The whole of the Netherlands turns yellow these days… It is Easter! Chicks, yellow cups, eggs, yellow napkins, yellow Tulips and even pink socks with yellow eggs, I've seen it all pass by.
My Company is Yellow
I love this period. And most likely I am that person, who is the first at the checkout to buy those socks. It's because my company is YELLOW! For me, it is just a little more than a hype that comes up every year. It is a little more than fluffy chicks and yellow Tulips.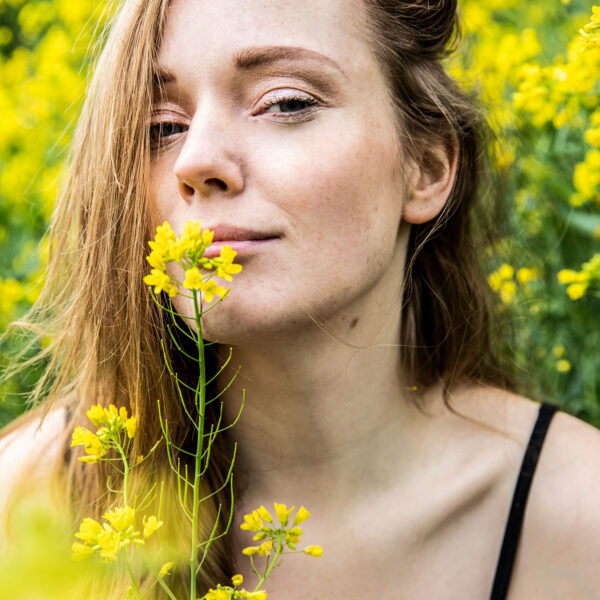 However, to me it is not surprising that this color is widely used. Spring has started again, we can almost touch summer and everything is starting to come to life again. Flowers begin to bloom, the blossom trees have their magical effect and yet we all swoon with the lambs and calves in the meadow. No matter how boring that sounds.
Yellow is Energy
Let yellow symbolize this period, fine. But it does more for us! Yellow is energy, it stands for optimism, stimulates mental activity. Yellow symbolizes happiness and fun! But also freedom, wisdom, growth and education. Yellow activates us, which gives you a sense of life again. That is why this period is important for many people and that is why you see this color very much. Because it is the translation of all that beauty you see happening in nature and the translation of what it does to your feelings.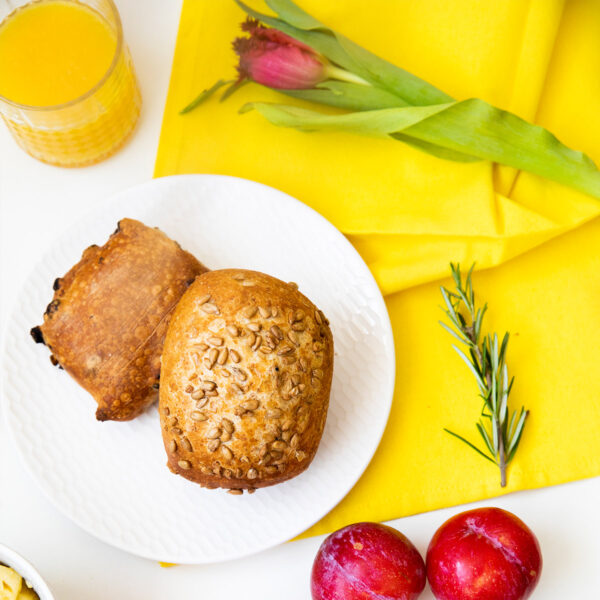 Yellow Obsession
And exactly for these same reasons, I chose my yellow obsession. I colored my company yellow because I want to maintain that positivity all year round! And want to be strong in me all year round and to be able to pass that on to my followers and customers. So let's use this quarantine period to be aware of nature and these superpowers! Try to find growth in your personal developments, try to remain optimistic and learn from this situation. That's what I'm going to do too! Curious how I am going to do this? Then check out my socials @LelieDesign.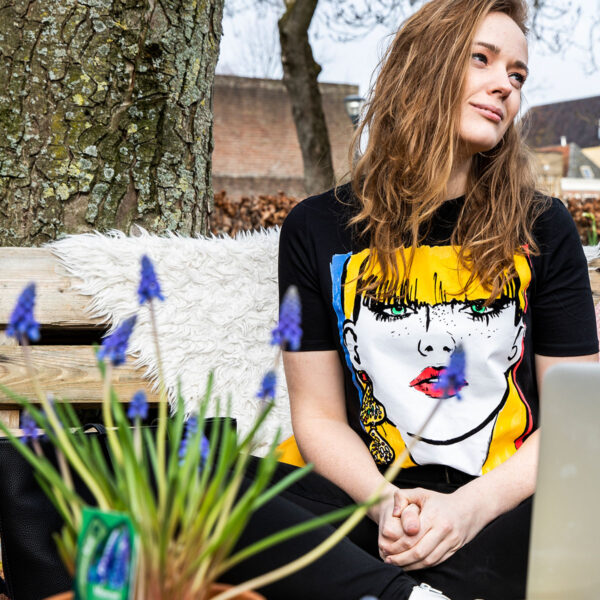 About LelieDesign: This is the first blog of Lianne Torn of LelieDesign. Lianne is a renowned graphic concept designer and creative marketing communications specialist.