If you've ever wondered what the most essential and popular floral holidays are, you're about to get all the necessary information. Whether you're a person that works in the flower industry and wants to mark your calendars for the year or whether you're a florist and need to keep up with the demand during these popular holidays, these are the most popular ones in the flower industry.
Most Popular Holidays in the Flower Industry
While regular weddings, anniversaries, and birthdays ensure that flower orders are placed all year long, the biggest floral holidays of the year have the potential to significantly impact your business's income (if you own a flower business). Learn more about the most popular holidays for flower delivery in the following information and how millions of flowers are exported and sold worldwide, having flowers as the main symbolism of these floral holidays.
1. Valentine's Day
It should come as no surprise that Valentine's Day is one of the biggest and most significant holidays for the flower industry since a bouquet of large red roses is practically associated with romance. In fact, research shows that more than 250 million roses are grown annually for Valentine's Day.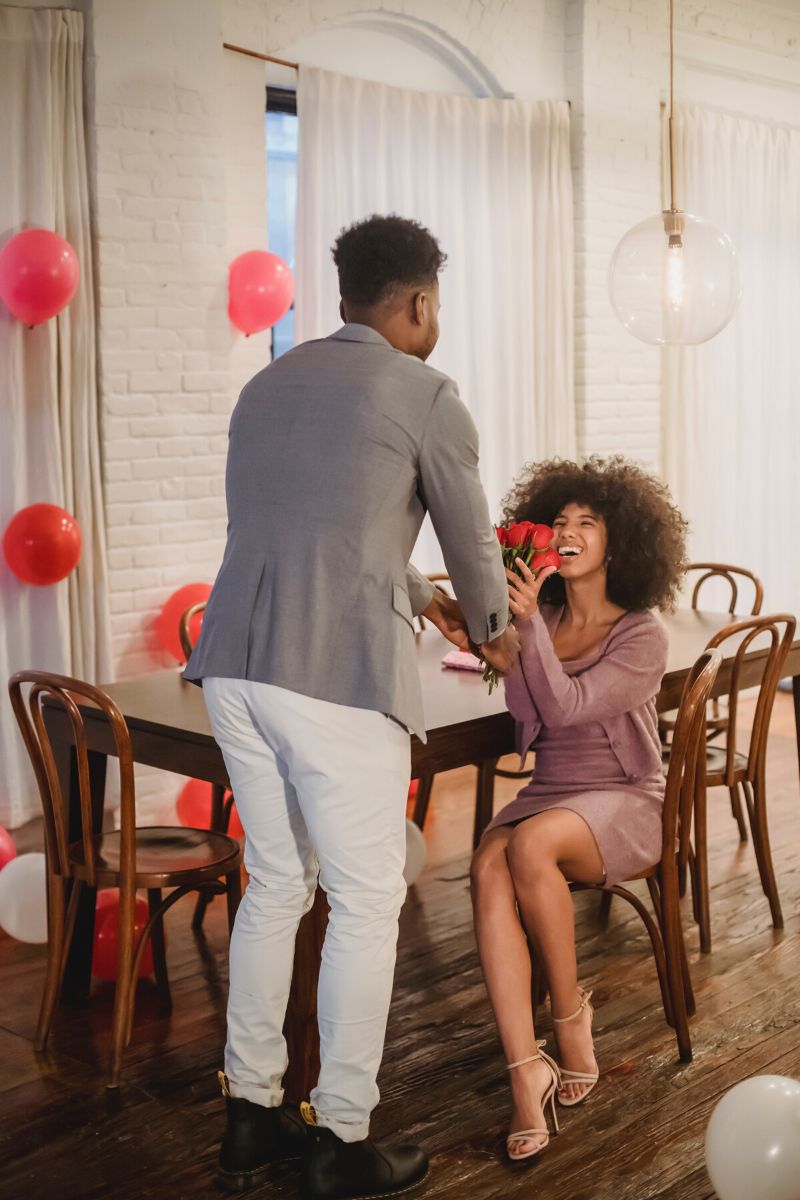 Customers in the US and Canada spend billions of dollars on Valentine's Day to celebrate their loved ones, and flowers are consistently one of the most popular gift options. Americans spent $21.8 billion last year on Valentine's Day gifts for their loved ones, according to the National Retail Federation.
Valentine's Day is every year on the 14th of February.
2. Mother's Day
One of the busiest floral holidays of the year for flower purchases and deliveries is Mother's Day, which Fortune has dubbed the 'Super Bowl of florists.' Studies reveal that Mother's Day is the second most important floral holiday of the year, one that skyrockets flower delivery sales as well. How do flowers compare to other mother's day presents?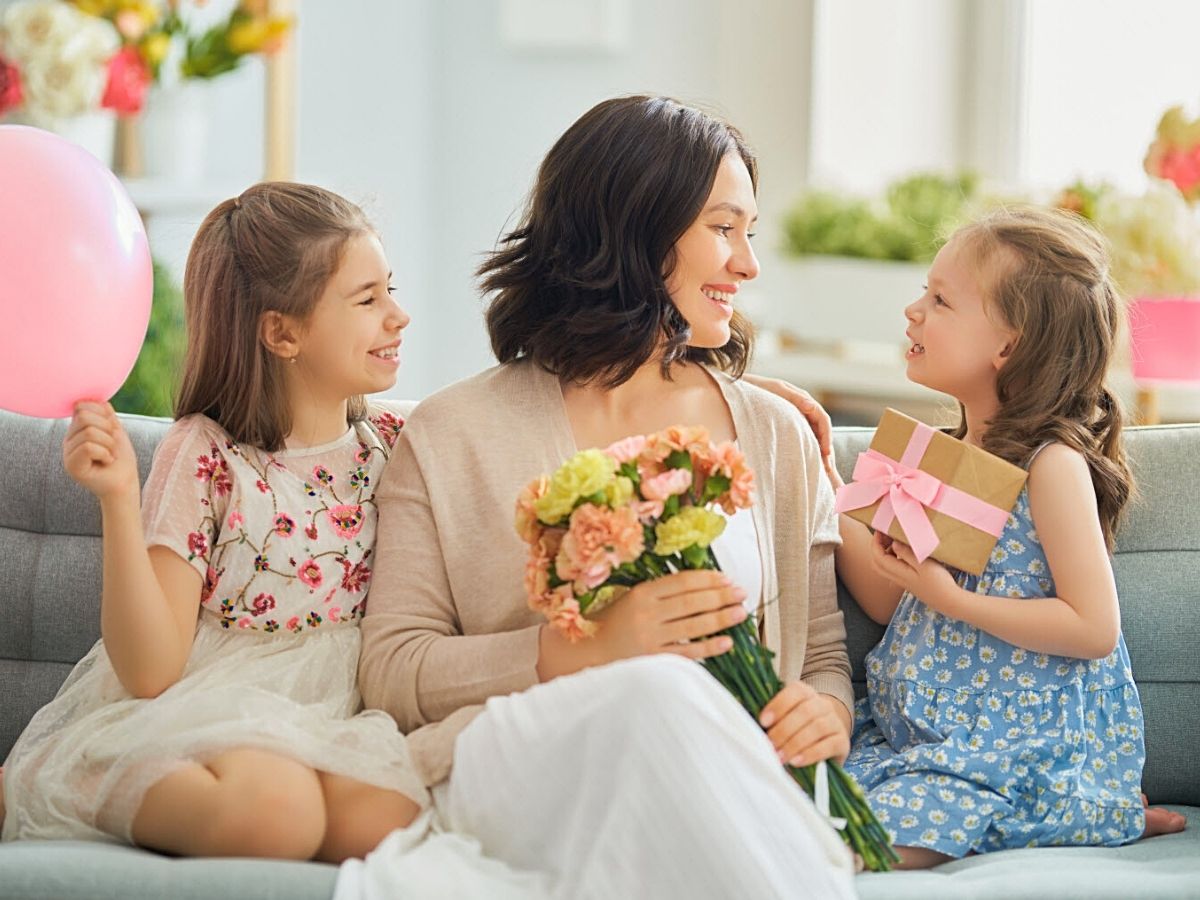 Every year, Mother's Day brings increased sales for the floral sector. After Valentine's Day, Mother's Day represents about 24% of all holiday sales. Fresh flowers are used to conduct the majority of those holiday transactions. Fresh flowers are the most sought-after holiday present among consumers, and they serve as the focal point of the party. These trends will enable florists to make the most money possible.
The date of the celebration varies per country. Most Mother's Days are on the second Sunday of May, but there are already earlier Mother's Days, like in Norway or the UK. Indonesia has the last Mother's day of the calendar, the 22nd of December.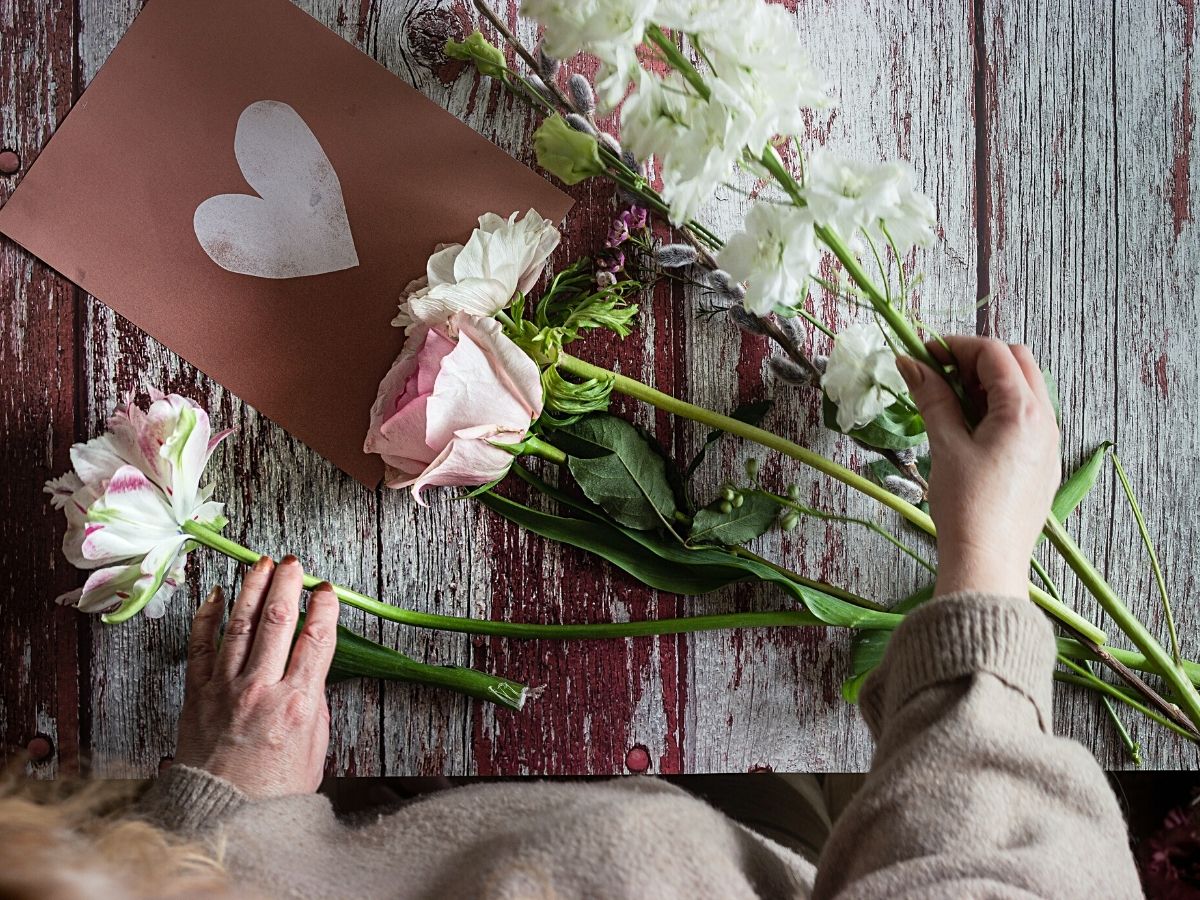 3. Christmas and Hannukah
Brighter blossoms are needed for darker days. Many clients seek a pick-me-up in the form of a lovely arrangement when the year comes to an end as the days become shorter and the weather gets cooler. According to flower shops, orders for Christmas and Hanukkah flowers make up about 26% of all flower orders yearly. This percentage is similar to that for Mother's Day but somewhat lower in terms of dollar volume (24% vs. 29%).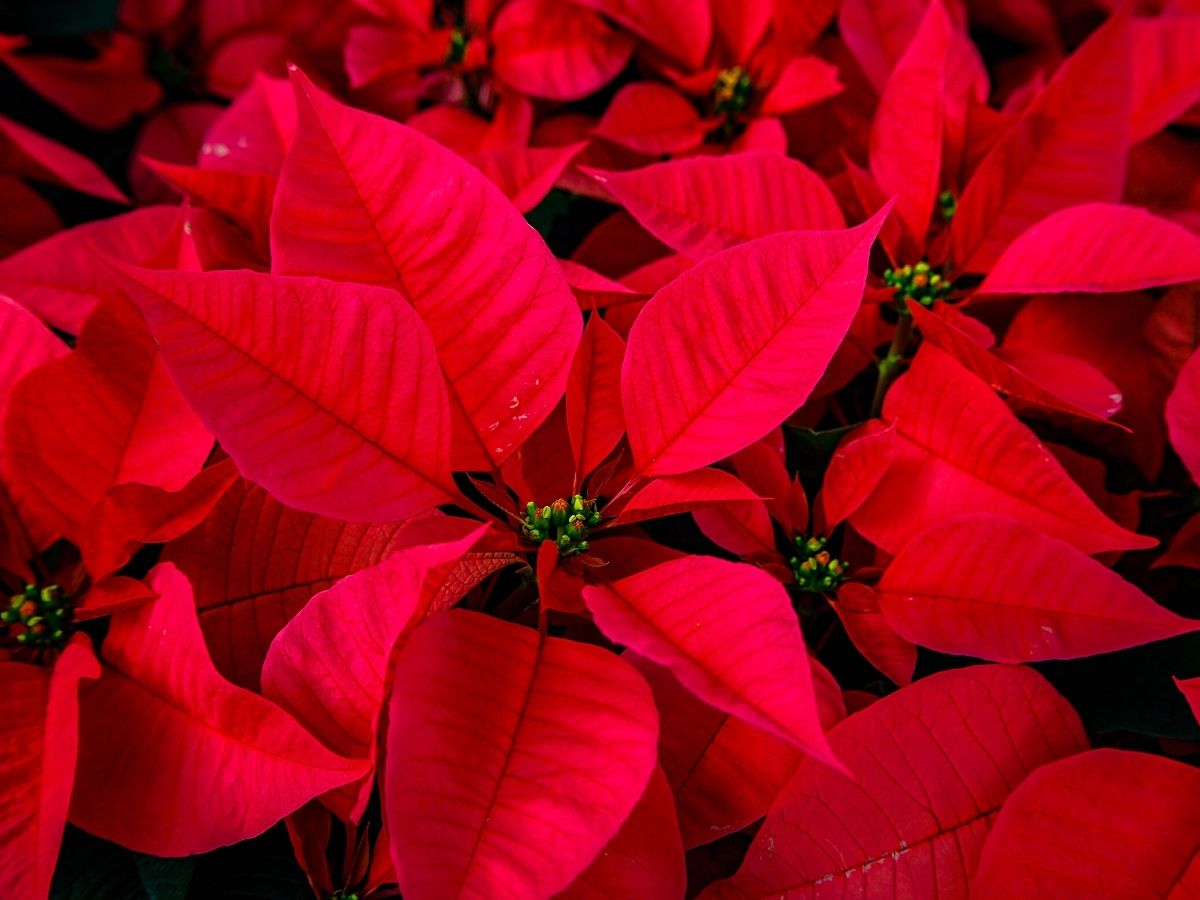 Customers frequently want to decorate their houses for the holidays at this time of year, and there are numerous seasonal plants to take into account. One of the most popular Christmas flowers, for instance, is the poinsettia, which will be sold in the US in excess of 35 million times in 2020. Despite originally being native to southern Mexico, poinsettias now have a global retail impact of nearly $1 billion, a measure of how popular this flower is.
Christmas is celebrated on the 25th of December. The start of Hanukkah is determined by the Hebrew calendar but is mostly in December.
4. Thanksgiving Is One of the Most Popular Holidays in the Flower Industry
Thanksgiving is a colorful celebration of thanks. And what on earth could be a greater way to show gratitude than with flowers? Flowers during the Thanksgiving holiday are like the colors of fall in a bouquet. These holiday bouquets are made of orange roses, Peruvian lilies, sunflowers, and chrysanthemums. They stand for hope and optimism. Thanksgiving accounts for 8% of all holiday flower sales. Therefore, decorating some centerpieces in orange and yellow tones is guaranteed to please anyone who celebrates Thanksgiving around the world.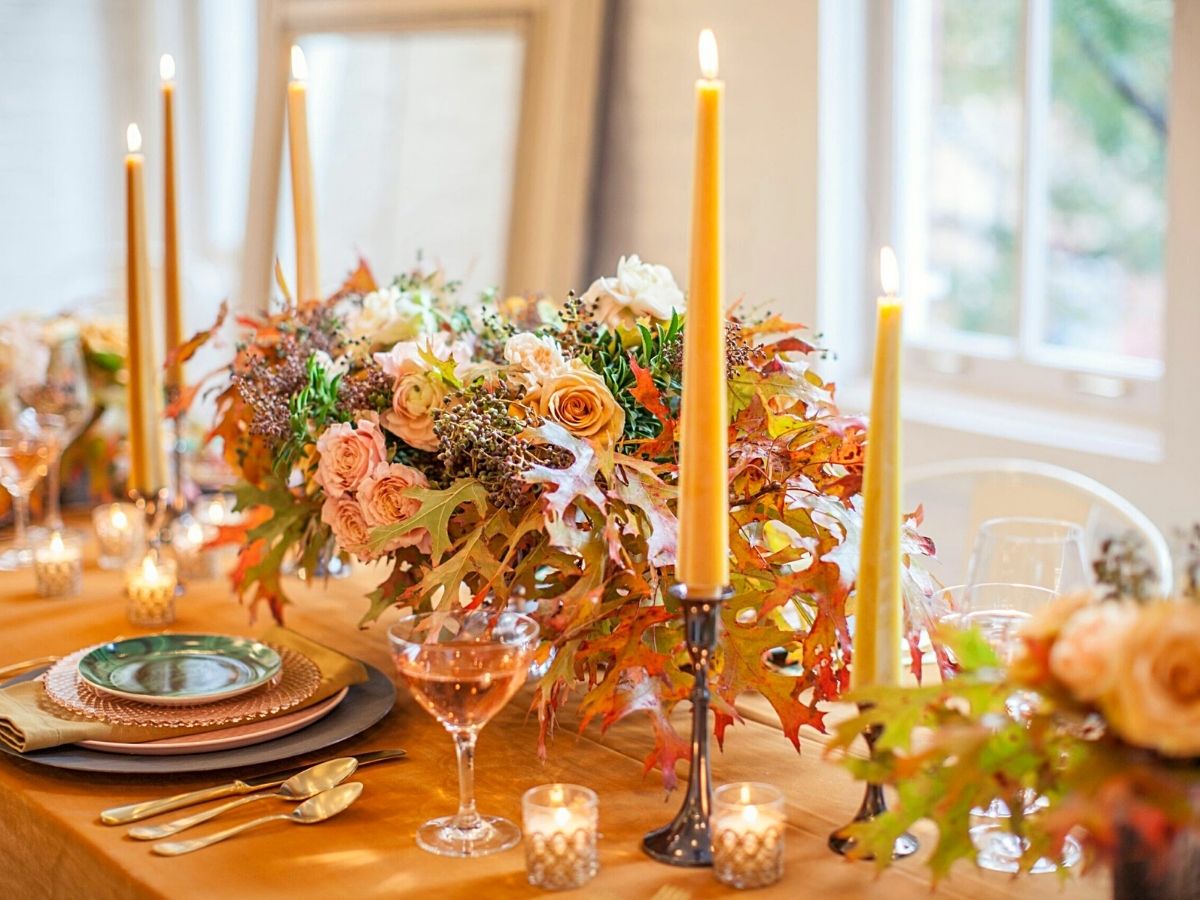 Thanksgiving in the US is held on the 4th Thursday of November.
5. Memorial Day
Memorial Day honors the military sacrifices made by US service members and is one of the floral holidays that is most popular for flower delivery given the main purpose of commemorating the fallen ones. Gladioli and red poppies are in high demand on this day. On Memorial Day, it is customary to place these red-hued flowers. It stands for esteem, bravery, and remembrance. Due to their similarity to the colors of our national flag, the combination of blue and red in floral arrangements is also highly popular.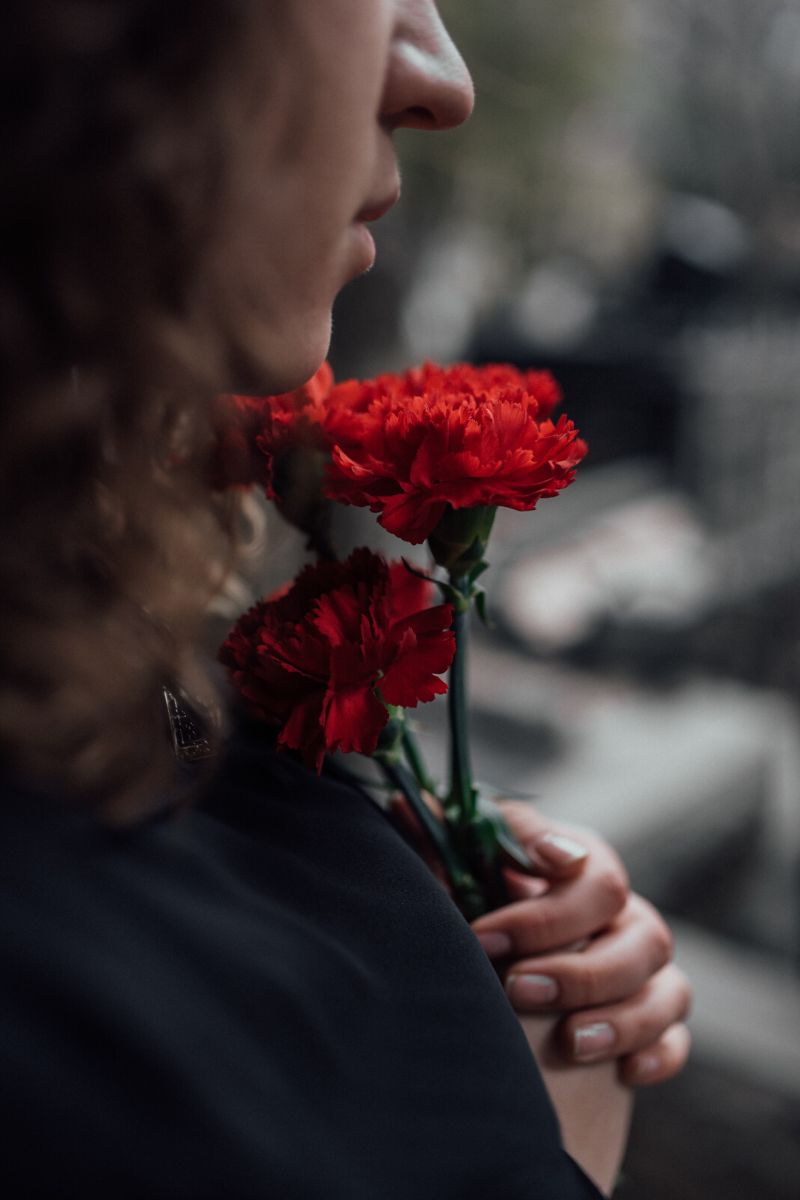 Memorial Day in the US is a federal holiday always held on the last Monday of May.
6. Easter and Passover
The following two significant holidays for flower delivery are Easter and Passover (Pesach), which together account for 9% of all holiday floral purchases. You're mistaken if you believe that Easter is only about candy and the Easter Bunny. Flowers during Easter are quite popular. The elegant and alluring Easter Lily is a perennial favorite among consumers. Other than this, the most common holiday floral arrangements during this floral festival feature the Easter cactus, daffodils, hyacinth, tulips, and hydrangeas in various colors.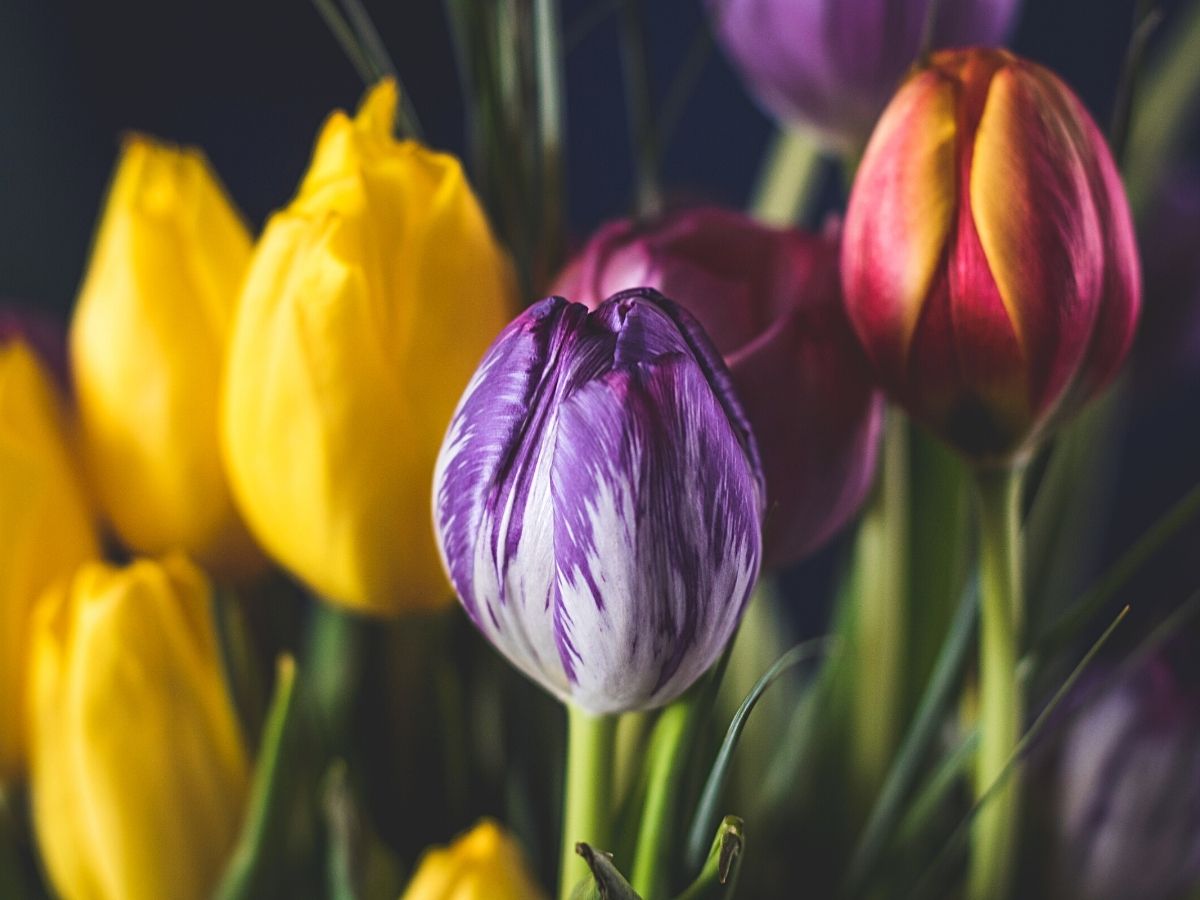 Easter and Passover (in Jerish: Pesach) are mostly celebrated in April sometime in March. Easter always falls on a Sunday between 22 March and 25 April.
7. International Women's Day
Every year on March 8, people all across the world observe International Women's Day to honor the women in their lives. Many individuals observe the custom of giving flowers as gifts on March 8 in addition to shopping at women-owned stores and using the day to donate cash or resources to organizations that support women all year long.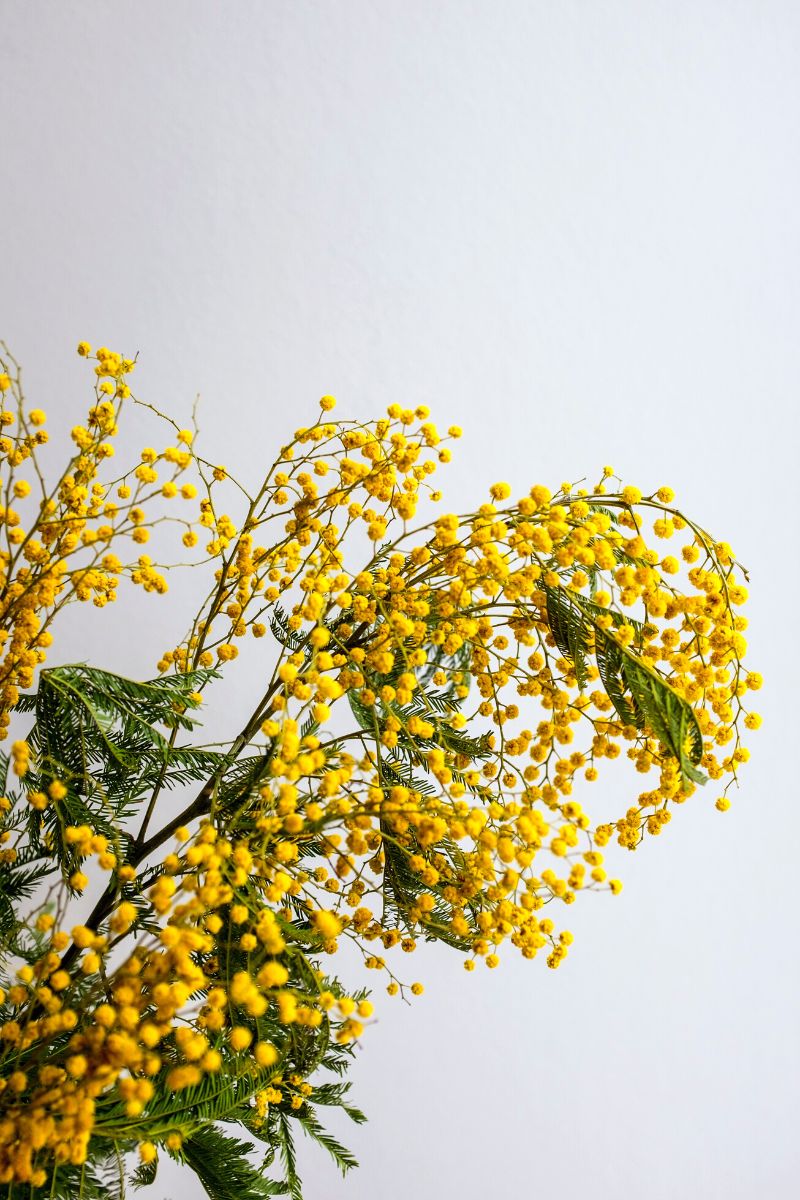 International Women's Day has a long history dating back more than a century to the day's early observance in Europe and America. Did you know the official flower that represents International Women's Day is the mimosa flower? Although the mimosa flower wasn't selected as a sign of power, sensibility, and sensitivity on Women's Day in Italy until March 8, 1946, nowadays it is a true representation of women's power all over the world. If you want to make your favorite women very happy during IWD, give them mimosa flowers! Read the article 'What Is a Mimosa Flower?' to know more about the flower that symbolizes this important day.
Seven Holidays
These are indeed considered among the seven most popular floral holidays of the year both in Europe and the United States although holidays such as The First Day of School, May 1st, All Saints, Saint Patrick's, and the Lunar New Year also involve lots of gorgeous flowers to celebrate and/or commemorate. Always remember, floral holidays are different all around the world!