The Earth is Trembling
2021 has started off in a strange way. Many Countries are coping with severe lockdowns and a lot of people are getting sick. On the other hand, there are vaccines that give us hope to get out of this mess... I have to wonder: "What does nature want to tell us?

I want to be able to bring some joy and happiness through flowers, so once in a while you will see some of my designs coming by. In this blog I'm showing some of my past works, like the one above. I designed this one  for "Scorched Earth", The Thursd trend color of the year 2021, launched last December. And I named it: The Earth is Trembling... I guess there are no more words needed.
Anastasia
When little princesses are being introduced in a little magical moment, where time sits still, is then where one creates the most beautiful visions of outstanding clearness and simplicity.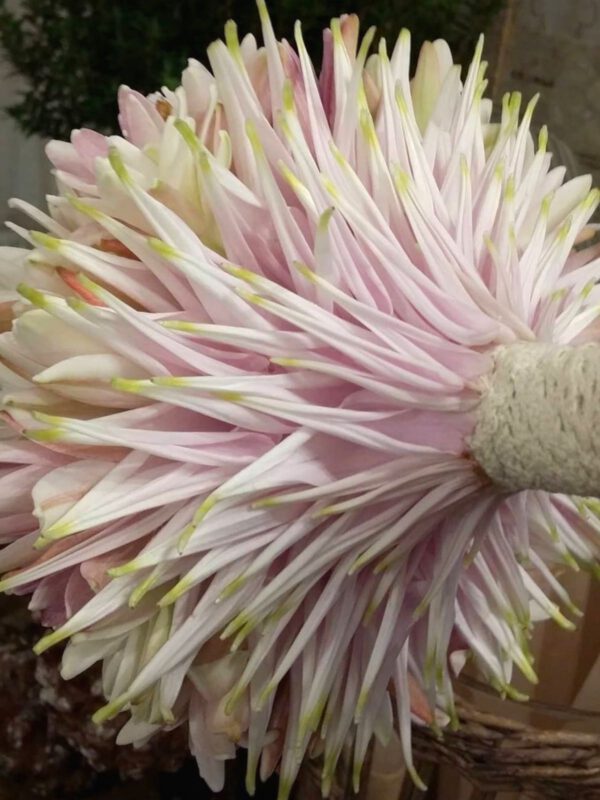 Fusion Flowers
With great pride and joy have I won the International Competition and earned the honor to decorate the Cover of the Fusion Flowers Magazine with my design made of Protea and Daisy.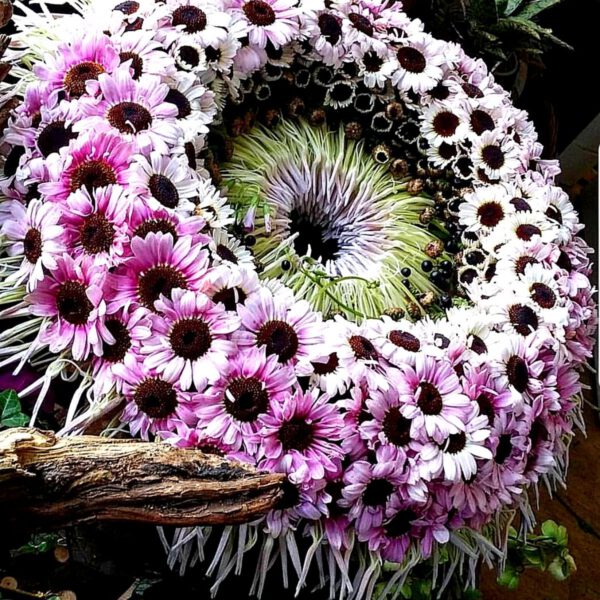 Lathyrus
When the late summer finds itself at its finest blooming, and the vegetal varieties engage in a rousing color dance, then we will find the wild Lathyrus shinning in this beauty championship together with all its greenery, which surrounds its floweret so beautifully. An enjoyable and calm peace of work, where we are precisely careful with all those beautiful aesthetic details.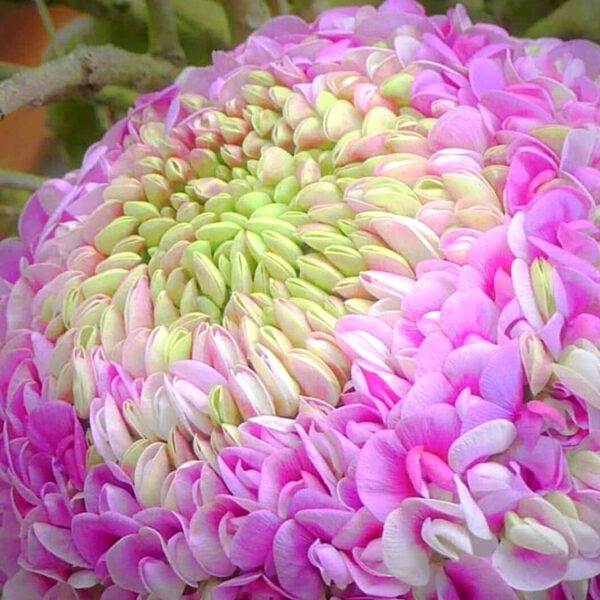 A Fairy's Heart
In the forest's deep and quiet peace, the Eupatorium swings gently in the shadow of the wide tree crowns. I found these splendid and powerful flowers organized in rich bushes, and magnificently occupying this space, ruling invincibly, as only these little delicate flowers may be designated to do.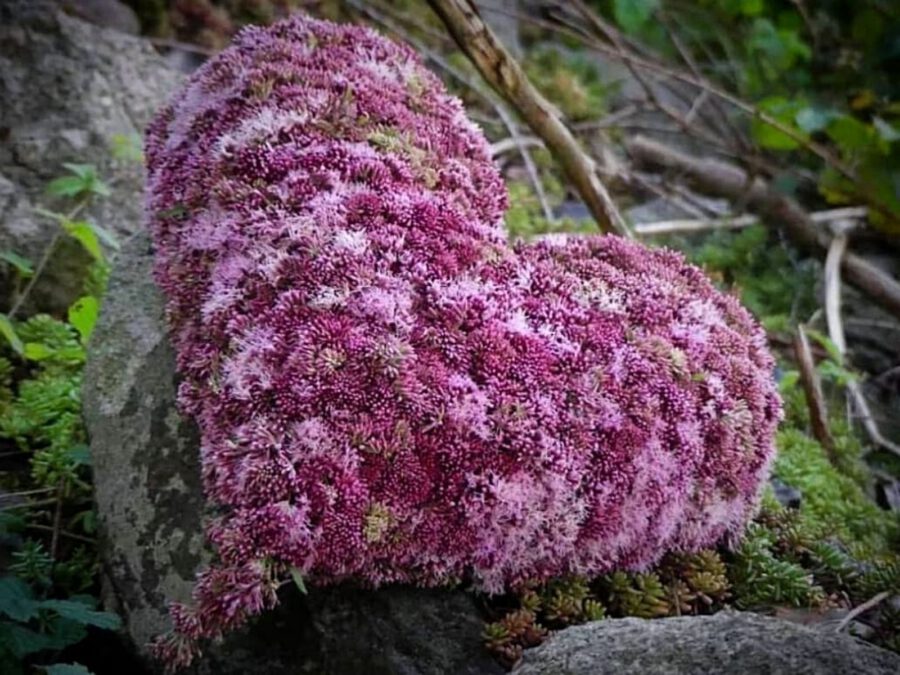 Bouquet
One day in the middle of the Summer, her Majesty the Queen has arrived in the most idyllic Fugisang Herregard ( Birdsong Farm). This bouquet was a mix of all the vegetal riches one can find around the Birdsong Farm.