This year the pandemic will make this Christmas different. It's going to be more special because, after so many affective deprivations, we will all be much happier to enjoy the family warmth.
Family Warmth This Christmas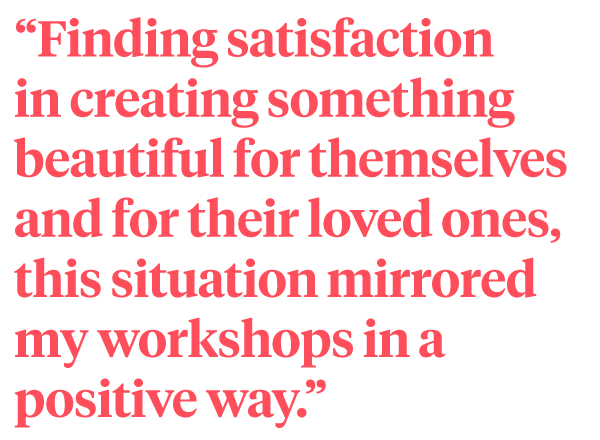 The Word Essential
Many of us learned the true meaning of the word 'essential'. So my designs this year will be essential just like the historical period we all are facing: inspired by nature I made minimal designs of natural elements such as birch, pepper, pine cones...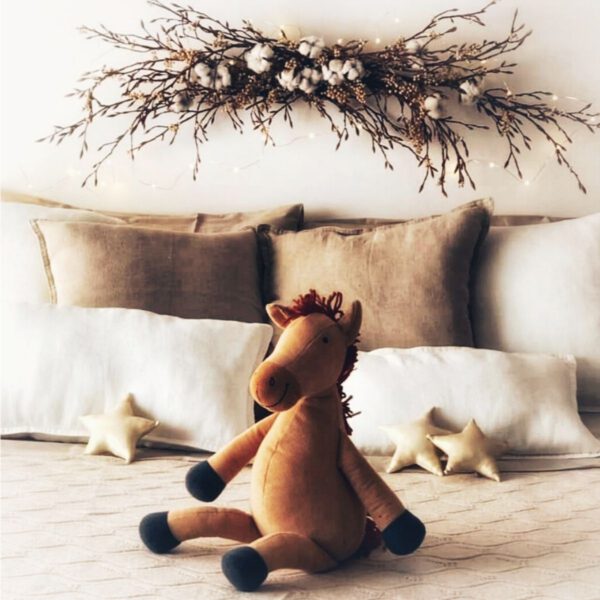 The Importance of Sustainability
And as I try to do with most of my designs is to stay sustainable: no plastic, wire, or foam for most of my arrangements. I also like the elegance in them in this way.
Circumstances Because of Covid-19
I noticed that people are tired of the current conditions of life. Covid has taken away hugs and kisses. We are afraid to hug our loved ones, we often stay away from our relatives as not to put them in danger... I believe there is nothing more painful than not being able to fully love someone. In my eyes, people try more than before to fill these gaps. Finding satisfaction in creating something beautiful for themselves and for their loved ones, this situation mirrored my workshops in a positive way. I have found a strong desire of people who want to participate in my workshops to socialize, to share, to create something beautiful which is often given to friends and relatives.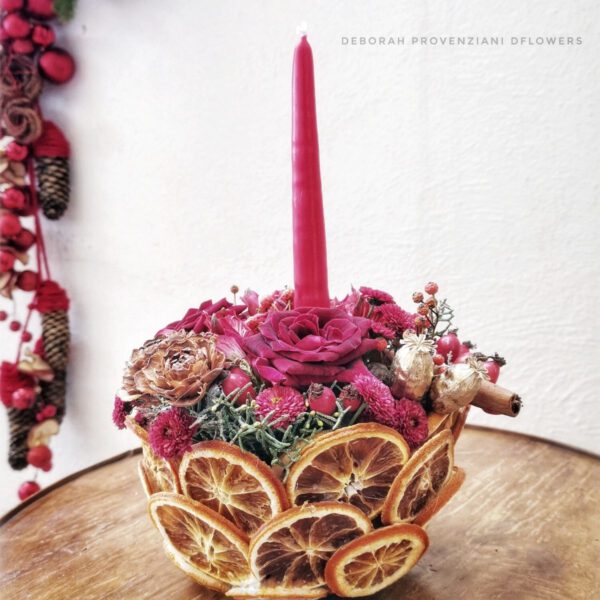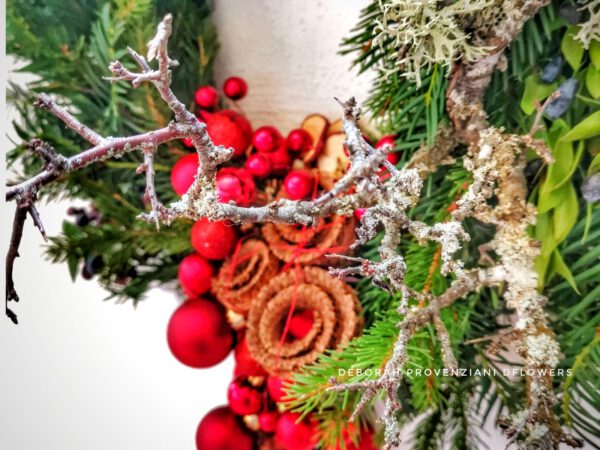 I thought I would have not given my Christmas workshop this year but eventually many people asked me to keep it up to enjoy Christmas and the warm atmosphere of sharing flowers.
May your Christmas be merry and natural.