Check out all the products seen by me, Peter van Delft, on the Aalsmeer market in the Netherlands, the world's largest display of flowers and plants.
Every day I look around at trader Barendsen Flowers at the Royal Flora Holland Aalsmeer, the world's largest flower auction. With an auction of around 34,5 million flowers and plants a day, I like to spot novelties and special products that are new and/or just coming in production.
What did I see in week 16, 2020?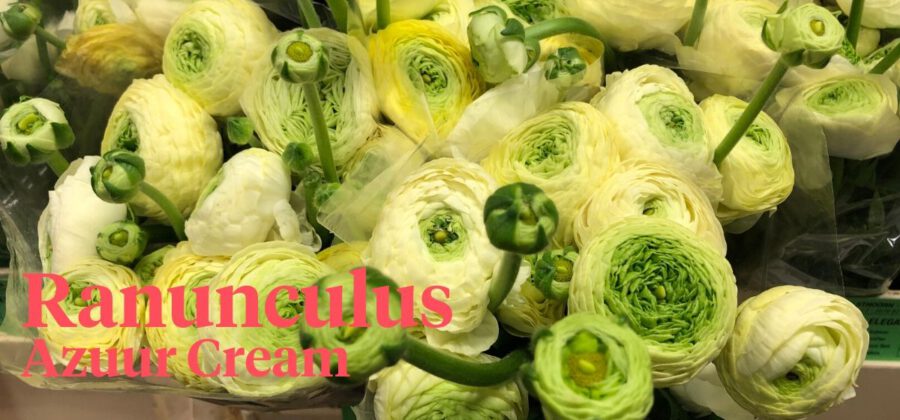 These Ranunculus Azuur Cream are Amazing.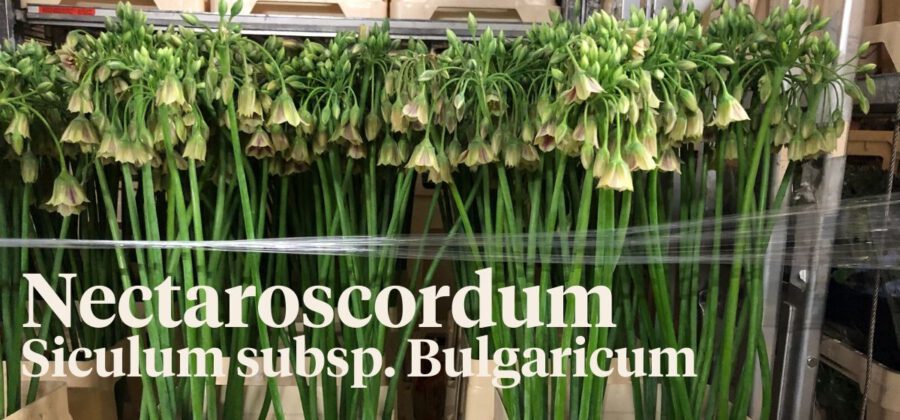 Nectaroscordum from CW vd Berg & Zonen from The Netherlands.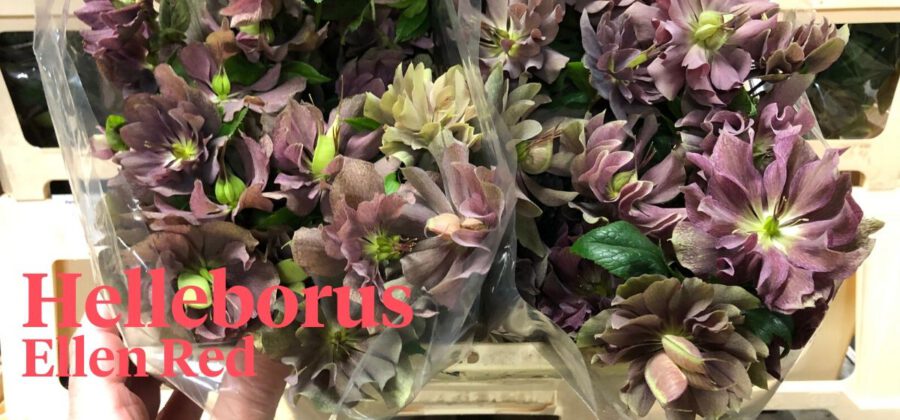 Helleborus Ellen Red from Marco Glasbergen.
And the Helleborus Ellen White, also from Marco Glasbergen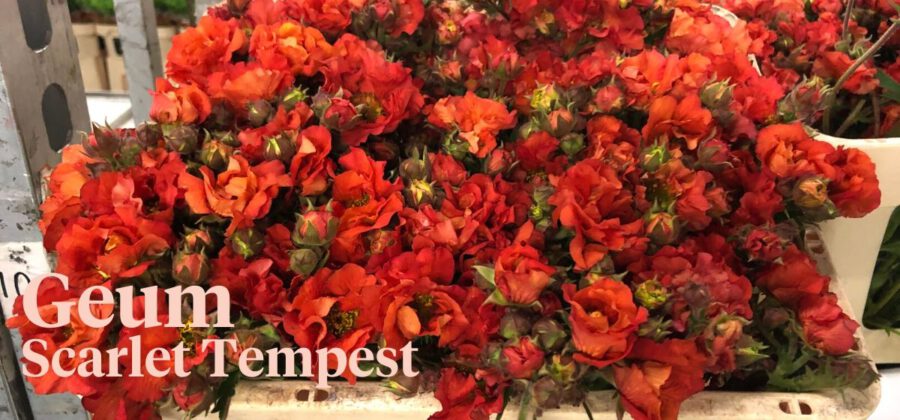 Geum Scarlet Tempest from grower NJS Janson.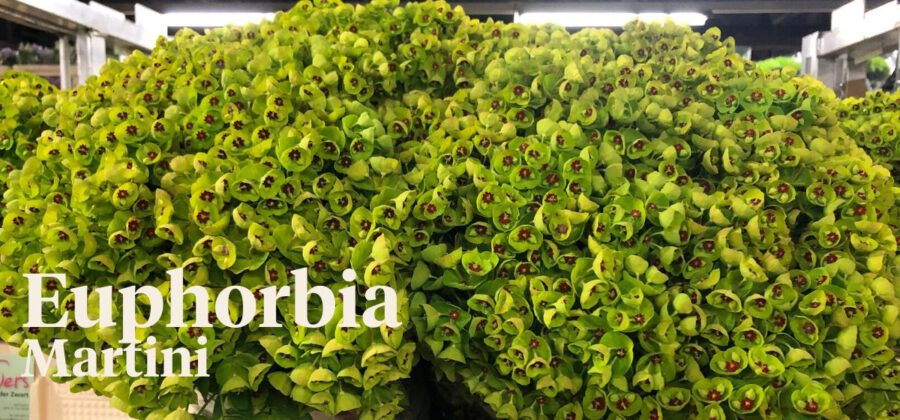 Euphorbia Martini - VDZ Flowers.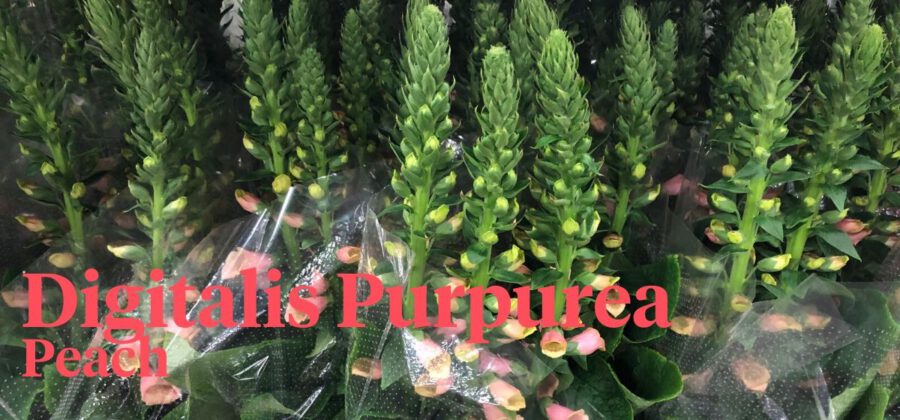 Digitalis Purpurea - Ron Scheffers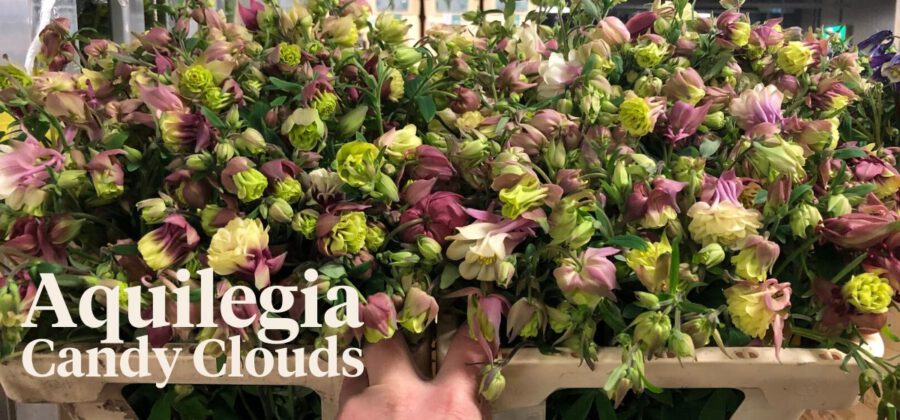 Last on the Menu in week 16: Aquilegia Candy Clouds from A.L. de Vroomen.
See me next week? All the best, Peter.