Check out all the products seen by me, Peter van Delft, on the Aalsmeer market in the Netherlands, the world's largest display of flowers and plants.
Every day I look around at trader Barendsen Flowers at the Royal Flora Holland Aalsmeer, the world's largest flower auction. With an auction of around 34,5 million flowers and plants a day, I like to spot novelties and special products that are new and/or just coming in production.
This week it's not 'What did I see in week 20, 2020?' Because it is Black Flower Week on Thursd., I'll give you what I have in Black Flowers. Enjoy!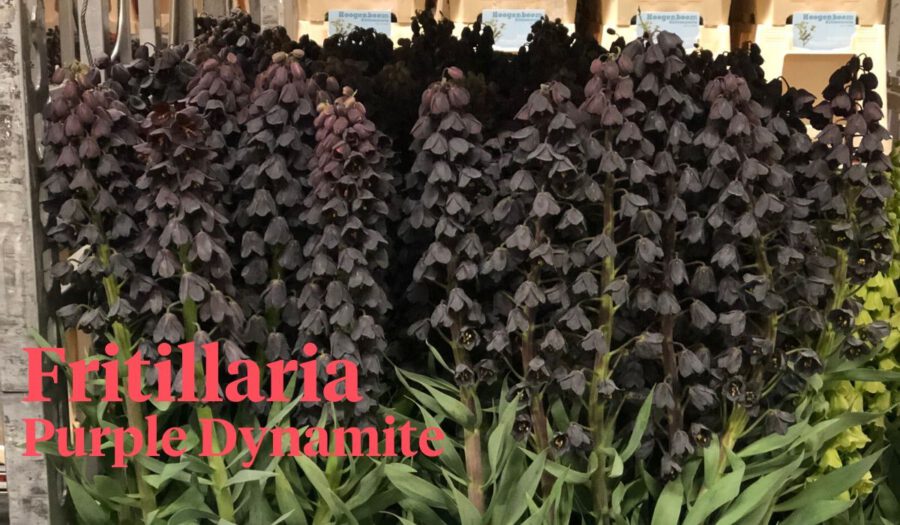 Fritillarias are awesome. And this one in particular. Almost a true black. A Persica called Purple Dynamite. From grower Verschoor from the Netherlands.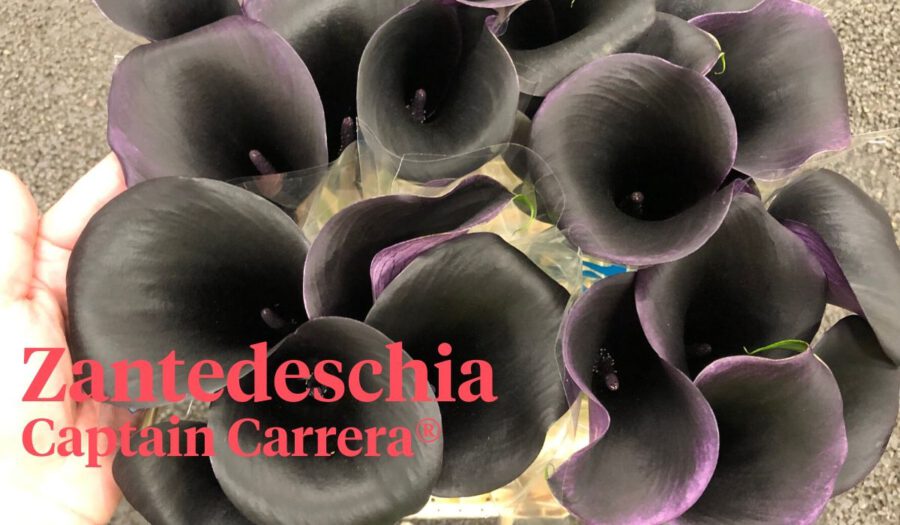 You might know the varieties Odessa, Black Diamond, Escape, Cantor, and Captain Beretta, but do you know this one? Captain Carrera? She's amazing and a true black!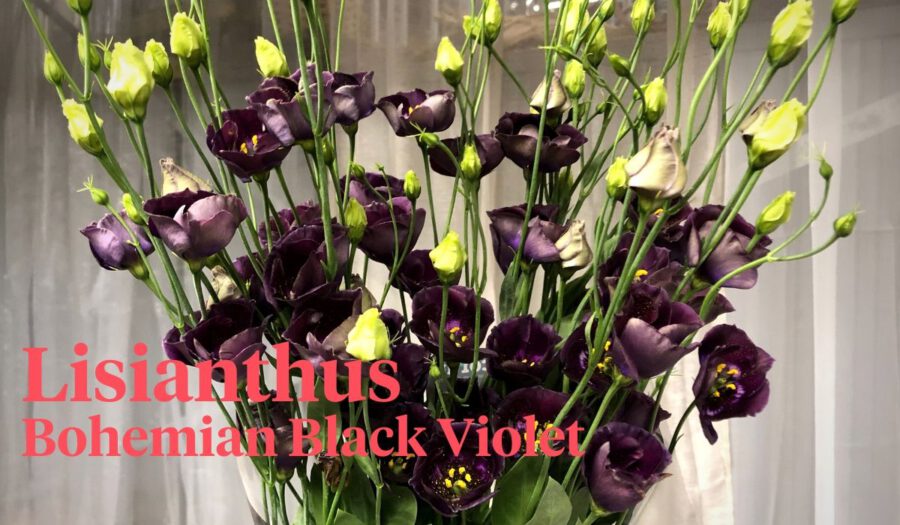 This fairly new variety of lisianthus is grown by Montana. Lisianthus Bohemian Black Violet is one in the Bohemian series of this grower and an enormous hit with floral designers from all over the world.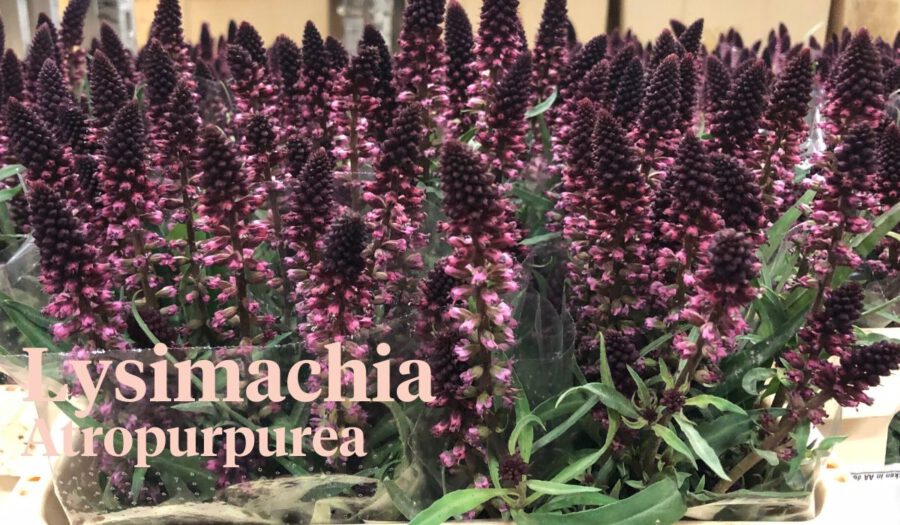 What do you think of these lysimachias? They come from Grower EG van Ooijen. Black? The tops are! Remember her name: lysimachia Atropurpurea.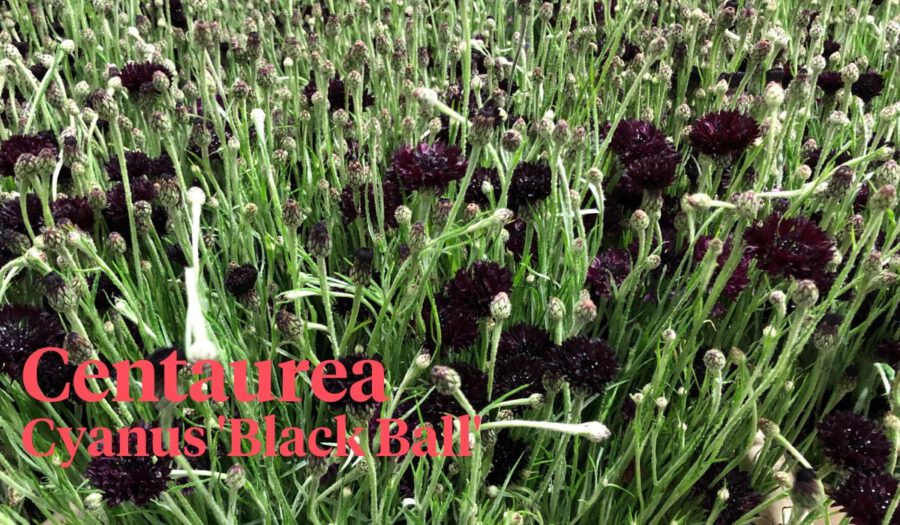 Centaurea Cyanus 'Black Ball'.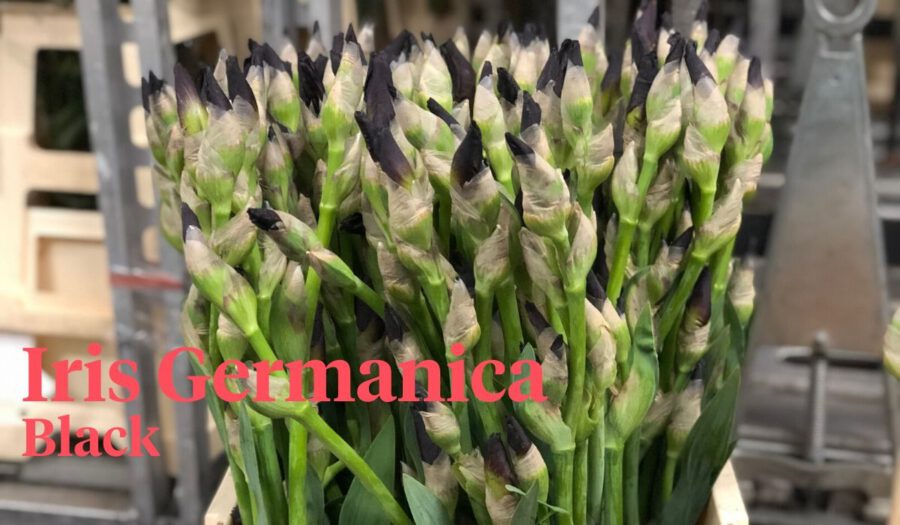 Iris Germanica Black from grower Bart Groot Koerkamp.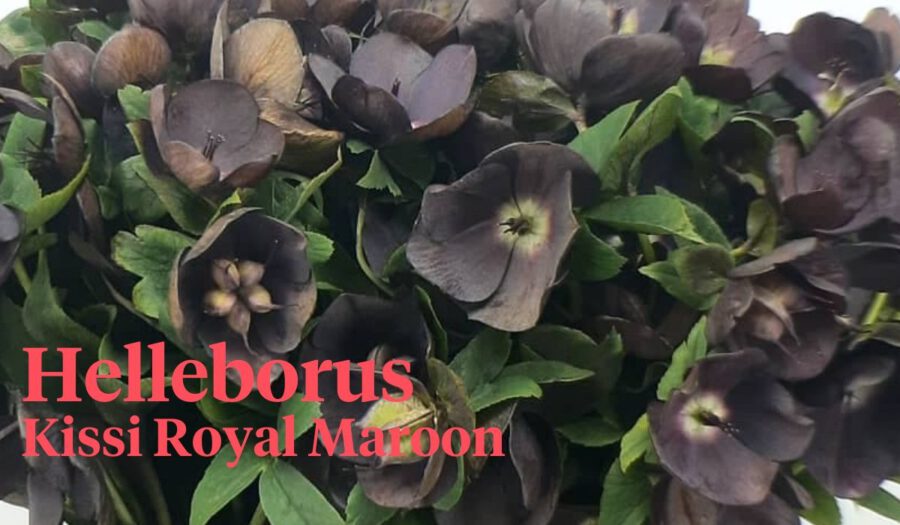 Helleborus Kissi Royal Maroon - from Grower Westendorp. His own breed.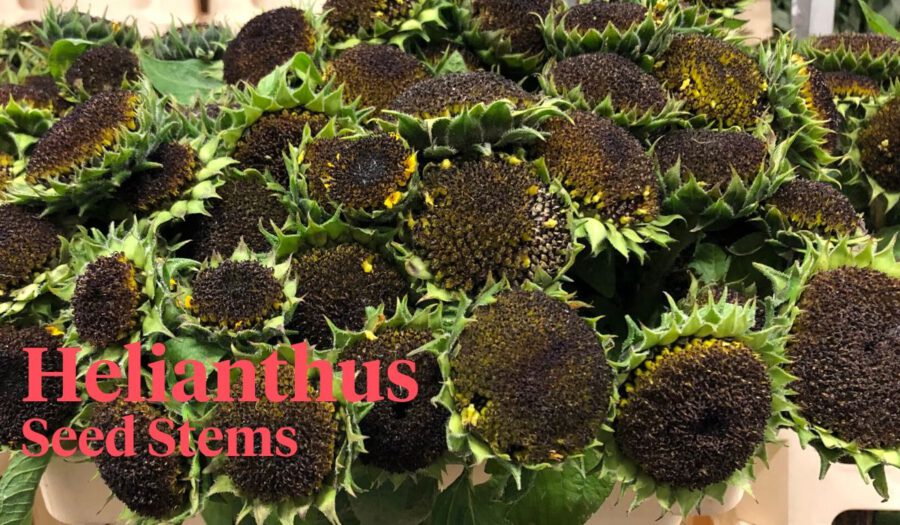 Yup, I call this black too!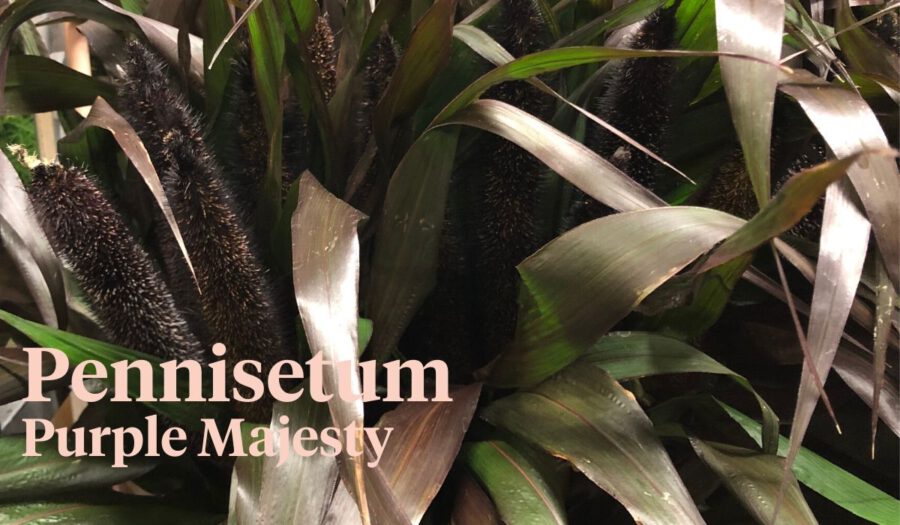 Sure, why no grasses already? A bit early though.
See me next week? All the best, Peter.