Check out all the products seen by me, Peter van Delft, on the Aalsmeer market in the Netherlands, the world's largest display of flowers and plants.
Every day I look around at trader Barendsen Flowers at the Royal FloraHolland Aalsmeer, the world's largest flower auction. With an auction of around 34,5 million flowers and plants a day, I like to spot novelties and special products that are new and/or just coming in production.
What did I see in week 31, 2019?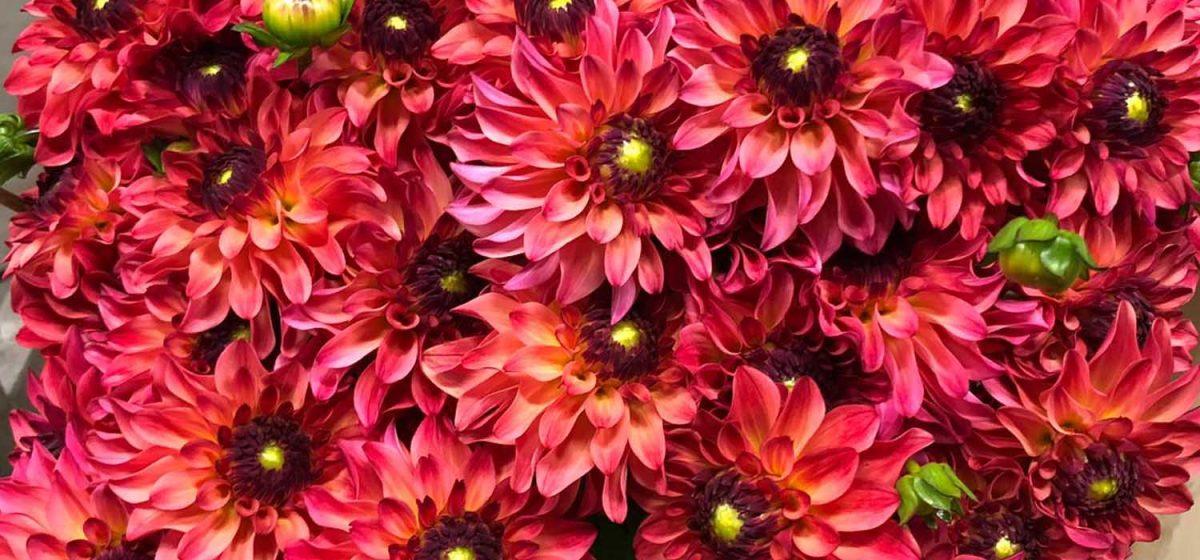 This is the beautiful Dahlia Belfloor. It's from the Koot nursery in the Netherlands.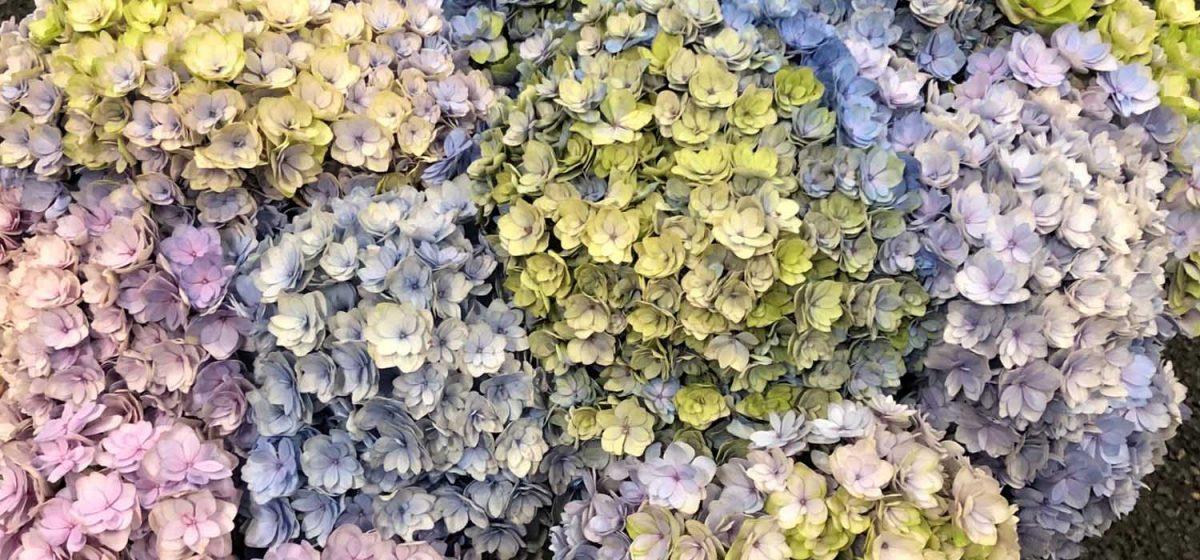 Another beauty, Hydrangea, from the 'You and Me together' series. This is the 'Classic' variety. From Grower Van der Zwet, also from The Netherlands.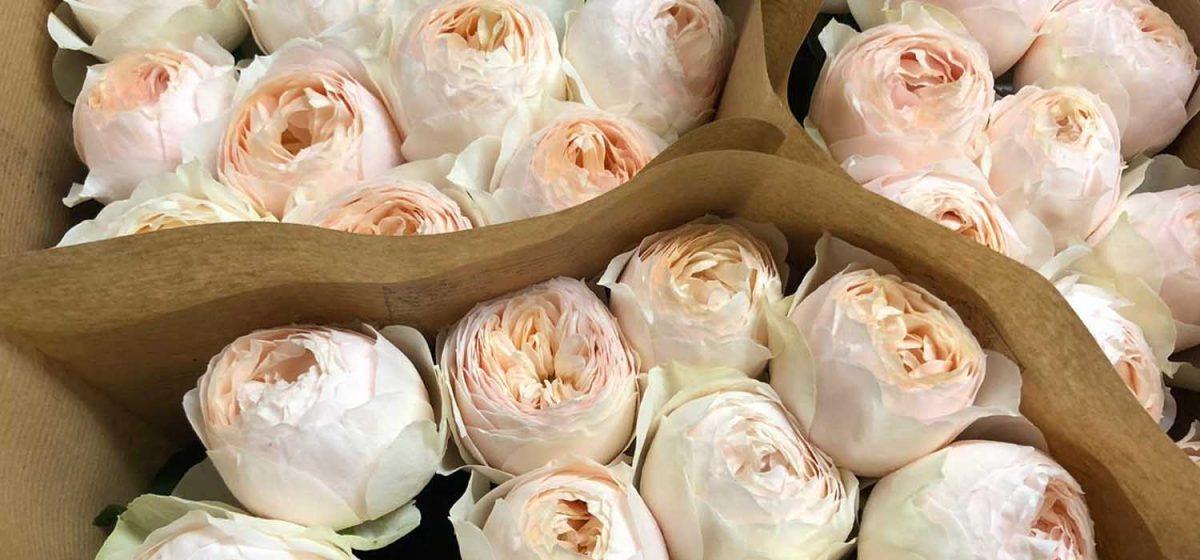 An amazing peach colored garden rose by German garden rose specialist grower Wans Roses; this variety is his best seller and is called Emma Woodhouse.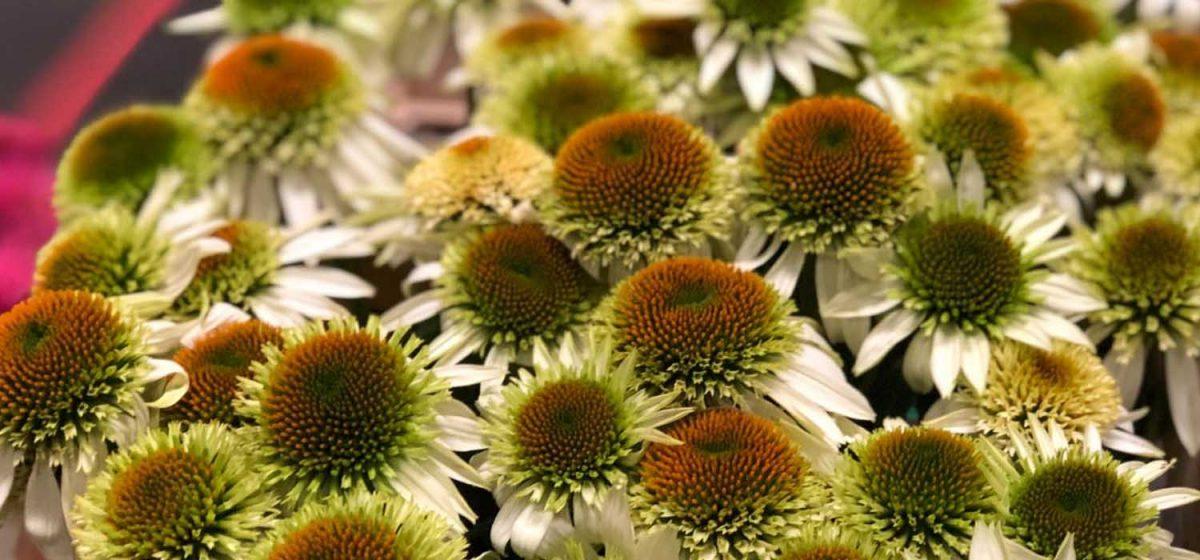 Echinacea Milkshake from grower Sunshine from the Netherlands.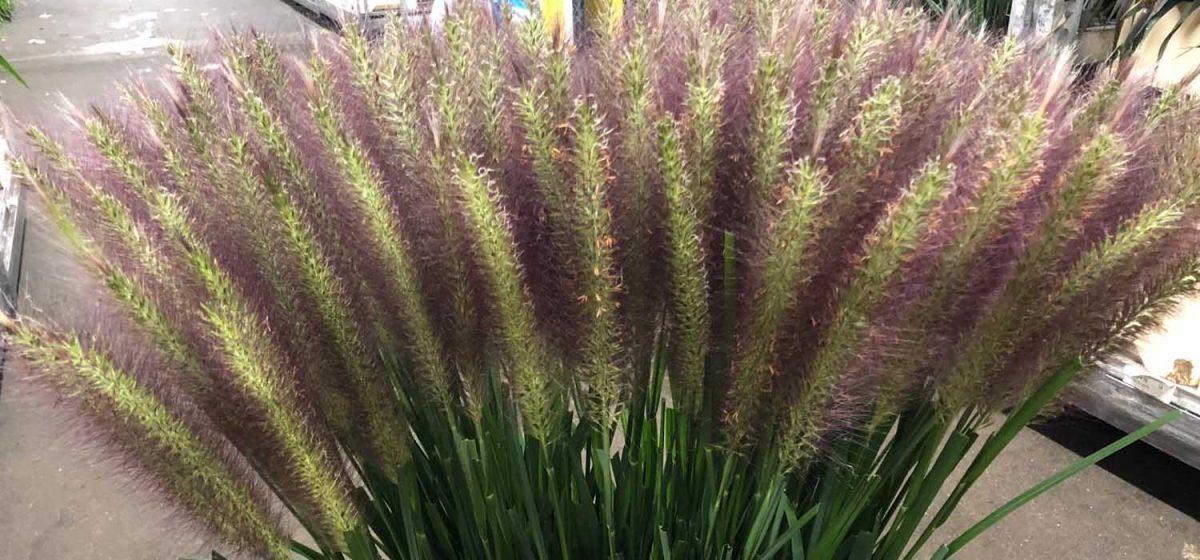 More and more grasses will be on the market in the coming period. This one is called Pennisetum Paradise, the grower is unknown.