Check out all the products seen by me, Peter van Delft, on the Aalsmeer market in the Netherlands, the world's largest display of flowers and plants.
Every day I look around at trader Barendsen Flowers at the Royal Flora Holland Aalsmeer, the world's largest flower auction. With an auction of around 34,5 million flowers and plants a day, I like to spot novelties and special products that are new and/or just coming in production.
What did I see in week 44, 2019?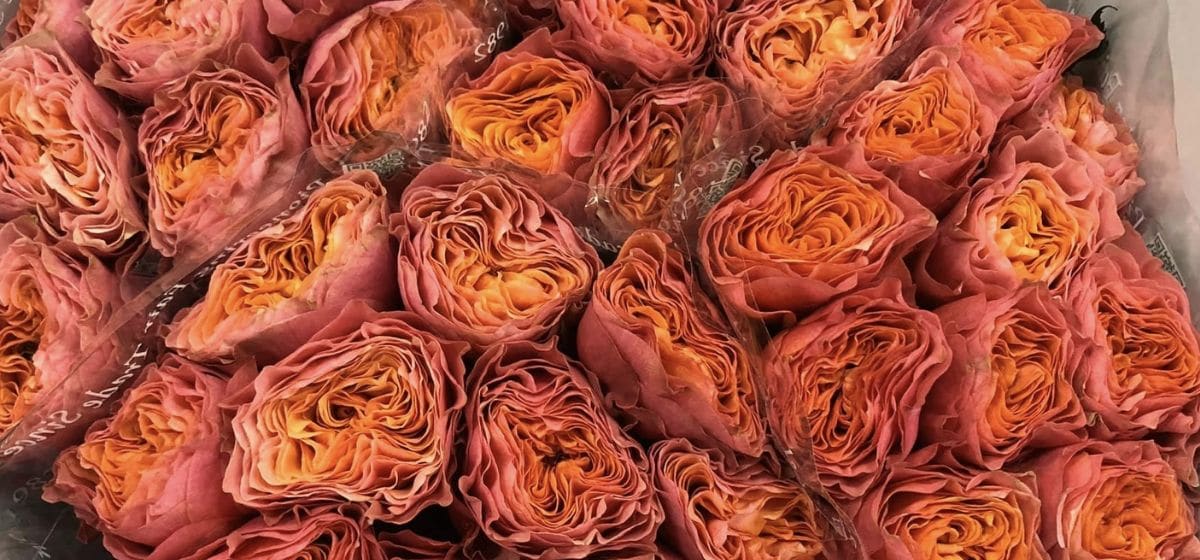 Look at these beautiful roses from Mavuno In Kenya. This variety is called Kensington Garden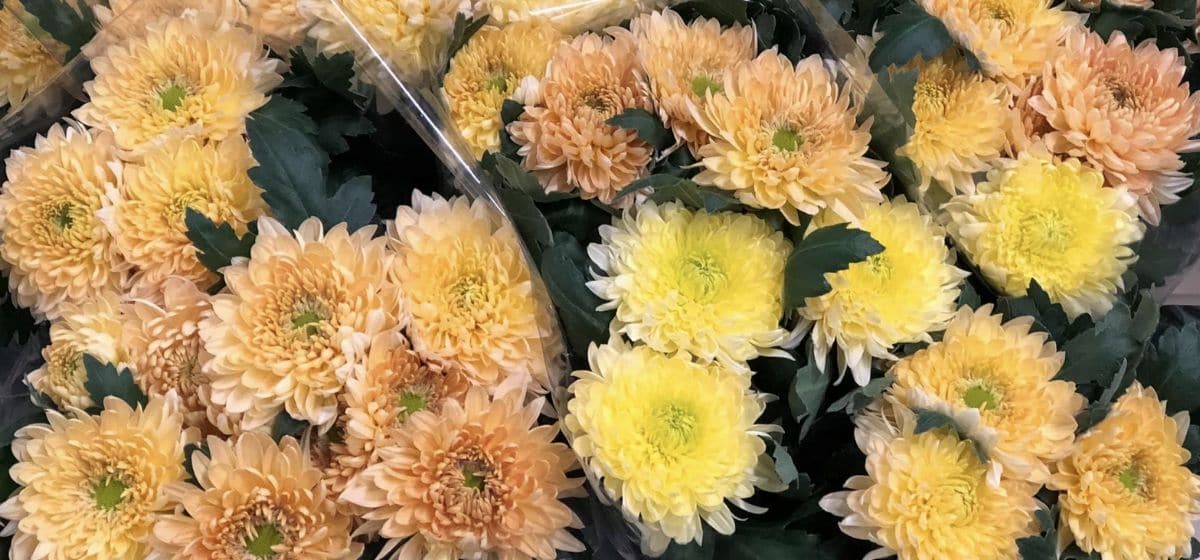 This is Chrysanthemum Allouise Orange from Hoogeveen, Ter Aar, The Netherlands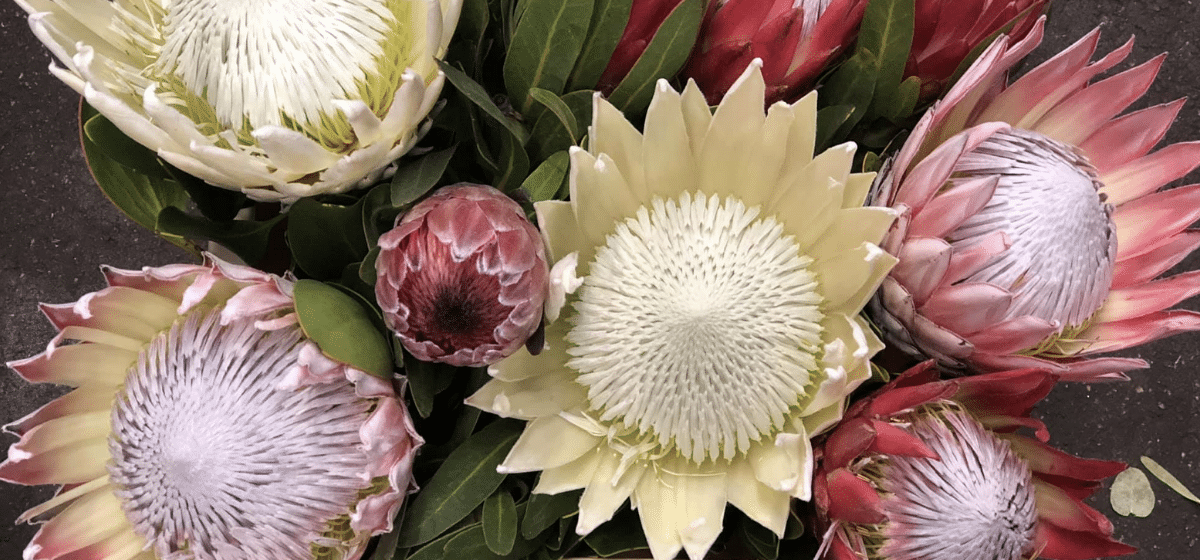 Cynaroides, the white one is called Arctic White. They come from South Africa, also called King protea.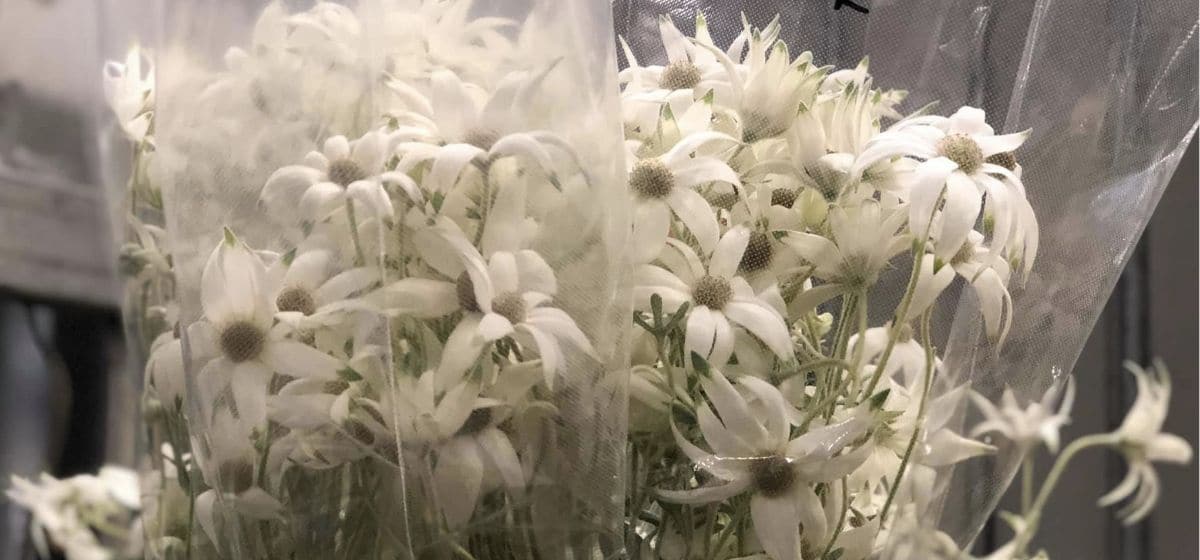 Actinotus Helianthi from Japan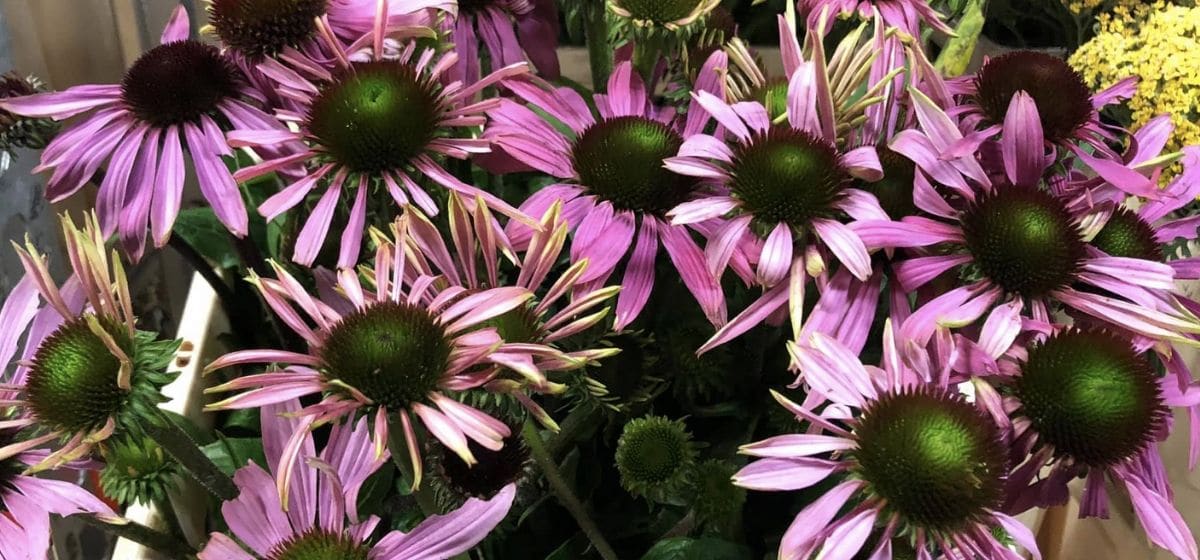 Fatal Attraction is the name of this variety of Echinacea. From VDZ Flowers.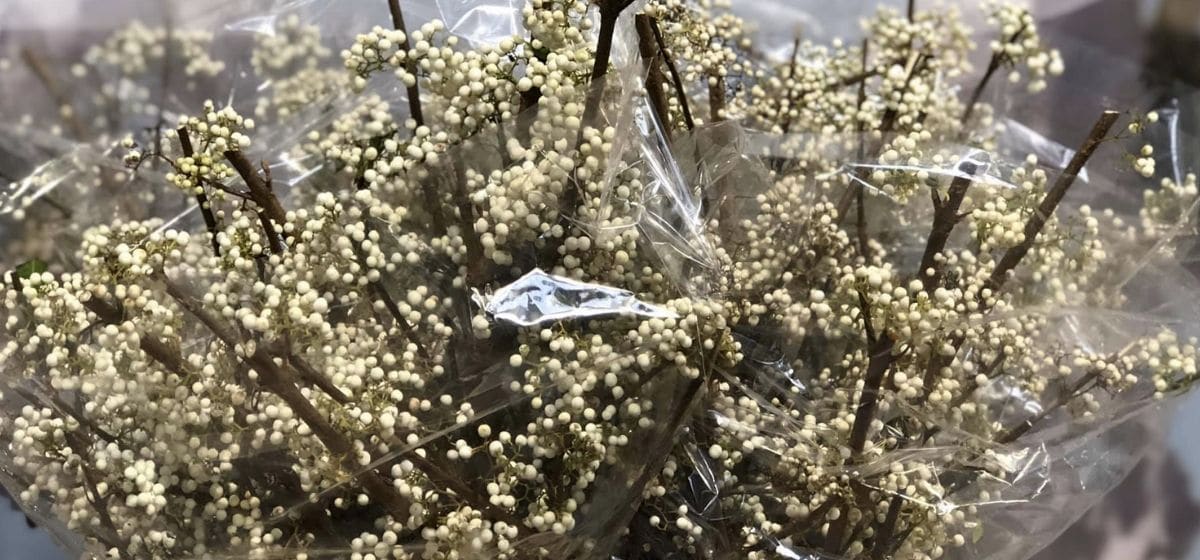 Callicarpa Snowqueen, spotted on FloraPodium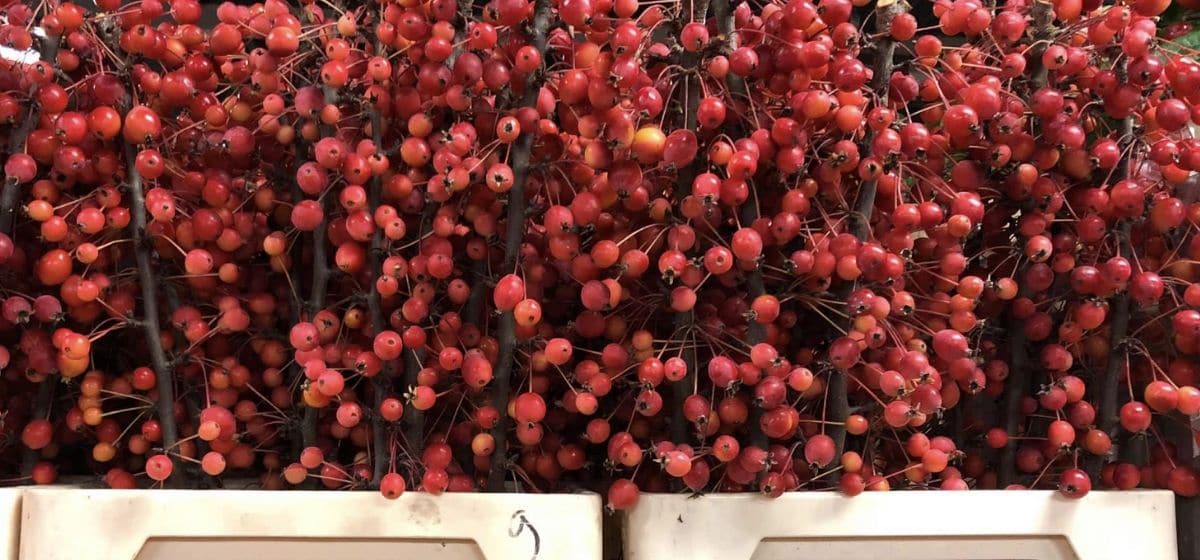 Malus Adirondack from Molhoek.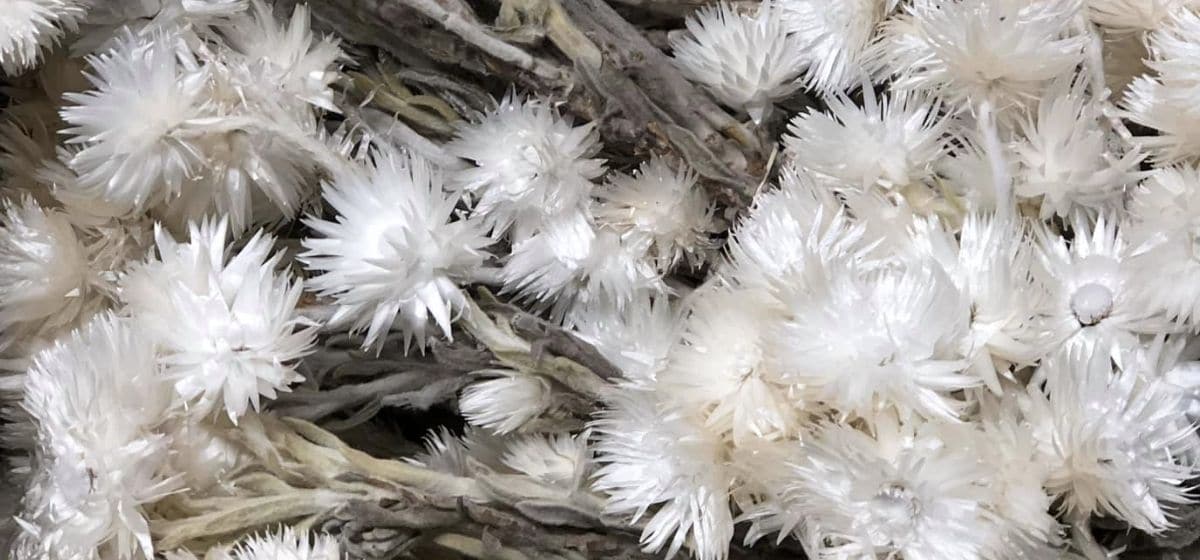 And last but not least, a really nice dry flower of which I do not remember the name.. Do you?