Check out all the products seen by me, Peter van Delft, on the Aalsmeer market in the Netherlands, the world's largest display of flowers and plants.
Every day I look around at trader Barendsen Flowers at the Royal Flora Holland Aalsmeer, the world's largest flower auction. With an auction of around 34,5 million flowers and plants a day, I like to spot novelties and special products that are new and/or just coming in production.
What did I see in week 49, 2019?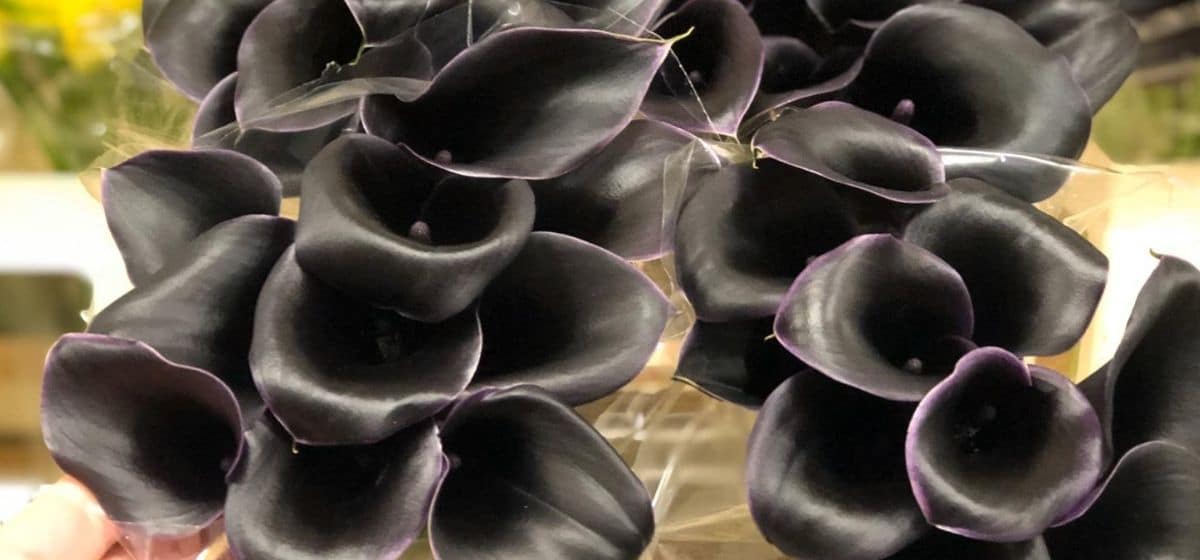 Look at these beautiful Calla Lilies (Zantedeschia Cantor).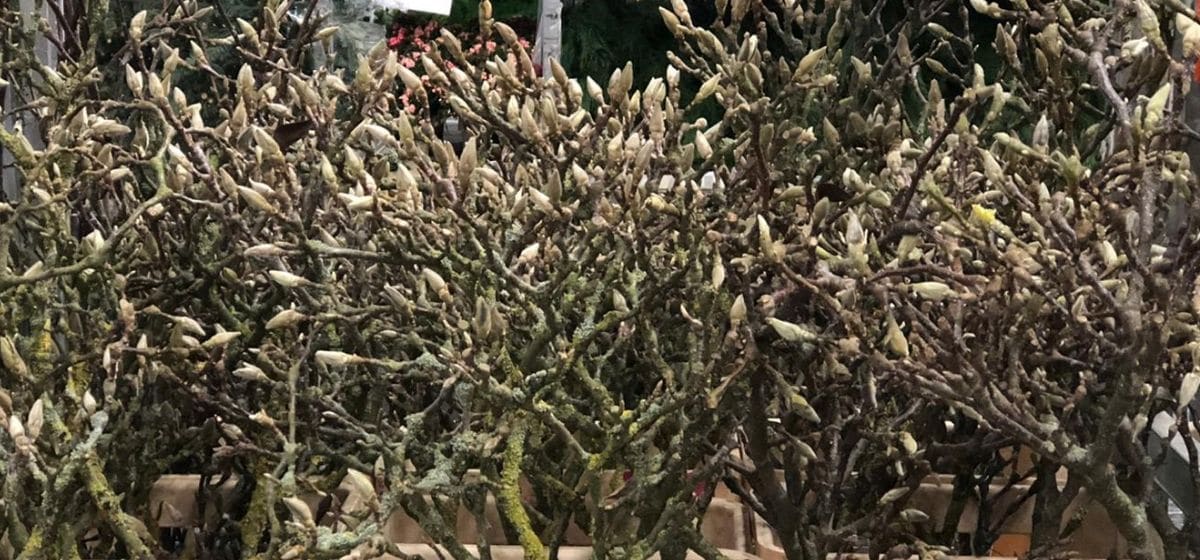 Magnolia Grandiflora from Kwekerij Starnmeer, The Netherlands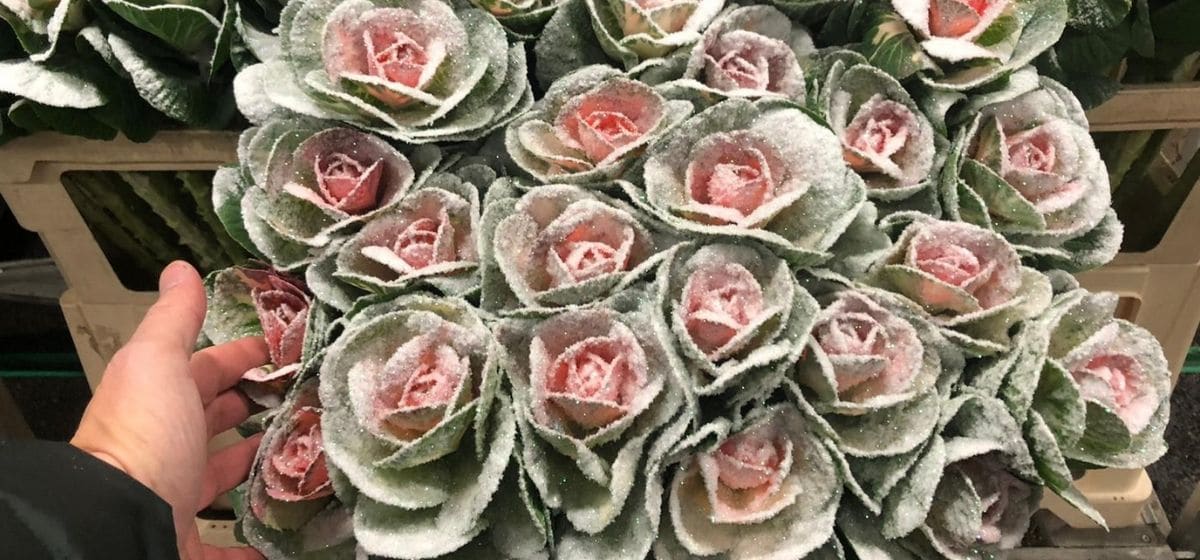 Brassica 'Marsh Mellow', colored by Multi Colors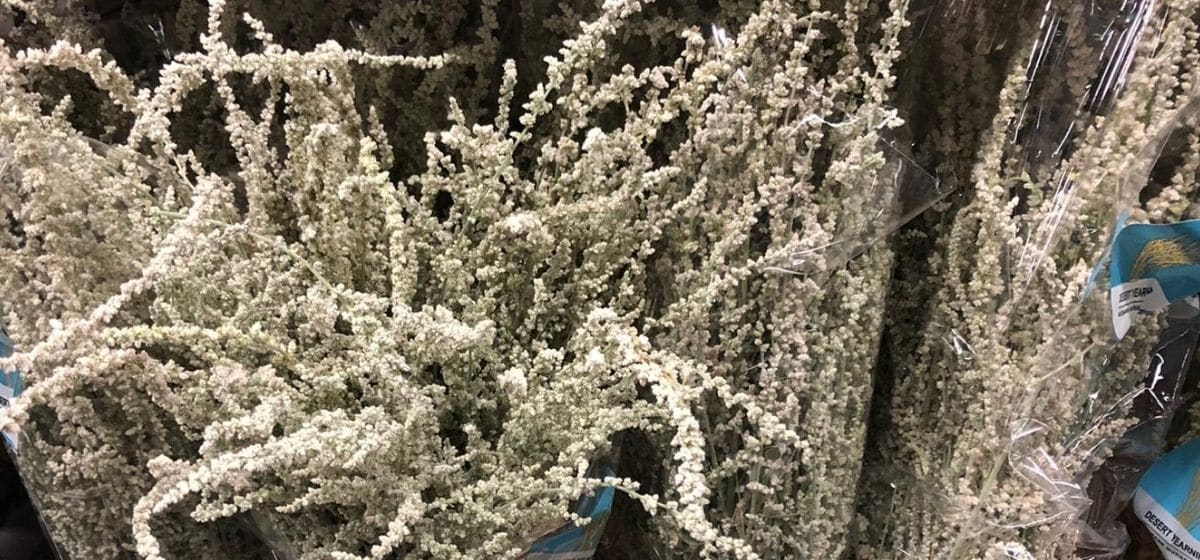 Amaranthus Silver Spray from Neeman Lior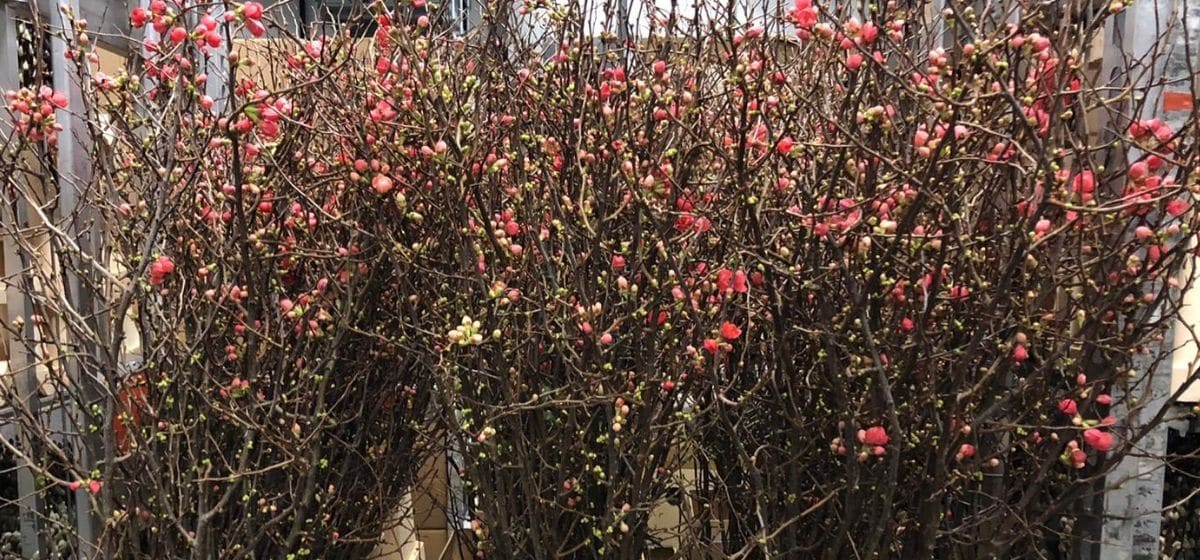 Chaenomele Japonica - from Optimus.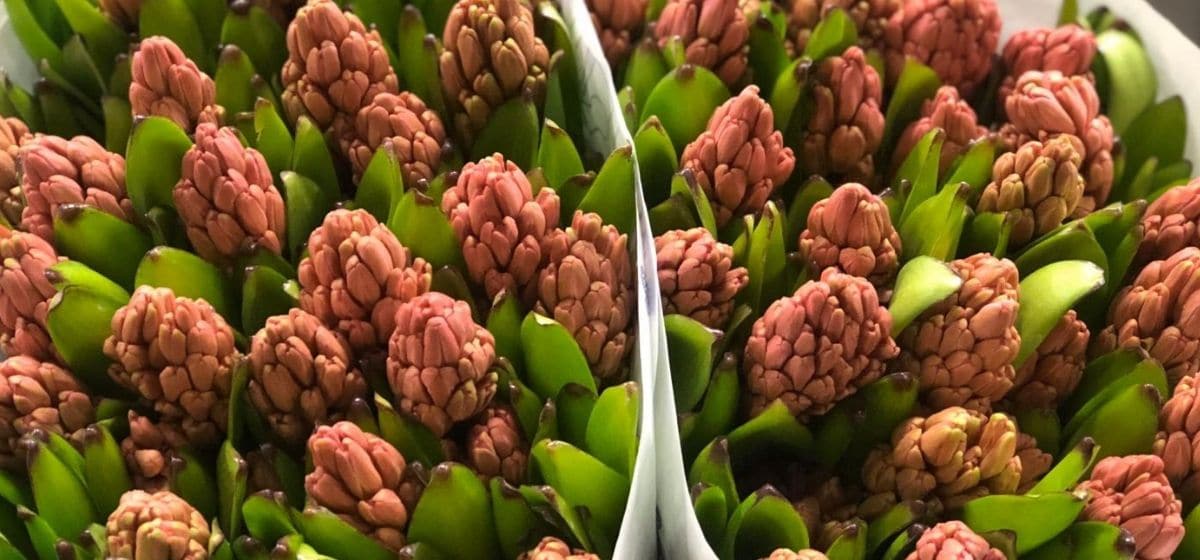 Hyacinthus Johanna from vannoorthyacinthen.nl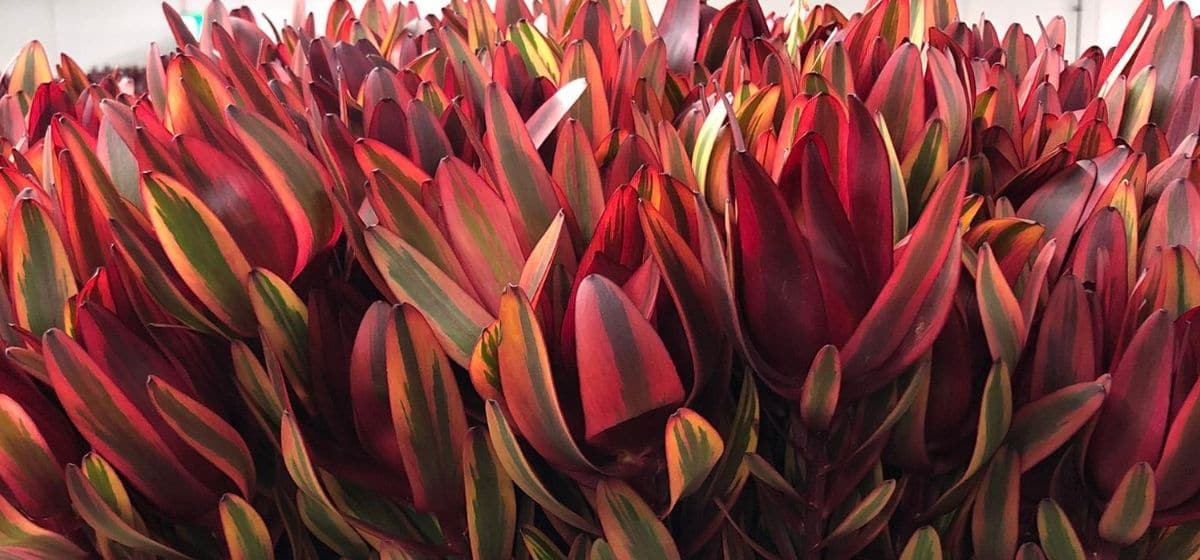 Leucadendron Jester from Boa Flora from Odemira, Portugal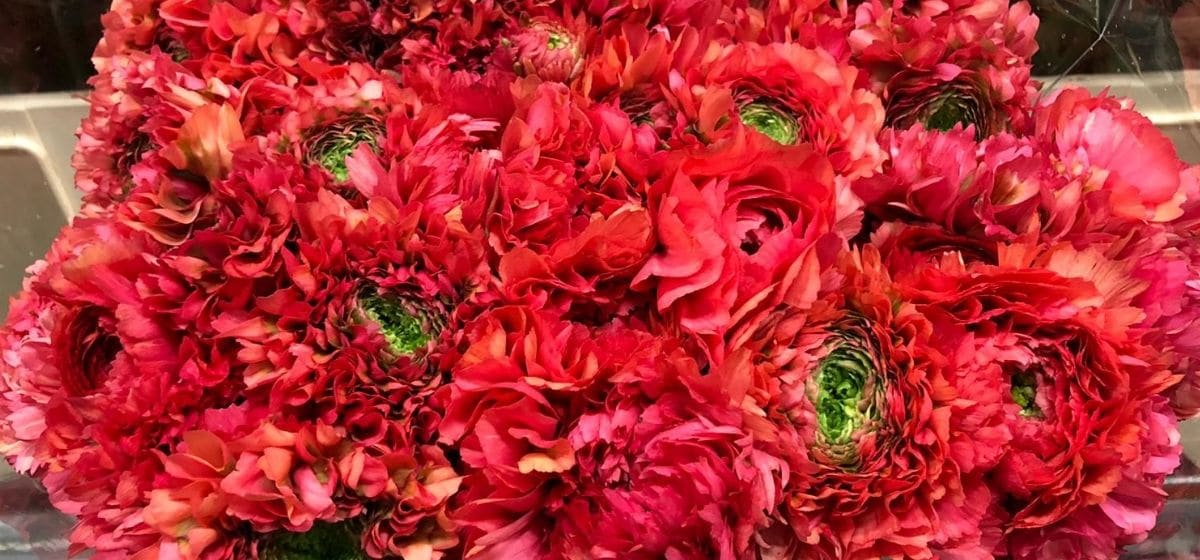 And last but not least, Ranunculus PonPon Minerva from Bella Fiori.