Imagine having a breathtaking setting of a lush tropical rainforest that surrounds the comfort of your own home. Soothing shades of green delight your eyes every time you peek out of the kitchen window. Achieving this and a tropical garden that includes the most beautiful flowering plants is of course possible. These are some of the flowering plants that'll beautify your tropical garden at home. Take note!
Tropical Flowering Plants to Enhance Your Garden or Patio
To be honest, most of us will never get a chance to immerse ourselves in such a tropical paradise feel in our own backyard, right? Wrong! Everything is possible in your backyard if you have the correct information and certainly, the correct types of flowering tropical plants to make the most out of your outdoor spaces.
This tropical frenzy is flowers growing in the colors red, purple, orange, and yellow to exuberate an even more tropical vibe to your patio. Just imagine a few rays of sunlight peeking through the highest trees on their wide tropical leaves and visualize having this in your own tropical garden. Nowadays, everyone can re-create this experience and make the guests that come to your house stay completely awe-struck with the tropical plants and flowers they encounter in your backyard.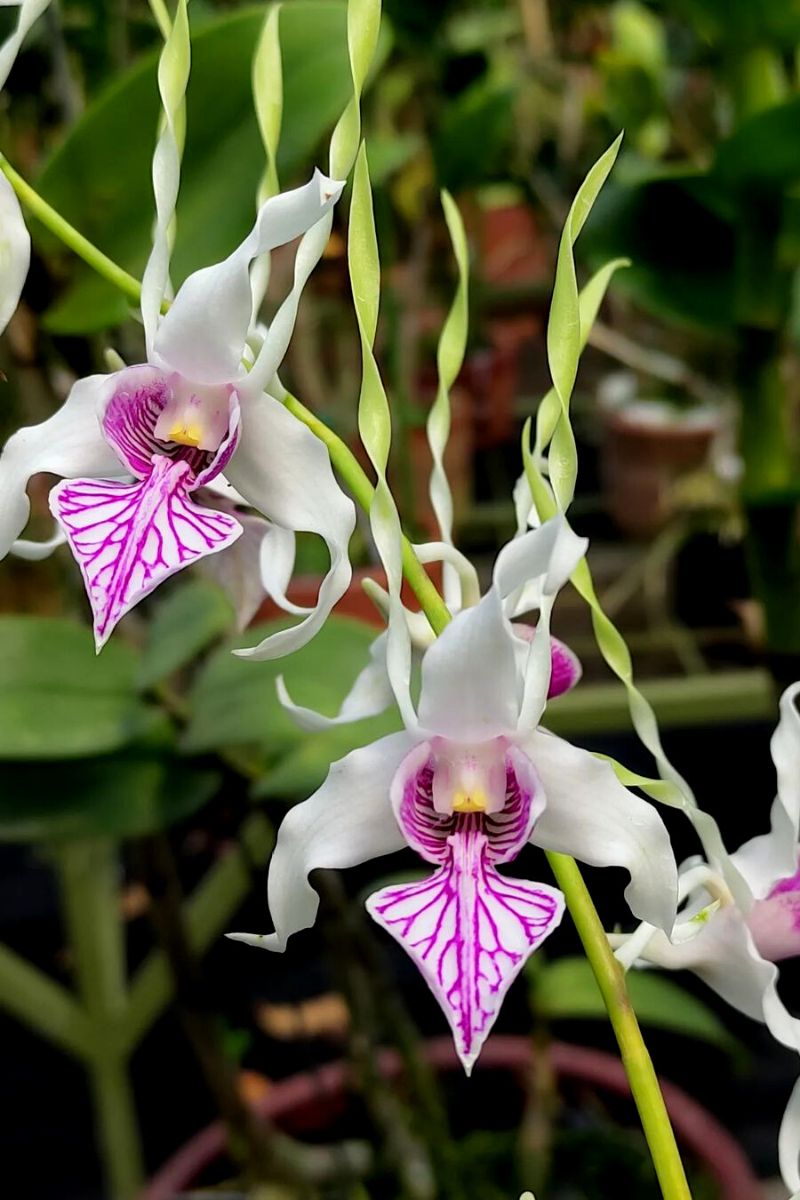 For best results, you must know which flowering plants do the trick. Whether you're living in a cooler area or in a warmer climate, these plant beauties can soon be part of your lush tropical garden. Here's a list of flowering garden plants that create some tropical heat for your outdoor living space:
Passiflora Caerulea
Looking for a bit of allure to add to your garden or patio? Then the passiflora (or passionflower) is your go-to tropical flowering garden plant. With its exotic looks and mesmerizing scent, the passiflora scrambles over fences and across the borders of your green space. They also grow very well in pots but will need trellis or bamboo poles for support. Watch out though; these hardy vines are eager climbers and will become invasive if left undisturbed. Everything you need to know about passiflora you can read in the article 'Passiflora Caerulea- The Complete Care Guide and Religious Meaning Behind It'.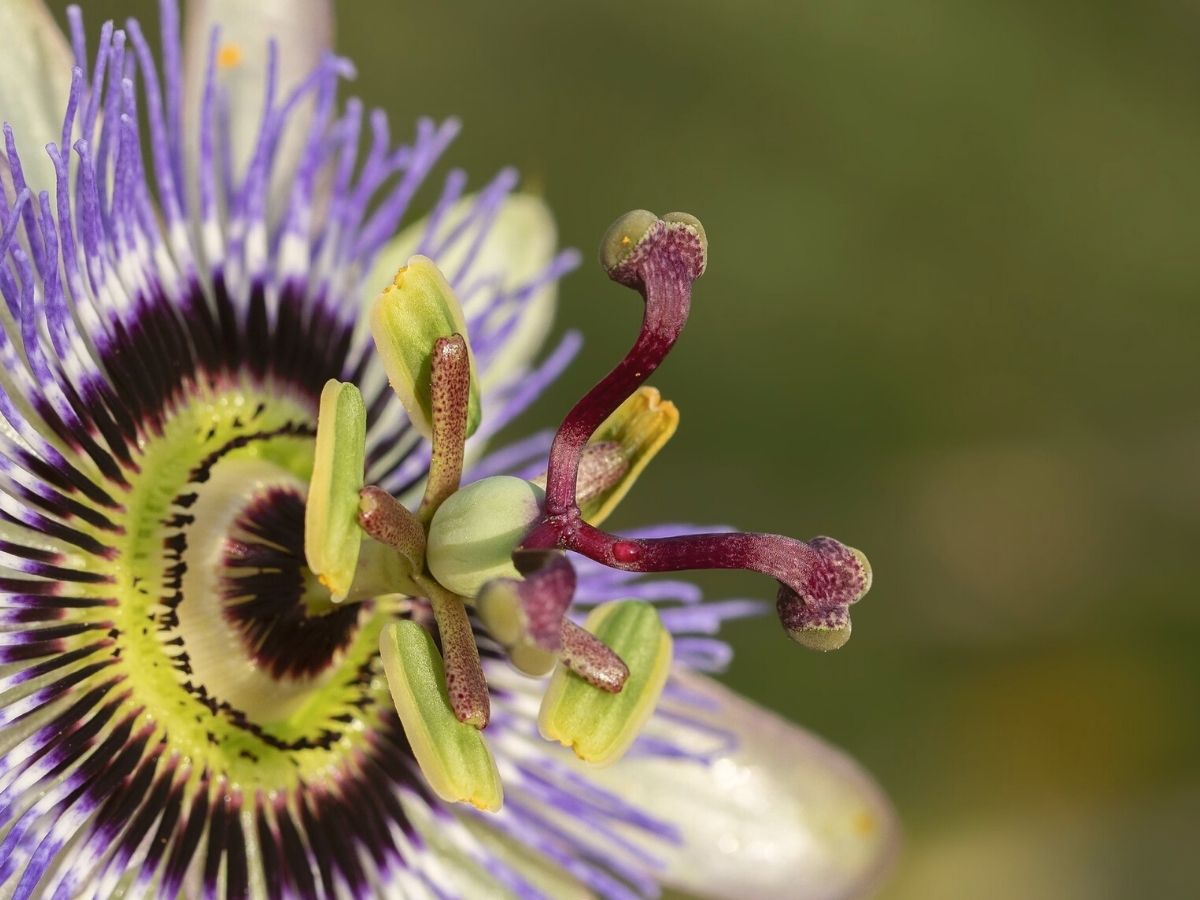 Hibiscus
Bring a flamenco vibe to the patio and container garden with the beautiful and easy-going hibiscus. This tropical flowering plant is a winner, even for beginners. You will receive nonstop blooms up to eight inches in diameter throughout the growing season when you just provide ample sunshine and generous water. The brilliant colors of the hibiscus are a beacon to butterflies. The blooms vary from hot shades to cool tones.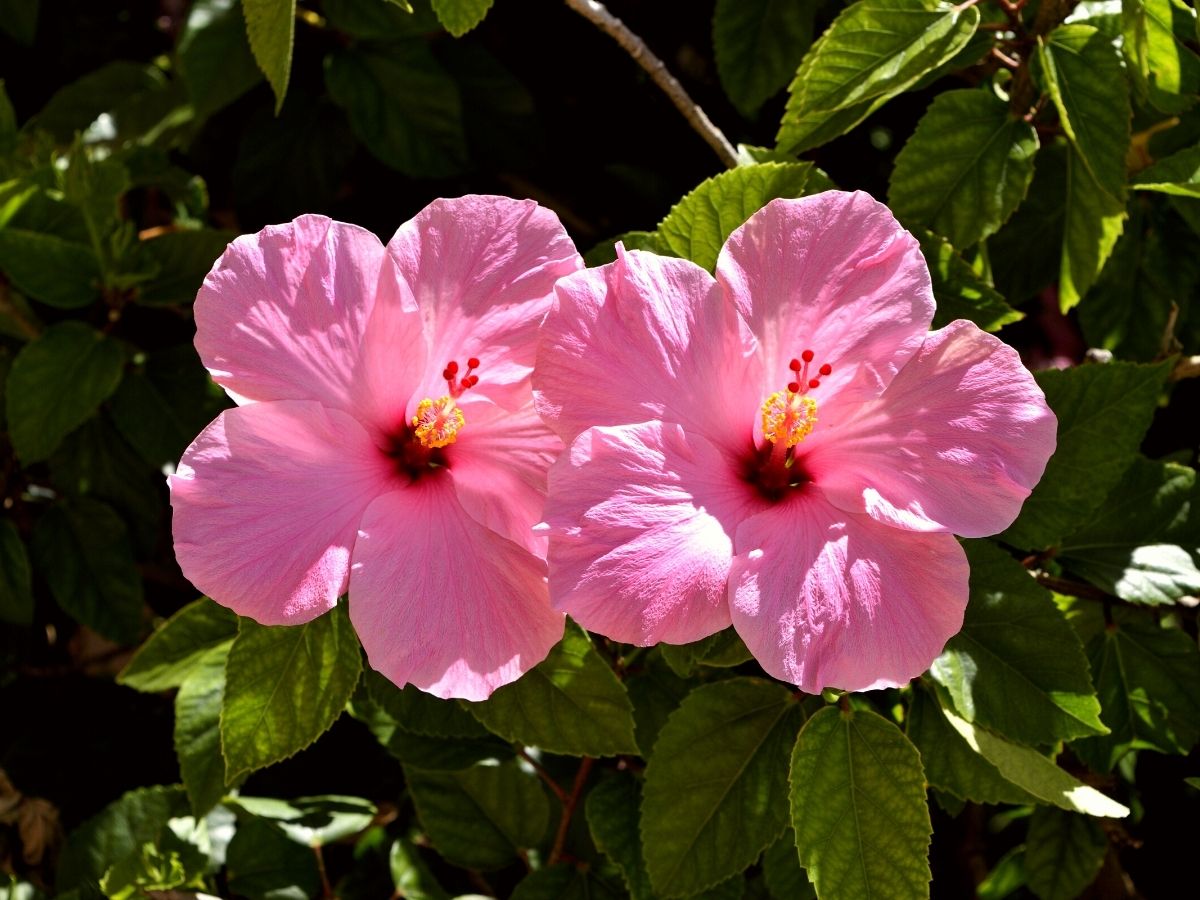 Jasmine
The jasmine (Jasminum) plant is an evergreen delight that adds fragrance and height to any garden. With its small, waxy flowers you can enjoy the amazing scent while the flowers are in bloom. You keep the slender but vigorous vine inbound by frequent pruning. It produces flowers from late spring through early fall. Consider it a fragrant houseplant during the winter in cooler areas though.
Bougainvillea
Almost everyone has a memory of - or at least a longing for - a sun-kissed afternoon well-spent at the Mediterranean. Why not bring this dreamy destination to your own home by cultivating the vigorous vine Bougainvillea, which grows throughout sunny, dry climates?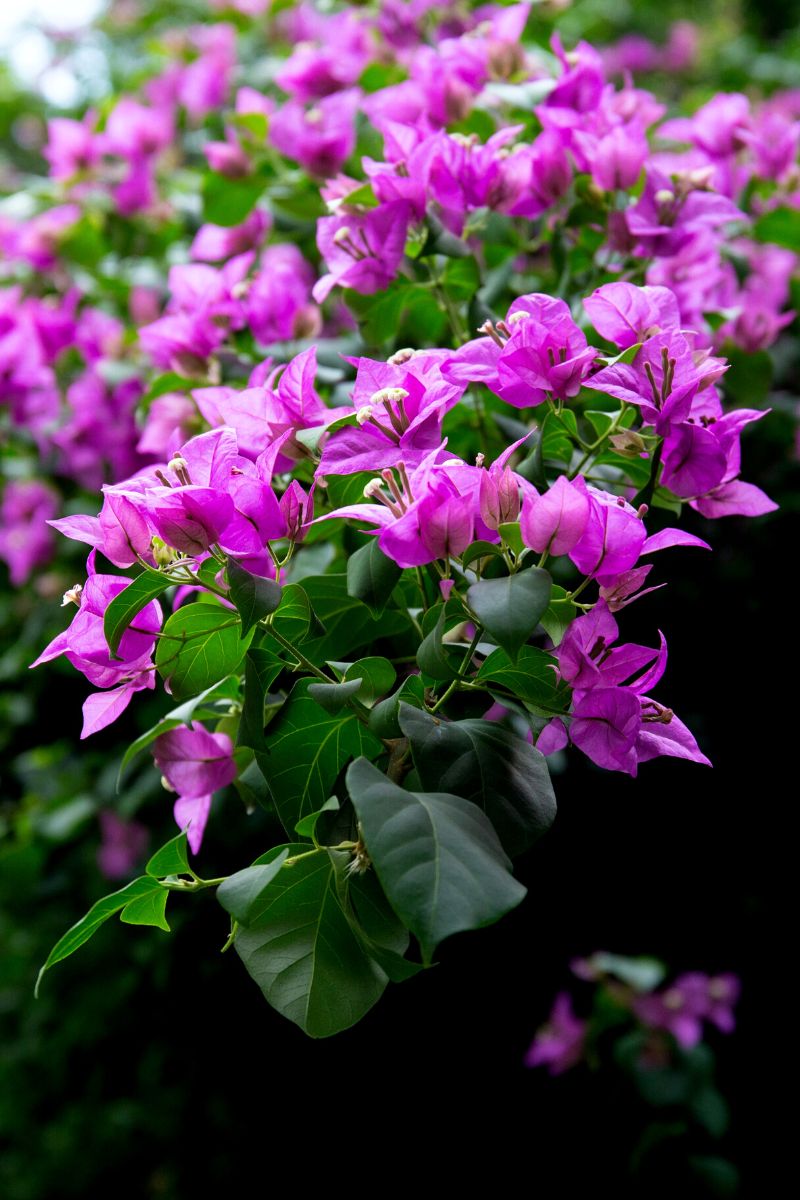 The blooming of the bougainvillea may slow down during summer but will peak in the fall, as it thrives when day and night lengths are practically equal. Make sure to give this flowering tropical plant full days of sunshine and overwintering in your home is not part of its longevity plan. But, the cheerful bracts will appear quickly on new transplants you install the next spring.
Calla Lilies
Both elegant and dramatic, Callas come in the richest cheerful hues and are so easy to grow. Ranging from the lightest yellows to the darkest reds, Callas comes with another tropical feature; wide leaves. These pretty leaves will give your garden a boost when the plants are not in bloom. Whether used in borders or containers, they always provide a spectacular effect.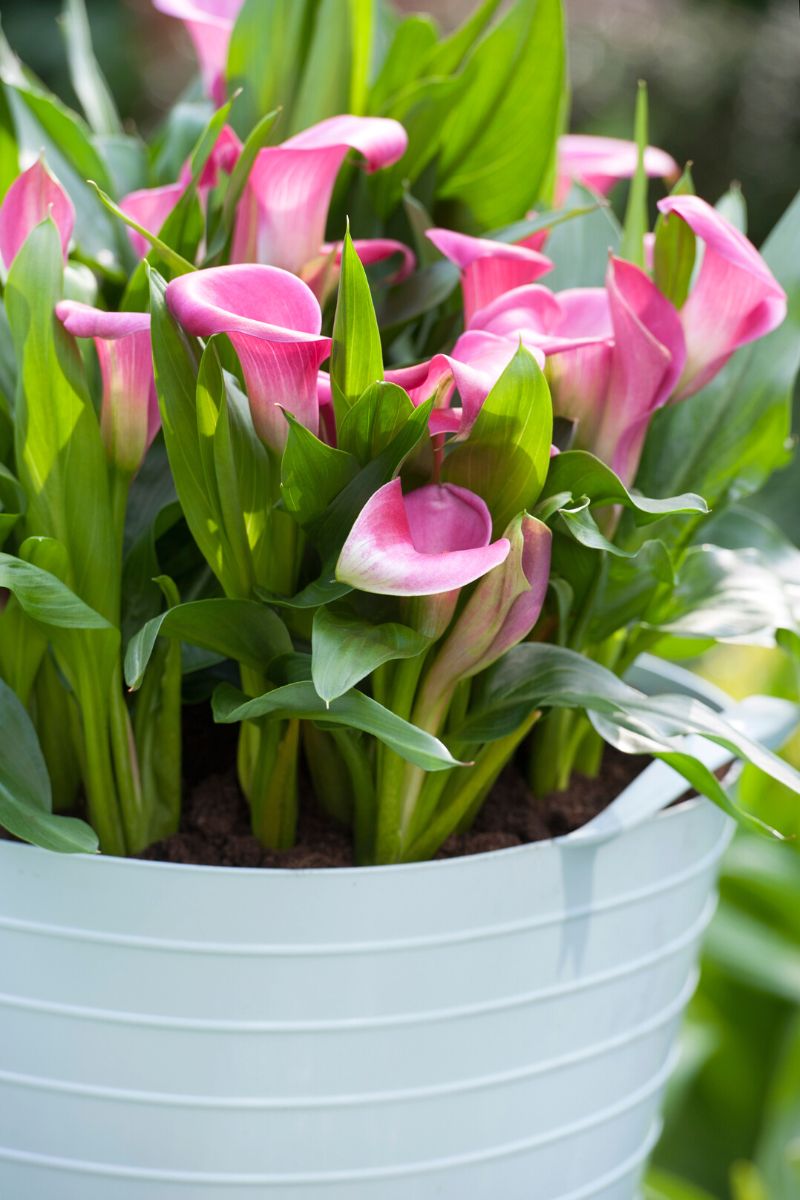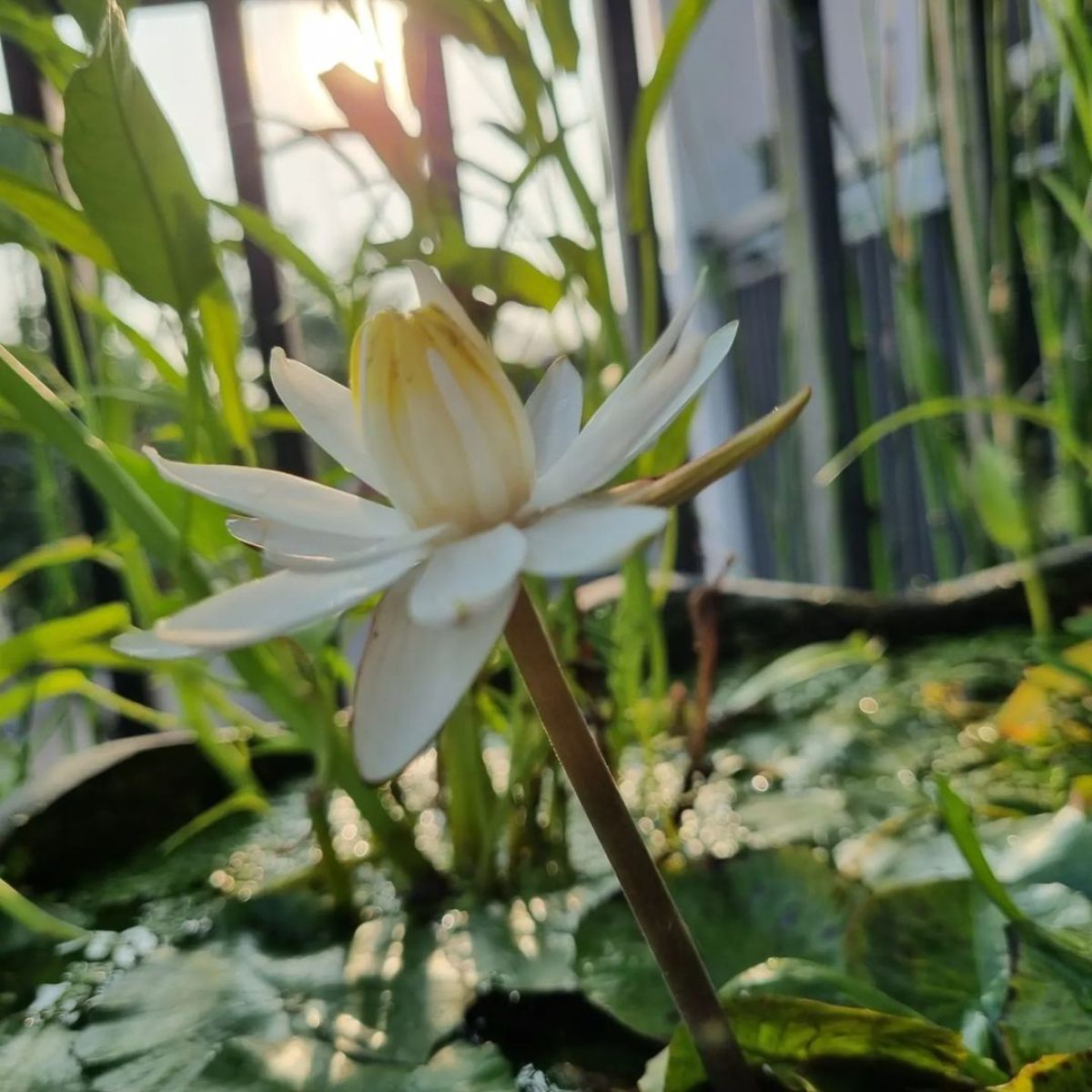 There are many benefits of having tropical flowering plants in your garden, beyond the aesthetic appeal they provide. Here are some of the benefits of incorporating flowers into a tropical garden:
Flowering plants are great pollinator attractors! These types of plants are a great way to attract pollinators, such as bees, butterflies, and hummingbirds, to your garden. These insects and animals are important for the pollination of many fruits and vegetables, which makes them essential for maintaining healthy ecosystems.
Improved air quality is greatly provided by these beautiful plants. Flowering tropical plants can help to improve the air quality in your garden and surrounding areas. They absorb carbon dioxide from the air and release oxygen, which makes them an important part of the natural air purification process.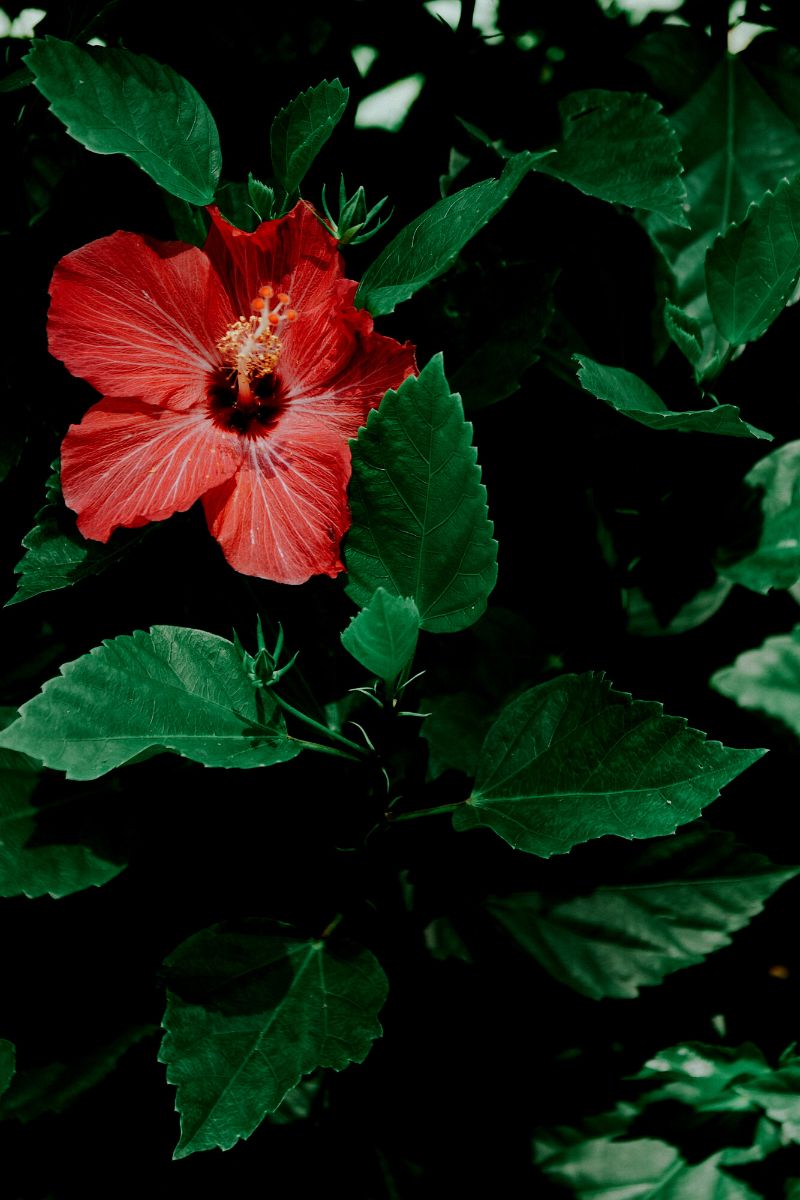 Having a garden full of tropical flowering plants can help reduce your levels of stress. Spending time in nature has been shown to have a positive effect on mental health, and the presence of flowering plants in your garden can contribute to this. The sight and scent of flowers can help to reduce stress levels and promote feelings of relaxation and well-being.
Increased biodiversity! By incorporating a variety of flowering plants into your garden, you can help to increase biodiversity in your local ecosystem. This can help to support a range of wildlife, including birds, insects, and small mammals.
One of the greatest benefits of having a tropical garden at home is the role they play in pest control. Some flowering plants, such as marigolds, have natural pest-repelling properties. By incorporating these tropical flowering plants into your garden, you can help to control pests without the need for harmful chemical pesticides.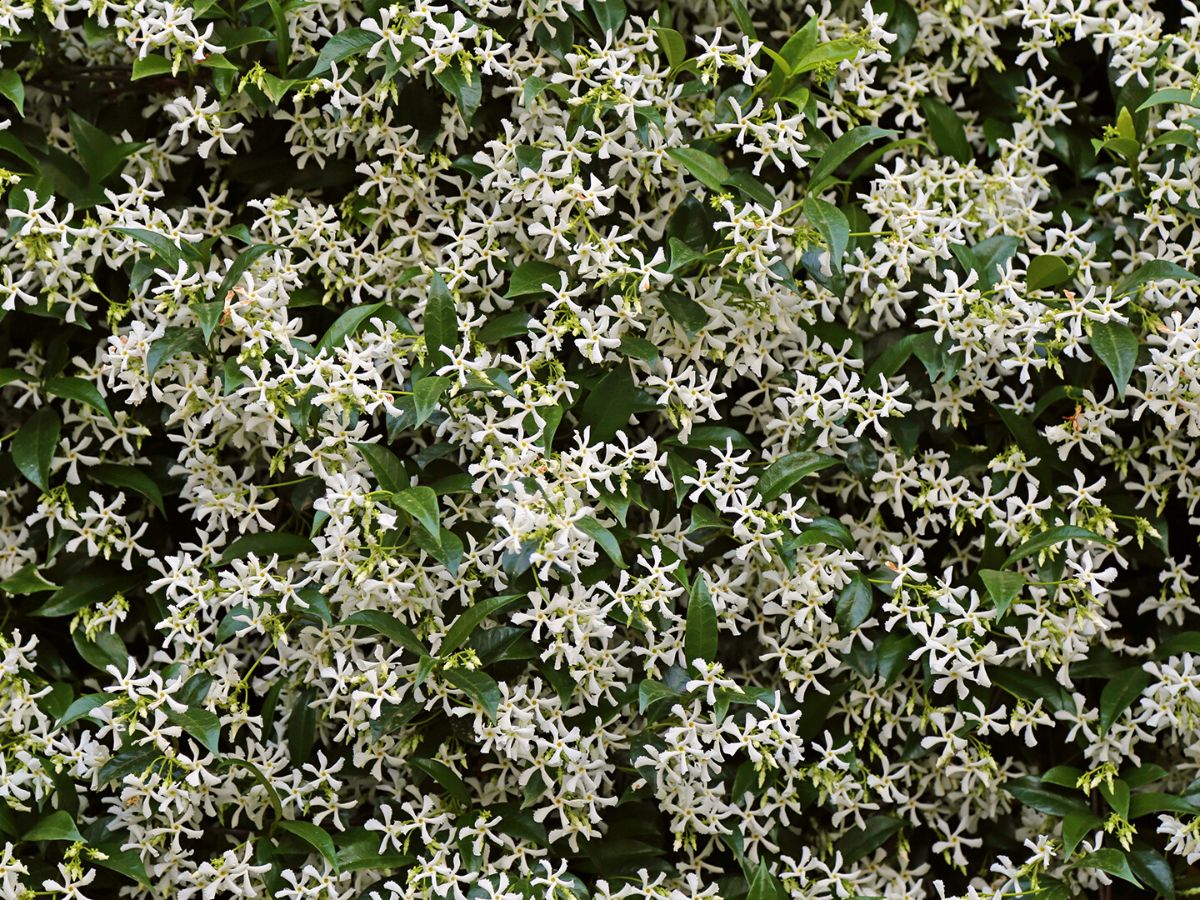 Probably the main reason why many love adding flowering tropical plants is because of the color, texture, and extra volume they can add to any outdoor space. If you feel your backyard is lacking a push of color or needs different shapes, it's time to add flowering plants to your patio. They'll completely change the way it looks in an amazing way, and best of all, you'll have a garden you enjoy visiting, watering, and caring for every single day.
Ultimately, flowering plants can provide many benefits beyond their beauty. By incorporating them into your garden, you can attract pollinators, improve air quality, reduce stress, increase biodiversity, control pests, and provide educational opportunities for children. So, the next time you are planning your garden, be sure to include a variety of flowering plants to enjoy these benefits and more.
This is the sign you've been waiting for to make your garden look totally tropical with a side of full colorful alternatives.
Feature image by Brithel James Soriano/