A Distinct Soft, Romantic Feel
A bohemian wedding is like the pages of a mythical book enchanted in the woods. Boho weddings have a distinct soft, romantic feel that is earthy and inspired by nature and beautiful outdoors.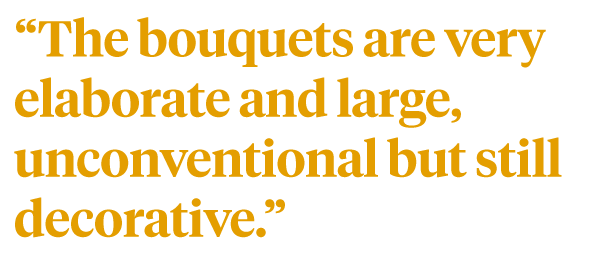 Unconventional Lives
The bohemian or boho style is an exotic and personal style to furnish a living space. Boho is inspired by people who choose to lead unconventional lives as constant travelers, actors, and writers.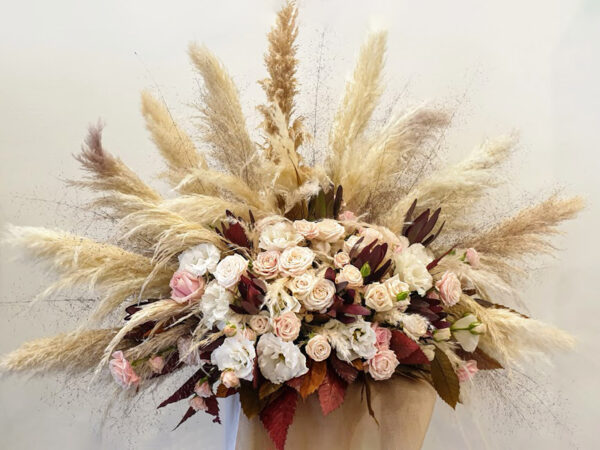 Scorched Earth Colors
This design made was made for the Scorched Earth color palette, containing a range of colors with a link to sustainability.