Since the beginning of the pandemic, golfing has become all the rage thanks to its socially distanced nature. Now, more families are considering a miniature at-home golf course than ever before. If you are one of these budding golf fanatics, there are a few things you should know before you dive headfirst into the
best backyard golf mats
. Here are a few must-know tips for avid golfers looking to incorporate at-home greens.
Indoors vs. Outside At-Home Golf Course
First thing's first—do you want an indoor putting green, or do you plan to revamp your yard? If you're going the indoor route, you'll have to consider ceiling height, room width, and room depth, among other things.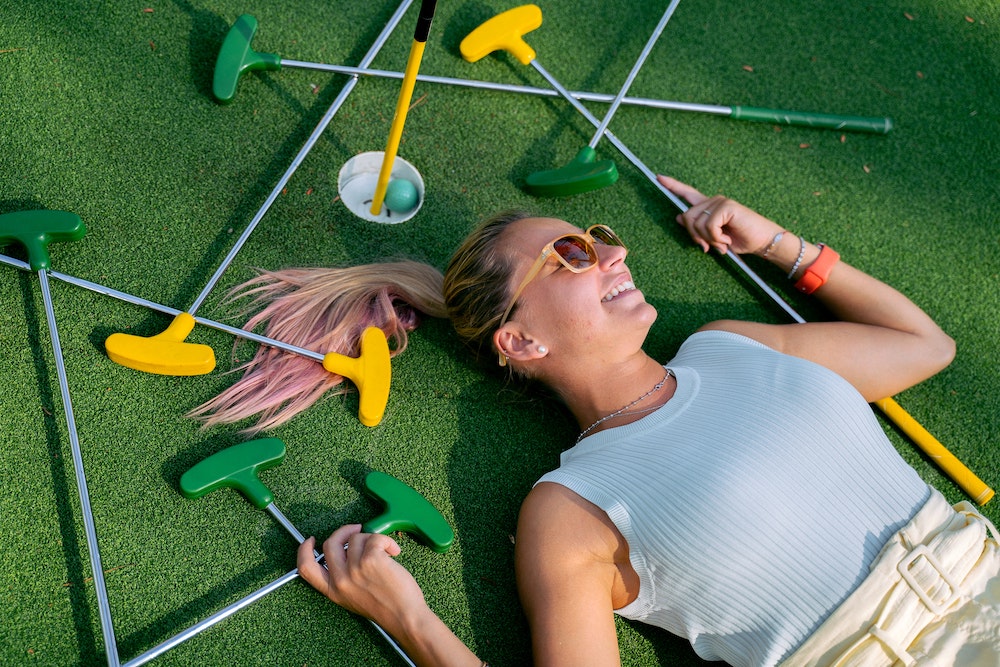 Measuring your space is especially crucial if you're incorporating a golf simulator, which requires a launch monitor and mat. If you're building a mini-golf course outdoors, things you'll have to consider include: The topography of your backyard—do you have a flat lawn or do some areas have hills and grooves? Landscaping—have you recently done any landscaping? Is there foliage you want to preserve? Rain coverage—do you have an awning or anything to keep water from leaking into your backyard? You can always consider working with a professional interior designer or landscape architect.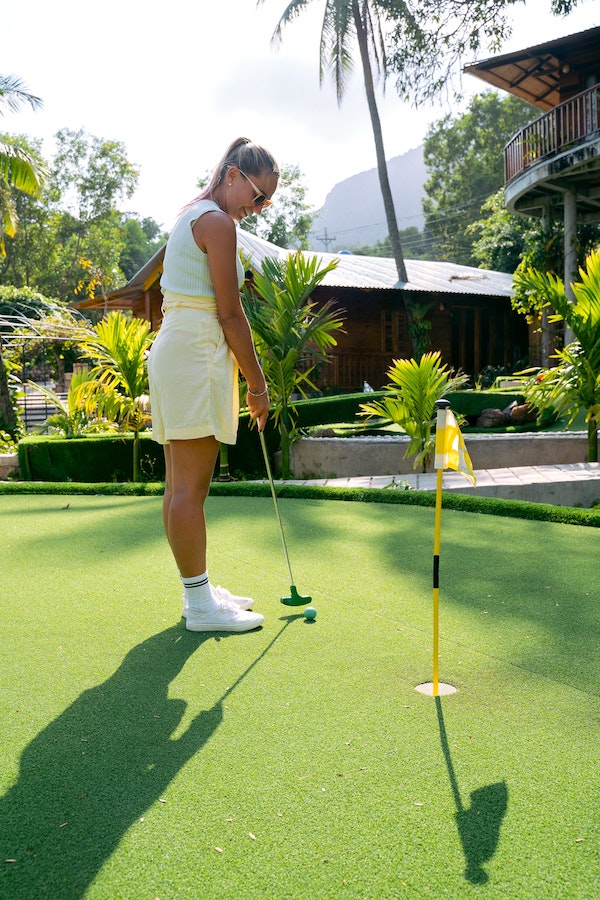 Incorporate Household Items Into Your At-Home Golf Course
Building a miniature golf course doesn't have to put a dent in your wallet. Incorporating household items into your floor plan can make a big difference. For instance, PVC pipes, pool noodles, and spare tires make for excellent and challenging loops, chutes, and tunnels. Not to mention, you'll be doing your garbage collectors a service by recycling seemingly useless materials that would've otherwise made it to your nearest landfill.
What's in a Toolkit?
While you don't need to invest in state-of-the-art technology to build an enjoyable at-home course, some toolkit materials are a must. Things you'll want to purchase on top of your household items include: Bricks Plywood Buckets Drill Hammer Nails Felt-covered boards or turf Posts You can even adorn your course with
unique, standout flowers
if you love a picturesque outdoor living space.
Pot asters
are an excellent choice—they are easy to pot and move around your garden.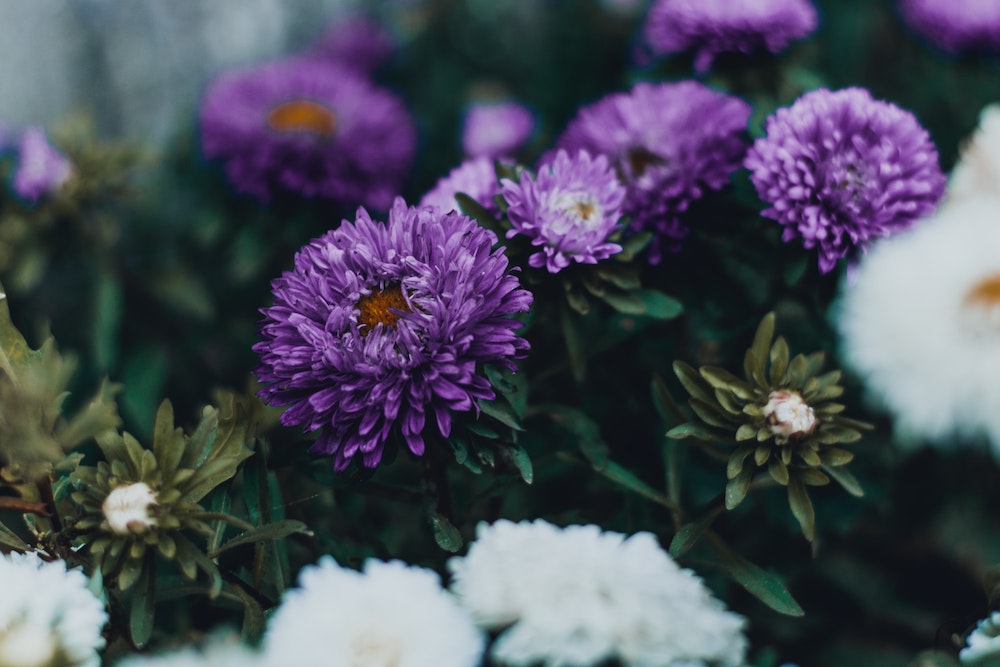 Golf Simulators
If you're ready to make a more sizable investment, you might be better off purchasing a golf simulator. As we previously mentioned, golf simulators, whether indoors or outdoors, require lots of space and careful planning. When it comes to picking a machine most suitable for you, the bigger, the better. The more space you dedicate to your simulator, the more room you will have to engage your longer clubs without setbacks.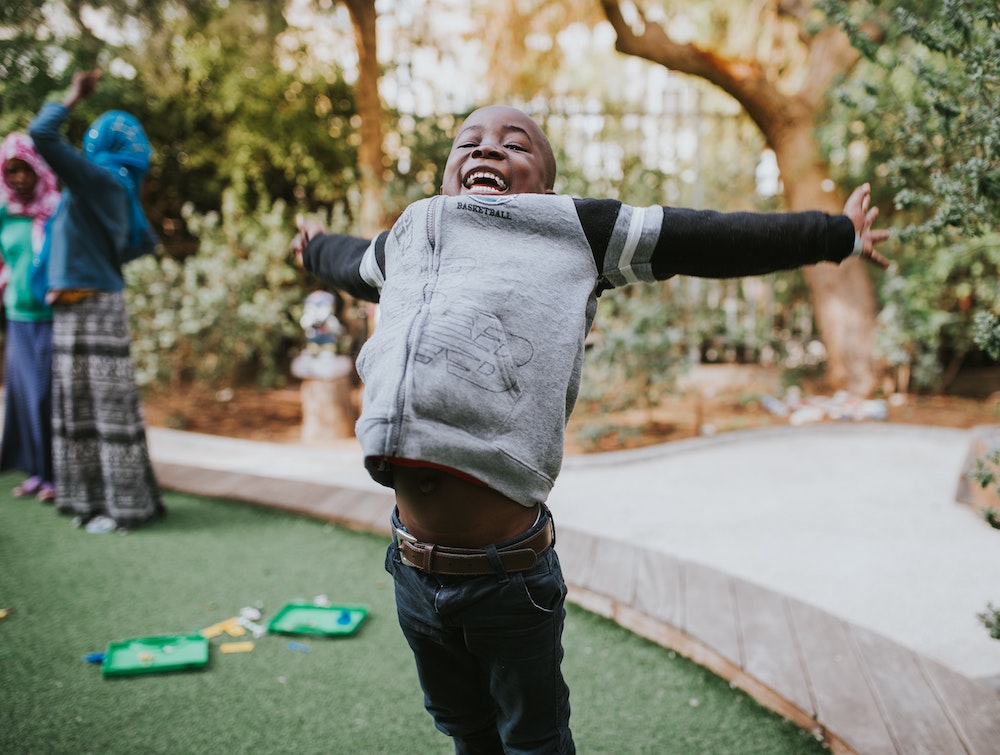 You'll also want to consider portability. If you already have a mini-golf course set up in your backyard, a simulator package that you can easily move into your rec room is a must. Many mid-budget simulators come with retractable screens that you can pair with an
indoor putting green.
The Bottom Line
The DIY fad is here to stay, and the same goes for your makeshift backyard or indoor golf course. With careful planning, resourcefulness, and an eye for design, putting together a miniature at-home golf course that the entire family can enjoy doesn't have to be a headache!