Note from Thursd.: During the corona crisis, we can imagine what it's like to be cut off from great events, such as the Viennese Opera Ball. We hope the situation will improve quickly, so we can gather again and enjoy these wonderful floral occasions.
The Viennese Opera Ball hosted their 65th Gala which was held on Friday, February 7, 2020, at Cipriani 42nd Street New York. Considered the most prestigious and oldest Viennese ball outside of Vienna, the gala draws an international audience that includes diplomats and dignitaries, international corporations and professionals. Performances by Metropolitan opera singers, the Viennese Opera Ball orchestra, ballet performances, the West Point color guard, midnight Quadrille and many more surprises contribute to a glamorous and delightful night.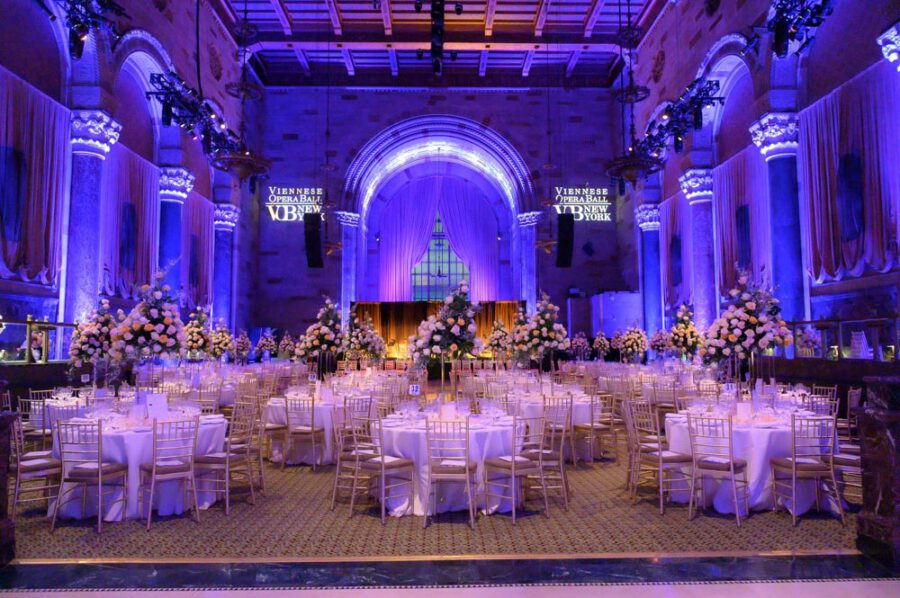 The Viennese Opera Ball
The Viennese Opera Ball, an annual white-tie charity gala celebrates the cultural and economic relationships between Austria and America, connecting two continents, two cities and two centuries in one glamorous night. It was founded by Austrians immigrating to the United States 65 years ago and is a tribute to both their former home town Vienna and their host city, New York. And of course, such an event will not be completed without the flowers. Flowers play the important detail for table settings and bring a luxurious and complete touch to the night.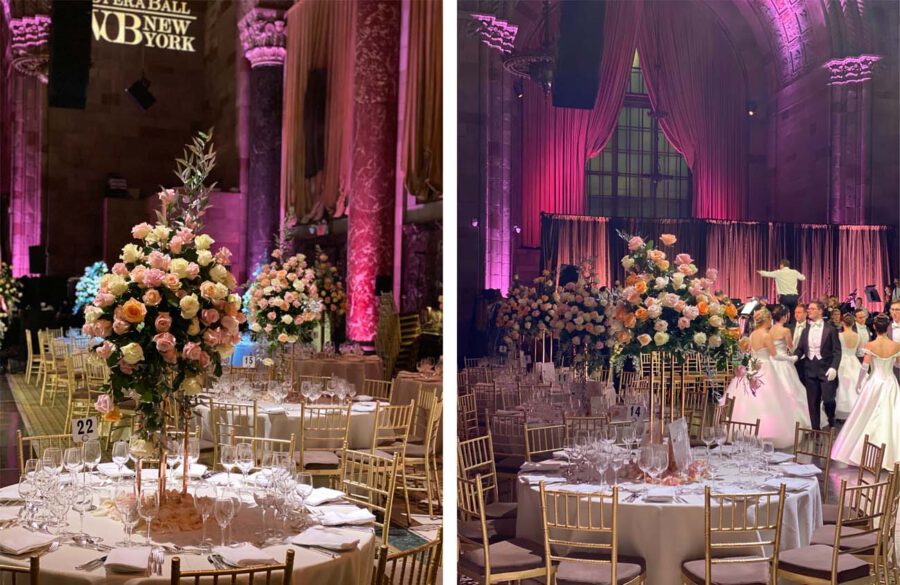 A Reflection of Vienna's Classical Elegance
Me and my team (
SAHOLA Floral Art & Event Design
) had the privilege and honor to decorate the Ball. I have been working on the theme and colors of the night closely with the President of the organization. This year's theme was Nessun Dorma – none shall sleep. We chose pastel color flowers to go with the theme. We designed classic and elegant centerpieces to reflect an epic classical elegance of Vienna, and we added a contemporary twist to the shape of the centerpieces.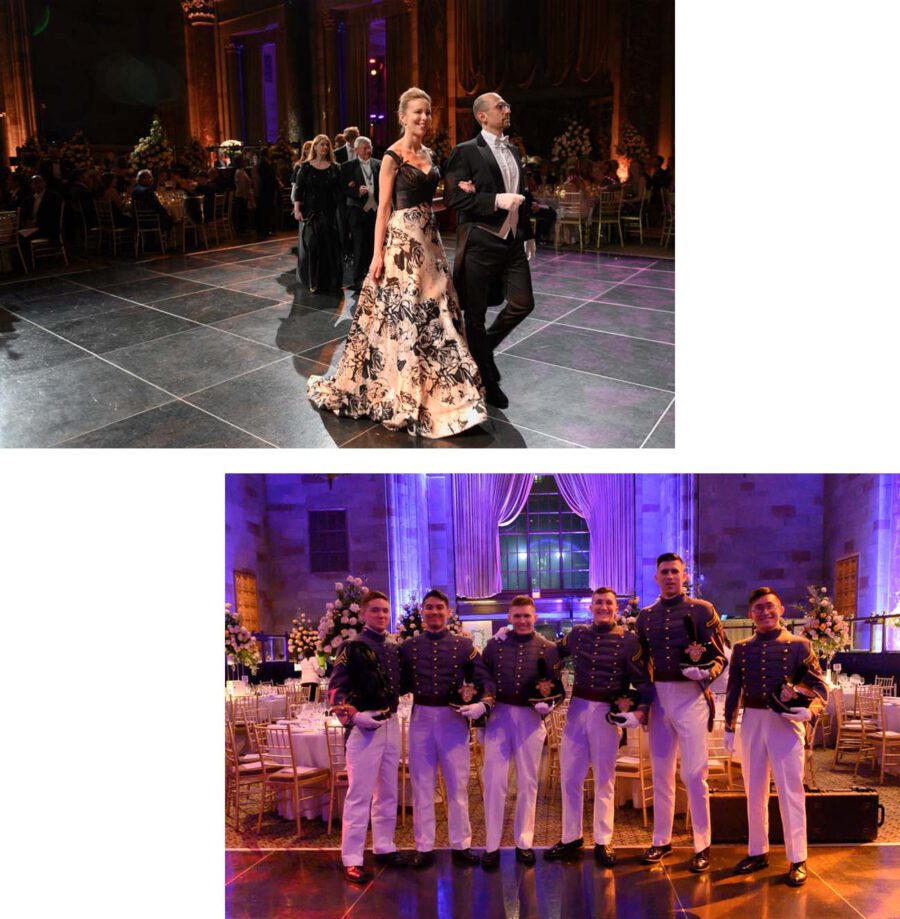 Roses as the Primary Flower
We chose roses as our primary flower. The rose is considered a symbol of balance. Rose is a symbol of timeless elegance and luxury. We have partnered with the Royal Flower Group - one of the largest growers and distributors in Ecuador, who started in 1991 and have over 115 hectares under greenhouses (284 acres), and now Rain Forest certified. They have installed Smart Farm Technology irrigation system in every greenhouse. This results in richer colors, larger bloom sizes, and longer vase life.
A Night To Remember
That was A Night to Remember! With the support from Gabrielle's Angel Foundation for Cancer Research, the proceeds of the 65th Viennese Opera Ball benefited once again the Music Therapy Program at Memorial Sloan Kettering Cancer Center, and I'm delighted to be a part of this incredible event!