PlantMom is a horticulturalist from NYC, currently based in Amsterdam, Netherlands, dedicated to design and education to make plant ownership more sustainable and plant owners more confident, with a focus on urban environments in metropolitan cities across the world. From nearly a decade of experience, PlantMom picks the project that has special value to her: creating a Paradise, inside.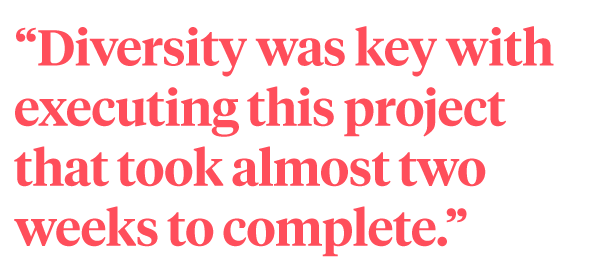 We strive to bring more green indoors, with workshops, consultations, and interior and exterior design. Looking back on the first year of PlantMom we have had an abundance of opportunities from teaching to design, and we are grateful for the trust our clients gave us. From larger than life plants to creating green staircases in small Amsterdam homes, however, there is one project completed in October 2018, that we hold most special to us: Walls of Paradise. This project was PlantMom's first executed fully irrigated green wall in a renovated home in Amersfoort, Netherlands for a young family who loves plants. Design meets use with a partially edible kitchen wall, and diverse living room wall. It was important for this family to be able to use the wall and interact with their green walls so we installed them with planters that can be moved or changed, as well as used for growing seasonal seeds and herbs.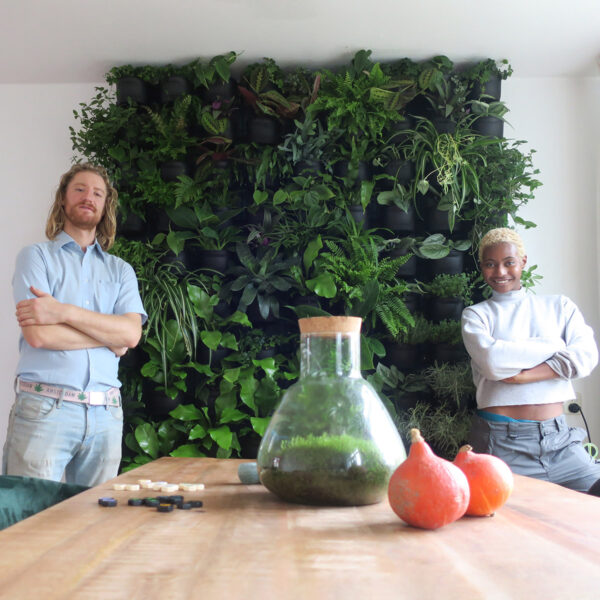 Sustainable Practices
At PlantMom we aim to use the most sustainable practices whenever we can. To do so we built and designed a custom irrigation system for both walls that also saves water with a drip system and tray for excess water that is transferred back into the custom reservoir. Together these walls are made up of 188 plants and planters, with
philodendron scandens
,
maranta leuconeura
, and
asplenium
to name a few. Diversity was key to executing this project that took almost two weeks to complete.