Breast cancer awareness month starts on October 1st and runs all the way through October 31st. This month is all about showing extreme amounts of love to breast cancer survivors, patients, and anyone who has lost a loved one because of the disease. In this article, we'll share five pink flowers to show your support during breast cancer awareness month.
5 Pink Flowers That Support Breast Cancer Awareness Month
Breast cancer is one of the most common cancers among women and October is all about bringing more awareness to the disease. What is it? What are the symptoms? How can you help prevent it?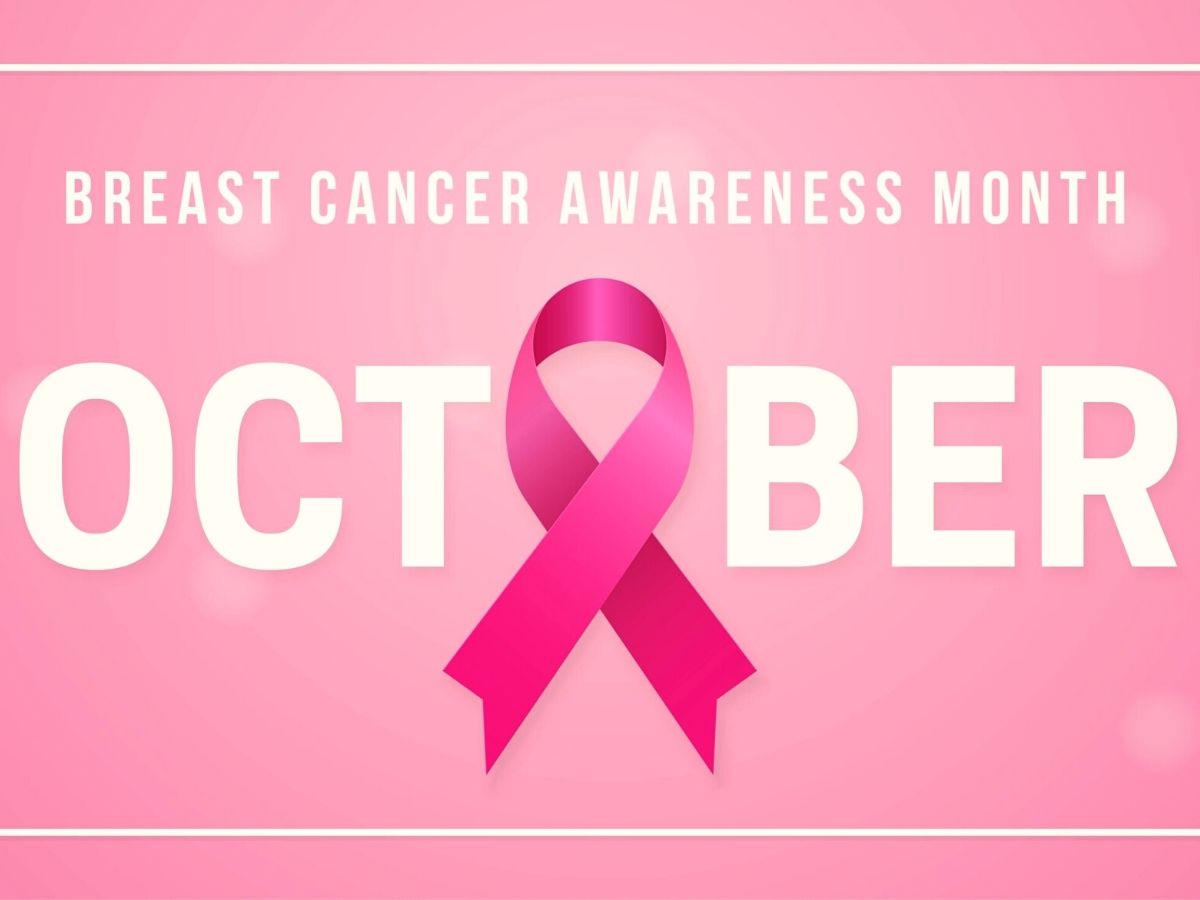 You may know someone whose life has been affected by the disease or who has lost a loved one. However, there are several appropriate circumstances in which to give someone a breast cancer flower bouquet containing five pink symbolic flowers.
1. Pink Carnations
This is the most symbolic type of flower behind breast cancer awareness month. Pink carnations are given to all breast cancer survivors and those who are navigating treatment. They symbolize being unforgettable because not only is the experience an unforgettable life event, but you see who is there for you and who isn't. At the same time, they also symbolize love, particularly maternal love.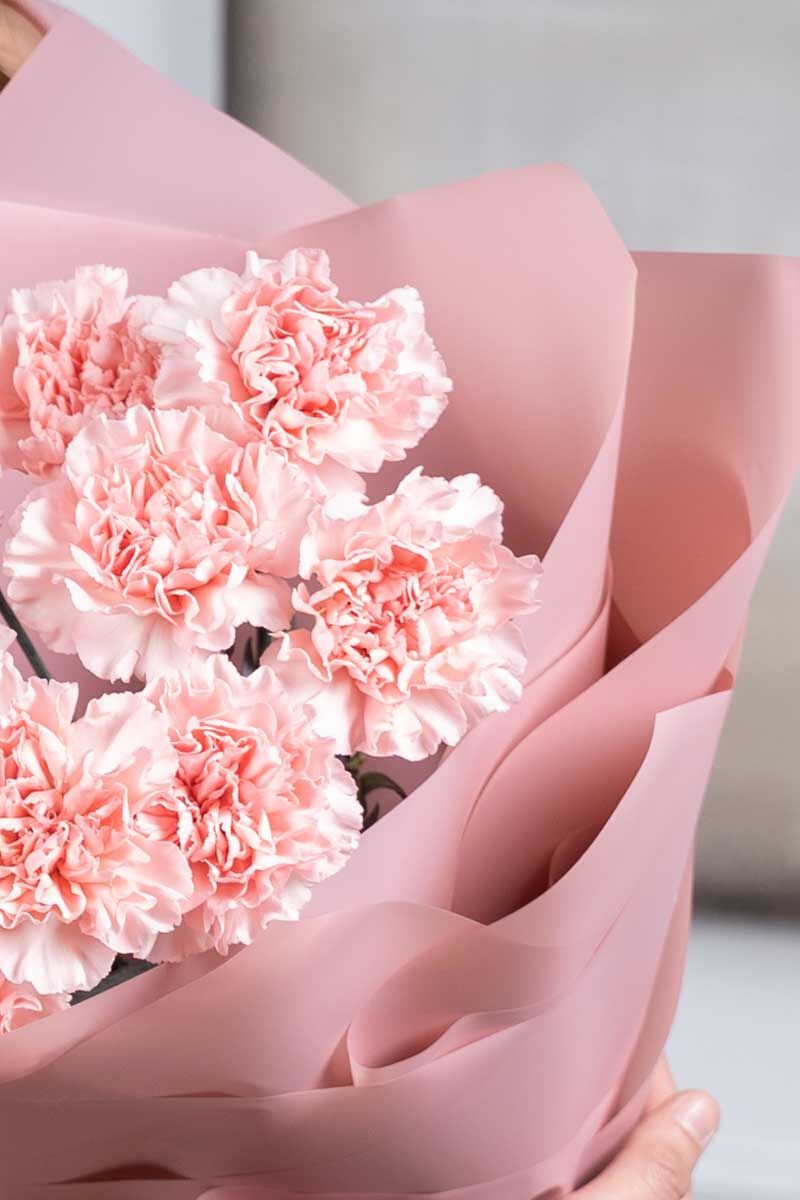 2. Pink Roses
Given their wide range of colors, roses are one of the most adaptable and loving flowers of all time. They undoubtedly symbolize the purest love, so for breast cancer awareness month, a bouquet of pink roses works as a great gift to lift a patient's or survivor's mood.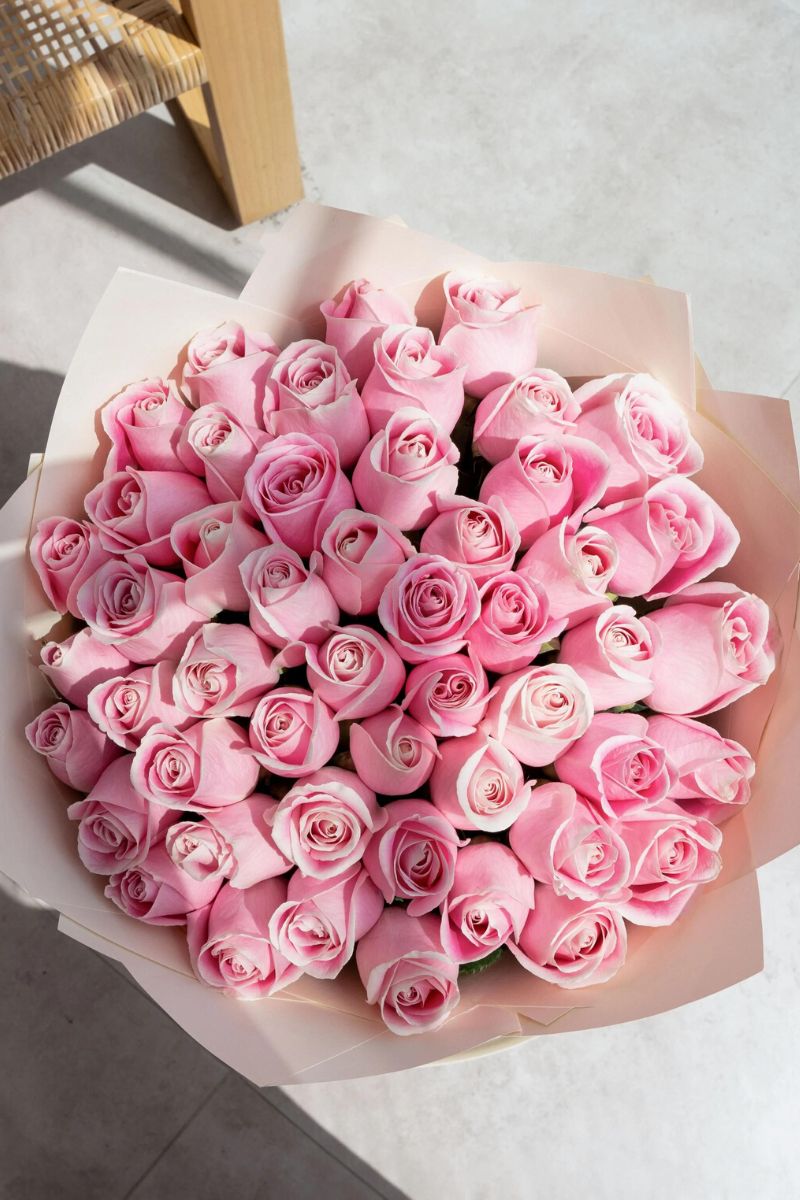 To get in a little deeper, light pink roses stand for optimism, grace, and elegance, making them a staple flower for this special month.
3. Starfighter Lilies
Another one of the most beautiful pink flowers that support breast cancer awareness month is starfighter lilies. There is no other designation for the strategy used by someone fighting cancer except being a true starfighter.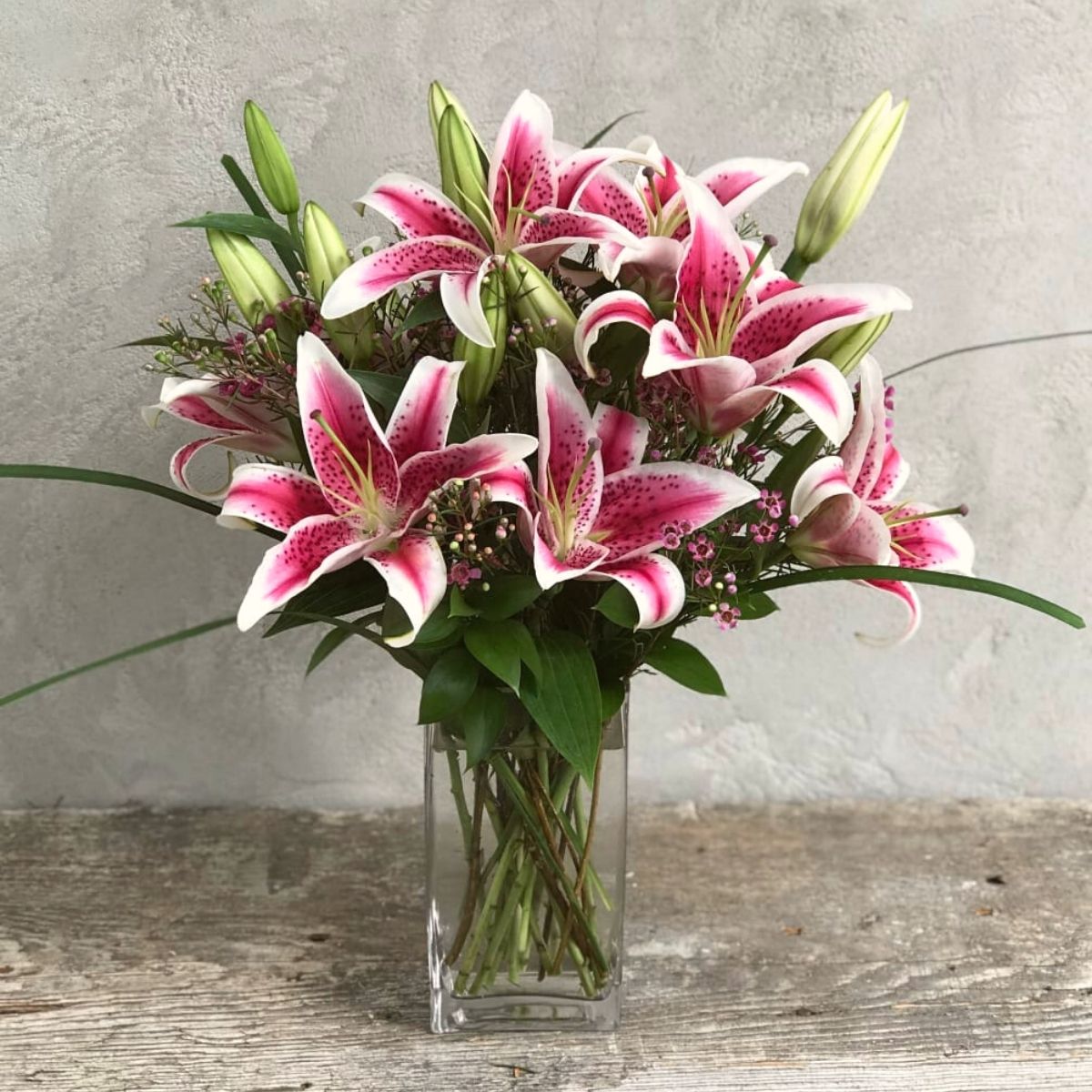 The encouraging 90% five-year survival rate demonstrates that many people with the disease win their battle. Breast cancer floral arrangements during awareness month can serve as a symbol of support and hope as well as a means to look ahead to a better future.
4. Pink Gerbera Daisies
Bright, joyful, and motivating pink gerbera daisies are the perfect way to express your love for a breast cancer survivor or patient. In particular, light pink gerberas signify respect, admiration, and compassion. Darker hues of pink gerberas, on the other hand, are often a symbol of gratitude, converting them into a statement flower showing support during breast cancer awareness month.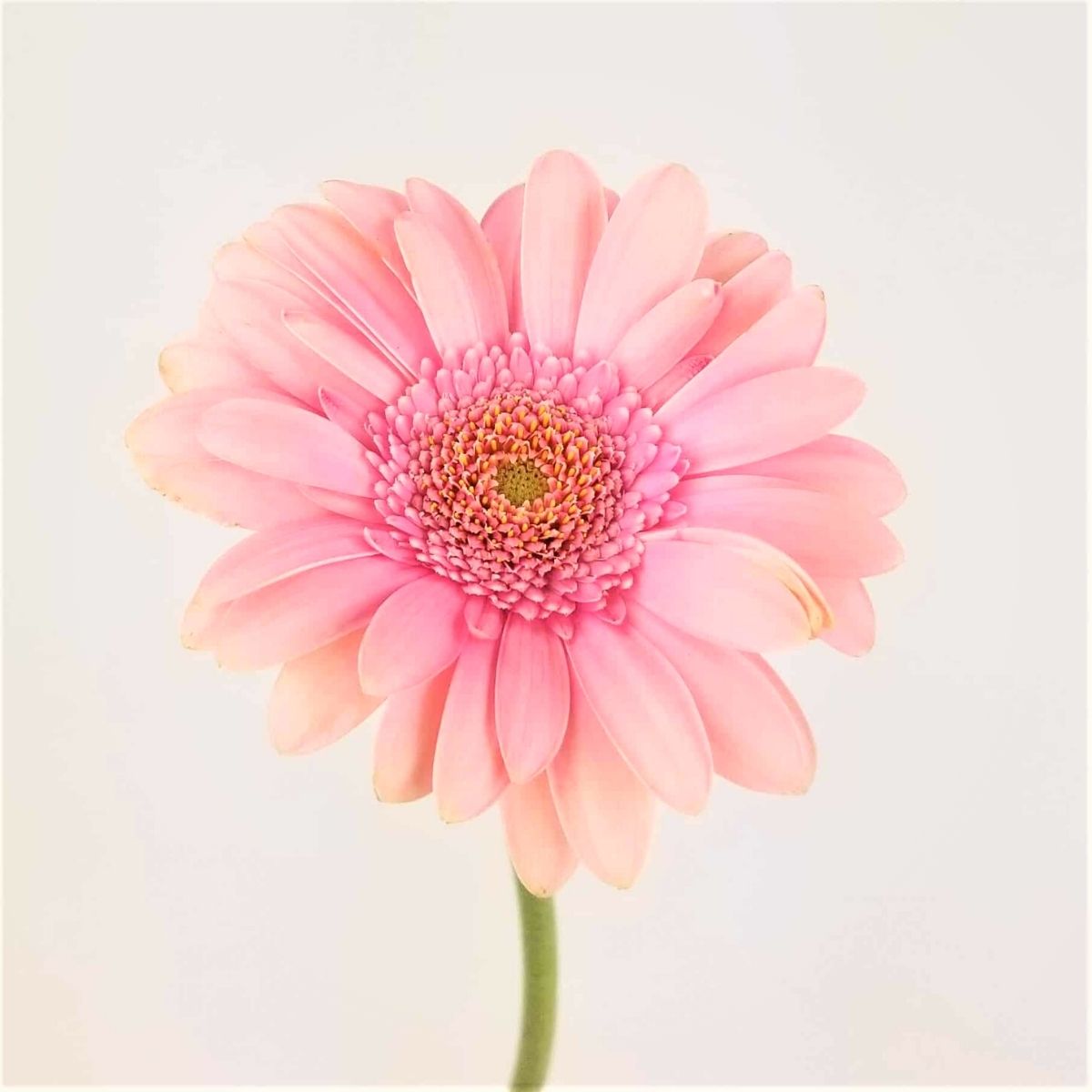 5. Pink Snapdragons
Snapdragons have plenty of colors, much like many other blossoms. For breast awareness month, pink snapdragons are usually given out to women who have been through a rough time during the disease. With their pink hues, these blooms can provide a little unexpectedness. These are ideal to give to a woman who is fighting breast cancer and enjoys humor as you urge them to "snap to it" and recover.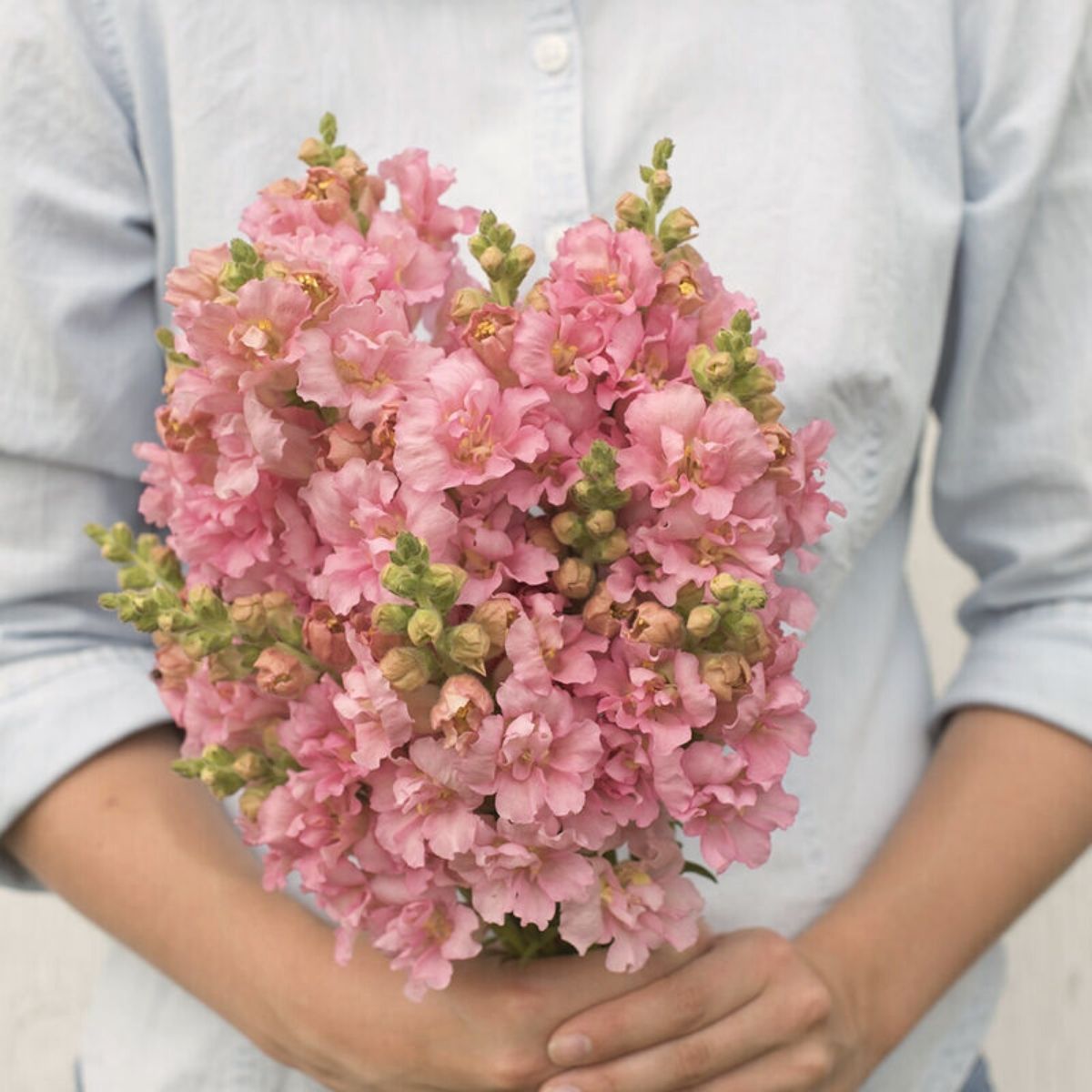 Whatever your choice may be, all of these pink flowers are a clear way of supporting breast cancer awareness month and every woman who is enduring or going past this harsh process.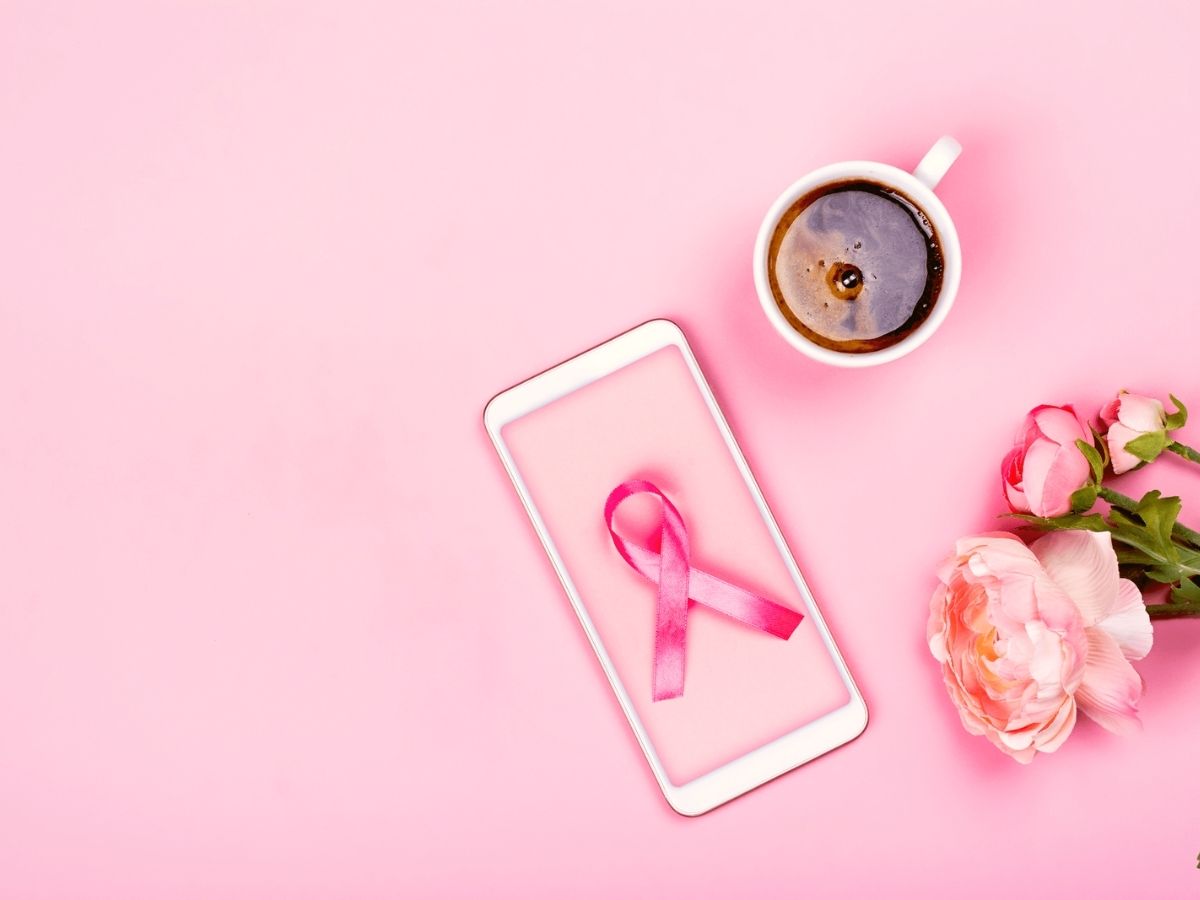 Remember that the entire month will be dedicated to going all pink for the patients and survivors, and giving women pink flowers will definitely make them happier, more cheerful, and have more faith.