Flowers are kind of a big deal. That is something we can all agree on, especially on a platform like Thursd. Flowers are a constant, reliable presence at some of life's greatest moments and challenging trials. Whether it's to celebrate love, pay respect, or say thanks, they are both a simple concept and part of a complex global industry. So it comes as no surprise that the internet is full of floriculture blogs that dive deeper into the world of flowers.
Dive Deeper Into the World of Flowers With These Floriculture Blogs
Flowers have inspired many painters, scientists, and lovers for centuries. It is no wonder that the blooming wonders of nature have carved out their own corner of the blogosphere as well. Whether you're a professional, an amateur, or just a fan, here are 6 floriculture blogs you should definitely check out.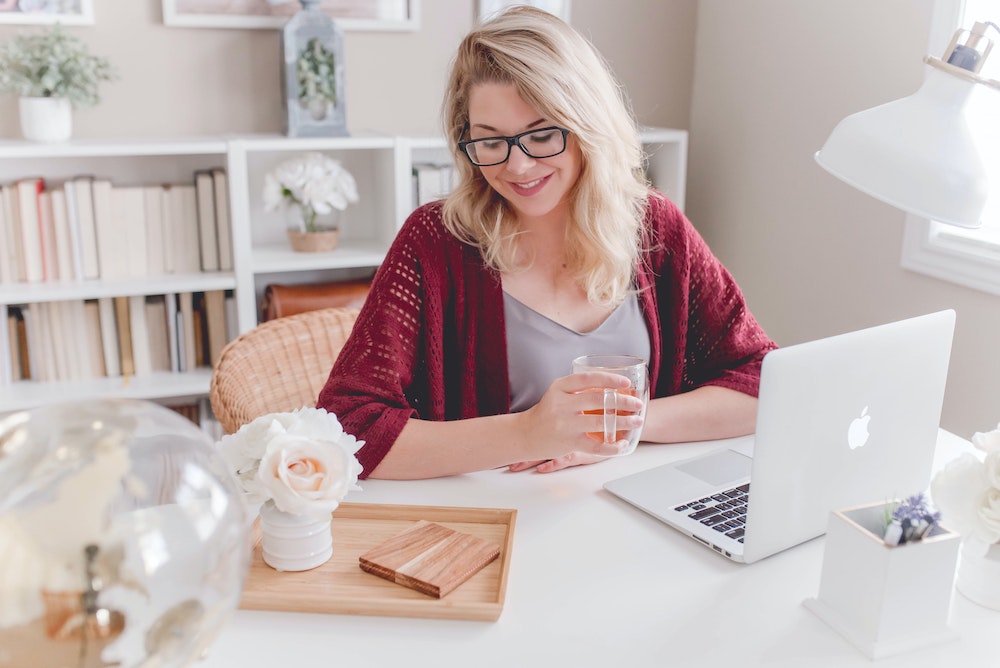 Flirty Fleurs The Florist Blog
Flirty Fleurs is a blog about flowers and the floral designers who make them into art. Creativity and the art of 'making' require dialogue. The full purpose of the Flirty Fleurs blog is to encourage and inspire. What started out as a fun blog to talk about flowers back in May 2010, has now grown into one of the most popular floriculture blogs in the industry. Known for their extensive rose color studies, there is always something new and exciting to read on Flirty Fleurs.
Floret Flowers Blog
Floret Flowers is a family-run flower farm and seed company specializing in unique, uncommon, and heirloom flowers. Their thriving research and education farm is dedicated to giving flower lovers the tools and information they need to grow the gardens of their dreams. With subjects such as 'How to Grow Great Zinnias', 'Heat-Loving Flowers and Foliage', and 'Fall-Planted Bulbs for Spring Flowers', gardening lovers can get lost for days on the Floret Flowers blog.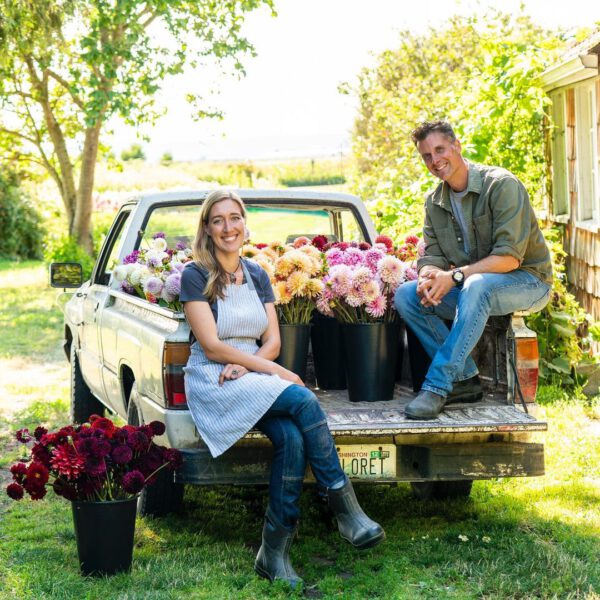 Flowerona
Wherever you are in the floristry industry and at whatever stage, you've come to exactly the right place if you're looking for floral inspiration and guidance on how to grow your business using social media. The driving force behind Flowerona, Rona Wheeldon, has made it her mission to inspire and support the floristry industry. She is passionate about this incredible sector and everyone involved - rooting for florists, flower growers, and flower wholesalers.
Debra Prinzing
Debra Prinzing is a Seattle-based creative who can credit her happy existence writing about gardens and home design to great preparation: a degree in textiles and design and a long career in journalism. She has been called an impassioned advocate for a more sustainable flower industry. Debra is an award-winning author, speaker, and leading advocate for American-grown flowers. As a contributing editor to Country Gardens magazine, her featured stories on architecture and design appear regularly in the Los Angeles Times' Home section. She is a contributor to Garden Design, and her work has appeared in numerous magazines, newspapers, online publications, and floriculture blogs.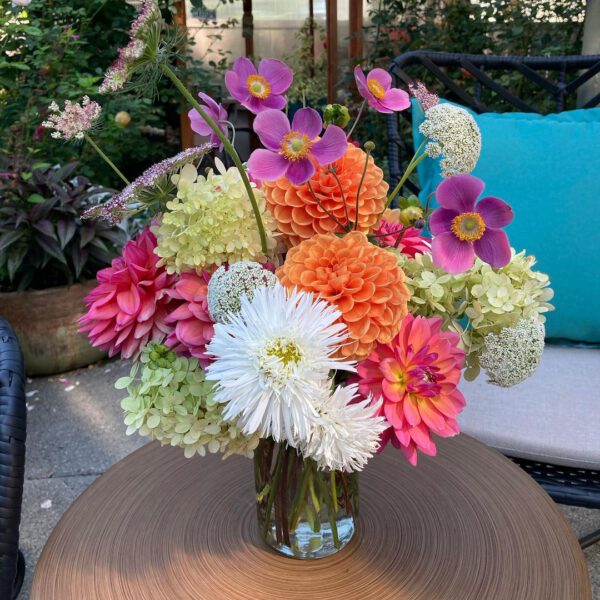 The Flower House
The Flower House is a non-retail mother/daughter Wedding and Event florist located in the heart of Livermore Valley Wine Country, that serves couples across Northern California. With each new wedding they create, this team of professionals combines a contemporary approach with their extensive industry experience. Balancing a hands-on style of design advising, they strive to maintain a focus on translating each couple's style into the final results.
Flower Shop Network
Flower Shop Network is an exclusive, members-only network of local florists. In 1997, Flower Shop Network owners Brock and Loranne Atwill had the opportunity to open a flower shop in Paragould, Arkansas. Loranne had served as CFO of Redbook Florist Services (a floral wire service) for over 13 years and was eager to pursue the retail side of the business. With Brock's marketing background, they enthusiastically opened their flower shop. Soon Brock and Loranne began to understand what the local florists face in this ever-changing market. They realized how to order gatherers and others make it difficult for consumers to find real local florists. They also saw the lack of effective resources (especially online) available for locally-owned florists to help themselves. Thus, Flower Shop Network was born.