Growing plants in dorms is a great way for students to add a touch of greenery and life to their living space. Besides, there are also many great health and brain benefits of this.
According to a recent study from the University of Michigan, houseplants boost memory retention by up to 20%. They also purify the air and, thus, have powerful mood and sleep-improving properties and even reduce stress.
With all that being said, we can conclude that having some greenery in your dorm room can actually boost a student's brainpower and significantly improve their quality of life. We all know that you must be busy in college. However, even if it seems like taking care of them can be too time-consuming. It's well worth delegating part of your assignments to experts from PaperWriter to have more time for this and not reduce your grades in the meantime. And here, we will tell you about the top eight beginner options that are easy to grow in dorms and won't steal too much time from you.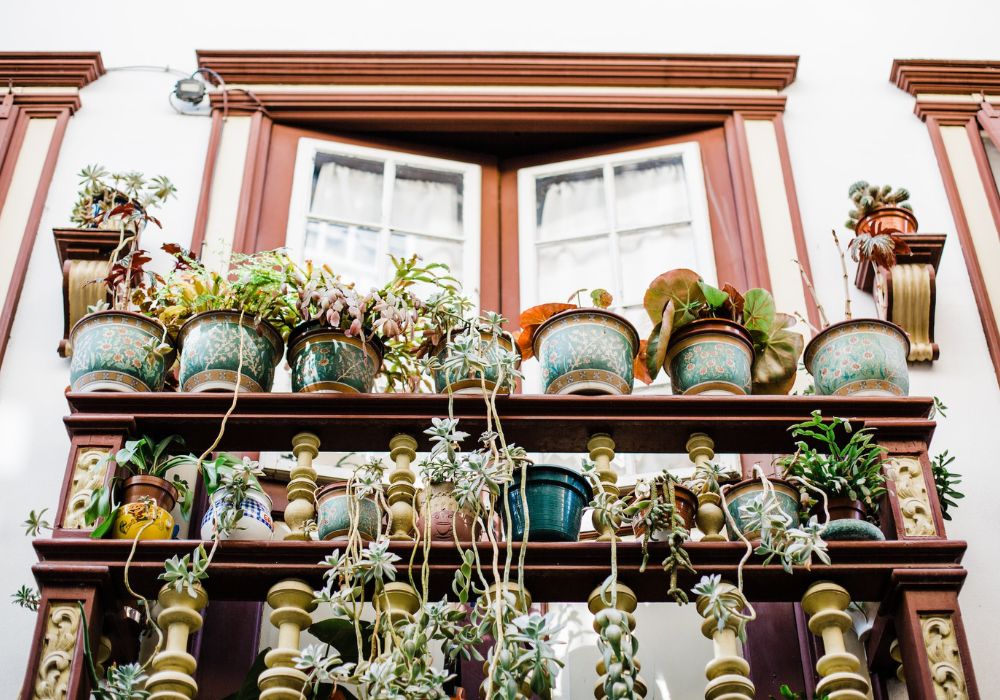 Pothos
Pothos is an easy-to-grow vine that can thrive in low-light conditions. It is a low-maintenance plant that doesn't require much watering or care. Due to these reasons, it's a great option for busy students who live in dorms. At the same time, it looks great and can be used as a nice decor element for your space. And the best part is that pothos is also one of the best options for boosting indoor air quality.
Spider Plant
Spider plants are another easy-to-grow option that can adapt to a variety of light conditions. It also tolerates inconsistent watering and is quite resistant. They are known for their long, spiky leaves and can be grown in hanging baskets. For decades, spiders were popular for their fun look and beneficial properties. Studies confirm that it can be very effective in terms of cleaning the air by absorbing dangerous chemicals like xylene, formaldehyde, etc.
Snake Plant
Snake plants are a hardy, good-looking, and low-maintenance option that can thrive in low-light conditions. They have tall, upright leaves that can add a sculptural element to your space. Their leaves are known to release oxygen and moisture into the air, thus, lessening the impact of allergens and bringing a variety of health benefits. And they are also proven to boost mental health, which is especially important for students.
Succulents
We bet you've seen a lot of them on Pinterest and Instagram. Succulents come in various shapes and kinds and also look gorgeous. They are a popular option for dorm rooms because they require very little water and care. They can become an excellent decoration for your space, and they are also very resistant to pests, which makes it an easy deal to grow them even with no experience.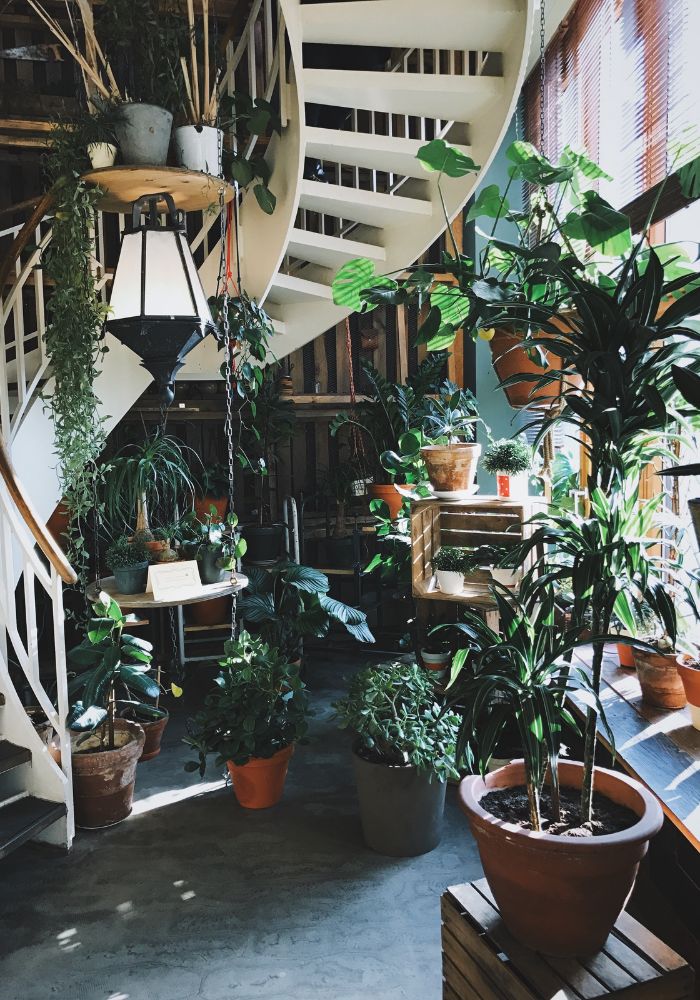 Peace Lily
Peace lilies are beautiful flowers chosen primarily for their tender and tranquil look. They can add some color and texture to your living space. They also have strong air-purifying qualities and can easily neutralize toxic gasses. Most importantly, these flowers prefer low to medium light and only need to be watered once a week, so students should be able to handle them easily.
Aloe Vera
The next option on our list is aloe vera. This succulent is known for its healing properties. It's great for skin, digestive, dental, and oral health. Also, it's known for its antibacterial and antioxidant features. The best part is that aloe vera can be easily grown in a sunny window and requires little water.
Lucky Bamboo
While aloe vera is used for health, lucky bamboo is best known as a plant that brings good luck and prosperity. It is a popular option for dorm rooms because it is believed to It can grow in low to medium light and only needs to be watered once a week. All in all, it will become a great decor for your space and, hopefully, will make you a lucky one.
English Ivy
If you want to add a touch of greenery to your space but don't want to spend too much time or energy on cultivation, English ivy is a great choice. It is a trailing plant that can grow in low to medium light and prefers to be kept on the dry side. It also looks very appealing and will definitely add more style to your room.
The Bottom Line
Despite a huge number of benefits, many students prefer to avoid live plants while living in a dorm, thinking that taking care of them will be too complicated and will affect their academic performance. Of course, you can use the top assignment services to hire professional writers and keep your grades up. But the truth is that not all home plants are hard to grow.
After reading this article, you know about the best options that are equally beneficial, good-looking, and easy to grow. Now, choose something that feels more you and add some greenery and life to your space!
Header Picture by Unsplash