Although spring and summer are known to exhibit some of the world's most beautiful tulips, daffodils, peonies, and sunflowers, the fall season has assured us that flowers blooming this season are even more beautiful. A mix of orange, yellow, brown, and golden tones will be taking over your fall garden this year. Pay close attention, as these are the eight best fall flowers that are garden must-haves!
These Are the 8 Best Fall Flowers That'll Embellish Your Autumn Gardens
A mix of orange, yellow, brown, white, and golden tones will be taking over the fall palette to make the most out of your favorite spot: your garden. The spot that deserves the most attention, the most care, and the most beautiful is about to become the happiest when you plant these eight best fall flowers.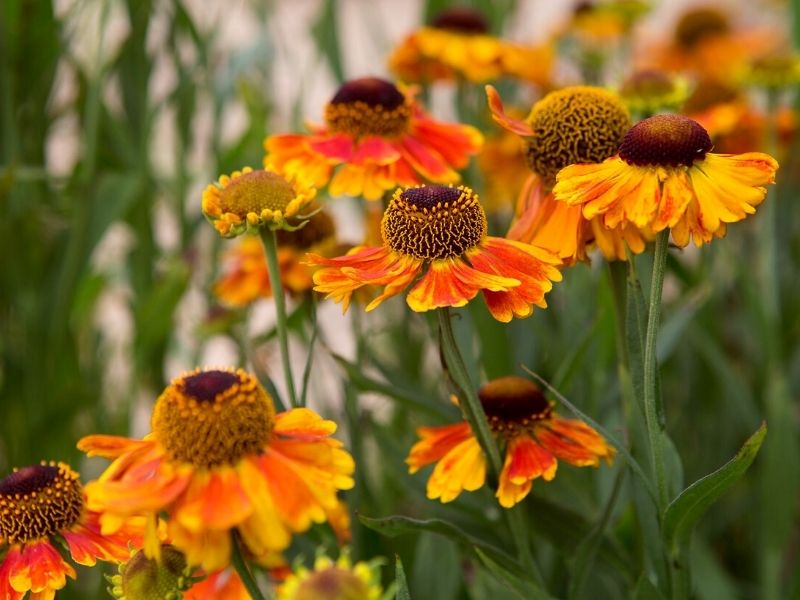 1. Chrysanthemum
The quintessential fall flower that cannot be missing in your fall garden is the gorgeous Chrysanthemums. You can pick from an unimaginable set of fall colors to accentuate every spot you desire. Known as one of the eight best fall flowers, this flower is also easy-to-care-for.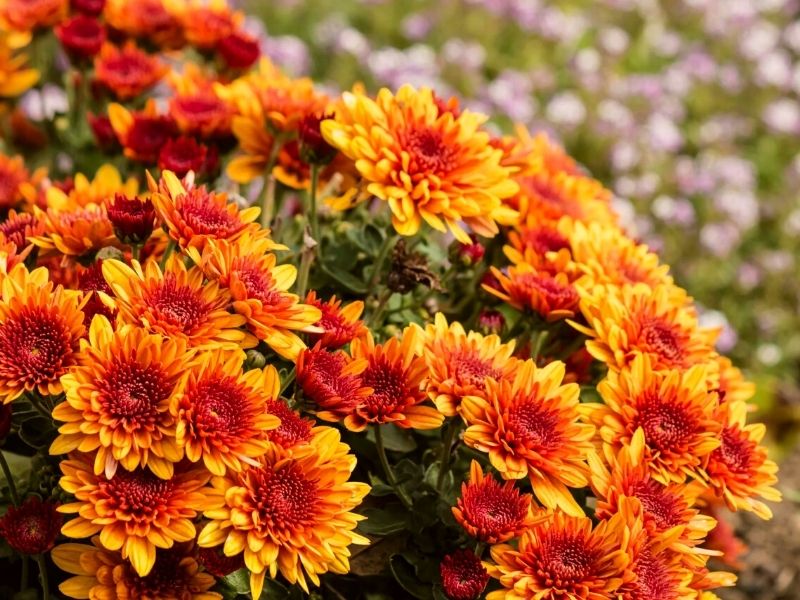 Just make sure to set your pots in bright, indirect light and water consistently throughout autumn. To keep 'em blooming, cut off buds as they wilt.
2. Goldenrod (Solidago)
This clump-forming perennial will add a bit of brightness and sunshine to any garden, reason why they're in the top eight best fall flowers that'll transmit all the fall vibes you need for the season. They're easy to grow and are a great source of late-season nectar for bees and butterflies.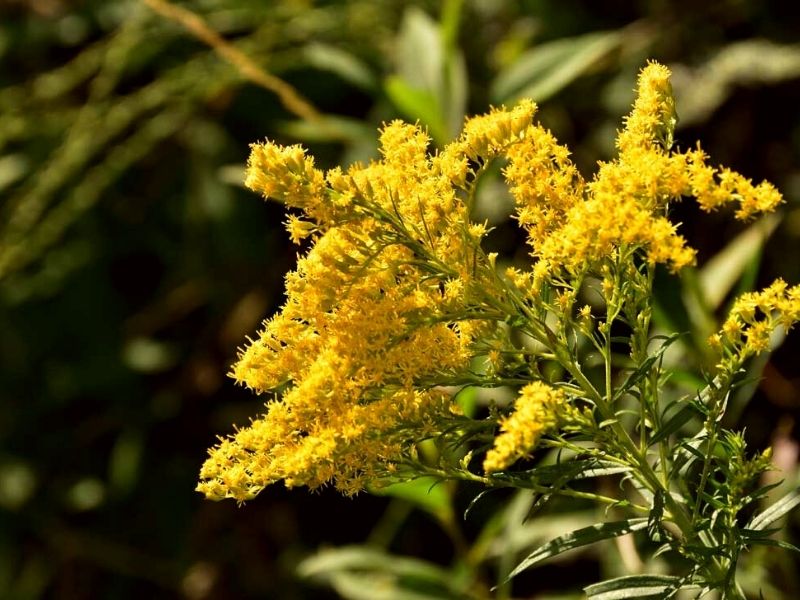 3. Sweet Alyssum
Sweet Alyssum has dainty pink or white flowers that look beautiful tumbling over the edges of garden pots or hanging over walls. Their gorgeous color will add the perfect balance between other darker fall flowers.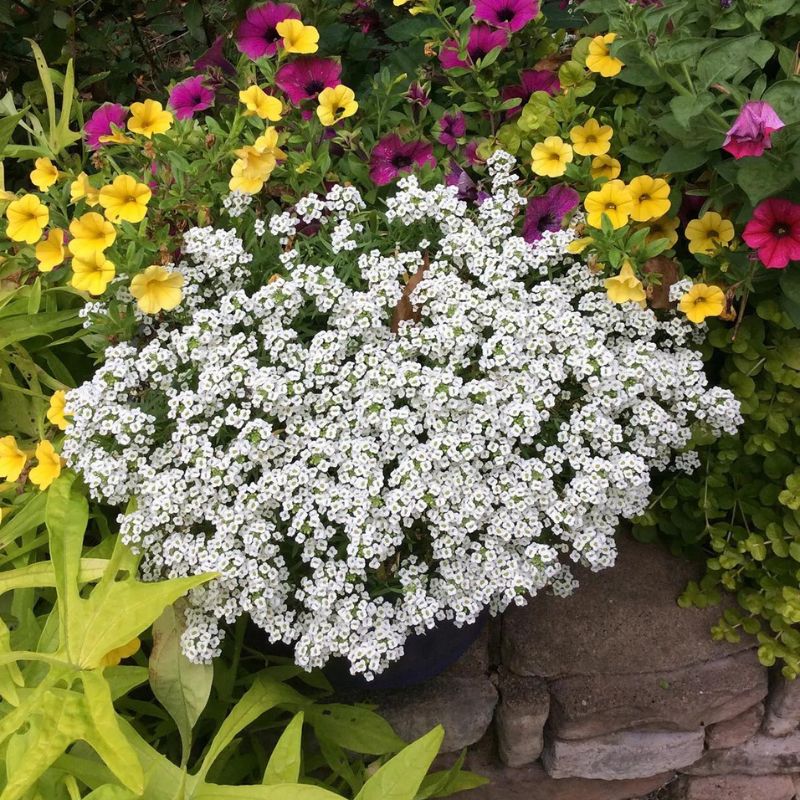 Don't let its delicate appearance fool you because it's actually a quite hardy flower, and one of the eight best fall flowers for your garden.
4. Marigold
These hardy annuals can take cool nights and even withstand a light frost. They're really prepared to start the fall season strong, and consequently, make their way into the winter blues. Have you seen their color? To die for, literally. It's the perfect mix of an orange and yellow honeycomb color. Read about the Mexican Marigold flower fields here: 'Flowers of the Dead in The Marigold Fields in Puebla'.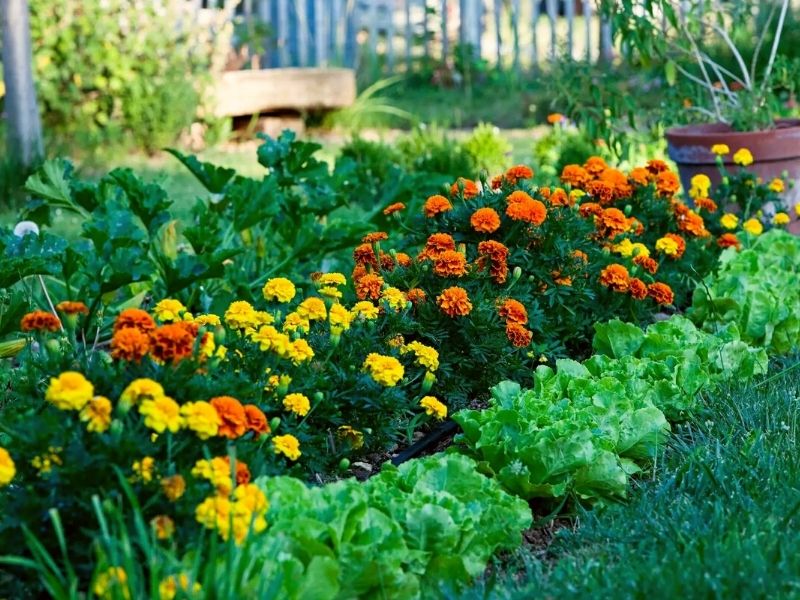 Tip: snap off the seed heads after they bloom and dry so you can save them to plant next spring.
5. Aster
These perennials kick into high gear when the beautiful fall colors in your garden are beginning to fade away. To elevate the look of your fall garden, Asters, known as one of the eight best fall flowers, come in shades of blue, lavender, pink, and purple, and start blooming around the same time that Chrysanthemums do.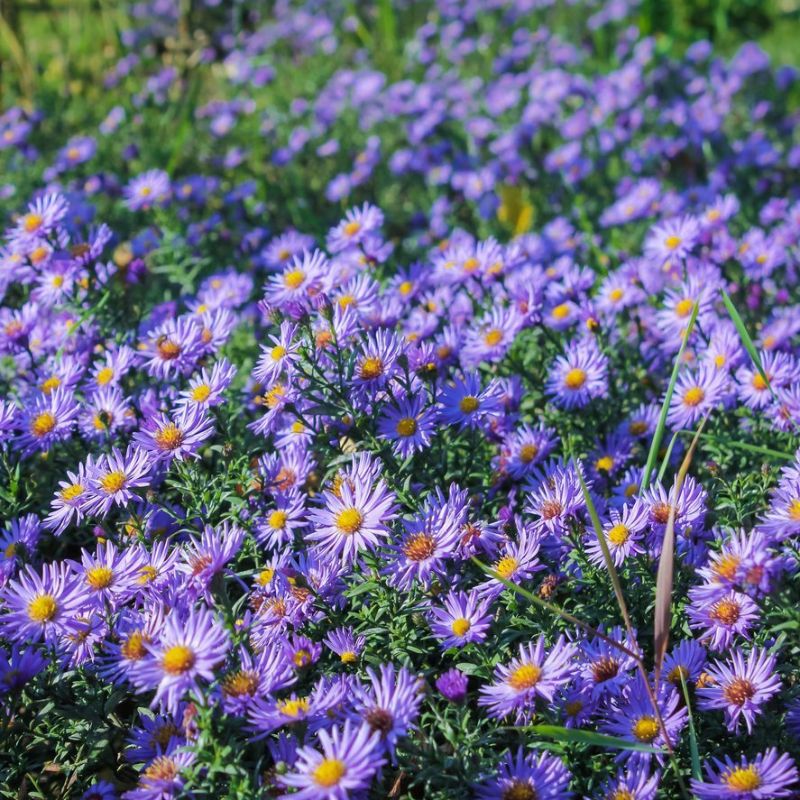 6. Pansy
Pansies are very popular fall flowers because of their assorted color varieties, promising to make the most out of your autumn gardens. You can get them in dark red, orange, yellow, or even purple colors to actually transform your garden and impress your guests with a full-on fall flower collection.
7. Russian Sage
Russian sage produces tiny, purple flowers and silvery-green foliage from midsummer into fall, even in dry conditions. It's a tough perennial that tolerates even poor soils, too. Definitely, one of the eight best fall flowers to have on your patio for the upcoming season. PS: Hummingbirds will be in for a pleasant treat because they're declared Russian Sage lovers!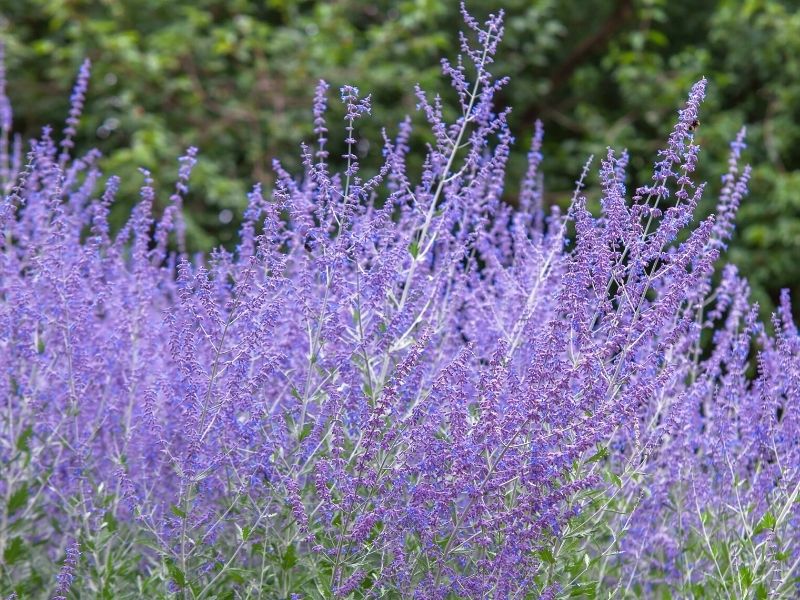 8. Helenium
Heleniums were once used as snuff, earning its nickname "sneezeweed, given it helped clear the sinuses by sneezing. This flower comes in deeply saturated shades of red, orange, and yellow, and blooms from late summer to fall. Butterflies adore this plant. What else could you ask for? Gorgeous blooms that serve as a pit-stop for insects, plus adding beautiful color to your spaces.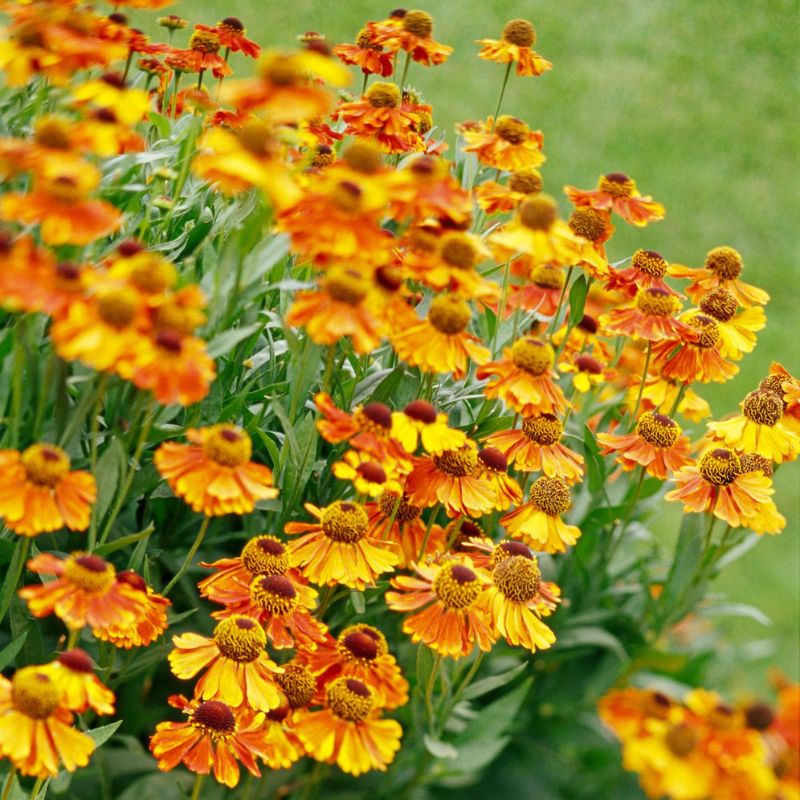 Which of these flowers are you going to have in your 2022 fall garden? We're finishing summer now, so you might as well start deciding your best options to magnify the beauty of your autumn gardens.