Whether you pursue your passion through floral design e-commerce, flower wedding/event planning, floral technology or by owning a flower shop, this group is for you.
A Floristry Resource Group

The floral industry is rapidly evolving and changing and this group aims to keep our clients up to date on new floral design techniques, marketing, and news. Not to mention, offer open forums and networking channels for our clients to discover unique approaches and solutions to optimize efficiency in the day to day operations in their field.
About We Love Florists
Our goal is to be the comprehensive source for all your floral/floristry and flower needs. We facilitate your passion for your flower design craft to make your floral business a cut above the rest. We Love Florists is also providing the first-ever flower wedding collection photos for purchase directly for your floral e-commerce wedding flower website. We want to provide high-quality floral resources and content to everyone for free. And if you are looking to go one step further, we offer premium content with exclusive information, announcements, and advice that will catch the attention of anyone with an eye for floristry. No matter what you are hoping to gain by surfing the web, we aim to have everything you're looking for without the hassle.

Education on Floral Technology
We pride ourselves in sharing entertaining and valuable content at a frequent and consistent rate. This will be your go-to information hub to get the most contemporary news and concepts in the floral industry. From the latest scientific endeavors to product reviews, We Love Florist will be there to deliver. Find out what new trendy item is worth a try at your florist shop and what pesky products to stay away from. Admire the latest advancements in floral technology and scientific discoveries. You'll always be in the know with We Love Florists. Indulge your senses in vivid and fascinating photo galleries so real looking you will smell the beautiful aroma of the flowers. Let these creative snapshots of the most marvelous floral arrangements and decorations from around the world influence your business at home. Experience how people from different countries infuse their culture, creativity, and personality into the floral industry, all from your home or work computer. With our guides, tips, and tricks you can even experiment with some of this charming and chic new style in your own business.
Learn About Emerging Business and Marketing Tactics
Explore emerging business and marketing tactics that can propel your operation to the next level—from casual summaries and opinion pieces to in-depth reports including metrics, data, and graphs. No matter your level of flower business knowledge, you will find informative and constructive insight into the floral market. Embrace and connect with others just like yourself in an enthusiastic and passionate floral community. Share personal tips, stories, reviews, and articles. Engage and network with others to find and build strong business relationships or lasting friendships. Above all, We Love Florist is a fun place to spend time while focusing on the things you adore about floristry. You will find whimsical and delightful floral posts that will leave you feeling warm and cozy inside.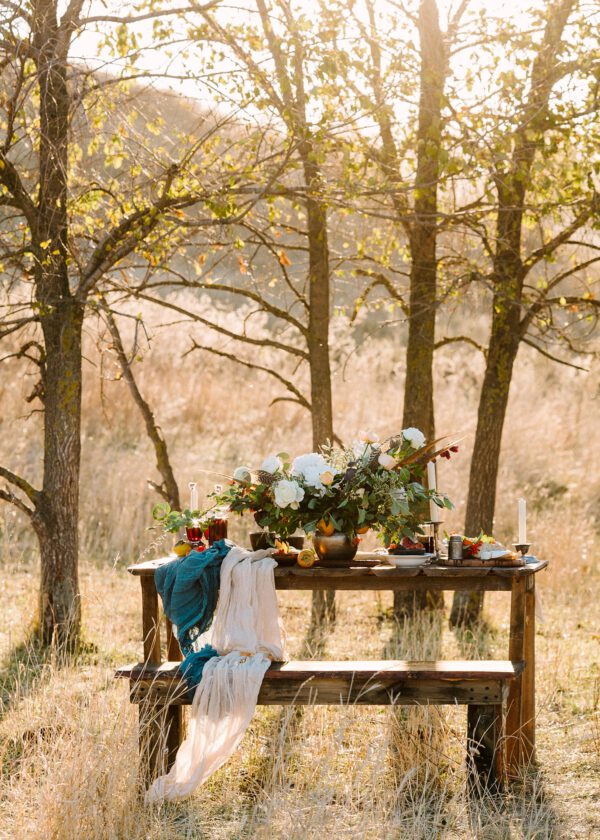 A One-stop Destination for all Things Floristry
Or browse gorgeous pictures and video weddings or floral arrangements we think are too good to miss. We'll even post floral top ten lists and interactive polls on popular styles, flowers, and trends that will definitely introduce you to something new and exciting. We gladly welcome your feedback and comments too. Make your own top ten and share it with us. We love to keep the conversation going. We Love Florist is your one-stop destination for all things floristry and more. As the floral industry changes and grow, so will we. We are constantly developing new and creative ideas that will continue to add value to your company. Be a part of our fast-growing, loving floral blog community and help your business bloom.