During the prestigious Chelsea Flower Show 2023, nature's beauty takes center stage. Among the vibrant blooms and enchanting foliage, there is one plant that has captivated the hearts of horticulture enthusiasts and judges alike, earning the distinguished title of 'Plant of the Year'. Introducing the remarkable Agapanthus Black Jack, a stunning floral wonder that has emerged victorious amidst fierce competition.
From a Decade-Long Breeding Program to Plant of the Year
Nine Plantipp entries made it to the shortlist, and Agapanthus Black Jack takes home the title this year. You may be wondering, what title? Well, Agapanthus Black Jack is the result of a long breeding process of De Wet Plant Breeders in South Africa and has been recognized as this year's RHS Plant of the Year 2023.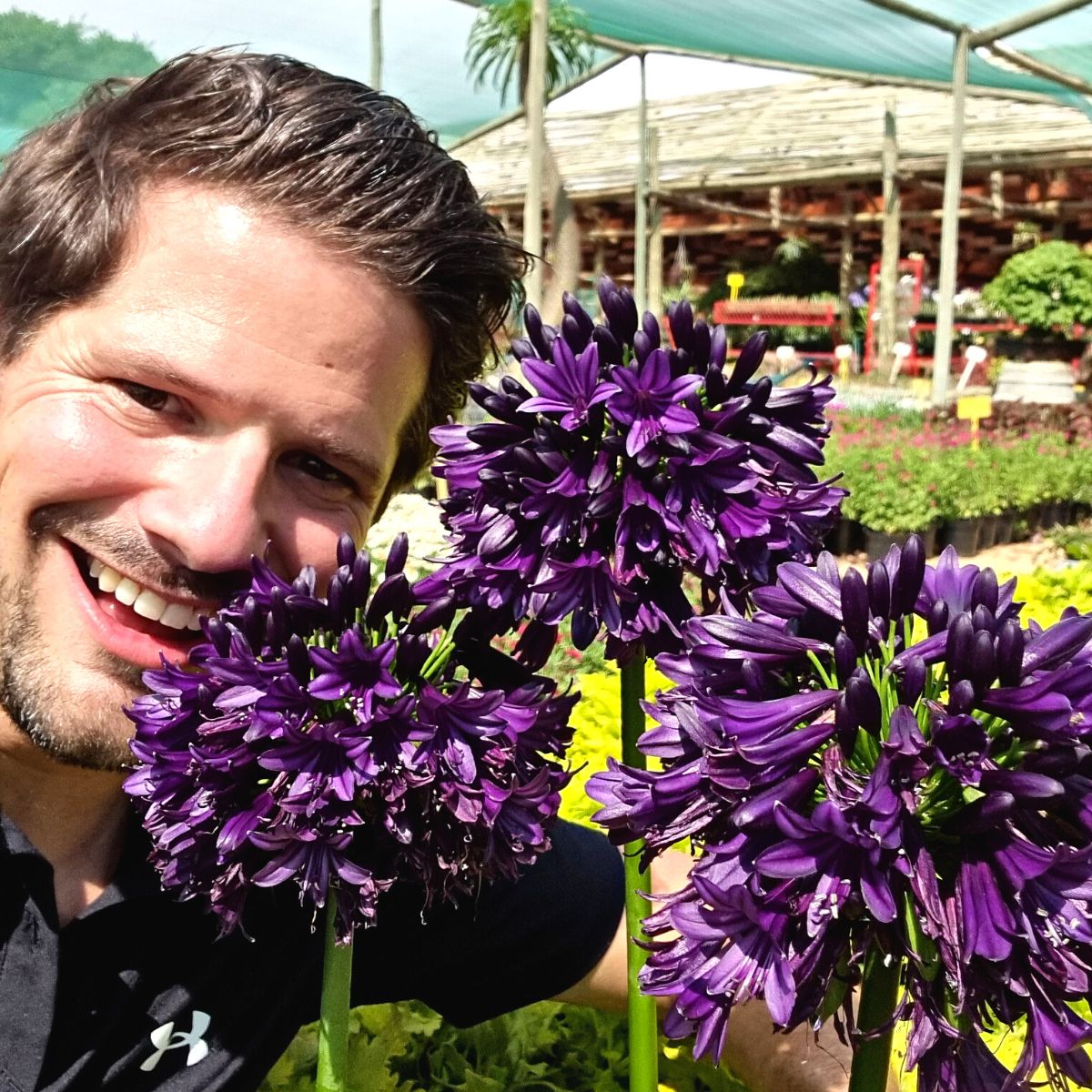 For Peter van Rijssen of Plantipp, the result of this recognition comes to be incredibly good work from both Quinton Bean and Andy de Wet. Also, a big and special thanks to Patrick Fairweather who had confidence in the breeding program since the beginning of it all and presented the Agapanthus at the show. Peter shares:
"My first reaction when I saw Black Jack was WOW! Winning this prize changes everything for the world of Agapanthus. The usage, the trends for consumers: everything we've worked so hard for."
On the other side, Hoogeveen Plants included Agapanthus Black Jack in their range all the way in the Netherlands and supplied the winning plant. It all comes down to one special feature: teamwork. As some say, teamwork makes the dream work. Peter shares how they hopped on this journey together and ultimately got rewarded with this great end result.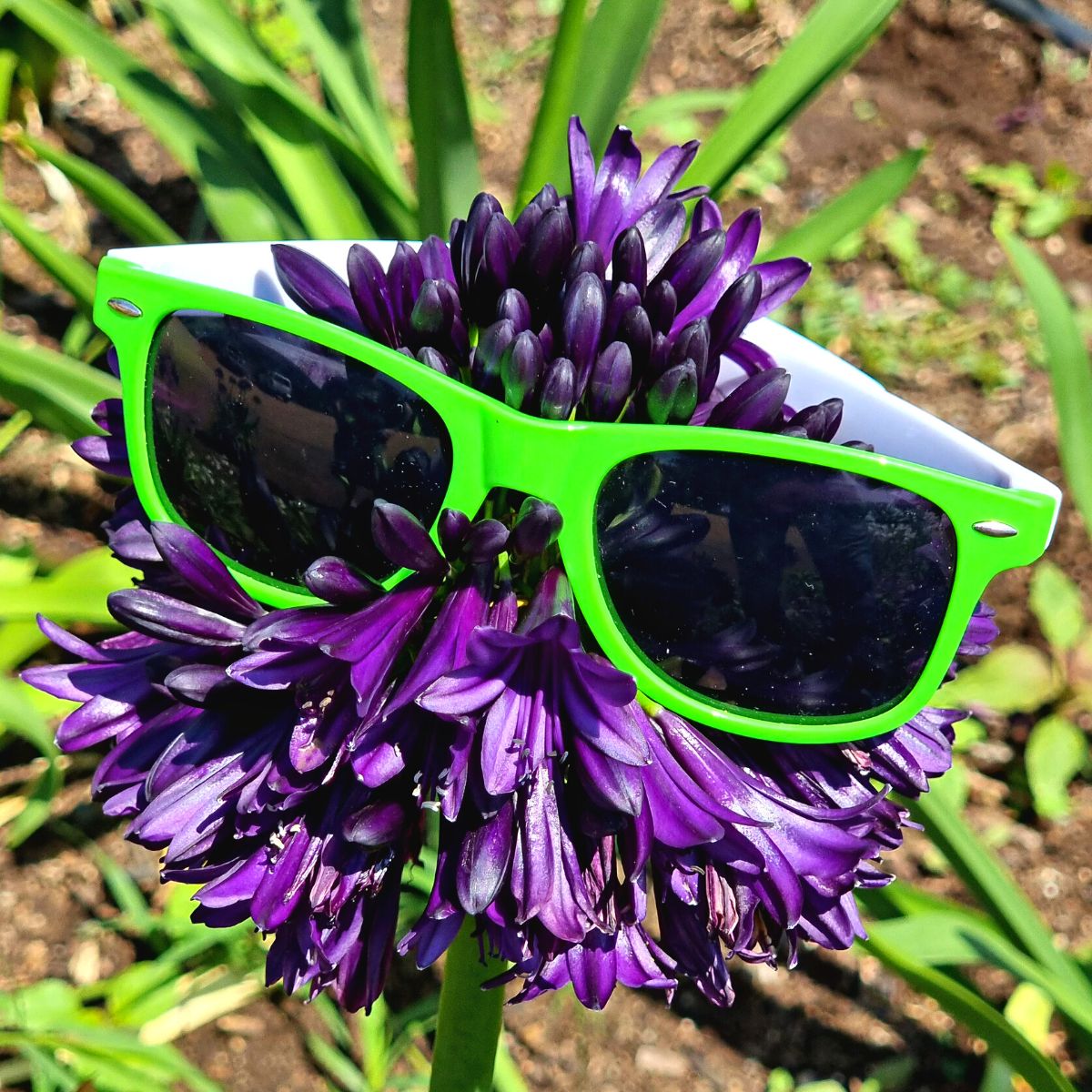 A Striking and Vigorous Plant
With black buds opening into intense dark purple flowers, the impressive Agapanthus Black Jack has beaten 17 other species in this year's competition. A vigorous plant that looks striking in borders and containers, according to the jury.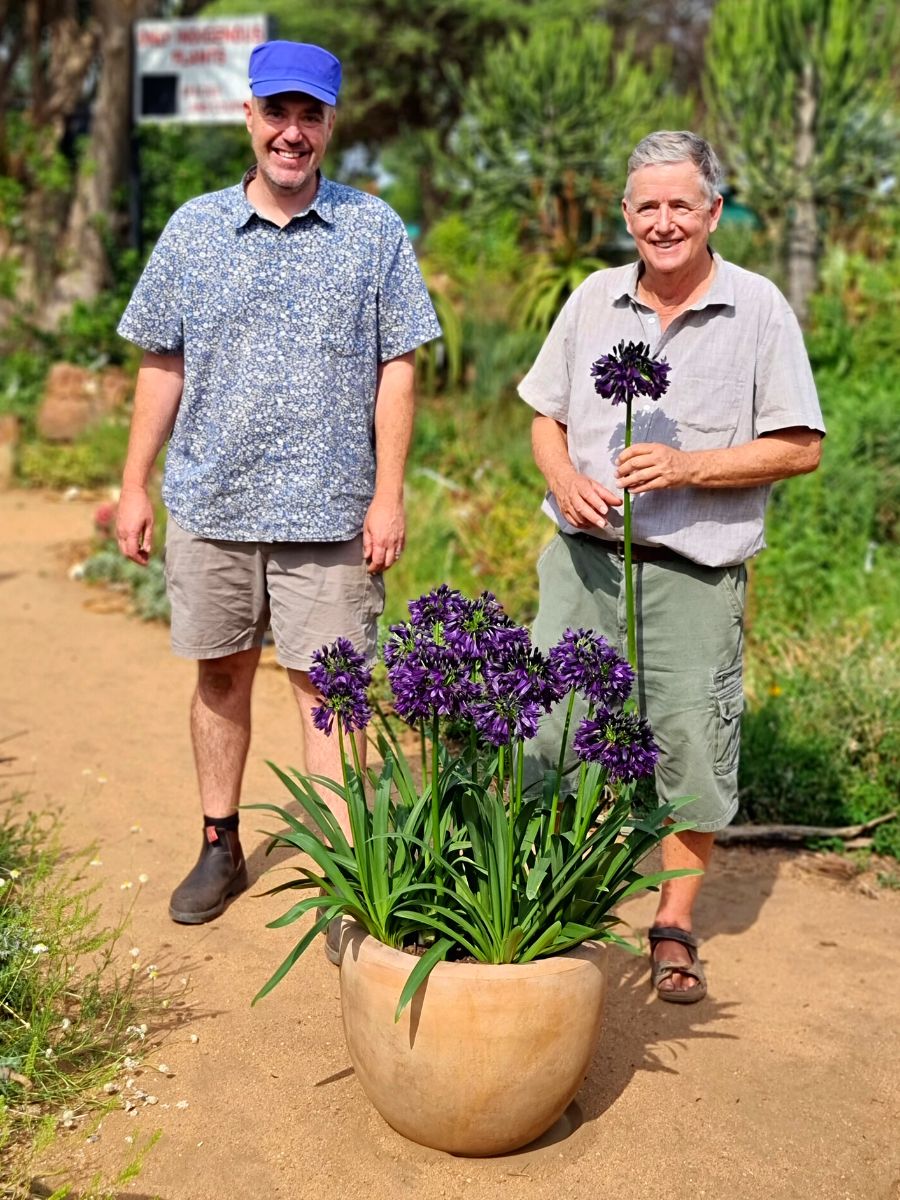 The dense inflorescence and many flower heads make this compact Agapanthus surprise gardeners worldwide with its spectacular garden performance and extra-long flowering period. This unique trait ensures that the Agapanthus BlackJack remains a prominent and vibrant presence throughout the gardening season, bringing enduring joy to those who nurture it.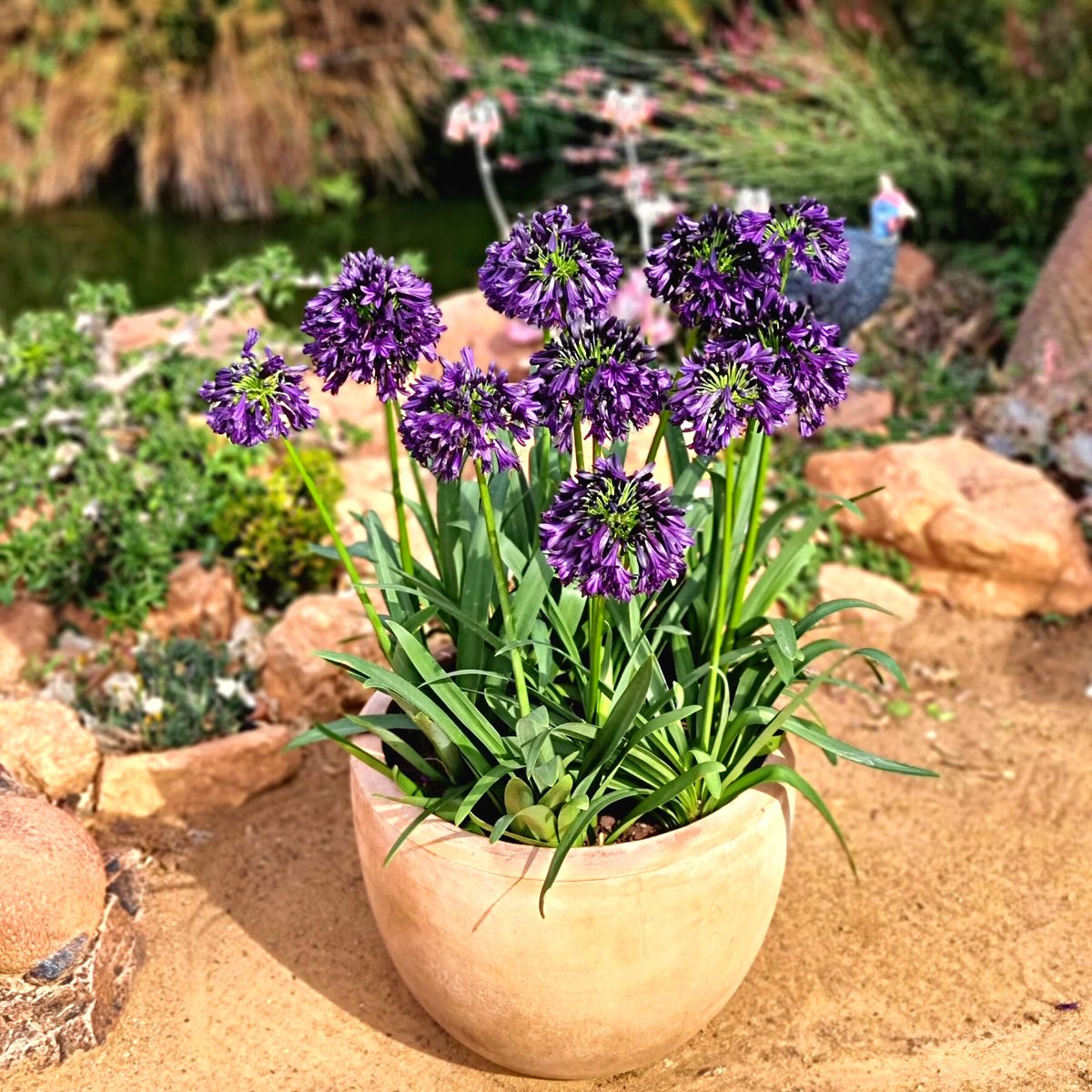 Beyond its captivating aesthetics, this compact Agapanthus also boasts exceptional resilience and adaptability. Thriving in a variety of environments, it effortlessly adapts to different climates and soil conditions, making it an ideal choice for both seasoned gardeners and those new to the world of horticulture. Its ability to thrive and flourish with minimal care further adds to its appeal, ensuring that its stunning beauty can be enjoyed by all.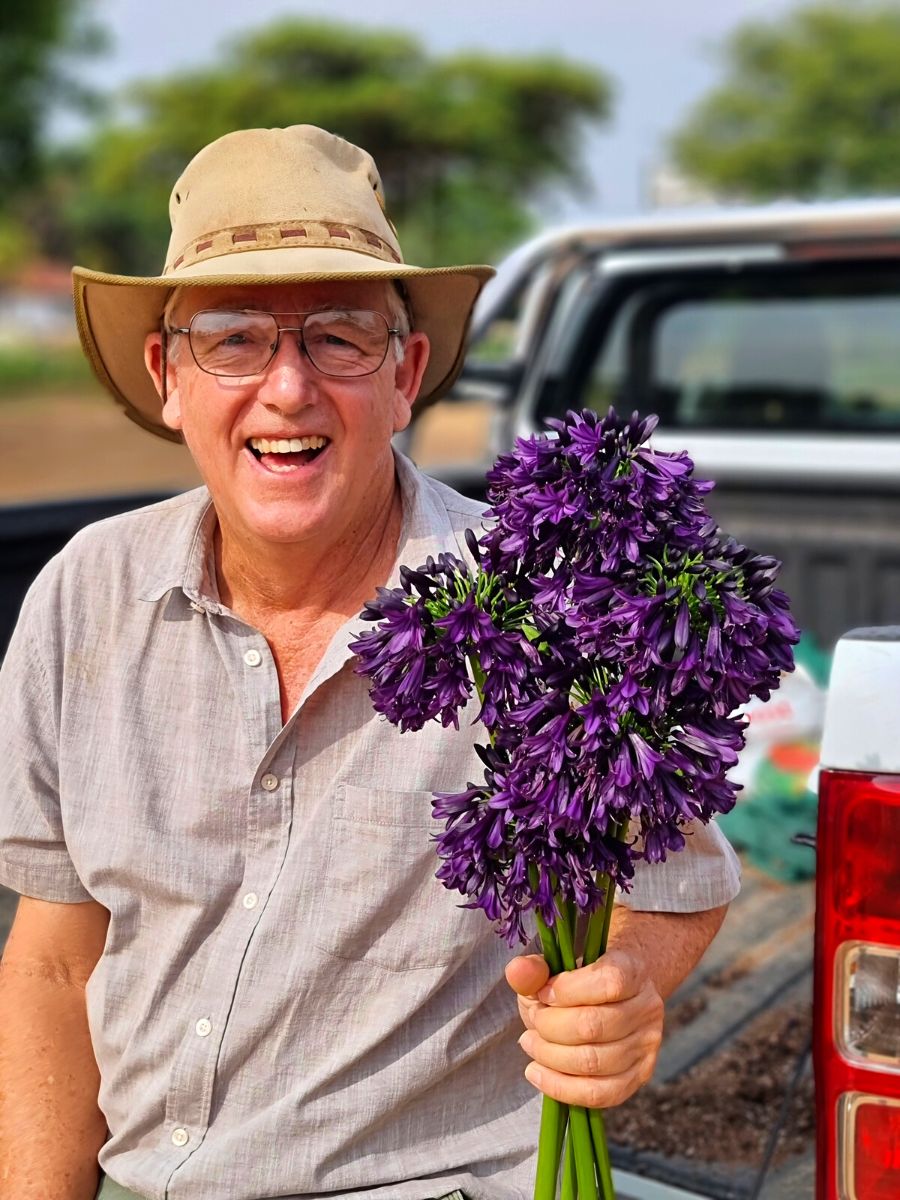 This said Agapanthus Black Jack is now available at Hoogeveen Plants in the Netherlands and T&M in the UK.
Photos courtesy of Plantipp.