No less than nine novelties within Plantipp management have been shortlisted at the RHS Chelsea Flower Show 2023. The novelties will be presented by Fairweather's, T&M, Hillier, Burncoose, and Haylot. Here's everything you need to know about these novelties and why you should attend this year's show in London!
Plantipp Presents Their 2023 Chelsea Flower Show Novelties
The highly anticipated RHS Chelsea Flower Show, formally known as the Great Spring Show, is just around the corner, and this year promises to bring an array of exciting new novelties that will captivate gardening enthusiasts and visitors alike. As one of the world's most prestigious flower shows, Chelsea serves as a platform for showcasing innovative and groundbreaking horticultural creations. From unique plant varieties to cutting-edge garden designs, the show will unveil a host of new novelties that are set to inspire and delight attendees.
Whether you're a seasoned gardener seeking fresh inspiration or simply a lover of all things green, the nine novelties shortlisted by Plantipp at the Chelsea Flower Show 2023 are sure to leave you awe-struck and eager to explore the latest trends and advancements in the world of horticulture.
Incredible Flower Power and Innovative Colors
First on the shortlist is the latest innovation by De Wet Breeders in South Africa which will be presented by Fairweather's and T&M. Agapanthus Black Jack might just be the most intensely colored Agapanthus on the market at the moment.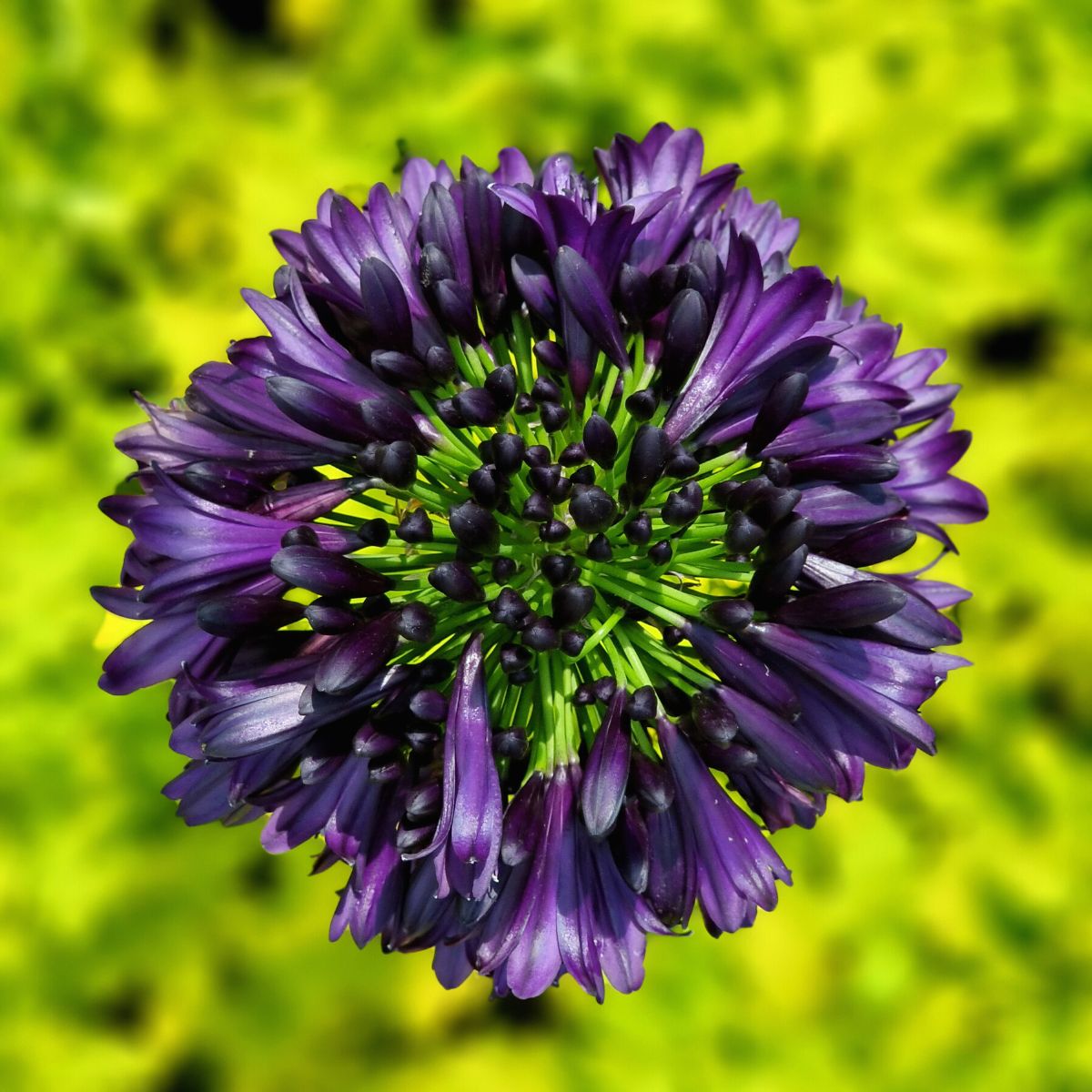 The flowers are so dark purple that they're nearly black. With dense inflorescences and more flower heads than usual, this compact Agapanthus will surprise gardeners worldwide with its spectacular performance and extra-long flowering period.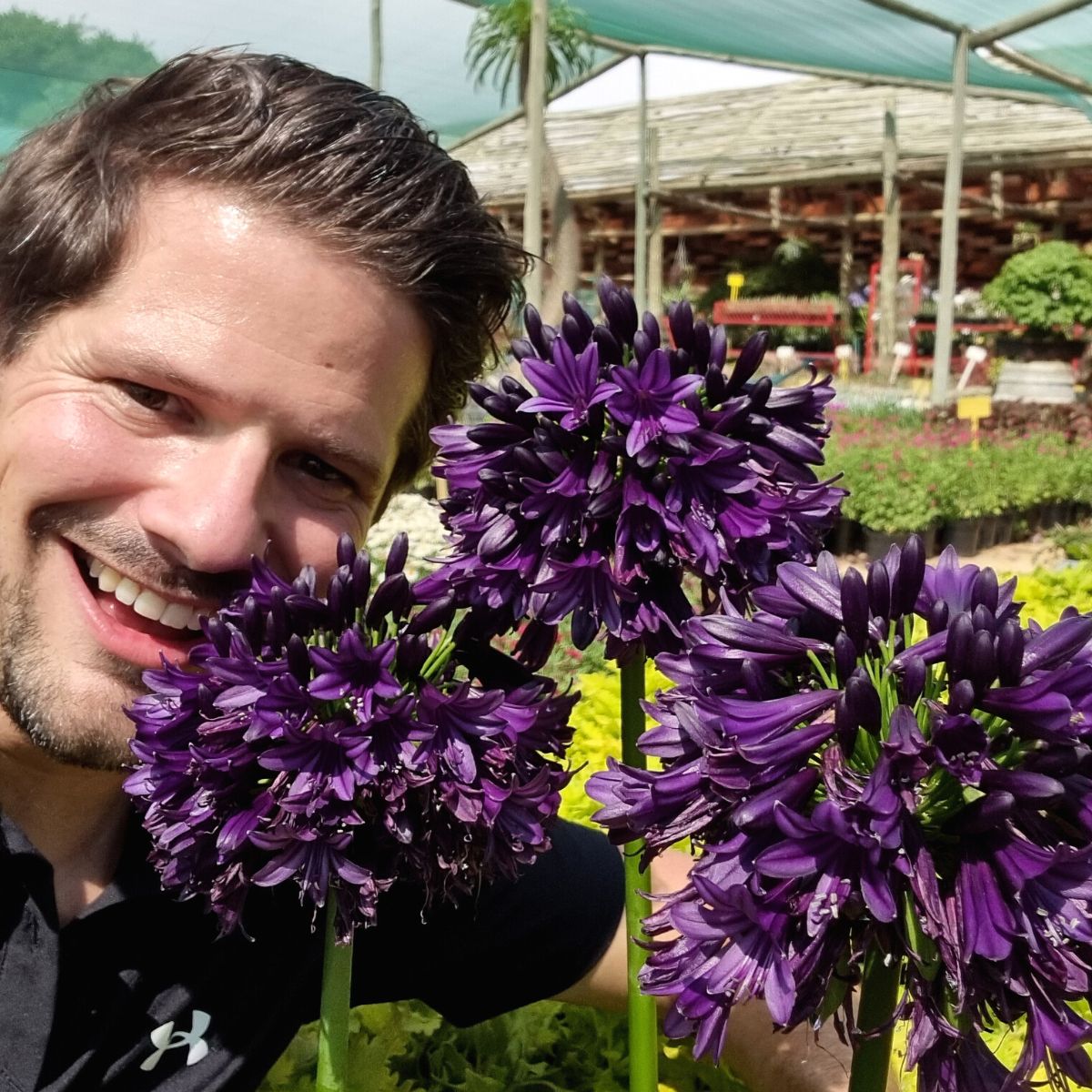 Fairweather's will also present the shortlisted six-month-long flowering Tradescantia Andersoniana JS® Brainstorm, which surely deserves to be one of the leading entries with its richly colored flowers.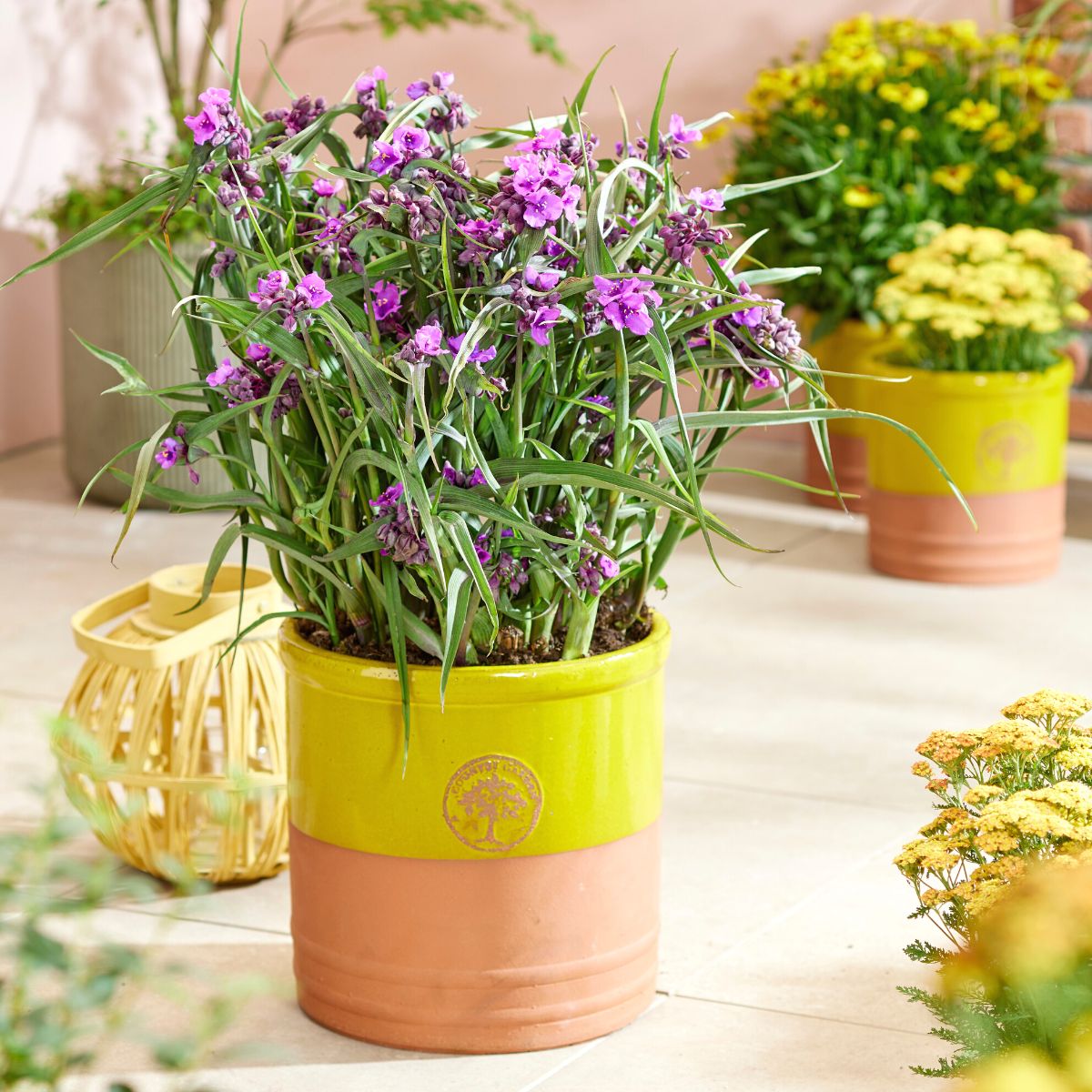 Novelties at Hillier
Hillier will present the shortlisted Cordyline Australis Magic Star, Erysimum Colour Vibe Red, Geum Orange Pumpkin, and 'Lavandula Intermedia Exceptional to the Chelsea visitors. Cordyline Magic Star will amaze you with a stunning mix of colors that last year-round.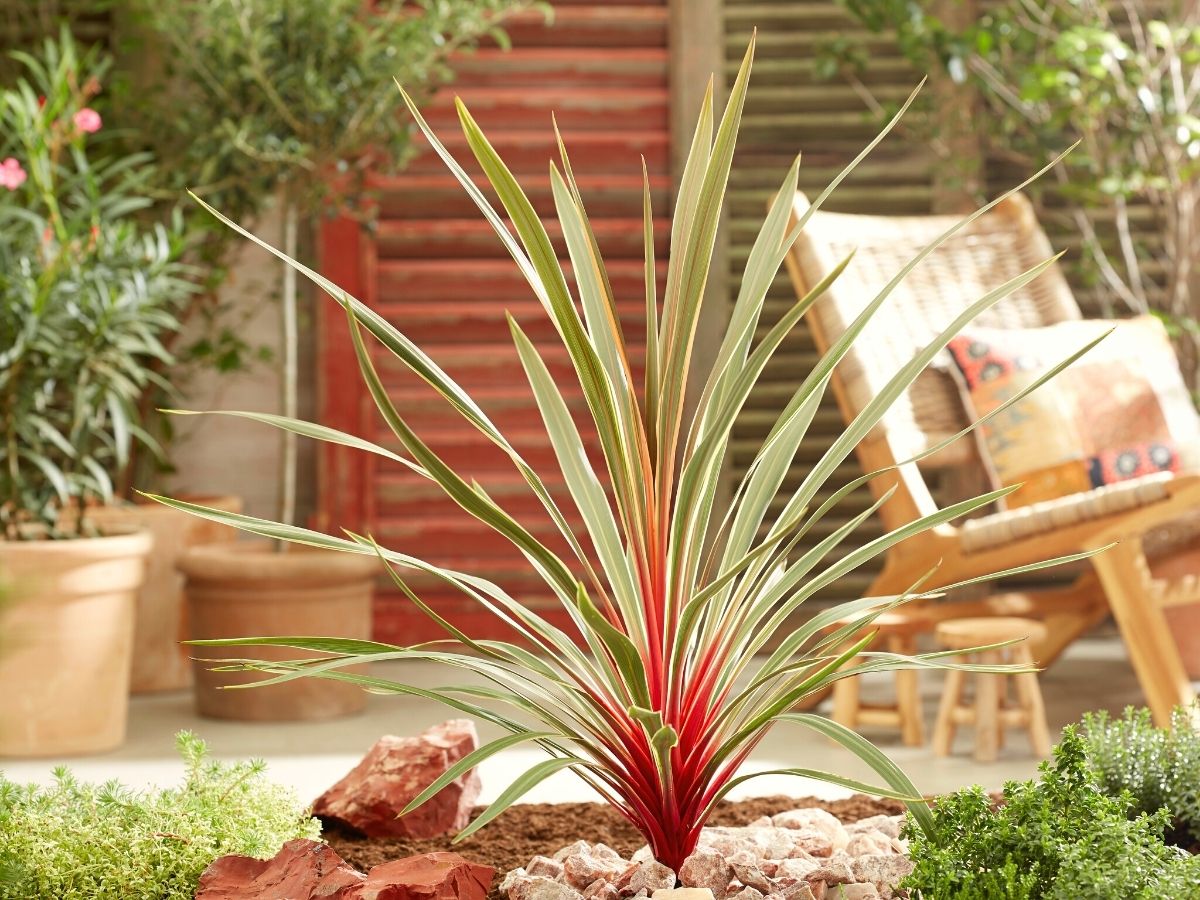 The same goes for the new, free-branching Erysimum Colour Vibe Red has come as a welcome alternative to traditional bedding plants with its large flower heads and intense colors.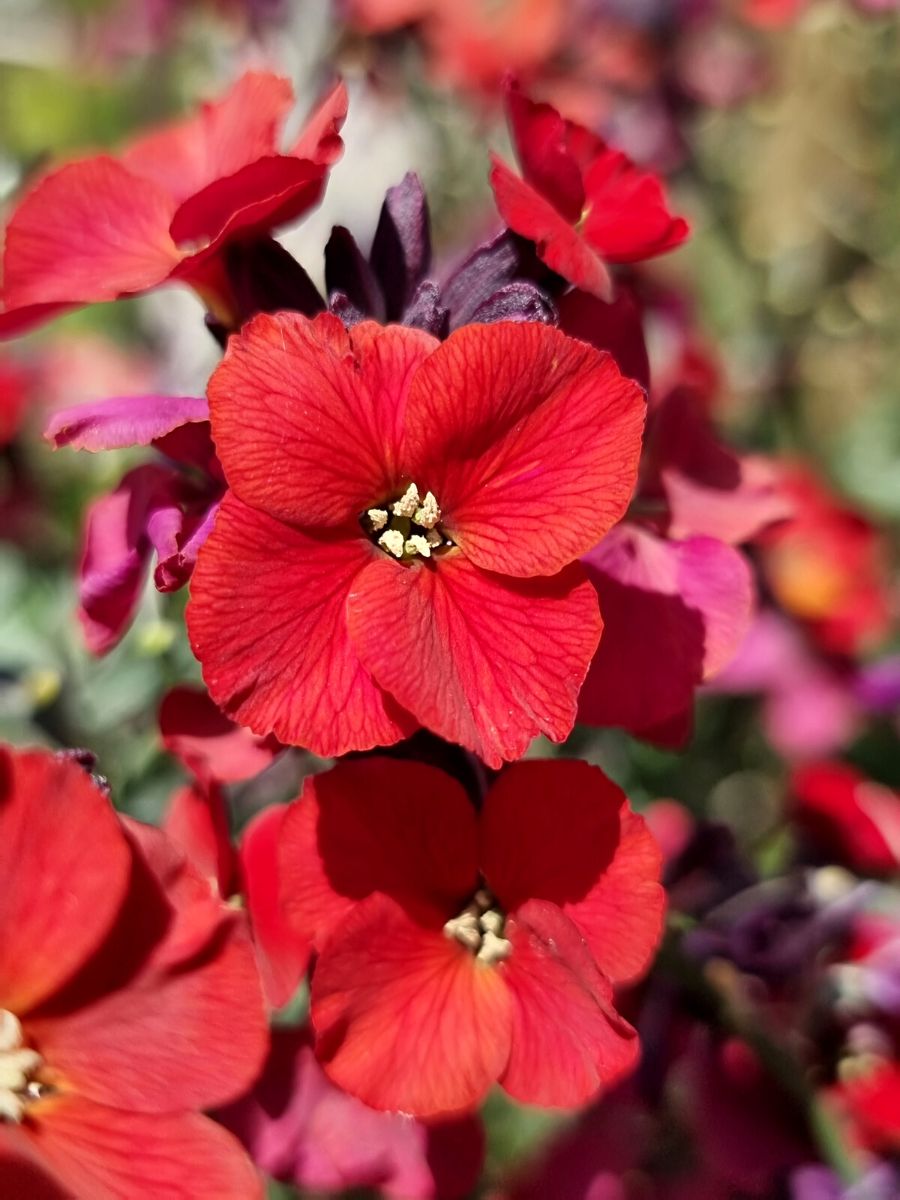 More intense shades can be seen in Geum Orange Pumpkin, which will surely take the market by storm with its unique, vibrant orange, double, ruffled flowers.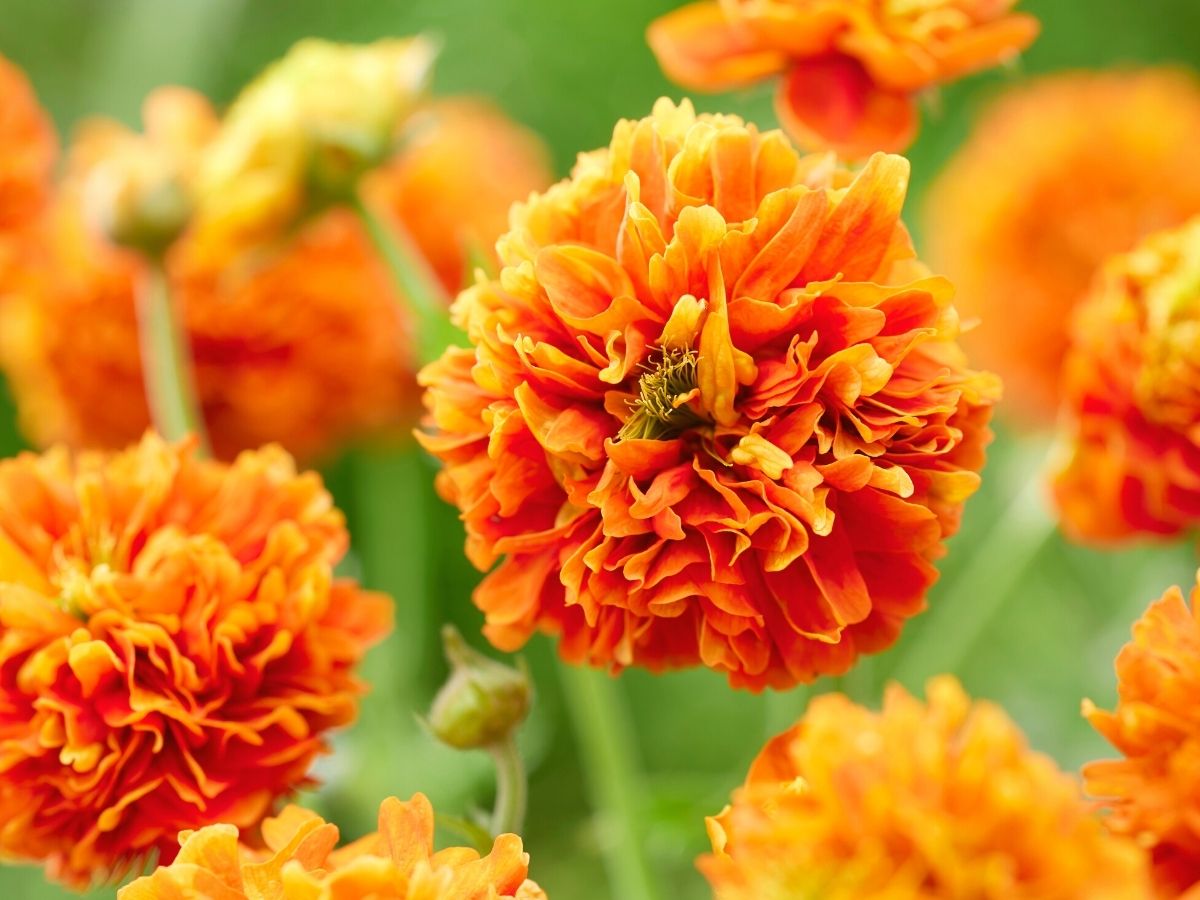 This year's Lavandula assortment will be lifted to new levels with the white flowers and bright silvery foliage for the year-round color of the strong, reblooming, and resistant Lavandula Exceptional.
New Evison Clematis
First to be introduced from a decade-spanning breeding process is the new Evison Clematis introduction: Clematis Tumaini. The abundant flowering makes it a superb plant for growing in pots, containers, or small spaces in large or small gardens.
An Addition to the Mangave Series and Extra-Long Flowering Philadelphus
As the cherry on top, the recently introduced and shortlisted Mangave Mad about Mangave® Blazing Saddles will be brought to the Chelsea visitors by Burncoose.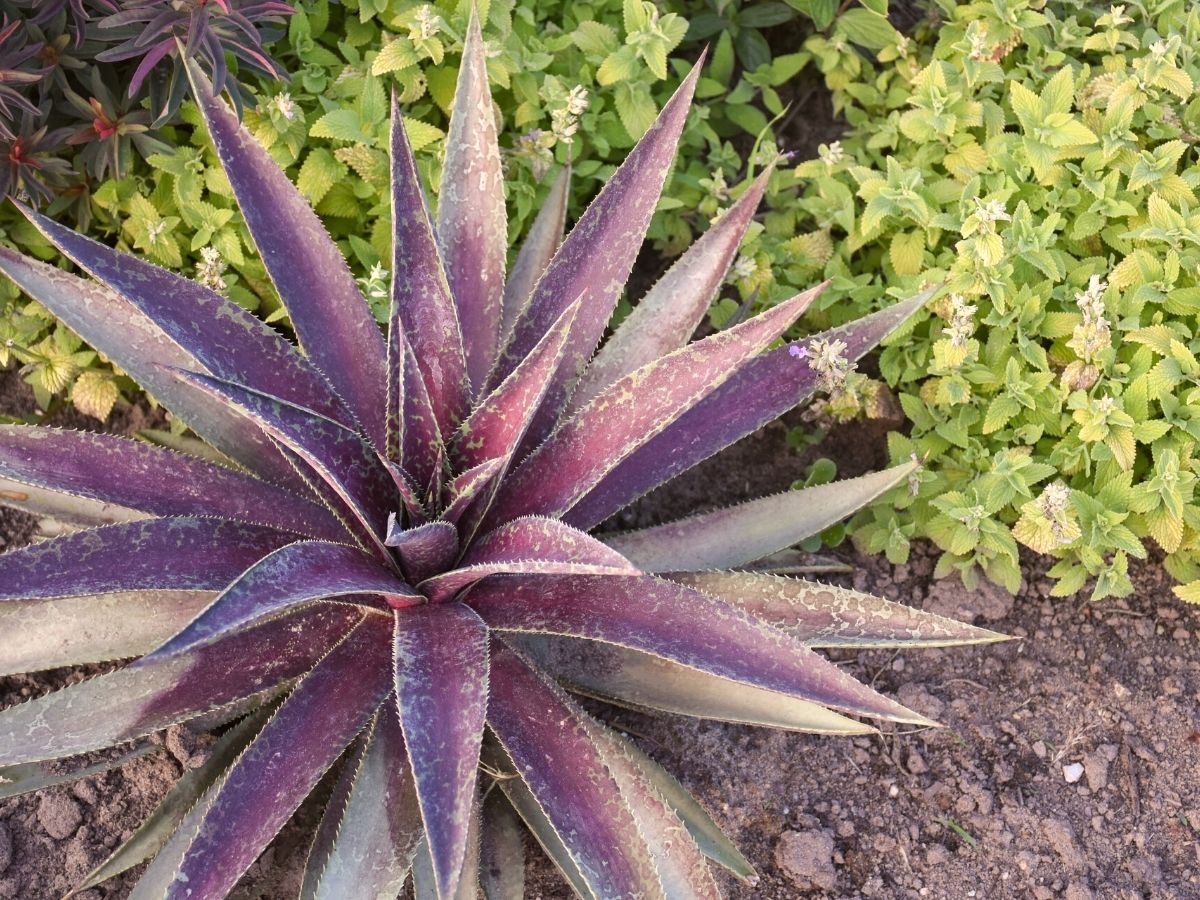 Philadelphus Pearls of Perfume, presented by Haylot, also made it to the Chelsea shortlist. Pearls of Perfume might lead with its second set of flowers on new wood, making for an incredibly long flowering period.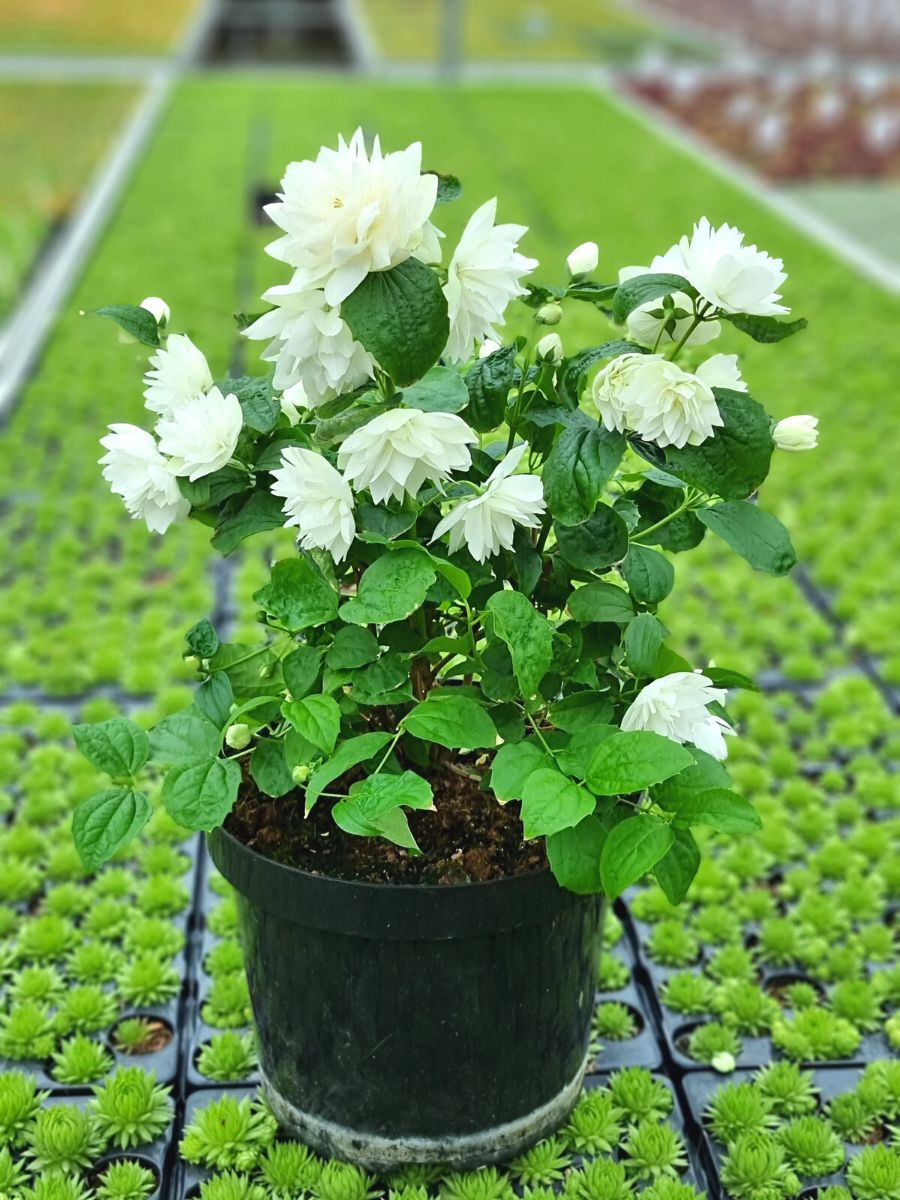 Make sure to plan your visit to this year's Chelsea Flower Show because there will be amazing novelties and varieties exhibited!