There's something calming about viewing a massive, detailedly maintained garden. More careful than the world's national parks and more powerfully flowery than even the best city parks, America's most divine botanical gardens give an opportunity to reconnect with nature — and yourself amid the season's blooms. These are only 10 of the most beautiful ones to visit if you're heading towards America!
10 of America's Most Gorgeous Botanical Gardens
Take a walk and you'll see a stirring convergence of natural goodness and manmade art, where statues, fountains, and architecture interact with tall trees, brilliant blossoms, and all the creatures that visit these exceptional sites. Inhale the lovely aroma of a rose garden or spend some peaceful time contemplating the streams and pagodas of a Japanese garden. Depending on which botanical paradise you visit, you may discover a wide array of cacti, an indoor conservatory teeming with butterflies, or even a rare collection of sculptures to admire. Best of all, these gardens may be found nationwide, so you might even find one close by.
1. Filoli Botanical Carden
Filoli, located in Woodside California, has the entry with the most memorable name, looking like something out of Bridgerton, and feeling like wandering into a floral-scented dream. This is a perfect site for individuals who wish to imagine they're in a fairy tale.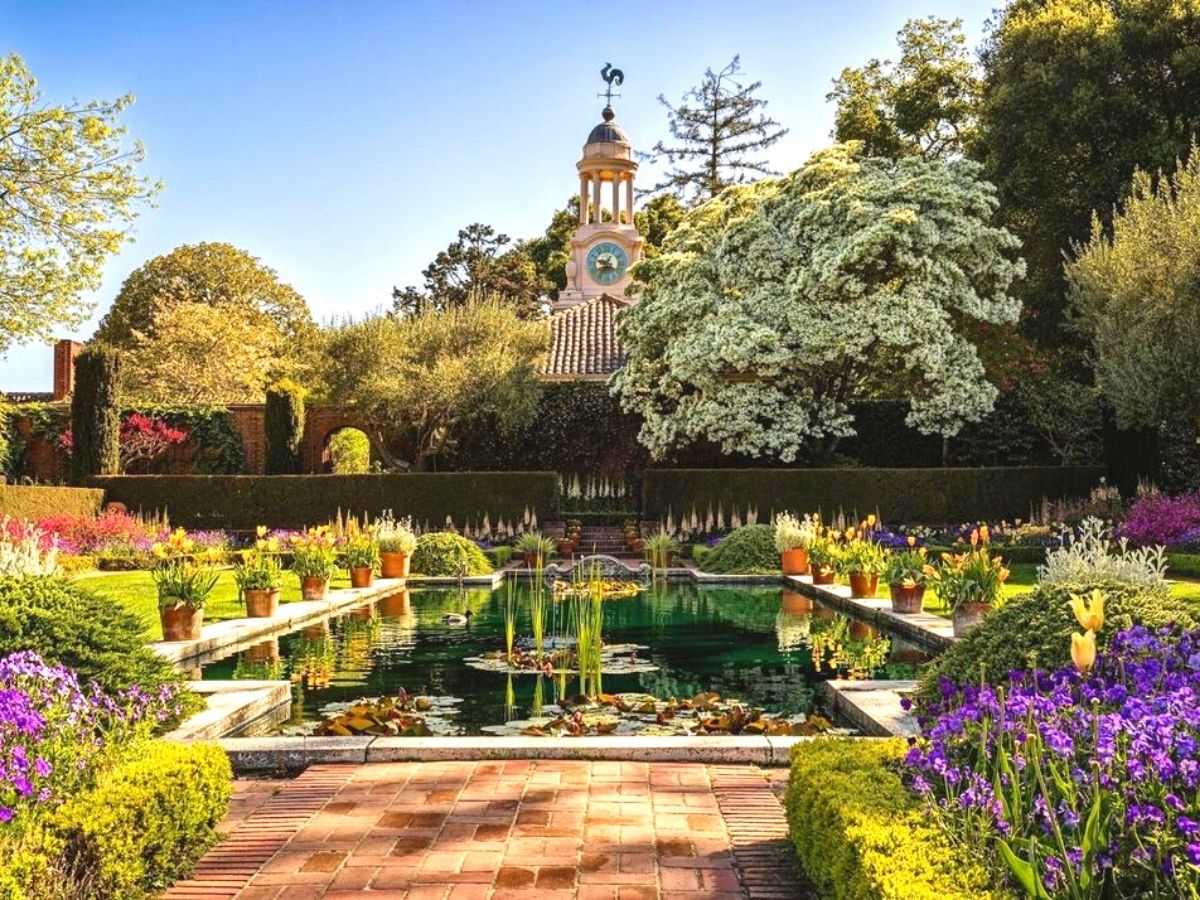 It allows you to wander through the Walled Garden, which features 3-meter (10-foot-high) brick walls and is further divided up by hedges to give you your own personal taste of paradise. This striking botanical garden also has a working fruit and vegetable garden and pool pavilion, and how convenient for you, a 16,500 meter (54,256-square-foot), 56-room, ballroom-equipped palace fit for royalty. By the end, you'll be singing to birds and squirrels!
2. Atlanta Botanical Garden
In Atlanta's Botanical Garden, one of the most special things you'll be able to evidence is the 7-meter (25-foot) Earth Goddess sculpture. Although she is one of the park's most spectacular assets—not to mention one of the most precisely manicured, requiring daily upkeep to keep her leaves and over 18,000 annuals looking immaculate—she isn't the only thing here that will have you oohing and ahhing.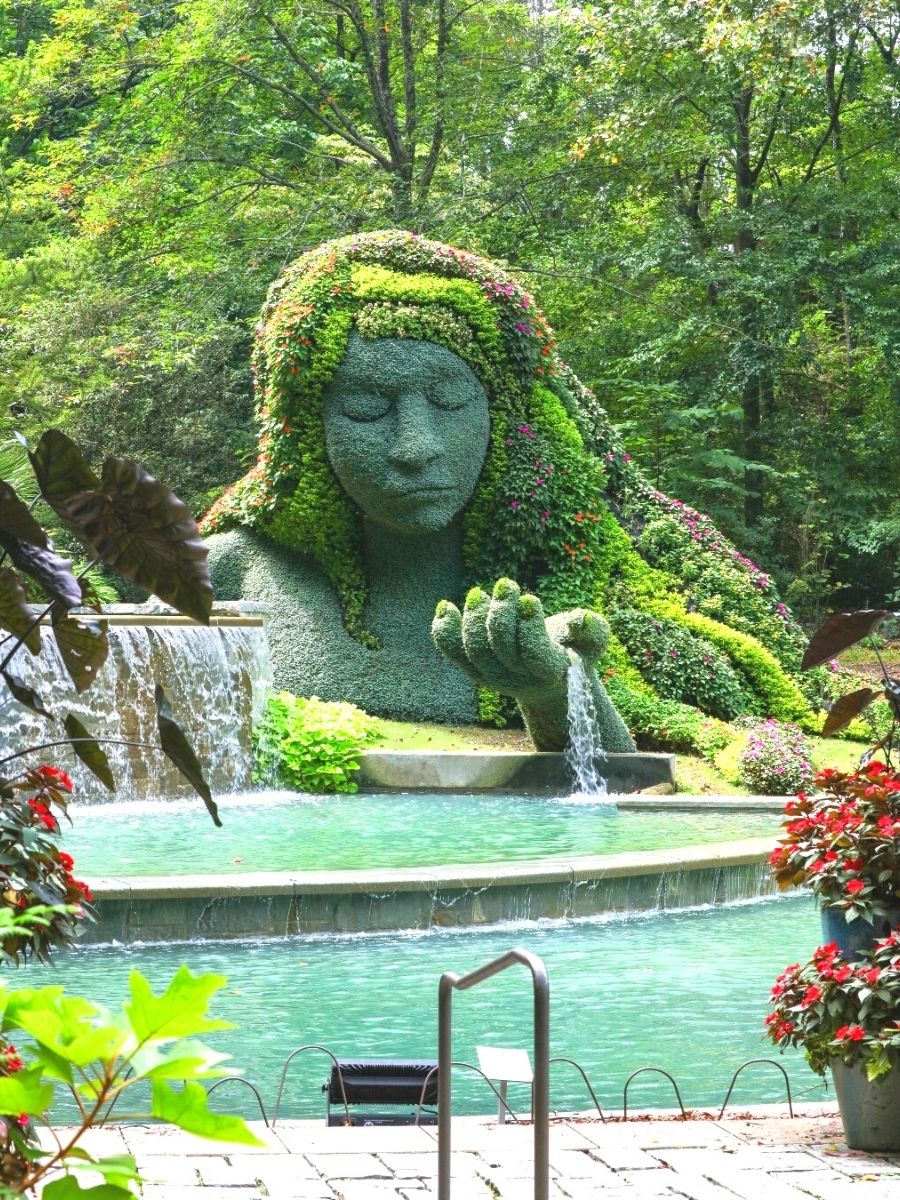 There are indoor and outdoor displays with flora from all over the world, many species of carnivorous plants, over 2,000 varieties of orchids, a broad collection of magnolias, and over 80 types of maples—you name it, it's almost definitely here. There are also a number of year-round events and exhibitions, as well as garden-inspired seminars that will teach you everything from drawing and cooking to the craft of origami. One gorgeous botanical garden in America worth visiting.
3. New York Botanical Garden
Central Park will always be the most famous urban oasis for the most energized New Yorkers, but nothing soothes a city resident like a visit to the New York Botanical Garden located in the Bronx. The park has more than 250 acres, including 50 acres of conserved forestland and 50 gardens containing over a million plant varieties.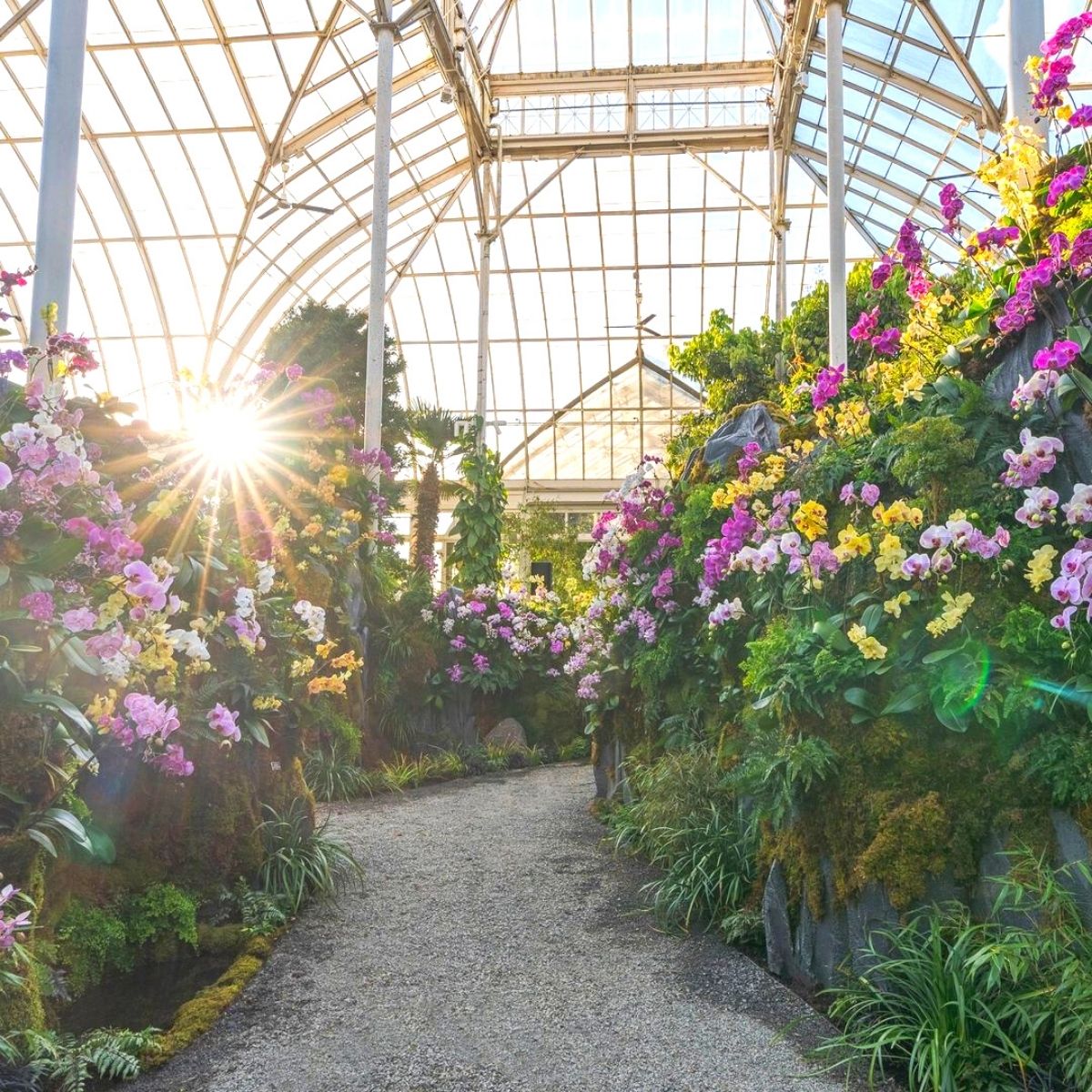 It also houses the Enid A. Haupt Conservatory, America's biggest Victorian-era glasshouse, where visitors can explore desert and tropical landscapes and see the world's largest indoor palm tree collection. The garden has a higher function than simply being lovely, despite its appearance; it educates over 90,000 disadvantaged youngsters each year and even has its own printing company.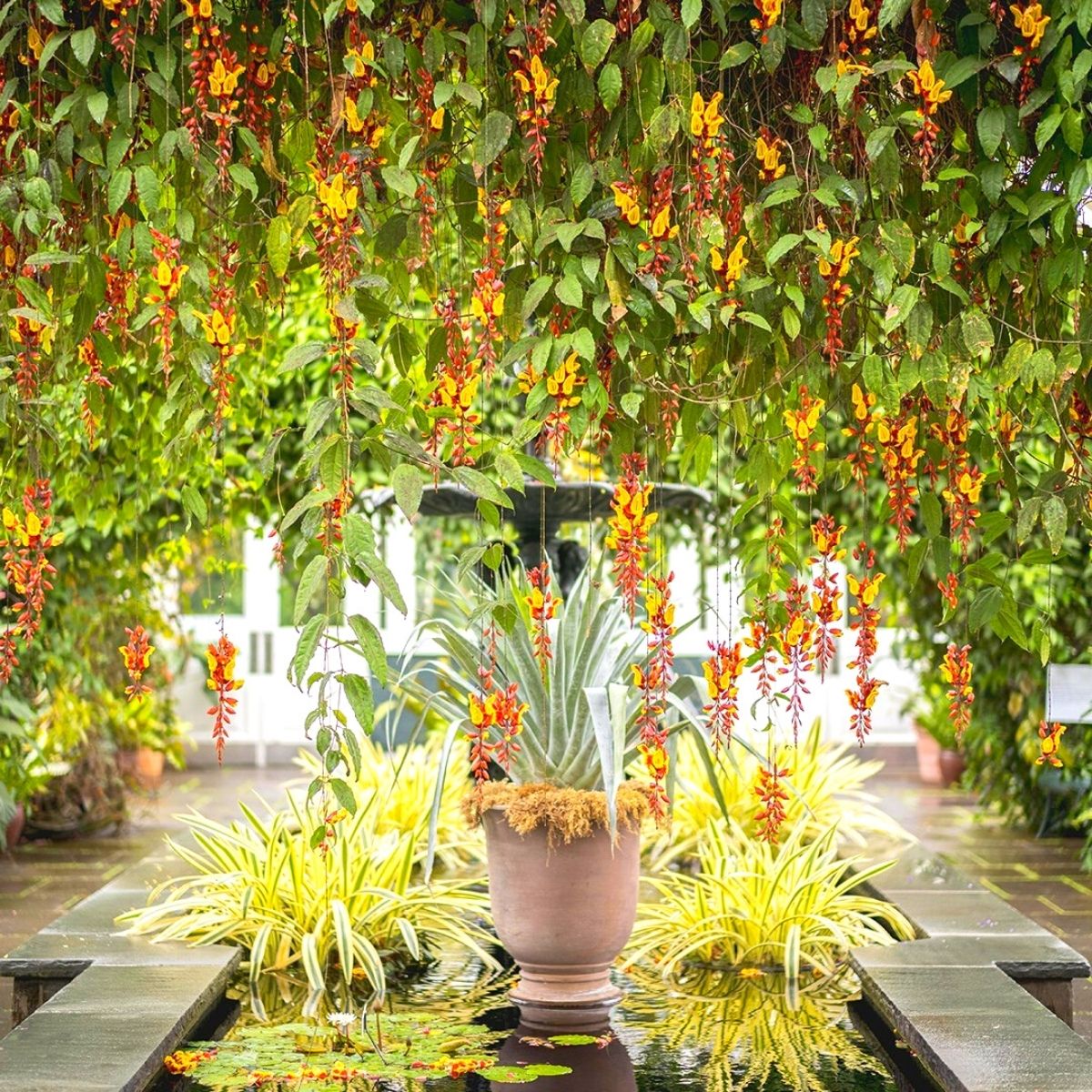 4. Washington Park Arboretum One of America's Most Gorgeous Botanical Gardens
This 230-acre parkland in Seattle is worth a visit even if you don't get out of your car because the views are spectacular. The park's main road is flanked by blossoming trees in the spring and gorgeous deciduous trees in the fall.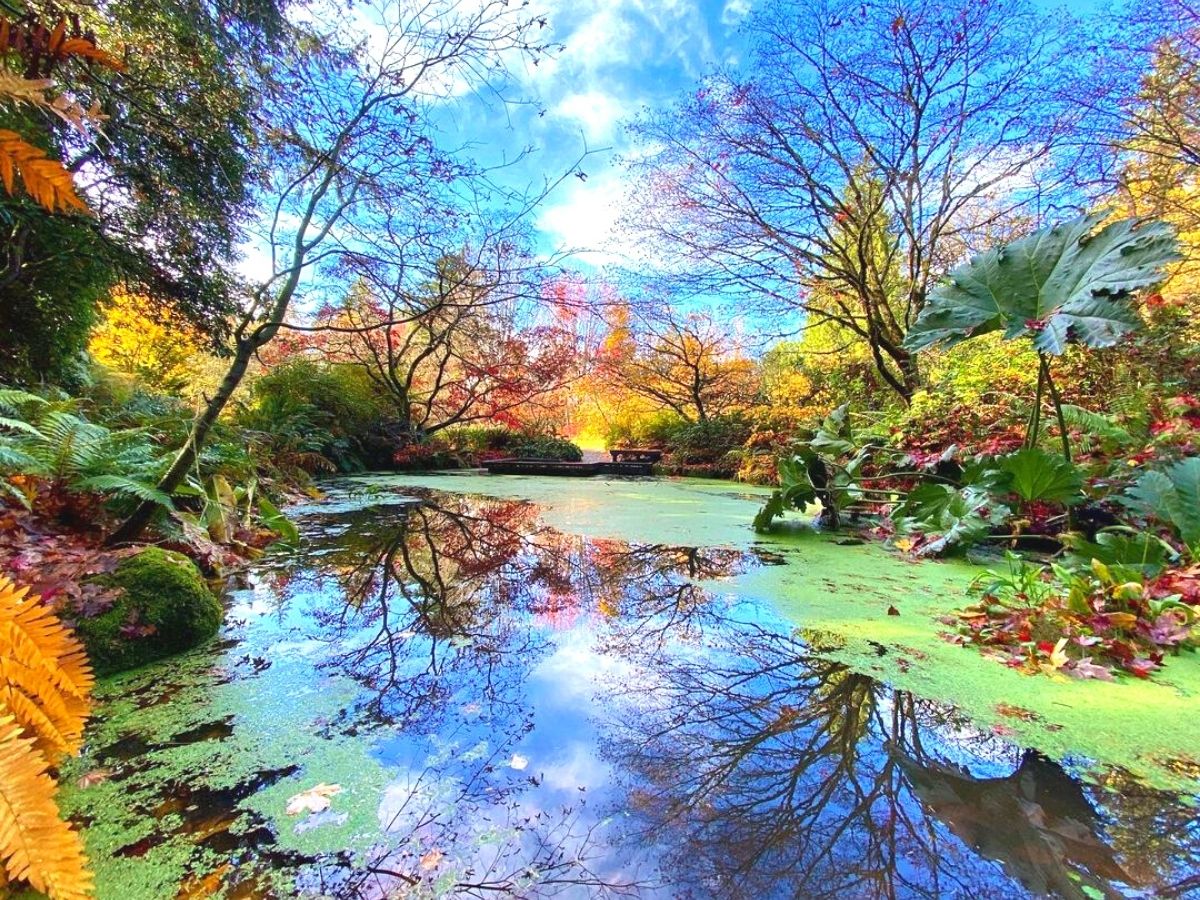 However, the gorgeous trip is only a warm-up. Step out of the car and you'll be surrounded by finely maintained gardens that lead through the marshes and woodlands—including the park's crown treasure, the Japanese Garden. Every spring, it hosts the most stunning collection of cherry blossoms in the Pacific Northwest, making it the largest of its kind outside of Japan.
5. Forth Worth Botanical Garden
Dallas' sometimes-overlooked sister city is home to Texas' oldest botanical garden. The 110-acre complex includes 22 gardens and 2,500 plant types, with free entrance to the main area. Having all that, it's worth paying a few dollars to meander through the Japanese garden's koi pools, stone bridges, and waterfalls, or to admire the tropical flora in the conservancy.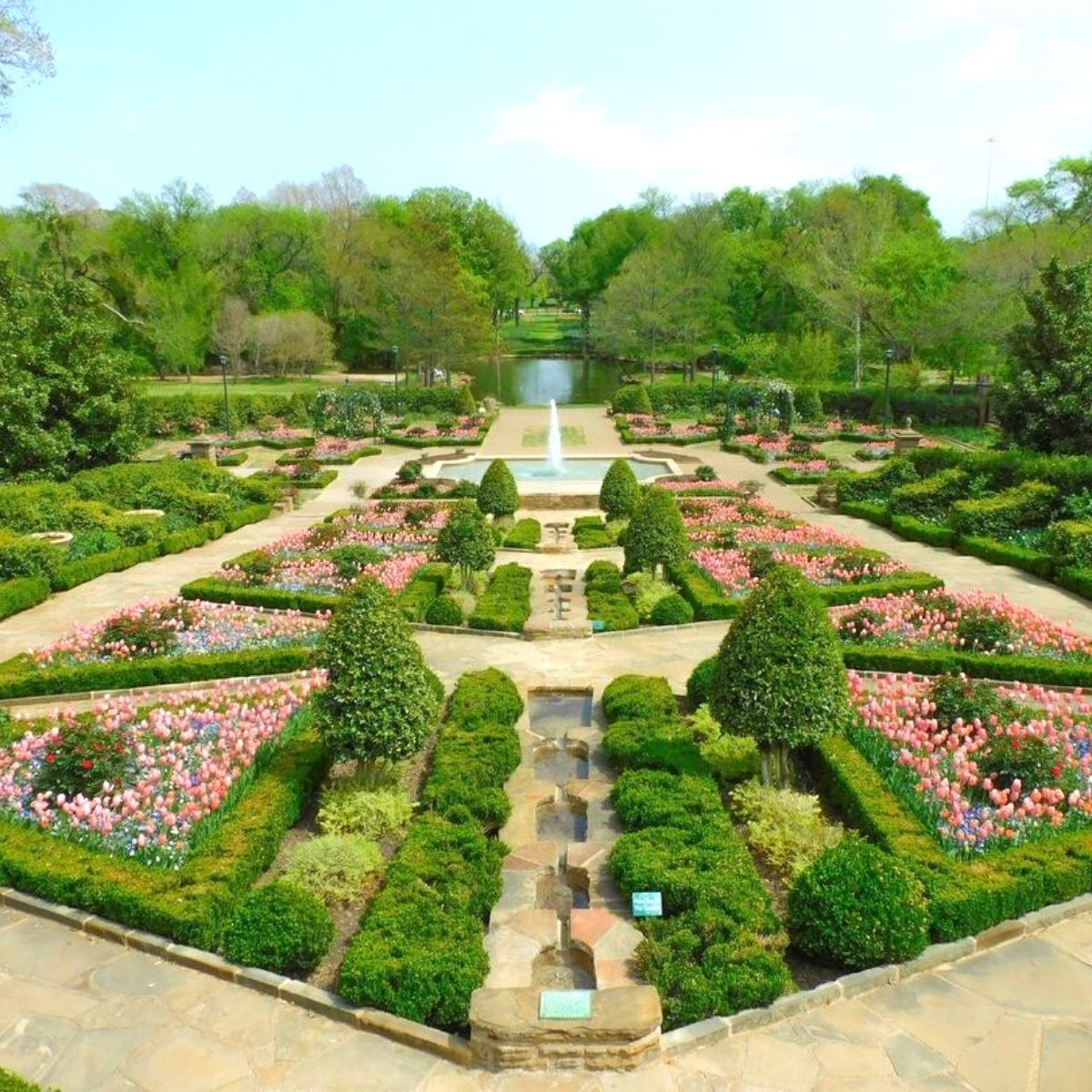 The Botanical Research Institute of Texas is right next door and offers educational events and seasonal exhibitions to educate visitors about the gardens. If you're strolling through Dallas, you might as well visit this charming site filled with nature.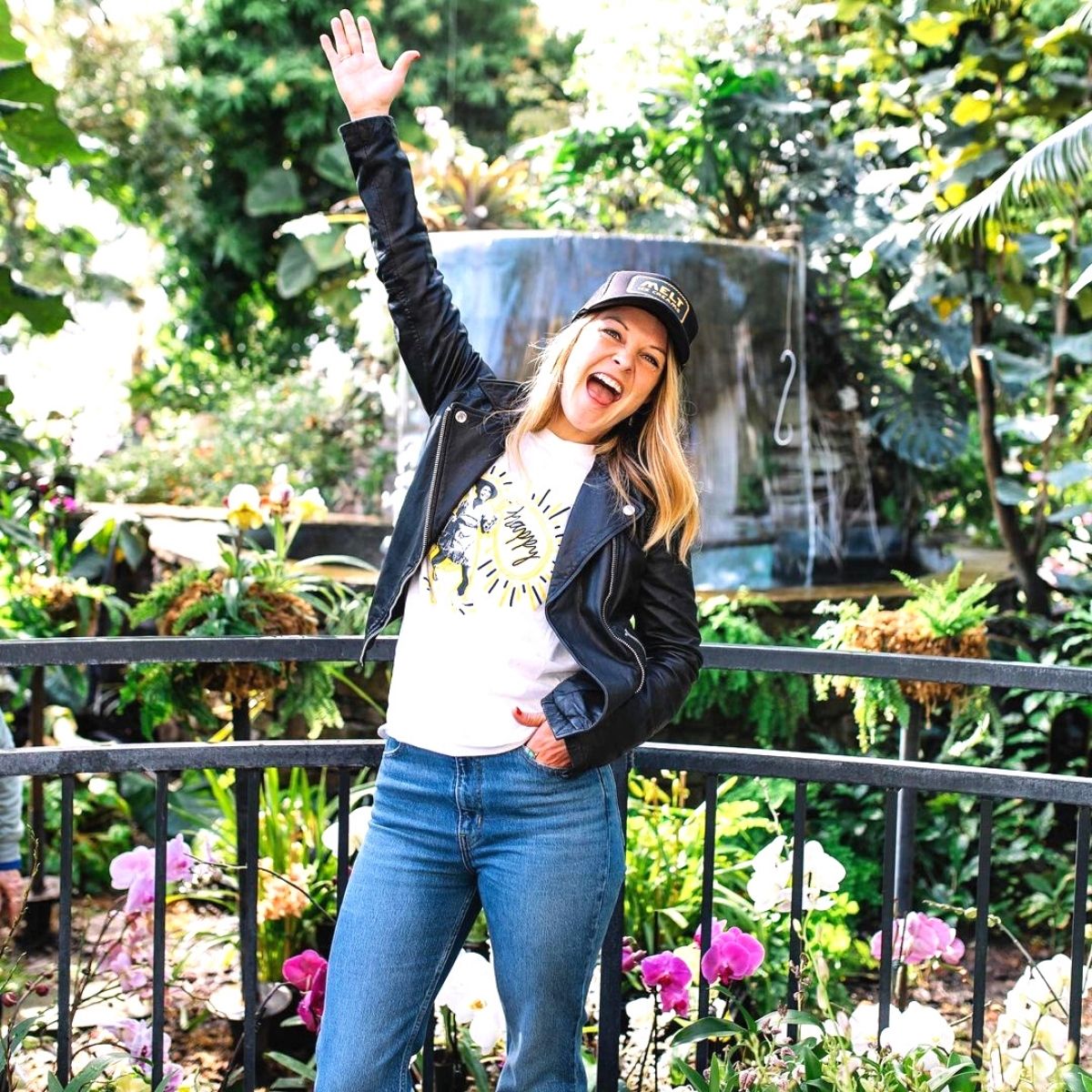 6. Kanapaha Botanical Garden
Kanapaha Botanical Gardens, near Gainesville's University of Florida, has trails that snake through wetlands with Spanish moss-draped live oaks, a rose garden, a rock garden, and even butterfly gardens. The park's two dozen collections include the state's largest collection of bamboo, the Southeast's largest herb garden, and ponds filled with huge Victorian water lilies. Visitors can relax on a seat along the park's border and take in the views of the 250-acre Lake Kanapaha.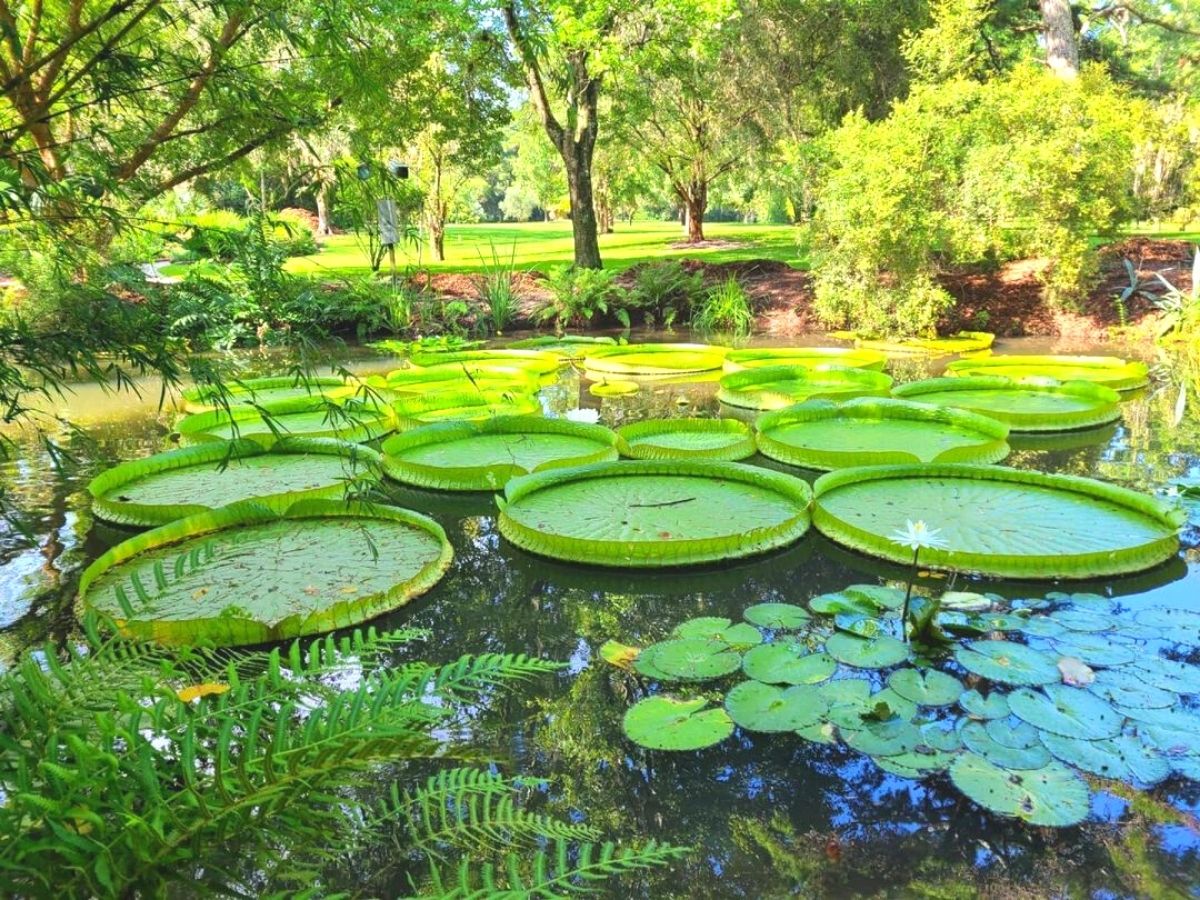 7. San Francisco Botanical Garden
It's no surprise that San Francisco, with its ever-changing weather, has developed one of the world's most naturally biodiverse botanical gardens. These 55-acre gardens in Golden Gate Park house 8,000 different types of plants native to climates all over the world.


High-altitude tropical gardens suited for equatorial mountains? Check. Redwoods native to California? Without a doubt. The most diversified Magnolia collection outside of China? So why not? Aside from the plant diversity, there's also a garden entirely dedicated to aromatic flowers and another for moon gazing.
8. Lewis Ginter Botanical Garden
Located in Richmond, Virginia, the pathways that wind through Lewis Ginter are 50 acres of botanic perfection, taking you through more than a dozen themed gardens, including a 'Healing Garden, a Rose Garden, a Cherry Tree Walk, and a Victorian Garden'. Strolling the lawns, doing some shopping, and stopping in at the Robins Tea House, where you can dine on light nibbles while overlooking the West Island Garden, are always on the agenda, but they also have a solid schedule of seasonal events and rotating exhibitions happening.
9. Franklin Park Conservatory and Botanical Garden
The Ohio Buckeye is the state tree of Ohio, so it's no surprise that the Franklin Park Conservatory and Botanical Gardens has a Buckeye tree incubator. Of course, there are roughly 400 plant species ranging from tropical to Himalayan, and aside from Ohio's state tree, this park was the first in America to feature a seasonal butterfly show, where tropical butterflies have fluttered through the Pacific Island Water Garden for the past 20 years.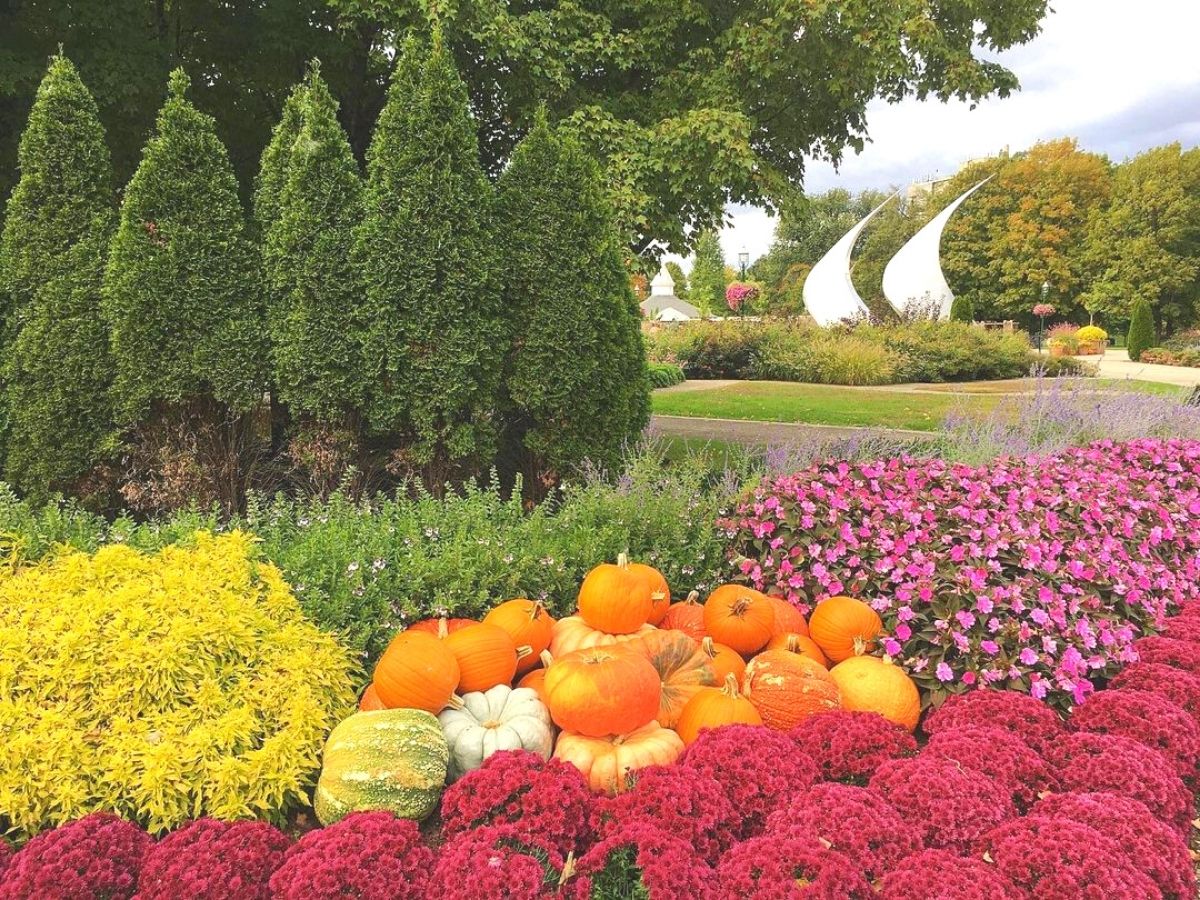 Franklin Park Conservatory is considered one of America's most gorgeous botanical gardens because, at night, 7,000 LED lights illuminate the John F. Wolfe Palm House, producing an in-park blaze of color.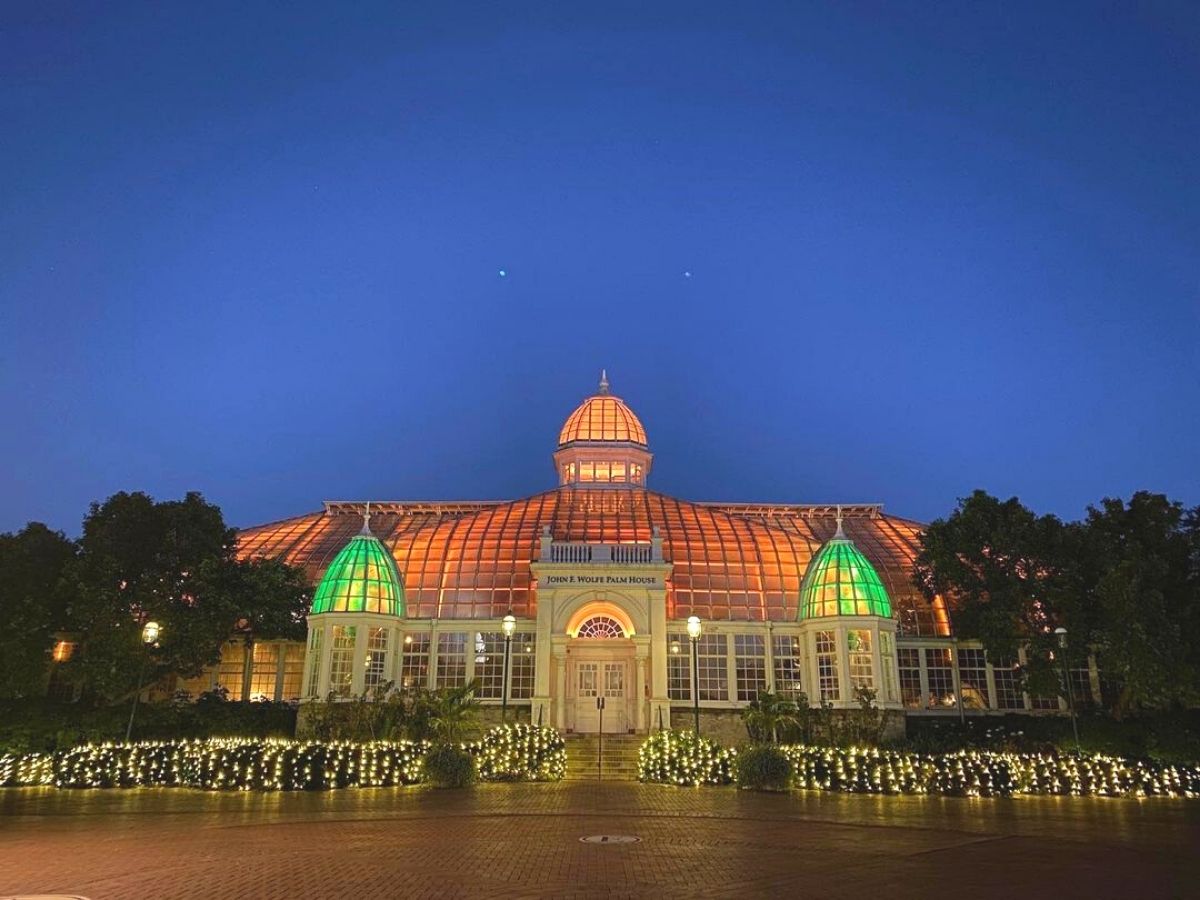 10. Desert Botanical Garden
Lastly, as part of America's most gorgeous botanical gardens, you have the Desert Botanical Garden in Phoenix, Arizona. This is a fun one; botanical gardens don't have to be green and lush as long as there are cacti involved. The Arizona Native Plant Society, which founded this location in 1939, sought to teach visitors about the Sonoran Desert's distinctive plant and animal life, as well as the people who live there.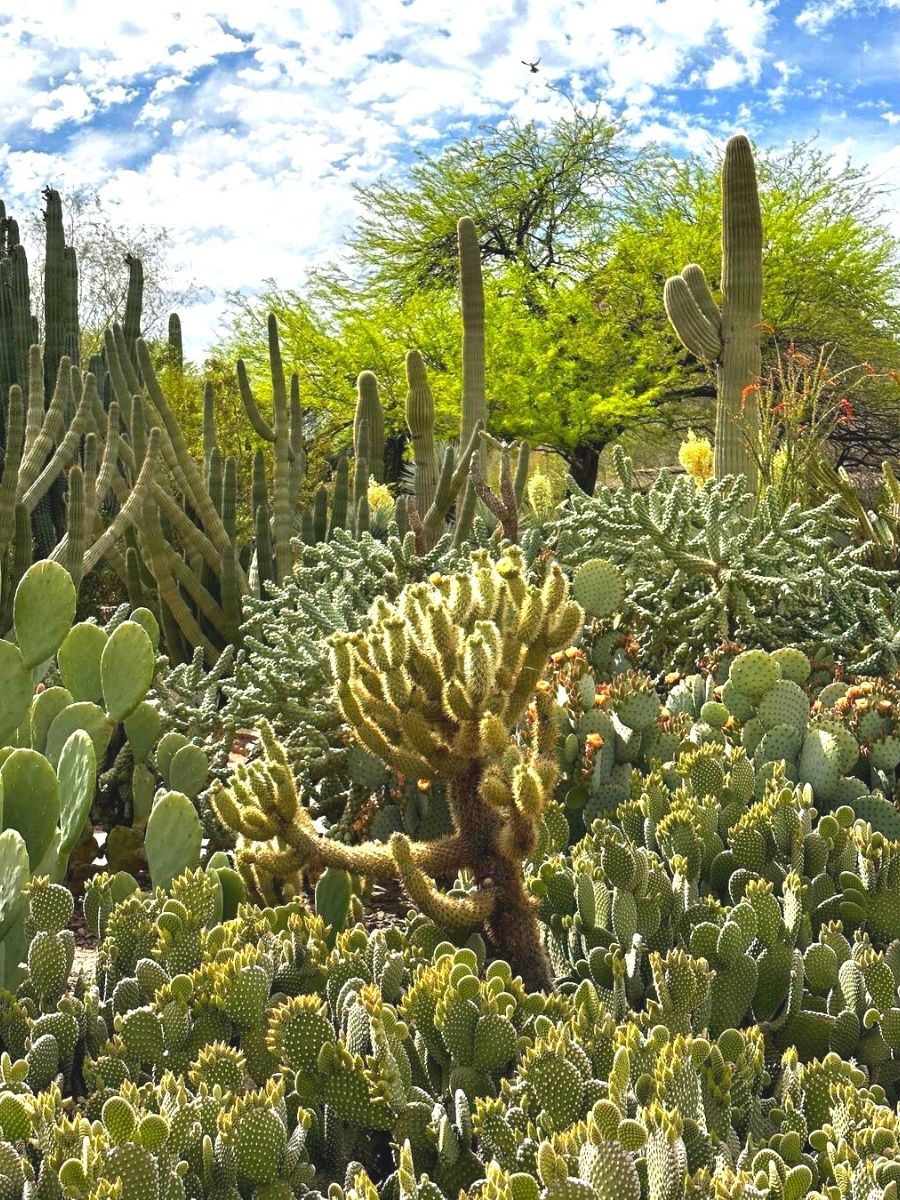 This 140-acre park in Papago Park features five different walking loops that lead visitors through desert wildflowers, arid herb gardens, and teachings on how humans have long lived in the desert. It claims 50,000 plants spread across five pathways, and it's a lovely, instructive way to enjoy the bright Arizona weather if you go when it's not 110 degrees outside.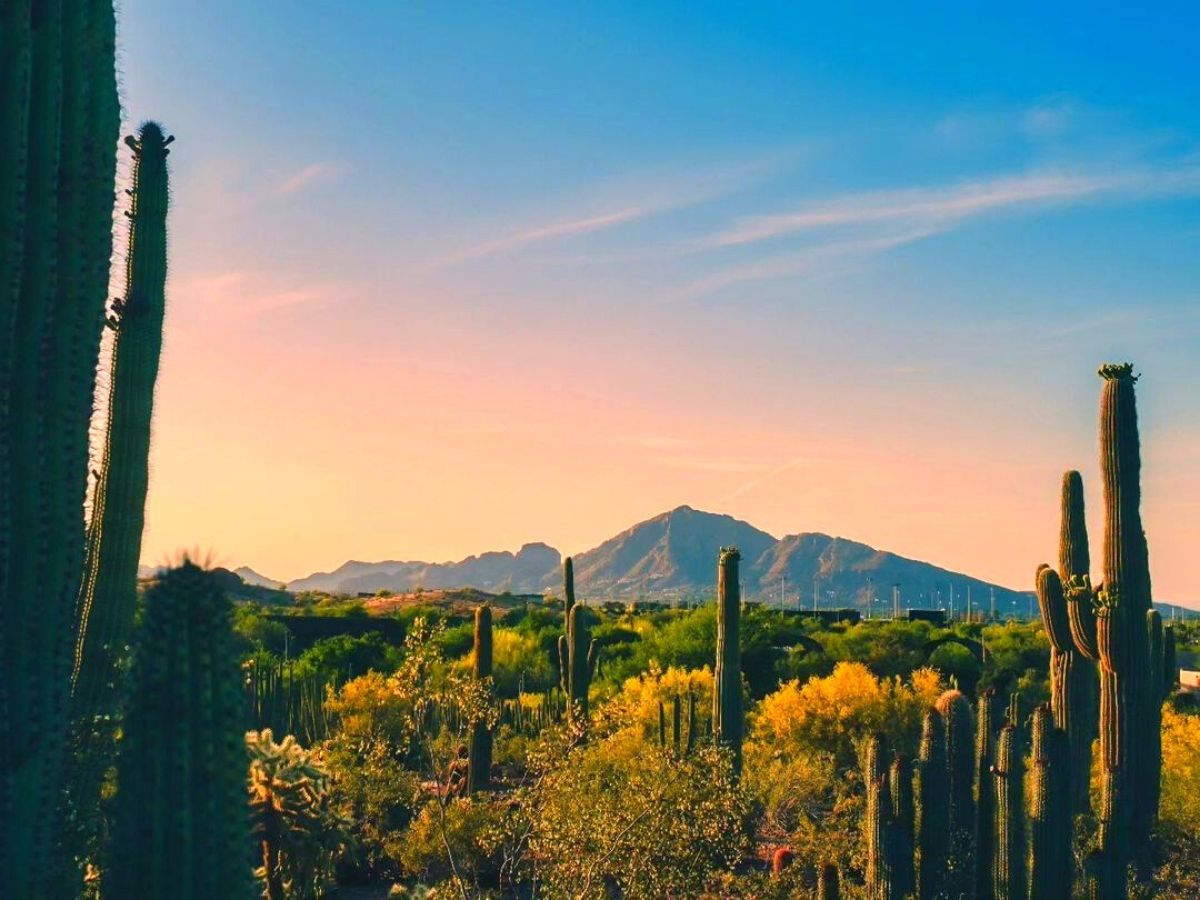 Now if you're curious to know more about botanical gardens around the world, go ahead and read the article about '10 of the Best Botanical Gardens in the World'. Also, you won't want to miss out on seeing the beauties of the Angkor Cambodia Botanical Garden — it's a gem!