Let's face it: you can buy as many houseplants as you want, but there's nothing quite like being surrounded by the real thing. Besides the fact that it's pretty beautiful to look at, the natural world has proven benefits for our health; it can improve our mood, reduce stress levels and even improve our confidence and self-esteem. In fact, the benefits can be so significant that doctors in Scotland are now prescribing activities like bird watching and rambling to patients suffering from conditions ranging from mental illness to diabetes.
Botanical Gardens in the United Kingdom
If you want a slice of the action, you're in luck - there's a wide selection of botanical gardens across the UK for you to choose from, showcasing beautiful collections of plants for you to browse to your heart's content. But don't just take our word for it. If you've got no idea where to start, or if you just want to find your next botanical exploit, look through these natural gems and see what tickles your fancy, and plan your tour from there.
1. Kew Royal Botanic Gardens
A quick tube ride from central London lies Kew Gardens, home to the world's largest Victorian glasshouse, inside of which lies some of the world's rarest and most threatened species of plants.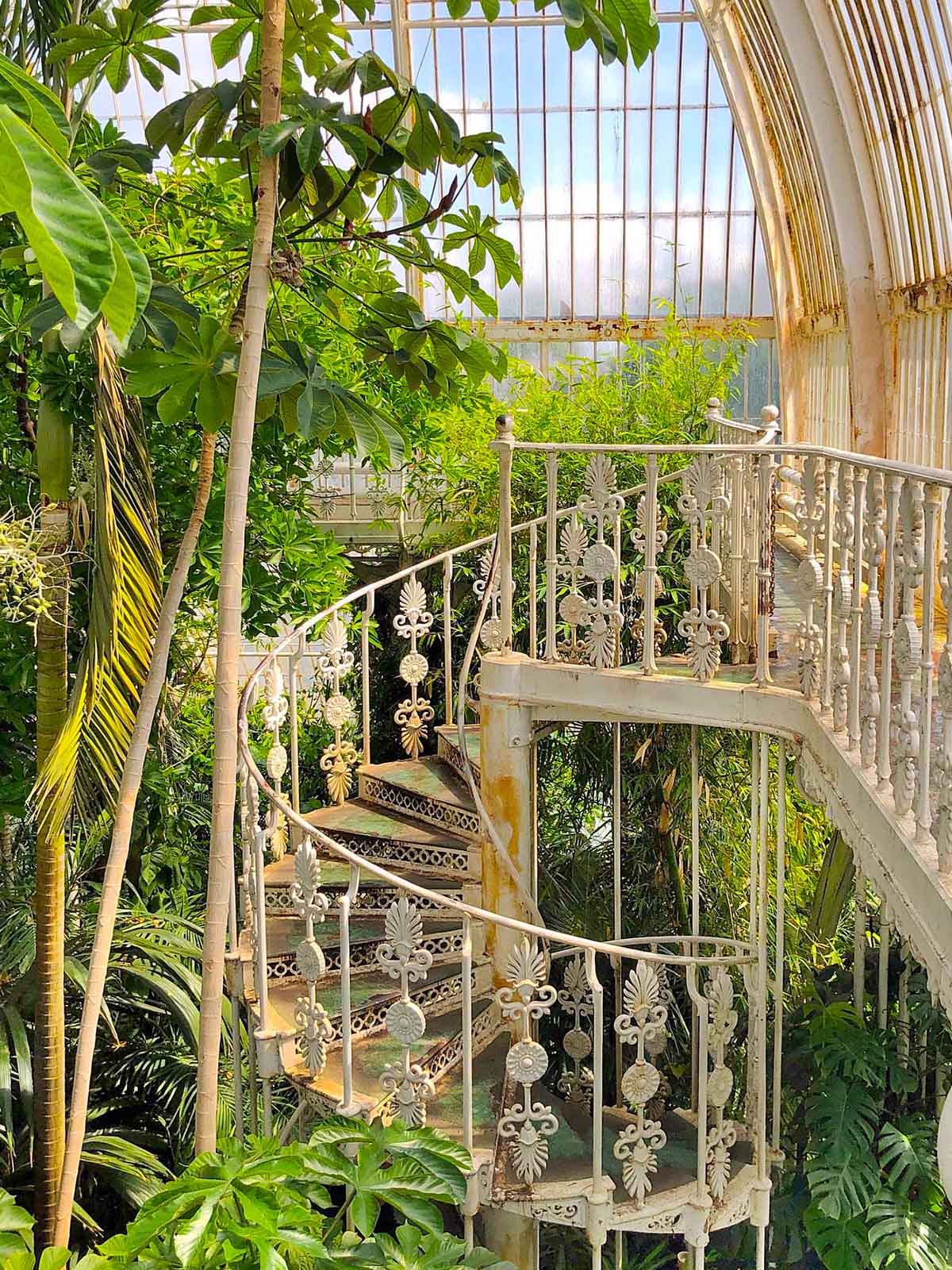 2. The Eden Project
Over two decades ago, a china clay pit in Cornwall was transformed into a living theatre of plants and people. This visitor destination, cultural venue, and global garden showcase our dependence on plants and demonstrate technological ingenuity and the regeneration of landscapes and livelihoods. The Eden Project is an educational charity and social enterprise. Its global mission is to create a movement that builds relationships between people and the natural world to demonstrate the power of working together for the benefit of all living things.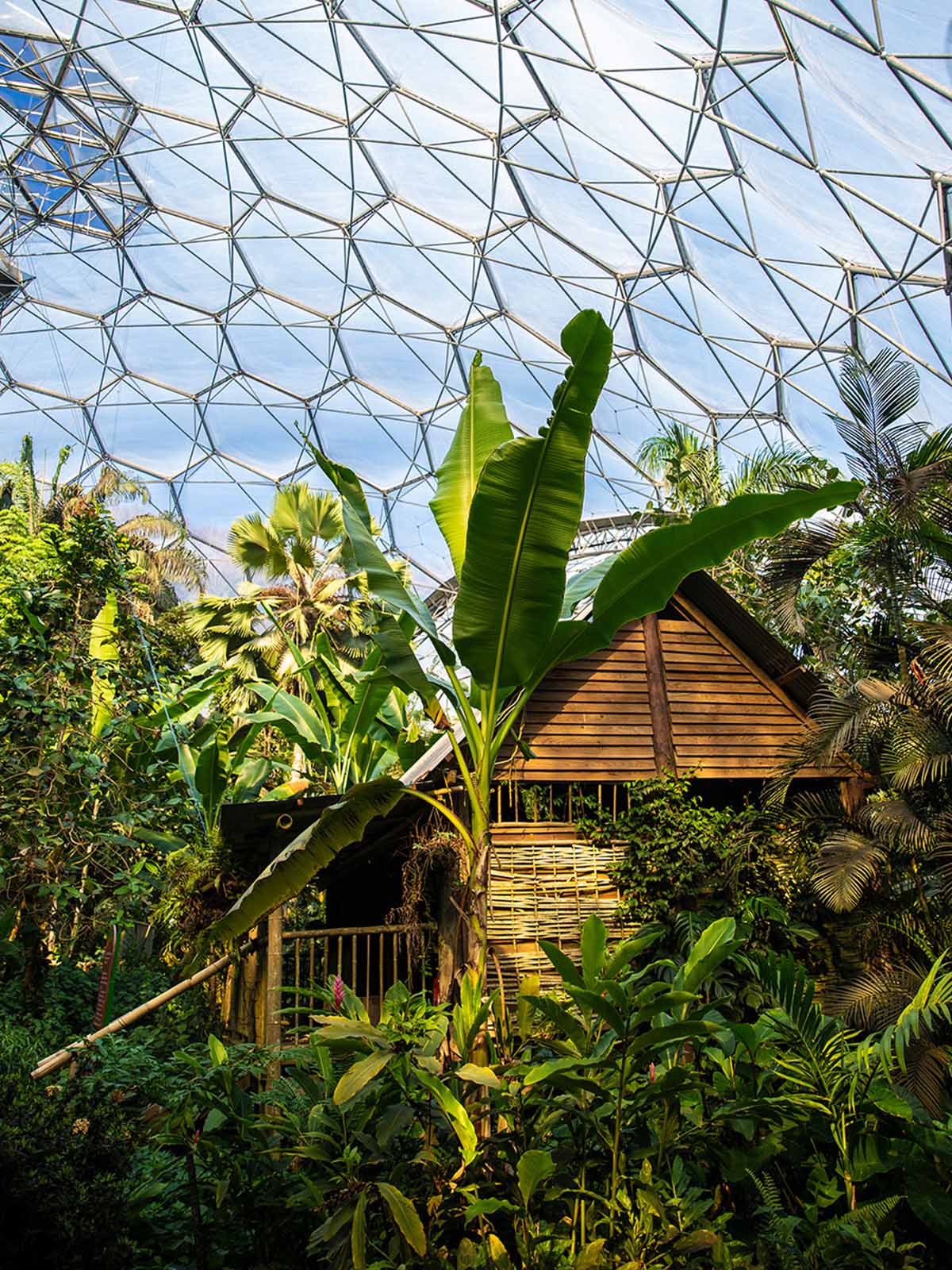 3. National Botanic Garden of Wales
Nestled in the countryside of Carmarthenshire, Wales, lies the region's national botanical gardens. You'll want to make sure you add this one to your to-do list; it boasts a number of unique attractions including the world's largest single-span glasshouse and a tropical butterfly house, home to butterflies including the huge blue Amazonian morphos.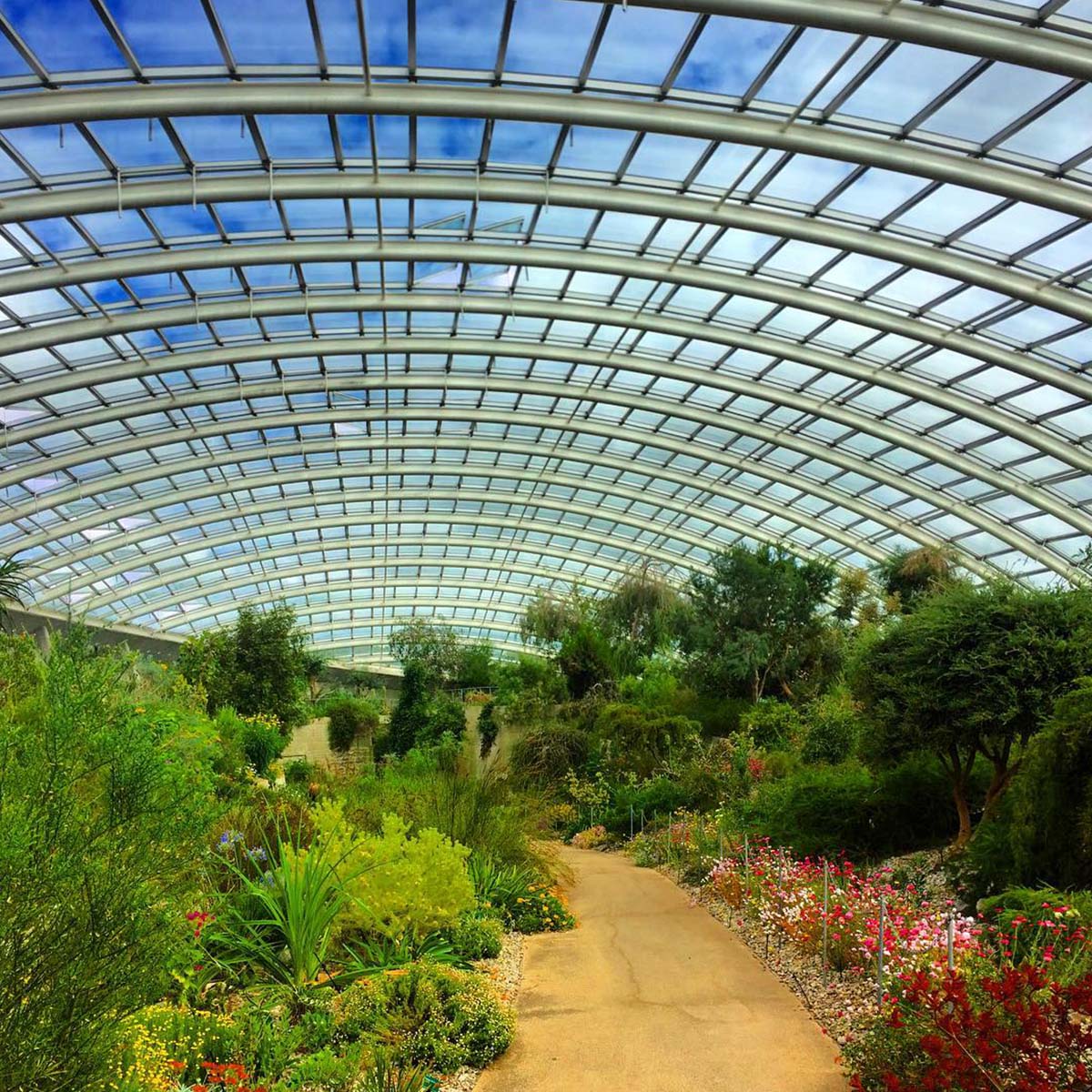 4. The Birmingham Botanical Gardens
Situated on the outskirts of Birmingham, these botanical gardens offer a number of global and historical parks, including a dedicated Japanese garden that houses the national bonsai collection. And if that wasn't enough, you could also visit the butterfly house and tea room, or take part in one of the guided tours.
5. Cambridge University Botanic Garden
As one of the top universities in the world, what better place to learn about over 8,000 different species of plants than the University of Cambridge's botanical garden?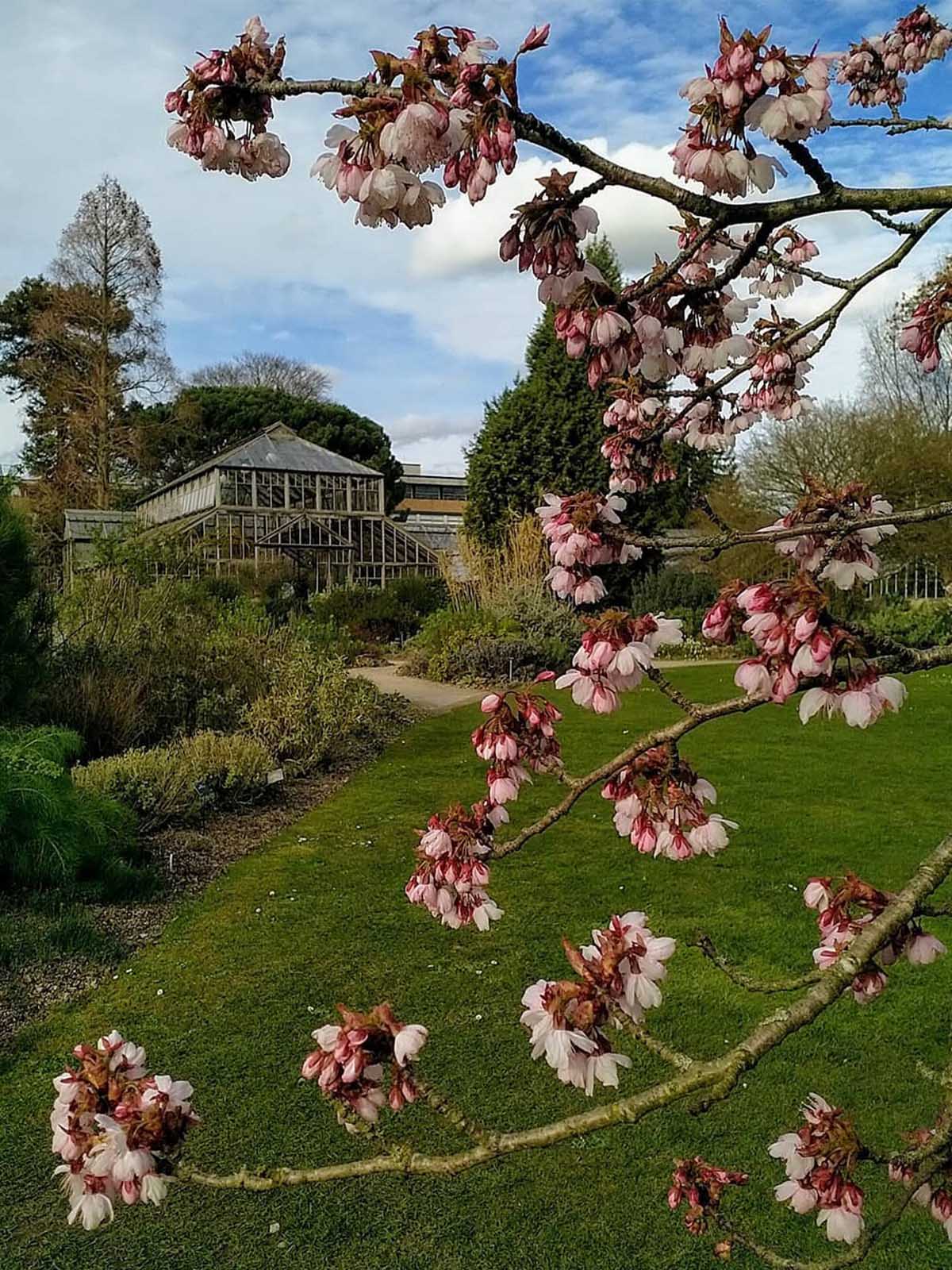 6. Sheffield Botanical Gardens
Nestled close to the city center are Sheffield's own botanical gardens, giving you the perfect excuse to trade the bustle of the city for something a bit greener.
7. Royal Botanic Garden Edinburgh
Even in numbers, Edinburgh's Royal Botanic Gardens are impressive. Featuring 100,000 plants across 70 acres and 10 glasshouses, the living collection is nearly 350 years In person, however, you get to experience the true majesty which Edinburgh's gardens have to offer. On top of the stunning glasshouses and 3,000 exotic specimens, the gardens boast panoramic views over the city's skyline, making it an essential part of any visit.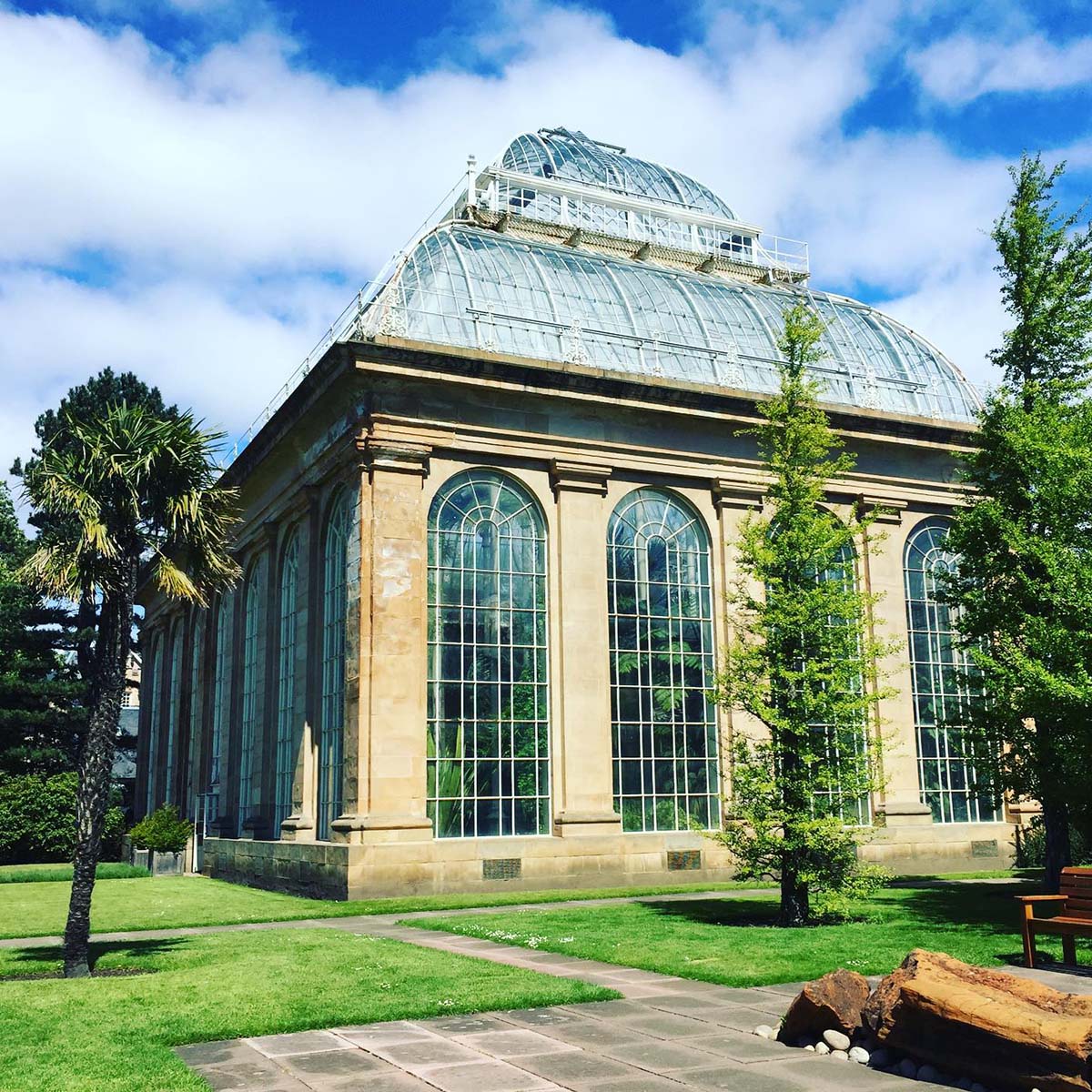 8. Oxford Botanic Garden & Arboretum
Founded in 1621, Oxford's Botanical Gardens are officially the oldest in the UK – and they certainly live up to their status. The gardens are home to nearly 6,000 different types of plants, including flowers, cacti, and a dedicated herbarium room, which boasts approximately 1,000 dried specimens.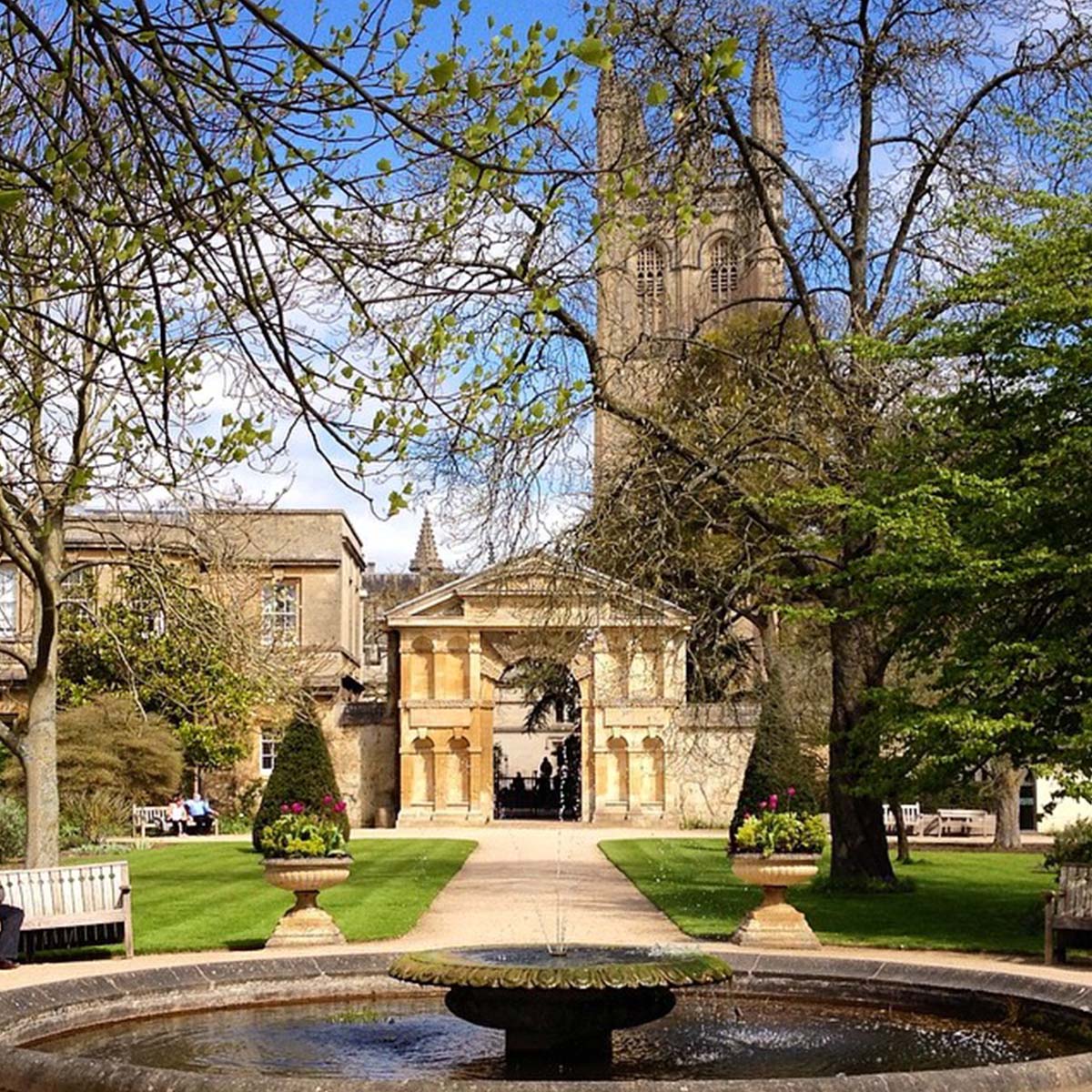 9. Wakehurst Wild Botanic Garden
If you're looking for a botanical garden with a difference, try Wakehurst. Situated across 500 acres of wild woodland, the garden is home to expansive meadows and developed woodland which is just waiting for you to explore.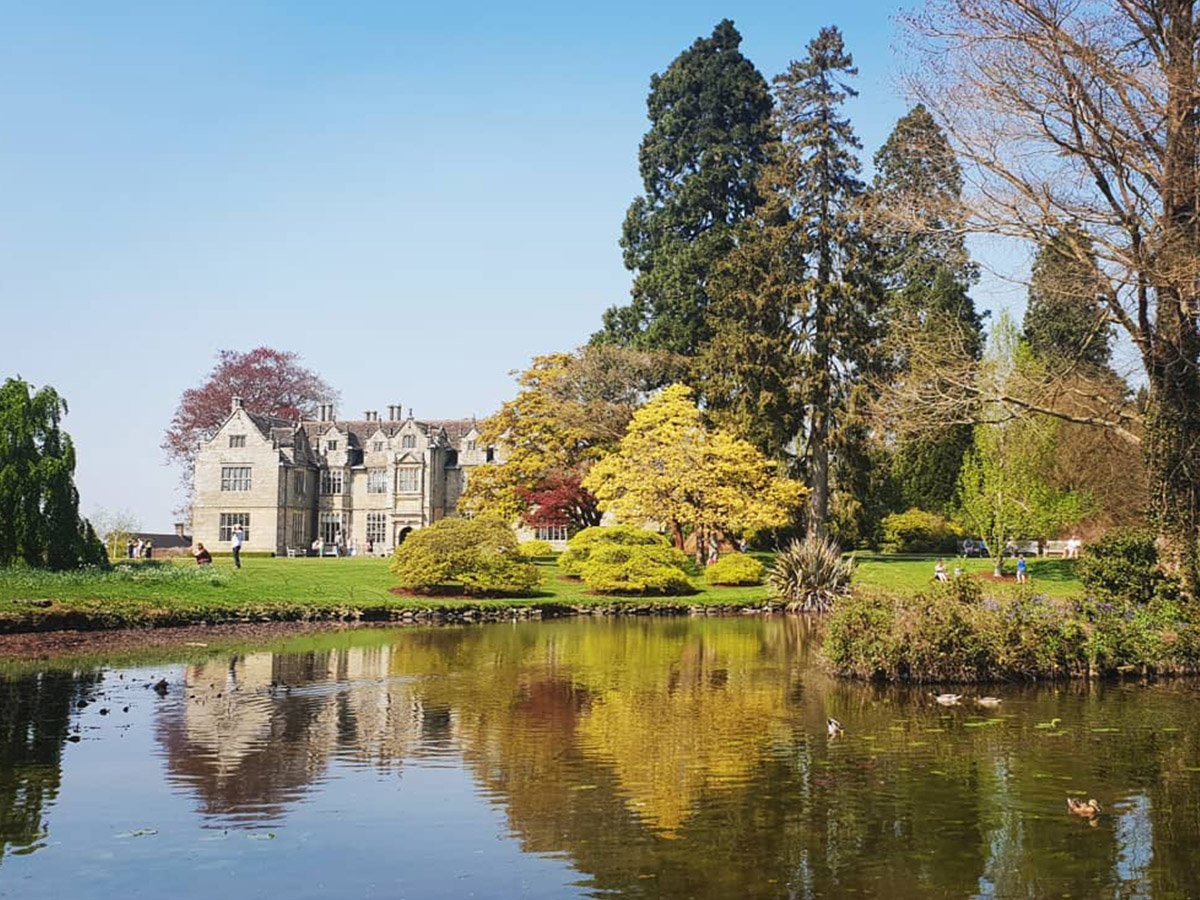 10. University of Bristol Botanic Garden
As well as the usual glasshouses featuring tropical and arid displays, Bristol's Botanical Gardens feature an evolution collection that tells the story of plants from prehistoric times to the present day, including how species have adapted to changes in their environment. Alongside the 4,500 plant species on display, you can also get involved at one of the workshops offered at Bristol, ranging from photography to landscaping.