Spanish floral designer Natalia Landaluce, who is currently based in Quito is known as the dried flower magician. Her business, Atix Home, has rapidly gained popularity in the city, with hundreds of flower lovers wanting to learn from her, and decorate their spaces as she does. Learn more about her here.
The Genius Behind Atix Home - The Dried Flower Paradise
Natalia Landaluce started her magical business, Atix Home in the middle of the worldwide pandemic. It was at that moment in her life when she noticed that her love for dried flowers along with an innate passion for them was her true calling and purpose.
Spanish-born, but based in Quito, Ecuador, she started her floral Instagram page Atix Home with a few followers and nowadays has more than 96K people that enjoy her incredible work.
Quito's Flower Enchanter
In town, she's been recognized as the dried flower magician who started with videos of DIY bouquets using dried and preserved flowers and nowadays even decorates stores in Quito and important events in the city.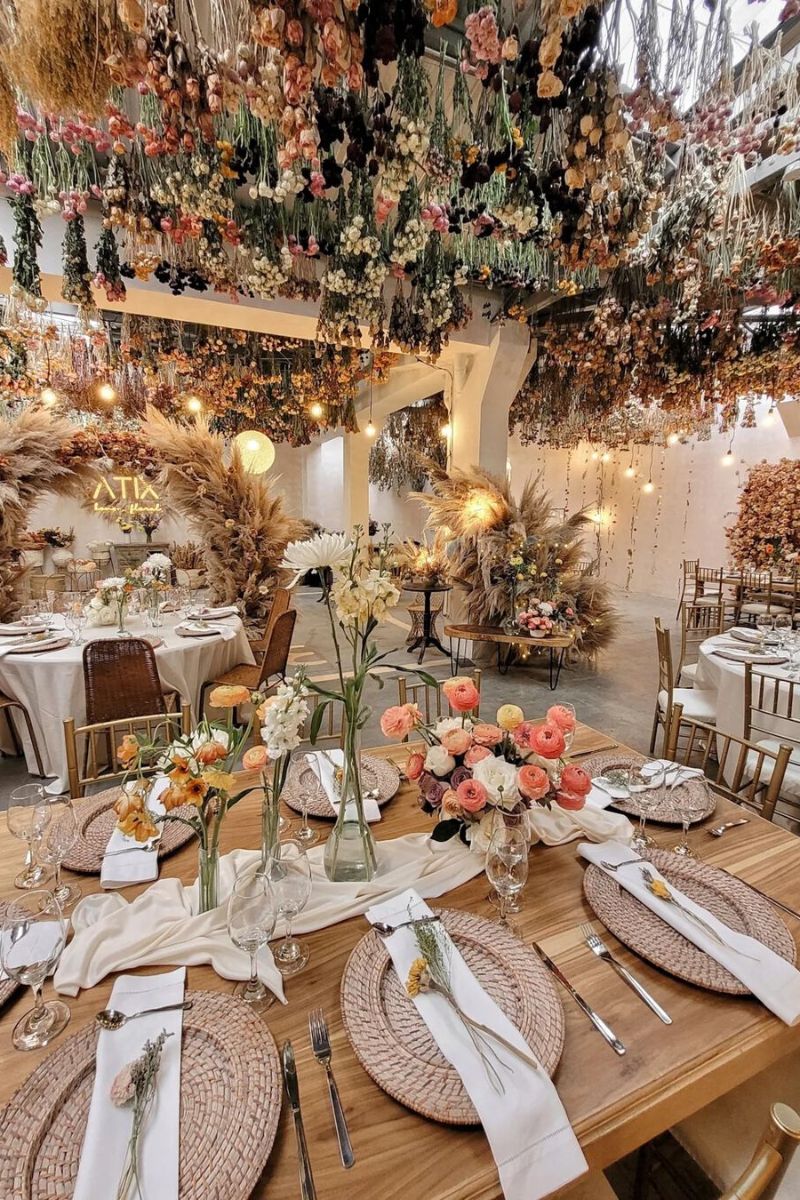 Natalia's hands have the possibility of creating magic 24/7 using dried flowers, and most importantly, everything she does is with an immense amount of love and creativity to make all of her clients burst into floral happiness.
What Was the Idea Behind the Creation of Atix Home?
In a couple of interviews Natalia has done in Quito, she mentions how much she loves recycling and giving use to things that seem like they wouldn't be a good fit to create anything. Most of us don't notice the number of flowers we could actually dry or preserve and give a second life to, and Natalia from Atix Home strives to keep this as her main motto.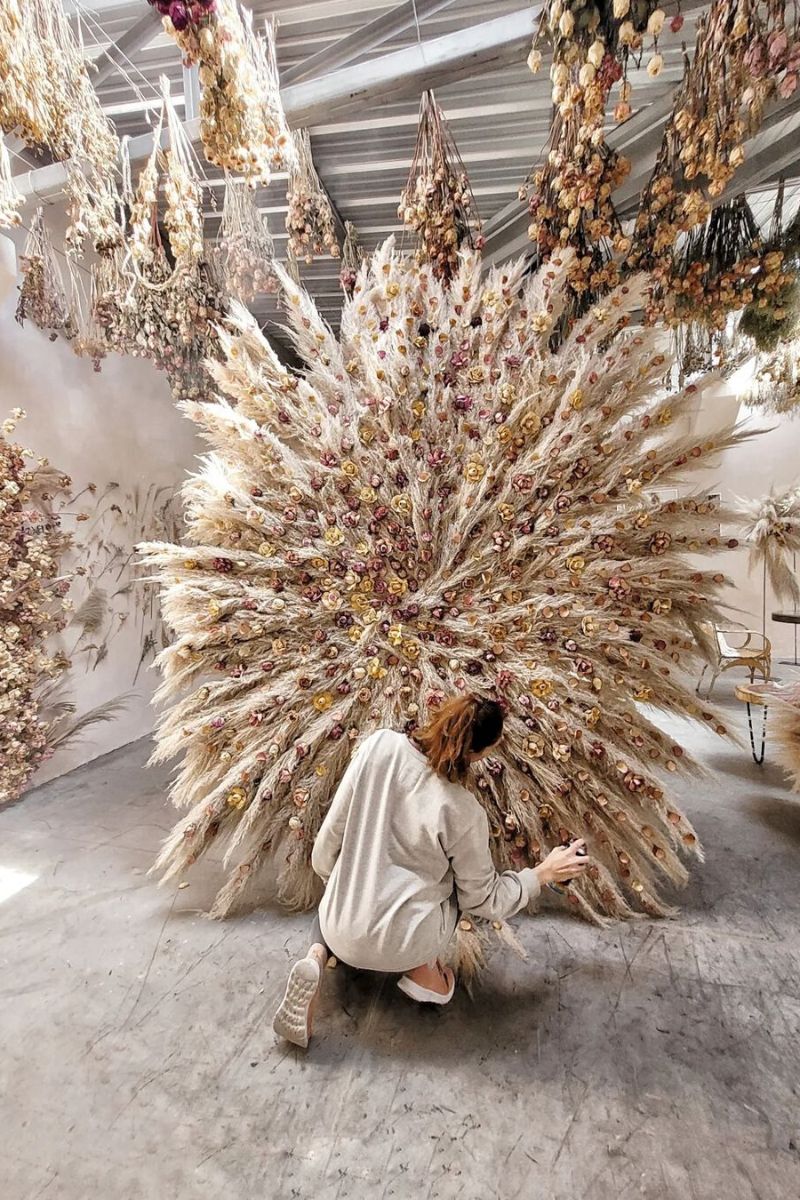 The meaning of Atix Home and how it started can be attributed to the idea of giving second life to gorgeous flowers and therefore herself.
Atix Home Is Growing and Blossoming Rapidly
While at the start of Atix Home Natalia began by showing her followers how to create incredible dried flower arrangements and a few decor tips and tricks, she now has her own Atix Home store.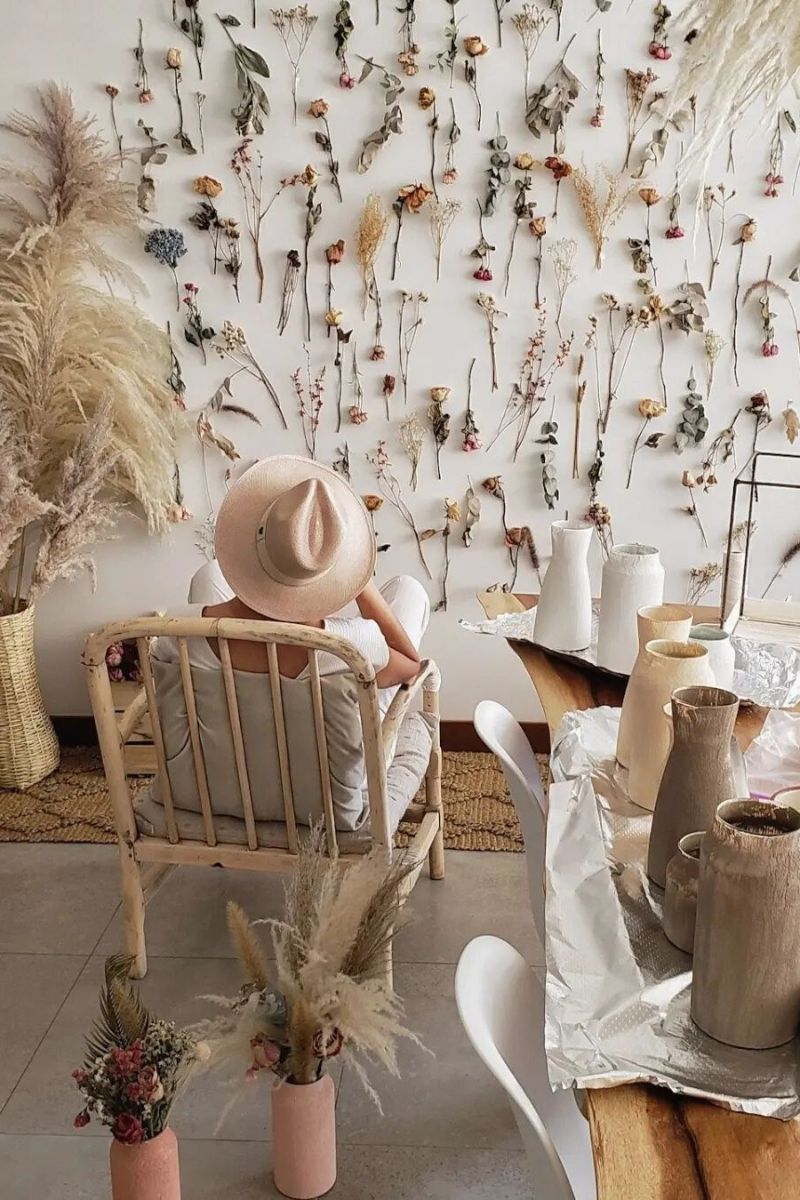 Her business is growing very quickly and dried flowers are becoming the sensation and trend in the city. Many establishments in Quito have requested her decor services, making dried and preserved flowers the main theme for their spaces.
What Services Does Atix Home Offer?
First of all, you can buy your favorite dried flowers directly through the Atix Home shop in Quito. So if you live in Quito and are actively looking for the best and most beautiful designs using dried flowers, Atix Home is your call.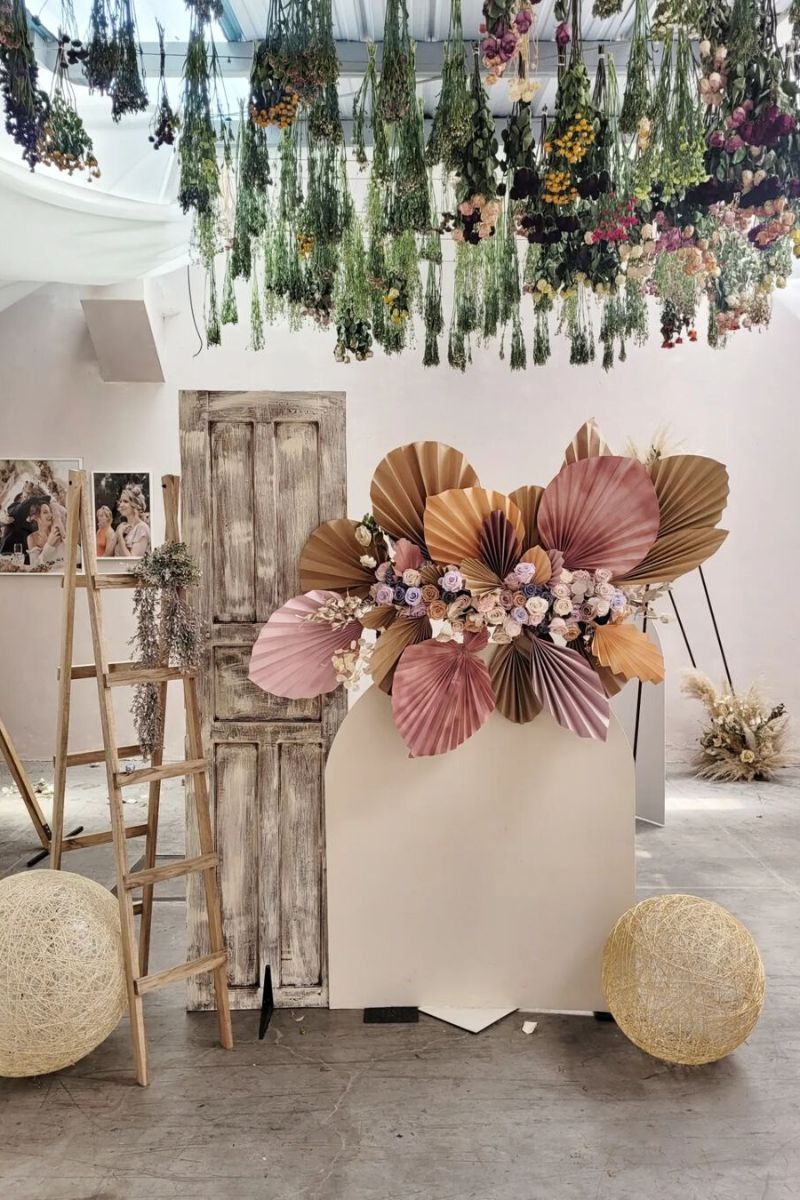 Besides being able to buy the most spectacular arrangements, you can also work with Natalia Landaluce to create unique decor elements like arches, mirrors, and vases, all embellished with her distinctive passion and creative skills. She also adores decorating wedding venues and specializes in romanticizing wedding decor with dried flowers.
Her Love for Flowers Is Endless
If you want to learn the do's and don'ts when working with dried flowers, or just need a wave of floral inspiration, Atix Home is just the right place. Your inspo levels will triplicate when you see the magical creations her hands do. To see the beauty of dried flowers and everything we've previously shared, make sure to check out Atix Home's IG and website.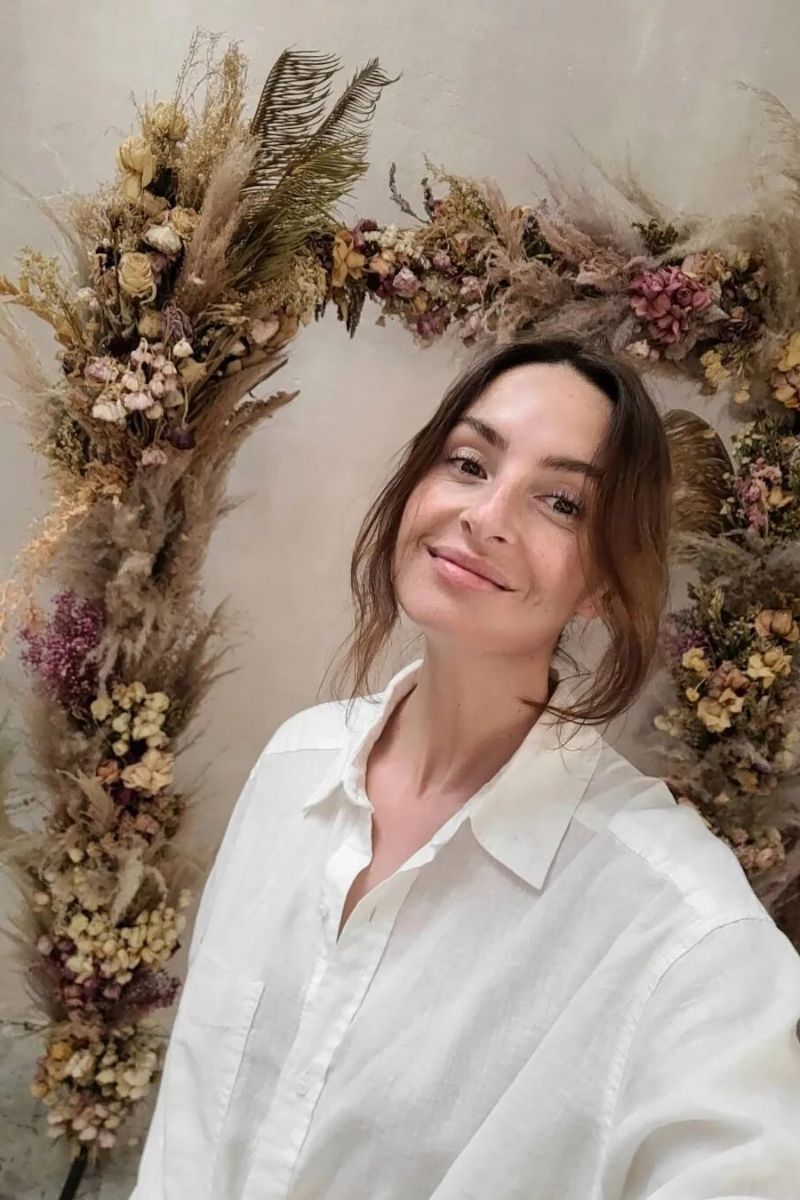 As Natalia loves to say: do, create, be and feel.
All photos: Atix Home.