Nature is as old as planet earth itself. It constantly evolves towards perfection. Occasionally something goes wrong and the result of that turns out to be a perfect accident. Take, for instance, the varieties of Dianthus Barbatus by breeder Ball. This product is a perfect example that not all accidents are mistakes.
Dianthus Barbatus Green Ball
Did you think that the word 'Ball' in Dianthus Barbatus 'Green Ball' is a coincidence? No way! This is the story of how this world-renowned breeder selected a whole new variety of dianthus barbatus, recognized its qualities, and put a tremendous amount of effort into it to make it available to the world.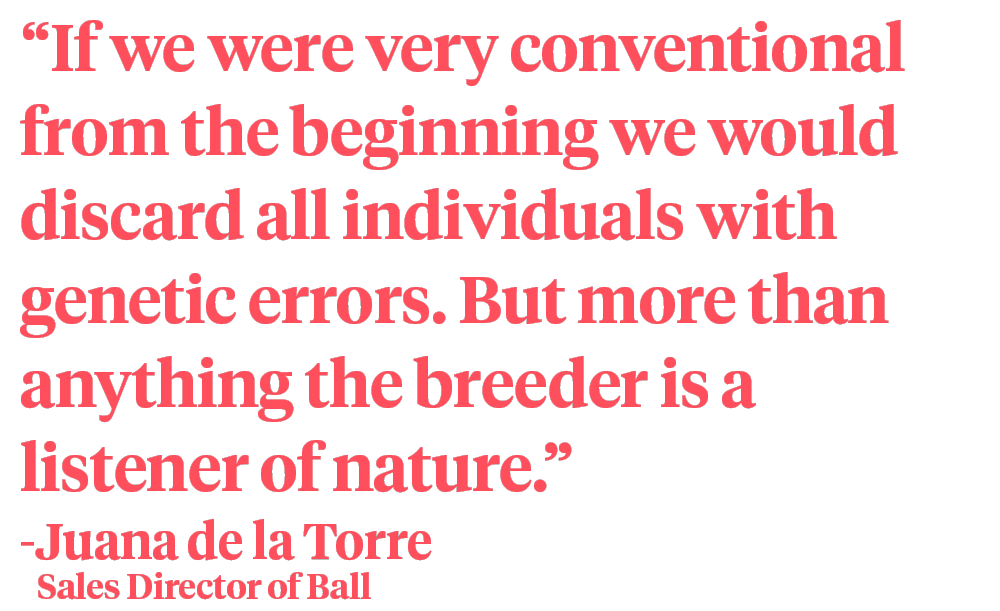 In the Beginning...
In the beginning, there was a dianthus. Nobody knows exactly where it came from - by the looks and smell of it somewhere in Europe or Asia probably. After centuries of evolution, the clade grew to around 340 species of flowering plants.
Somewhere along the road, the Greeks recognized some divine power in this fringe-petaled flower and gave it its current botanical name 'Dianthus', a mixture of the Greek words for 'god' and 'flower'. And so a legend was born.
Fast forward to recent days. We are used to calling dianthus by its common names: carnation for the English-speaking population, clavel in Spanish, œillet for the French, Nelke in German, and 康乃馨 (Kāngnǎixīn) for Chinese flower-lovers, to name a few. In short: the dianthus has become one of the most popular flowers in the world.
This popularity has to be shared with a sibling, the dianthus barbatus, commonly known in English as sweet William or the poet's carnation. And here is where something went completely wrong... or right, if you will...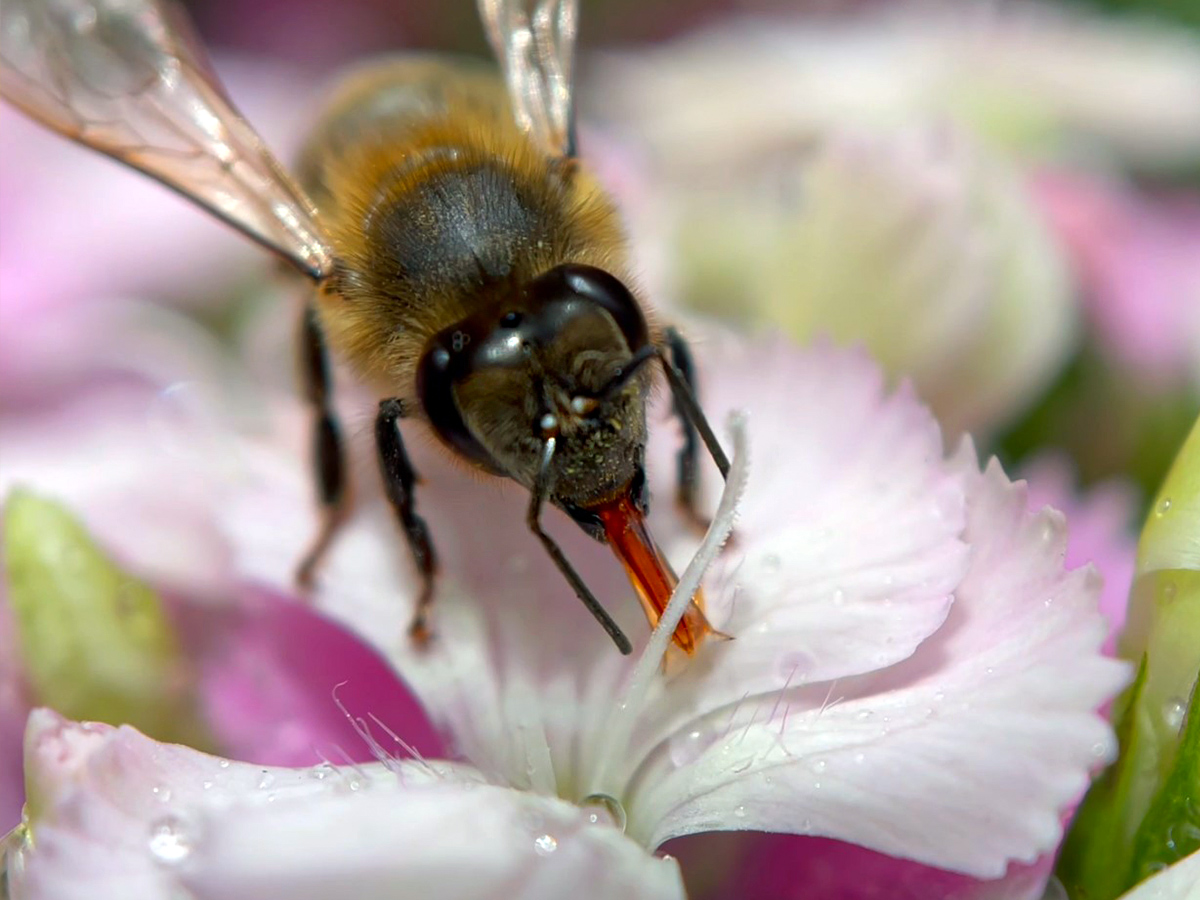 Mutation Is Like Innovation
Breeders cannot help it making mistakes. They are just fascinated by nature, and they are constantly busy inventing new varieties and improving the characteristics of existing ones. Some attempts fail, some succeed. No worries, it's all in the game.
But how do you notice an error that is NOT a mistake? Here's what happened at the nursery of Japanese breeder Miyoshi. A mutant sprouts up and does not look like the intended flower at all. It's even worse, the round green spikey thing does not even have flowers. And no flowers means no pollination of insects, bumblebees and butterflies, No offspring.
A normal reaction of a breeder would be to discard this anomaly and carry on. The fellow breeders of Ball recognized the uniqueness of this non-flowering dianthus barbatus and decided to try to make it grow somehow.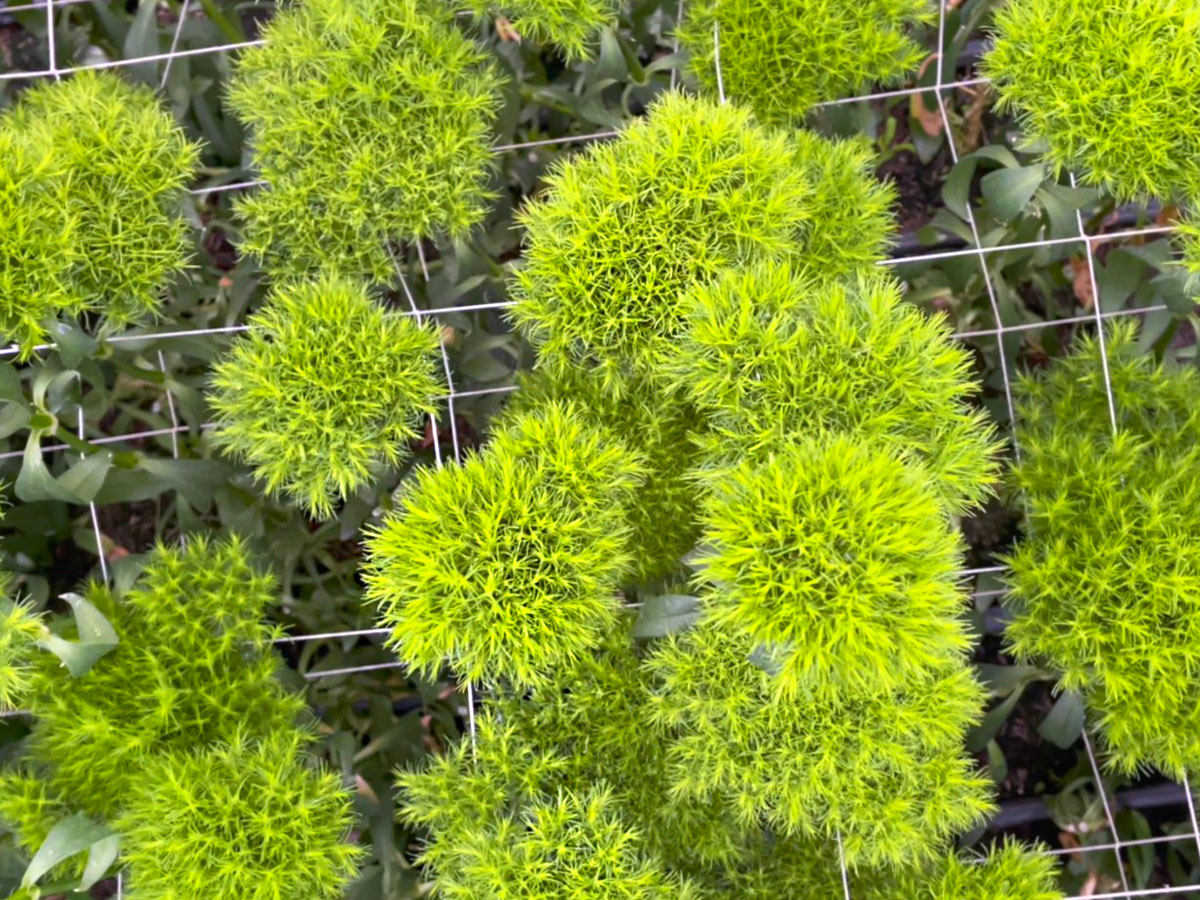 Not Just Uniqueness
The reason for not discarding this green ball was also because of its beautiful radiant green color and the softness of the spikes. It's like getting a kiss from a goddess, which brings this flower back to its ancient name-giving 'flower of the gods'.
Juana de la Torre, the sales director of Ball explains how hard it was to give this new flower a future, eventually becoming Dianthus Barbatus Green Ball:
"We only ended up with the Green Ball after four generations. It was a very long process. If we were very conventional from the beginning we would discard all individuals with genetic errors. But more than anything the breeder is a listener of nature. It is as if you say we are in a conversation with the plant."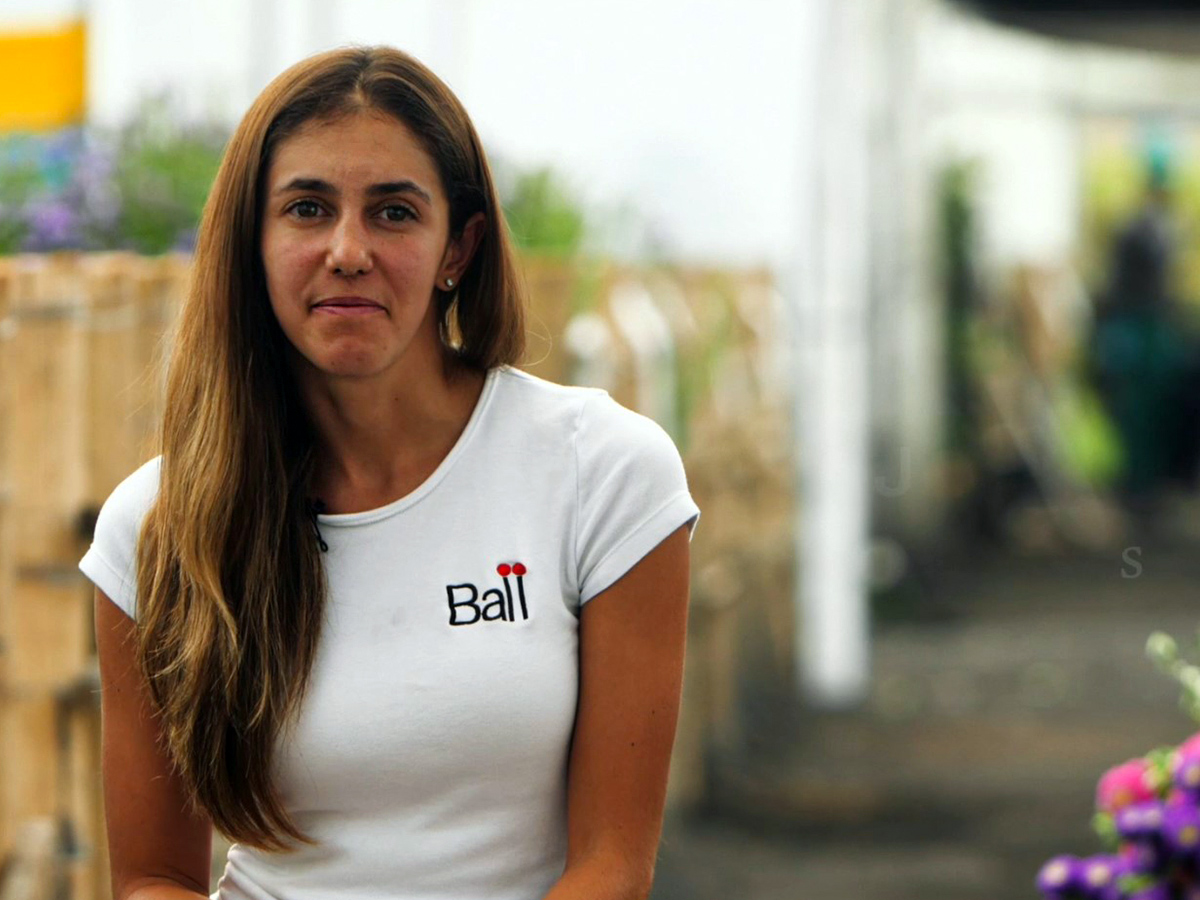 From One to Three Varieties by Ball
There are now three varieties of this green non-flowering dianthus barbatus available. Here is a quick recap:
1. Dianthus Barbatus Green Ball
The Green Ball's vibrant green showy spikes of light green create a ball-shaped flower. Dark, glossy, long leaves on strong stems make it suitable for solid bunches. The perfectly round, green heads of about 6 cm in diameter provide bouquets with a never-before-seen texture and look.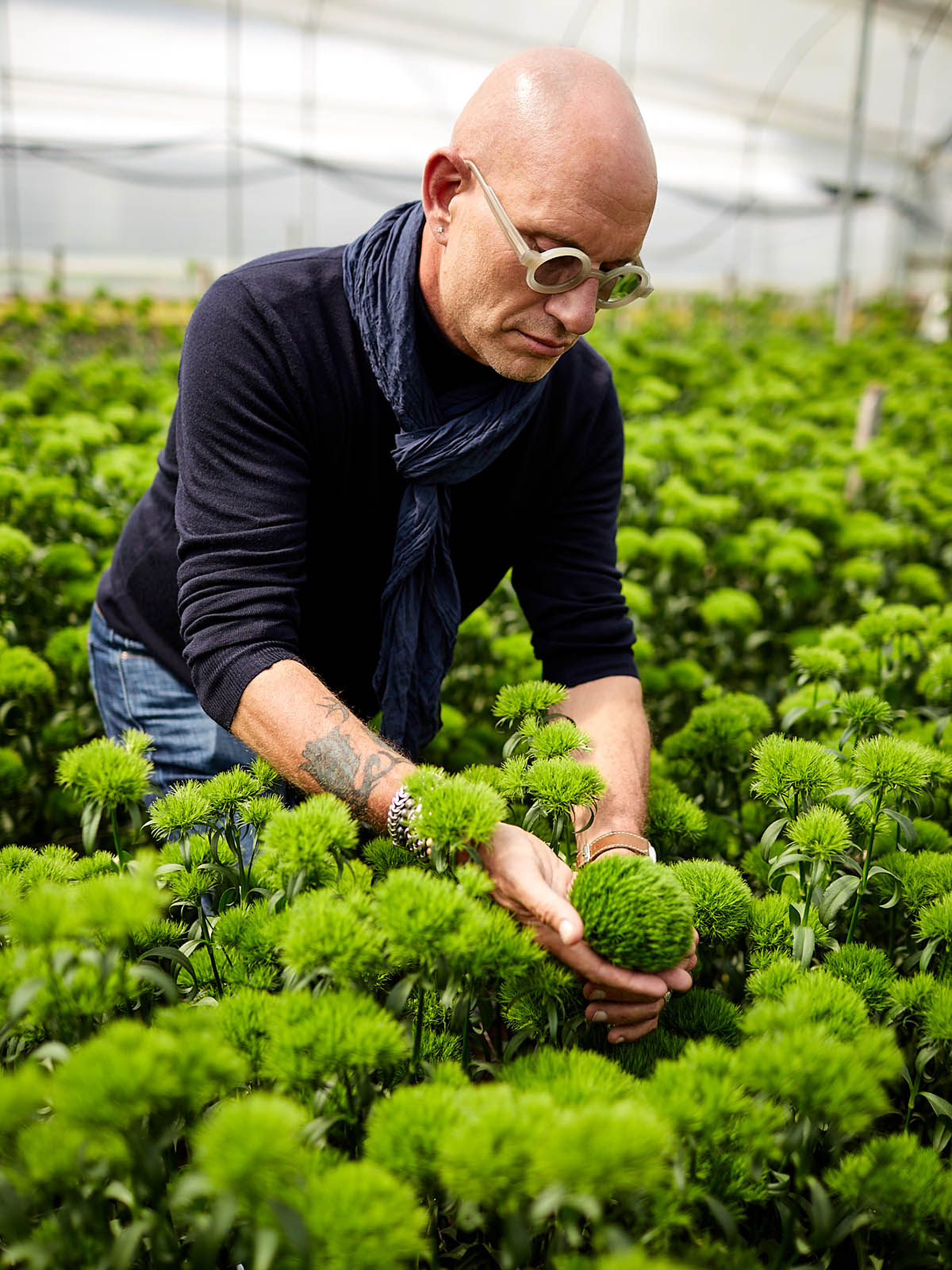 2. Dianthus Barbatus Punky Ball
This variety is a youthful and rebellious variety. Its disheveled spikes give it irresistible energy for those who want to take a walk on the wild side. Punky Ball knows no limits and has high productivity.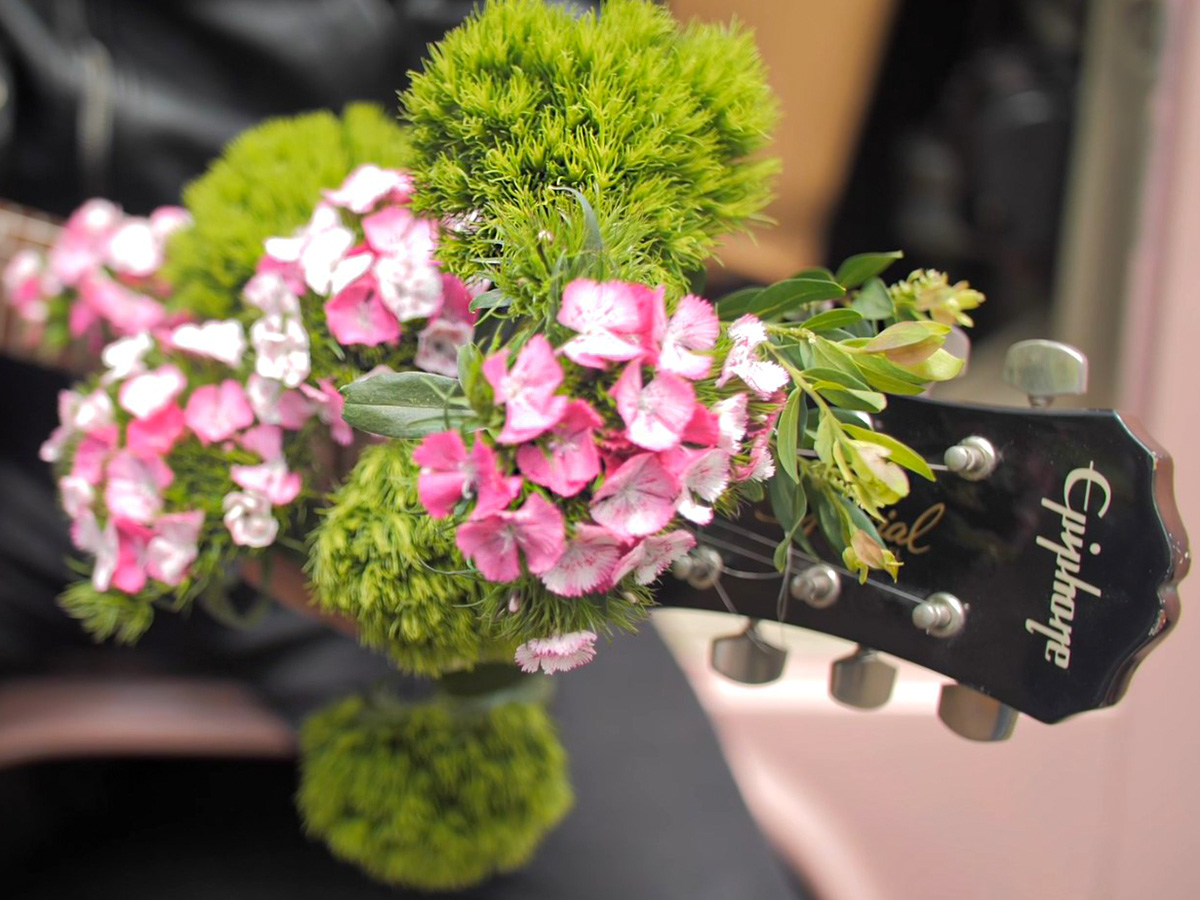 3. Dianthus Barbatus Cocoa Ball
Cocoa Ball is all about that fashionable vintage look. Its spikes' red tips, give it a classically aged look. It is both retro and refined, which is the perfect combination for old souls who like to get fancy. The inside of the Cocoa Ball has a darker color, while the outside is brighter green. It gives even more texture to your bouquets.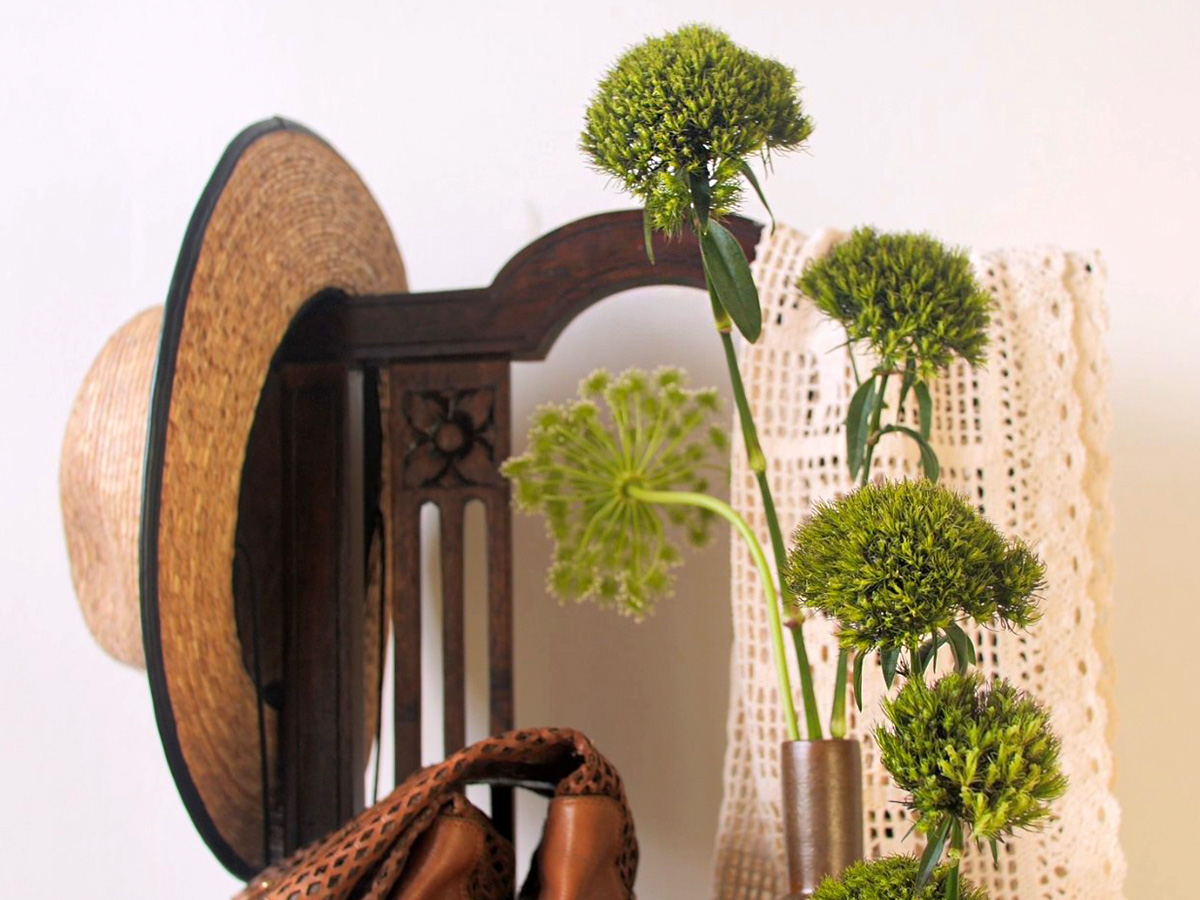 The Dianthus Barbatus Breeding Film
Ball has launched the Dianthus Barbatus Breeding Story. An intriguing tale of how a breeder finds its role in the evolution of this planet and plays a part in creating life by listening to nature. At first glance, a mutation may not look like an error, but not all errors are mistakes. In this case, a non-flowering Dianthus Barbatus Green Ball.