Do you enjoy both the outdoors and reading? After a hard day, nothing beats settling into a comfortable seat with a good book. And, fortunately for tree huggers, there is an abundance of books about nature and the environment available. This list of 10 of the best books about nature and trees will leave you fascinated by what they offer to the world.
15 Best Books About Nature and Trees to Add to Your Reading List
Trees are fascinating, magnificent creatures that are all around us, but most of us know so little about them. These books about trees and nature will introduce you to all their wonders and allurement to the human eye. Ready, set, take note!
1. The Hidden Life of Trees by Peter Wohlleben
'The Hidden Life of Trees' by Peter Wohlleben takes an interesting approach personal look at how trees grow, socialize, interact with their surroundings, and even feel. This book reads like a magical fairy tale of the forest, beautifully written and building on important scientific discoveries.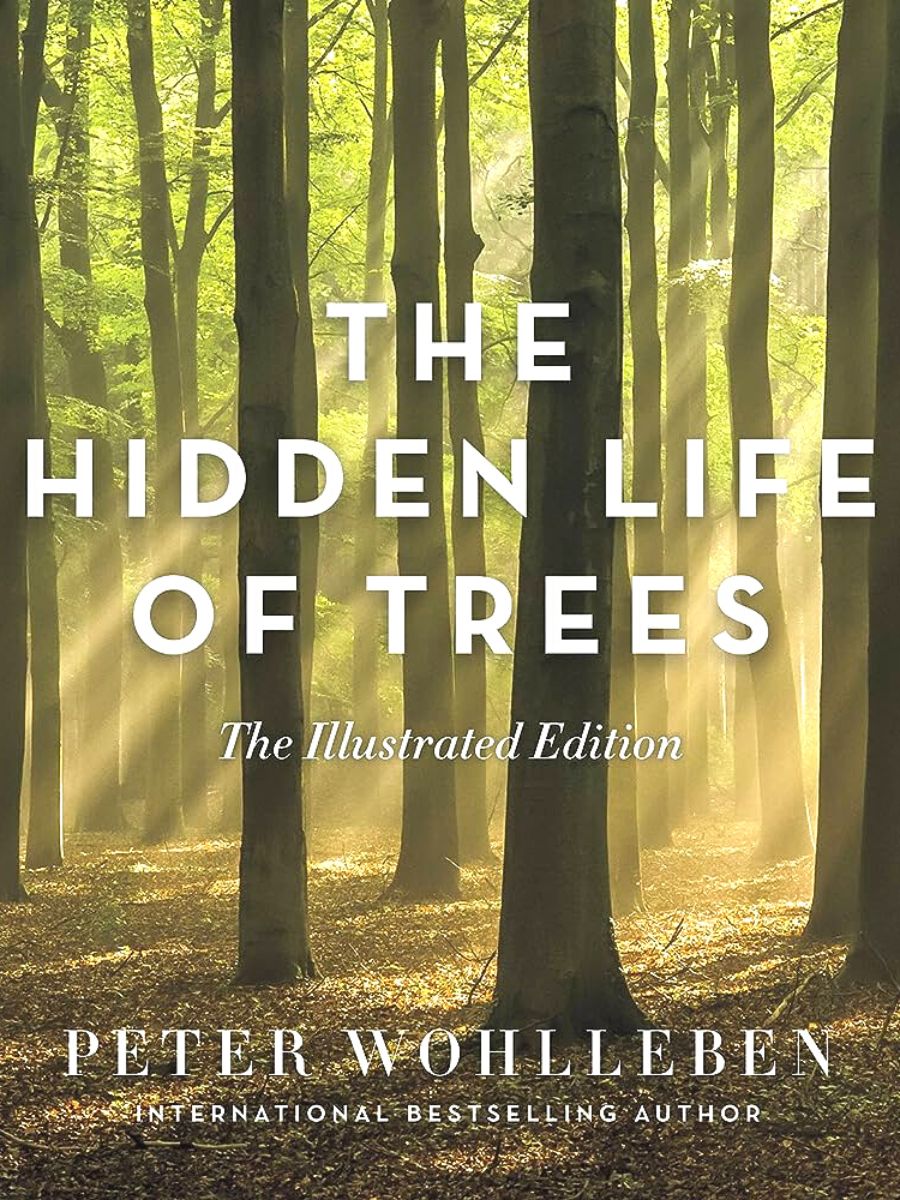 2. The Man Who Planted Trees by Jim Robbins
This is the narrative of a man on a mission to reforest the world by cloning the world's oldest, largest, and most robust trees—champion trees— in order to establish a Noah's Ark of tree genetics. It's also the story of a New York Times reporter who had reservations. Through the book, you can discover extraordinary human achievements and the critical function of trees in our survival through narrative and study.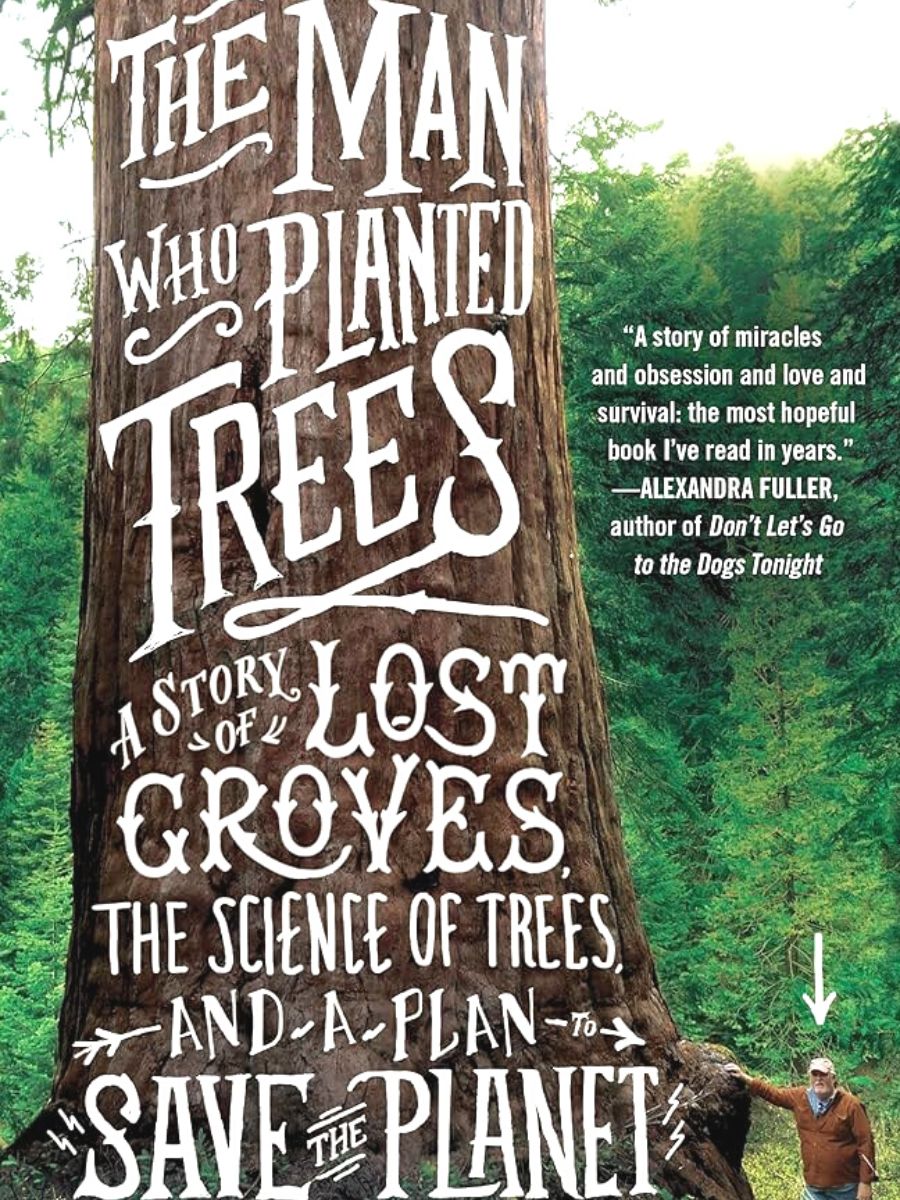 3. What a Plant Knows by Daniel Chamovitz
Have you ever wondered if your plants have emotions? This engrossing and frequently startling book investigates how plants react to touch, sound, smell, sight, and even memory. Using the most recent genetic studies, Chamovitz demonstrates that we may have more in common with trees and flowers than we believe!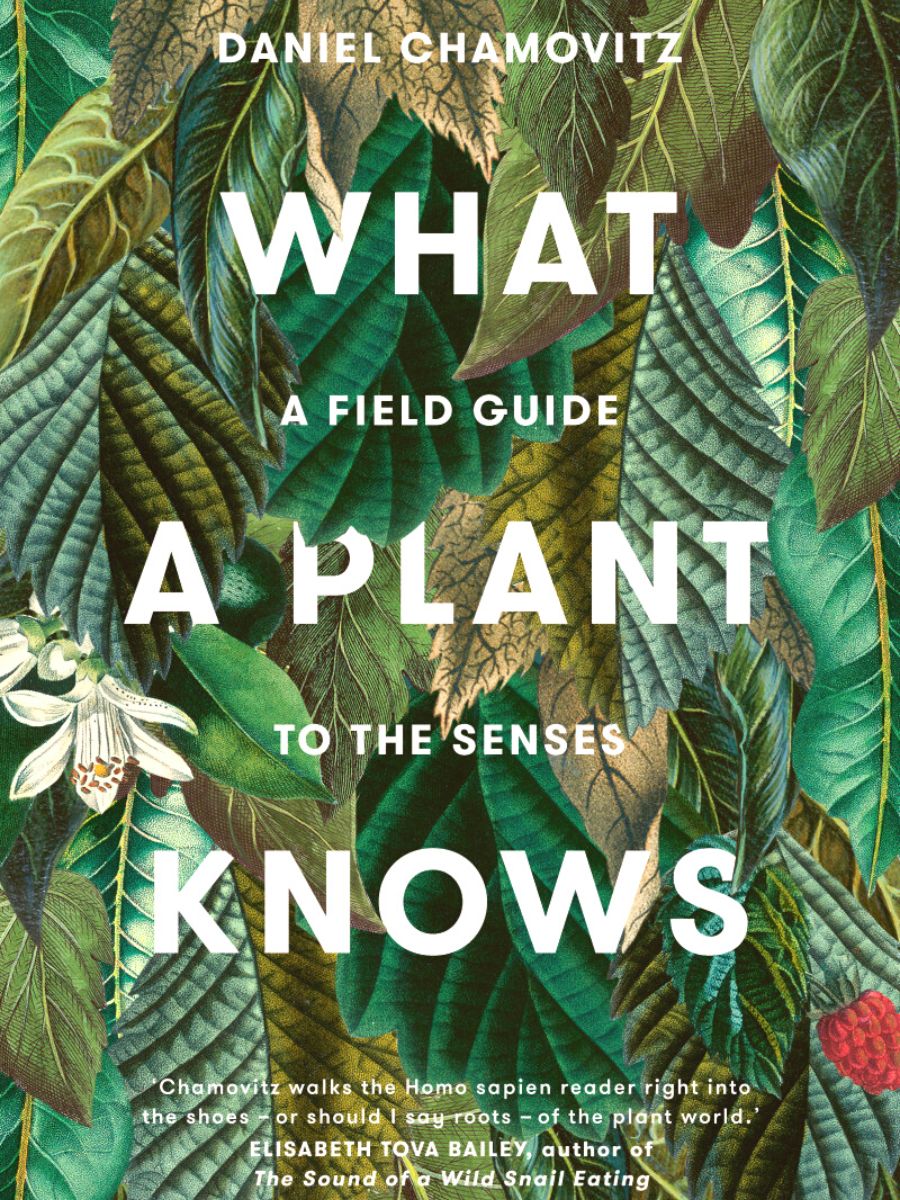 4. Nature Anatomy by Julia Rothman
This book is all about nature! If you're an acclaimed nature advocate, you're going to love every page of this book. Acclaimed illustrator Julia Rothman combines art and science in this exciting and educational guide to the structure, function, and personality of the natural world. Explore the anatomy of a jellyfish, the inside of a volcano, monarch butterfly migration, how sunsets work, and much more.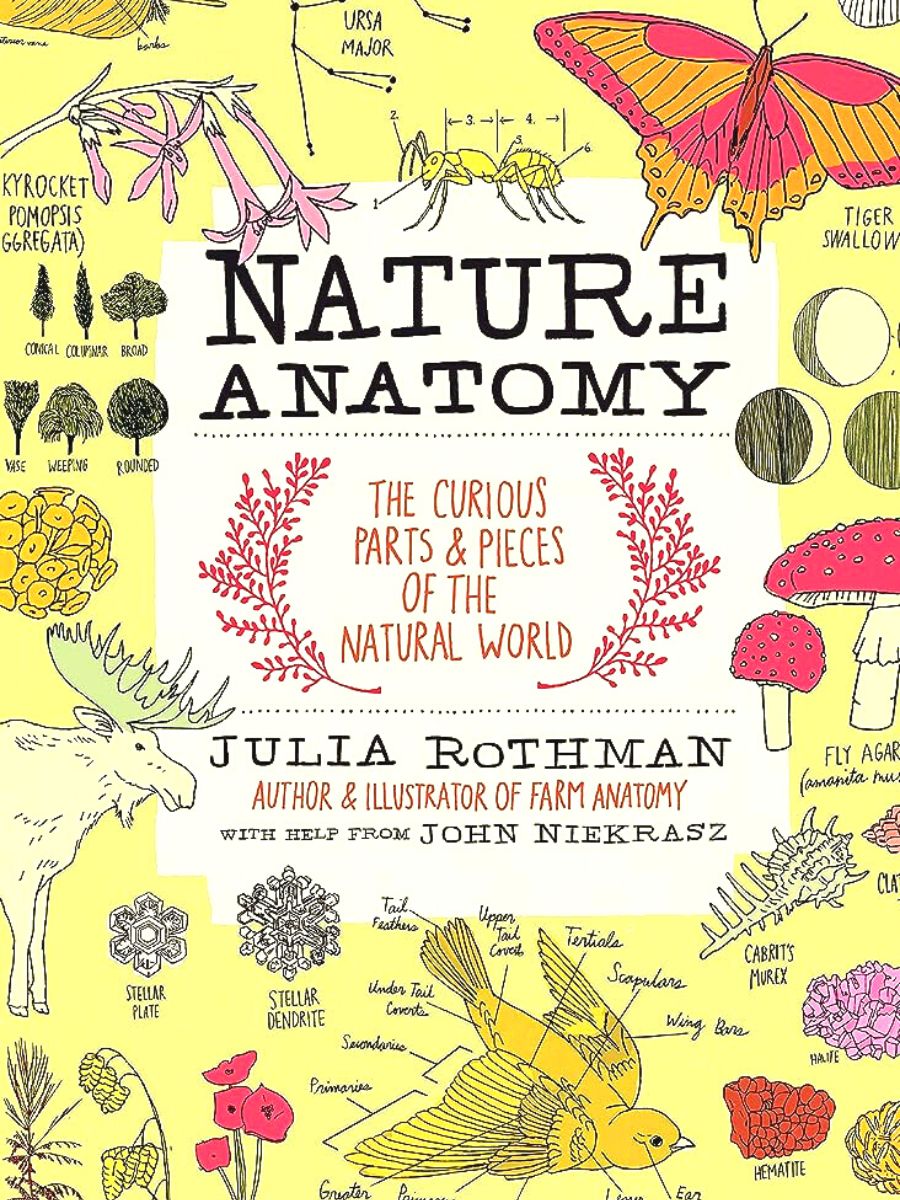 5. Teaching the Trees by Joan Maloof
Joan Maloof, a scientist and the founder of the Old Growth Network, has authored a series of wonderfully written natural history pieces. Each one will teach you something new about the interactions of trees and other living things and will encourage you to be the best steward of our natural world that you can be. In Teaching the Trees, Joan Maloof combines science, heart, and spirit as a wonderful reminder of how important, special, and sacred trees are to us and to our world. Use this book as your call to action to conserve, protect, and restore our earth's trees and forests.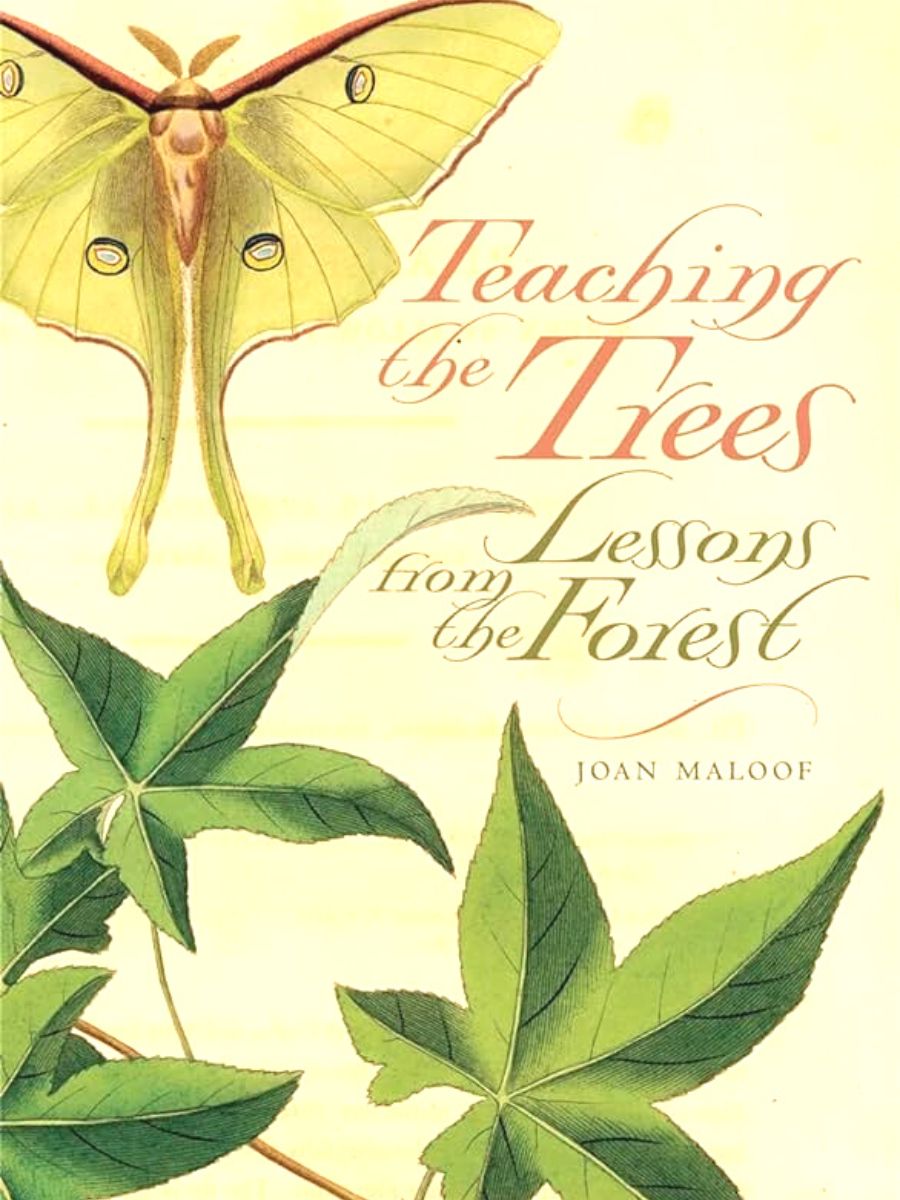 6. The Songs of Trees by David George Haskell
Eloquent prose is combined with careful observation of the natural world to create an awe-inspiring reading experience. Haskell returns to a dozen trees, explaining how they are linked to other forms of life as well as humans through history, ecology, and wellness.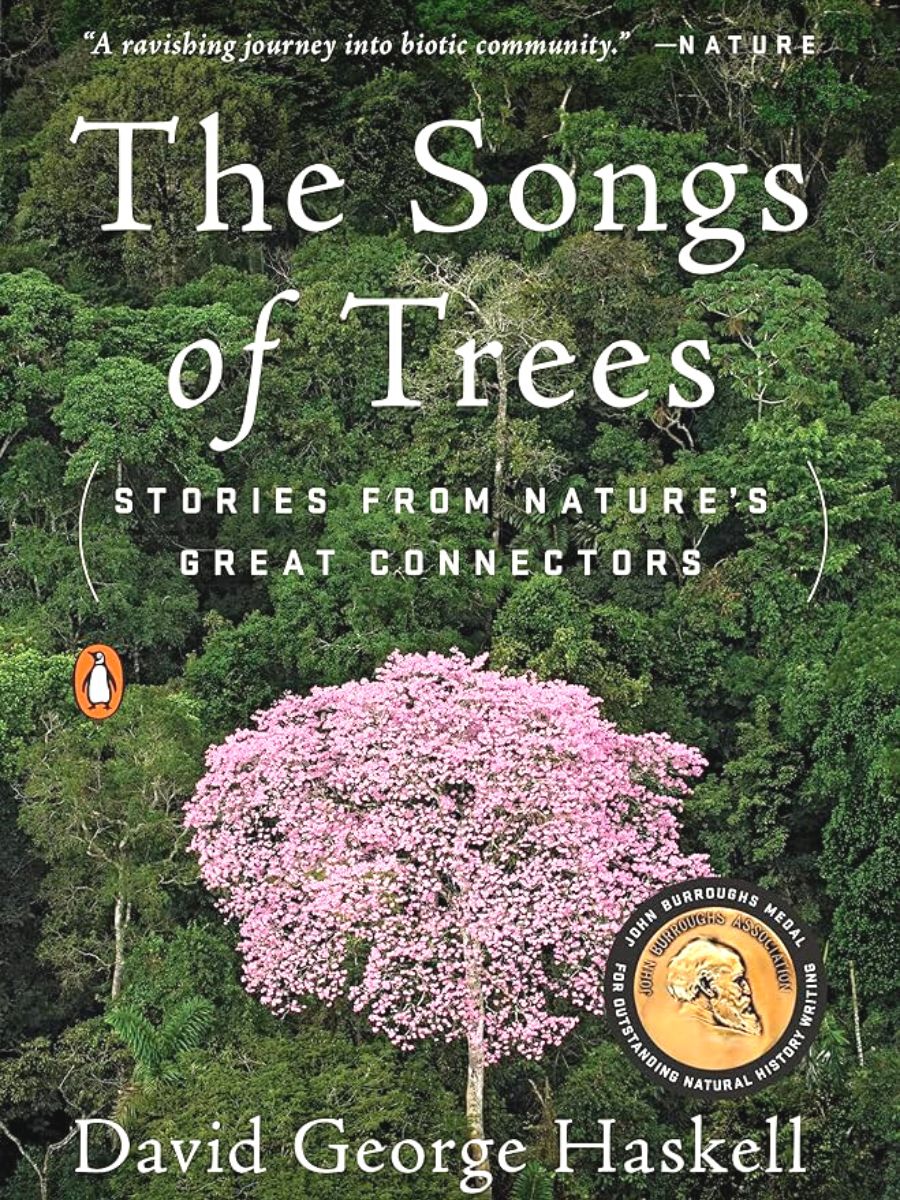 7. The Secret Life of Plants by Peter Tompkins and Christopher Bird
The Secret Life of Plants explores plants' response to human care and nurturing, their ability to communicate with man, plants' surprising reaction to music, their lie-detection abilities, their creative powers, and much more.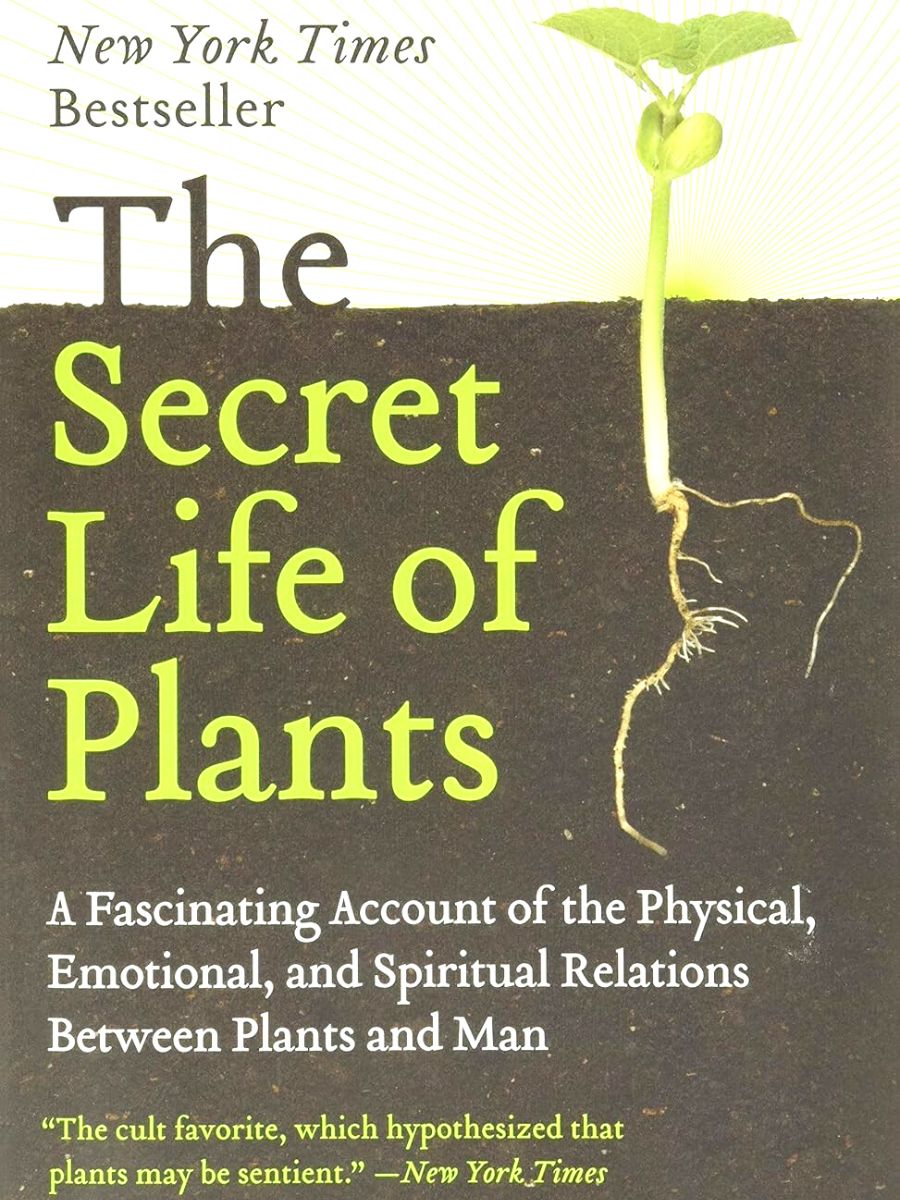 8. Nature and the Human Soul by Bill Plotkin
Addressing the pervasive longing for meaning and fulfillment in this time of crisis, Nature and the Human Soul introduces a visionary ecopsychology of human development that reveals how fully and creatively we can mature when soul and wild nature guide us.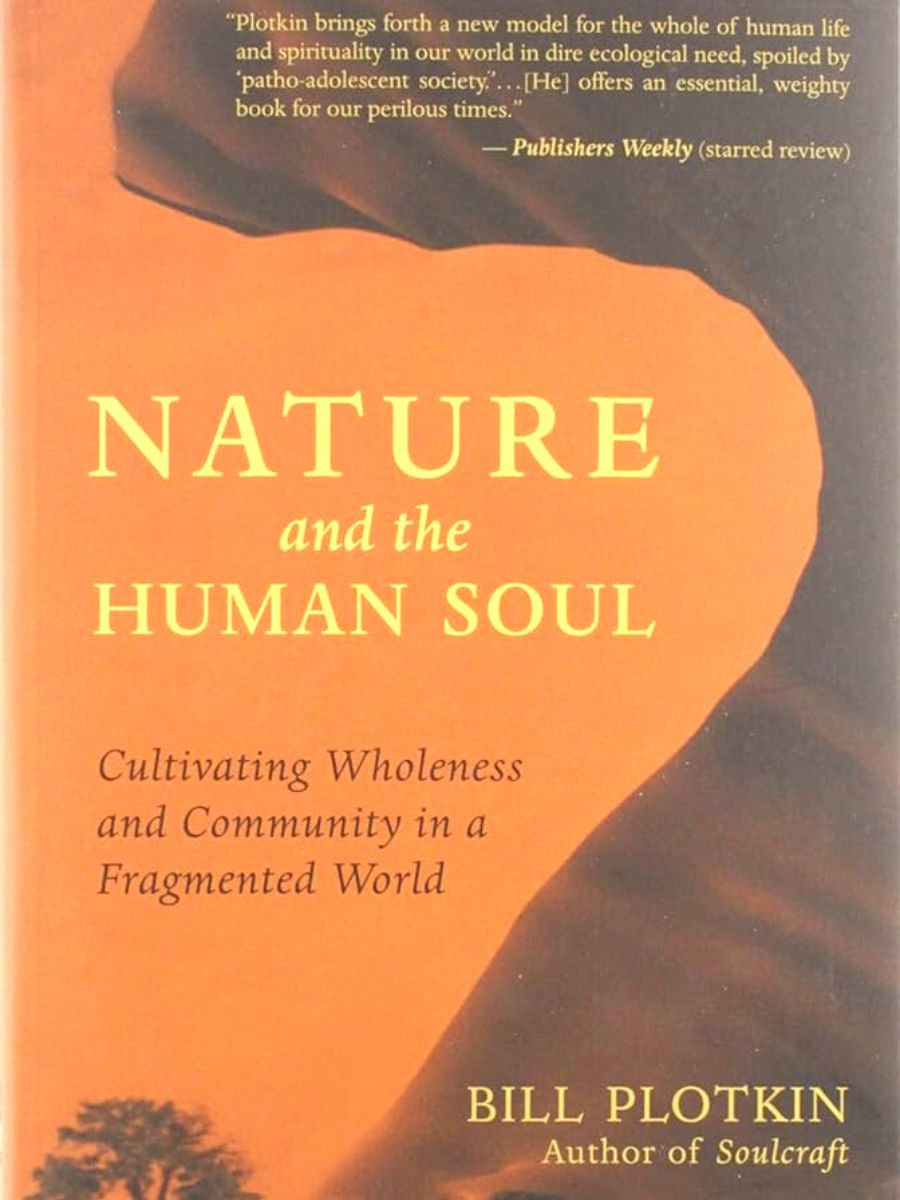 9. Botanicum by Kathy Willis and Katie Scott
Botanicum is a spectacular and beautifully illustrated book that overviews the world of plants. From flowers to trees, bulbs to leaves, you'll gain scientific knowledge while enjoying a beautiful visual feast. This book will motivate you to get outside and explore the plant world around you.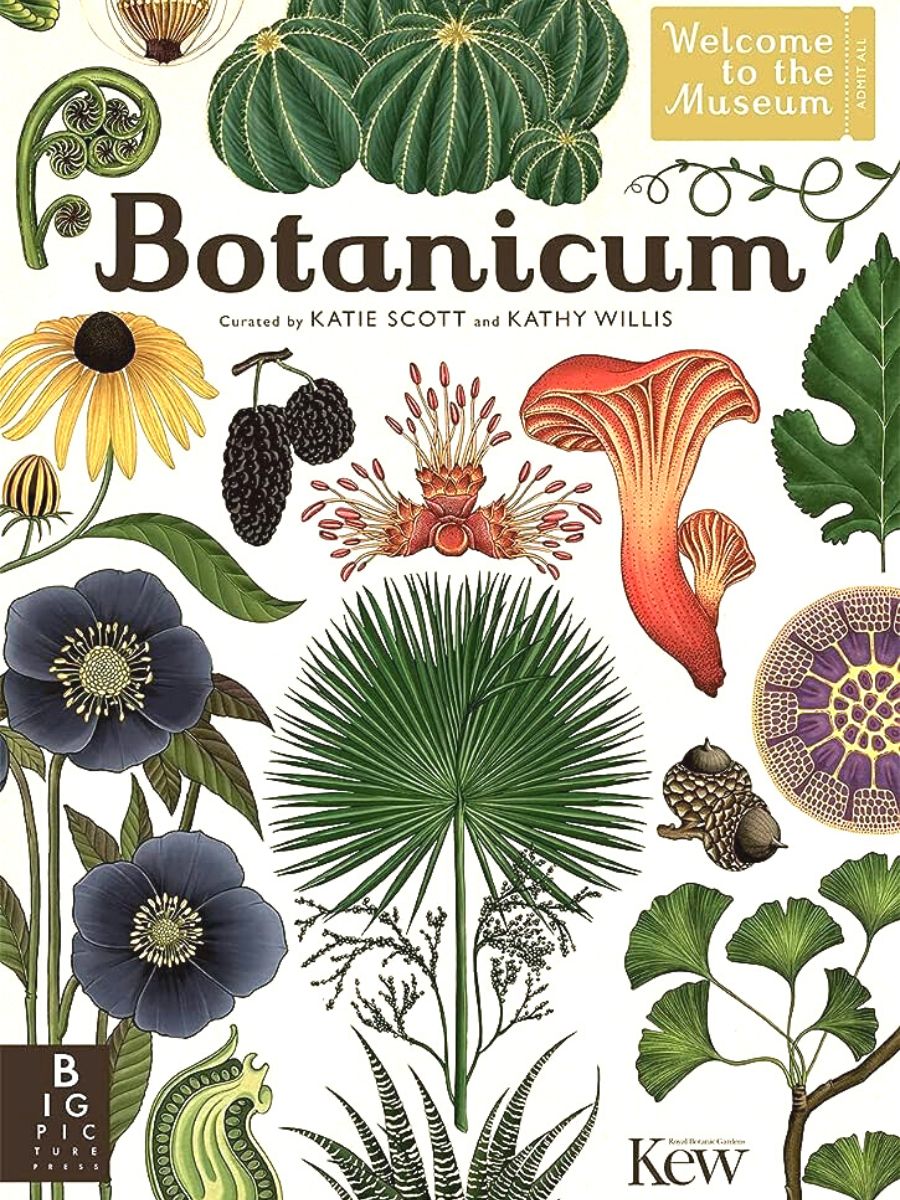 10. Forest Bathing: How Trees Can Help You Find Health and Happiness by Dr. Qing Li
Shinrin-yoku, or 'forest bathing', is a Japanese therapeutic technique that entails immersing oneself in nature and disconnecting from a civilization that is too alienated from nature. Forest bathing helps us to reduce our stress levels, and Li, the world's leading specialist in forest medicine, leads us through how to extract energy and healing force from the trees around us in this book full of magnificent color images. While it contains some pseudo-science, discerning nature enthusiasts will like this book, which emphasizes the necessity of getting out into nature to help relieve worry and promote your well-being.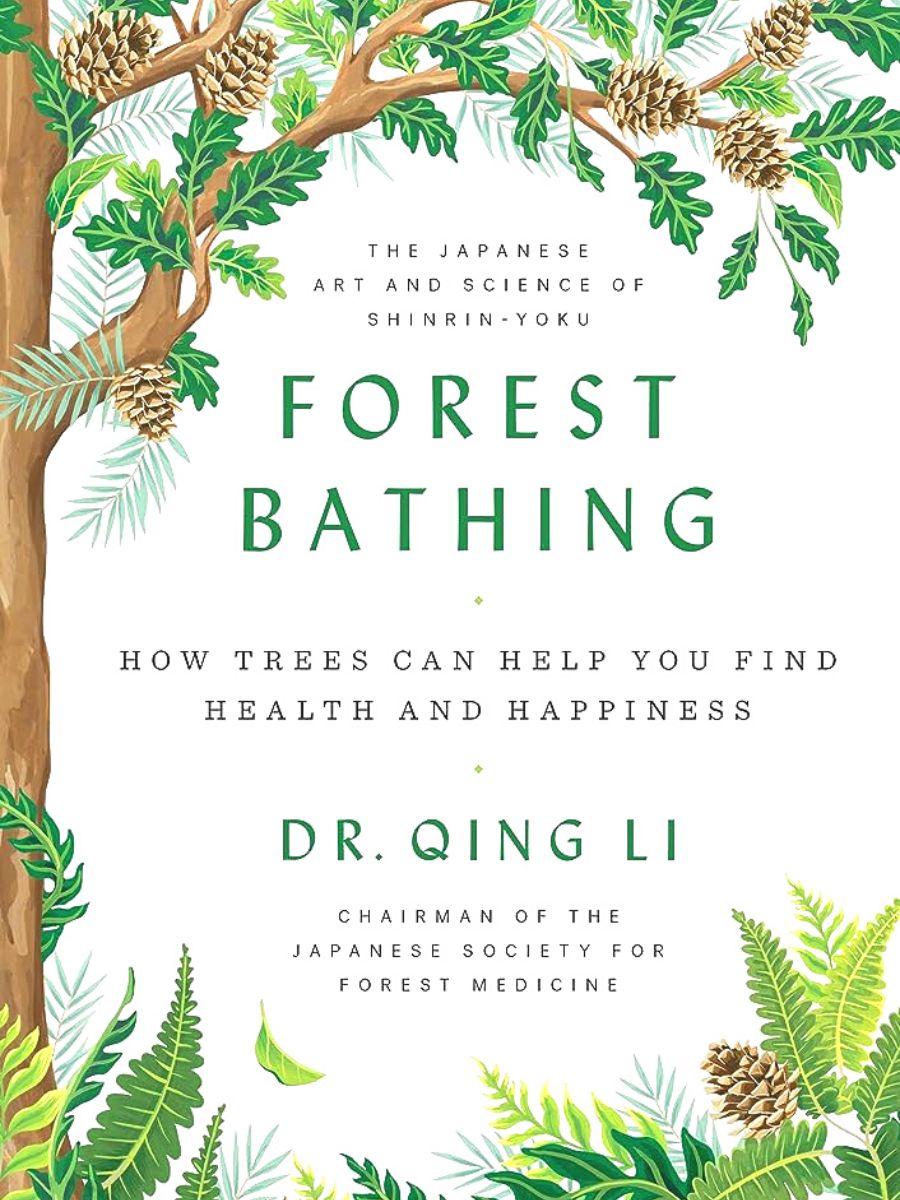 If you're eager to explore even more tree books, there are many others that'll help you understand the world of these magnificent beings as well as the importance of nature.