Hundreds of commercial florists, floristry students and industry suppliers will be coming together at BFA FleurEx on Saturday 26th and Sunday 27th October 2019 on the look-out for new products, innovative floral design ideas, new wholesale flower and sundries suppliers and to network. Make sure you're one of them! DEMONSTRATIONS
Solomon Leong
Solomon Leong from Hong Kong is a world class designer. With a huge fan base he will wow you with gorgeous creative work that's not just for the stage but has some commercial elements too. Influenced by the English Garden Style (he lives here several months of the year) and the European flower design ethos, Solomon has found competitions and demonstrations and important part of his professional life.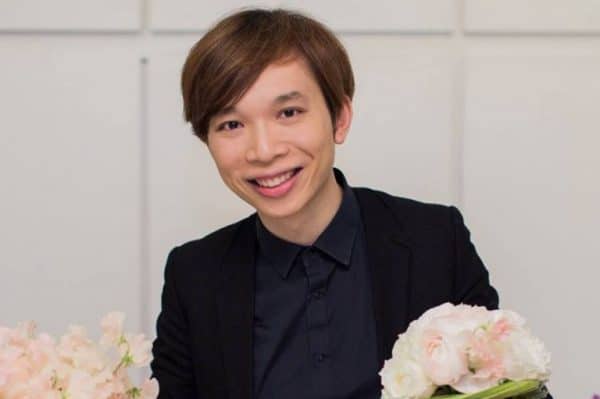 Mark Entwistle
An accredited Member of the American Institute of Floral Designers, Chelsea Gold Medal Winner and former UK Florist of the Year. Mark enjoyed a successful teaching career at Reaseheath College, Nantwich, Cheshire, before becoming Creative Director at The Black Rose and Cheshire School of Flowers in Knutsford. He is now a freelance floral designer and demonstrator. Mark has gained the respect and admiration of colleagues in the floristry field in the UK, Europe and America for his innovative floral designs. He teaches regularly to both professionals and amateurs in both groups and one to one sessions.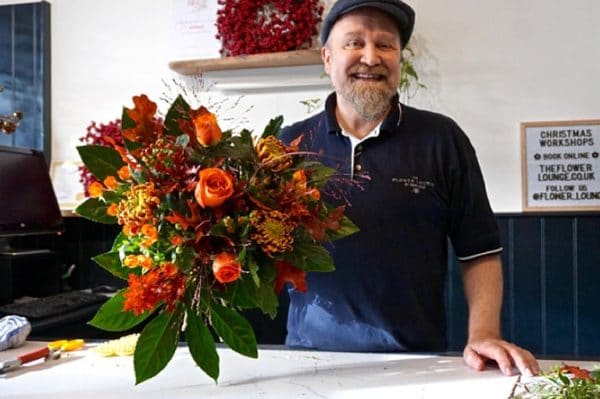 The Circus by Dutch Designer
As well as having 2 top designers we are thrilled to include ' The circus'. The Flower Magician will be Martin Groen. Martin is one of the best florists in Holland. He did 4 royal weddings, one of them was for the Dutch current King. He is also multiple Dutch champion and was finalist at the World championships in 2015. The Circus will be demonstrating on Saturday 26th and Sunday afternoon while Mark and Solomon will demonstrate Sunday 27th only.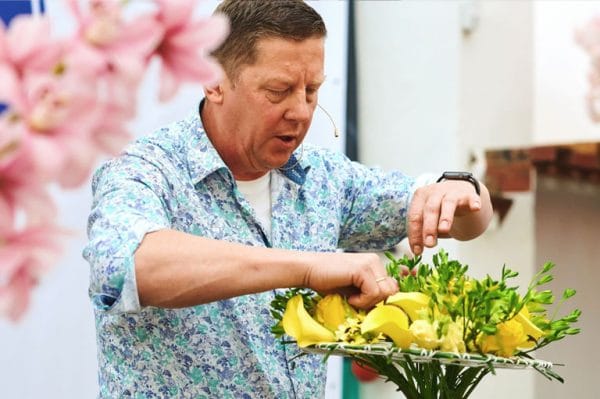 MASTERCLASSES
Tracy Rowbottom
Tracey is a RHS Chelsea Gold medal winning florist, designer and stylist who has worked in and around the flower industry for over 20 years. She has a distinctive sculptural style and spent a lovely summer working as a sculptors assistant to develop those skills. Tracy served a traditional apprenticeship while working in florist shops and achieved her National Diploma in Professional Floristry. After completing her apprenticeship she went on to run her beautiful florist shop for 20 years. Tracy now combines her career as a florist, designer and stylist with her role as Florist liaison and sundries buyer at Flowervision Bristol.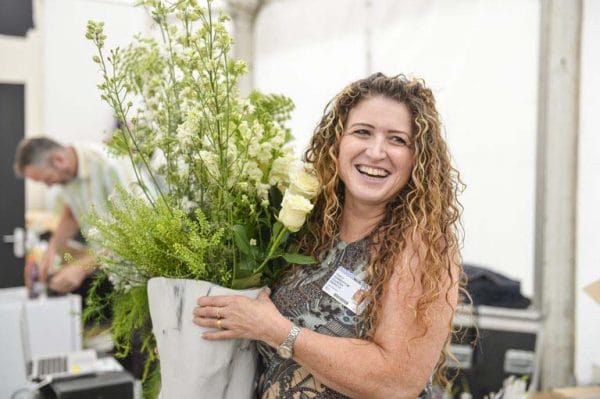 Rebecca Hough
Rebecca is a tutor at Durham college who has built a fabulous reputation for excellence and now at the top of her game. She has competed at RHS Chelsea Florist of the Year winning her gold and best in show in 2018. Her bridal work will amaze you and is an organised and well respected designer. Rebecca's work will delight and inspire. This lovely bridal piece will ensure you walk away with something new.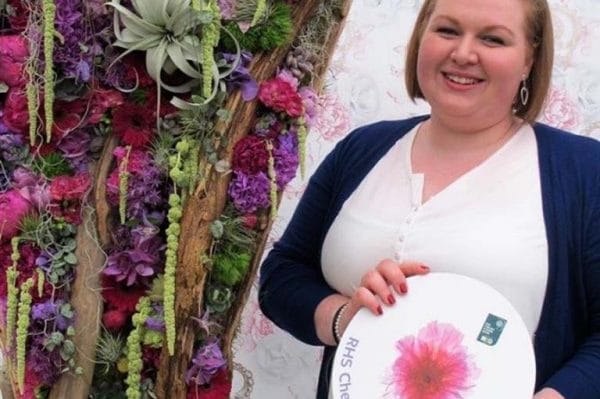 Soren Van Laer
Completed his floristry training in Belgium and once his training was accomplished he started working for Geert Pattyn in Geluwe. It was a place where he learned many new techniques and he was able to put into practice what he observed during the apprenticeship which eventually turned into full time work with Geert. Three years later Sören decided to give his career a boost, he now works as a Freelance florist , travels Europe doing workshops and seminars, as well as demonstrations, exhibitions and product presentations. During his career, he competed successfully at Eurofleurs, World Skills Fleurcup and has created huge installations at Alden Biesen.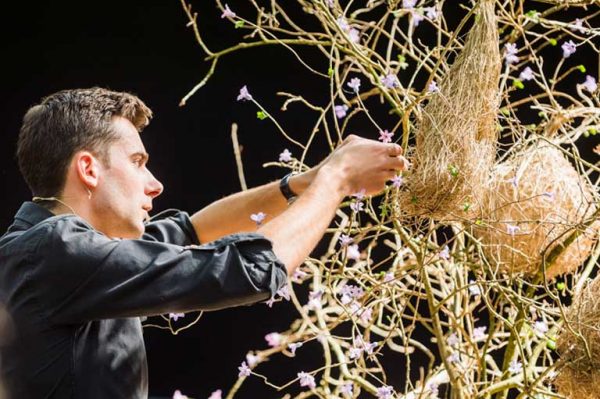 BFA FleurEX October 26th & 27th 2019