Tomas De Bruyne, director and founder of
Tomas De Bruyne Floral Experiences Worldwide
, is specialized in large-scale florals. Such as those for the 'Big Fat Indian Weddings'. Tomas is well renowned for his art installations for weddings and private and social events. Also called 'the poet among the floral event designers', Tomas De Bruyne's original style is not the only thing that makes his creations extraordinary. It is also his personal urge to make everything as beautiful as possible. His ability to create magical floral installations comes from this power of his, which is to create design concepts that are 'playing in space'. Tomas combines functionality with aesthetics. His signature style represents class, finesse, and an unbridled passion for perfection. Tomas De Bruyne blends unseen creativity with functionality in a perfectly executed design.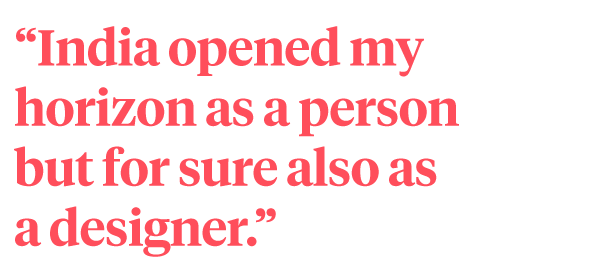 Tomas De Bruyne shares his experience with intriguing colorful Indian Weddings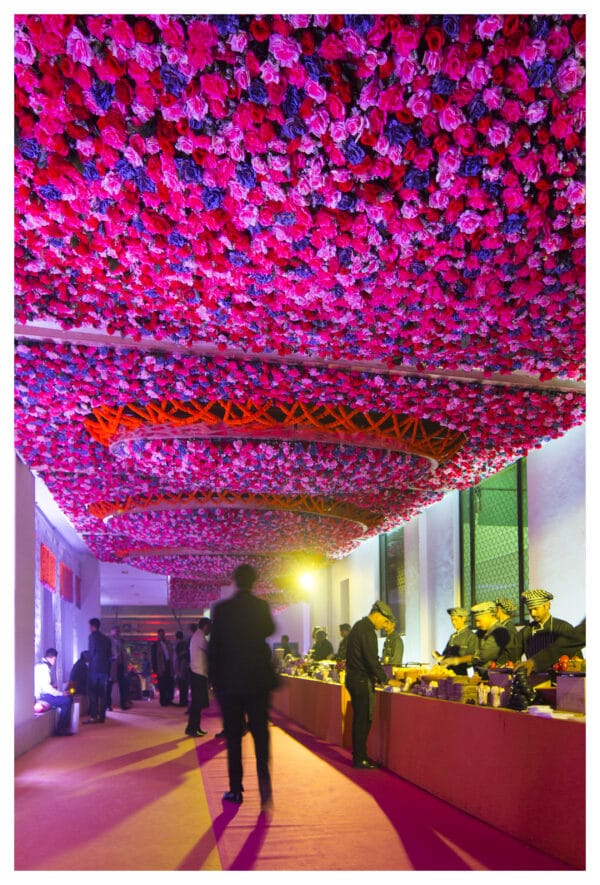 What makes India so special to you?
First of all the 'colorful' people. Their richness of culture and unseen craftsmanship. And the attitude to succeed.  The wedding culture in India is amazing. Just look at the rituals! How can somebody not be in love with this incredible country? For my first project, I had to research about the wedding rituals in India and the do's and don'ts.  It opened my horizon as a person but for sure also as a designer. The magnitude of it, the vision behind it. The approach of their events is dazzling.
We have seen Tomas is doing a lot of premium events in India.  The last one was for the Ambani family. A family that is in the top 10 richest families in the world.
Tomas' involvement in floral design in India has grown in the past few years. His presence in the premium market is well recognized.  High profile companies and families are hiring him for their weddings and events. According to Tomas, India is a country with many possibilities in which you will be immerged in the stunning scenery and beautiful venues. Those challenges are a gift to him and he is grateful to be involved in it. Over the last four years, he has developed a strong and trustworthy relationship with his Indian partners such as event companies, scenography companies, and more.
India is a country of giving and taking, always on the move for new and different things. It is also a country of collaborations and craftsmanships, in search to achieve the impossible and meet the high expectations of the clients.
It's about working in confidence and with respect. A country with a strong belief that anything is possible to create that kind of floral magic where we (in Europe) can only dream off.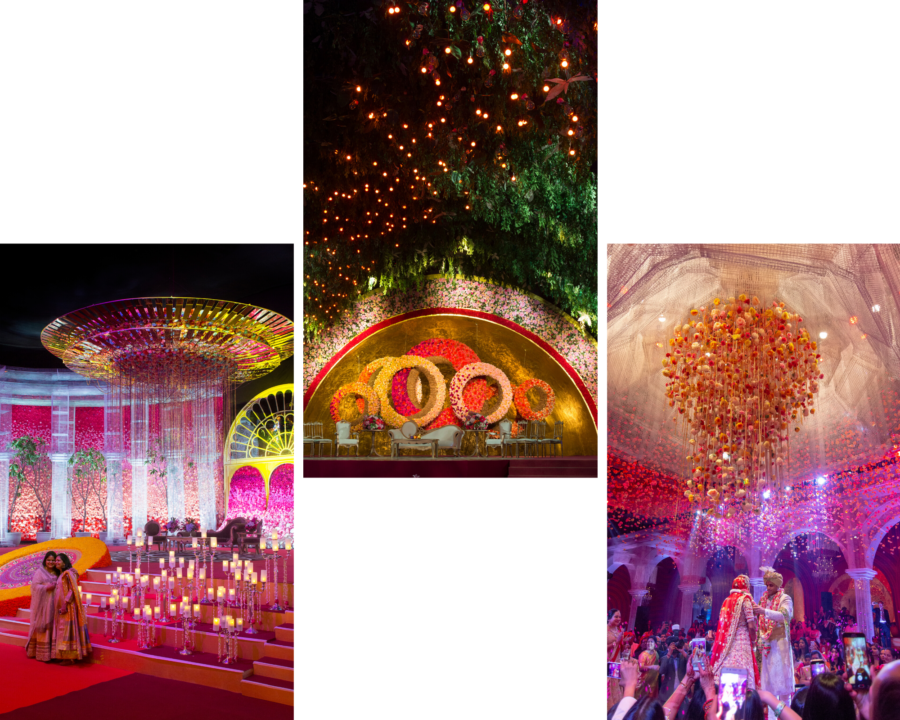 Tomas' Installations Around India
A selection of Tomas' installations around India is the best way to see the craftsmanship and floral magic.
These featured designs were in cooperation with Scenography Sumant, E-Factor, and Phoenix Mall. All photos are taken by Tanuj Bhatia, India.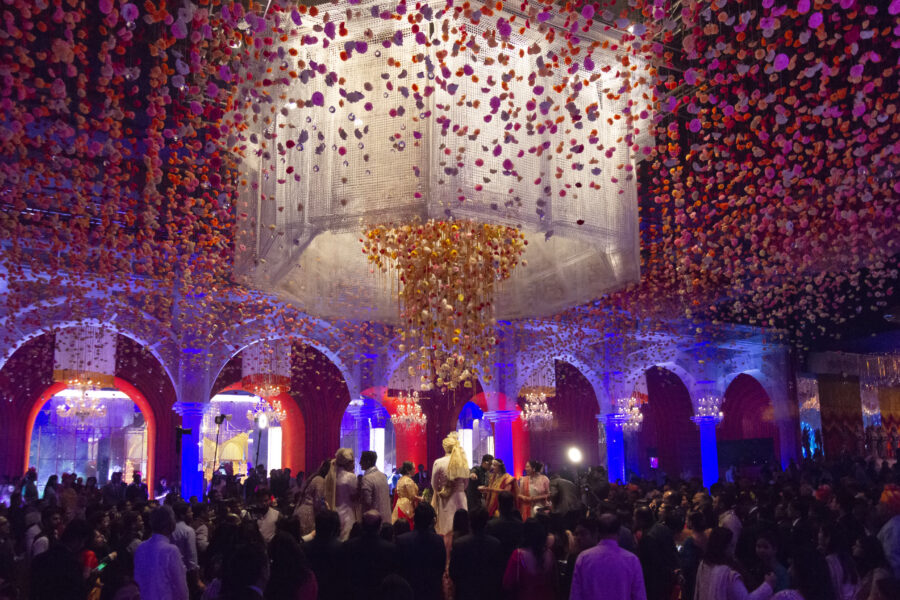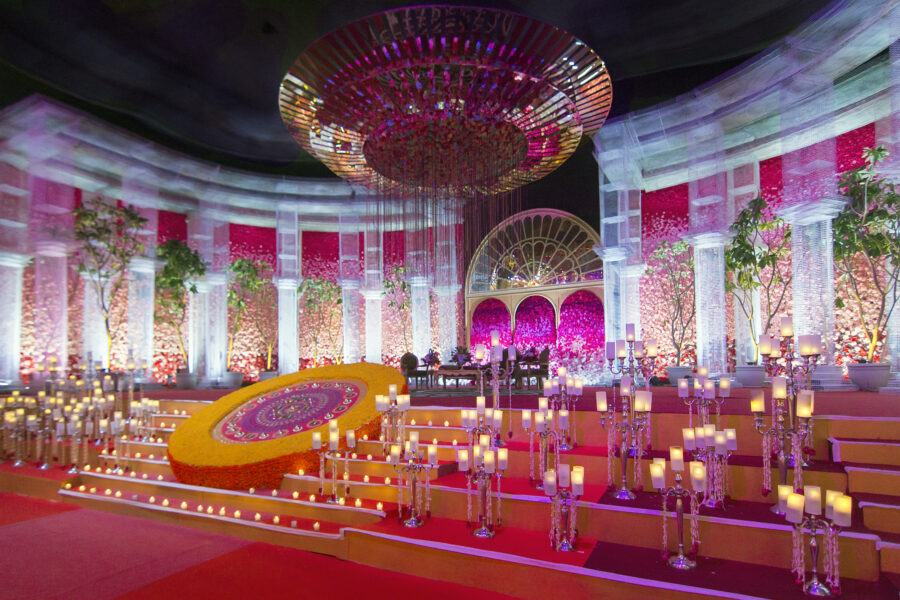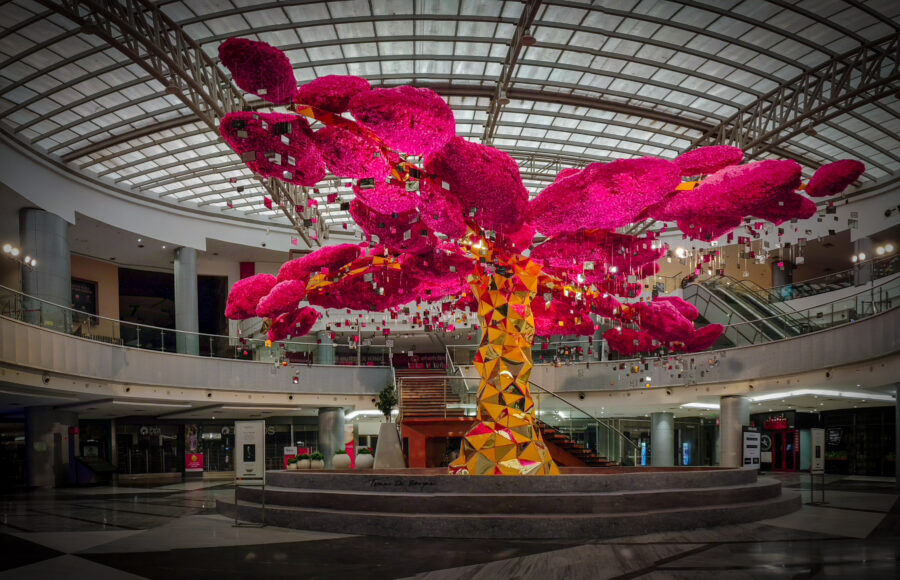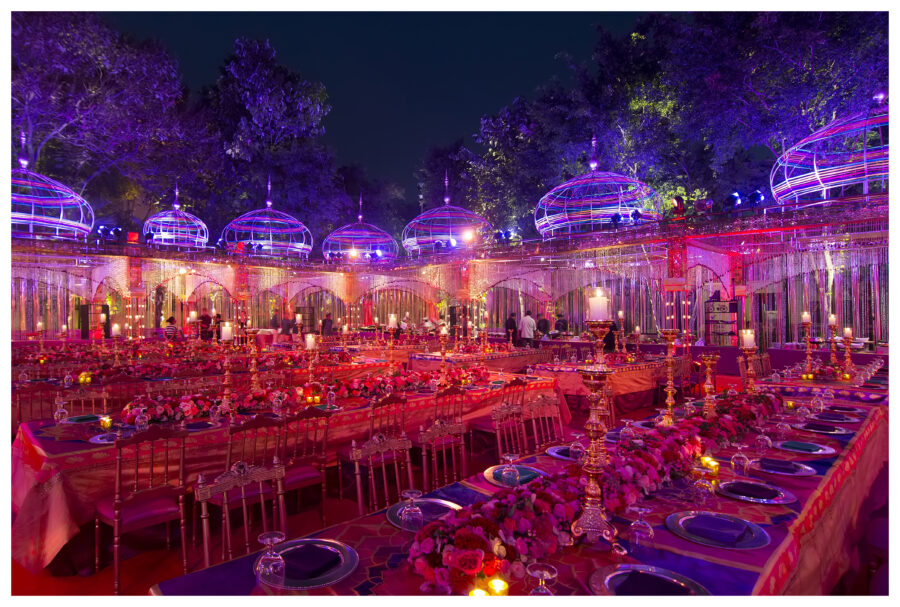 Grow Together
As a European designer in India, Tomas believes it is of importance to grow together. Each collaboration needs to have the same goal; serving the client at its best. Going for that extra mile. People in India thrive to be happy, which is deeply rooted in their religion. Their brilliant and vibrant bright color choices show us just how energetic their approach at life is. It represents the happiness that we search for our summer 2020 floral trends, you can really see these colors popping up everywhere.
This is What Top Service in India Entails
A couple of years ago, the national television of Belgium followed Tomas on one of his trips to India. This program elaborated on what top service in India entails. It resulted in a great documentary of how he and his team combined the artistic - creative- and rational way of thinking into conjunctively bringing a challenging project to a perfect result.