These ghostly photographic stills of botanical forms are made by Dutch photographer Robert Peek. Robert is a Rotterdam-based photographer whose portfolio ranges from photography for advertisements to fashion stills and product photography.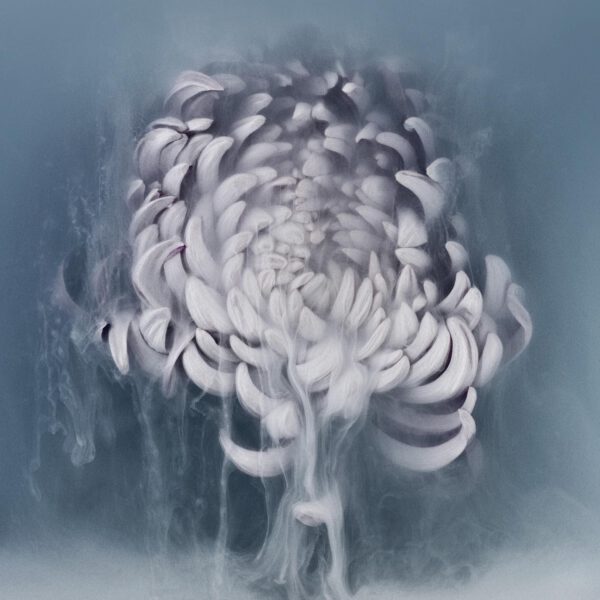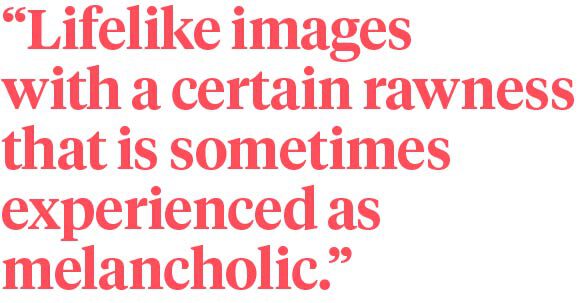 Where There's Smoke..
FlowerPower Blue is a series of close up flower heads that peek out of a smokey background. Different types of flowers are swallowed up into the misty surroundings of thick smoke-like texture in mysterious forms.
About Robert Peek
During his education at the Royal Academy of Art, Robert developed a love for compositions with beautiful use of light. It becomes his trademark in successful advertising photography. In Robert's personal work, the focus is on the loneliness you find in desolate areas. It produces lifelike images with a rawness that is sometimes experienced as melancholic. Especially when it comes to his portraits. Find Robert's work
online
and on
Instagram
.