Botanical gardens in Manchester City, a hub for a wide array of plants and blooms, some extinct varieties or rare. Botanic gardens serve as a great scientific source of medicinal research and historical, educational, and timeless aesthetics to the city of Manchester.
Interflora World Cup visitors and tourists to the city were treated to greenery and classic botanical gardens within the city. The conservation, maintenance, and continuous upgrade of the city's botanical gardens is a testament to their efforts and commitment to sustainability and carbon footprint reduction.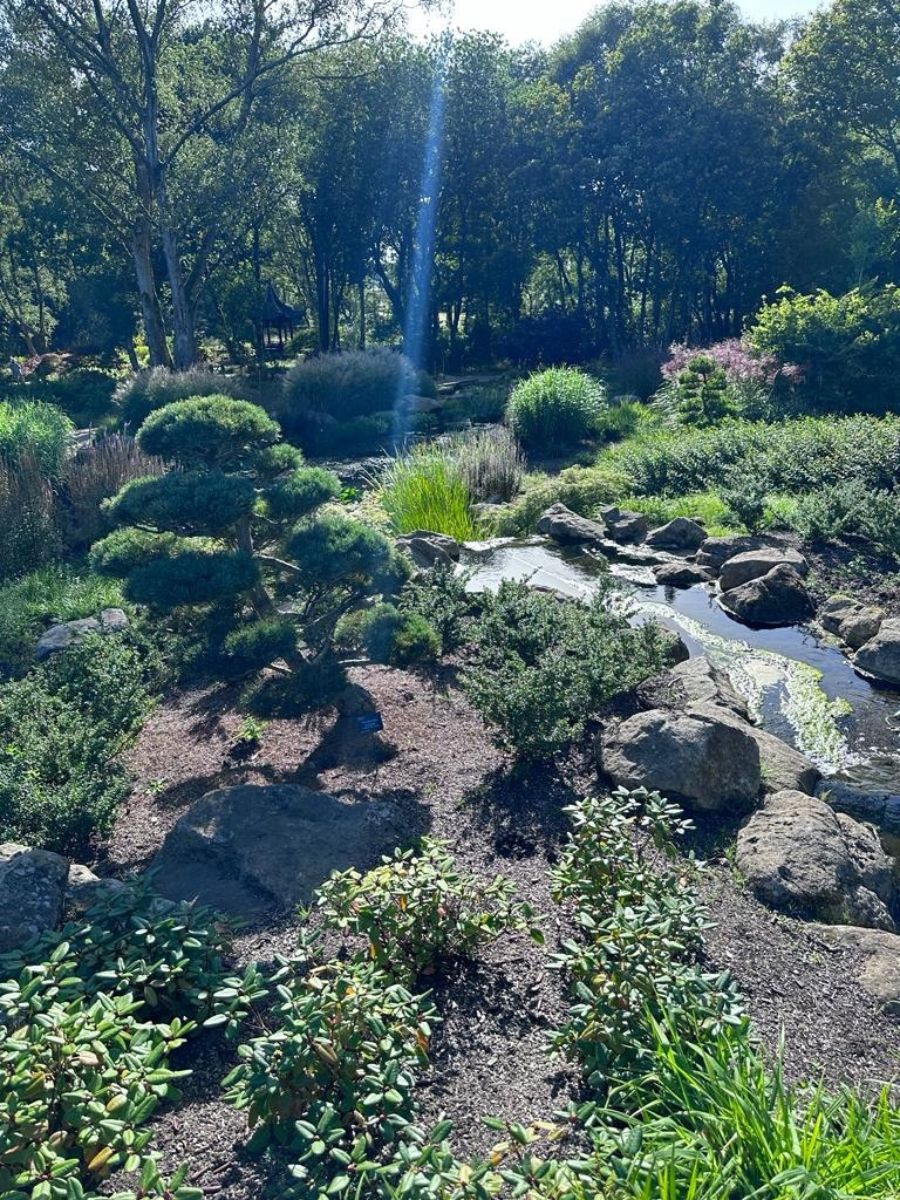 Interested to learn about two well-known and oldest botanical gardens in the city of Manchester, including the immense benefits Botanic Gardens has to offer? tag along then.
Two Must-Visit Botanical Gardens in Manchester
There are numerous amazing parks and gardens in Manchester to go to for a picnic, respite, and reconnecting with nature. But when it comes to botanical gardens it is a whole another level of experience, greenery, and sentimental connection with nature's touch and energy.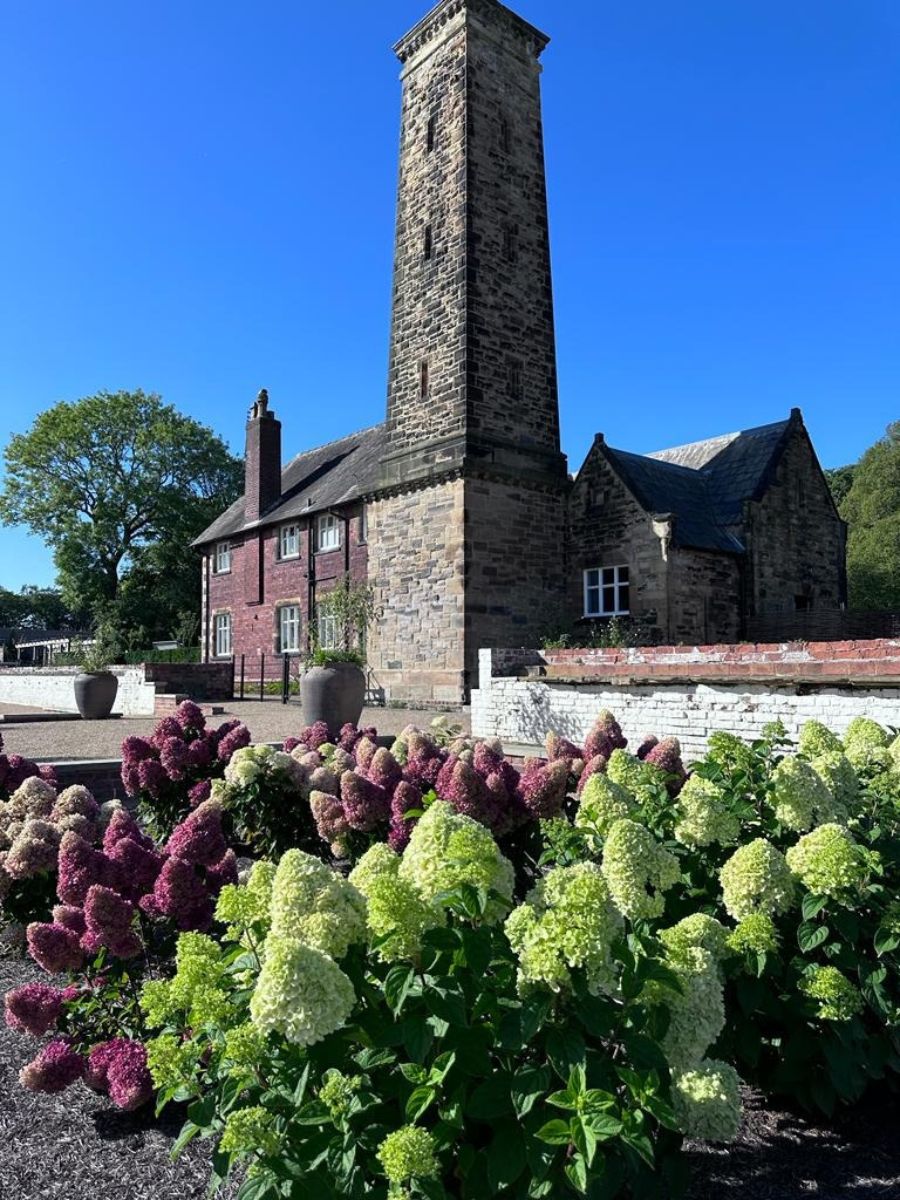 Planning your next visit to Manchester? Here are two amazing, timeless botanical gardens you should plan to visit.
Fletcher Moss Botanical Garden
Ness Botanic Garden
Fletcher Moss Botanical Garden
Plant and floral enthusiasts, including photographers, have a high affinity for Fletcher Moss Botanical Garden. The garden is a timeless, classical botanic located in Didsburg south Manchester.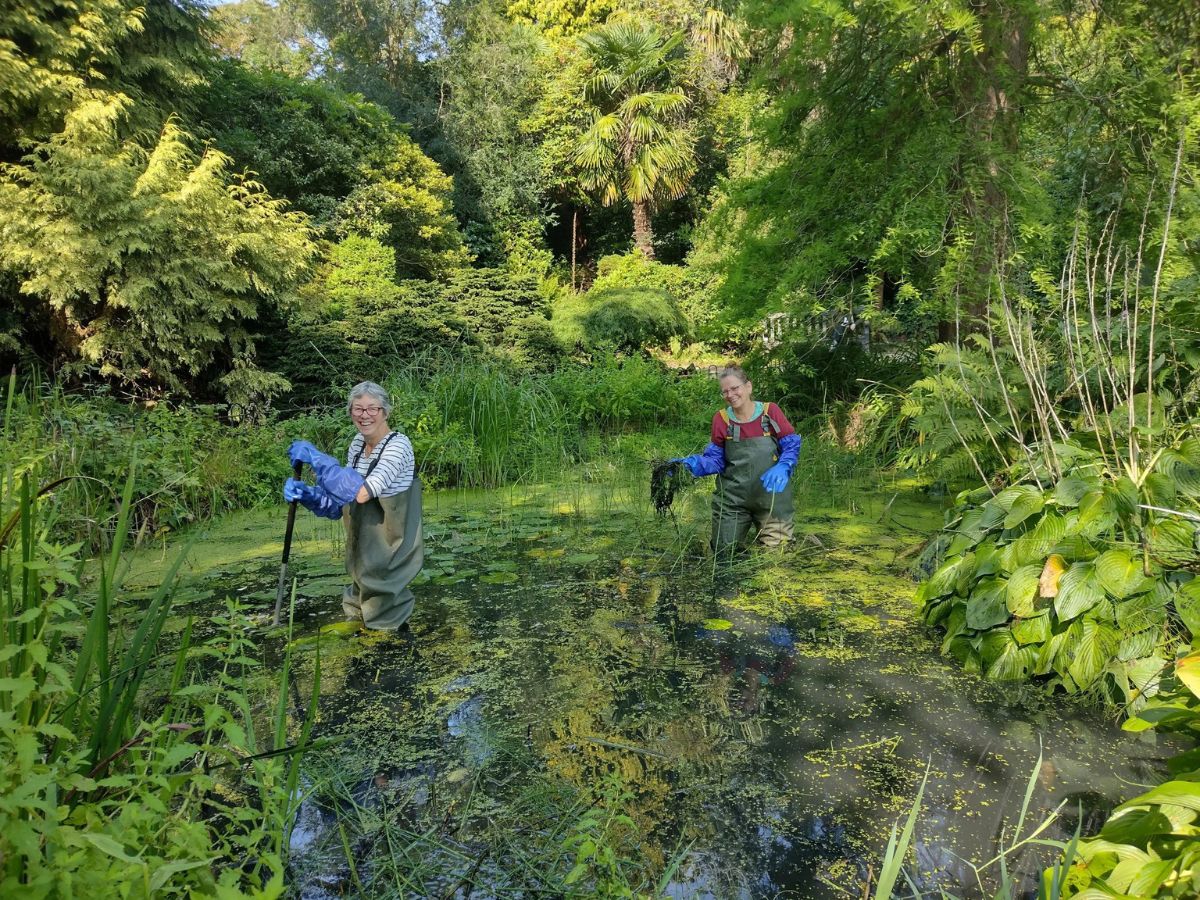 Featured in numerous television series including but not limited to; Coronation Street, Cold Feet, and Location among others. The Fletcher Moss Botanical Garden is a famous historical garden, you cannot afford to miss when touring Manchester. Friends of Fletcher Moss Park and Gardens have continuously strived to take good care of the garden to ensure that it becomes your favorite spot, with amazing plants and rare flower varieties for you to soak in whenever you visit.
Ness Botanic Garden
Looking for a place filled with nature's tranquility and fresh air within an hour's drive from Manchester's capital? Ness Botanical Garden is the place to be.
Ness's botanical garden sits on a 64-acre piece of land; here you will find water gardens, wildflowers, plants, woodlands, and other recreational facilities. This is the perfect nature escape, where you get to lose yourself for an hour to two into the calming effect of nature in Manchester.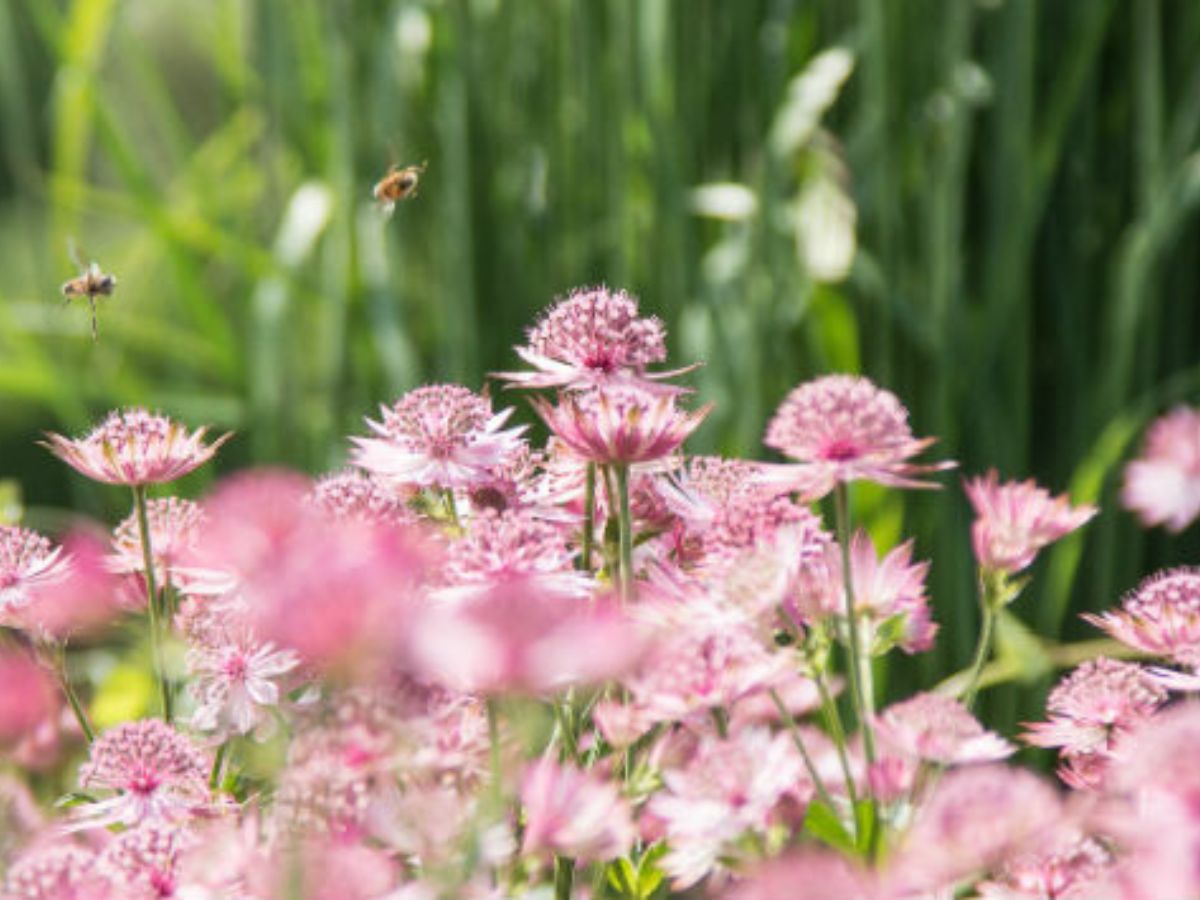 Created in 1898 by a wealthy cotton trader, Arthur Bulley, Ness Botanical Garden was later given to the University of Liverpool for its management and continuous growth. Today, Ness Botanical has a substantial amount of everchanging greenery and blooms and interesting features like the rock garden filled with evergreen shrubs or the inspiration zone kitchen garden.
Benefits of Botanical Gardens to the City
Botanical gardens and different greenery around the world have been eradicated in one way or the other due to encroachments and continuous and aggressive farming and structural developments.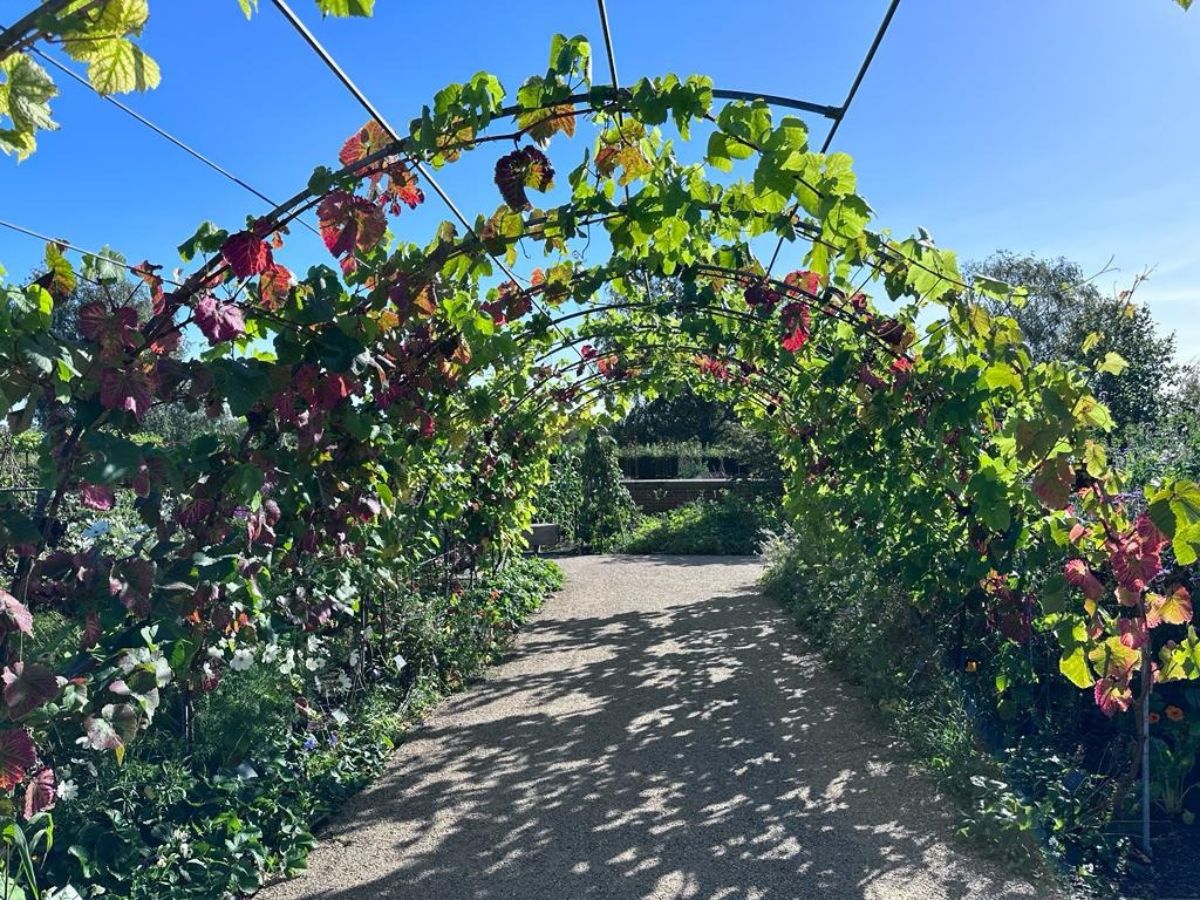 Luckily, Manchester city is committed to its green movement and strategies evident from its greenery in the city and commitment to the protection and expansion of its parks, and gardens. Due to this commitment, the city benefits tremendously from its botanical gardens. here are some of the gains from its botanical gardens.
Tourists Magnets
Tourists who prefer the calm, and peaceful nature of the gardens, as huge and expansive as the botanical gardens always find it intriguing to visit them. It serves as an integral attraction site for tourists who are interested in vegetation, and sustainability efforts aimed towards carbon print reduction.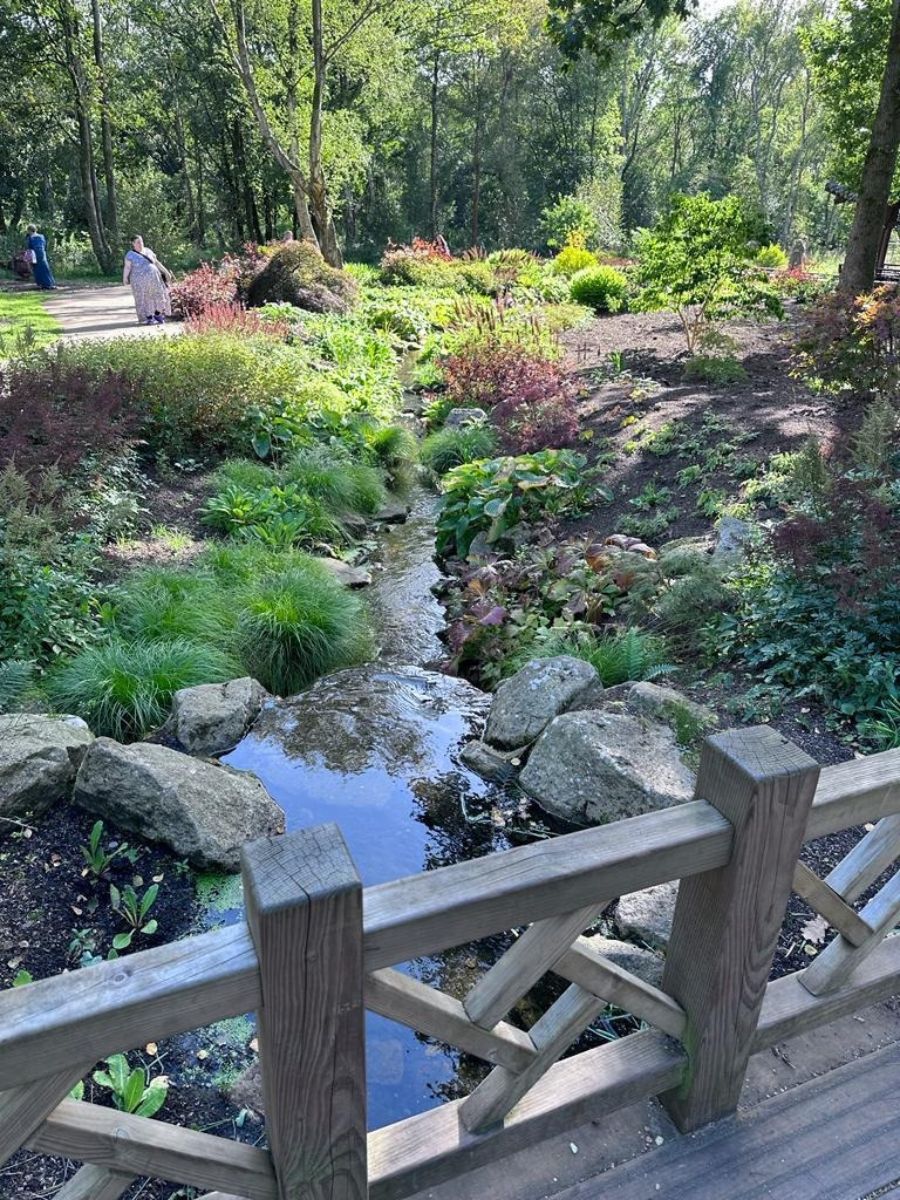 Protection and Conservation of Rare Plants
Botanical gardens host rare plants and flowers that have been in existence in gardens for decades if not centuries. Manchester provides space for historical learning of rare plants; either for research or knowledge purposes. Botanical gardens serve as a point of genetic reservation for future reintroduction and development.
Carbon Foot Print Reduction
Botanical gardens are grown in large pieces of land from 64 acres for the case of Ness botanical garden to 90 acres for the Fletcher Moss botanical garden. The high density of plants present in botanical gardens helps in consuming lots of Carbon dioxide (CO2) in the air when plants photosynthesize, this reduces the effects of climate change significantly within the city of Manchester.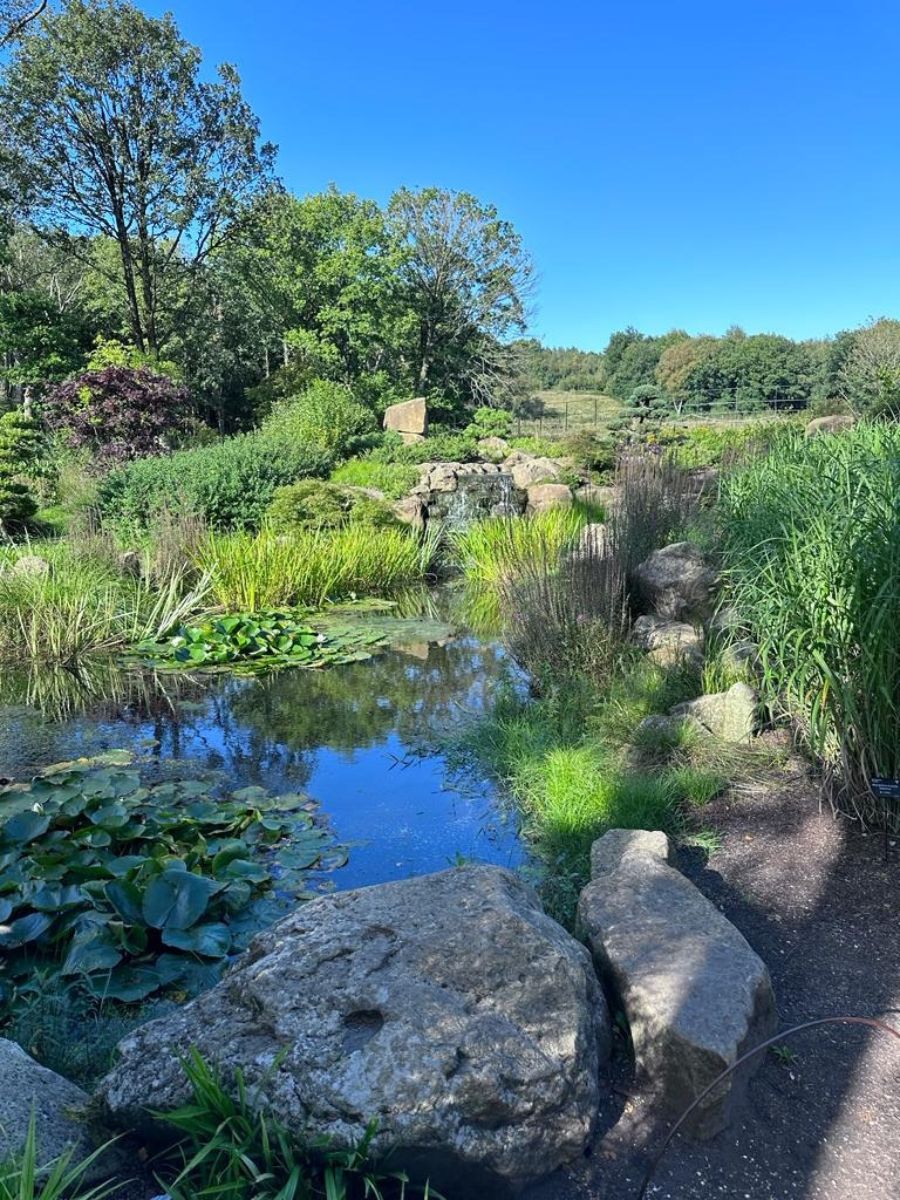 The culture of greenery, and the conservation of parks and botanical gardens by the city, have inspired the residents to adopt the same strategy within their homes. This was evident during our visit to the Interflora World Cup, where we noticed the presence of urban gardening and backyard gardens including open-air gardens filled with inviting blooms near historical buildings.
Greenery, parks, and gardens make Manchester a city buzzing with joy, balance, and nature's tranquility.