Whether you're a beginner gardener or a seasoned pro, having the right tools can make all the difference when it comes to gardening experience. When you're well-equipped with the best gardening tools available, you can tackle gardening tasks more efficiently and effectively, and you're more likely to enjoy the whole process of home gardening.
But with so many different garden tools on the market, it can be tough to know where to start. Luckily, this post has listed an easy-to-follow guide to help you choose the best garden tools for your needs and other related information. Continue reading below to learn more.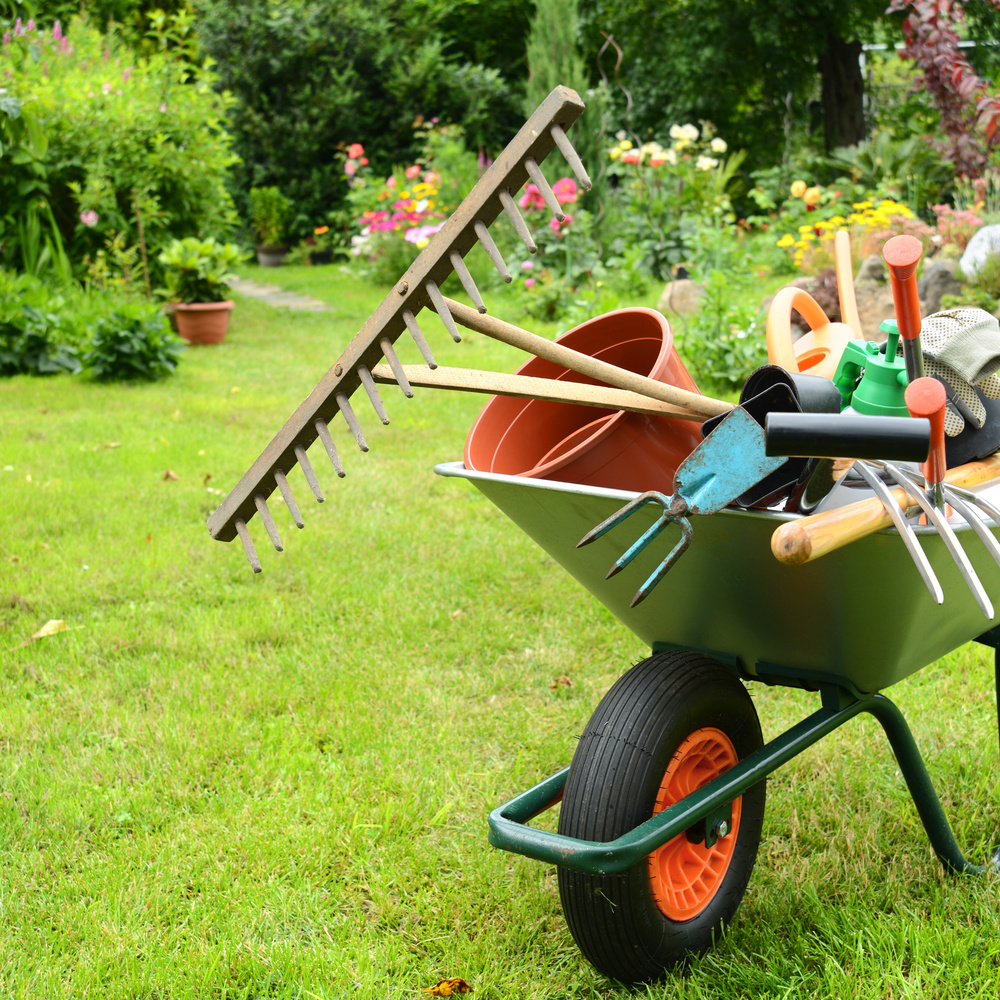 What To Consider When Purchasing Garden Tools
When picking garden tools to purchase, there are a few key factors to consider:
Quality: Invest in high-quality tools that'll last for a long time. Cheap tools are more likely to break or rust, which will cost you more money in the long run.


Comfort: Choose tools that are comfortable to hold and use. Avoid tools with heavy or awkward handles. Make sure that you try out each gardening tool before you make a purchase – try how it feels in your hands when you're using it.


Durability: Look for tools that are made from durable materials, such as stainless steel or forged aluminum. They're highly likely to handle everyday wear and tear better compared to other gardening tools made out of other materials.


Versatility: Select gardening tools that can be used for a variety of tasks. This will save you money from having to buy multiple tools. Furthermore, you'll not have to switch to another tool when performing certain gardening tasks. For instance, you can use tools like cutting pliers for DIY gardening.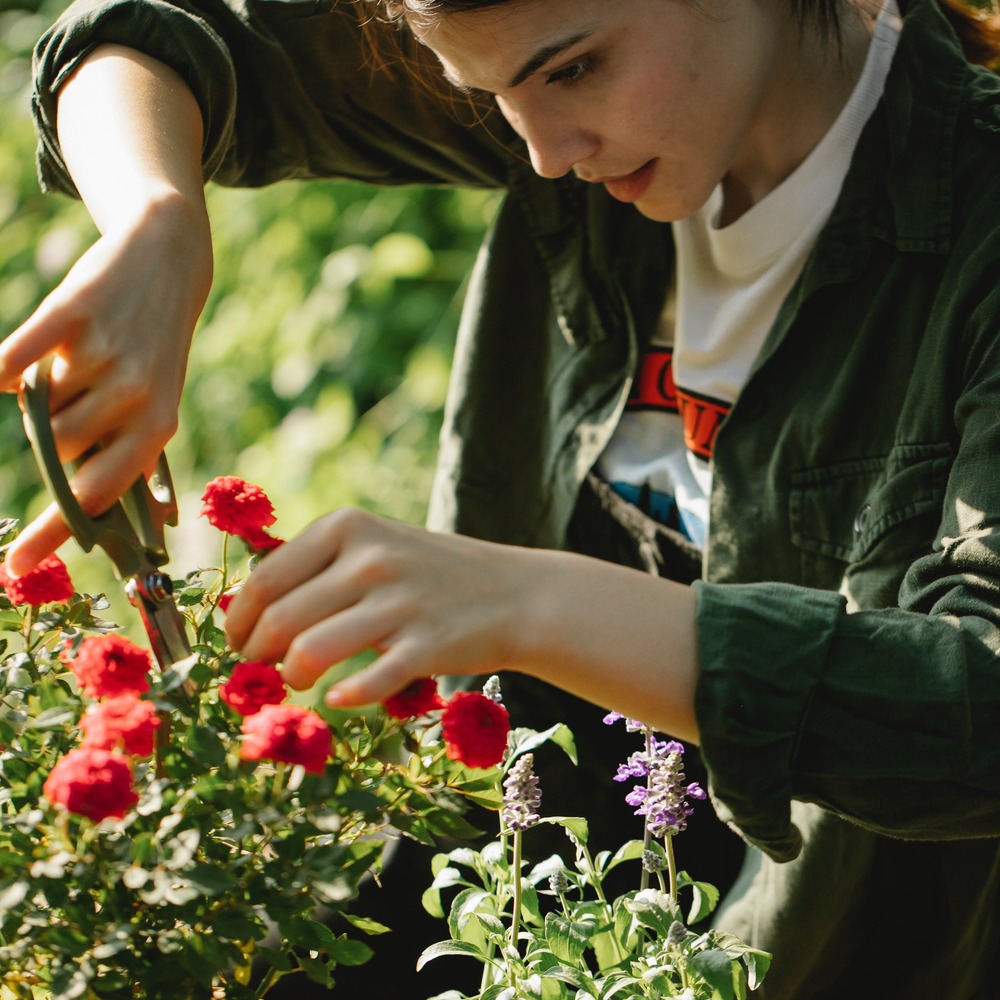 Essential Garden Tools To Have In Your Collection
Every gardener needs a few basic tools to get started. Here are a few of the most essential to have in a garden tool essentials kit:
Shovel: A shovel is essential for digging holes, moving soil, planting, and the like. Look for a shovel with a sturdy blade and a comfortable handle. There are different kinds of shovels available – they include metal shovels, shovels with wooden handles and bodies, and the like.


Hand Trowel: A hand trowel is smaller than a shovel and is perfect for more delicate tasks, such as planting seedlings and weeding.


Pruners: Pruners are used to trim branches, flowers, and other plants. Look for a pair of pruners that are sharp and have comfortable grips.
Best Garden Pliers
What are garden pliers? Garden pliers are multifunctional tools that are useful in everyday gardening tasks. As a gardener, you can use garden pliers when cutting wire and twine, trimming stems of plants, and others.
Luckily, there are a lot of garden pliers options available. This comparison of garden pliers by Maun suggests that combination pliers are the best type to use for your garden, as they let you bend, twist, and cut wire without changing tools. They also suggest that parallel-jaw pliers are better because they offer greater grip.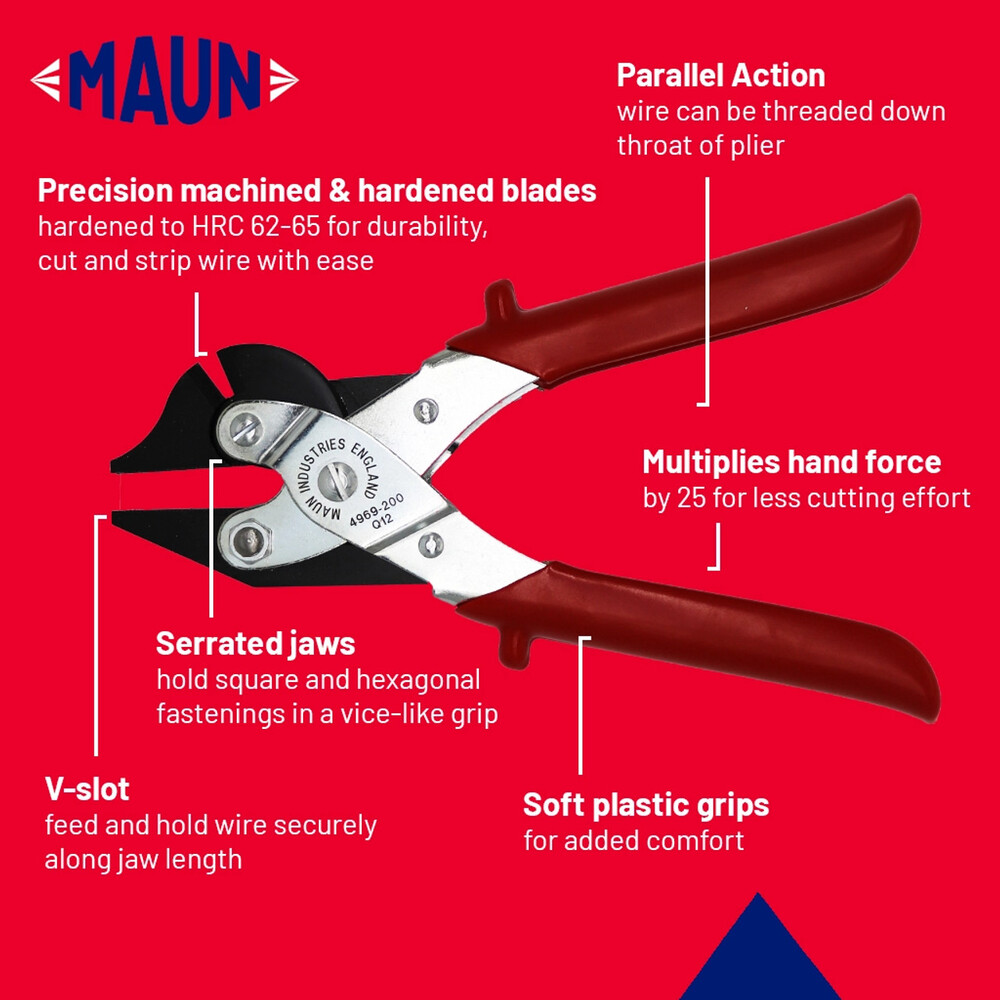 Other Garden Tools That You Should Have In Your Arsenal
In addition to the essential tools listed above, there are a number of other garden tools that can be helpful. Here are a few examples:
Rake: A rake is used to remove leaves, debris, and weeds from your lawn and garden. Search for a rake with sturdy teeth and a comfortable handle.


Wheelbarrow: A wheelbarrow is great for transporting large quantities of soil, mulch, or other materials. Try to find a wheelbarrow with a sturdy frame and large wheels.


Garden Cart: A garden cart is similar to a wheelbarrow, but it's typically lighter and easier to maneuver. Garden carts are great for transporting smaller loads of materials or tools in your garden.


Garden Shears: Garden shears are larger than pruners and are used to trim thicker branches or hedges.


Garden Hose: A garden hose is essential for watering your plants. Look for a hose that's durable and has a long reach for easier use.
Tips For Purchasing High-Quality Garden Tools
The following are some tips to keep in mind when purchasing gardening tools for your gardening toolkit:
Purchase from a reputable garden tool company. Check reviews to determine the feedback they receive from their customers.


Keep an eye out for sales, coupons, discount codes, and the like. They can be useful in helping you save money on your purchase.


Buy as much as possible from brick-and-mortar gardening shops so that you can try out each gardening tool before making a purchase.


Do your research. You can look for relevant information over the web for it's a host of numerous useful gardening sites that feature useful information gardening tools.
In Conclusion
Having the right garden tools can make a big difference in your gardening experience. By investing in high-quality tools and using them properly, you can make your garden healthier and more beautiful.