The carnation flower symbolizes love, captivation, and distinction, and this time, Selecta Cut Flowers wants you to experience the carnation magic through their latest campaign 'Carnations to Remember'. It's no wonder dianthus are so widely used and are indeed one of the best alternatives to use in flower arrangements. Long-lasting, fresh, and fragrant... this is what carnations are made of!
Carnations to Remember Campaign
Introducing Selecta Cut Flowers' latest, and most dreamy carnation campaign... 'Carnations to Remember'! This is the star carnation campaign of the season and carnation lovers are actually going head over heels about it because carnations always have a special way of getting to everyone's hearts through their neverending beauty. Selecta loves building brands with a modern touch to connect with emerging and ongoing clients that are interested in their carnation products.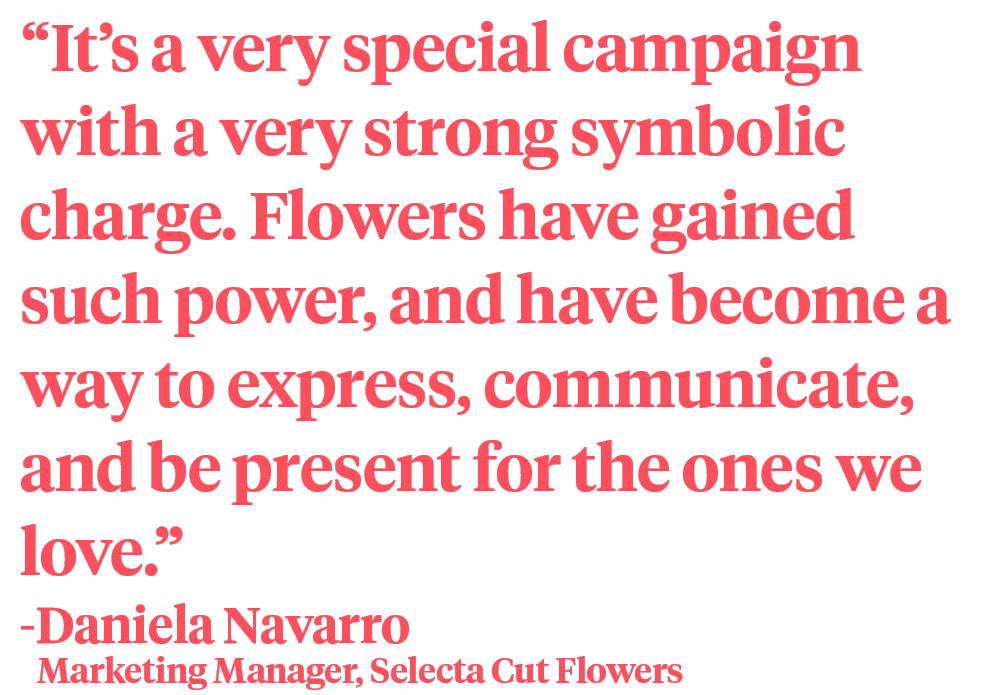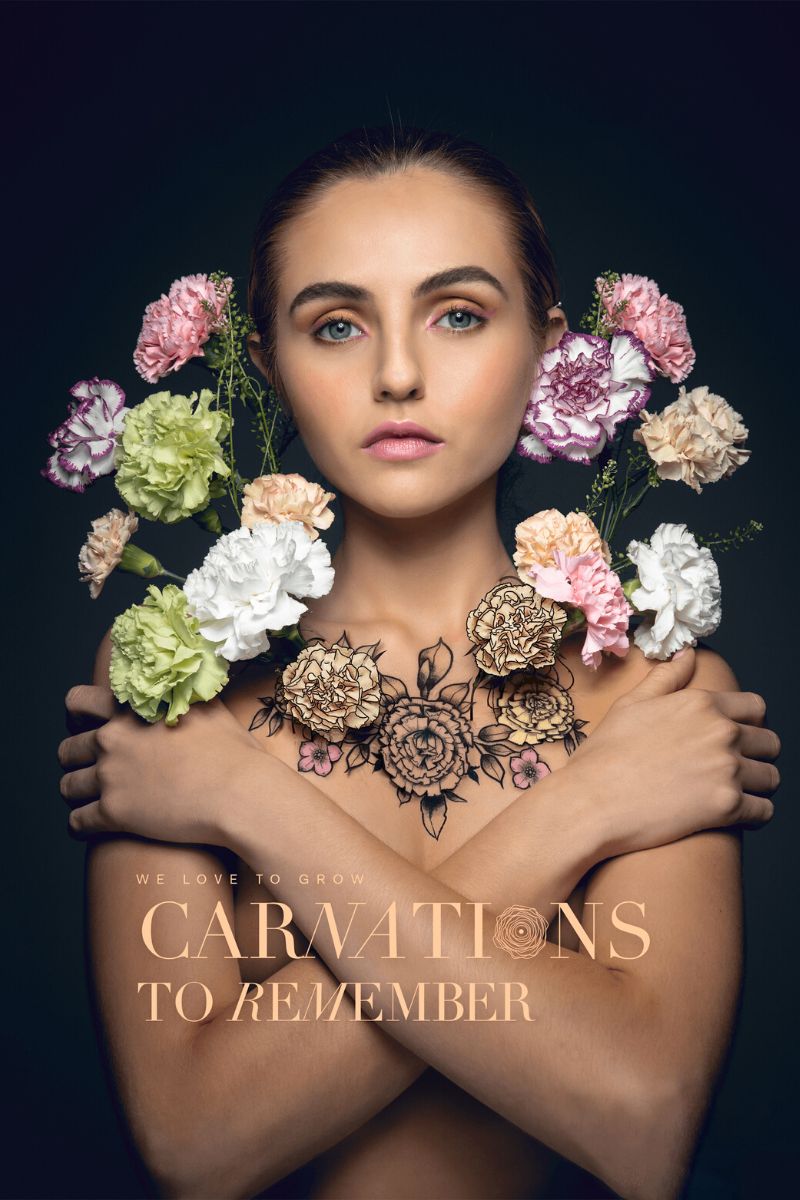 What to Know About the Carnations to Remember Campaign
Musing dianthus are the main characters in the spectacular and most recent campaign by the well-known Spanish breeders Selecta Cut Flowers. 'Carnations to Remember' aims to express a new concept thought and developed by the creative minds behind the floral team in which they look into a further promotion of all carnation products and varieties.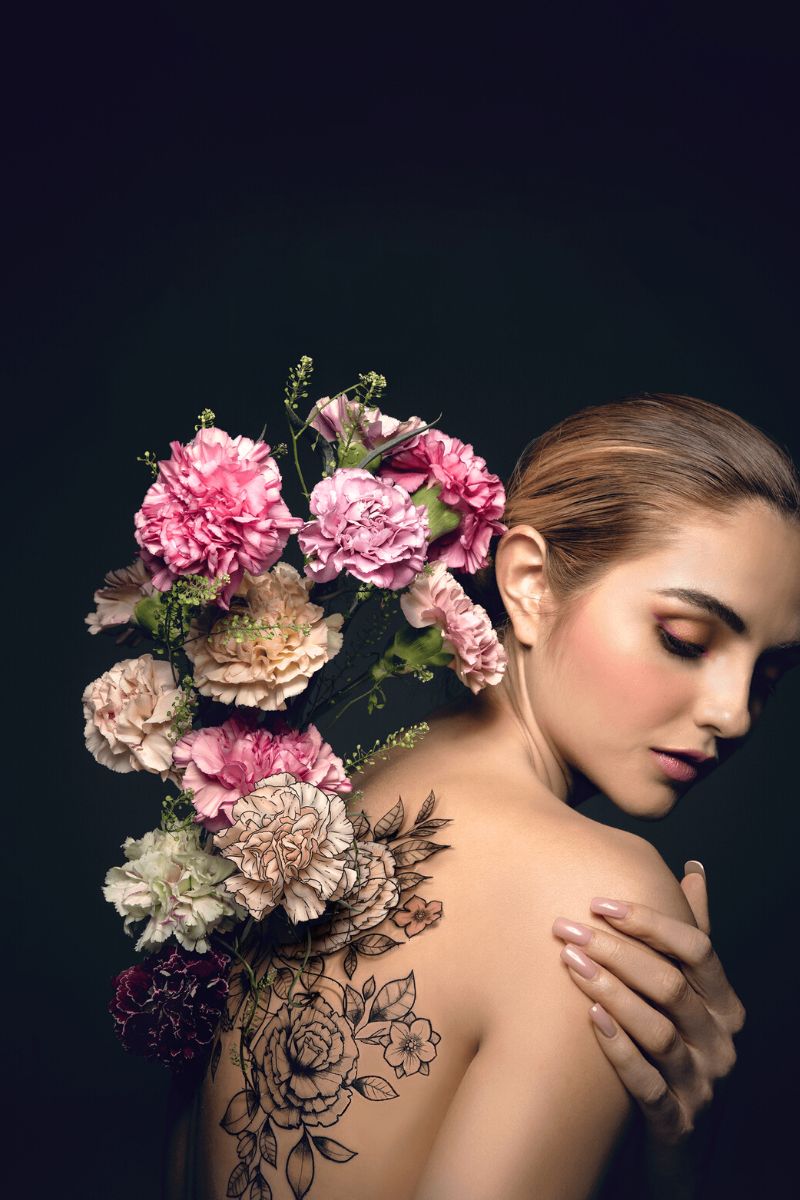 Daniela Navarro, Marketing Manager at Selecta Cut Flowers shares:
"After covid, flowers represent much more than just flowers, they represent us. We have been able to be present in so many special moments, without being able to be together and flowers have definitely made part of these unforgettable moments that we want to keep in our memories. We want to remember them forever and keep them deep within us like tattoos do on skin."
Carnations have such a stunning and unique beauty that deserves to be seen every day, especially by younger audiences that are just getting their way into the flower industry and learning about the importance of flowers overall. The 'Carnations to Remember' campaign has the ultimate goal to innovate with different proposals based on storytelling.
Dianthus Campaign That Goes Deep Into Your Skin
Watching, dreaming... this is the effect of the vast dianthus range. This latest campaign makes emphasis how carnations have a way of getting deep into your skin with just their appearance.
Where did the inspiration for this campaign come from? It started with the thought of tattoos and how they're impregnated on your skin forever.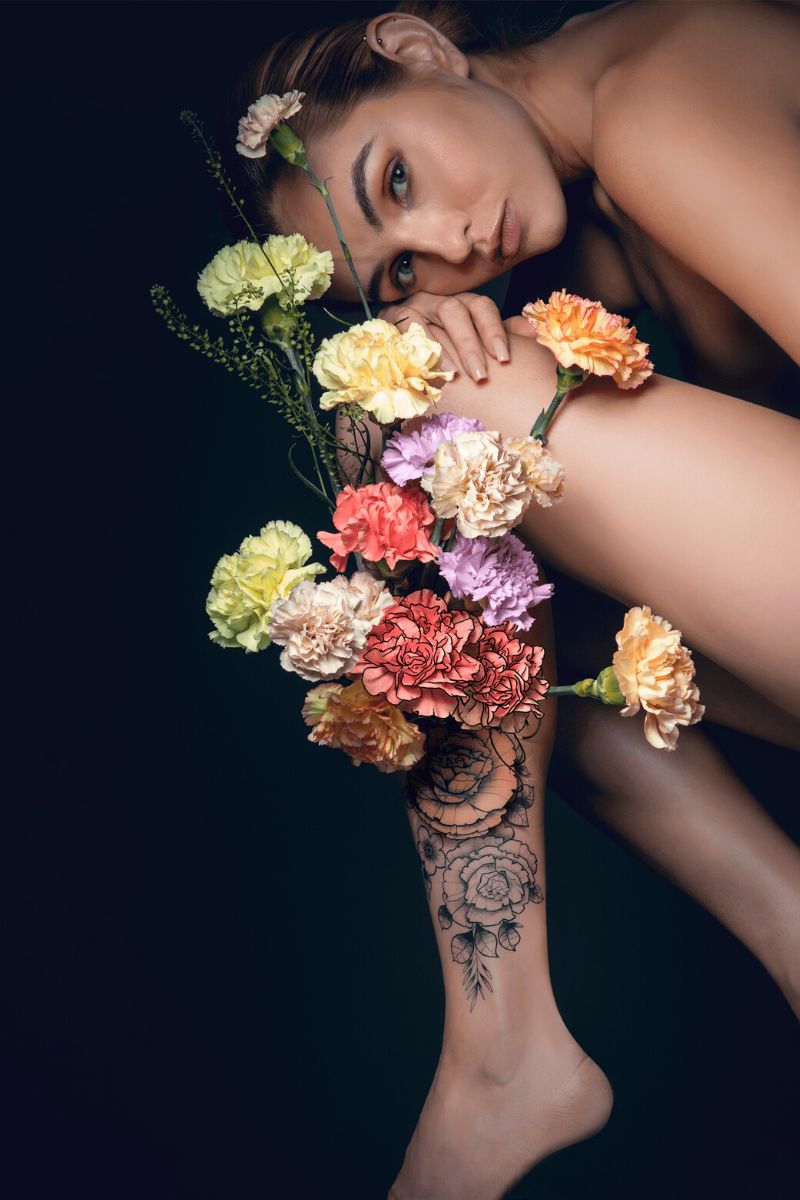 The team at Selecta Flowers are clearly no experts in creating tattoos, but they are indeed qualified professionals in creating divine and top-quality carnations that are marked forever in people's lives and memories. Their varieties of carnations are as unique as everything that is never forgotten and are proud to know that they will always be part of great stories.
Carnation Magic
People always say that special moments are always kept in our memory, and carnations express this and more. With their use, clients and carnation lovers can begin a journey of a thousand wonderful flourishing stories that are written daily. Best of all? Dianthus flowers can also be given as a special gift which will ultimately make a forever moment in that person's heart and memory.
Daniela Navarro, the Marketing Manager of Selecta Cut Flowers shares:
"It's a very special campaign with a very strong symbolic charge. Flowers have gained such power, and have become a way to express, communicate and be present for the ones we love."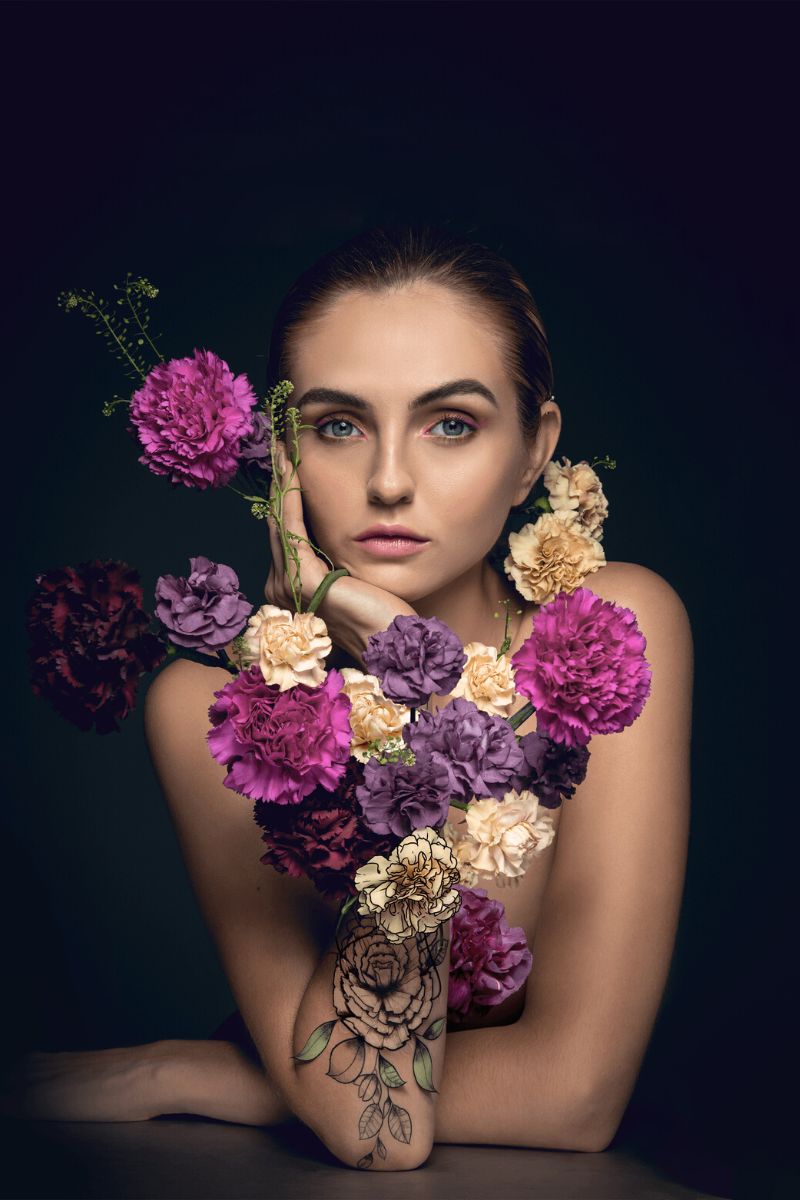 Interested in seeing the whole range of carnations to actually immerse yourself and dive deep into the most beautiful carnation world you've ever seen? Click here to fall in love in 3,2,1 and see Selecta's whole carnation range, picked just for you!
More About Selecta Flowers
As a subsidiary founded in 1996, Selecta Cut Flowers is breeding, producing, and marketing vegetatively propagated cut flower plants, and has been offering a wide top-quality assortment of carnations, gerberas, gypsophilas, solidagos, and chrysanthemums for the horticultural sector worldwide for Selecta One.
Serving All Relevant Markets Worldwide
Over generations, the Selecta name has become renowned for innovative breeding and outstanding quality in the young plant sector. With production sites and sales offices spanning Europe, Africa, Asia, and America, this breeder serves all relevant markets worldwide.