Beetroot, avocados, flowers, bread, and even eggs - South Korean-based artist and photographer
Chang Ki Chung
has a keen eye for turning the mundane into stunning still lifes. It becomes an artful visual exploration of balance - both in a literal and figurative sense - by building and photographing delicate towers of fruit, vegetables, bread, and plants.
Stunning Still Lifes By Chang Ki Chung Feature Artfully Stacked Foods and Flowers
Chang Ki Chung begins his career as a fashion photographer in the advertising departments of major groups such as Amore Pacific and Cheil Communication. After opening his own photography studio in 1987, he decided to move away from the big city Seoul in 1993 to live in the countryside and devote himself to the kind of photography that had inspired him to become a photographer.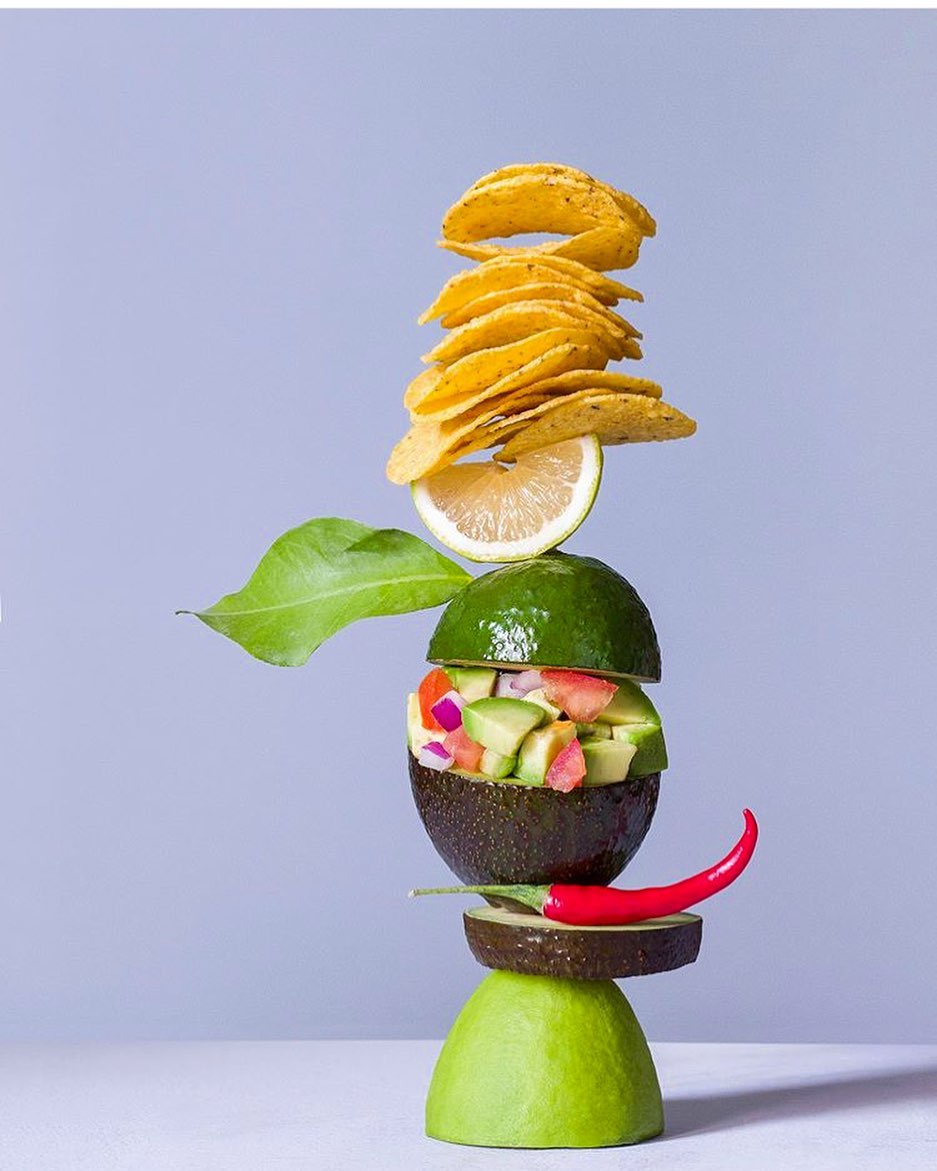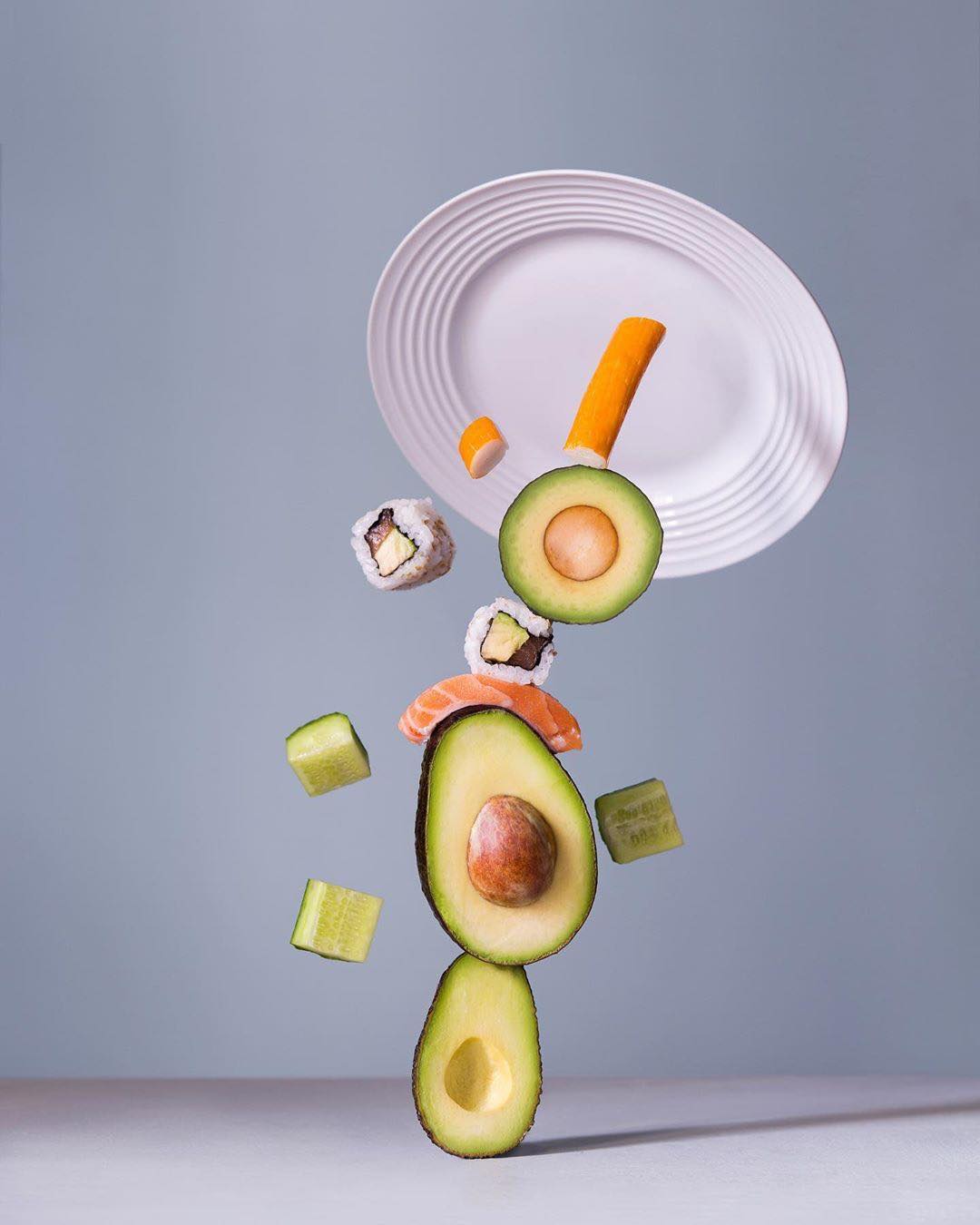 His new lifestyle inspired him to produce two still-life series that belong to both the botanic genre and that of everyday, familiar objects. In 1999 he began a new study and once again took color photographs, this time of the wildflowers he brought back from his walks, wishing to grant them a second life.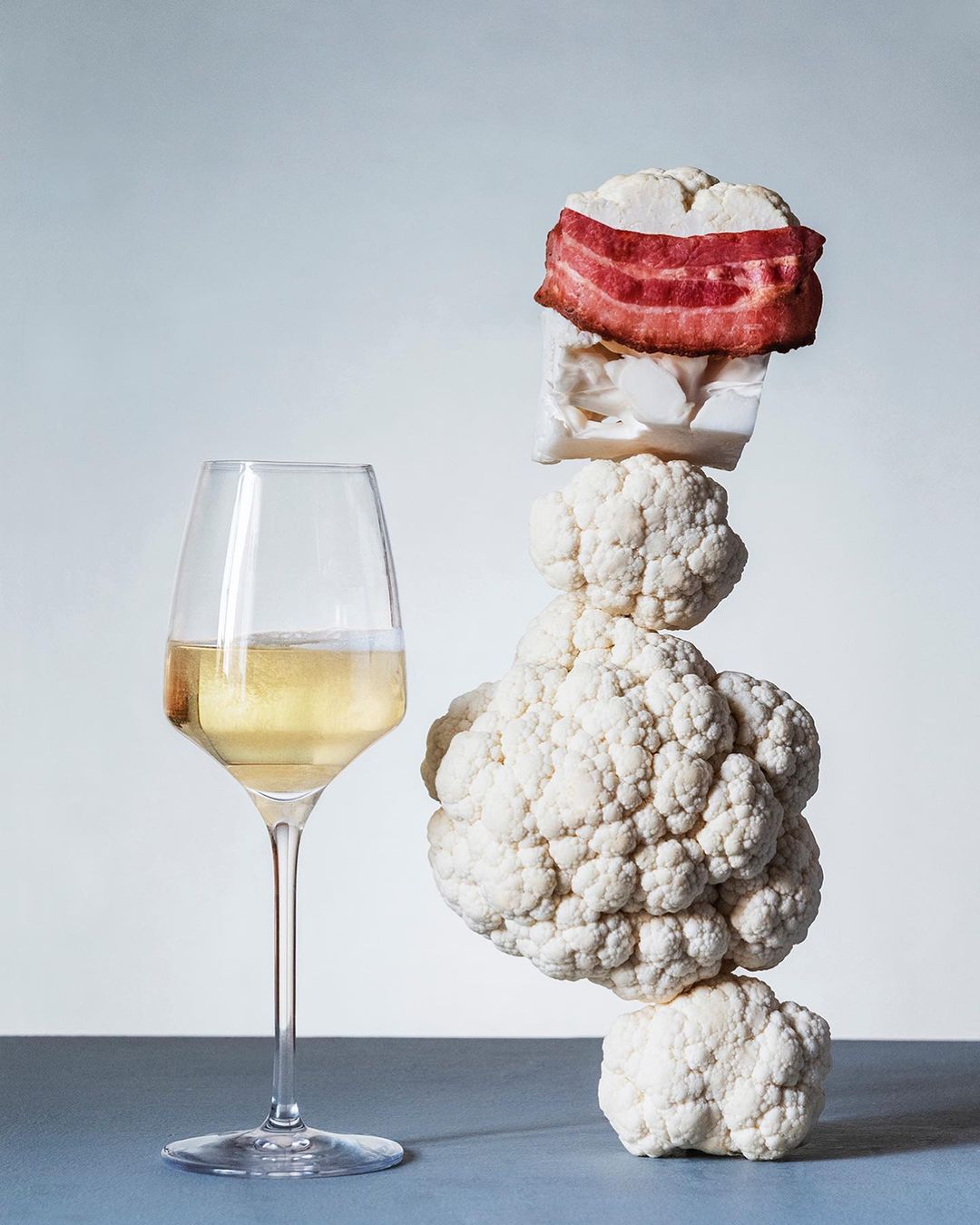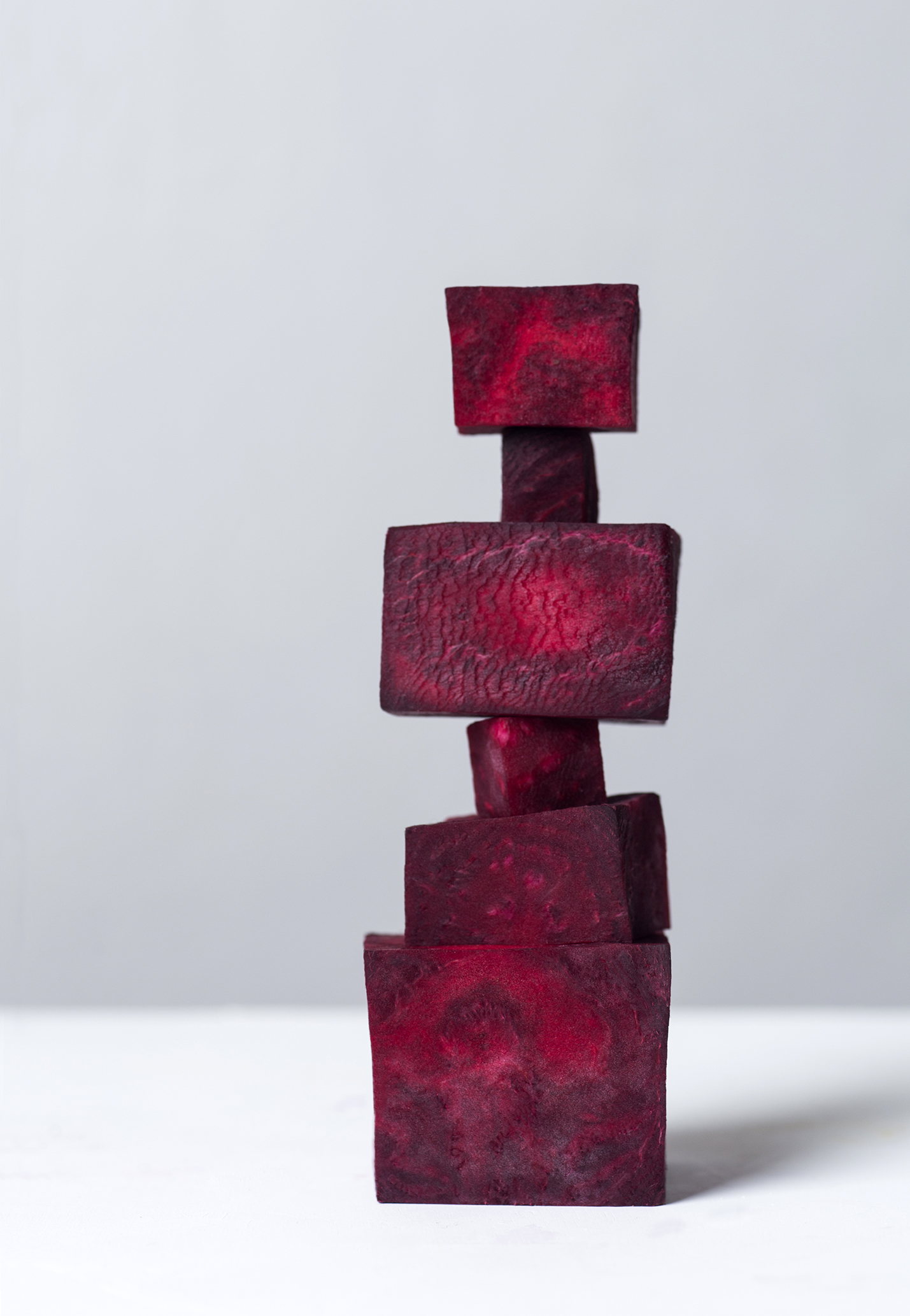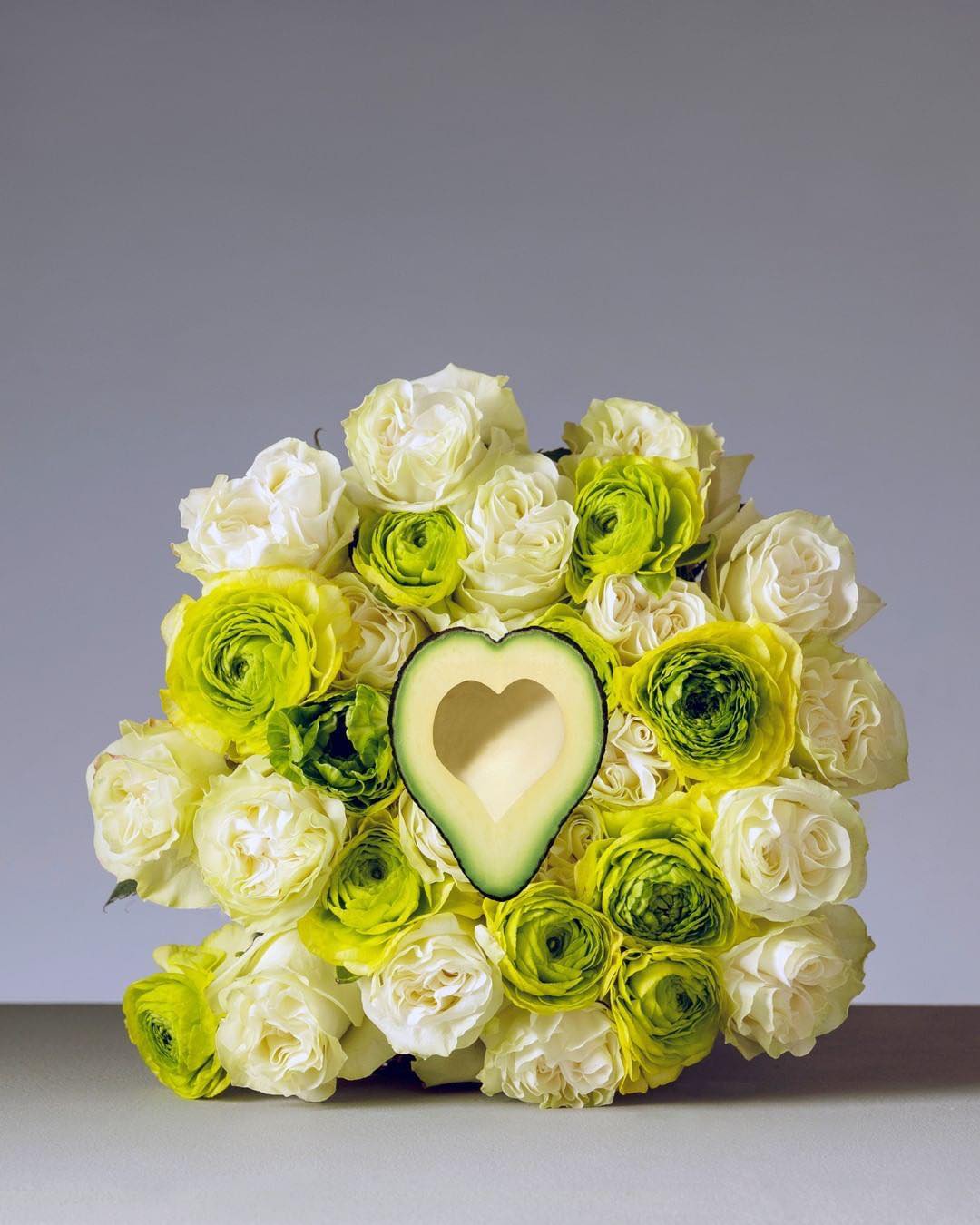 Still Life Publications For Le Monde
He continued his work, often capturing portraits and still lifes, while teaching Photography at the Seoul Institute of the Arts. His latest project was commissioned by the French publication Le Monde, the striking visuals he created weekly accompanying gastronomy-related articles. For Le Monde, Chung had to create a new weekly still life, showcasing stacks of avocados, halved hard-boiled eggs, crusty bread, and cubes of blood-red beets.
Chang Ki Chung's Photography
Chung is more of a personal photographer, a poet who perfectly controls light to dialogue with his subjects and render the objects or plant life that he photographs magnificently.
"The first things I started to shoot were the small plants growing low on the grounds in the fields around me. Then, as I started to cook for myself, cooking materials and kitchen utensils became the objects of my still lifes."
Intricate Portraits of Flowers, Fruits, and Vegetables
Chang Ki Chung composes intricate portraits of flowers, fruits, and vegetables, balancing the unique shapes and vibrant color of each natural object. Some are shot in their entirety while others are cut into slices to highlight the variety of internal patterns and shapes. Besides his recent work for Le Monde, he also produced two images for the Chateau de Rivau as part of a group exhibition celebrating the 500 year anniversary of Leonardo da Vinci's death.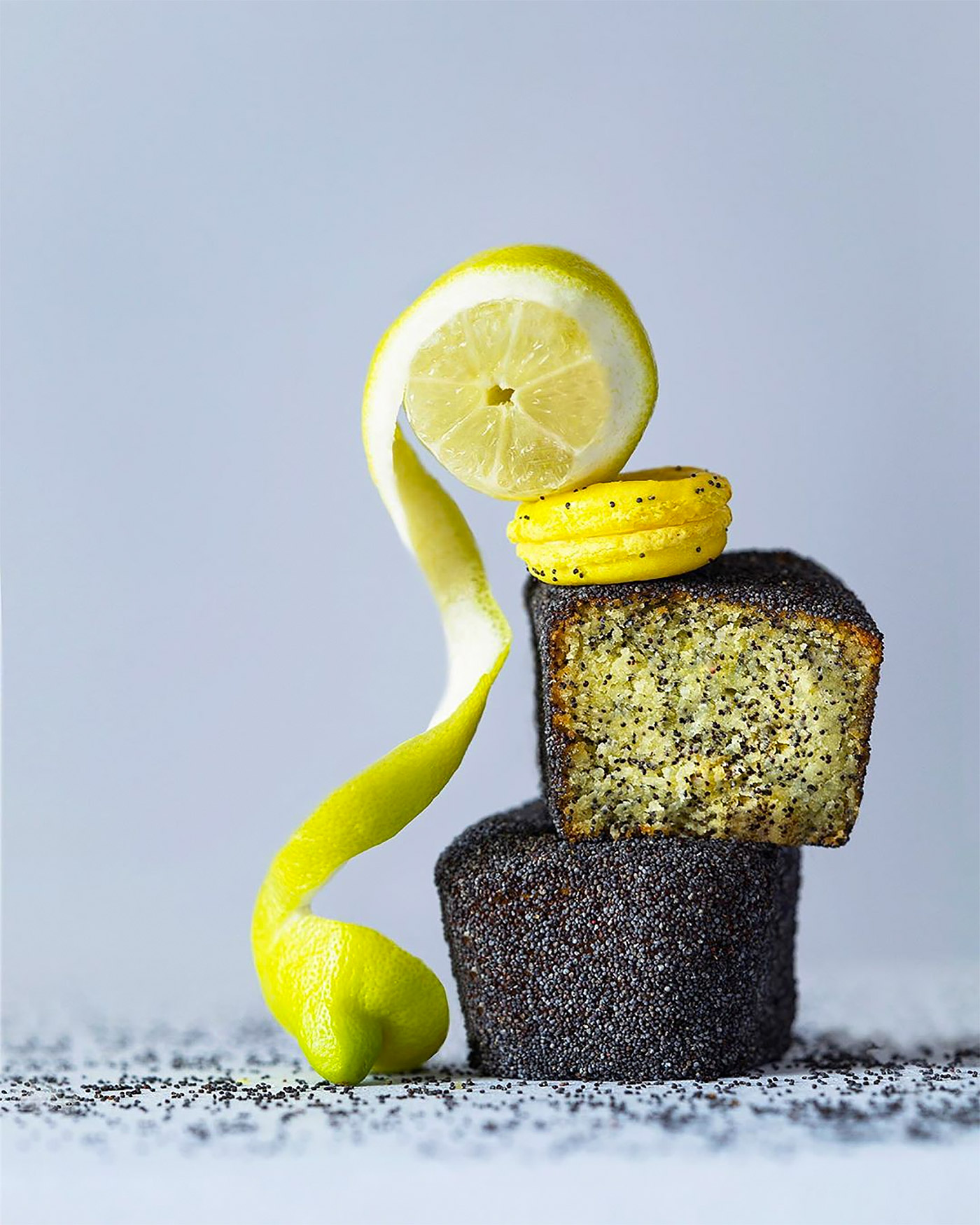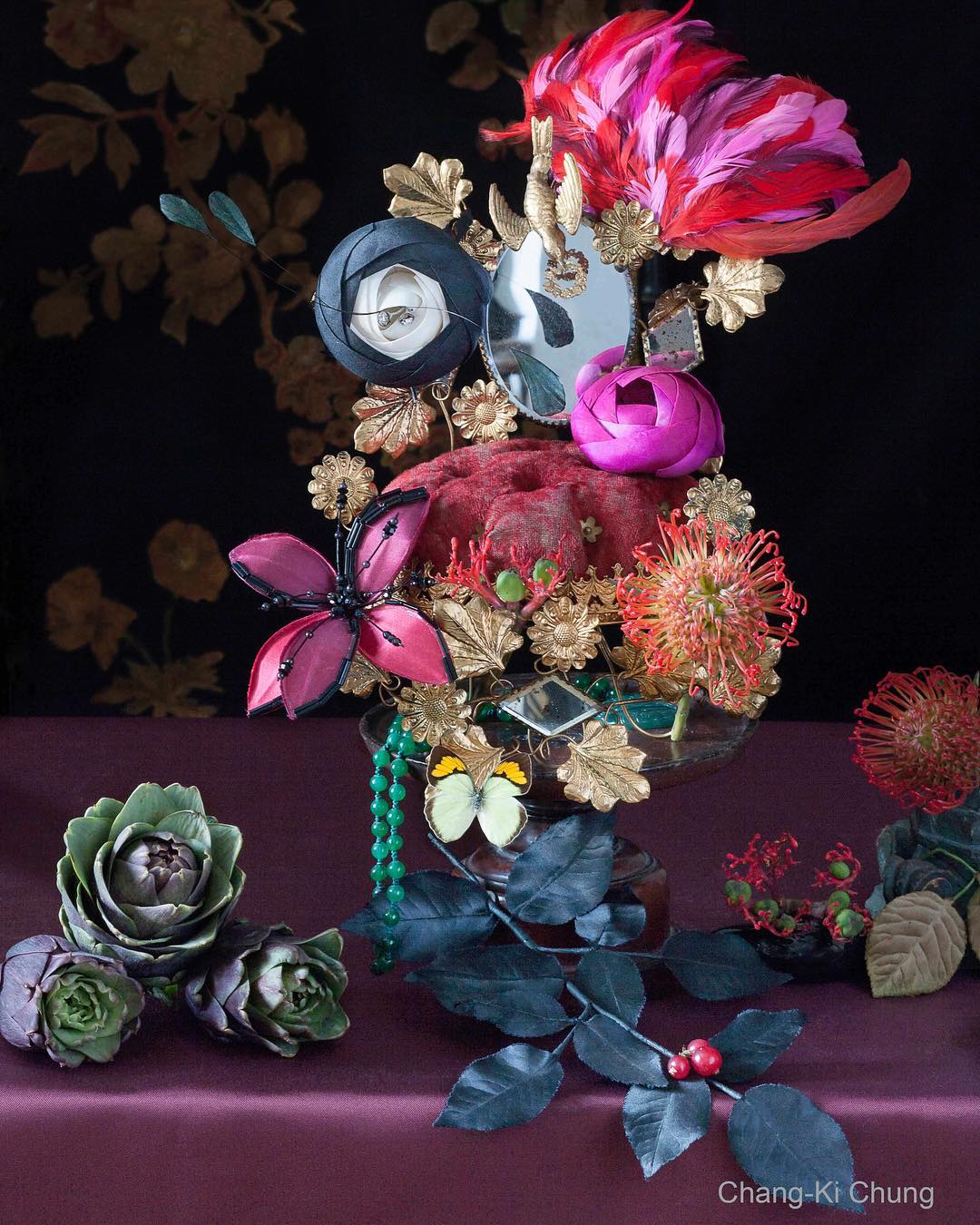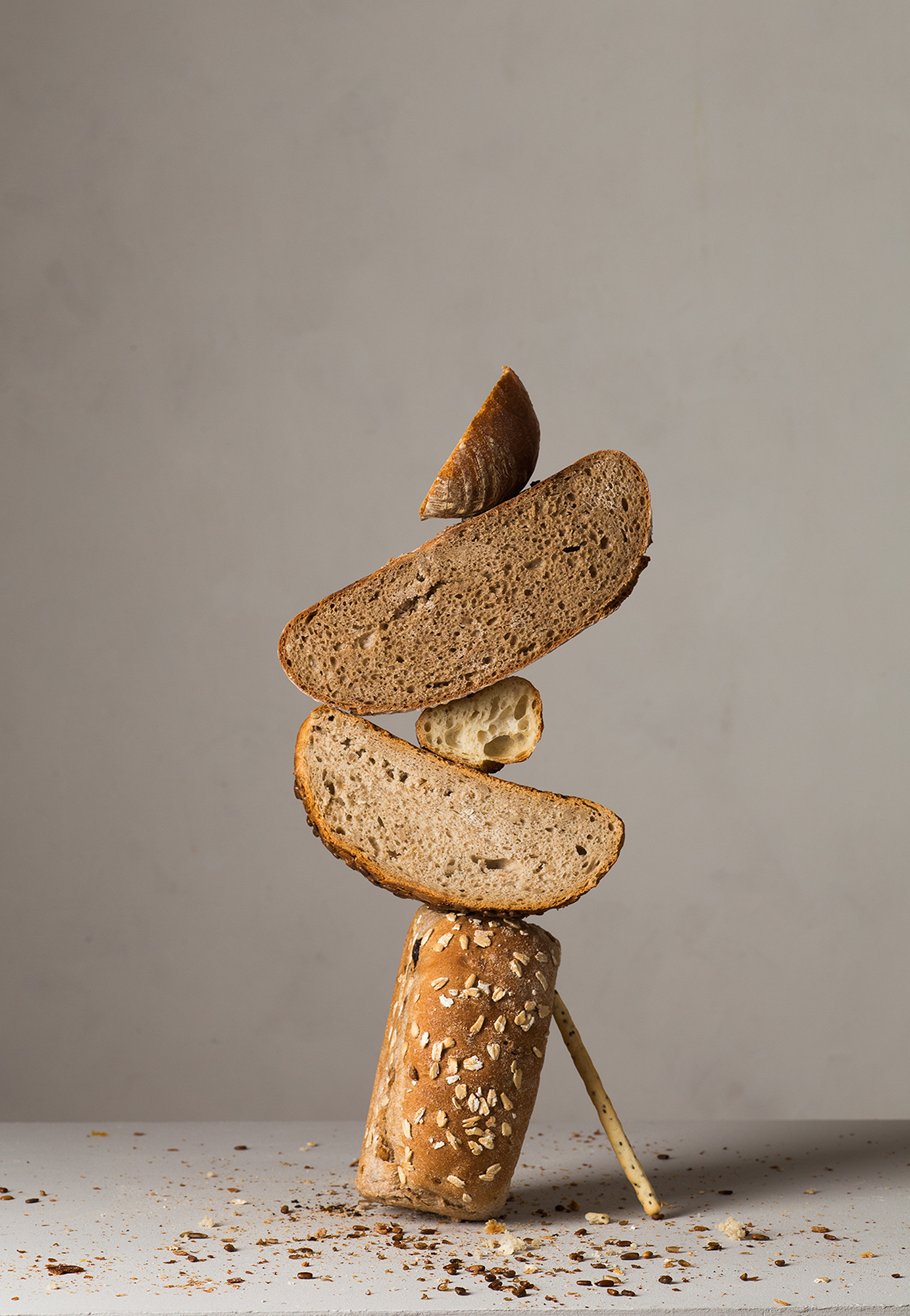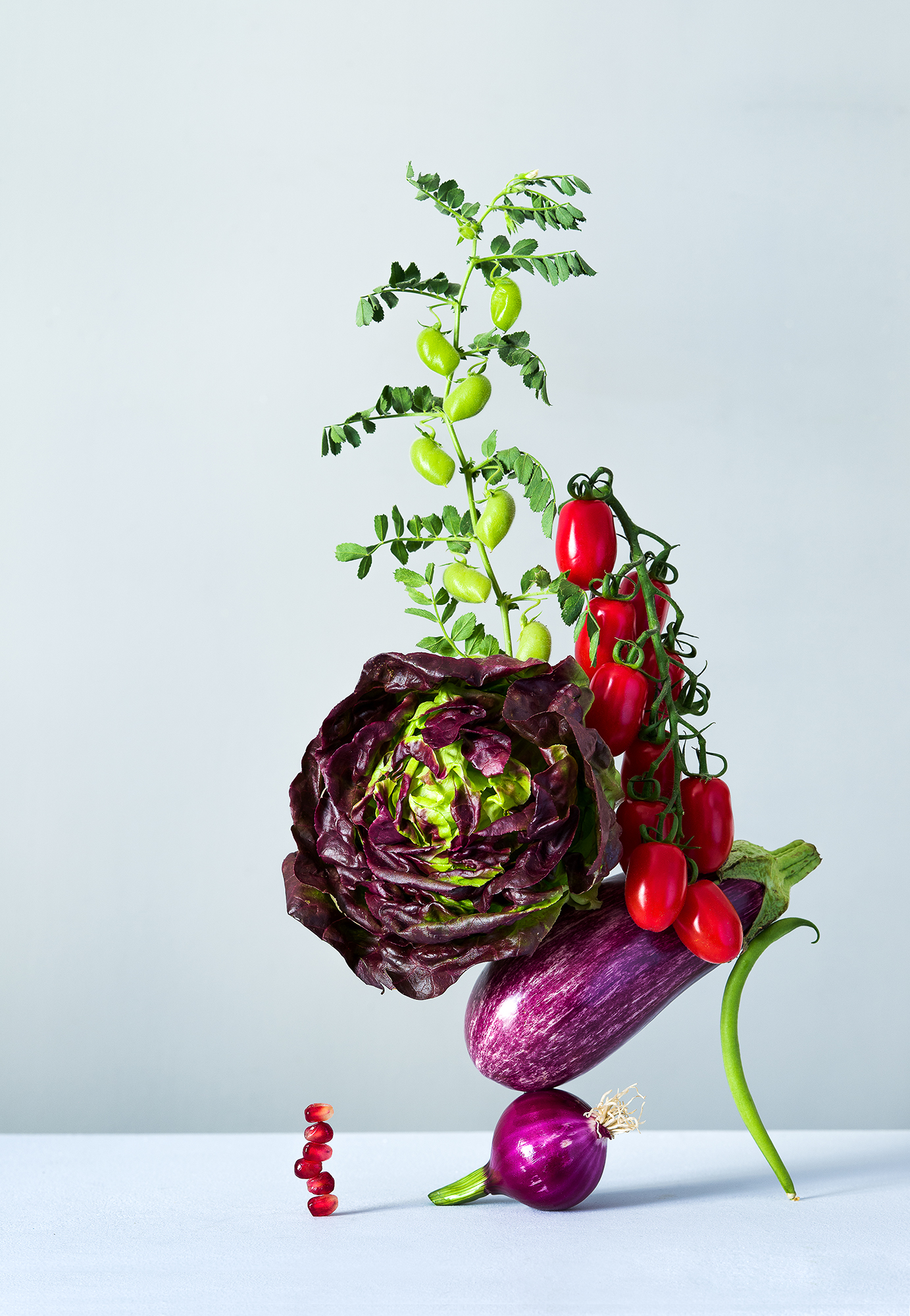 You can see more of Chung's photographs on his
Instagram
and view his previous work on his
website
, where he also tells you more about his journey as a photographer and where it has taken him.