When culture, photography, and traditions mix with ethereal textures and frames containing plants and flowers, you know it's going to be a treat to your eyes. In this 365-day-series captured by Chiron Duong, the Ao Dai traditions were seen and expressed through vivid and unique photographs that have captured readers' attention. Take a look at how Vietnamese culture and dainty, yet fragile picture frames by Chiron Duong containing flowers and plants are mixed to create daily memories of Ao Dai.
This History Of Ao Dai Tradition Portrayed by Chiron Duong
Chiron Duong is an Ao Dai amateur and expresses her deep love and sentiment towards this special Vietnamese celebration. Ao Dai is not only represented by having a national costume, but also contains a rich history, cultural heritage, aesthetic conceptions, national consciousness, and spirit of the Vietnamese people englobed in a valuable tradition.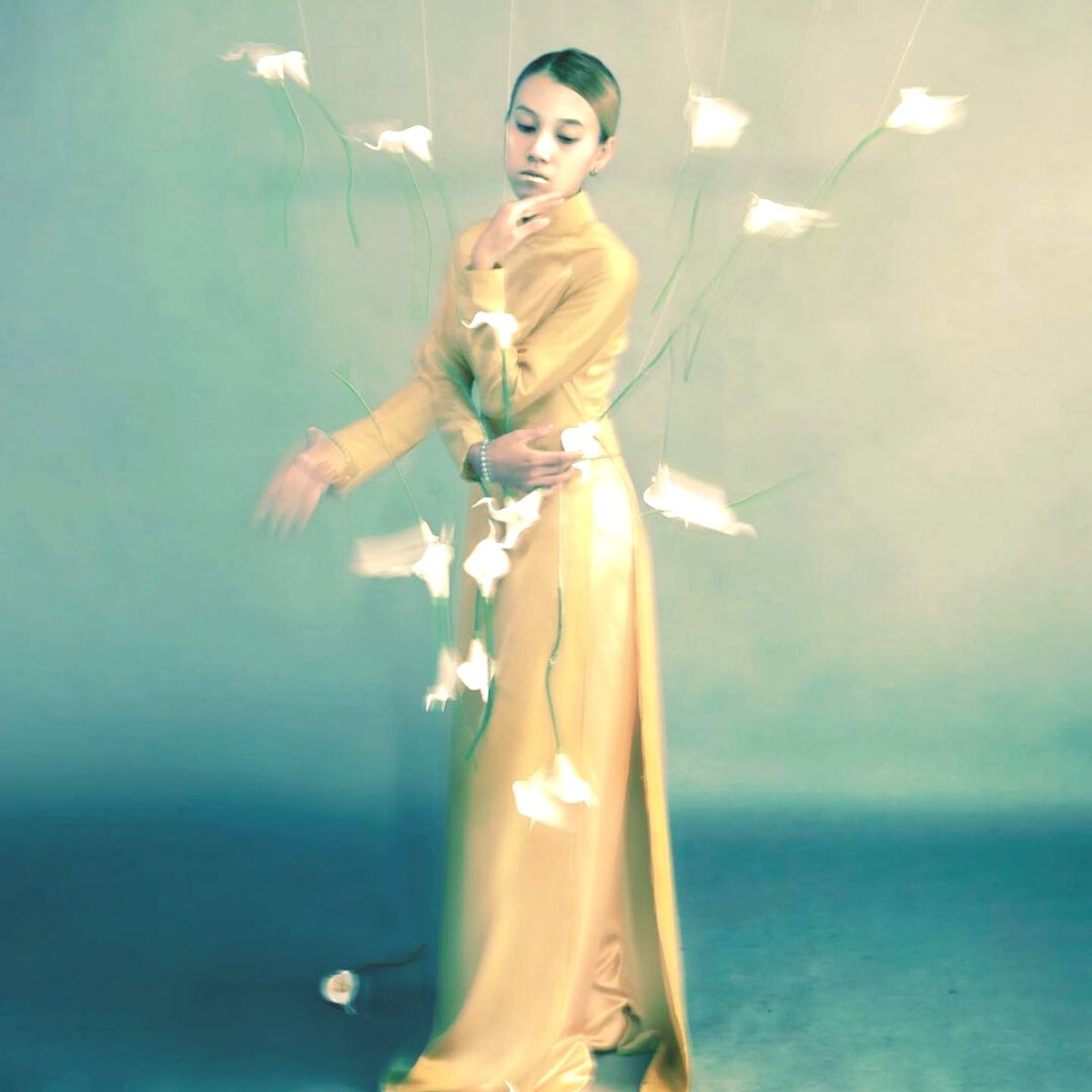 Each picture in the Ao Dai series captured by Chiron Duong contains many memories that are captured by multi-bodied portraits, but what makes these photographs even more special is the presence of various types of flowers and plants. In addition, the ghost-like appearance of the pictures is there to capture the entire purpose and charm of each garment, but also adds a strong perception of body embracement.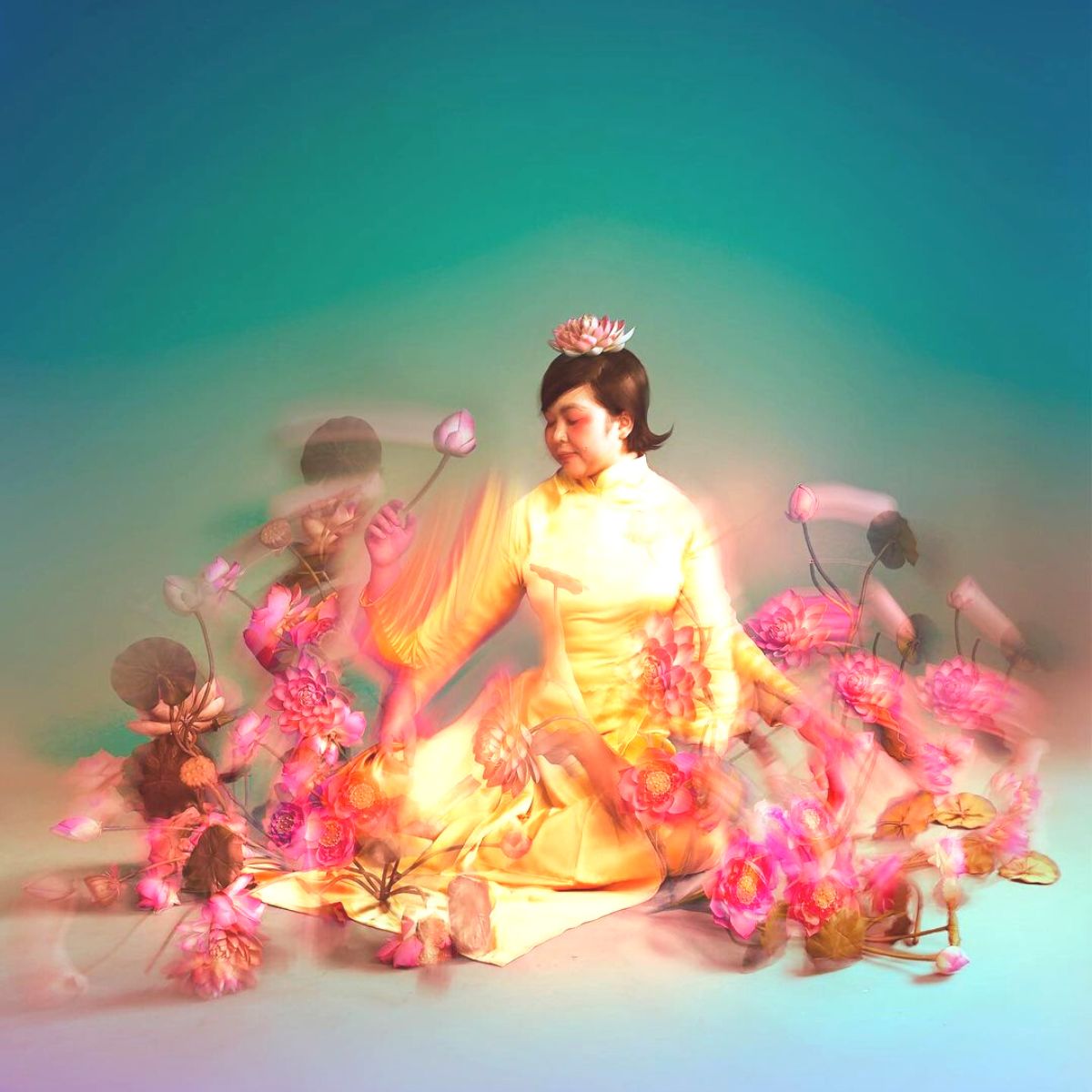 Chiron Duong's Inventiveness Behind The 365 Days of Ao Dai
When photographing a different portrait every single day, Chiron Duong mentions she embodies herself in the Ao Dai tradition and could not be prouder of her 365 daily series work. When Duong came to realize that the special traditional dress and gowns of her country Vietnam were not so known to the world, this was the parting point in which she decided to embark on this 365 daily photographs of Ao Dai. This tradition evokes rustic, simple, seductive Vietnamese women and contains many memories that are worth portraying in daily inspiring shots. The soft, gentle, and discreet beauty of the Vietnamese Ao Dai is shown by its high neck, soft round shoulders, and two graceful sleeves.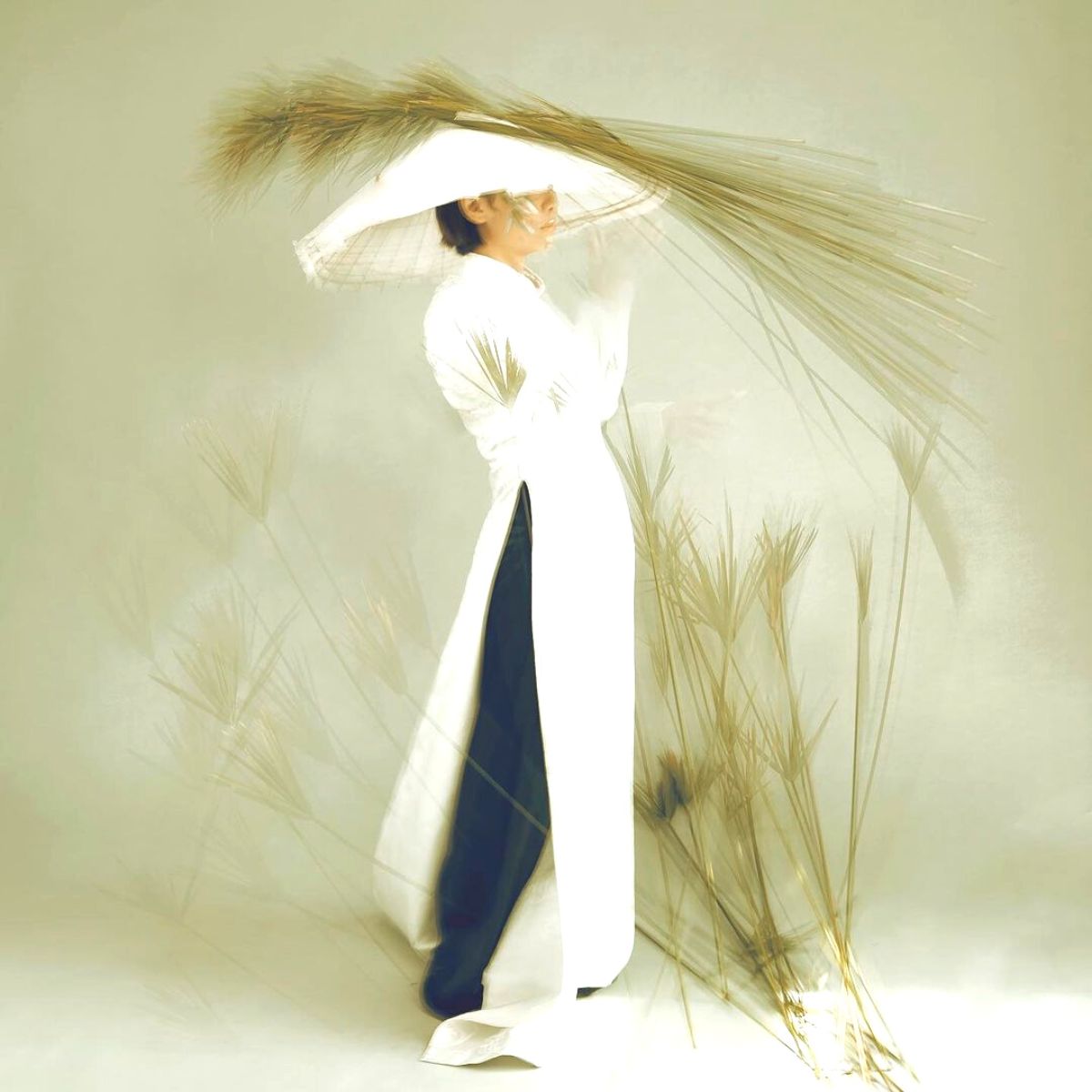 Through her photographs and work, Chiron Duong aims to express traditional and modern Vietnamese Ao Dai values along with a slight addition of beautiful flowers and plants.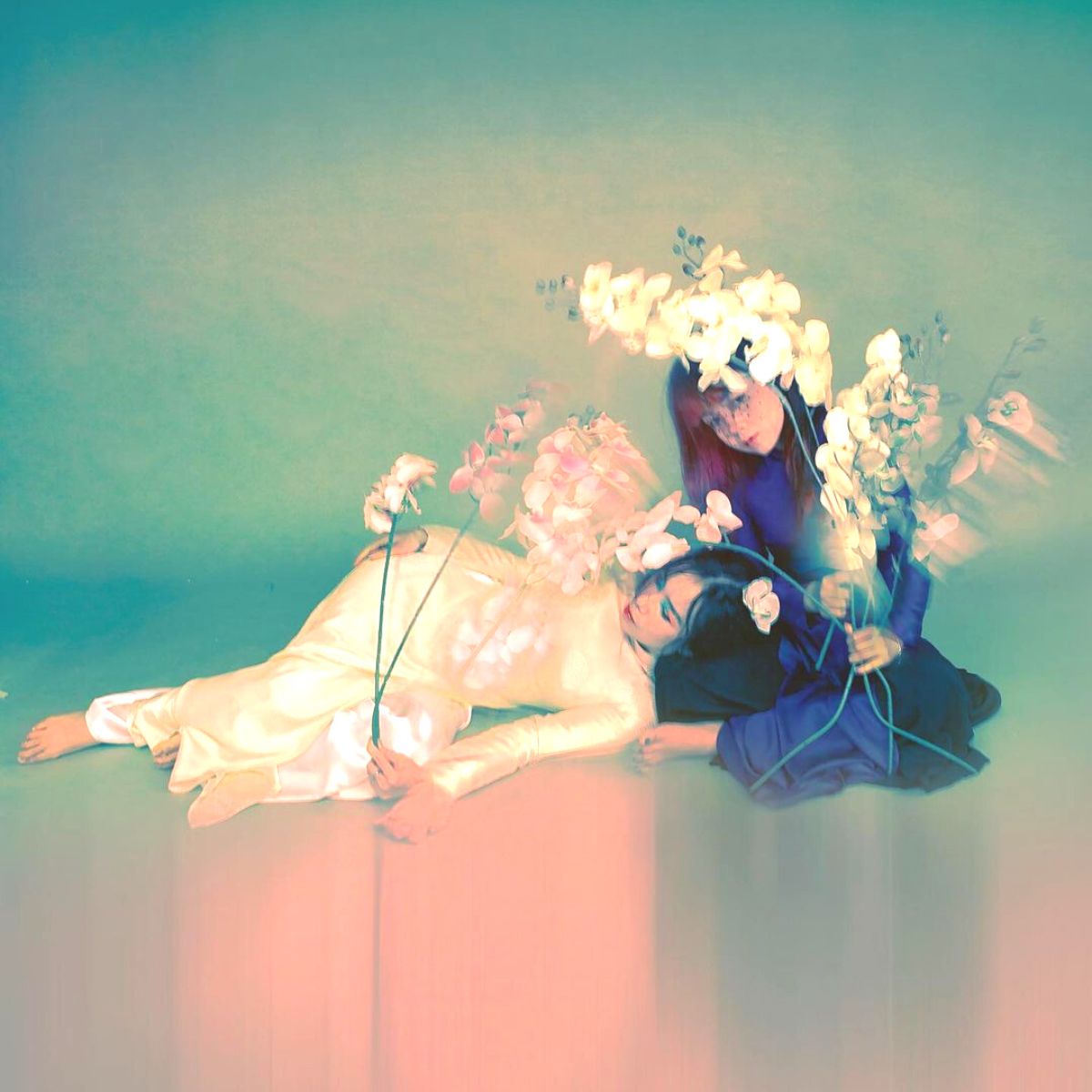 Plants and Flowers Have a Unique Presence in Several Photographs
The blurring yet 3D-like effect of each portrait clearly makes Chiron Duong's Ao Dai series incredibly unique. It's a series of pure artwork and Vietnamese talent never before seen. From white Callas placed on top of a woman's head as a "floral crown" in portrait #190 to floating varieties of several flowers to add strength to portrait #185 and gorgeous oriental lilies, Chiron Duong has done an extraordinary job of fusing two vital aspects of the Ao Dai tradition: traditional dresses plus the presence and symbolism of nature. Some parts of the photographs appear clearer, while others have the ghost-like effect which entirely captures the Ao Dai dresses and culture.
Chiron Duong Likes to Add a Mysterious Touch to Her Ao Dai Portraits
Adding a touch of mysteriousness to each portrait is what characterizes most of Chiron Duong's Ao Dai pictures. Some images, hidden behind another image—a fabric, or an object, have the goal of visually creating magic through the glimpse of color beneath the gowns, the outline of distinct facial features, and the strong posture of a subject gliding through a scene. Did you know that in many traditions to be hidden or veiled is an act of reverence or a sign of great beauty? We're definitely awed by the beauty of Chiron Duong's artistic Ao Dai portraits.
To follow along with Chiron's talented work and photography, make sure to check out her Instagram account!