One of the most beautiful and tender flower arrangement styles is a chic one because of its delicacy, a combination of soft colors, simplicity, and elegance at the same time. The pristine white Chic spray mums are giving it all to elevate your Easter decor style.
Using the Delightful Chrysanthemum Chic for the Perfect Easter Floral Style
There's nothing prettier and more elegant-looking than a bouquet or a center table decoration using white spray chrysants like the Chrysanthemum Chic. If you're more of a light-colored person when it comes to flower arrangements and the aesthetical decoration of your interiors, these elegantly-styled arrangements for both bouquets and center tables will become your new favorites, even to use after the Easter celebrations.
There's one thing for sure, white spray mums will always make a statement in any piece or any spot where they are placed because they're natural enhancers. These are two ways to use white spray chrysanths to create your next Easter arrangement or table decoration, always keeping in mind the factors of a 'chic' style, hence the name of these white beauties.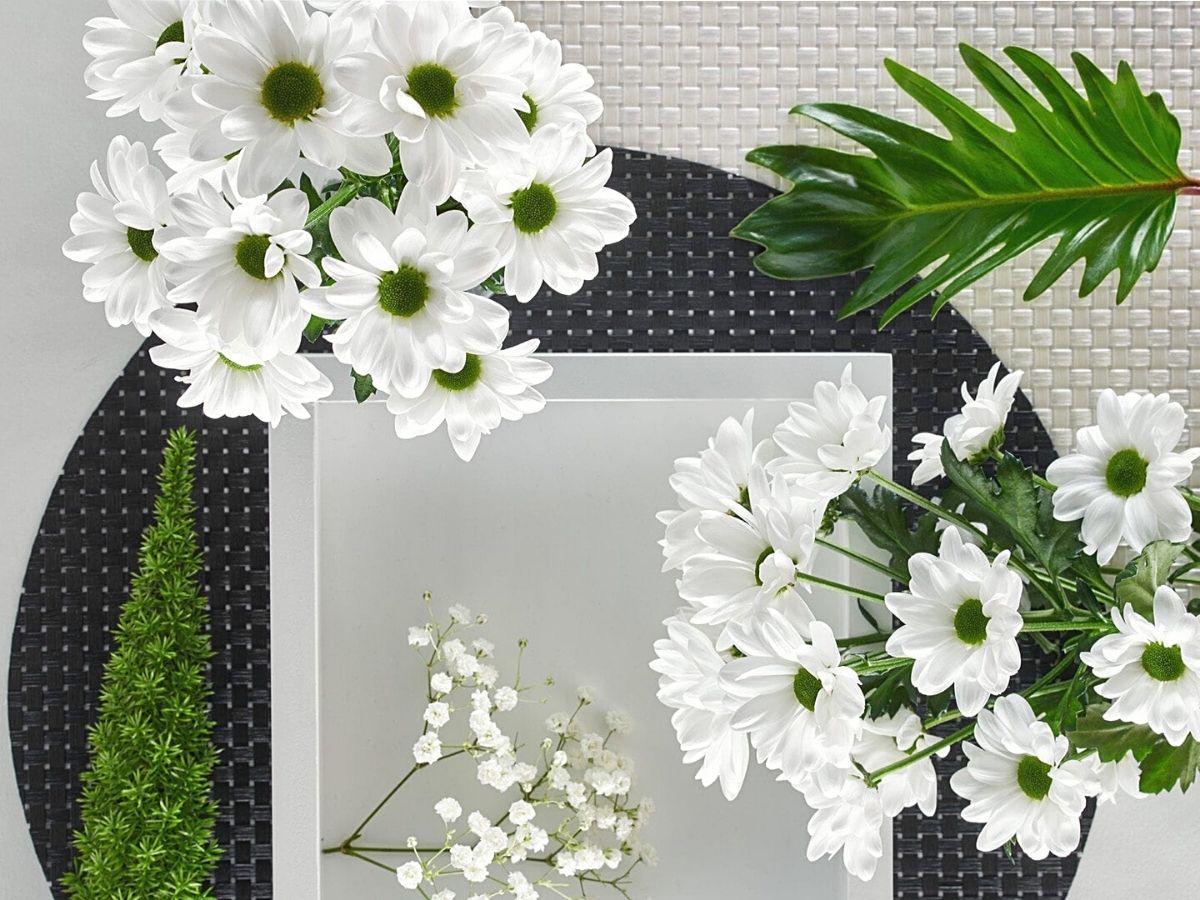 How to Style a Gorgeous Easter Bouquet Using Chic Mums
A chic style is a must when you want your interiors or creations to look simple yet elegant, even for Easter. During this season, Chic's bright white flowers with their distinctive fresh green center create a delightful fresh spring mood.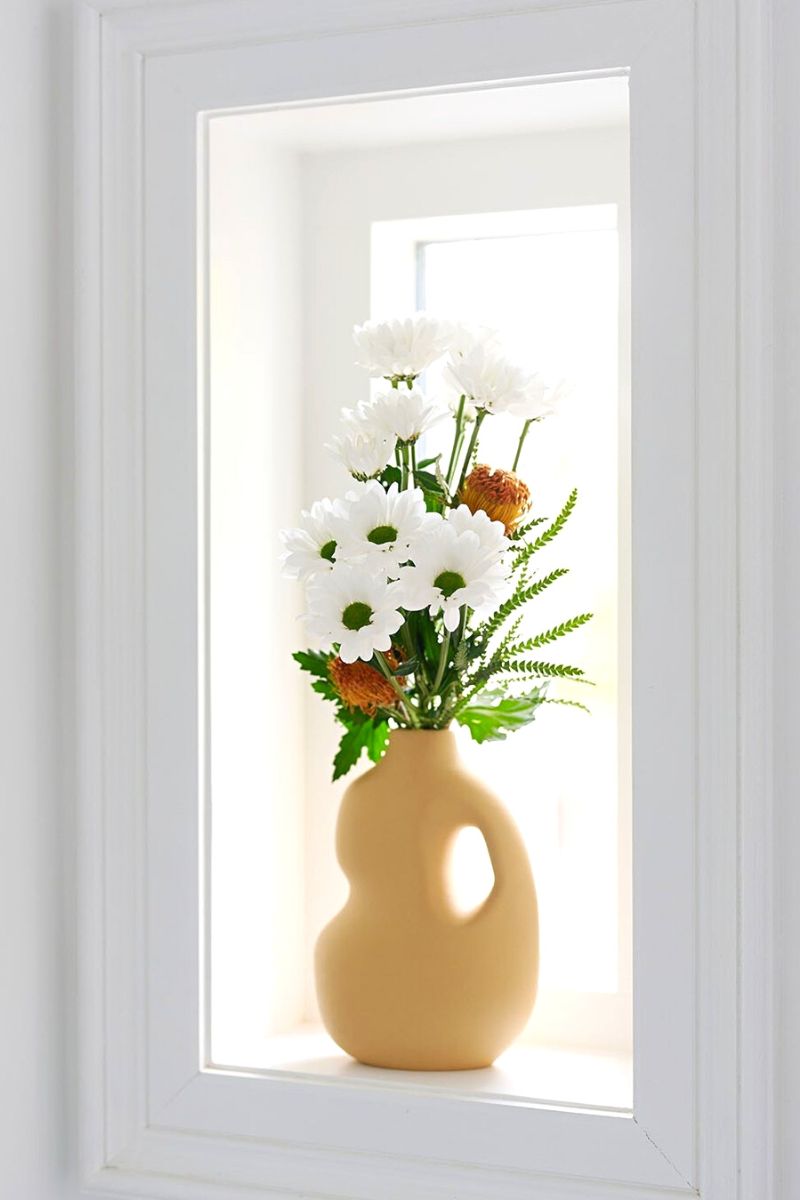 Chrysanthemum Chic allows you to make the most gorgeous Easter bouquets and arrangements, but most importantly, bouquets that last a long time. Why not pair these bright white spray chrysanthemums with delicate pastel spring flowers? This makes the perfect Easter fit and combination. White spray mums also make a wonderful bouquet to decorate your home or give as a gift. Chic is a really durable bloom, so you'll be able to enjoy it long after Easter.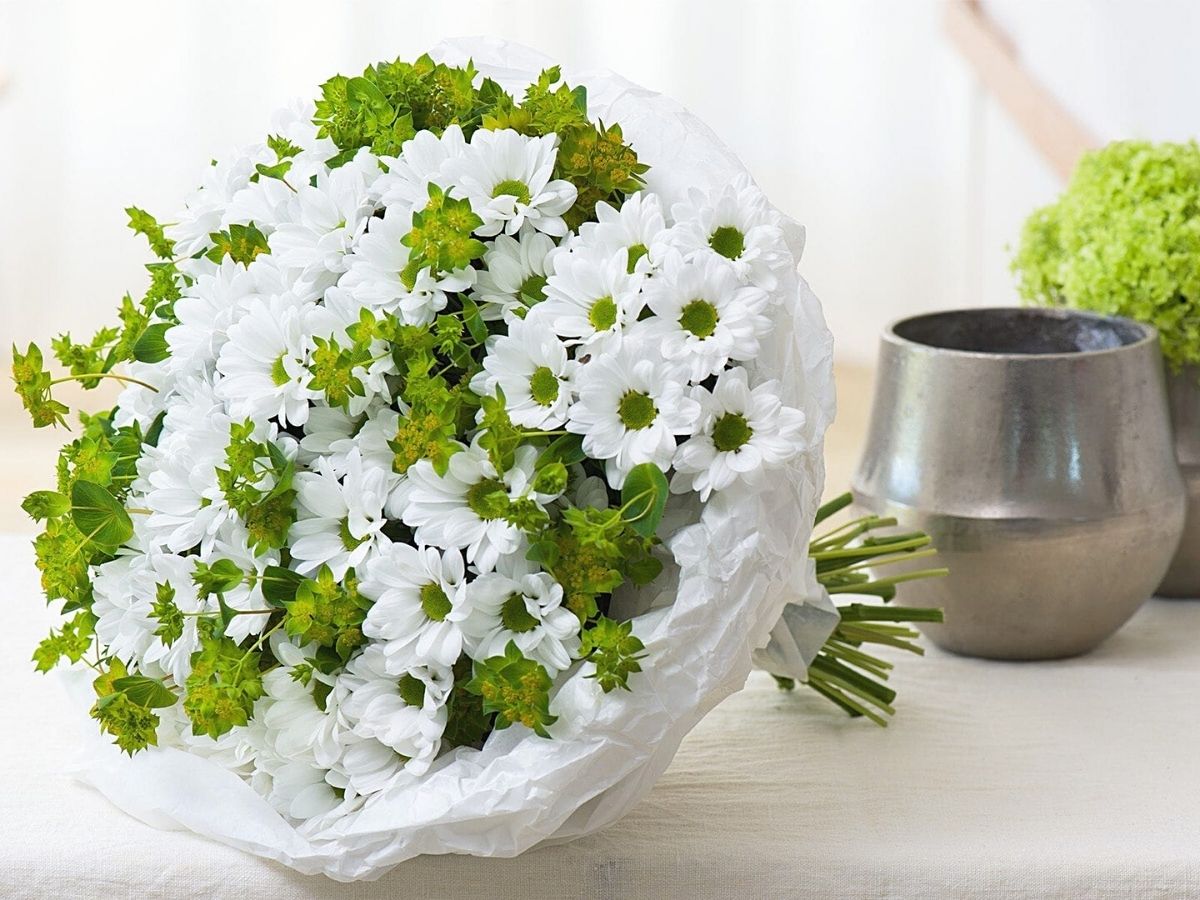 A Cheerful Table Setting With Chrysanthemum Chic
Easter is the ideal time to start decorating your indoor spaces with soft colors like white, beige, light yellow, or pastel colors. Little vases filled with Chrysanthemum Chic, for example, may brighten up any center table at home. In order to accomplish a chic-looking decor, it's best to cut the flowers off the stem. To add to the Easter ambiance, pair the bright flower vases with Easter eggs or eggshells. If you want something other than white, go for the colored version! Chic can be dyed any color, making it a very versatile option as well.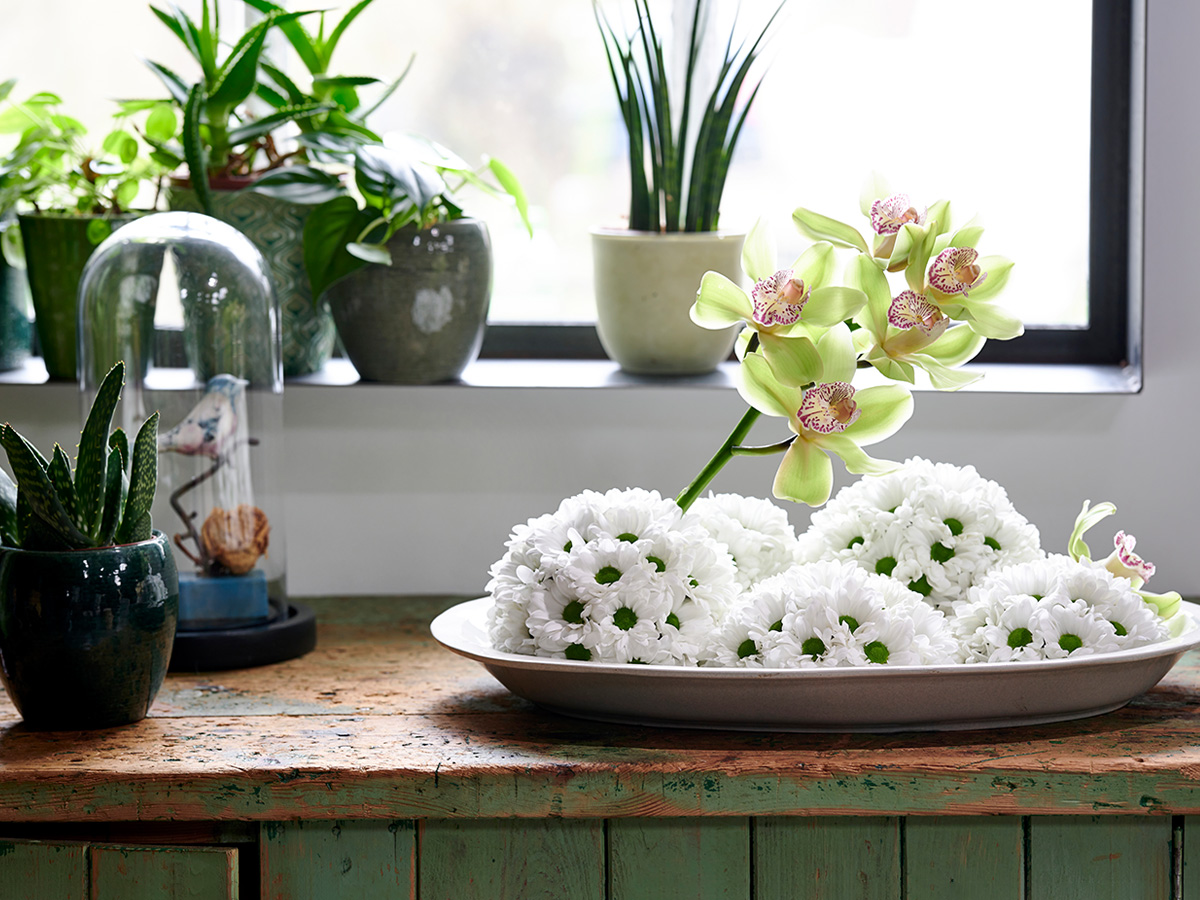 Chic Is the Pure White
When you discover Chic by breeder Royal Van Zanten, you won't want to have any other chrysanthemums around because their white, perfect color on the petals along with the green center makes this flower an all-time favorite for Easter decor purposes.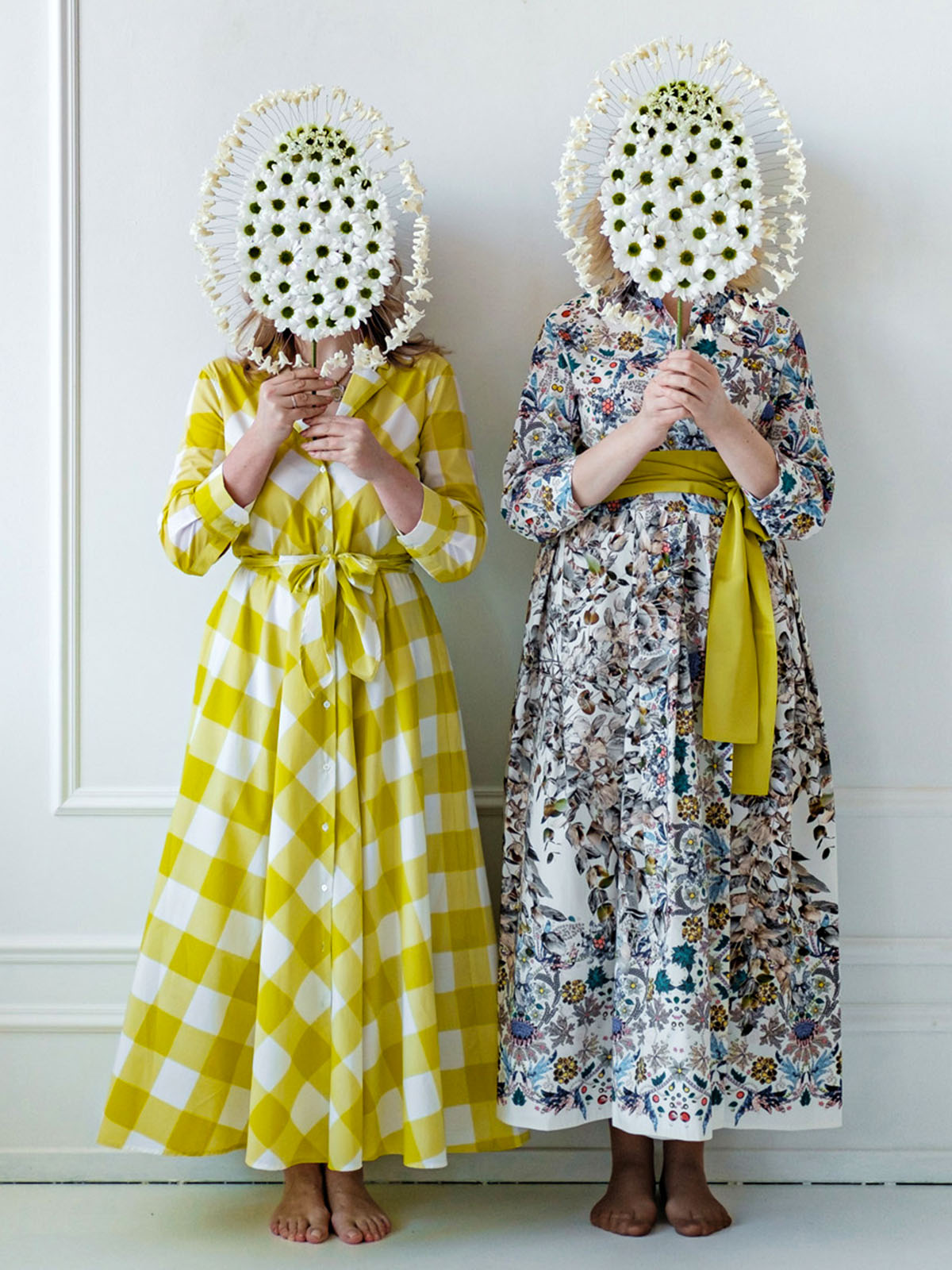 Once again, the eye-catching combination of snow-white petals contrasting with a fresh, vivid green center makes this flower stand out from the crowd. Chic is a sophisticated, modern spray chrysanthemum and because of their excellent transportability and lengthy vase life, the flowers retain their allure for an extended period of time.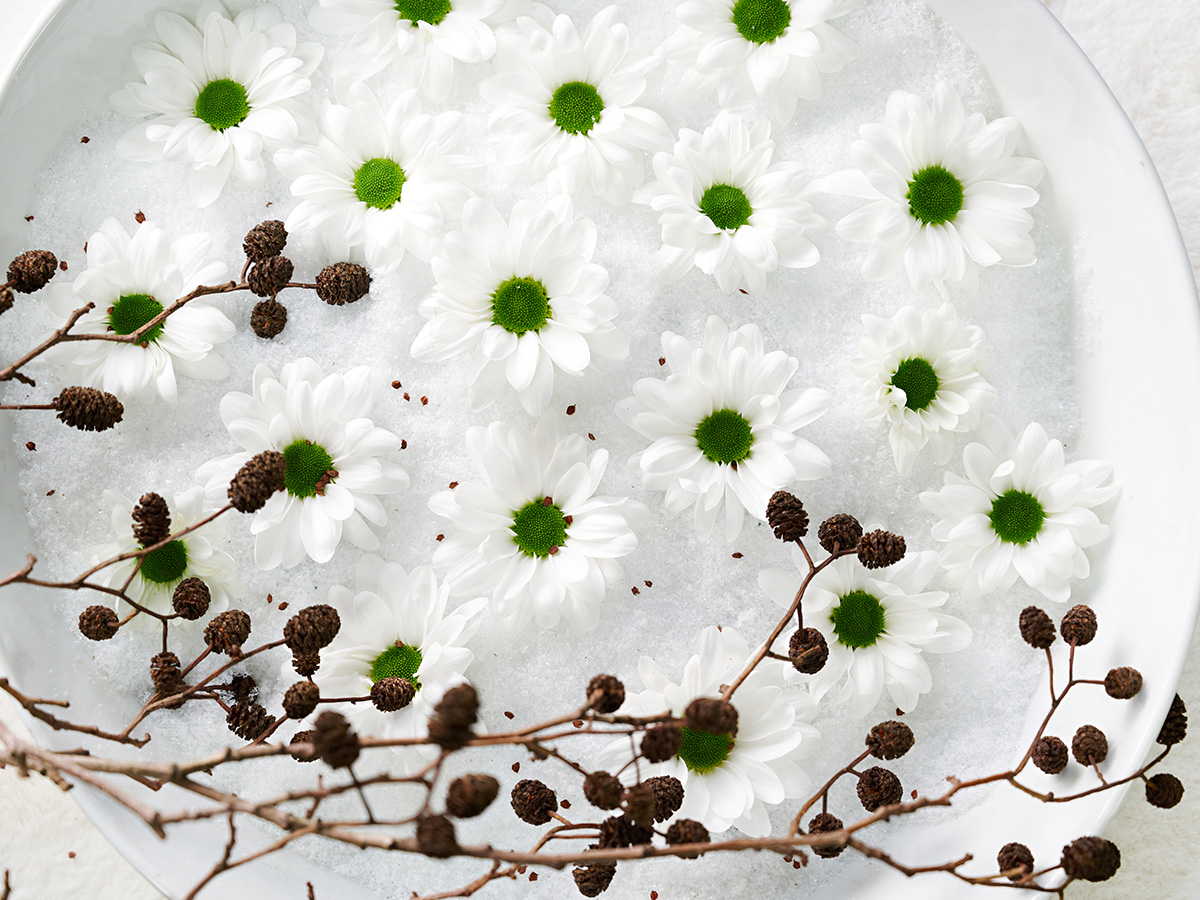 Remember a chic style and decor starts with the alluring Chrysanthemum Chic by breeder Royal Van Zanten. They are mainly available in Europe, so for US wholesalers and florists: ask your overseas supplier. Get your Easter prep game going strong starting now!
Photos by Royal Van Zanten.