It's Lulu Roses' biggest floral art competition YET! This 2021 has been filled with challenges, adventures, and hard times, but there's nothing that roses CAN´T HELP HEAL!
Dare to Bloom Dallas
Get ready for what our DALLAS Dare to Bloom adventure was like! First Choice Floral in Dallas made sure we had a great location to bloom.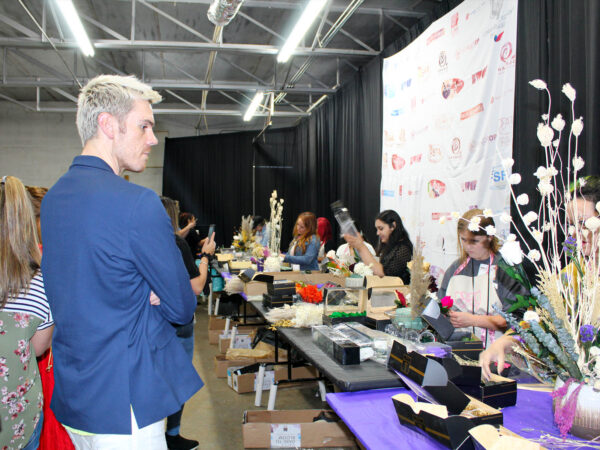 Why Preserved Roses Are So Popular
Lately, many of you have been wondering: why are preserved roses becoming so popular and trendy in the market? What can preserved roses be used for? Don´t worry, LULU ROSES has got you covered! Given their versatility and easy ability to be used for floral art creations and designs, preserved roses, or as we like to call them as well, 'eternal roses' are slowly but surely becoming the market's new 'blooming type of flower'. Why? Preserved roses have amazing properties that make their use easier, they require minimum or zero maintenance, they last for a longer period of time and they can save you a LOT of time!
This is why our floral art competition was sponsored by LULU ROSES, the world's most beautiful eternal roses because of their versatility and unimaginable different color creations.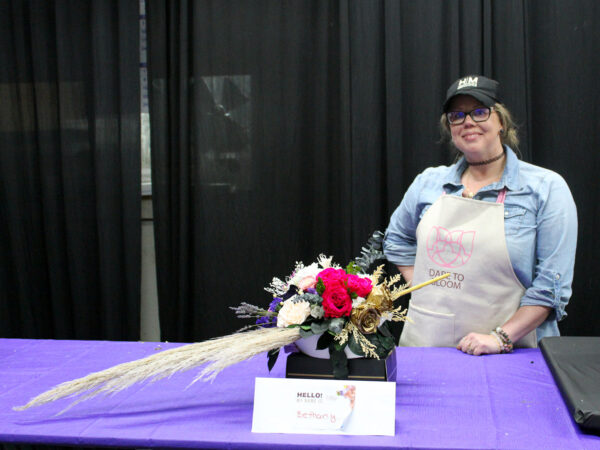 Giving That Extra BLOOM
As you can see, our preserved roses were used in our Dare to Bloom Competition in Dallas to give our participants that extra BLOOM they needed to create their unique floral art pieces. After several hours of extremely hard work and creativity, our Dallas Dare to Bloom Winner was Bethany Parker from HM Petals! Don't miss out on the special piece we will be featuring with Bethany, and although she was the winner, we want to THANK every single one of our participants for inspiring us with such magical floral designs! We will surely remember them forever and hope we can meet in the future for our next floral design competitions! Dallas has bloomed with Lulu Roses! NEXT STOP: LOS ANGELES, who's coming with us? Let's bloom together!