This year's Interflora World Cup in Manchester may be exciting, but it is not the first one for Italian florist Daniela Pighetti, who has been in the floristry field as a competitor, demonstrator, and even as a judge.
When she joined Silvano Erba, an Italian competitor as an assistant in the Fleurop-Interflora World Cup in Berlin in 2015, she did not know that it would be her turn eight years later to represent her country Italy at this year's edition.
This is an introduction to this Italian floral designer: Daniela Pighetti.
An Exemplary Floristry Acumen That Runs in the Family
Daniela's exemplary talent in floral design dates back four generations ago, when her great-grandfather was so good a florist that he was enrolled in the Golden Book of Italy for his work with fresh flowers.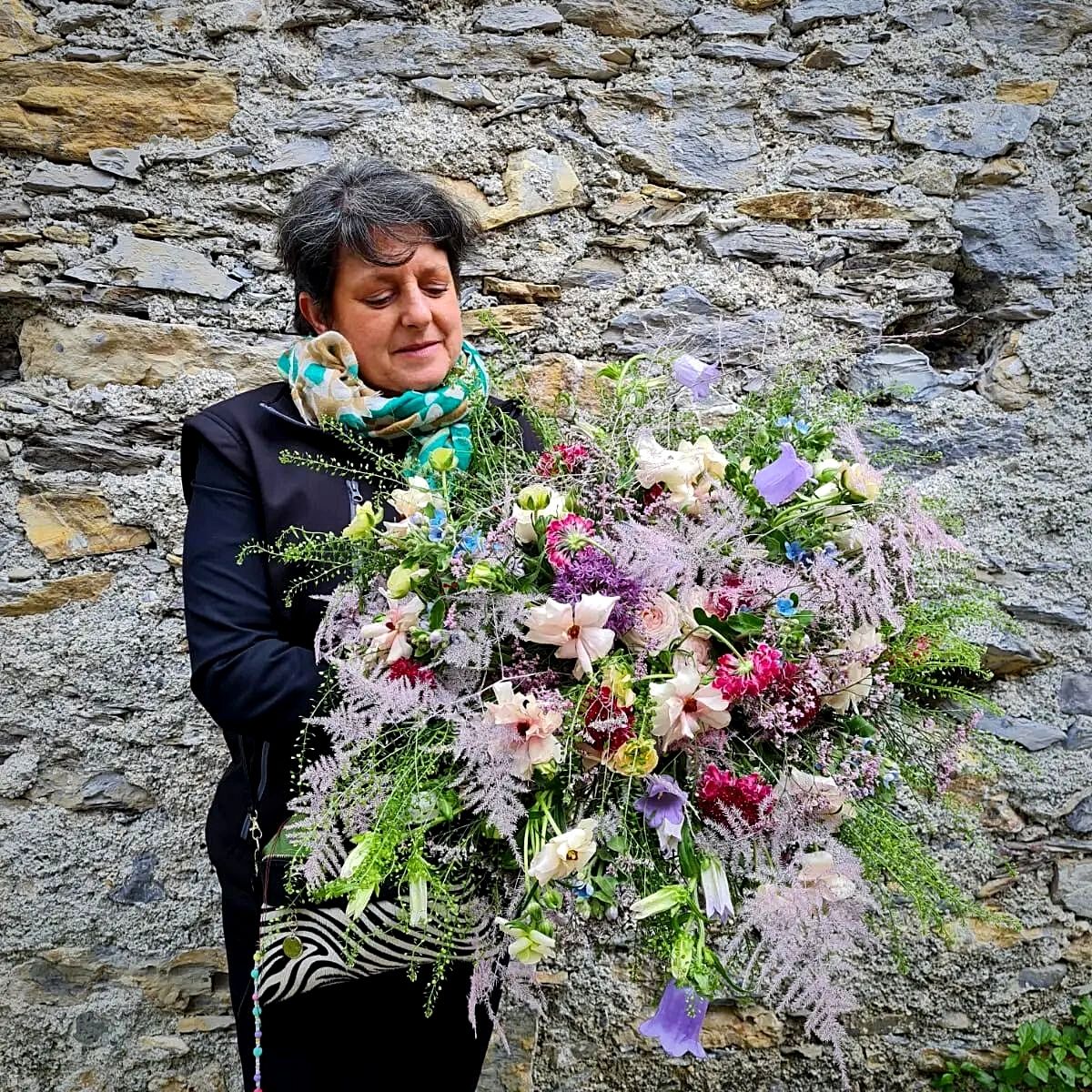 Additionally, she has worked in her now 100-year-old family-owned flower shop all her life, a business whose running she took over at a young age back in 1986.
Daniela explains:
"I've been a professional floral designer for many years now so I've experienced national and international competitions as a demonstrator, a competitor and even as a judge. I'm also the fourth generation in my family to be a florist since the early twentieth century."
With that kind of exposure to the floral design trade, it would only be natural for her to fully immerse herself in the business of flowers.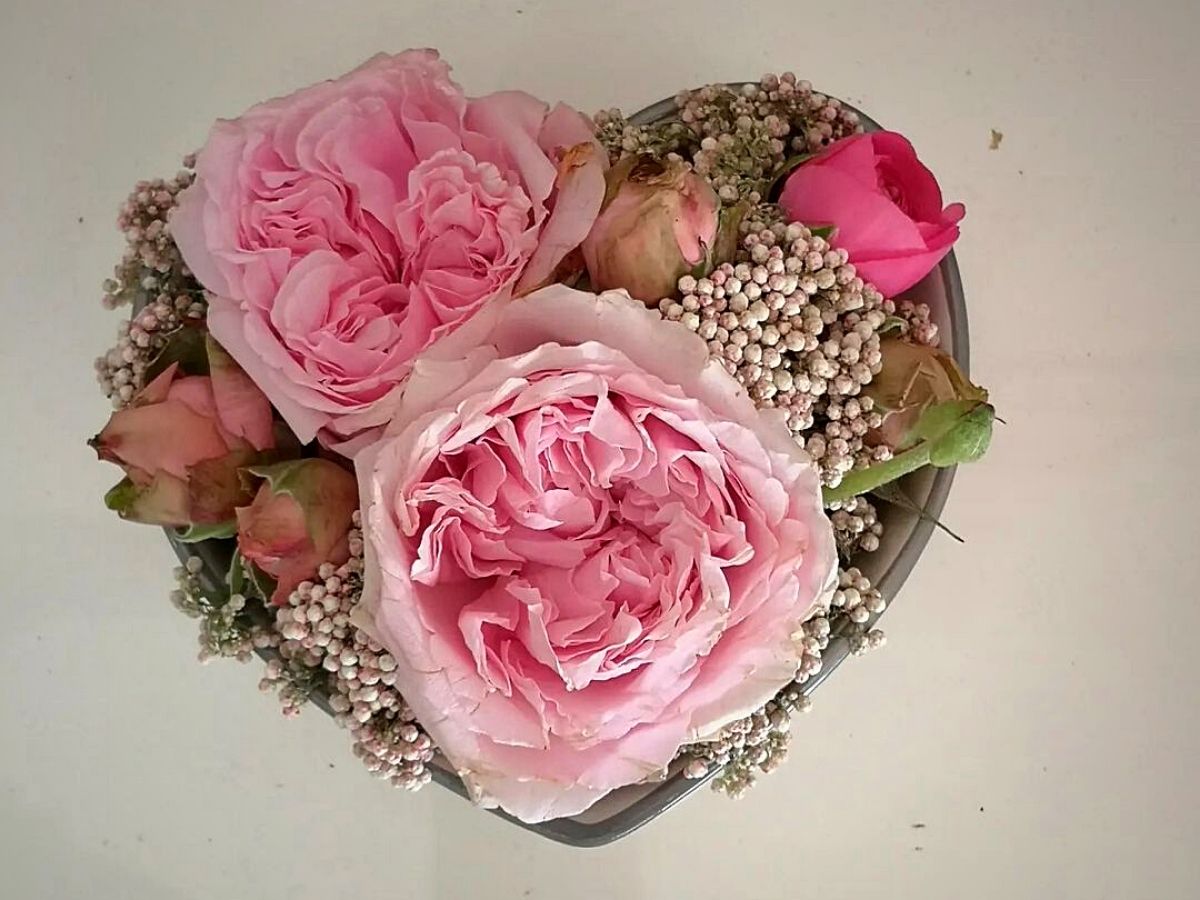 Daniela Is an Exceptional Bridal Bouquet Artist
As a floral designer, Daniela who is based in Toscana, created delicate and refined floral compositions to embellish churches for weddings. Her floral creations always reflect perfectly the desires of the couple and provide a splendid setting for the happy day, revealing her technical ability and flair.
Be it a setting in a castle, an open space like a poolside terrace, a bucolic scene, or just a minimalist interior with sparse furnishings, Daniela can design and create the best floral arrangements for receptions. The real highlight of her floral design usually is the bouquets, custom-designed to complement the bridal attire to the ideal tastes.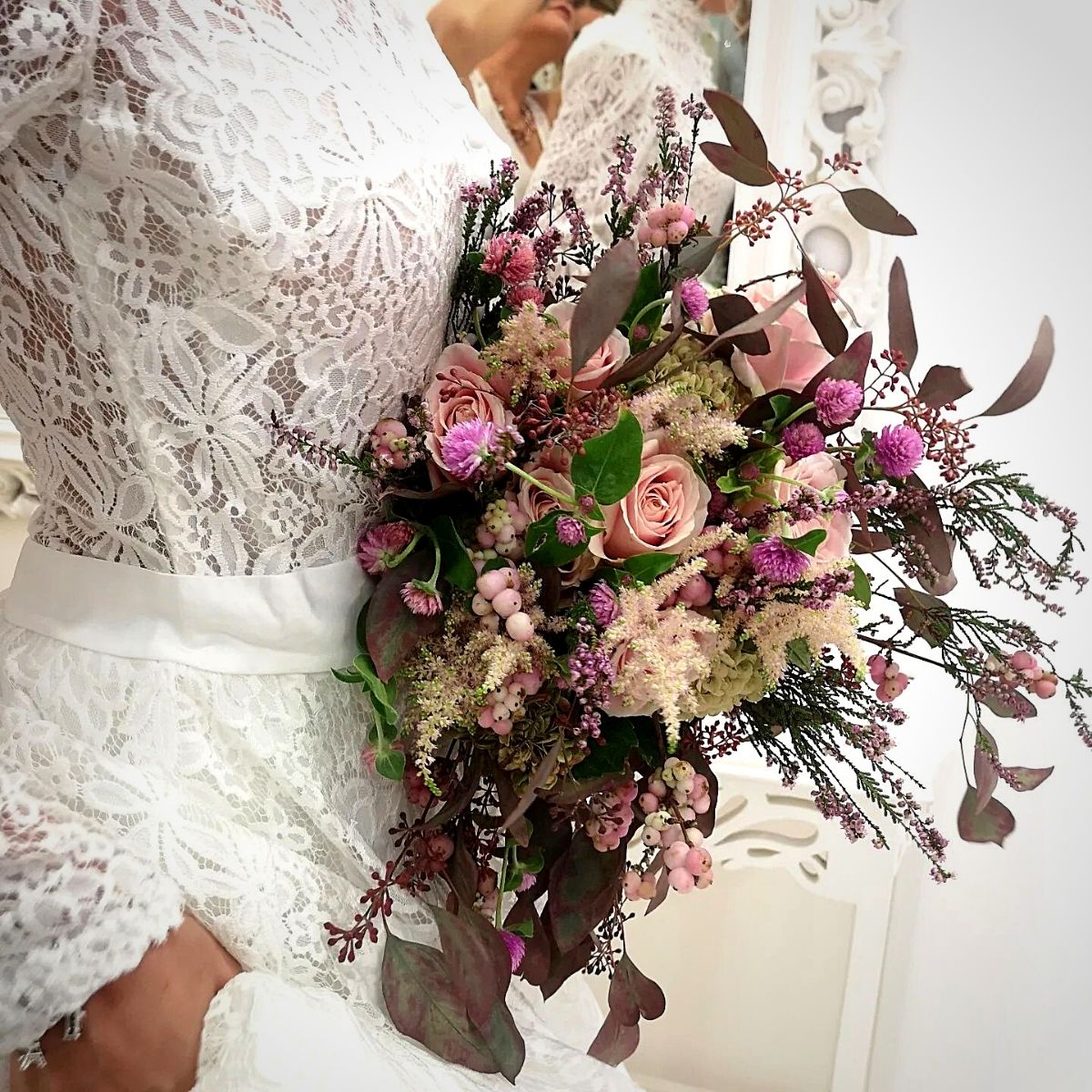 Daniela:
"Both the colour combinations and the choice of proportions and volumes are studied in detail, with great technical skill and creativity and always with an eye on new trends and composition techniques."
Daniela Pighetti Gets Her Inspiration From Nature
There is no great florist who is not inspired by nature, and Daniela is definitely one of them. She states that all her inspiration comes from nature itself, fashion, and travel; which are her day-to-day experiences.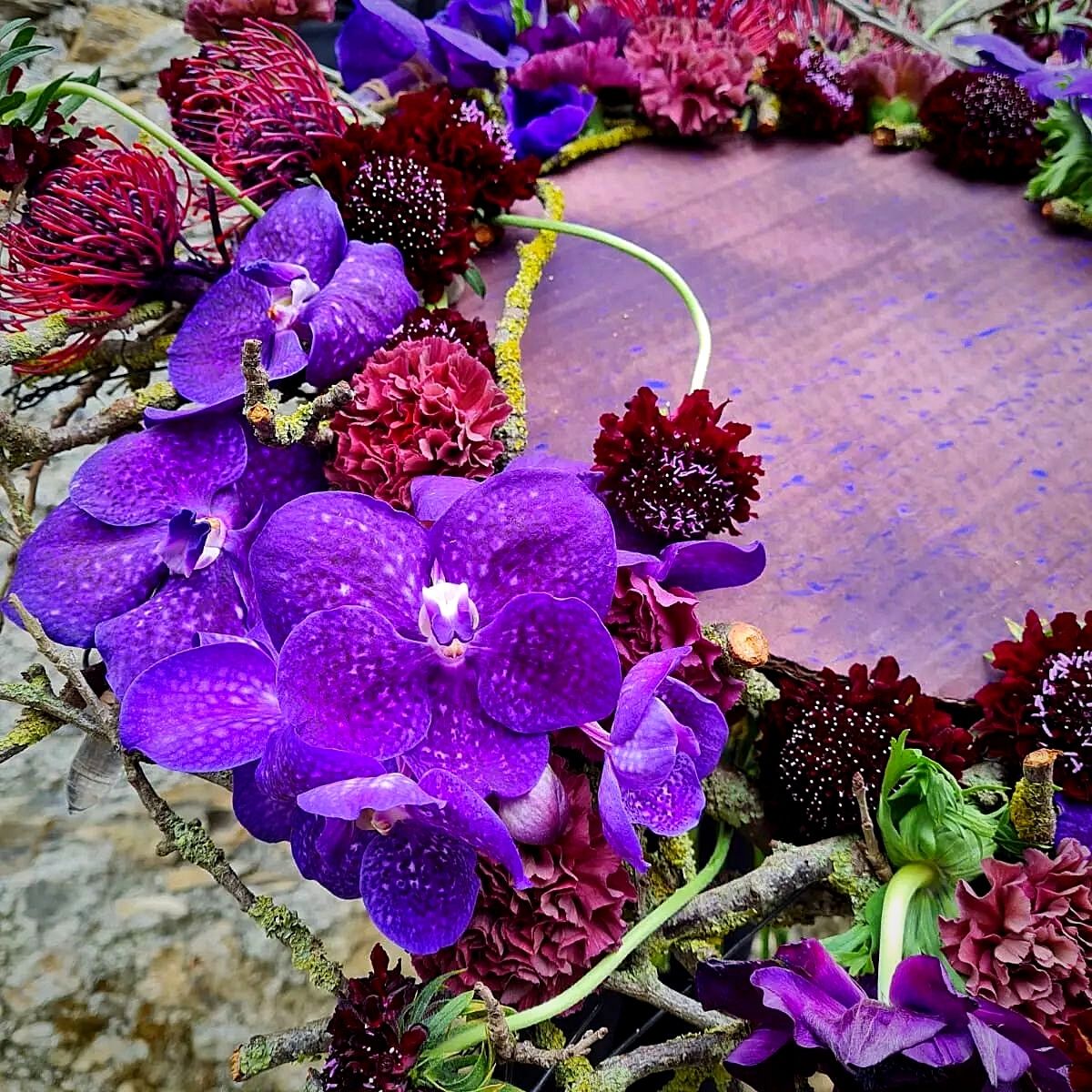 Pighetti notes:
"With travel, I am inspired by different cultures, from fashion it is the different lines and shapes you see, and in nature, it is in the colors you see."
Daniela says she finds the materials for her designs in all three aspects, be they specific from different parts of the world, natural sources, or from the fashion industry itself in the form of clothing and furniture. These are the other key elements that contribute to her creativity when it comes to the exquisite floral designs and arrangements that define her trade.
A Successful Career Worth Recognition in Floristry
Daniela has always been a forward-looking floral designer, always looking to improve her skills. And so after graduating from the Swiss National School as a floral designer, she qualified to teach floral design to others at the Federfiori Floral Art School. This is where she still teaches to date.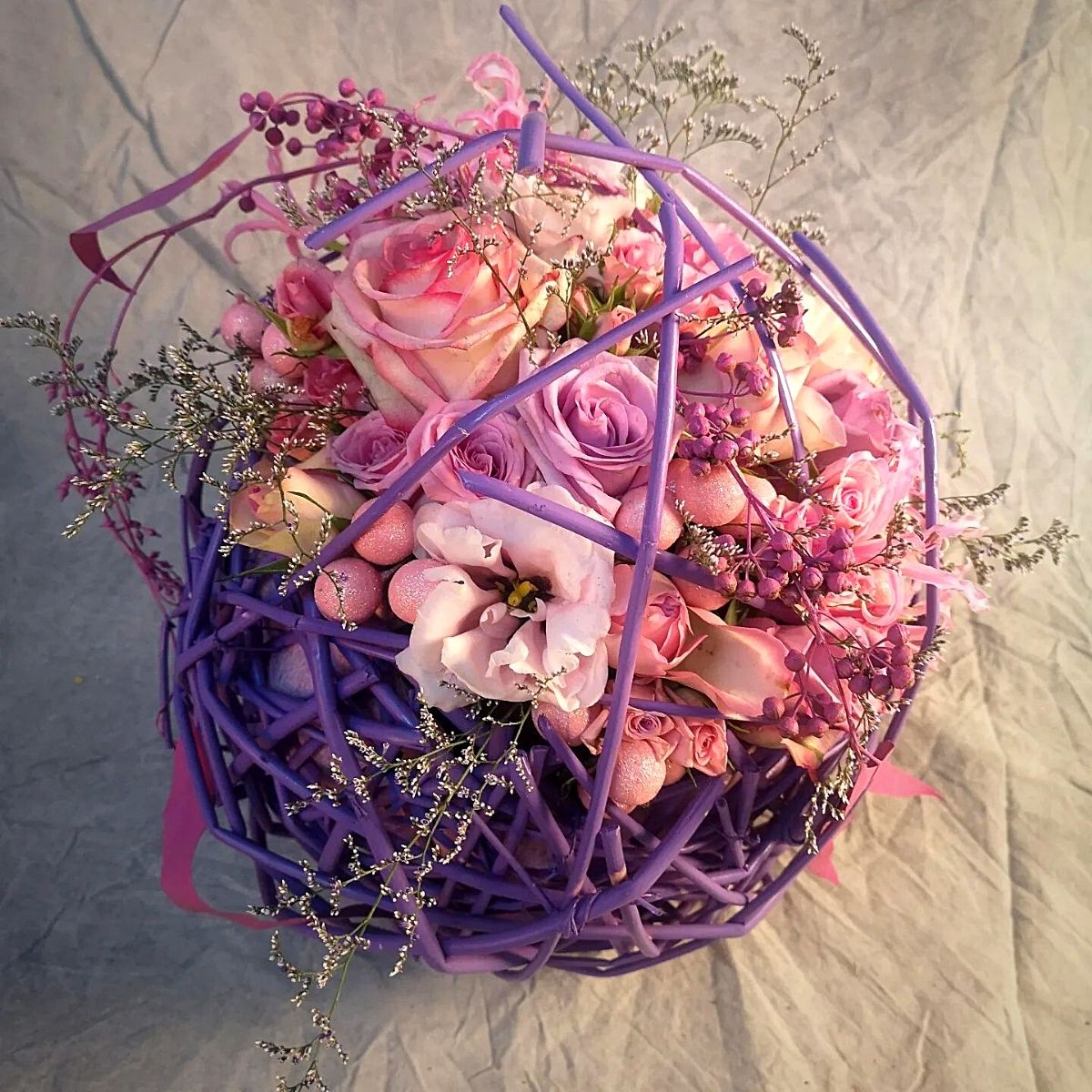 Federfiori is a renowned institution dedicated to the art of floristry and was founded to promote and nurture floral design as a form of artistic expression. It has established itself as a prestigious hub for aspiring florists and enthusiasts alike. This is where in 1995, Daniela was a participant in the 'Coppa Italia' florist championship in Turin, after she took part and won in the Federfiori Tuscan Cup in 1993.
She has also done various floral demonstrations at companies' fairs, and on behalf of Federfiori, including Miflor Milano, Macef Milano, Homi Milano, Euroflora Genova, Flormart Padova, My Plant & Garden Milano, and Tanexpo Bologna.
And as though that's not enough, she has also contributed to a number of published Fedefiori Books Requiescant (first and second cover), Naturalmente Sposa I, Naturalmente Sposa II, and Eternum.
She is also one of the twenty members throughout Italy chosen to be part of the National Research Laboratory of Floral Art. Internationally, she is an art demonstrator for Portugal, Ecuador, Colombia, Nicaragua, Costa Rica, and Argentina.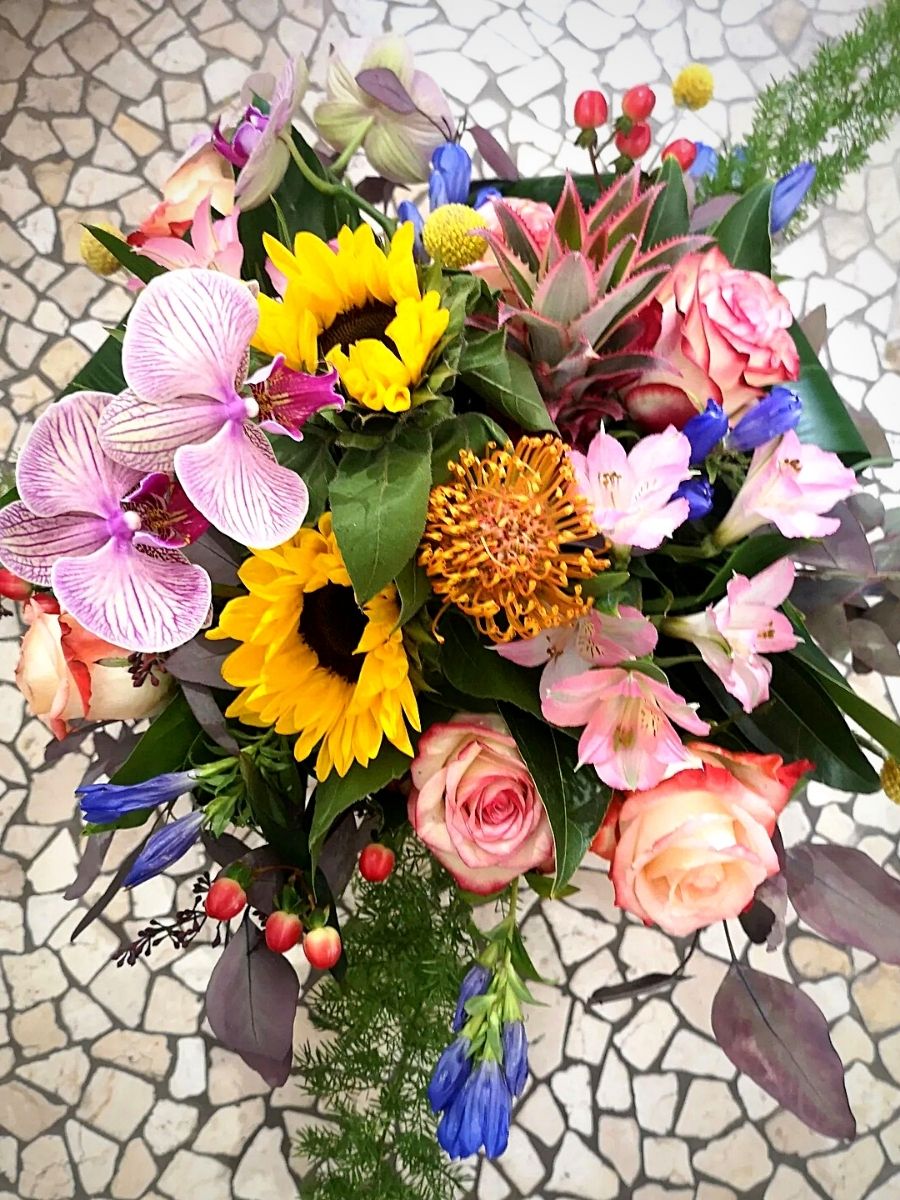 Over the years Daniela has revolutionized her flower business which now also operates online as Pighetti Home Deliveries. Through a website, clients can order from a variety of selections displayed. This ranges from bouquets, events, weddings, and floral arrangements.
A Floral Artist Who Has Great Love for Animals and Travelling
Other than her usual hobbies which are flowers, fashion, and designs, Daniela also loves animals. It comes as no surprise that she currently has about twenty-five cats. Besides that, she also enjoys traveling and engaging in sports of different kinds including walking, skiing, skating, biking, diving, and swimming.
She adds:
"As well as floristry, I also love the world of fashion and design."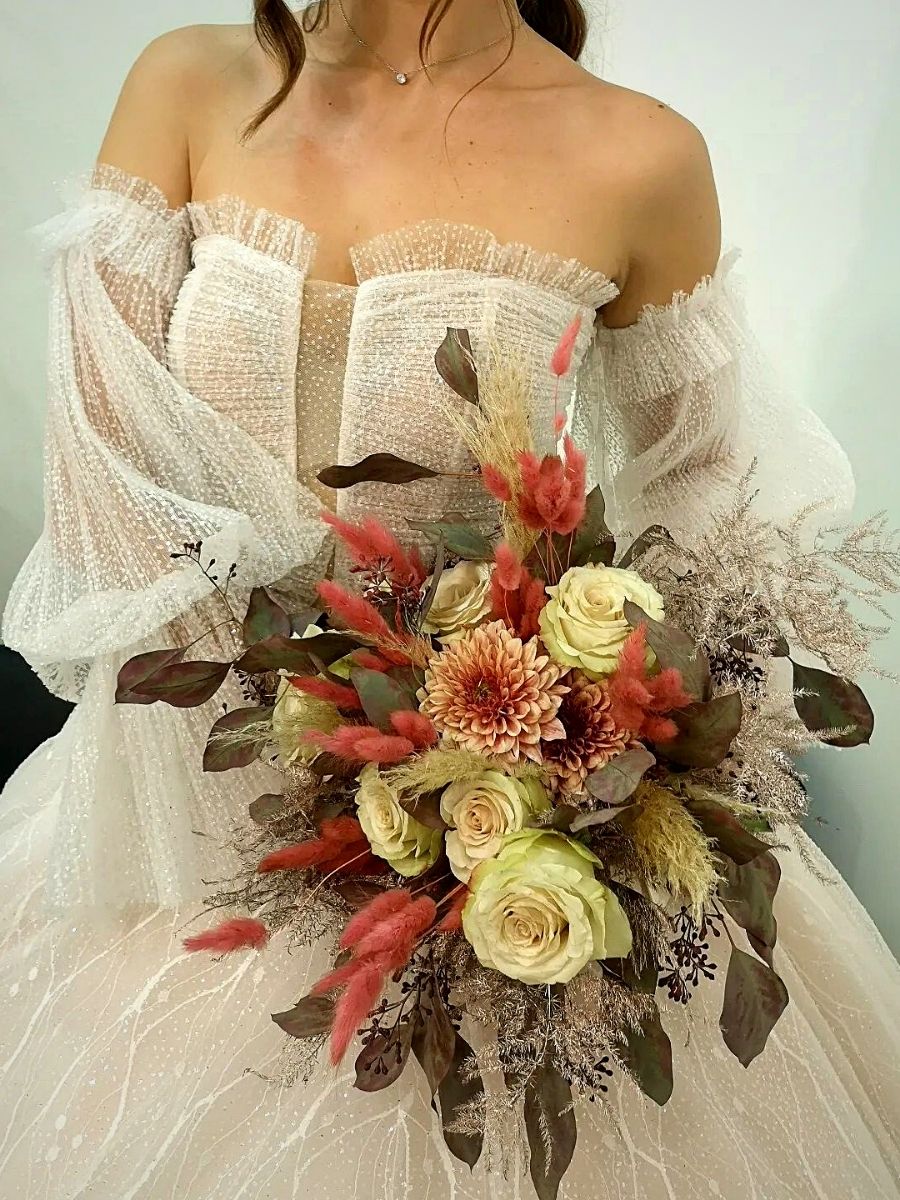 She now divides her time between working at the family-owned flower shop in the heart of Piombino and teaching at the Federfiori School, both for basic courses and for the Il Colore High School.
She goes to the Interflora World Cup 2023 with the confidence to represent her country.
Photos by @pighettidaniela and @daniela_pighetti.