Have some punky and funky fun with Sarah Campbell in her latest tutorial, where she uses spectacular Dianthus Punky Balls to design a creative punky green installation. Don't miss out on Sarah Campbell's insightful tips and information on how to use this type of dianthus for decoration purposes.
Dianthus Punky Ball - A Floral Designer Favorite
Dianthus Barbatus Punky Ball is a youthful and rebellious variety of breeder Ball Horticultural Company. Its disheveled spikes give it irresistible energy. Punky Ball knows no limits and has higher productivity than others on the market, allowing anyone who loves the color green and including texture in their arrangements to have astonishing results when using this flower. Ball shares their most recent tutorial with Sarah Campbell where she gives a few tips on how to style and use Dianthus Punky Ball.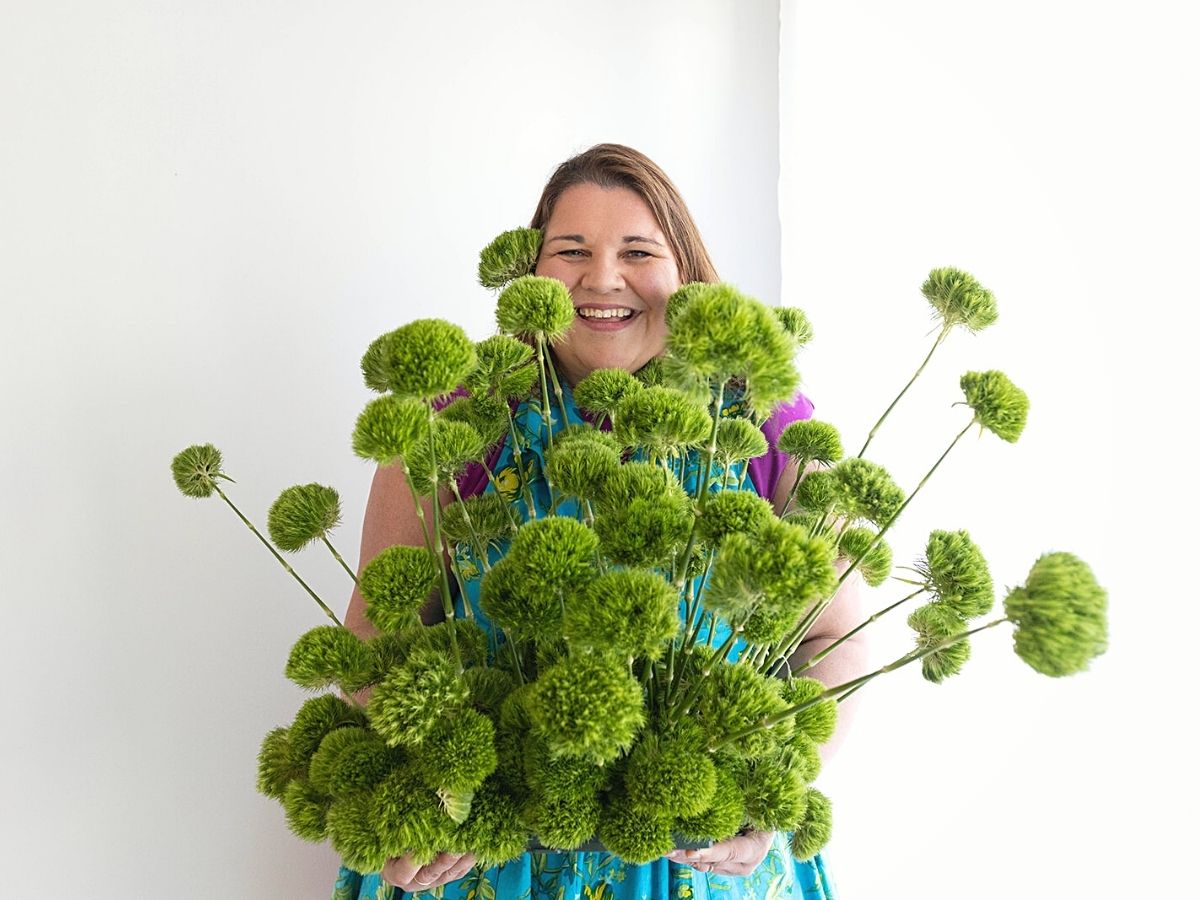 Sarah Campbell Loves Using Dianthus Punky Ball
You probably know Sarah Campbell from her impressive appearance in 'The Big Flower Fight' which debuted on Netflix, and if you don't, here's a brief intro on why Sarah Campbell is such a renowned and loved florist all around the world. As the founder and owner of Intrigue Designs and Intrigue Teaches, Sarah understands the challenges that every florist has. She wants to provide a powerful, uplifting, and safe place for growth, encouragement, and learning.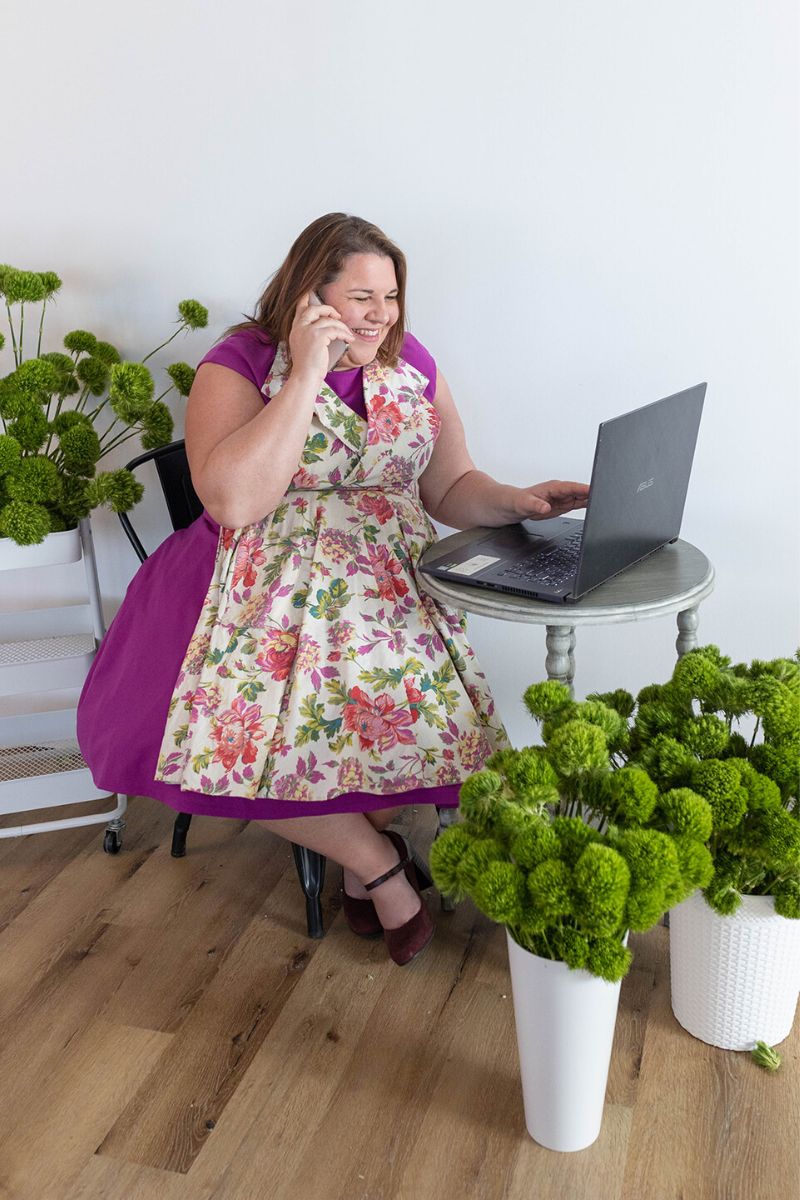 Sarah Campbell has made sure she has built a very strong floral community that is all about positivity and sharing. It all comes down to the amount of passion and enjoyment that working with flowers gives her on a daily basis. And this time, the Punky Ball gave her all the feels and green vibes to create a very unique and attractive design for all of the Dianthus fans to learn from and get that additional inspo. The passionate floral designer shares:
"I love working with these because it makes for more texture and life in my designs. Punky Ball is definitely my go-to for green dianthus."
Dianthus Punky Ball - The Greenest Addition for Any Installment
It is no myth that Punky Ball makes a great addition wherever it is placed. Whether it be placed on an arrangement or you simply want to use it to decorate and uplift the visual appeal of any spot, these green round-shaped balls are it.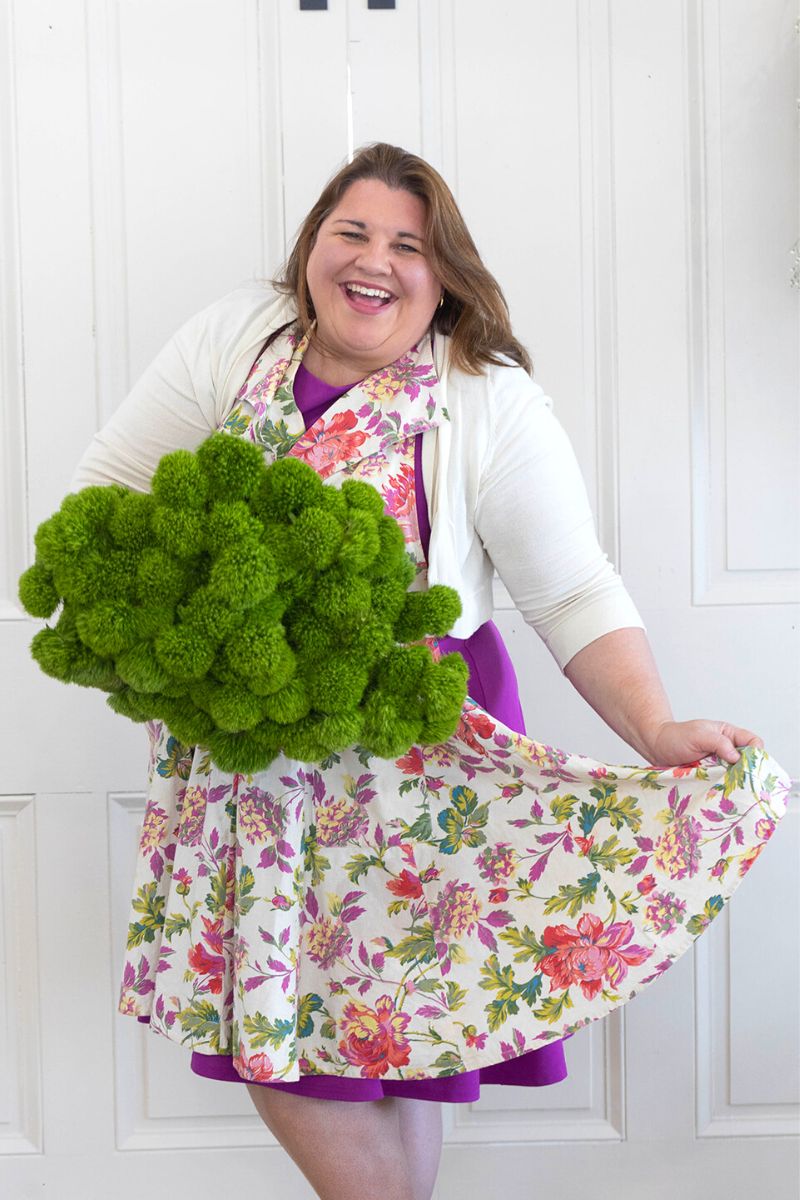 Sarah Campbell shares how she loves working with Dianthus Punky Ball given that each stem has its own size and style which is one of her favorite combos to mix whenever she is creating something. Who are you going to call when you need to add green and life to your designs? Punky Ball of course because your designs will look nothing but exquisitely alive and green.
Let Your Creativity Soar With Punky Ball Flowers
In Ball's latest tutorial featuring the awesome Sarah Campbell, she makes sure to give her decoration using Dianthus Punky Ball an aesthetic touch as well. Sarah enjoys working with and creating layers, which allows the final design to visually have a lot more texture and captivates the eye a lot faster than a traditional linear design. A primary, secondary, and tertiary layer allows Sarah to create a more in-depth installation, which in the end, is Punky Ball's ultimate purpose.
An installation or arrangement can never go wrong with green Dianthus Punky Balls and Sarah Campbell absolutely knows it. In the flower industry, there are many types of flowers that can let you explore your creative skills and this green beauty is one of them. Ball's Dianthus will definitely give you extraordinary settings and results!
If you're interested in seeing these magnificent fluffy beauties in person, Ball Horticultural Company will be hosting their 'Dianthus Week Open Show' in Bogota from March 13-17. Make sure to mark your calendars for this great event.