Back in 1970 on the first Earth Day ever, 20 million people walked together across the U.S. Now, climate change has become one of the main problems of the environmental movement, besides reforestation, and plastic pollution. Earth Day is our planet's own holiday. Most Earth Day events this year will be online because of the global COVID-19 pandemic.
Earth Day on April 22
Earth Day, which takes place each year on April 22, is a holiday for Mother Nature and all its belongings celebrated across the globe. People take time to appreciate humankind's connection to the Earth and raise awareness of environmental challenges.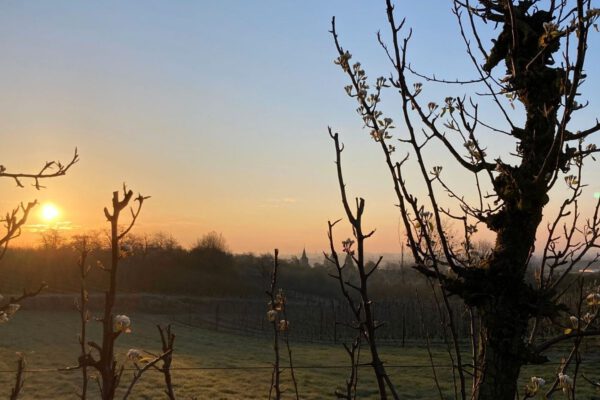 Earth Day During Pandemic
And in a year in which a deadly pandemic has had the globe in its grip and climate change helped spark a cascade of calamities from raging wildfires to a ferocious hurricane season, the focus of this year's Earth Day couldn't be more timely.
Theme Earth Day
Kathleen Rogers: (President of EarthDay.org)
"At the heart of Earth Day's 2021 theme, Restore Our Earth, is optimism, a critically needed sentiment in a world ravaged by both climate change and the pandemic. The theme of "Restore Our Earth" focuses on restoring the world's ecosystems through natural processes, emerging green technologies, and innovative thinking. This year, we are also supporting local communities and areas that are disproportionately affected by environmental issues."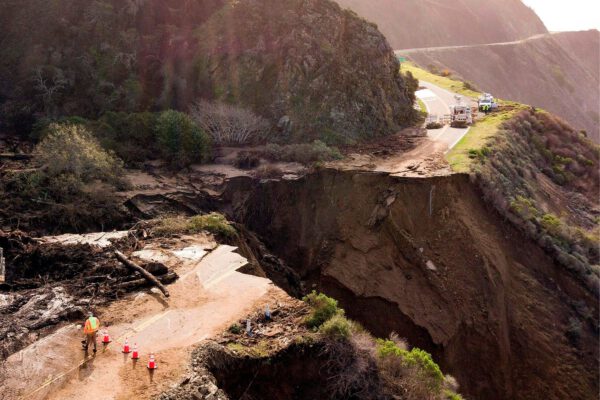 We @Naranjo Roses
We, at
Naranjo Roses
, are fully committed to making our planet the best place to live in. Even though change takes time, we know that step by step, if we all learn to contribute in our own little ways, we can definitely help the planet be a better place because it's the minimum we can do for the place that hugs us every day and gives us what we call LIFE.
Helping Our Planet
How do we contribute to the planet? We are very mindful of every piece of waste that can appear in our plantations every day! At
Naranjo Roses
, we care about our planet because whenever we face situations where our roses cannot be used because of slight defects, we give these roses a second life! What do we mean by this? We give them a second life by using them for other purposes like decoration purposes, as a gift for a loved one for that day, to take AWESOME pictures for our content! So we definitely do not waste any opportunity when it comes to making this planet a better place to live! We'd like to know, how are you contributing and helping our planet for this 2021 Earth Day? Let's raise awareness because our PLANET NEEDS US! It's a desperate call for help, and we are the only ones who can make a difference! Let's educate ourselves about how we can help our planet and start TODAY!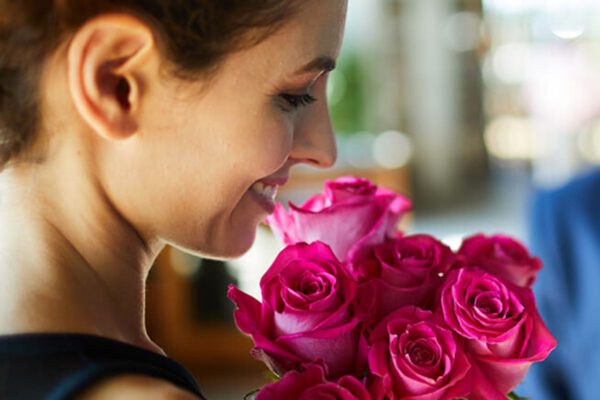 Climate Action
Despite the pandemic, there's lots of excitement around this Earth Day. Overall, more than 1 billion people in 192 countries participate each Earth Day to build environmental democracy and advocate for sustainability. Earth Day turns 51 this year. On the first Earth Day, April 22, 1970, 20 million people came out onto the streets across the U.S., an event that to this day remains the largest civic event in human history. Now, climate change has become one of the central issues of the environmental movement, and climate and environmental literacy is key to that.
Education for Earth Day
Combined with civic education, climate, and environmental literacy will create jobs, build a green consumer market and allow citizens to engage with their governments in a meaningful way to solve climate change.
EarthDay.org
believes every school in the world must have compulsory, assessed climate and environmental education with a strong civic engagement component.
Take This Challenge
We at Naranjo also create awareness by organizing sports challenges. Our first challenge was for Women's Day, a Nike Run, now we organize a Nike Run again. For Motherhood.
NARANJO challenges you for a 15k run
.