Spring is in full bloom, and as Easter approaches, it's time to add a splash of color and warmth to your home. What better way to do so than with a stunning Easter bouquet? These delightful arrangements, filled with vibrant and fragrant blooms, are sure to elevate your spirits and become the centerpiece of your holiday celebrations. Read on to learn about the must-have flowers for your Easter bouquet, why they're so beloved, and their symbolic significance in this season of renewal.
The Must-Have Flowers for Your Easter Bouquet
Unlike many traditional gifts, Easter bouquets are alive and constantly changing. As the flowers bloom and grow, they serve as a lasting reminder of the special bond between the giver and the recipient. An Easter bouquet is more than just a collection of flowers; it's a living, breathing symbol of love, hope, and the promise of new beginnings.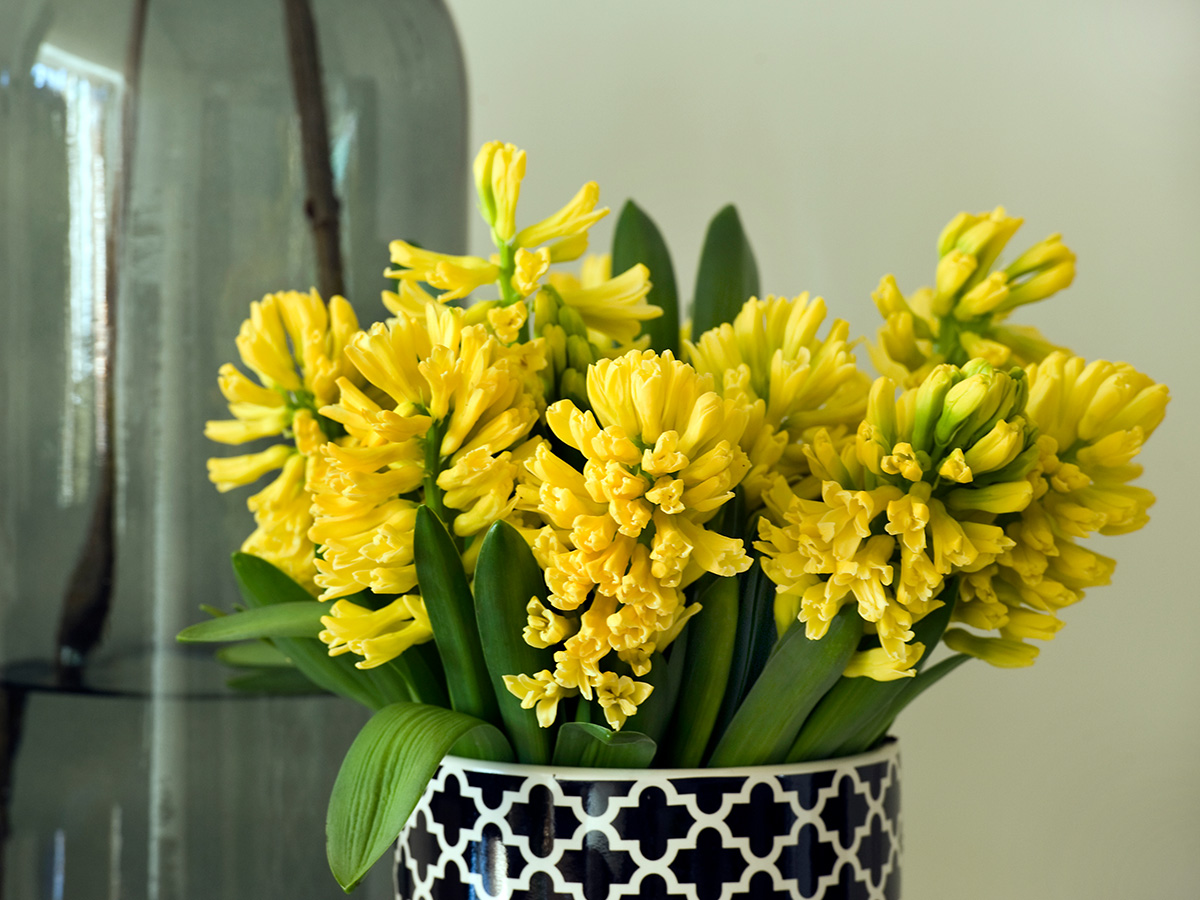 So, unlock the Magic of Springtime! Discover the enchanting world of Easter bouquets, with a touch of history, symbolism, and tips on creating the perfect arrangement for this joyous occasion.
What's your signature flower for an Easter bouquet or arrangement? Four flowers that deserve a place on your top list are tulips, hyacinths, lilies, and daffodils. Keep reading and see all our Easter bouquet ideas:
Easter Bouquets with Tulips
Tulips are a must-have for your Easter flower bouquet. Available in a stunning array of colors, tulips represent deep love and happiness. Their versatility makes them a great addition to any Easter floral arrangement, allowing you to create a personalized and unique bouquet that speaks to the heart.
Tulips are synonymous with spring and make a perfect addition to any Easter bouquet. With their wide range of colors and classic shapes, they bring a sense of elegance and sophistication. Their simple beauty makes them a favorite among floral enthusiasts, and their association with new beginnings adds a deeper meaning to your arrangement.
Hyacinths for your Easter Bouquets
Hyacinths are another popular choice for Easter bouquets, thanks to their lovely fragrance and delicate appearance. These fragrant flowers come in shades of pink, purple, white, and - of course - yellow! These flowers begin humbly hidden in their raw stage, yet shine and smell abundant and sweet when they burst to life, just like you'd expect of a spring flower.
This makes hyacinths a versatile addition to your arrangement. Hyacinths are also believed to symbolize sincerity and constancy, adding a heartfelt touch to your bouquet.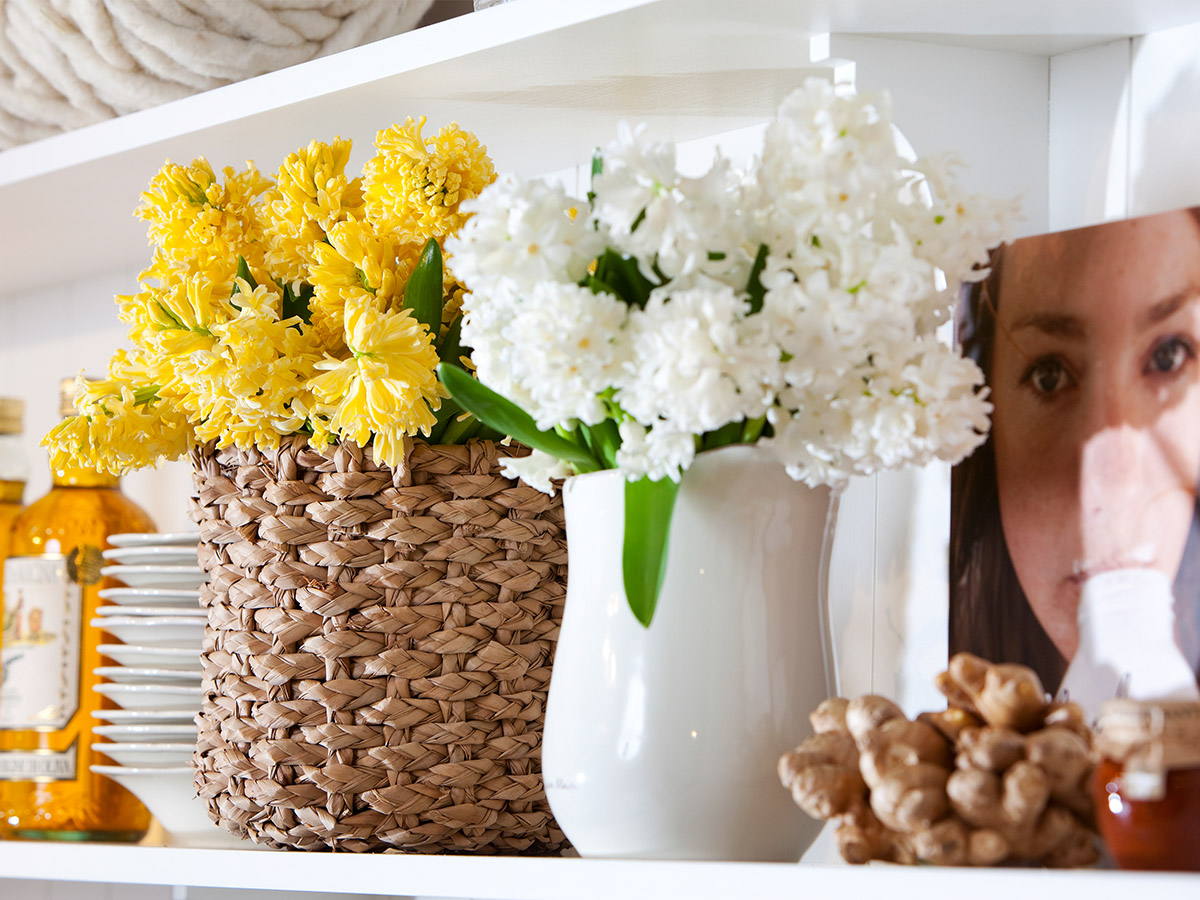 Easter flower bouquets with Lilies
As a symbol of purity and resurrection, lilies are a quintessential Easter flower. The elegant white trumpet-shaped blooms are especially fitting for the occasion, representing hope and the triumph of life over death. Including lilies in your Easter bouquet will undoubtedly bring an air of grace and refinement to your celebration.
There's no flower more iconic for Easter than the Easter Lily. With its pure white petals and heavenly fragrance, this elegant flower symbolizes purity, hope, and new life. Including Easter Lilies in your bouquet not only adds grace and beauty but also infuses the arrangement with the essence of the season.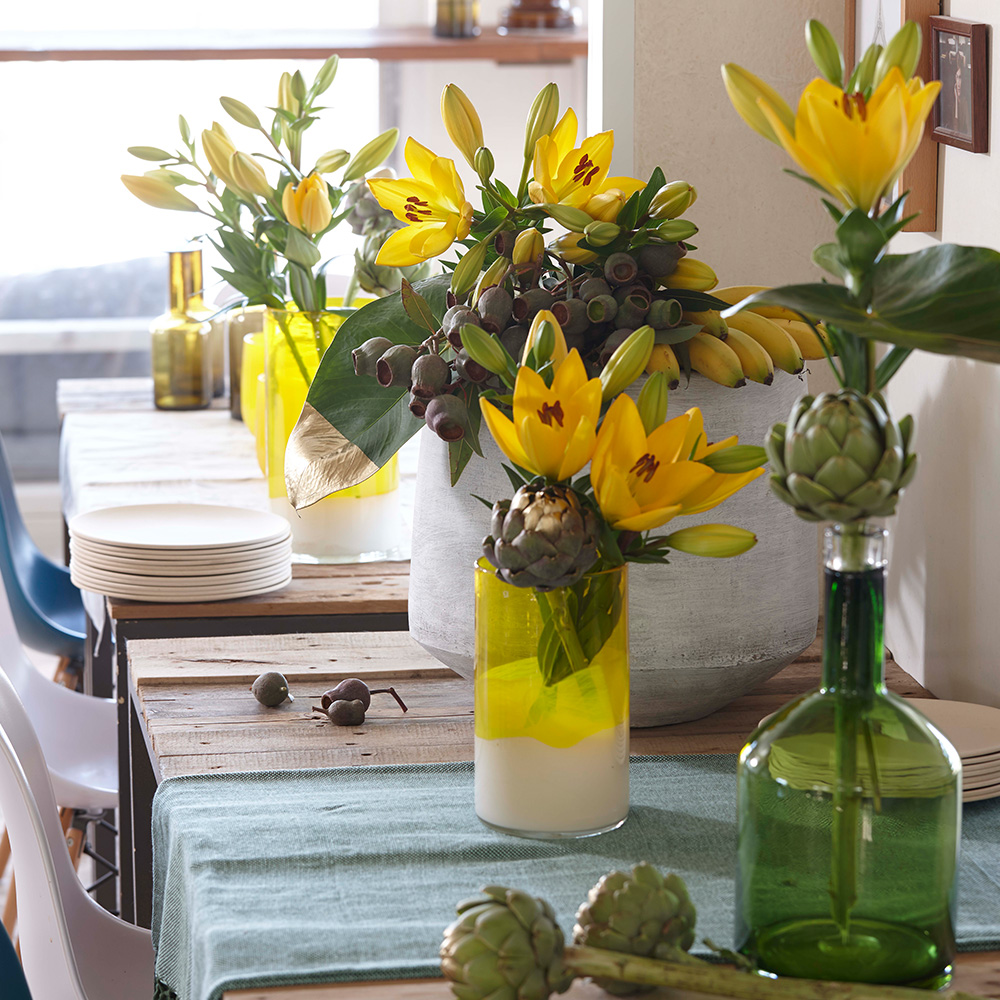 Easter bouquets with Daffodils
These cheerful yellow flowers, also known as Narcissus, are a symbol of rebirth and renewal. Their vibrant hues add warmth and joy to any bouquet, making them an ideal choice for Easter. Daffodils are also associated with good fortune, so including them in your happy Easter bouquet might just bring a little extra luck!
Daffodils are among the first flowers to bloom in spring. Their bright yellow petals bring cheer and warmth to any floral arrangement. Mix daffodils with other spring flowers for a vibrant and refreshing bouquet that encapsulates the spirit of the season
Why People Love Easter Bouquets
After a long and often dreary winter, the arrival of spring is a much-anticipated event. Easter bouquets celebrate the beauty and vitality of this season, with their bright colors and lovely scents. They serve as a joyful reminder of nature's awakening and the renewed sense of hope it brings.
For many, Easter is a time to gather with family and loved ones to share in cherished traditions. The exchange of Easter bouquets is one such tradition, passed down through generations. Giving and receiving these beautiful arrangements helps to strengthen the bonds of family and create lasting memories.
There's no denying the emotional impact of flowers. The sight and scent of a stunning Easter bouquet can instantly boost one's mood and create a sense of happiness and contentment. With their vibrant hues and delicate fragrances, Easter bouquets have the power to bring warmth and cheer into our lives, making them a beloved part of the holiday celebration.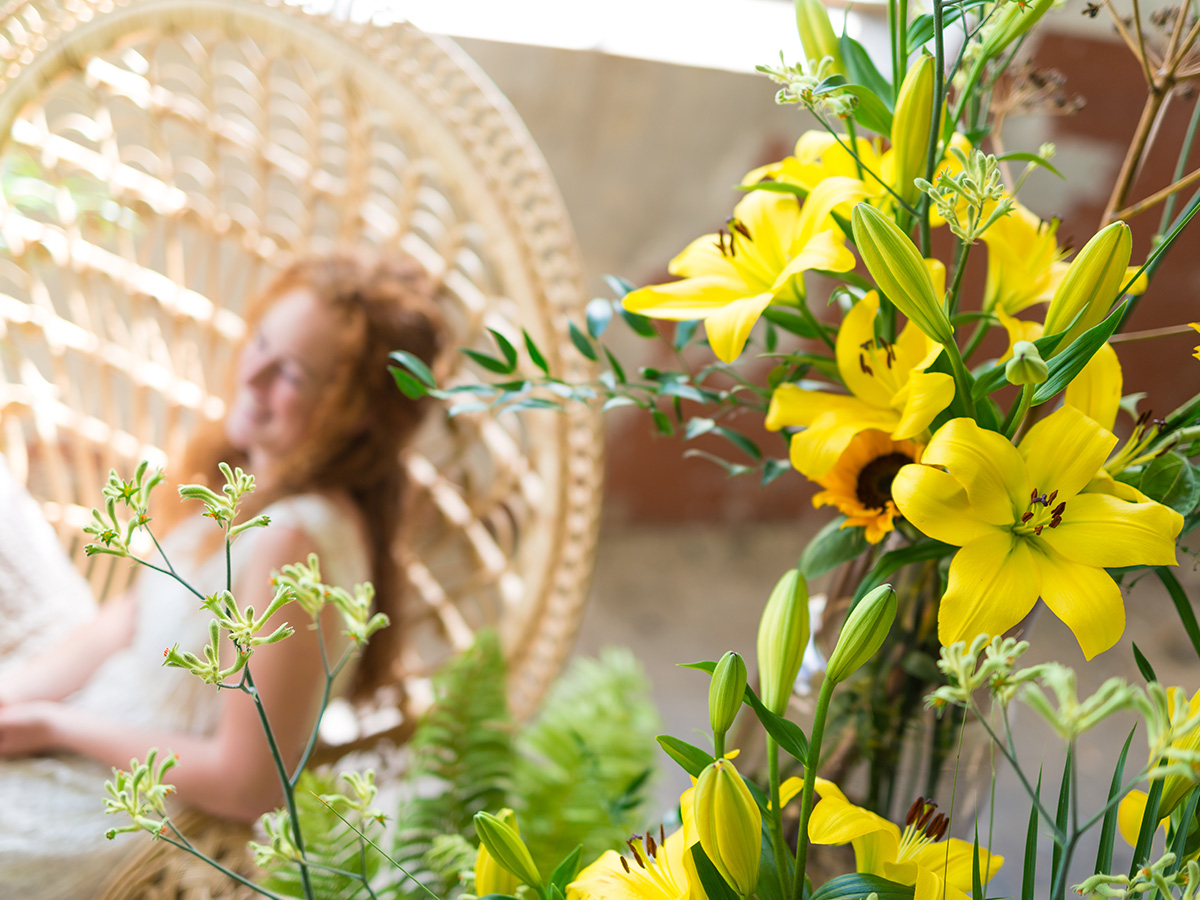 The Symbolic Value of Easter Bouquets
The most profound symbolism of Easter flower bouquets lies in their representation of rebirth and renewal. Many of the flowers traditionally included in these arrangements have strong connections to these themes, making them particularly fitting for the occasion. As a celebration of Christ's resurrection, Easter serves as a powerful reminder of the triumph of life over death, and the hope for new beginnings.
Many of the flowers found in Easter bouquets also carry meanings related to love and friendship. Tulips, for example, are often associated with perfect love, while hyacinths symbolize sincerity and constancy. By giving and receiving Easter bouquets, we express our love and appreciation for those who are dear to us and reinforce the bonds of affection that connect us.
Some Easter bouquet flowers are also believed to bring good fortune and prosperity. As mentioned earlier, daffodils are associated with luck, making them a popular choice for those hoping to invite abundance into their lives. Including such flowers in your Easter arrangement can serve as a token of well-wishes for yourself and others.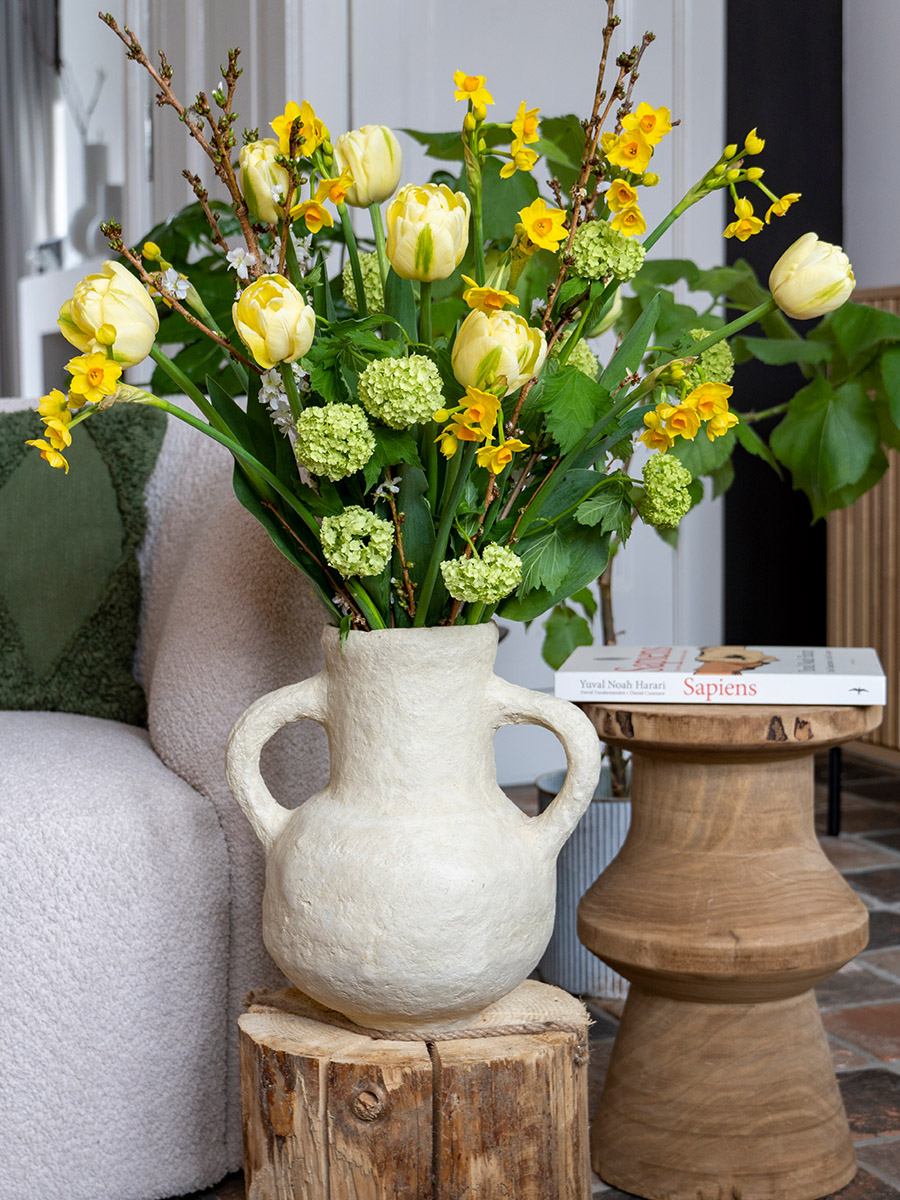 Share Your Easter Bouquets
Easter bouquets are not only a beautiful and fragrant way to celebrate the season but also hold deep symbolic meaning. By including tulips, daffodils, hyacinths, and lilies in your arrangement, you can create a stunning bouquet that embodies the themes of rebirth, renewal, love, and good fortune. So, as Easter approaches, take the time to craft your perfect bouquet or surprise a loved one with a thoughtful and heartfelt gift. Embrace the magic of the season and let the beauty of Easter bouquets brighten your home and heart.
Share Your Easter bouquets with the world! Use your website and your socials to show the world love and friendship. Share your favorite Easter bouquet ideas with us on social media using the hashtag #EasterBouquetInspirations. We all can't wait to see your beautiful creations!
Header Image by Wouter Koppen for iBulb. Feature image by Wilfried Overwater for iBulb.