Since its introduction in 2014 of the Charmelia Pink, these flowers became more and more in demand. That is not a surprise, as the way Charmelias flower is different from all other flowers. The Charmelia is an impressive flower, so it is no wonder that now already is the celebration for the 25 millionth European Charmelia stem delivered at a florist somewhere in Europe.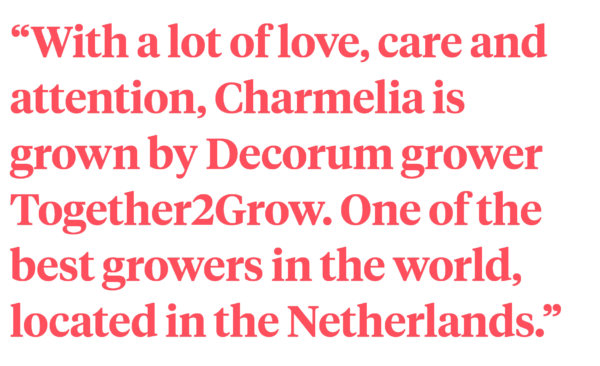 Charmelia® Pink, White, and Blush, and Yellow
The ornamental cut flower industry is characterized by its great diversity. There are more ornamental species cultivated today than all other agricultural and horticultural crops combined. Did you know that? After the successful introduction of the Charmelia Pink in 2014, it has been joined by Charmelia White, Blush, and Yellow. Spoiler alert: We've been told that more flowers and (even) more colors can certainly be expected in the near future. New cut flowers are frequently introduced to the ornamental industry and in recent years, they have come to represent a large proportion of production. The Charmelia family with Charmelia Pink, White, and Blush, and Yellow is a good example of this. The introductions of new species are an important task for breeding companies. Scientists, breeders, and plant collectors are continually developing new products to introduce improved versions of known cut flowers, as well as new species previously unknown as ornamentals. Dutch breeder
Royal Van Zanten
is a good example of a breeder delivering cutting-edge new varieties. Especially with Charmelia.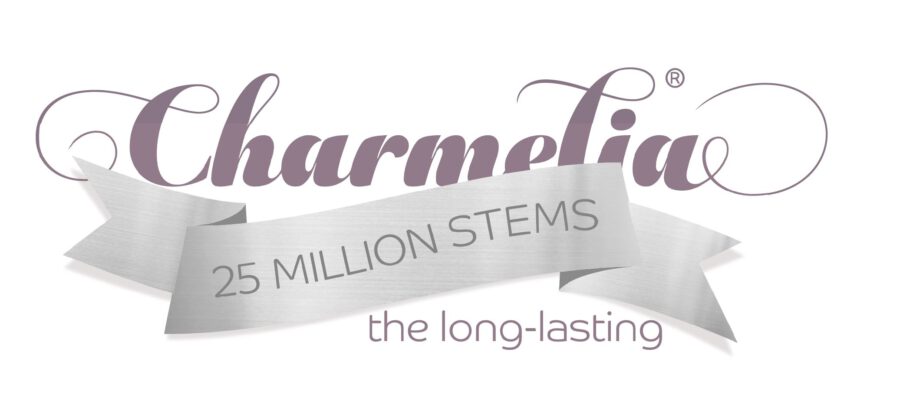 A Milestone for Charmelia
This week the 25 millionth Charmelia stem will be delivered in the Netherlands. When introducing the Charmelia in 2014, no one could have dreamed of so many Charmelias being grown, to find a colorful destination in a floral design somewhere in the European continent. Because of her beautiful, enchanting appearance, richly flowering stems, and exceptional vase life, Charmelia has claimed its position and became a household name within the vast number of cut flowers available in floriculture.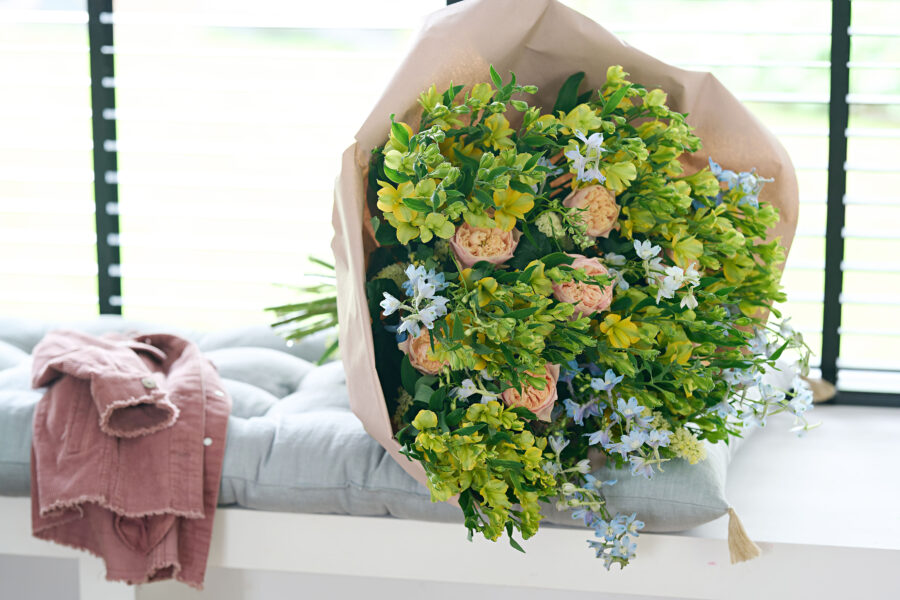 Charmelias
Charmelias are really strong and have an abundance of flowers. According to floral designers around the world, the flowers are attractive to the eye and extremely versatile in floral use, due to their distinctive, unusual shape. And not only an eye-catcher in mixed arrangements but also as mono flowers in a tall vase Charmelias stand out from the crowd.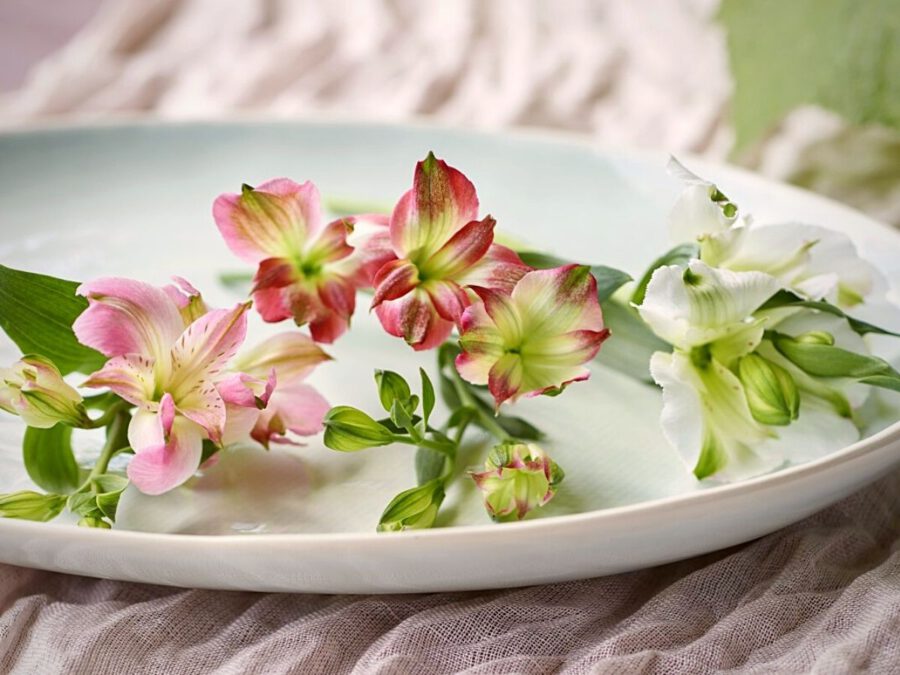 Together2Grow
With a lot of love, care and attention, Charmelia is grown by Decorum grower Together2Grow. One of the best growers in the world, located in The Netherlands.
"Together and with all our chain partners, we have worked hard in recent years on the brand awareness and brand load of Charmelia. And with success! We greatly appreciate the efforts of everyone who has contributed in their own way to this and are grateful for the  collaborations that have arisen. Let's continue this above all: to a colorful, joint Charmelia future."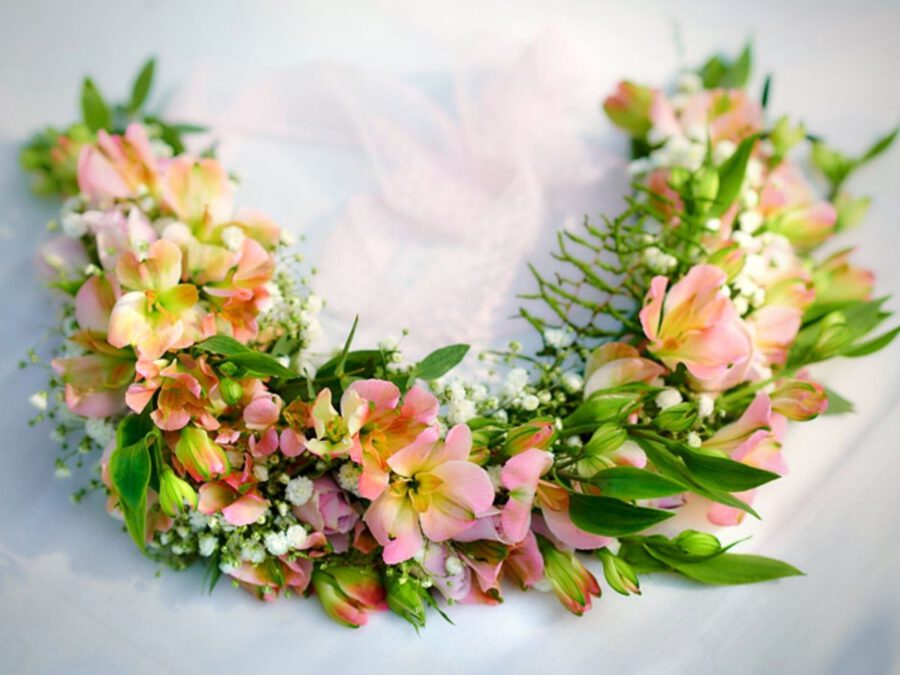 Say it with Charmelia and enjoy this profusely blooming and timeless beauty with more flowers per stem than you've ever seen!