Kyte Tatt is an American-born abstract and figurative artist based in Berlin, Germany. His work draws inspiration from philosophy, nature, science, altered states of consciousness, and spirituality. His work often focuses on allowing the subconscious to become conscious. "Art is a story told from within," says the artist.
Kyte Tatt Directs His Paint Into Abstract Floral Compositions
Born in Pittsburgh Pennsylvania USA 36 years ago, Kyte began his work as an artist at a very young age having won several art competitions while still in primary school. Kyte left his place of upbringing at 18 to see the world. He lived in a caravan for nearly 10 years and visited 22 countries in his travels. Kyte has always had the passion to create and he has expressed this through many forms such as alternative fashion design, art installation work, performance, and stage design. During his travels, he was involved in various art projects in the USA and has now been working as a painter in Berlin.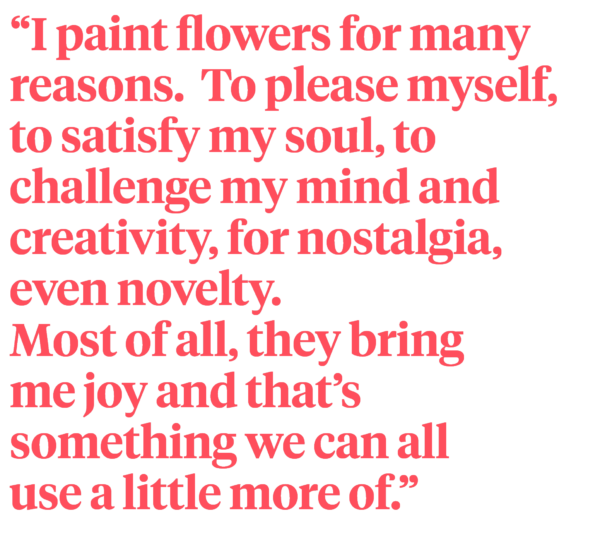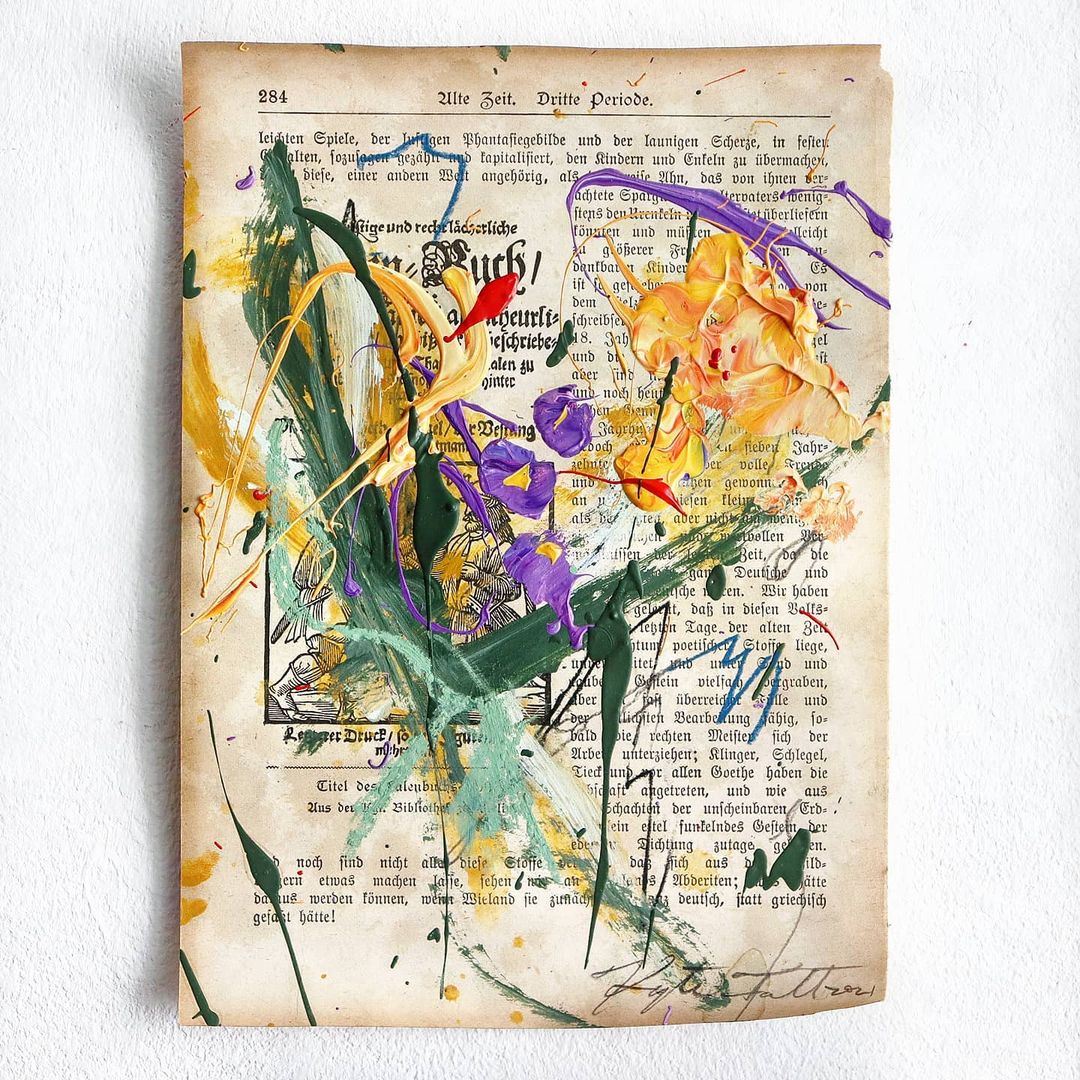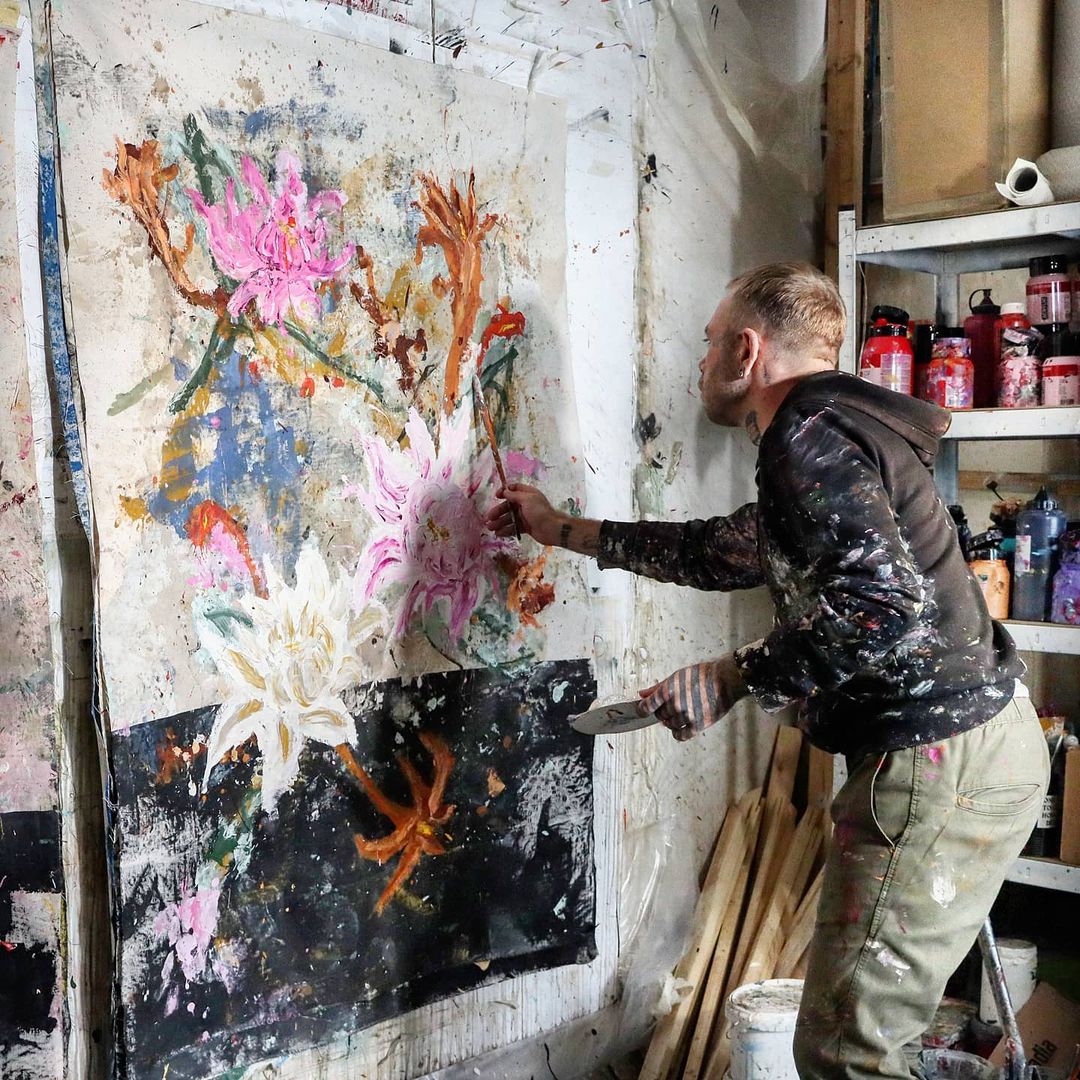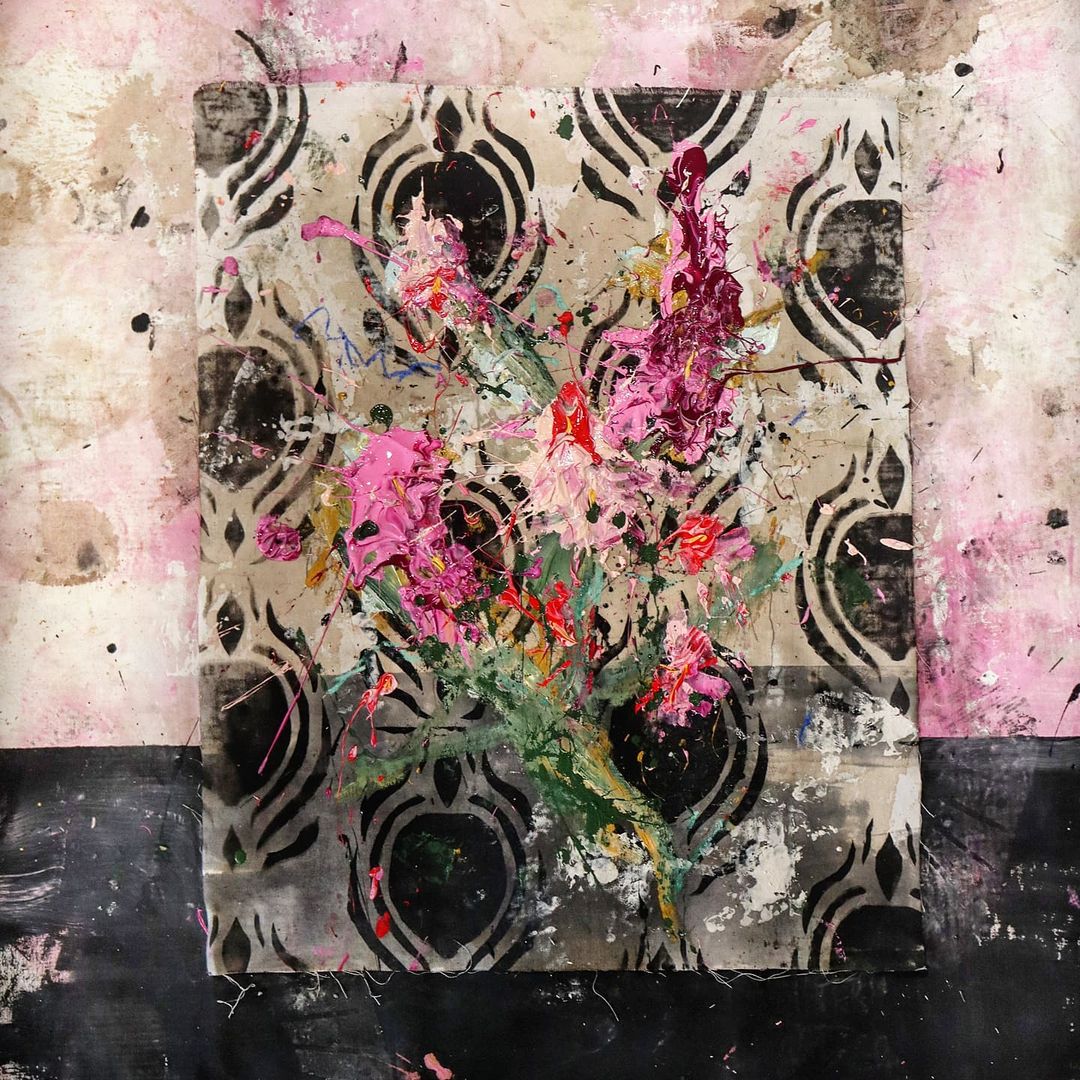 Exhibited at Burning Man Festival
Along the way, Kyte had involvement with the San Francisco Burning Man arts community in which he received his first art grant in 2013. His installation work has been exhibited at top music festivals in the USA such as Burning Man art festival and Symbiosis Gathering. With no formal training, Kyte is a natural-born artist. The culmination of his work and experience results in his work today.
"We are the sum of our parts, our experiences, successes, and endless failures. So, sometimes I am asked, 'How long did it take you to paint that?' To which I always reply, 'It took me my whole life.'"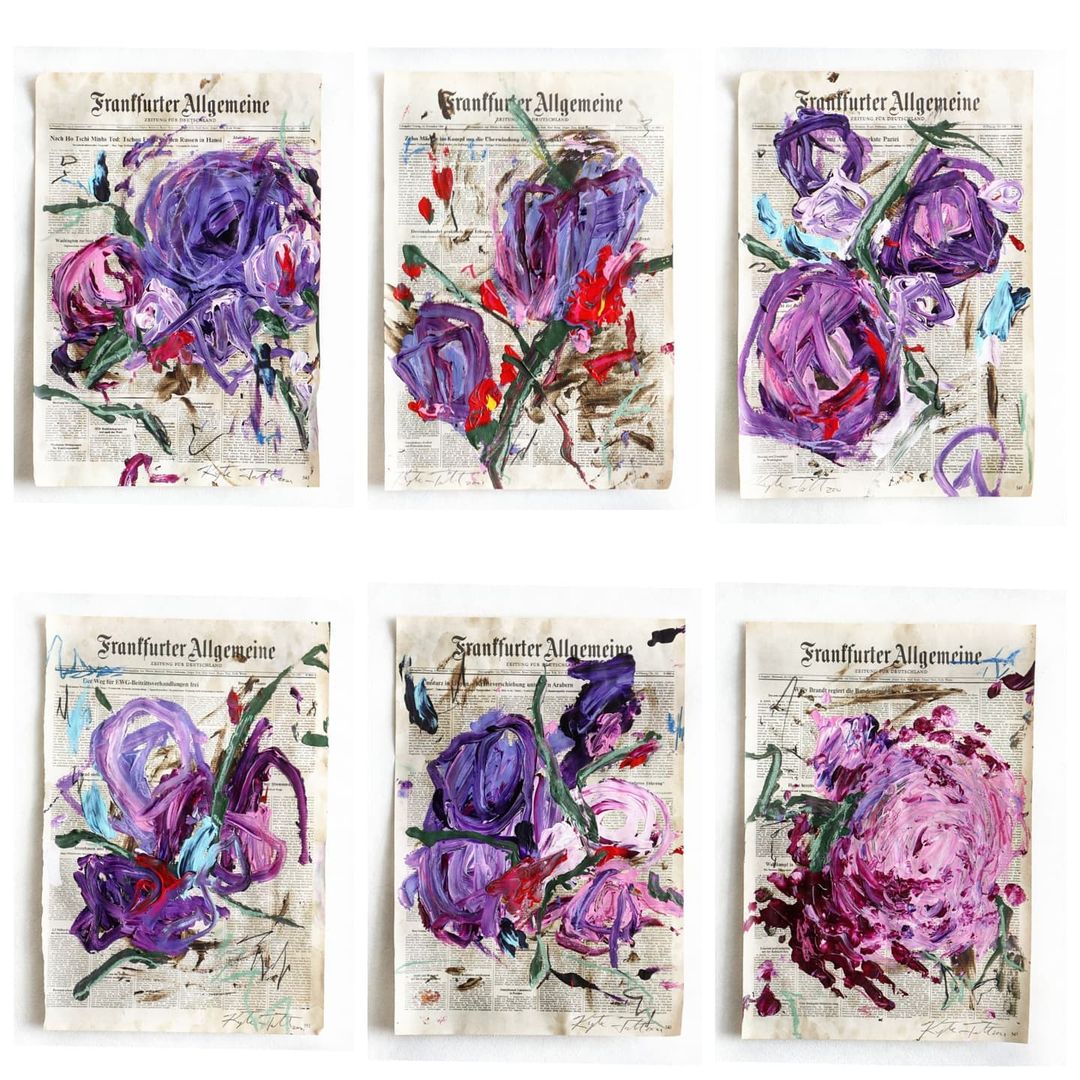 Abstract Designs That Speak of Internal Realms and Visions
Kyte creates his works using simple tools. The palette knife and the squeegee are his favorite choices. Directing the paint with exquisite yet rudimentary technique, Kyte creates his abstract designs that speak of his internal realms and visions. Kyte has been inspired by many writers, mystics, philosophers, poets, and artists. Mystic Terence Mckenna, writer/poet Charles Bukowski, beat poet Allen Ginsberg, philosopher Allen Watts, and artists such as Salvador Dali, Vincent Van Gogh, Cy Twombly, Jean-Micheal Basquiat, and Willem de Kooning have all influenced Kyte on his journey through life and inward to seek his higher self.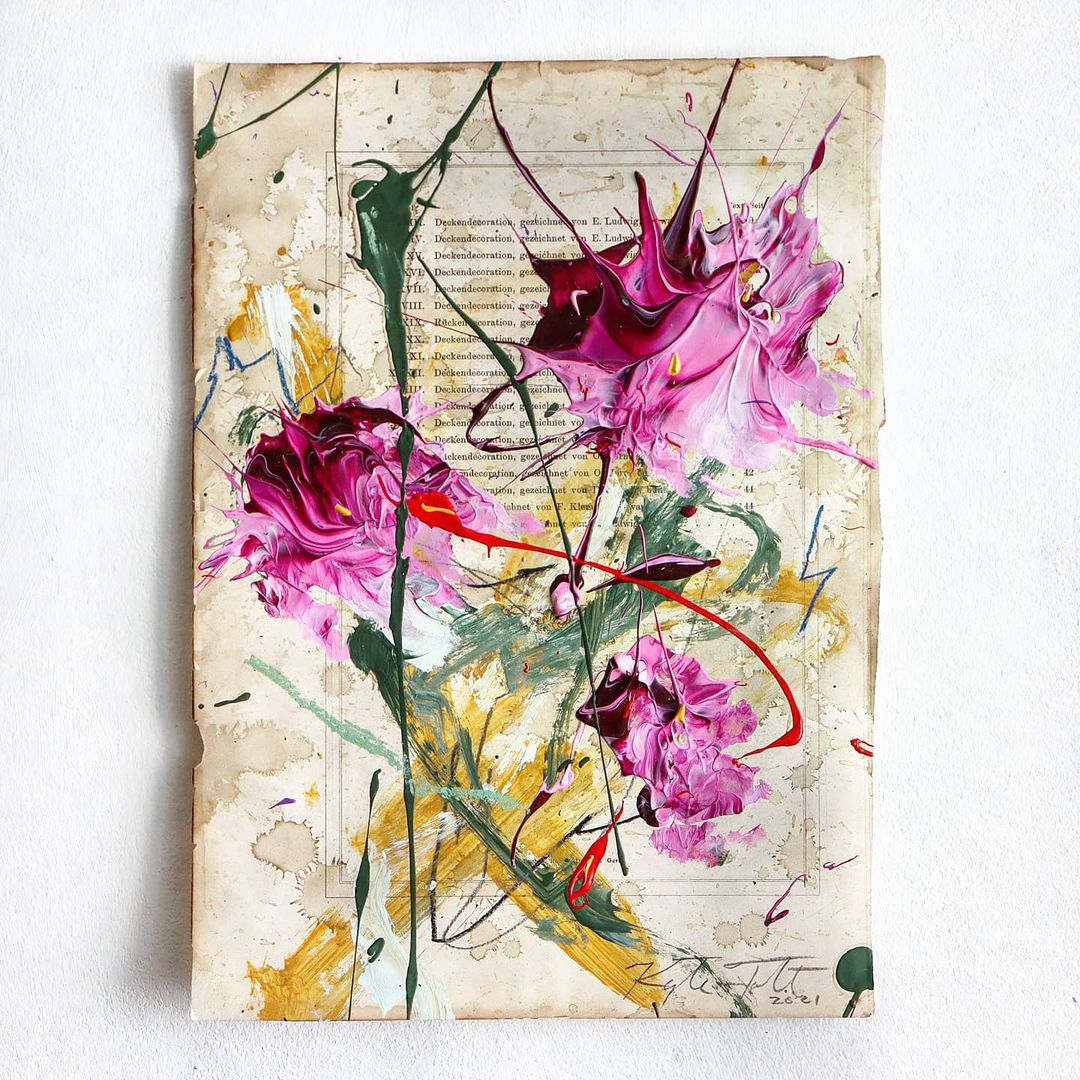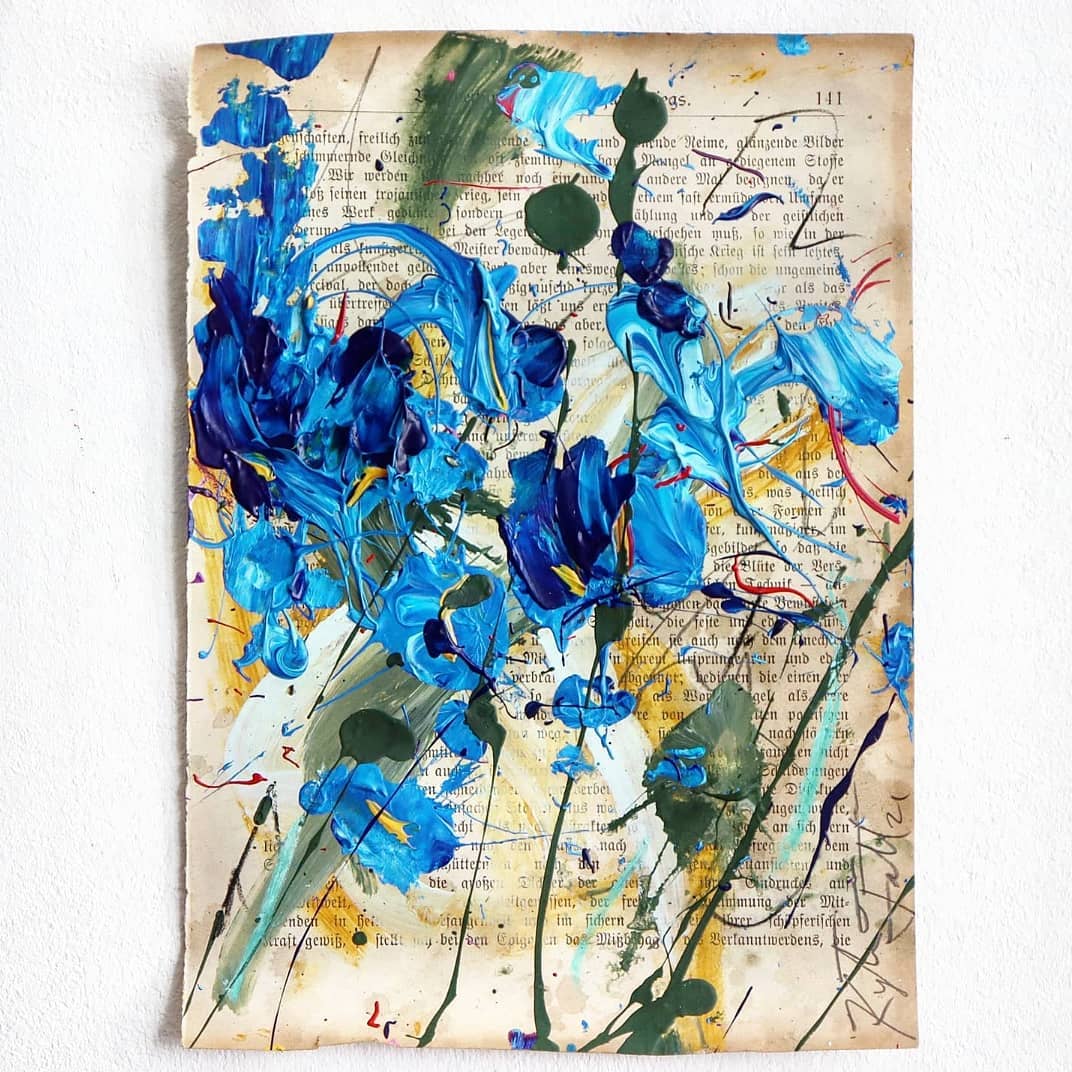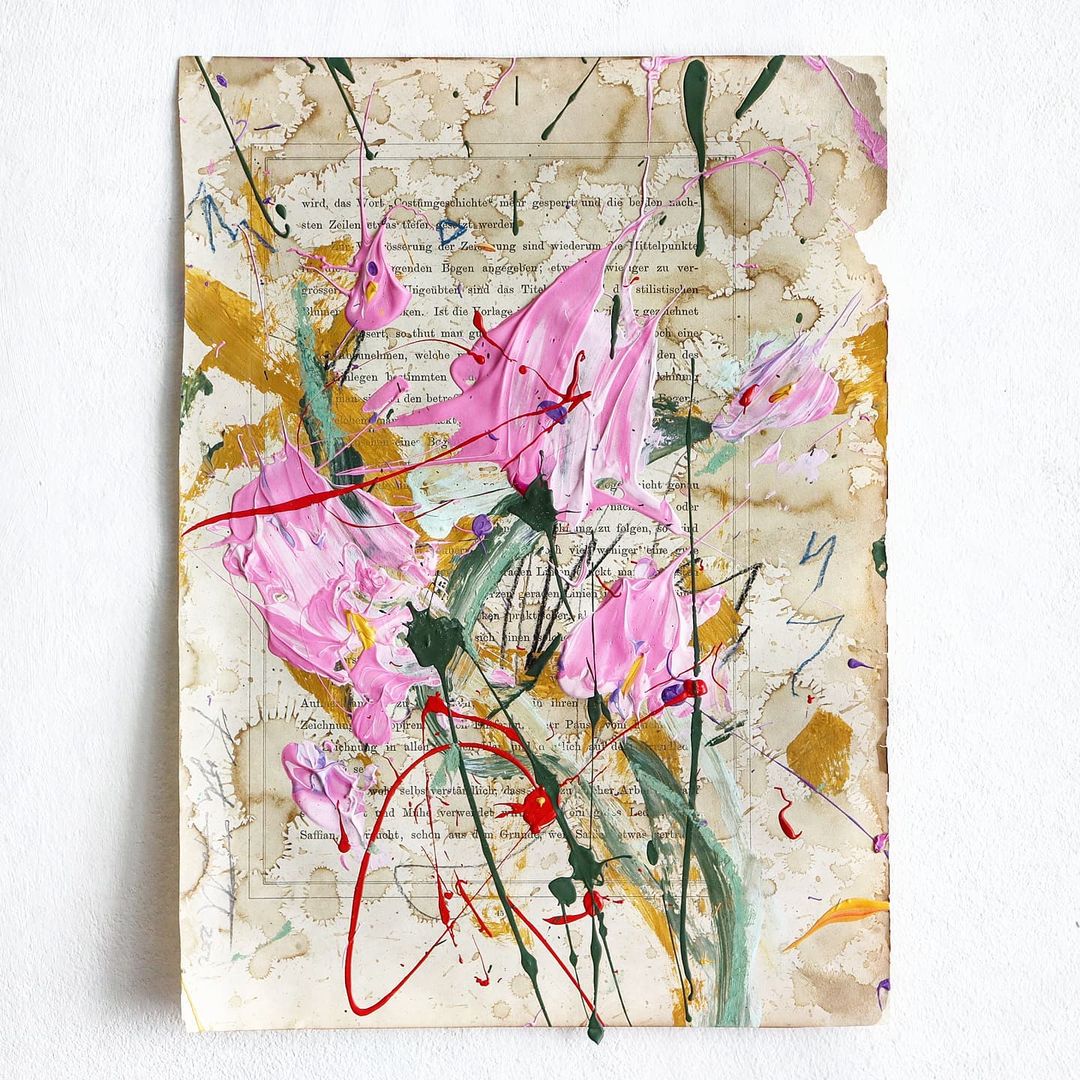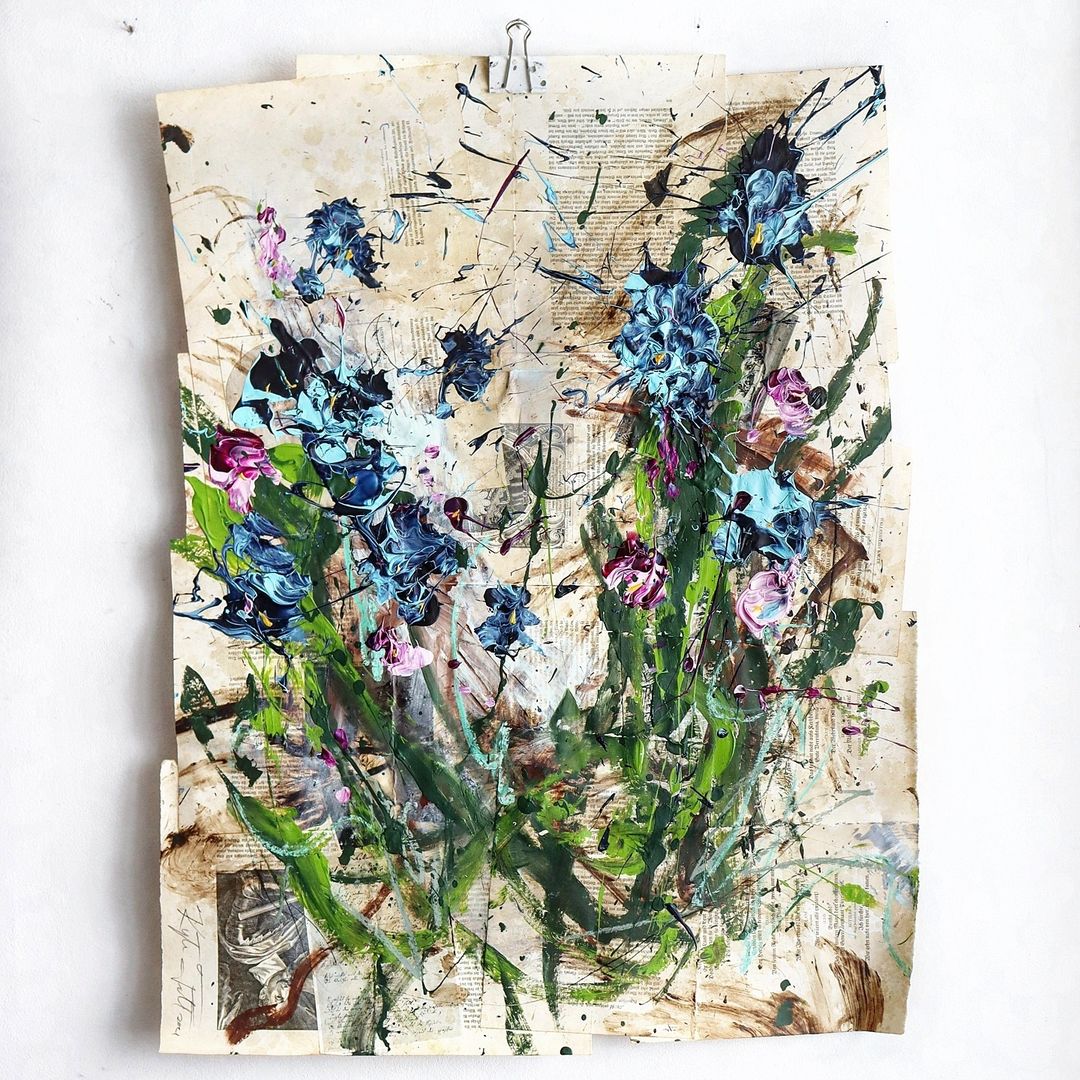 On his Instagram page, Kyte Tatt says: "I paint flowers for many reasons. To please myself, to satisfy my soul, to challenge my mind and creativity, for nostalgia, even novelty. Most of all, they bring me joy and that's something we can all use a little more of."
Kyte Tatt Aspirations As an Artist
Kyte always aspires to reach more people with his work and is always creating new ideas and expressions for his story as an artist. In the future, Kyte would like to take part in residencies, exhibit his art internationally and continue to travel the world; exploring other cultures and deepening his understanding of himself while doing so. Visit his website or Instagram page to see more of the artist's work.