Shean Strong, Mayesh design star, demonstrates the difference between using floral foam and floral netting (chicken wire) for a centerpiece arrangement by creating one of each.
Differences in Design
This tutorial is about all things centerpieces. Shean creates two separate centerpieces and they're both exactly the same. One design though will be created using chicken wire and the other one with floral foam. The tutorial points out the importance of knowing how to do arrangements with both options. An objective showcase on how to make a centerpiece using floral foam versus chicken wire.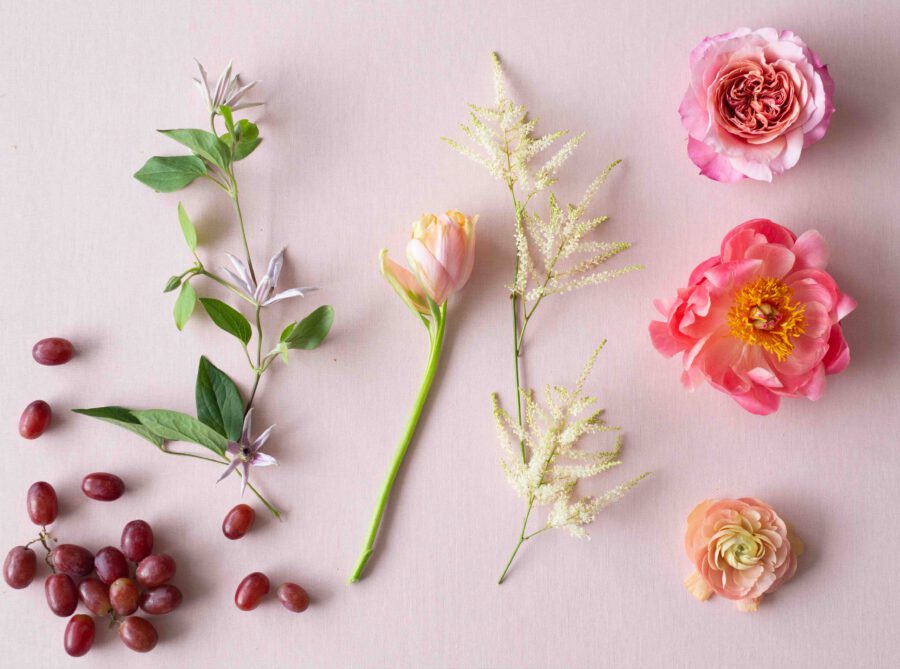 The Flower Arrangements
Below all images of the tutorial are shared with you to swoon over both designs and learn a bit more about the techniques and their results on the flower arrangements.
Floral Foam vs. Wire
Do you see any difference?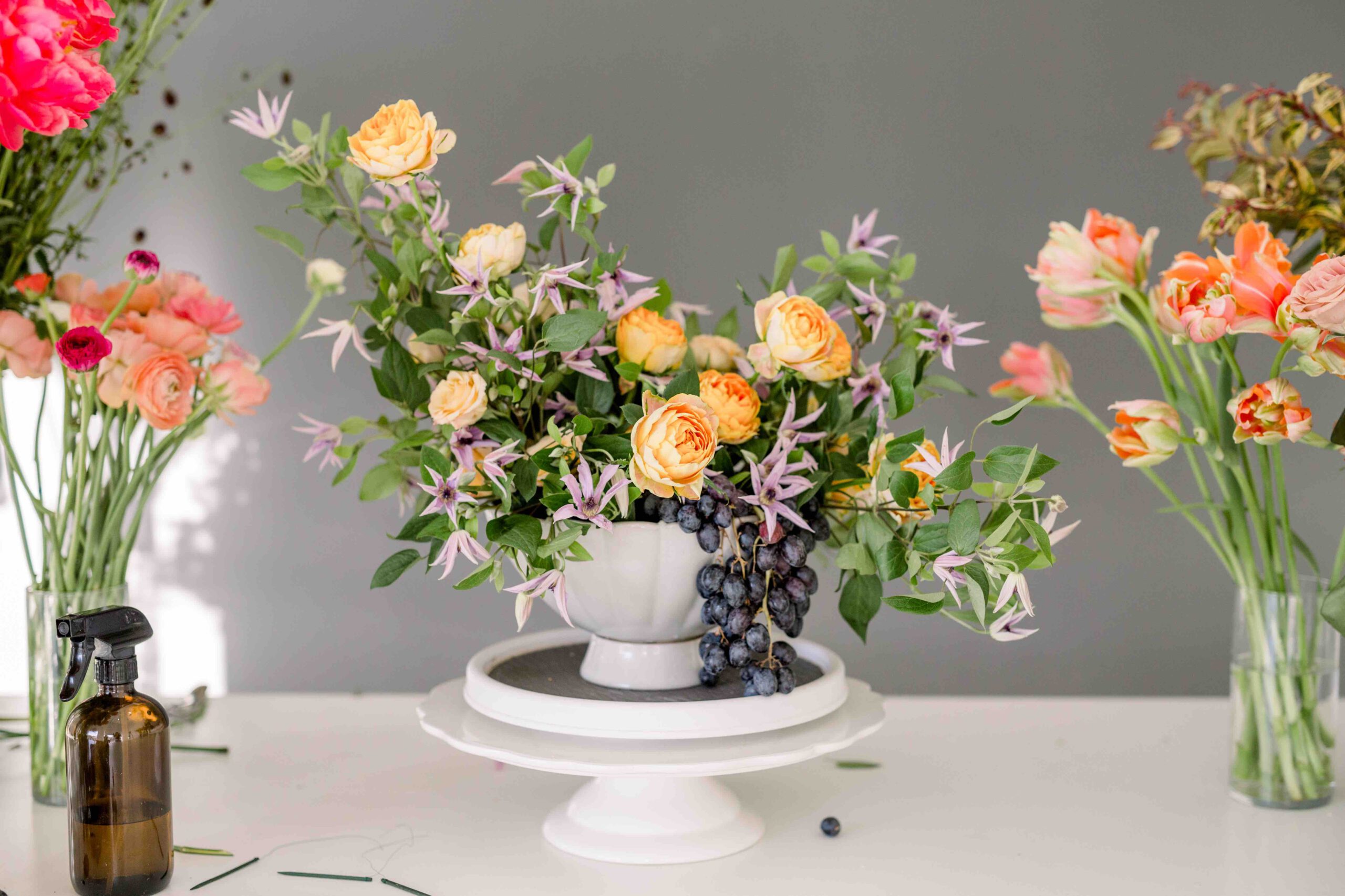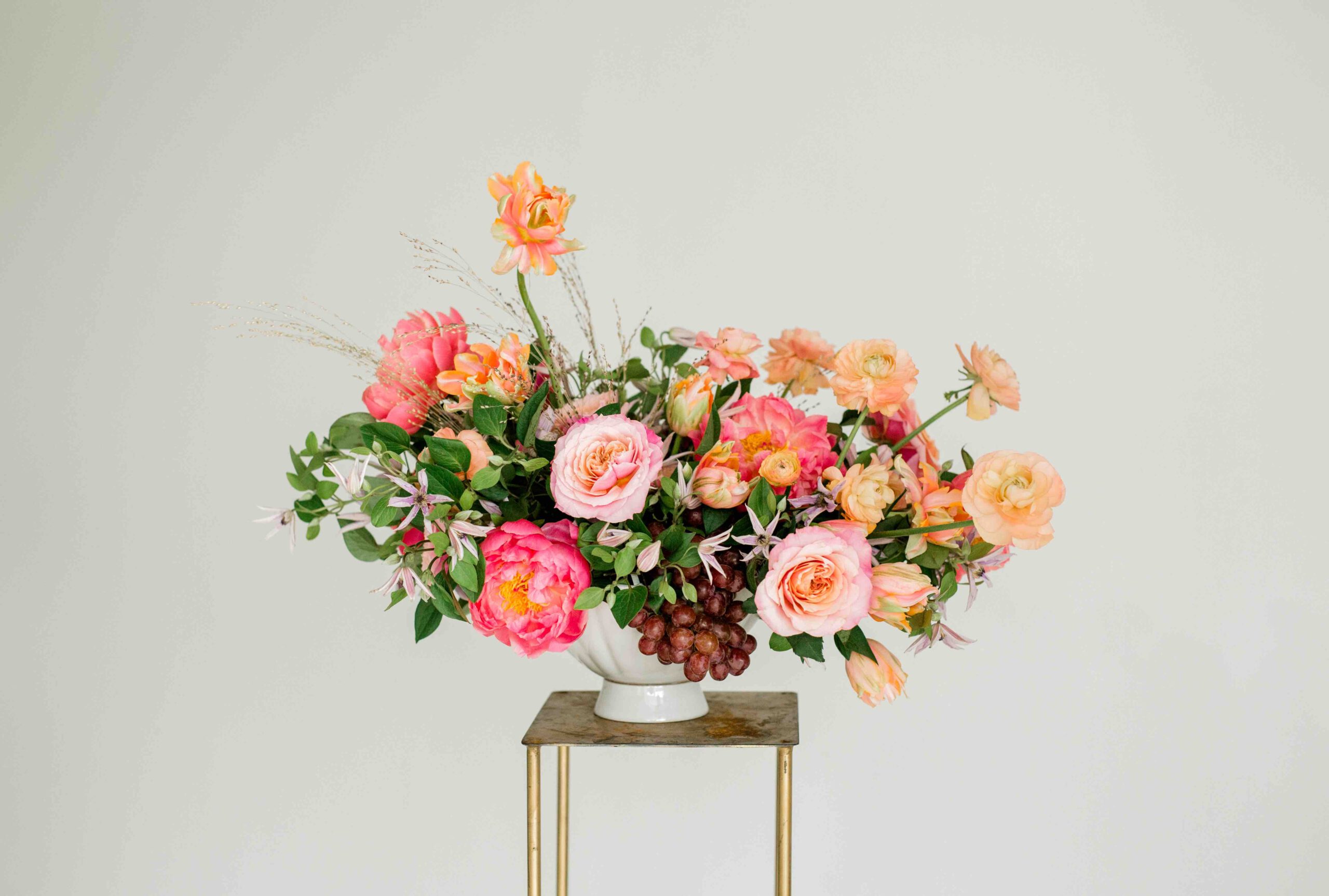 The Video Tutorial
Watch Shean introduce both options while creating the exact same arrangement, which will be absolutely beautiful for you and your clients to enjoy!
Images courtesy Shauna Veasey Photography.