On the highlight of the floral special of the week, Shlomo Danieli is taking over with very interesting information about where he comes from, what he studied, and how he started working in the flower industry. His trajectory has been quite interesting and is very motivating to read.
The Background Story of Shlomo Danieli
Shlomo Danieli was born in 1946 in the Israeli cultural hub of Tel Aviv. He is considered a 'Sabre', the Israeli name for native. His passion for flowers first began during his formative years attending Eyron, an agricultural boarding school located in Israel's gorgeous countryside. After graduating in 1963, he served in the Israeli Air Force for two and a half years, and it was at this time is when his floral career started.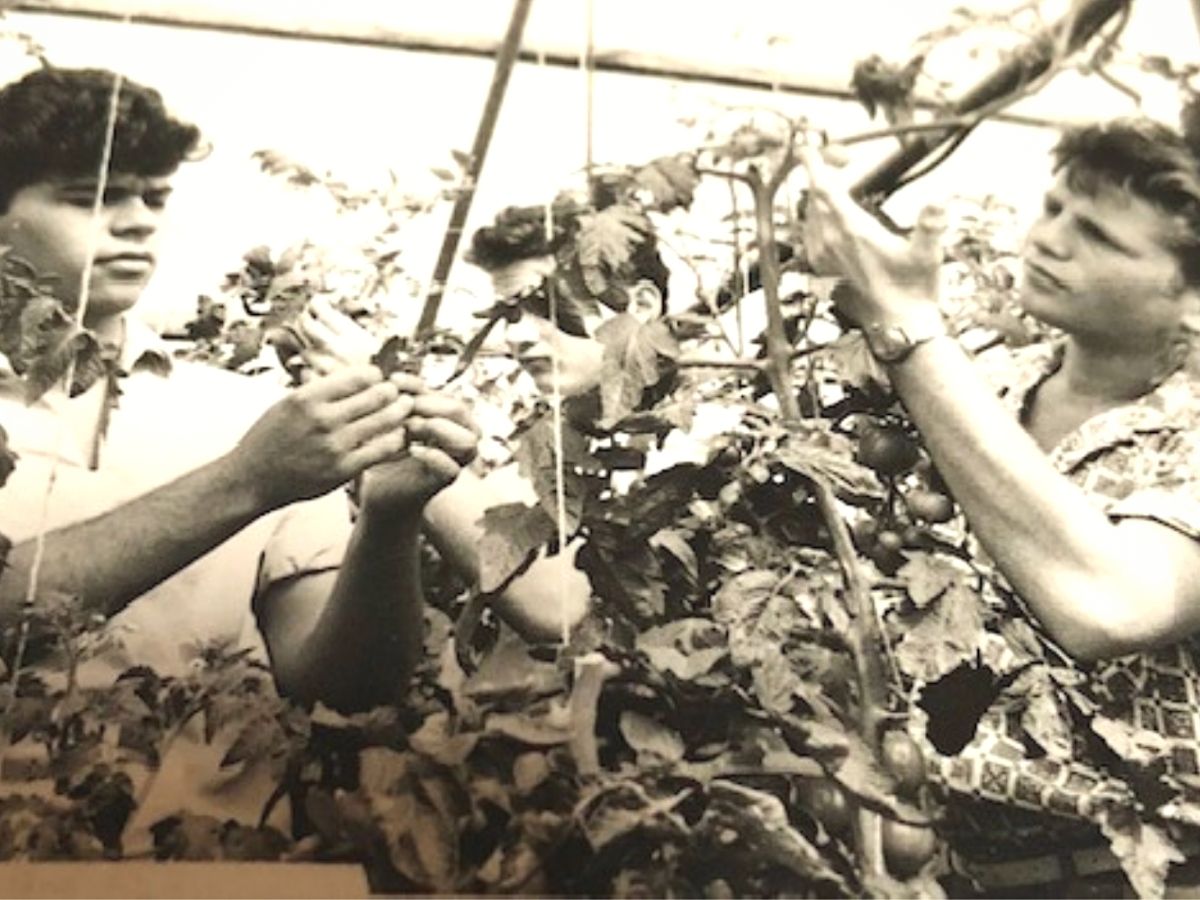 Shlomo followed his love for florals by studying at the Hebrew University in Jerusalem. By 1970, he had completed his undergraduate studies, focusing on floriculture, education, and floral genetics. Afterward, he finished his master's studies in science education and floriculture at the Hebrew University which gave him all the necessary skills and expertise he has today.
This Is How Shlomo Danieli's Floral Career Started
During the earning of his degrees, Shlomo began his career in florals working for Carmel Agrexco, the national export arm for Israeli agricultural products, as a quality control inspector. It was in 1974 when he was transferred to Frankfurt, Germany, to become the Agrexco floral market manager deputy and traveled extensively throughout Europe to market the entire Israeli floral industry. After two years, Shlomo became the floral marketing manager.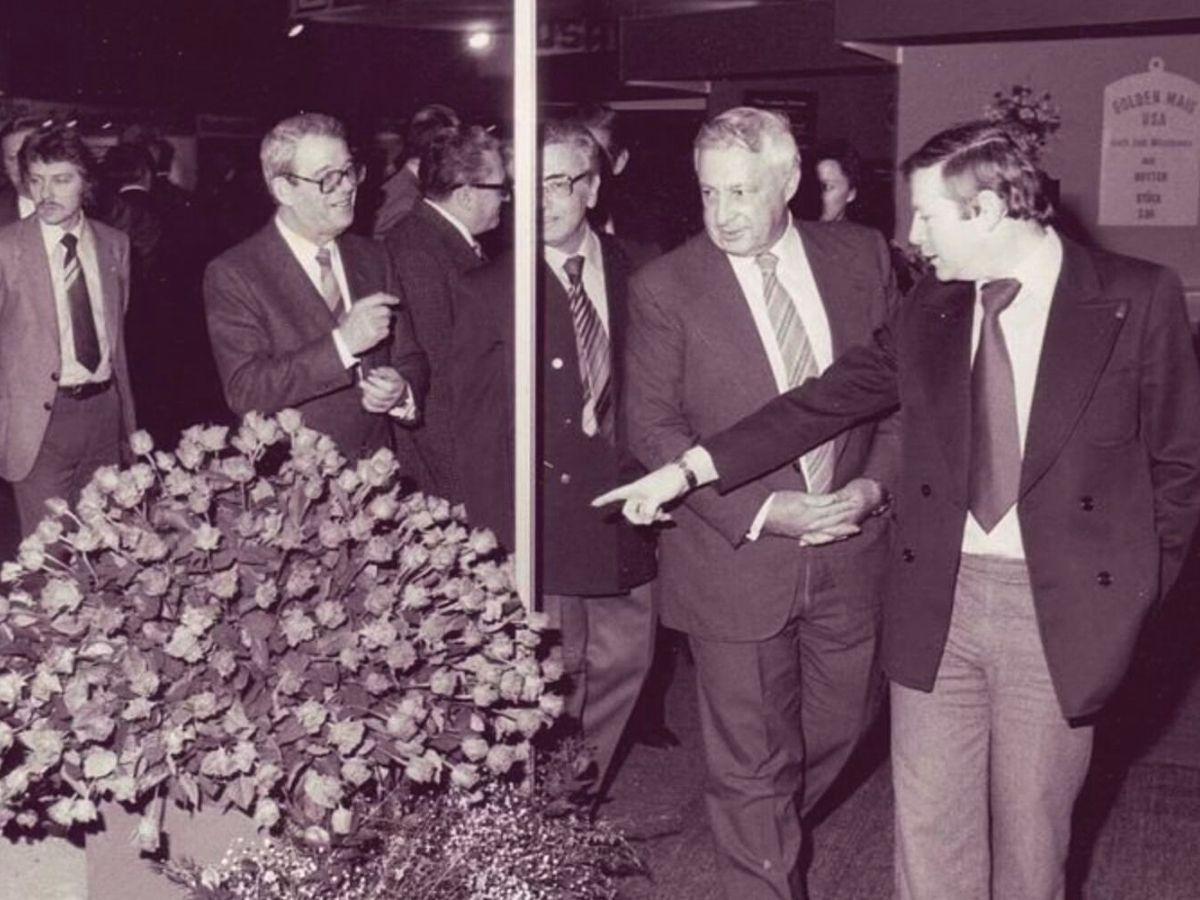 This position allowed Shlomo to make Israeli flowers available and present in the American market. In addition, he was part of the team that developed the Cologne-Bonn Airport into a hub for all Israeli agricultural products and began to send Israeli flowers to the Dutch and German auctions.
Pursuing the American Dream
During the later years of his career, he left Agrexco to pursue the 'American dream' of living and working in the United States, where he landed in Chicago, IL. At this point, Shlomo Danieli started one of the first American companies, Flori-ad which specialized in importing specialty cut flowers from South Africa, Italy, France, and the Netherlands. He also brought in a variety of flowers previously unknown to the American market, including alstroemeria, ginestra, French tulips, ornithogalum dubium, and mini callas, along with out-of-season flowers such as winter tulips and liatris.
His company then integrated with a large organization that invested intensively in growing roses in New Mexico in a completely sustainable manner by using hot underground spring water to run the generators installed in the greenhouses. But not everything was sun and flowers, given that during the stock market crash of 1987, the large organization that integrated with Shlomo's company went under. It was a devasting loss, but then came great things for him again.
The Florist Special Goes to Shlomo Danieli
Three months after the crash, with the great help of his growers, he started a smaller leaner import venture called S.D. Trading with only one location in Chicago. S.D. Trading became a major importer of fresh-cut flowers to wholesalers using Chicago as the main distribution center. The company also became a major wholesale importer to Midwest florists. During that time, Shlomo was one of the first to introduce Ecuadorian roses to the U.S. market as well as export them directly from Ecuador to Russia.
Shlomo Danieli Designed Da-sh - A Very Useful Tool for Florists
As a hobby during his studies, he developed and marketed the Da-sh Board — a color reference tool designed to enable precise communication regarding the color of a flower. During this time, the floral business was conducted primarily over the phone, making accurate flower choices challenging. Nowadays, knowing the precise color of a desired flower is vital, especially in the wedding and event planning industry.
Launching Blooming of Beloit
Soon after, he built and launched Blooming of Beloit in Wisconsin — a 100-acre 'cornfield' to become a flower farm of sustainably grown specialty field crops, including fresh cut flowers, blooming trees, berried branches, and other woody ornamentals. He conducted cloning by selection and sold his products domestically. About a year after starting Blooming of Beloit, he made a strategic business decision to complement his crops with other imported, specialty-cut flowers.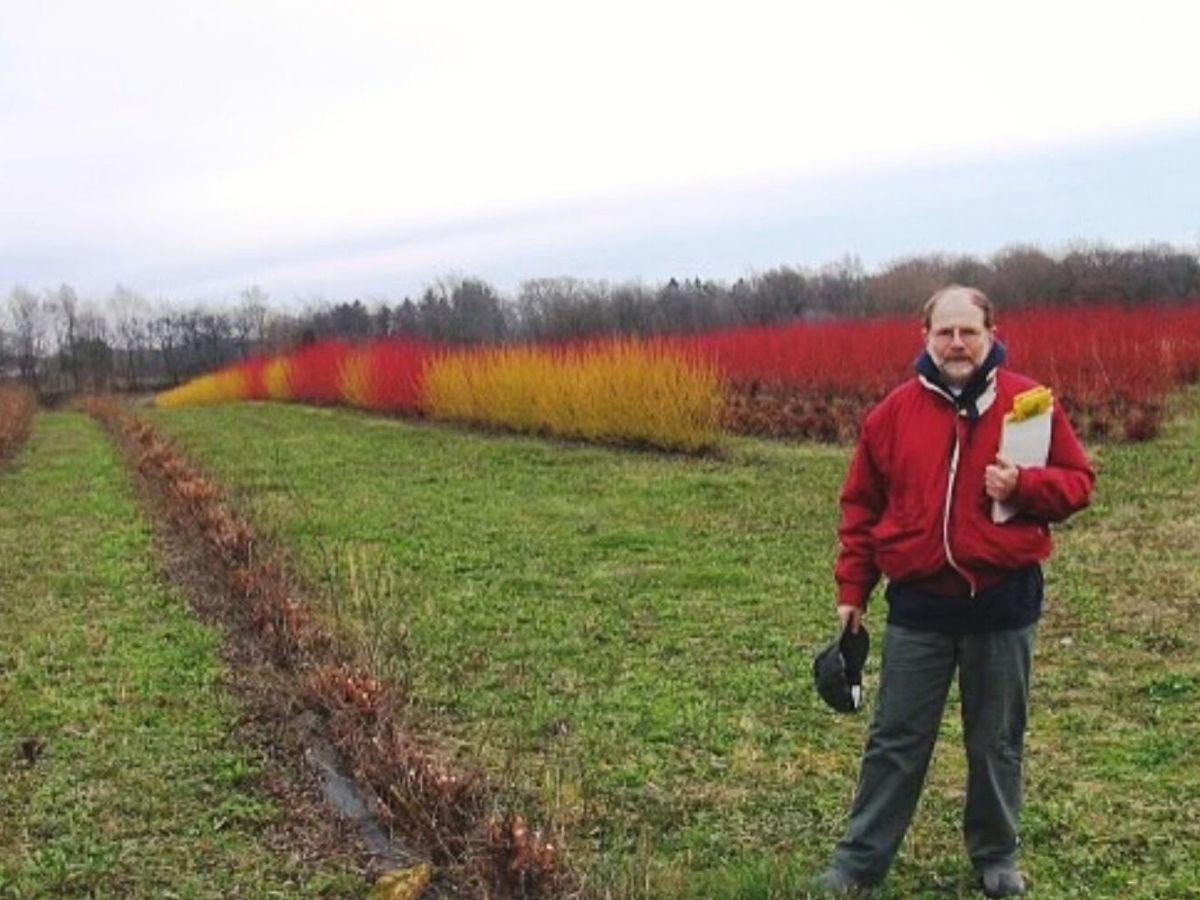 This enabled him to become a year-round source to the wholesale industry for out-of-season items. Shlomo was the first to offer peonies all winter long, from January through May, and lisianthus, a popular flower for weddings and special events, all 52 weeks of the year. Later he provided his customers with ranunculus, scabiosa, tweedia, and many more varieties grown in Israel.
One of His Most Valuable Experiences - The Chicago O'Hare Airport Project
After the infamous 9/11 attack, one of the steps that the American government took was to tighten the inspection on importing. The flower industry became a victim, as suddenly, instead of being inspected by the USDA, flowers were inspected by US Customs and Border Protection officers.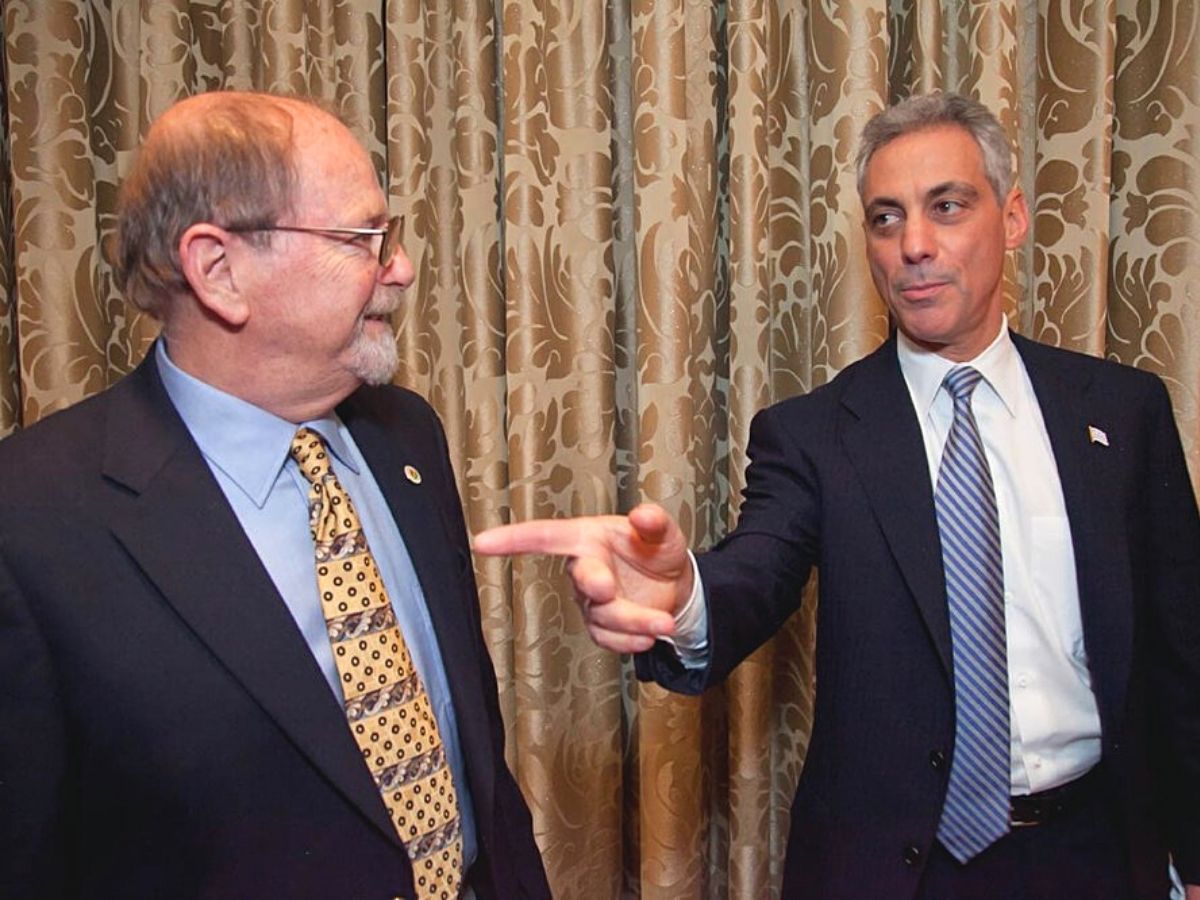 This made inspection an expensive, time-consuming, and bottlenecked process. Solutions were needed, so Shlomo partnered with three other business owners and proposed to operate a perishable center that would serve the entire Midwest for floral, pharmaceuticals, fresh produce, and other perishables coming into the US through the Chicago O'Hare International Airport. Unfortunately, after three years of hard work, one of the founders made a grave error and the project ceased.
Where Shlomo Danieli Stands in the Floral Industry Today
He continues to operate his international flower import company, Shlomo Danieli Inc. from an office in West Sedona. Shlomo is happy to share that he thoroughly enjoys life in Sedona — exploring, hiking, and taking pictures of the expansive and beautiful landscape.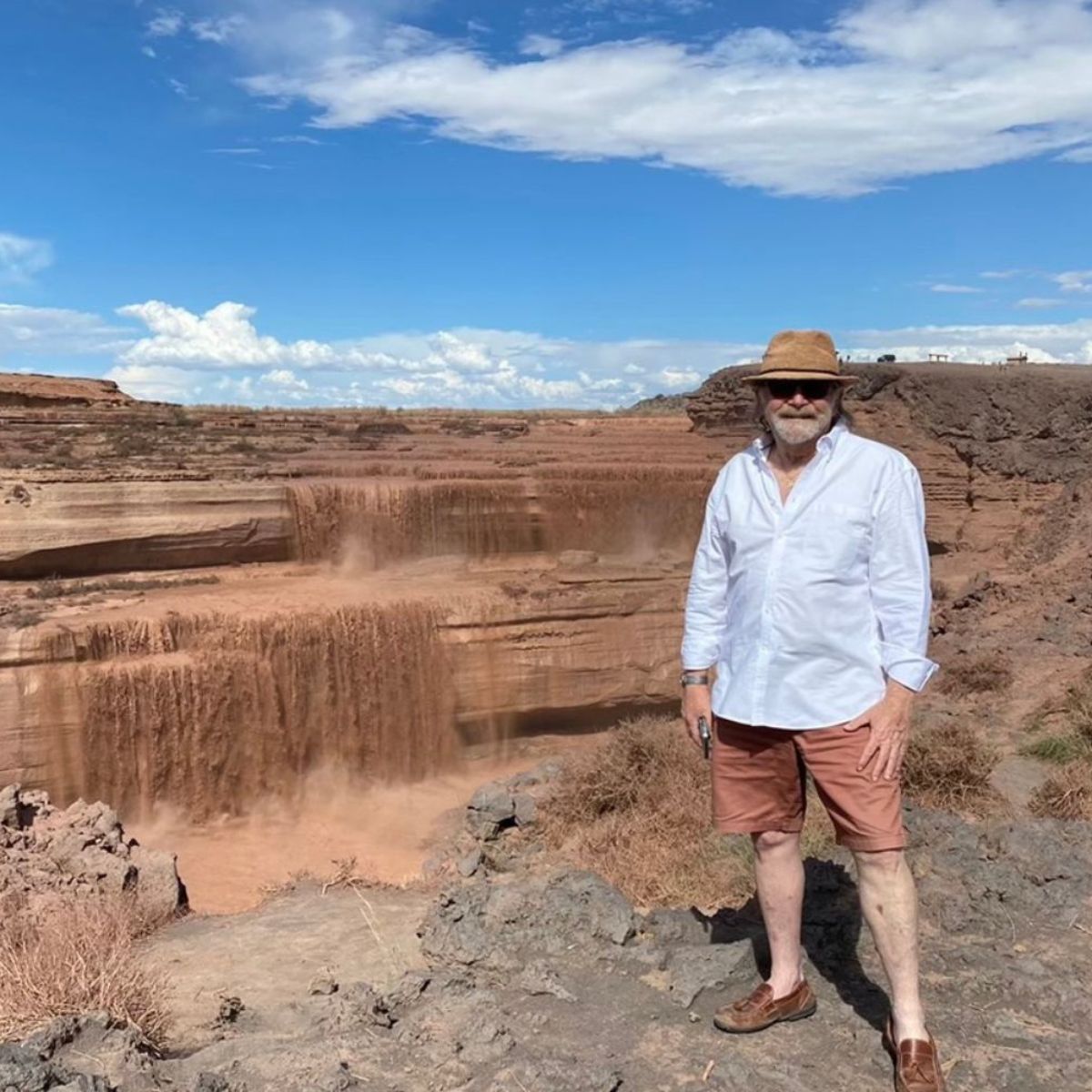 Shlomo has devoted more than half a century of his life to innovative enterprises in the floriculture industry. He is intimately familiar with every aspect of the business including growth, education, and marketing.
Highest Points in Shlomo's Floriculture Career:
Shlomo Danieli was one of the first Israeli-born citizens to serve Agrexco in Germany in an executive capacity.

He became one of the first persons to introduce imported, previously unavailable, out-of-season, and novelty flowers to the American market, which was a huge success!

Danieli developed a color catalog with a digital color spectrum concept to improve the American Wholesalers' and Florists' ordering experiences.

Impressively, he was also one of the first to import Ecuadorian roses directly to the American market and turned fresh-cut peonies from a six-week item to an almost full-year item.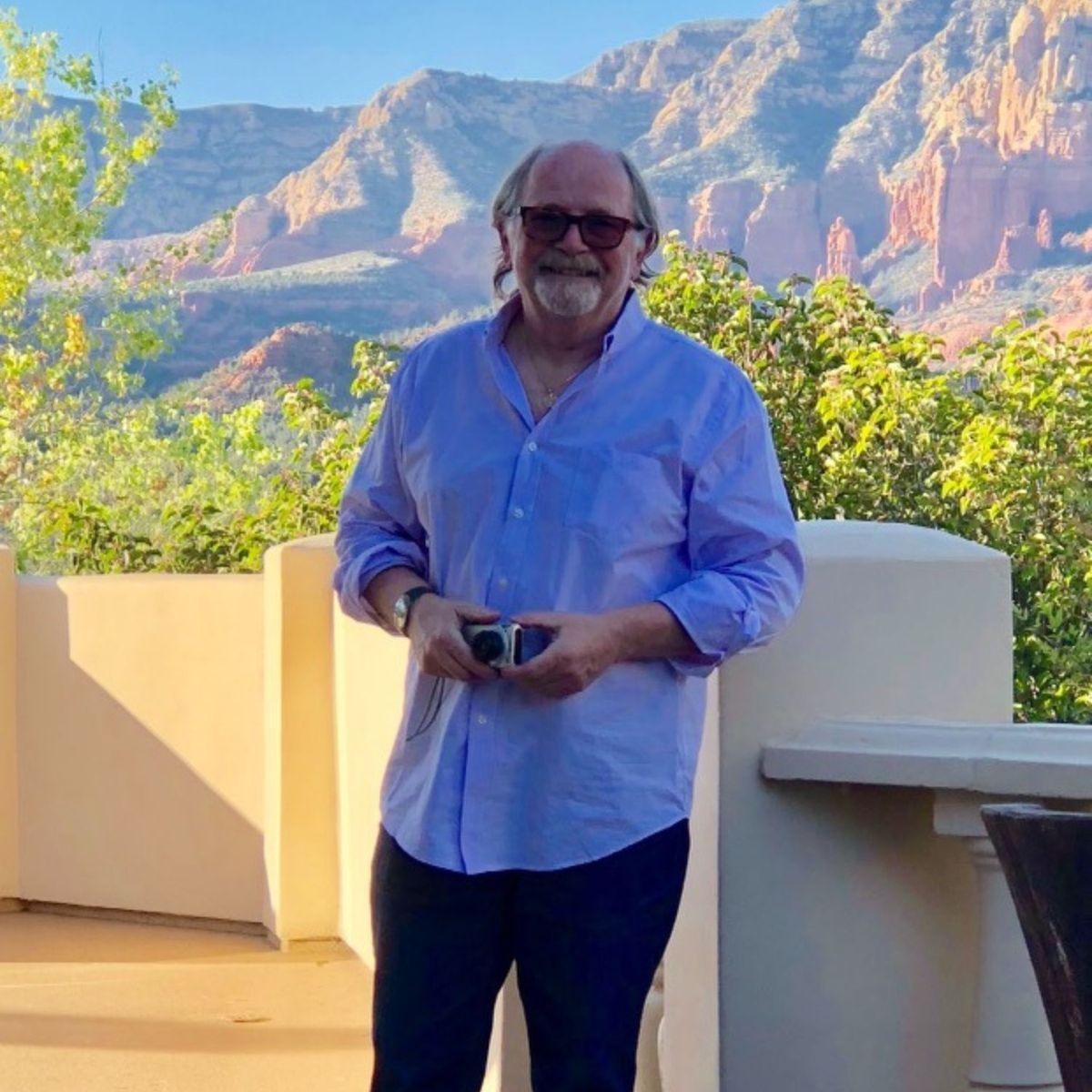 Visit Shlomo Danieli's website if you'd like to learn more about this week's featured importer.
Photos courtesy of Shlomo Danieli Inc.