A renowned company in luxury florals has set the stage for a remarkable new chapter in the world of opulent blooms with the much-anticipated launch of Floraprima - a sphere of unparalleled beauty. This extraordinary news has sparked a wave of excitement among floral enthusiasts and connoisseurs alike. Want to discover who it's about? Keep reading!
Say Hello to Floraprima by Rosaprima
Rosaprima, the world-renowned luxury rose grower since 1995 is delighted to announce its new launch, Floraprima. Rooted in a deep appreciation for quality, ingenuity, and an enduring passion for beauty, the new launch is redefining the floral industry with an exclusive range of specialty flowers available year-round.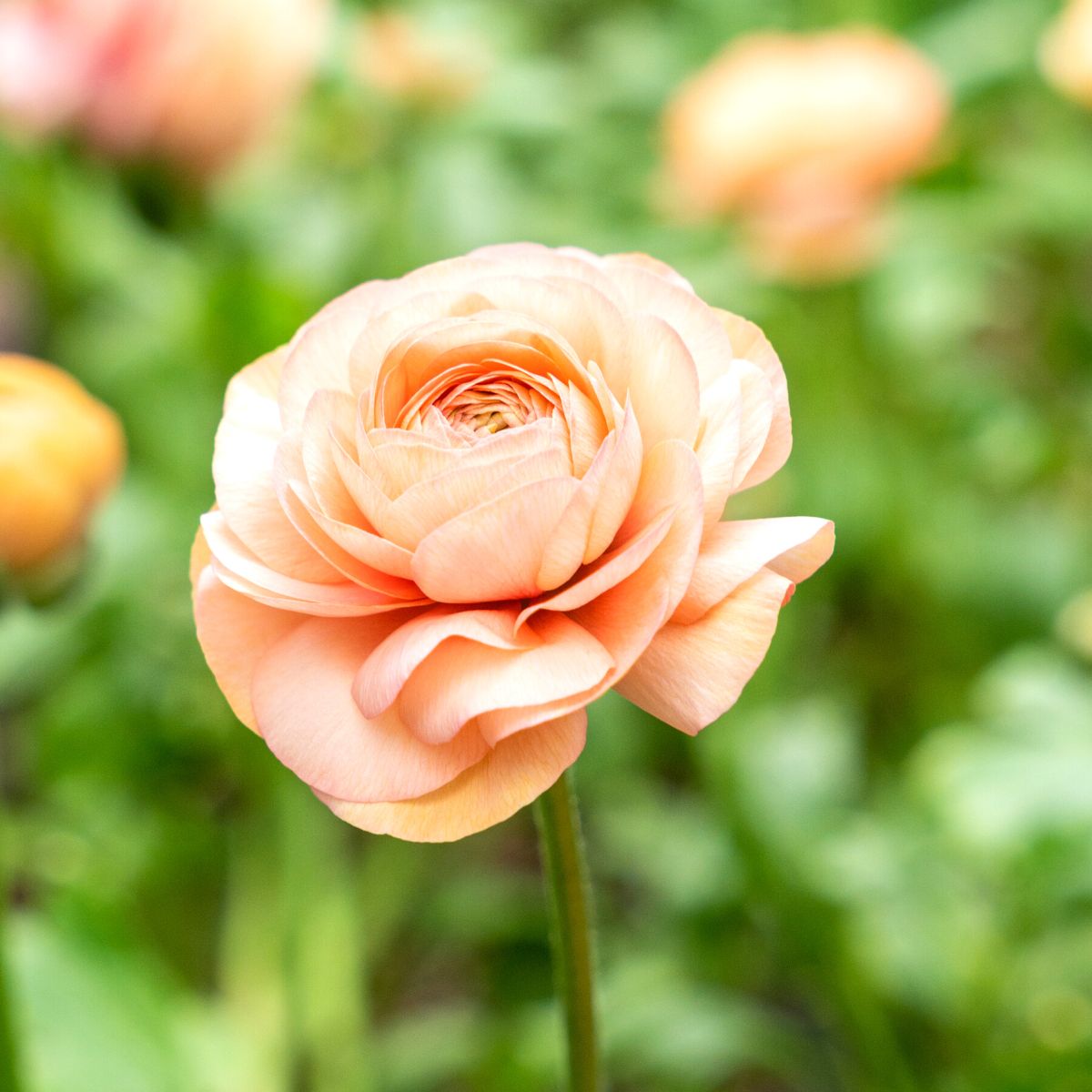 Blessed with favorable growing conditions at its high-elevation Andean farm, Floraprima has curated a unique offering to meet the growing demand for specialty flowers. It is a pioneering venture, promising year-round availability of the most sought-after wedding flowers on the market.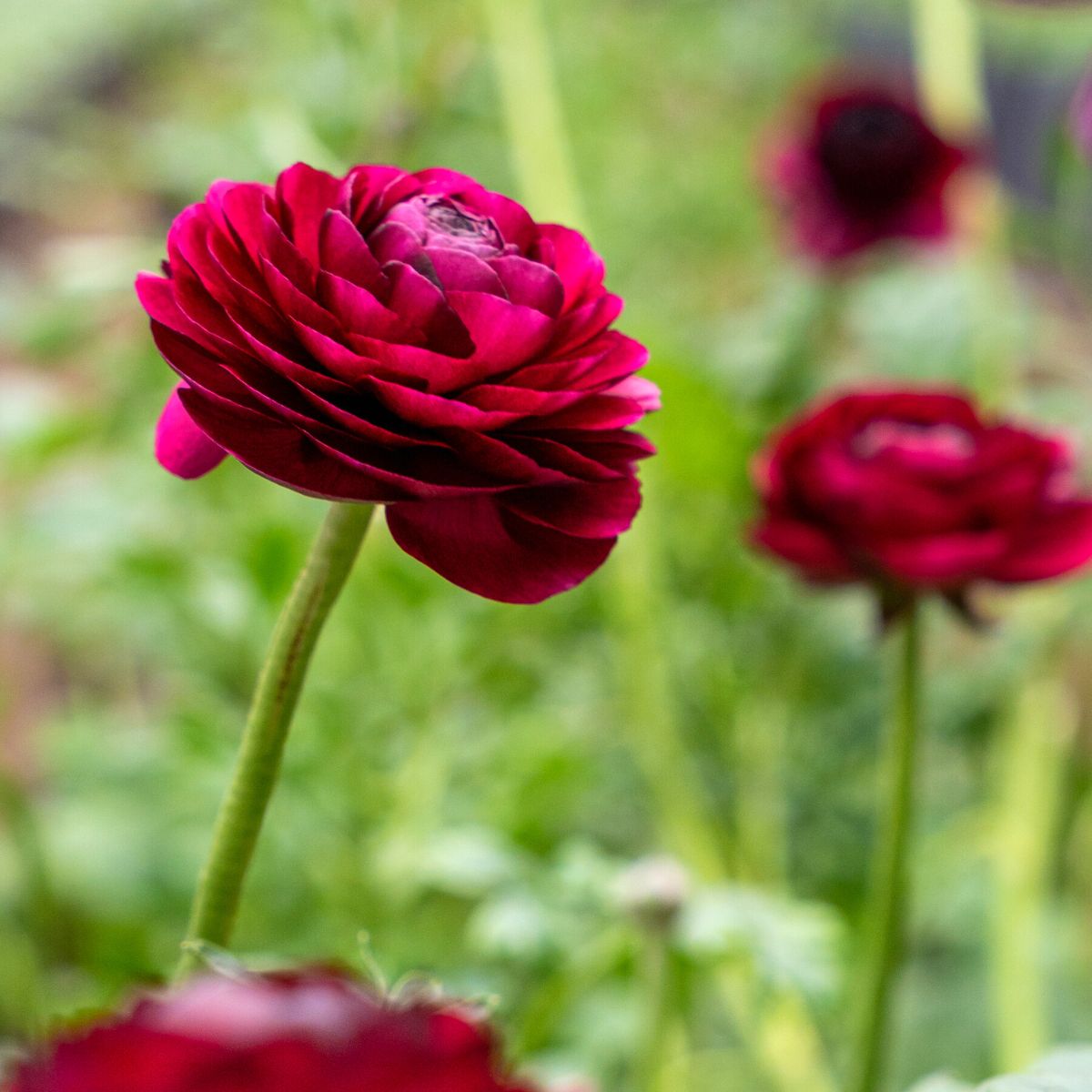 Two New Stunning Products That'll Make Part of Their Luxury Collection
The journey for Floraprima began in 2019 when a dedicated team of expert growers and engineers embarked on a mission to cultivate the finest quality specialty flowers in the Altura Highlands in Cayambe, Ecuador. The area's unique altitude variations create micro-environments that provide ideal growing conditions for these delicate flowers to thrive throughout the year. Michelle Jibaja, Marketing Analyst at Rosaprima shares:
"Specialty flowers are unique and often rare, making them highly coveted treasures in the floral industry. Our commitment to nurturing each flower to its fullest potential promises exquisite blooms that are unparalleled in the market."
After intensive testing and meticulous quality checks, they're proud to introduce two stunning new products into their luxury collection as part of Floraprima: Elegance Ranunculus and Mistral Anemones. Both of these new beauties are just the beginning of this exciting chapter Floraprima is set to become a hallmark in the world of floral beauty and luxury.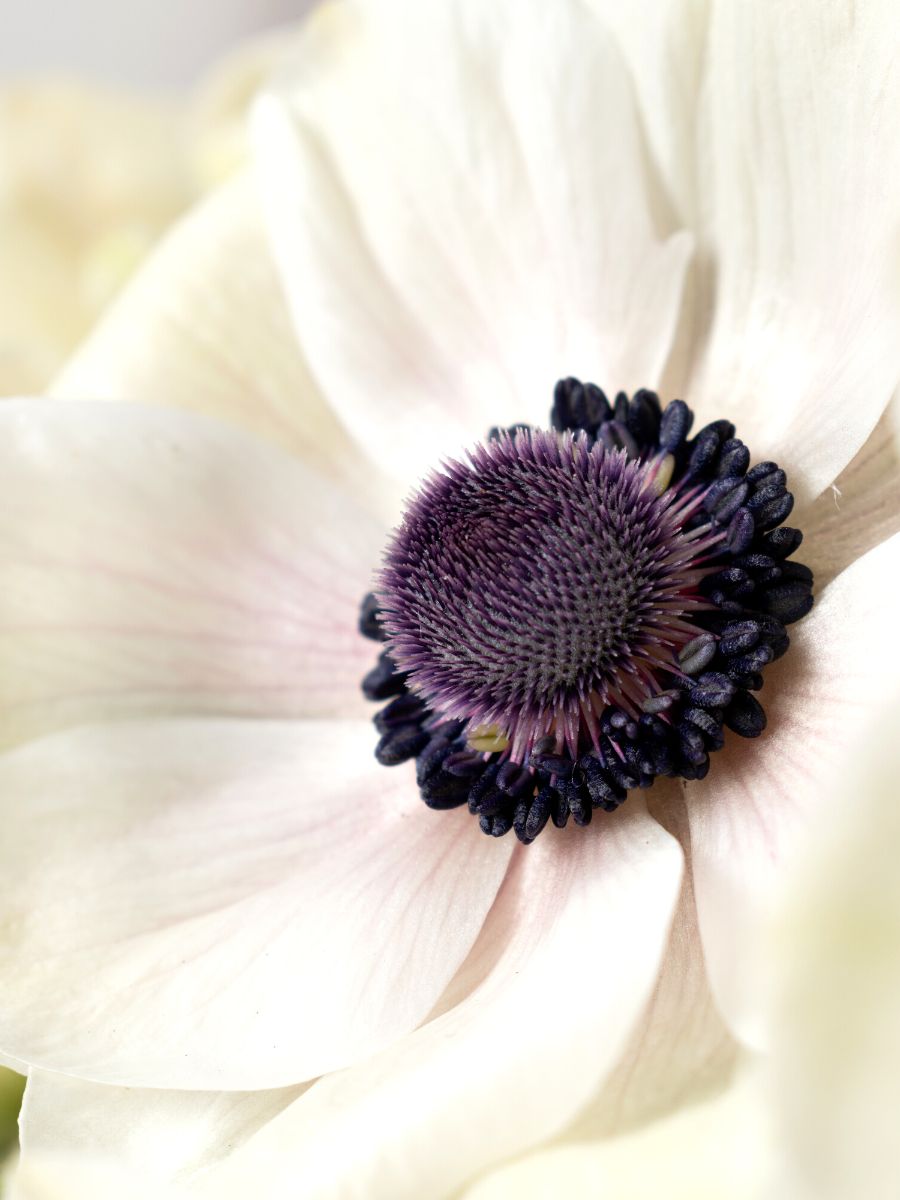 A New Era for Luxury Flowers
Imbued with meticulous craftsmanship and an unwavering commitment to excellence, Floraprima embodies a fusion of artistic ingenuity and natural elegance. Each meticulously grown and handpicked bloom within this enchanted world captivates the senses, exuding a transcendent beauty that awakens emotions and inspires awe.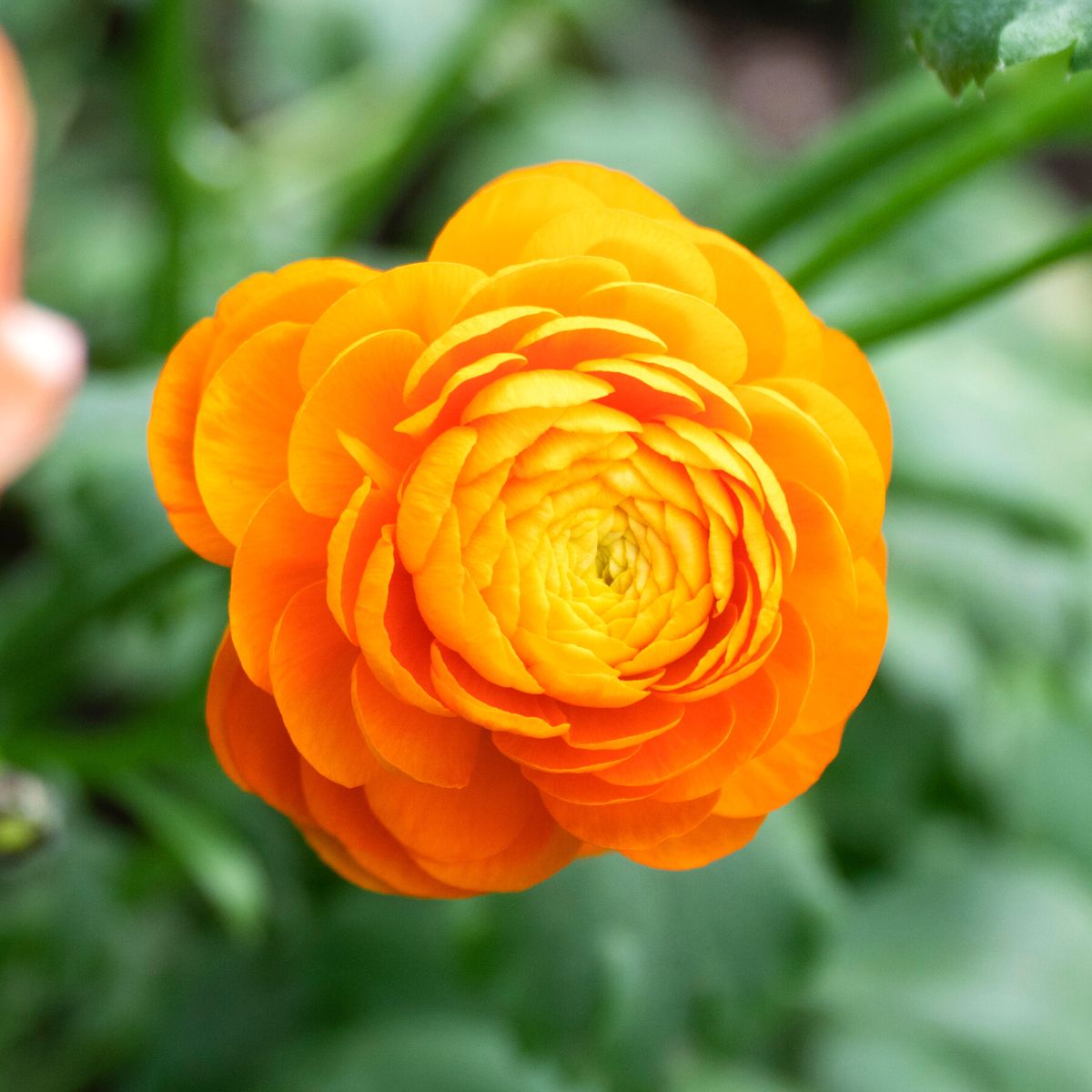 In this new chapter of luxury florals, Rosaprima has ecstatically created an immersive experience where nature's most exquisite offerings intertwine with human artistry, inviting everyone to connect in a world of sublime beauty.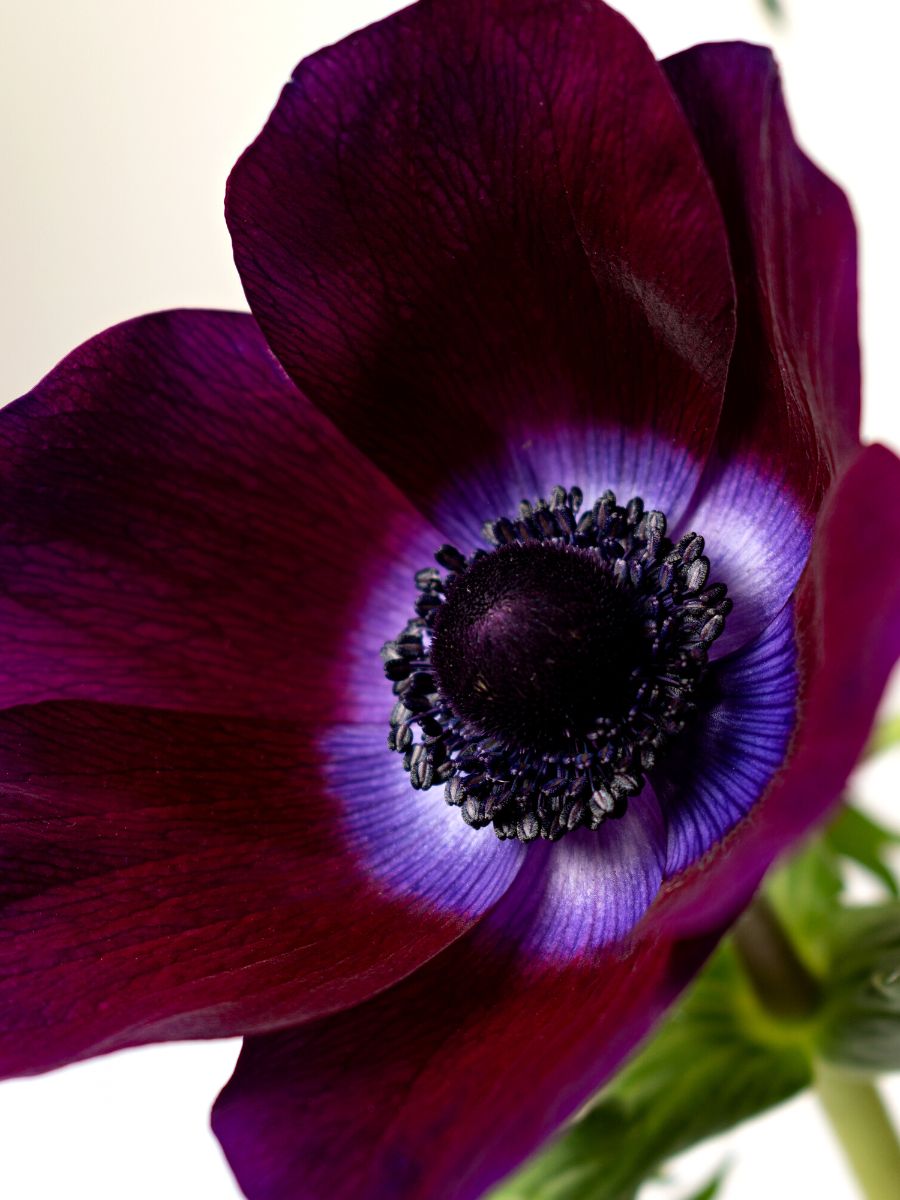 For more information about their newest launch, visit Floraprima's website.
Photos by Floraprima.