If you've ever visited London, you know: it's an amazing place to find the most fabulous florist shops. On every corner of a small street, you can find a lovely small boutique shop with a creative interior and stunning flowers/plants.
How to Stand Out as a Flower Shop in London?
So how do you stand out from the rest as a flower shop in London? How do you make your shop worth visiting? Getting the right interior (and exterior) for your florist shop is about being innovative and always being open to new ideas. That's why The Flower Shopkeepers recommends checking out these florist shops in London UK! Powered by The Flower Shopkeepers.
PM Flowers
53 Connaught Street, London W2 2BB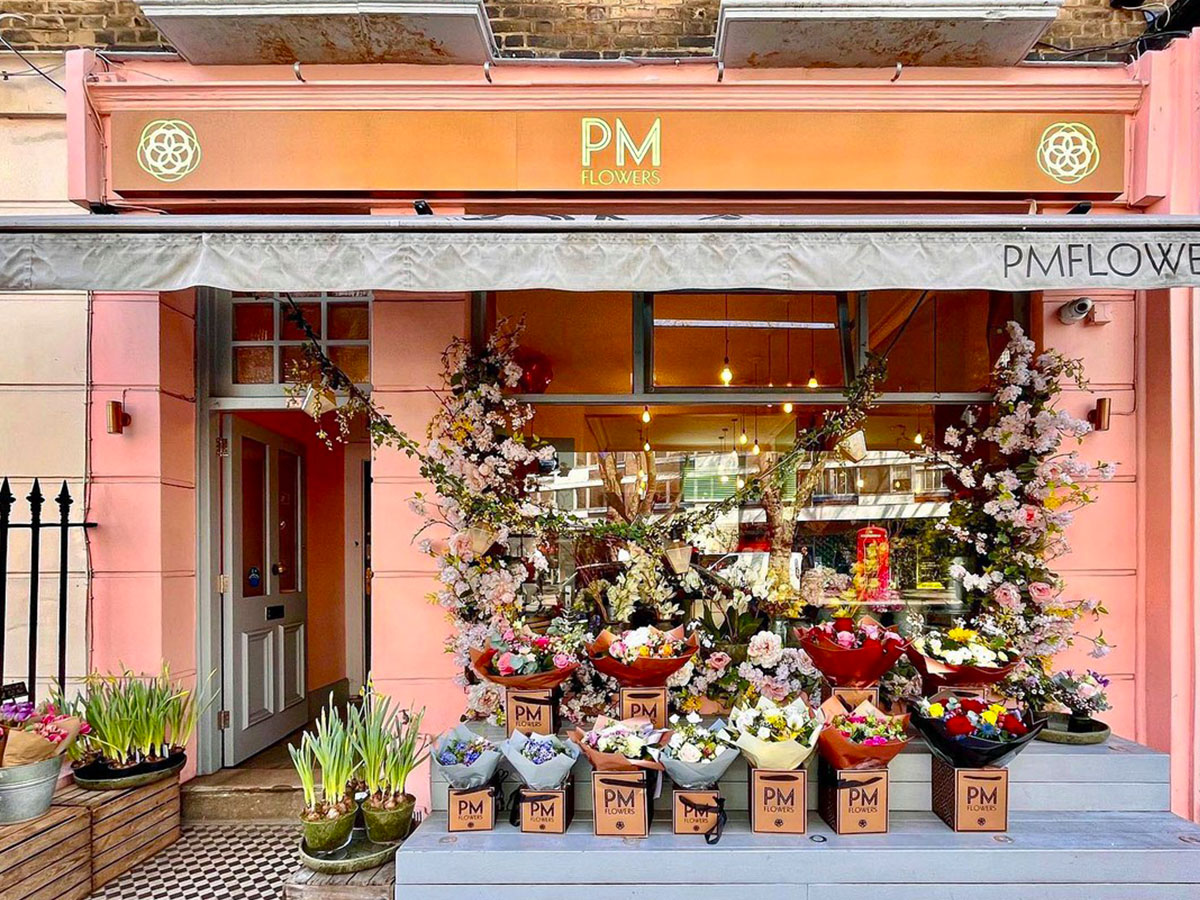 Great Marlborough Street, London W1B 5AH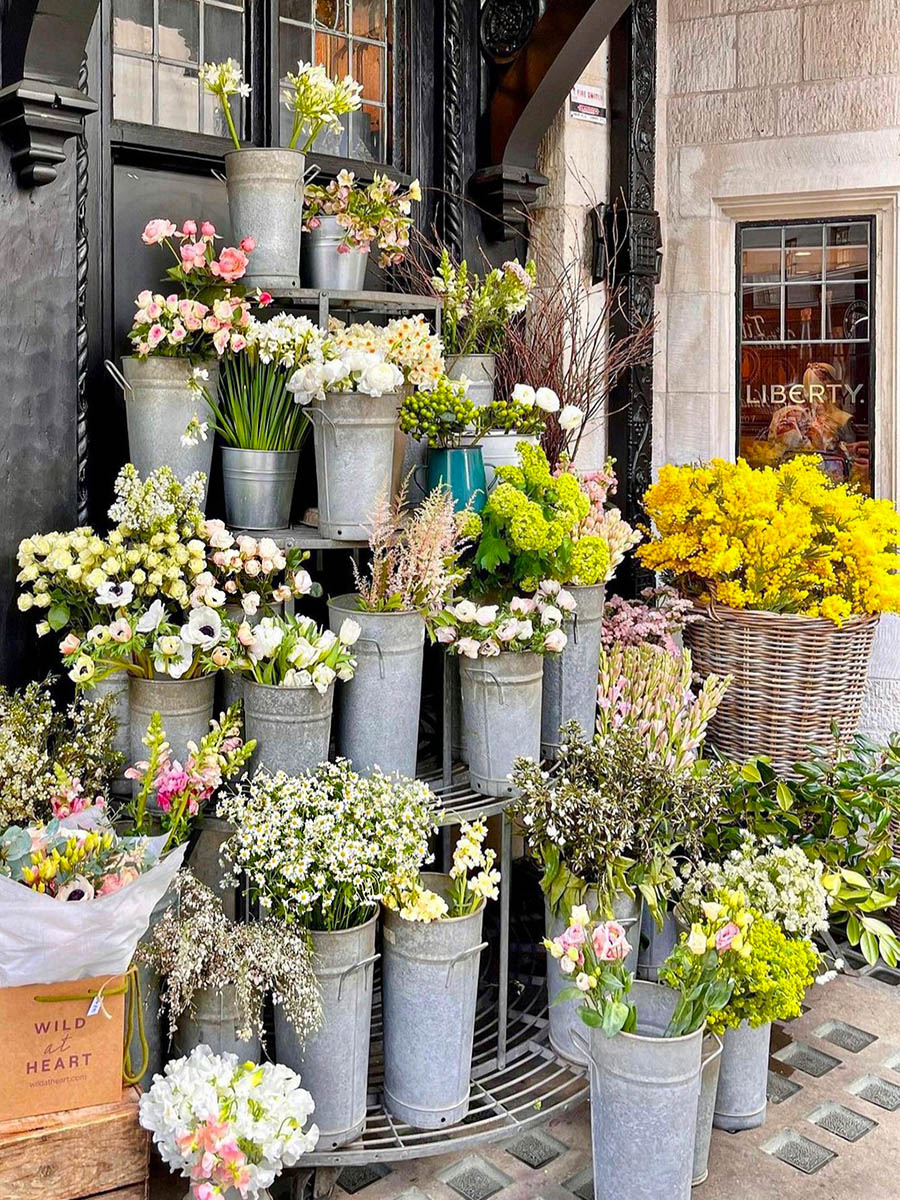 11 West Halkin Street, Belgravia, London SW1X 8JL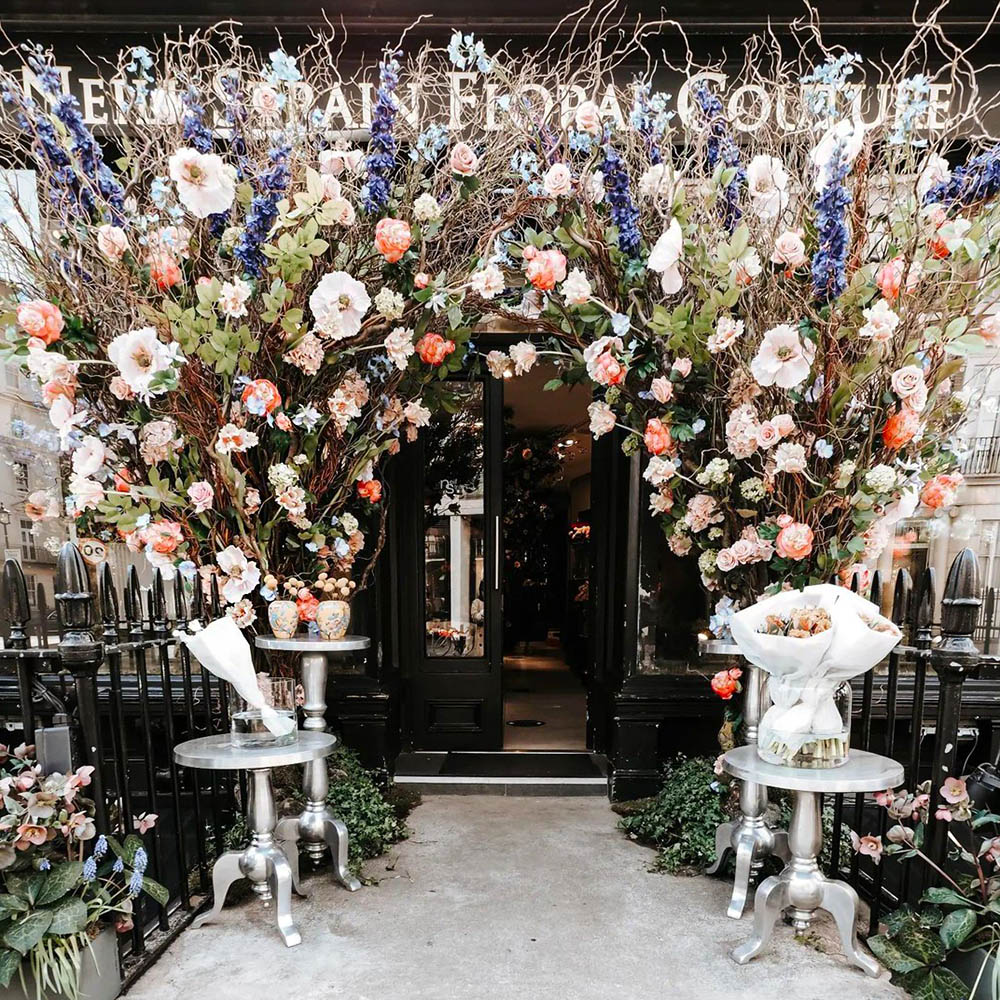 13 Flask Walk, London, NW3 1HJ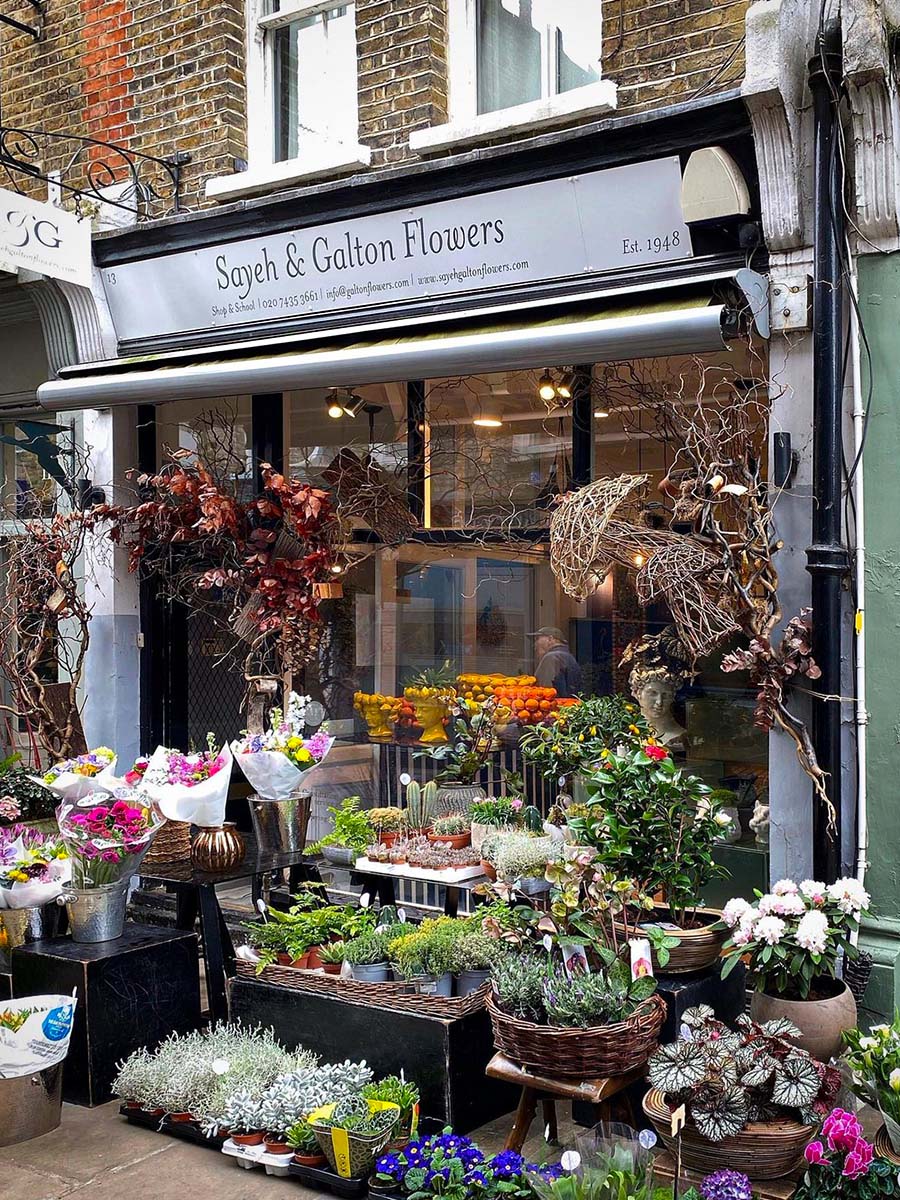 64 Hill Rise, Richmond, London TW10 6UB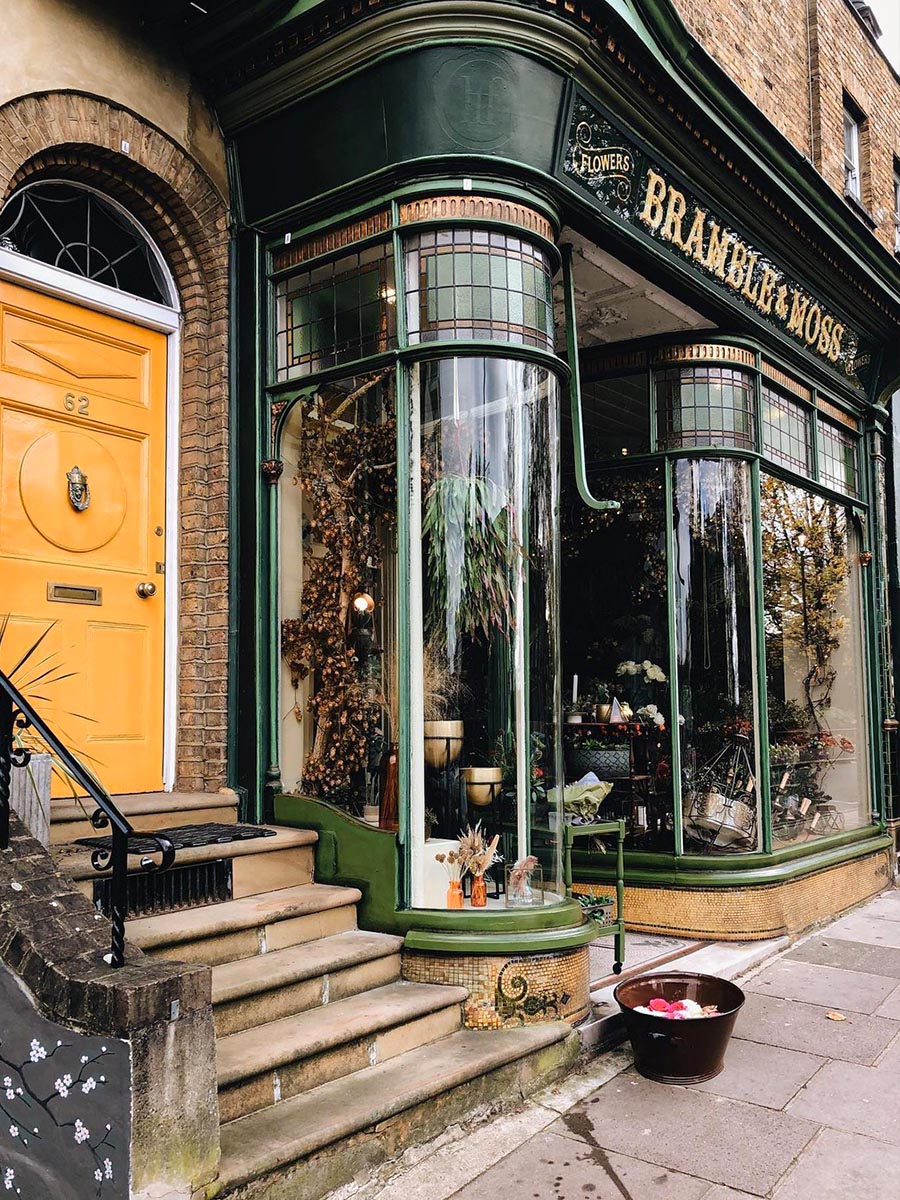 Plant Designs
18 Exmouth Market, London EC1R 4QE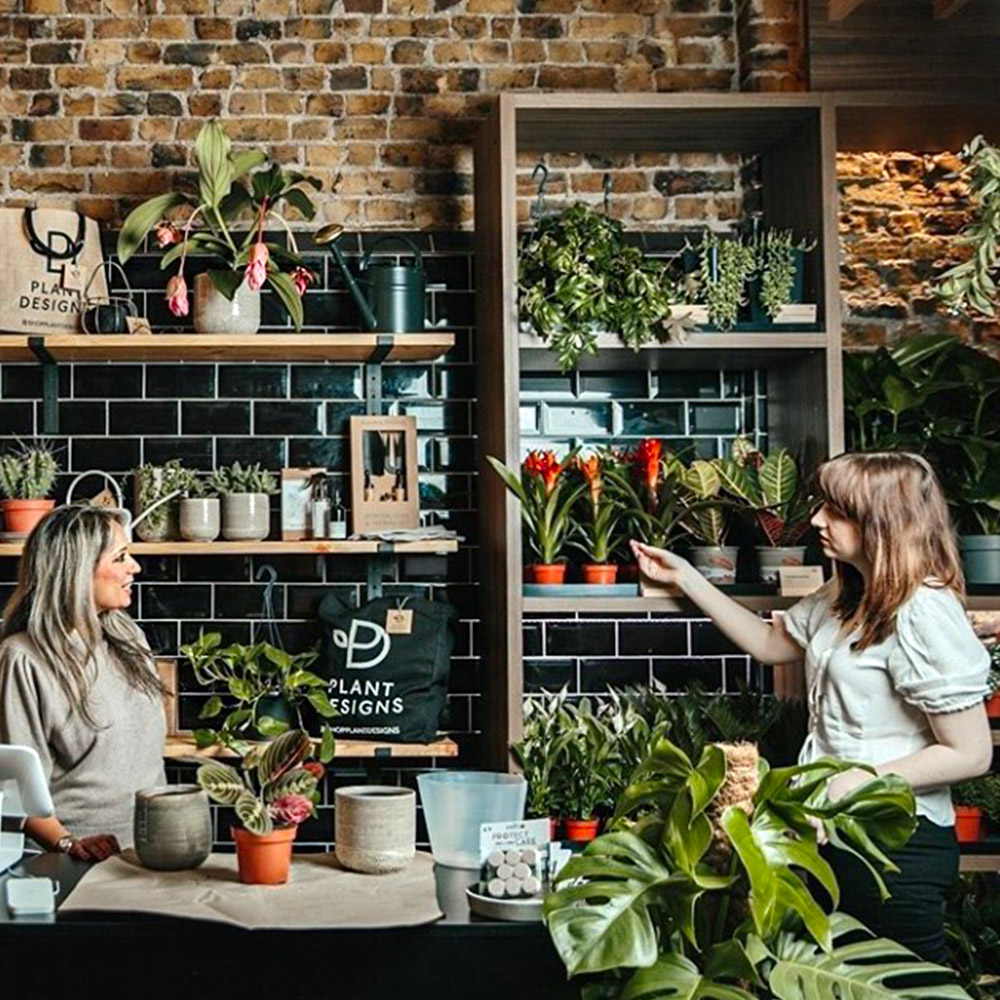 Goode Flowers
28 Charlotte Street, London, W1K 2PU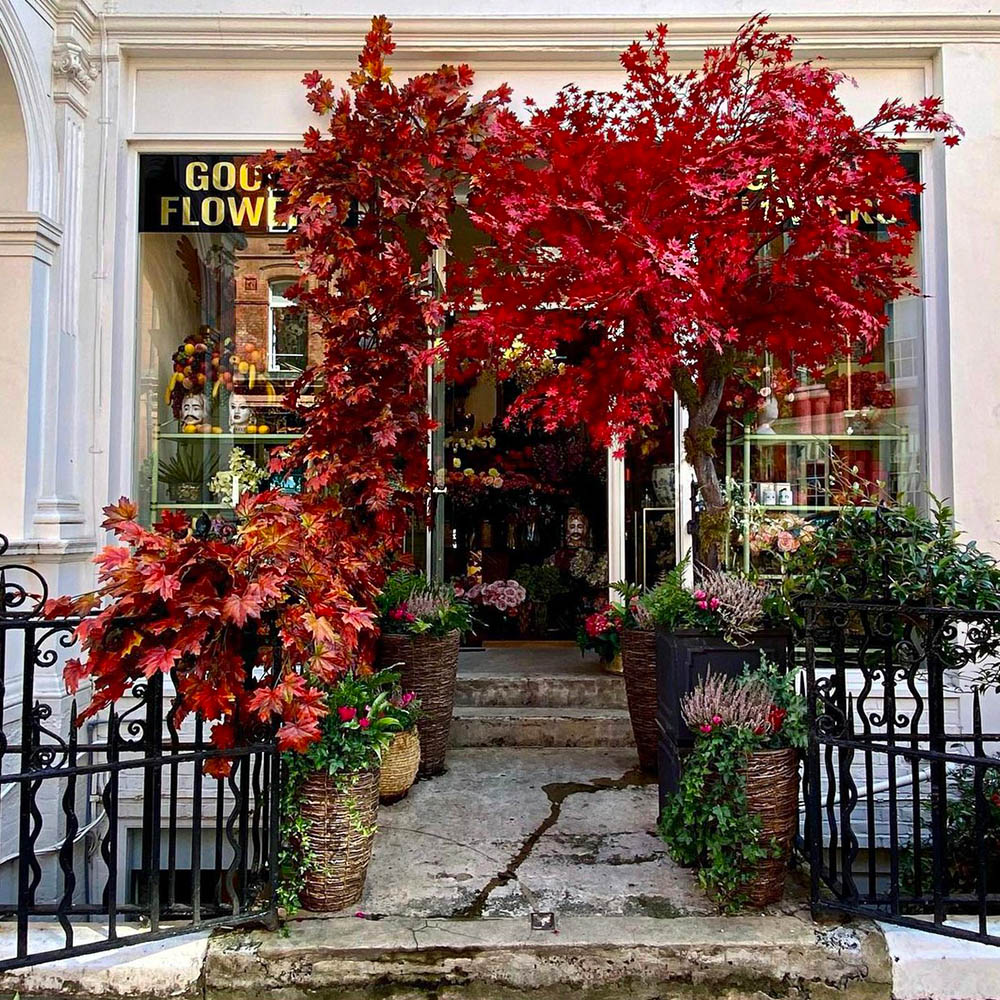 Petersham Nurseries
Church Lane, Off Petersham Road, Richmond, London TW10 7AB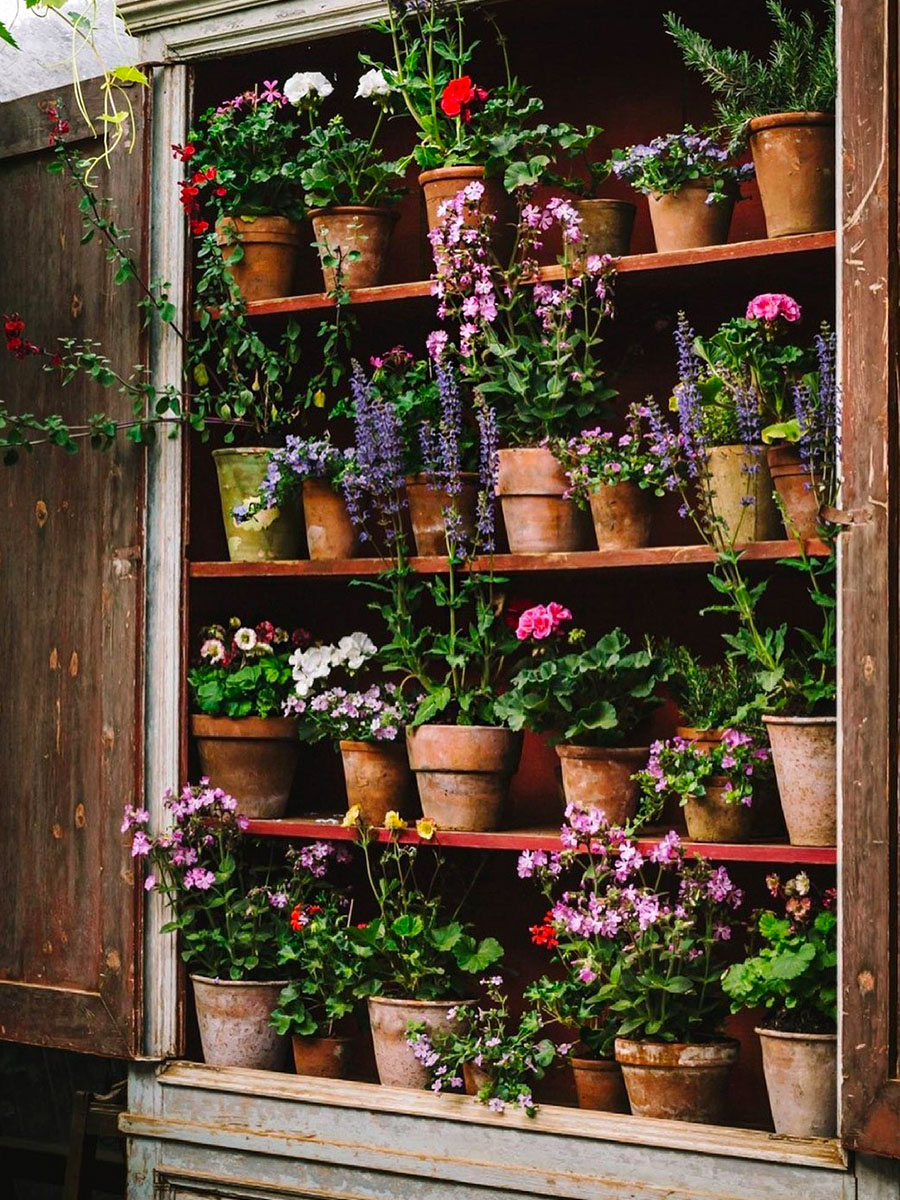 53 Elizabeth Street, Belgravia, London SW1W 9PP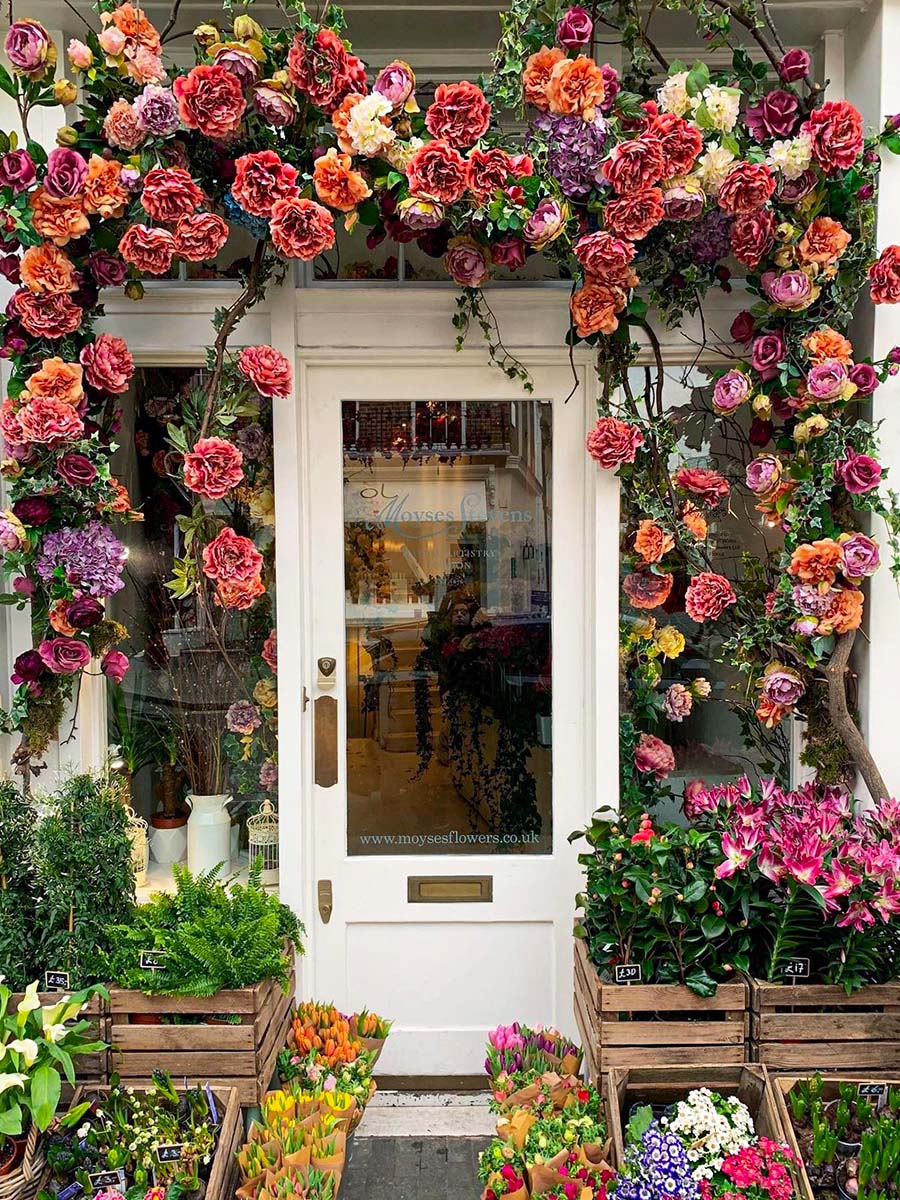 312 Hackney Road, London E2 7SJ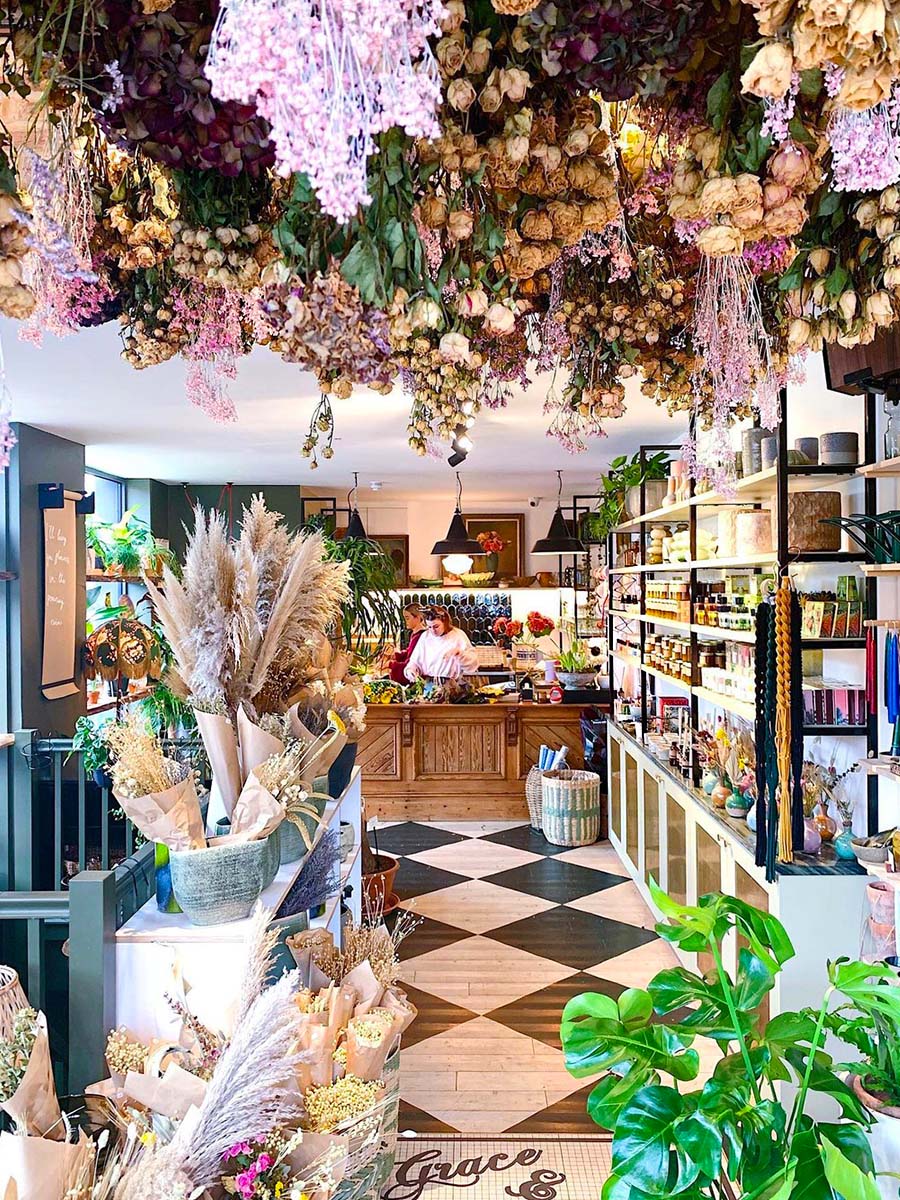 All photos by @the_flowershopkeepers.