Being a thriving flower farm in Wolseley, Western Cape South Africa, Adene Farm Flower by Adene Nieuwoudt is dedicated to the production of high-quality, gorgeous, and long-lasting fresh-cut flowers and greenery. Her love of nature drove her to flower cultivation which nowadays are freshly harvested from their fields and gardens, reflecting the transitory beauty of every season. This week, she takes over the florist special!
Adene Nieuwoudt - The Passionate Force Behind Adene's Farm Flowers
Adene's Farm Flowers, an outstanding flower farm, is tucked away in the gorgeous embrace of the Breede River Valley. The business, formed in 2016, is one of the top growers and suppliers of local blooms and unusual flowers in South Africa, owned and run by the passionate, green-fingered Adene Nieuwoudt. Best of all, Adene has graciously exposed the family's operating farm to the public for weekend open days in recent years. How cool is that?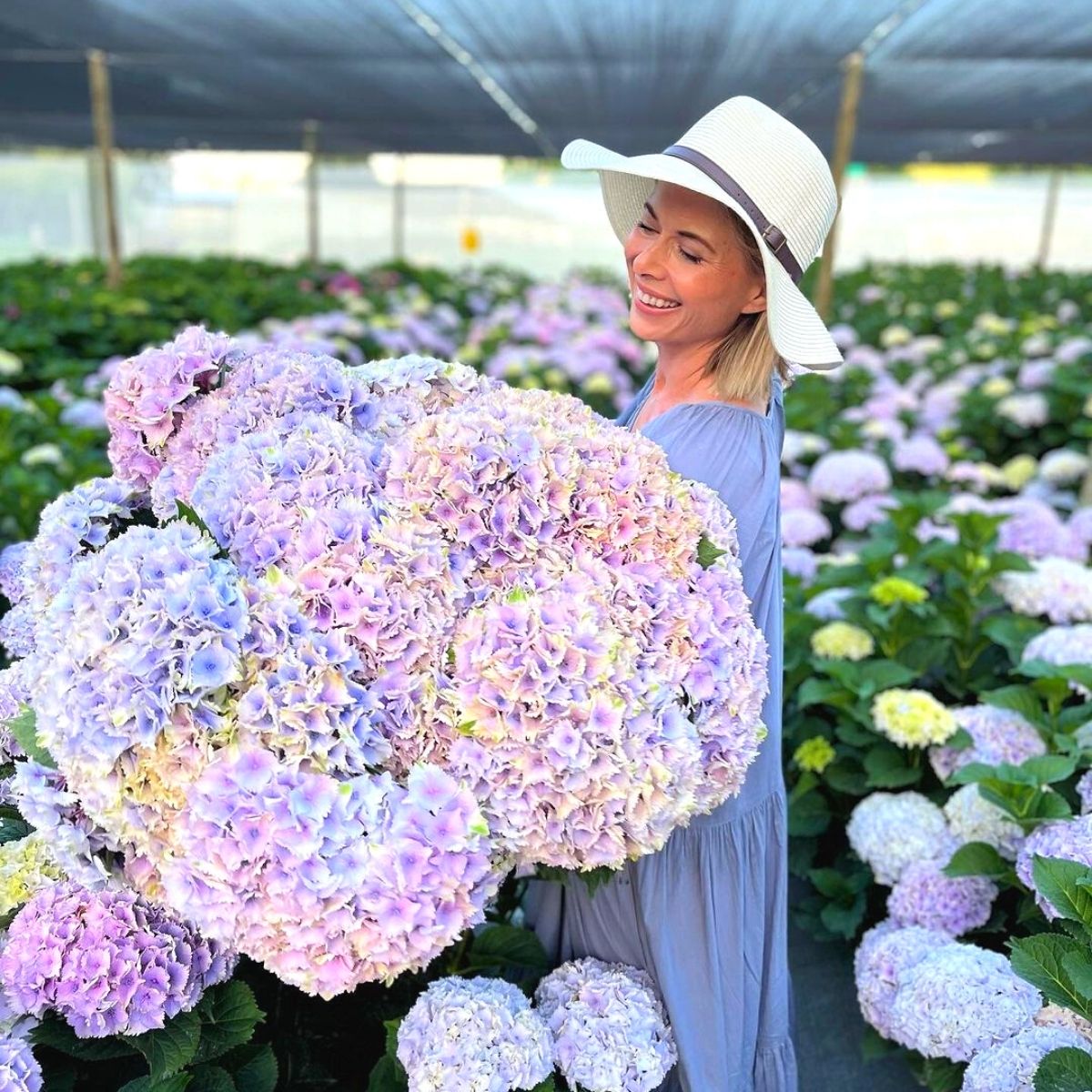 For Adene, the Breede River Valley where relatively mild winters and long, hot summers exist, allows her and the team behind Adene Farm Flowers to grow a wide range of flowers from anemones to dahlias. But they're not just any ordinary flowers, they're huge and incredibly gorg!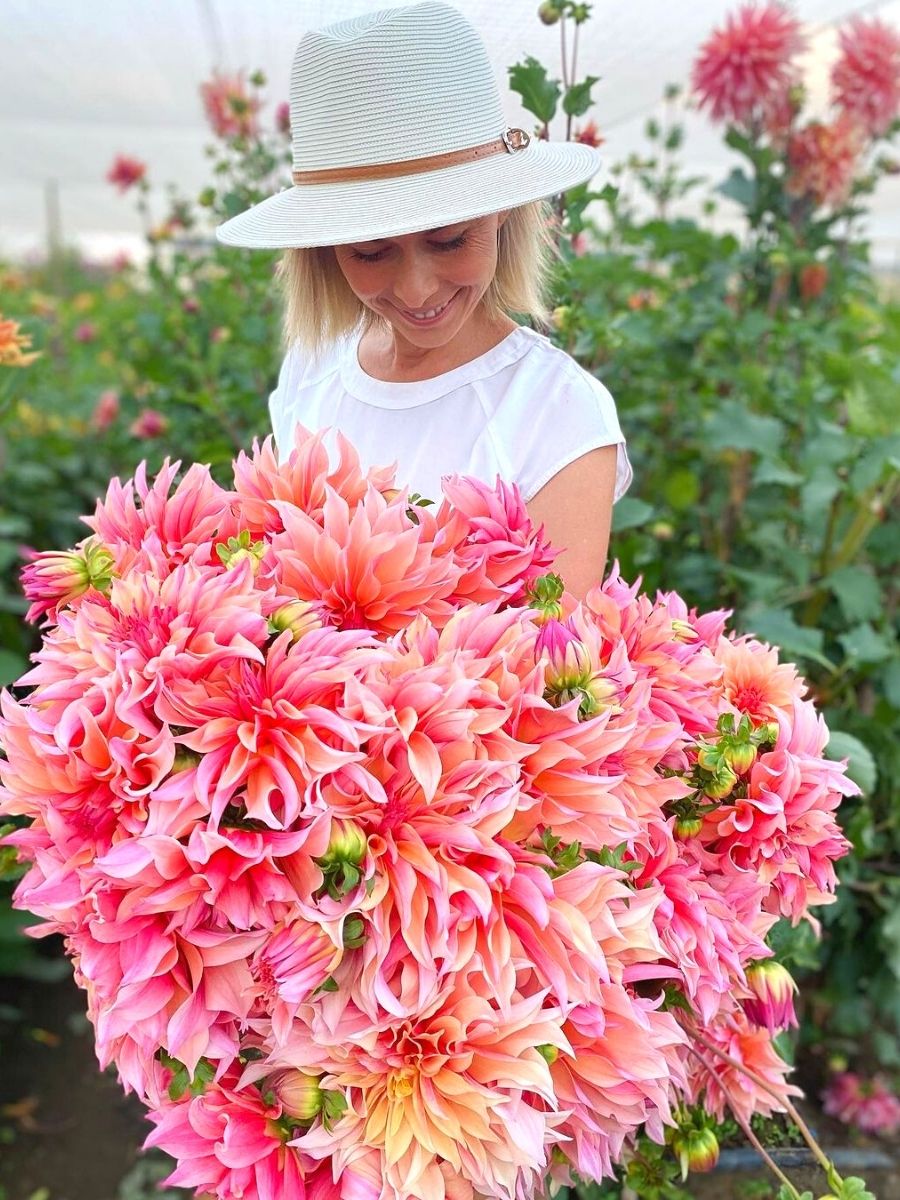 The Farm (Platvlei Fruit Farm) where Adenes Farm Flowers is situated is a Family Farm that was purchased by Adene's husband's (Andrew Nieuwoudt's) grandfather in 1934. She used to be a fashion buyer in Cape Town when she met her husband Andrew, who has a degree in agriculture and twenty years of fruit farming experience. When Adene moved to the farm she pursued photography and went on to photograph 400 weddings in ten years.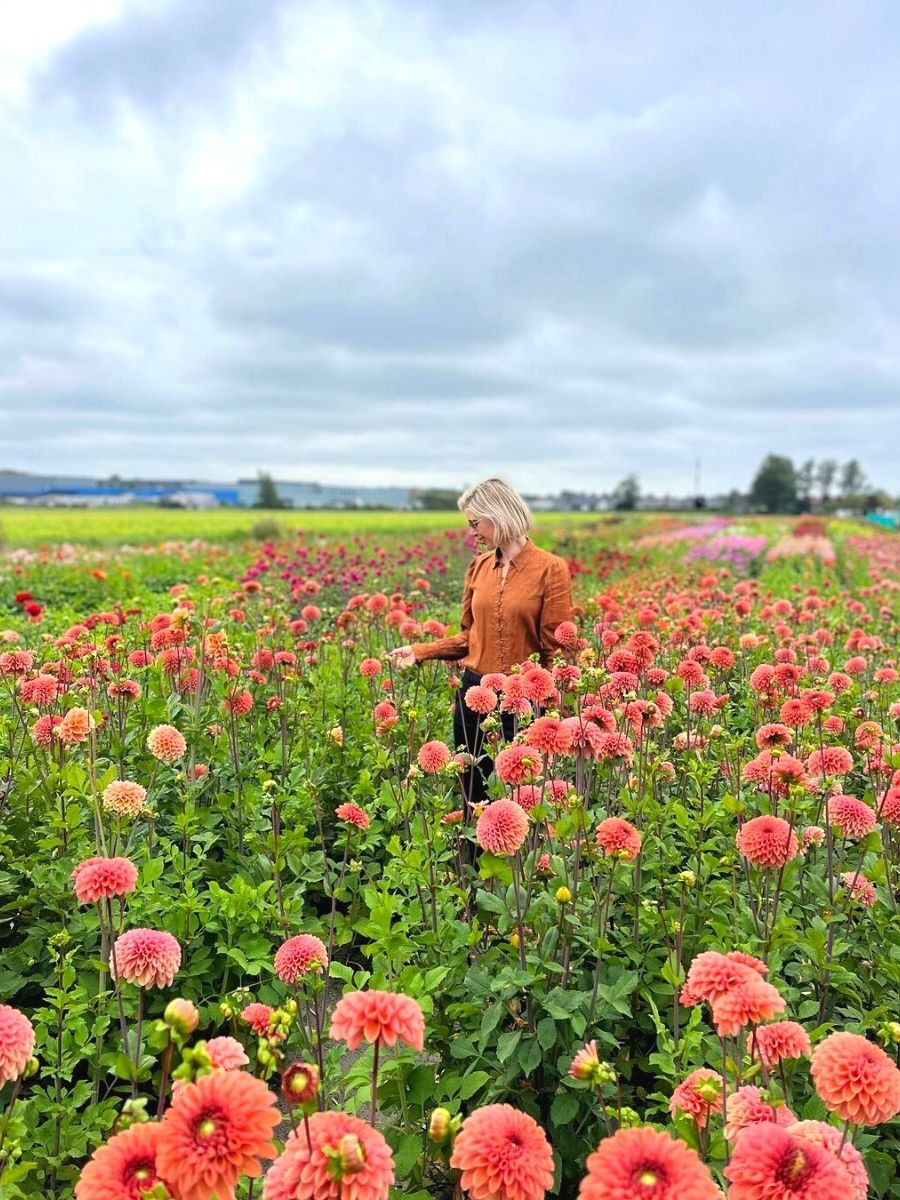 How Did She Become the Professional Flower Grower She Is Today?
After several years of photographing the beauty of weddings, Adene had the opportunity to meet and form working relationships with a number of florists. Many of the flower varieties used at weddings and events were not grown commercially in South Africa and were imported and very costly. This is where Adene stepped up and saw a brilliant opportunity to go for a new venture, deciding to give her ideas a shot!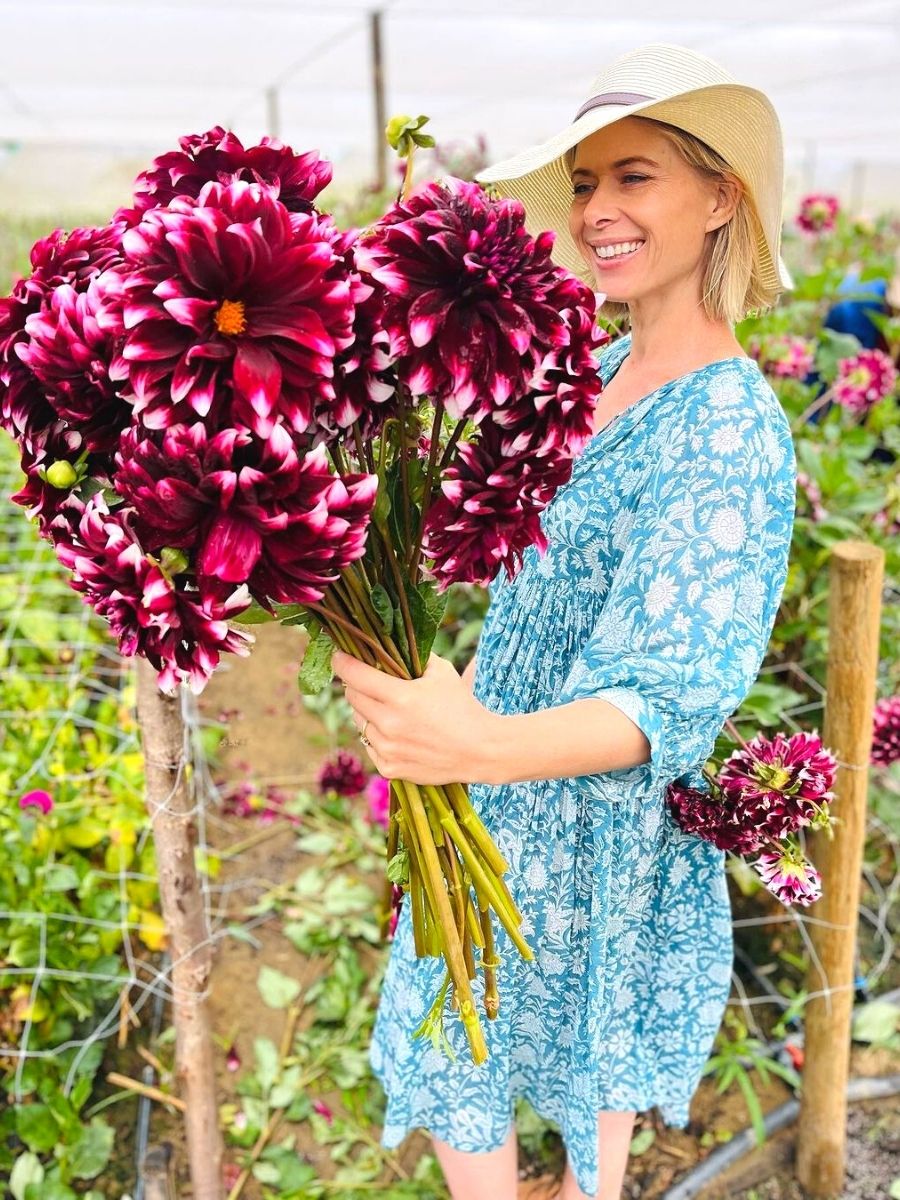 The business at first started small but to this day has grown into a busy and productive 7-hectare flower farm with over 200 different varieties of flowers. The garden and avenues of Adene's wonderful and inspiring floral business are expanding and for a good reason because nowadays she has more than 115K followers on Instagram.
According to Nieuwoudt, they have started a successful seed and bulb range with the best-cut flower varieties in the world. Their open days welcome thousands of visitors each year, making it a real pleasure to walk along the spectacular allure of 50,000 dahlias, 4,000 hydrangeas, thousands of lisianthus, enormous mums, and many more flowering plants.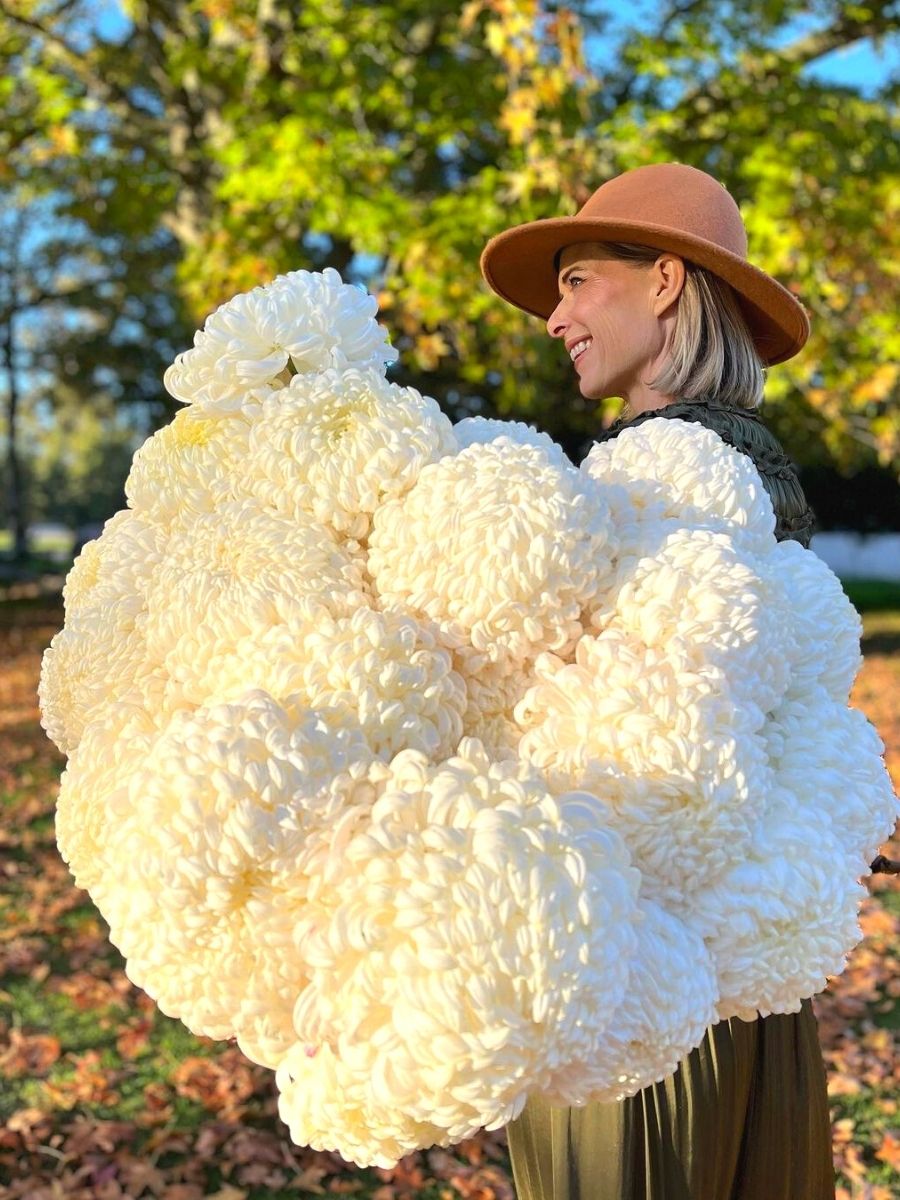 There will always be seasonal favorites in the garden, but Adene will always challenge herself with new and exciting varieties and business ideas. She shares:
"Our flowers celebrate the fleeting beauty of the season, freshly gathered from our fields and gardens."
Important to mention that the five-hectare flower farm, established in 2016, has a focus on using eco-friendly growing methods, being environmentally responsible, and balancing farms with family.
Open Days at Adene's Farm Flowers Start in December
Adene's Farm Flowers opens up their farm to the public for visits starting from the middle of December to the first week of April on weekends only. There's no question when people say that a trip to Wolseley's unpretentious, down-to-earth Platvlei Farm uncovers the beauty of Adene's flower business. It is a magical experience for both young and older people.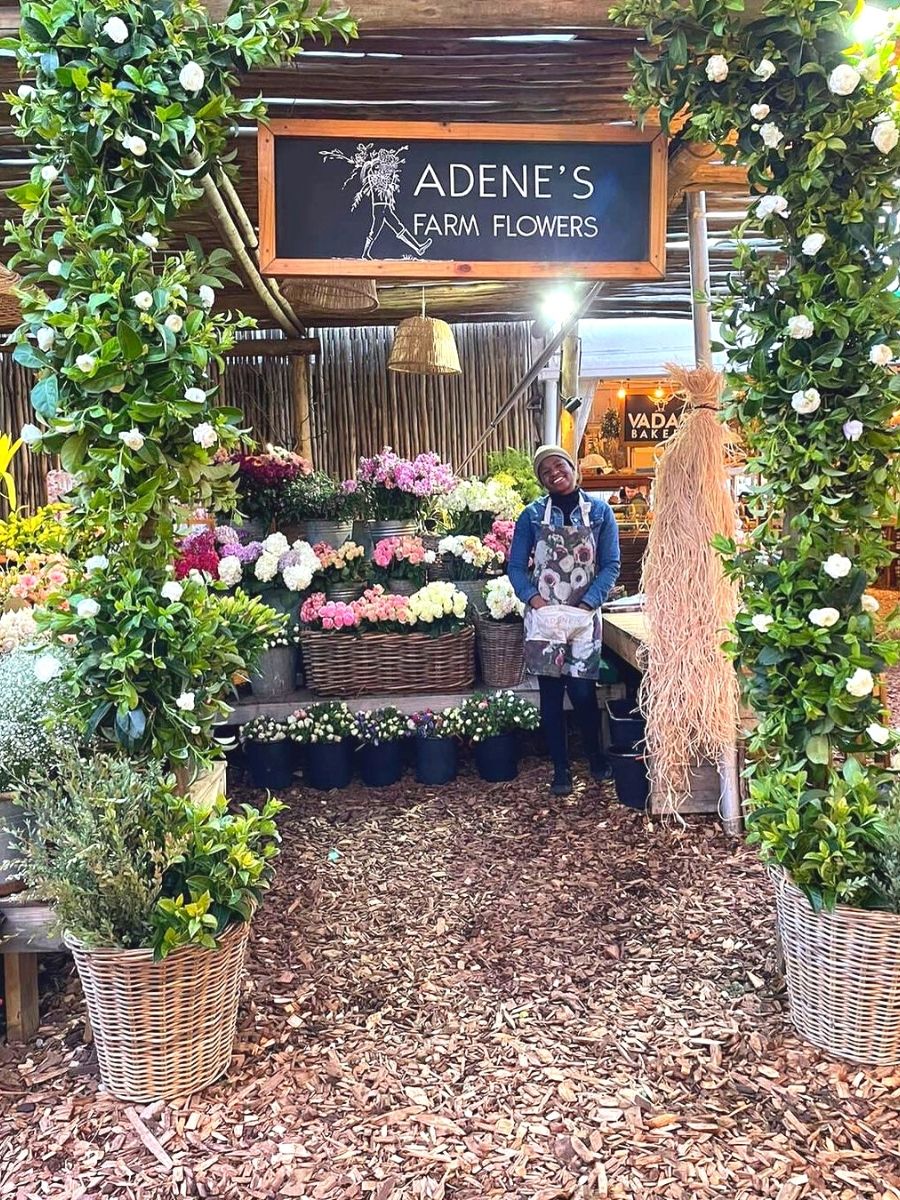 Adene's Farm Flowers is committed not only to 'producing high quality, beautiful, and long-lasting fresh cut flowers and foliage', but also to environmentally friendly growing practices, and environmentally balanced, responsible family farming. The atmosphere is professional yet relaxed, and the personnel is friendly and accommodating. This immediately puts you at ease amid the countryside. You can order your favorite flowers online, buy them in certain stores, or buy some when you go to the farm's open days.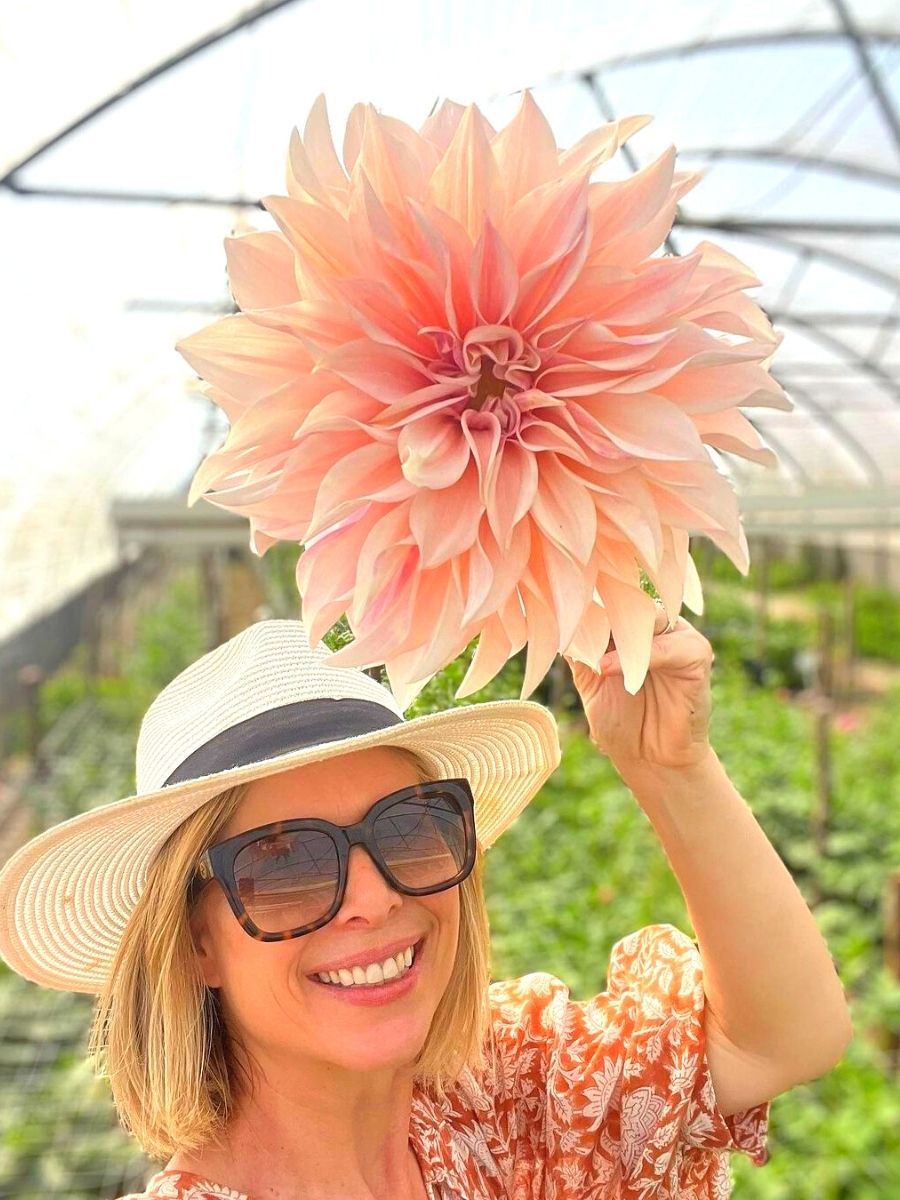 PS: They sell out rapidly on open days and even at the market booth, so get some early if you can. If you're ready to join Adene's passion for flowers and pamper yourself with a dose of flowers while planning a visit to her farm, visit Adene's Farm Flowers and her Instagram account to see the amazing experience you'll be involved in.
Photos by @adeneflowers.