This week, Becky Feasby takes you to discover her floral business Prairie Girl Flowers all the way in Canada. Becky is a passionate gardener-florist who creates natural arrangements centered on the vibrant colors and textures that make up life in the Canadian prairies.
Prairie Girl Flowers by Becky Feasby Is a Local, Sustainable, and Beautiful Choice
Established in 2018, Prairie Girl Flowers is a floral design and gift shop based in Saskatoon, Saskatchewan, Canada. Becky has a passion for flowers and a deep connection to the natural world, which is reflected in the stunning arrangements she creates for her clients.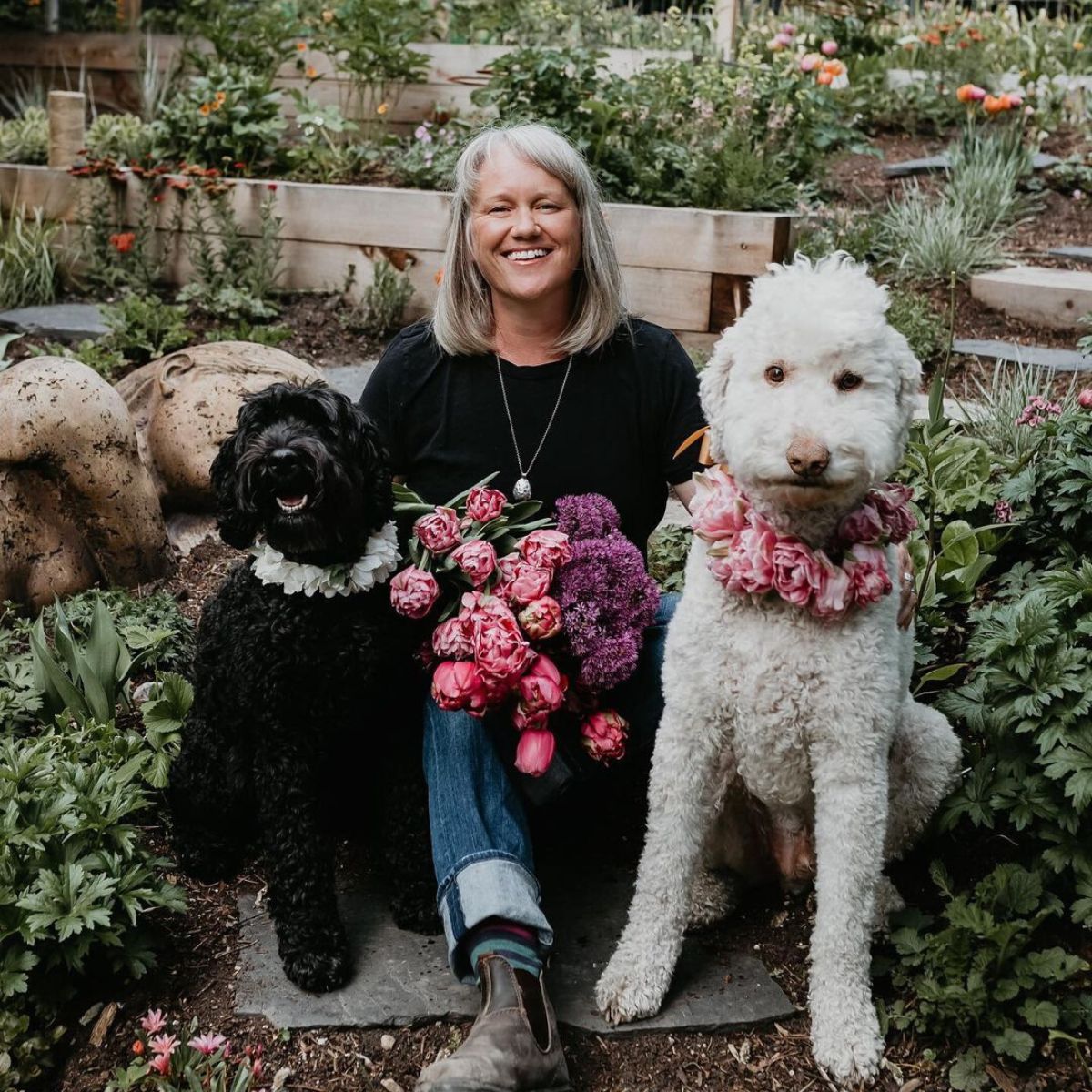 Becky is currently pursuing a Master's degree in Sustainability at Harvard University because sustainability is not only the focus of her work at Prairie Girl Flowers but also the reason for human existence. Becky Feasby's primary goal is to establish a sustainable floral business in Calgary that preserves the floral industry's environmental, social, and economic integrity.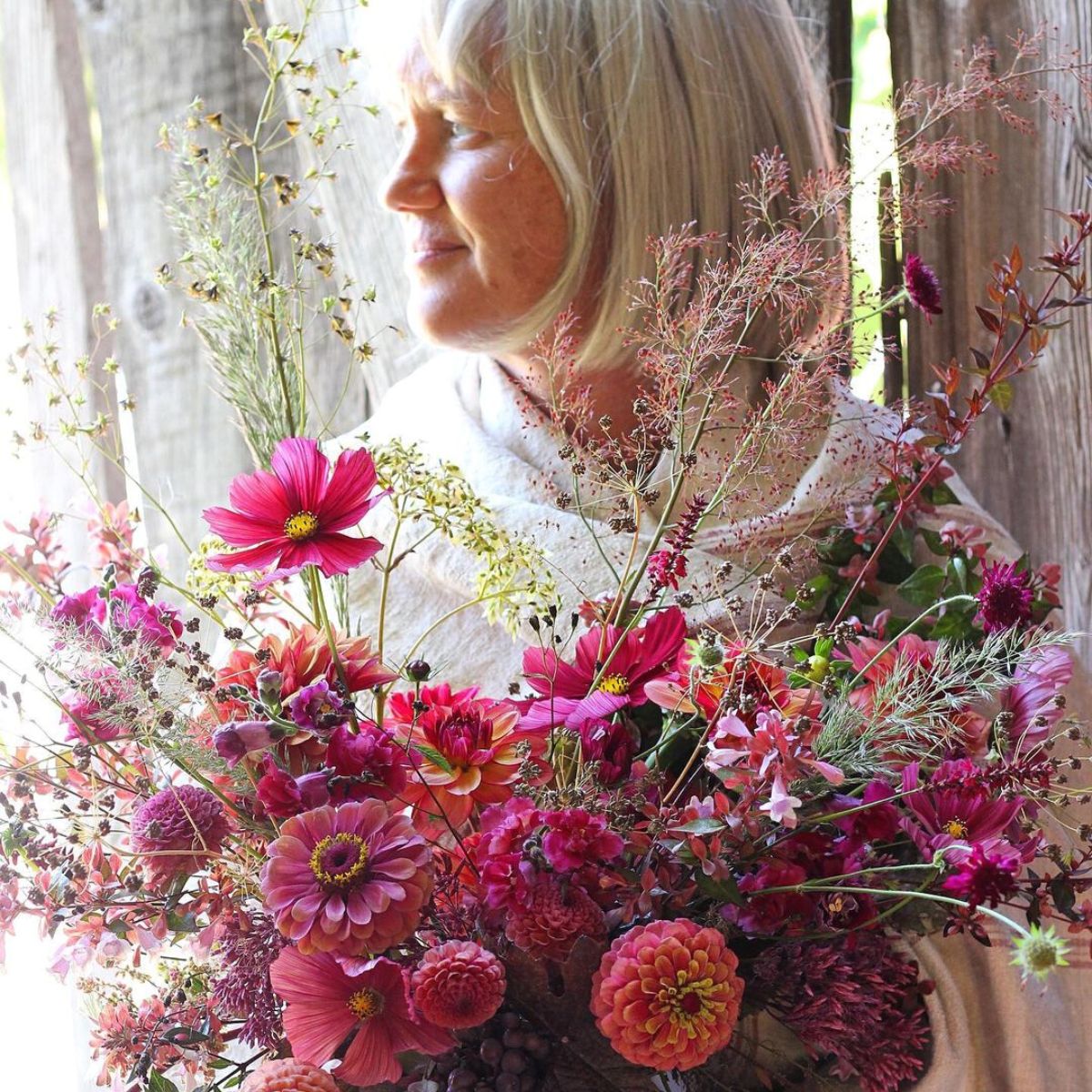 At Prairie Girl Flowers, Becky and her whole team take great care in selecting materials for their florals, using only locally sourced flowers and greenery to prevent wastage and reduce the consumption of plants and flowers that must travel long distances to reach them in Calgary. They are firmly committed to the seasonal flower movement and enjoy working with local farmers, growers, and creatives.
A Further Look Into What Ethical Floristry Means for Becky Feasby
Ethical and sustainable floristry entails not only considering how and where Prairie Girl Flowers get their flowers but also the waste caused by designs and packing. The floral company must investigate not only the carbon footprint of their flowers, but also the usage of pesticides, water pollution, exploitation in the supply chain, and waste.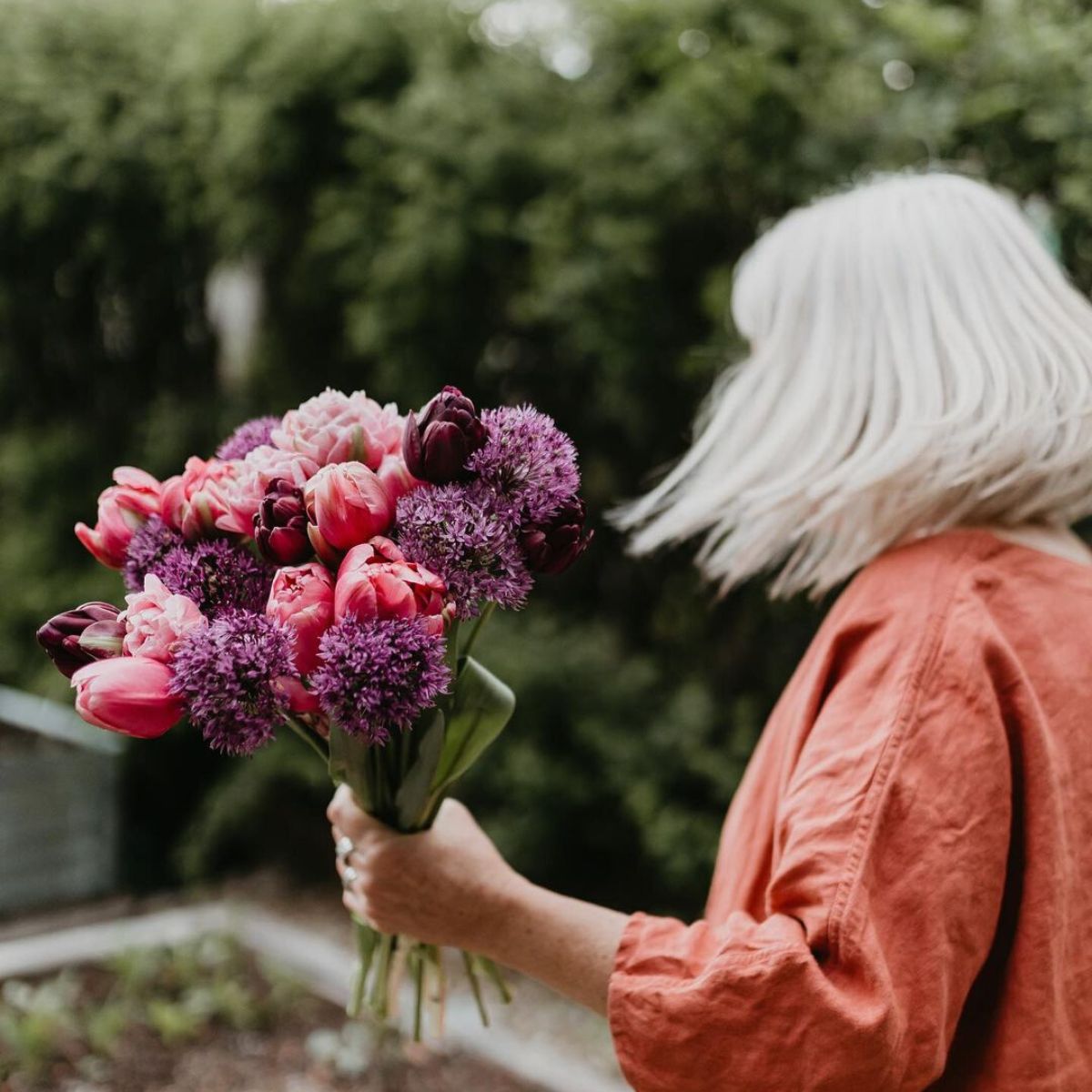 For Becky, sustainable floristry entails using local and seasonal flowers (rather than importing flowers from other countries), never using single-use plastics for packaging or floral foam in designs, and partnering with local growers and creatives to give back to the community.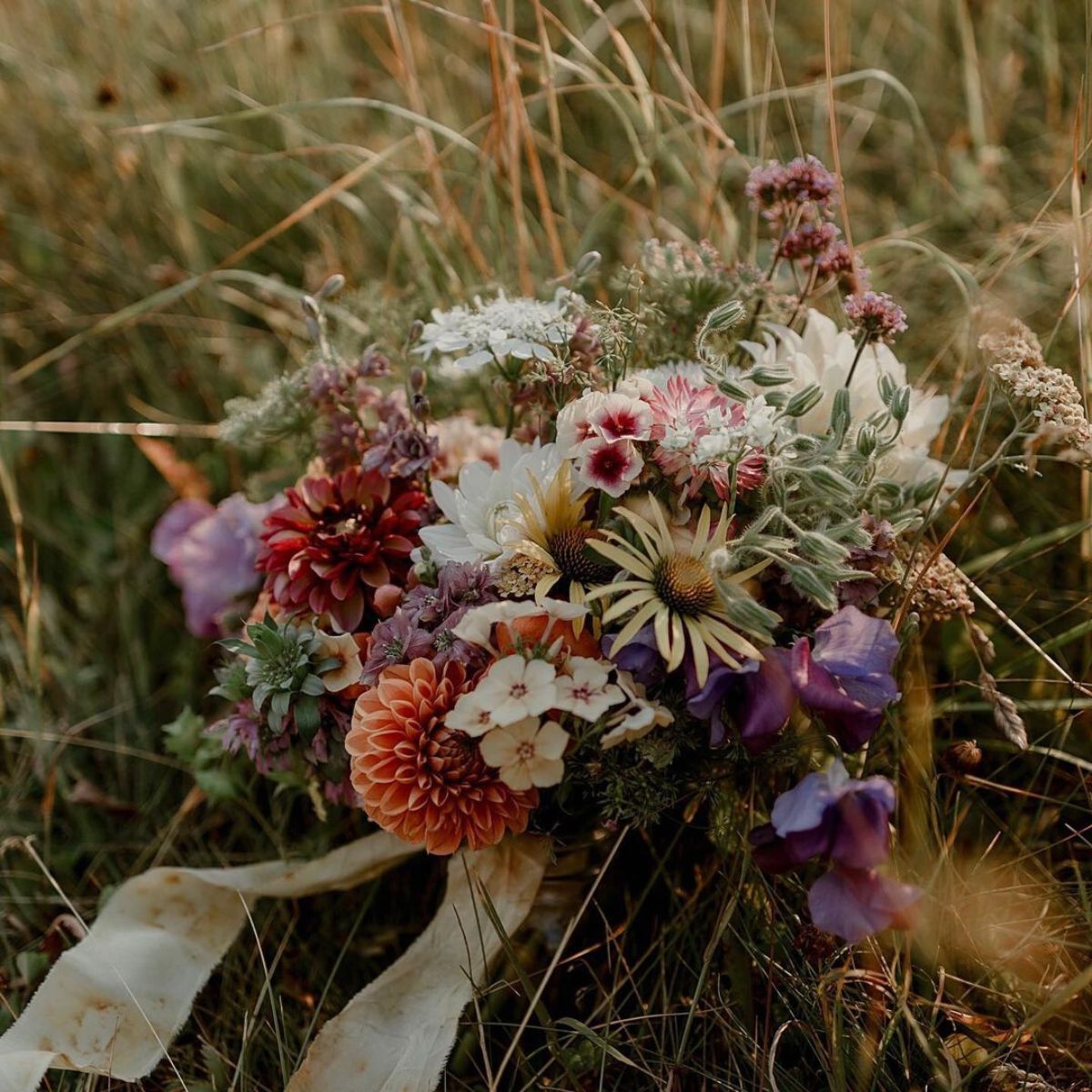 Beautiful Poison Campaign Reflects The Social Costs of Growing Flowers
The 'Beautiful Poison' campaign is a sustainability initiative launched by Prairie Girl Flowers in 2019. The campaign's goal is to raise awareness about the harmful impact of chemical pesticides and fertilizers on the environment and promote the use of sustainable, natural alternatives.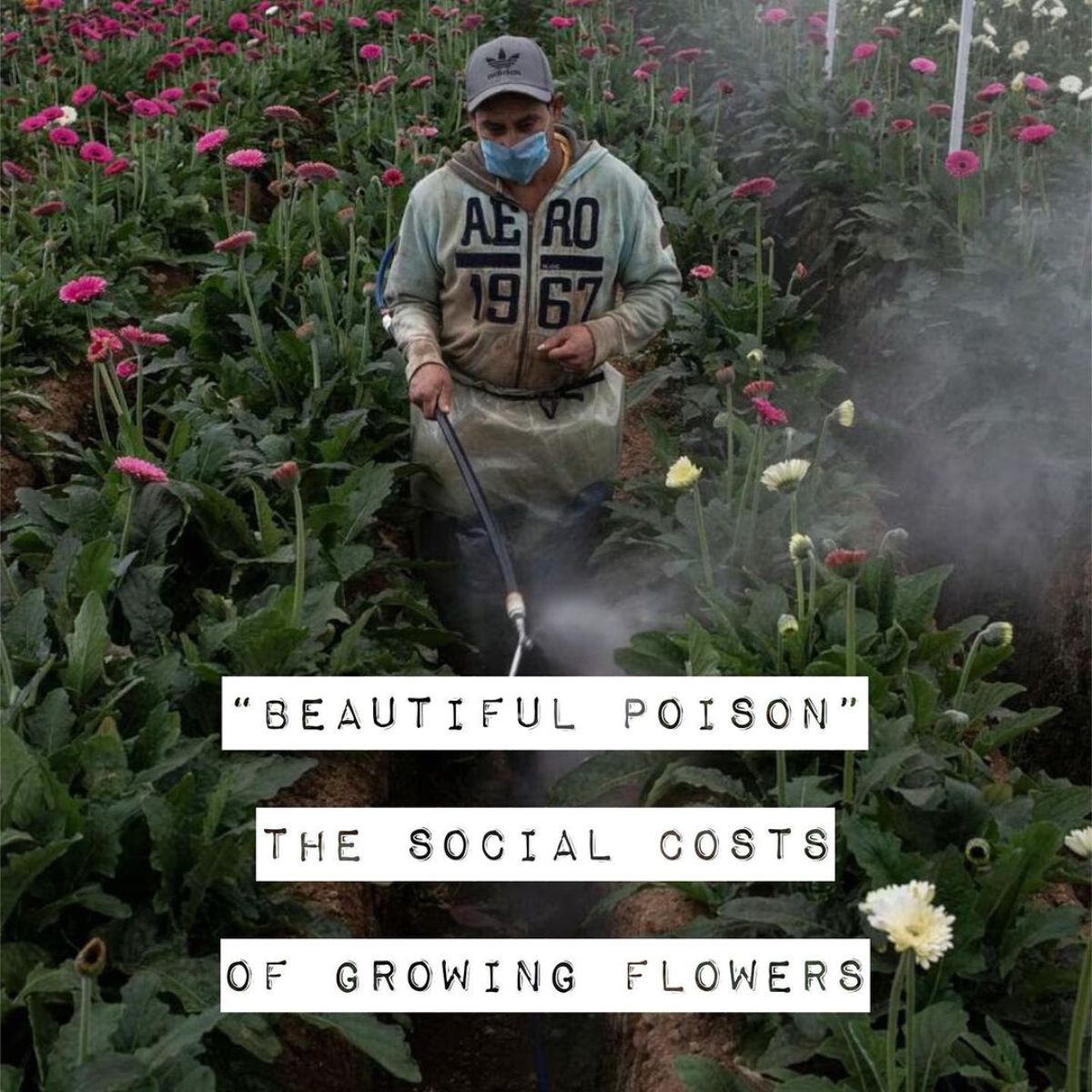 Beautiful Poison is a long-term photography project that documents the public health issue related to the flower industry's uncontrolled use of agrochemicals in the Villa Guerrero region of Mexico. Despite medical studies linking pesticide and fertilizer components to the recurrence of congenital malformations (spina bifida, hydrocephalus, leukemia, lymphoma, sterility, degenerative blindness, and cancer), local authorities and institutions have largely failed to meet the population's healthcare needs in Mexico's flower belt. Becky shares about the campaign:
"It is so easy for us to overlook the social issues associated with flower production globally. Particularly when many of the people involved don't look like us, and don't live like us. Yet - their gifts to us (the flowers) allow us to celebrate our lives in beautiful ways. Advocating for improved social conditions in the floral industry is a crucial part of sustainability. Any accounting of sustainability in the world of flowers that do not include social issues will remain sorely incomplete."
Becky Feasby was inspired to launch the campaign after learning about the devastating effects of chemical pesticides on pollinators like bees and butterflies. She realized that many people are unaware of the harm caused by these chemicals and wanted to use her platform as a florist to educate the public and encourage change.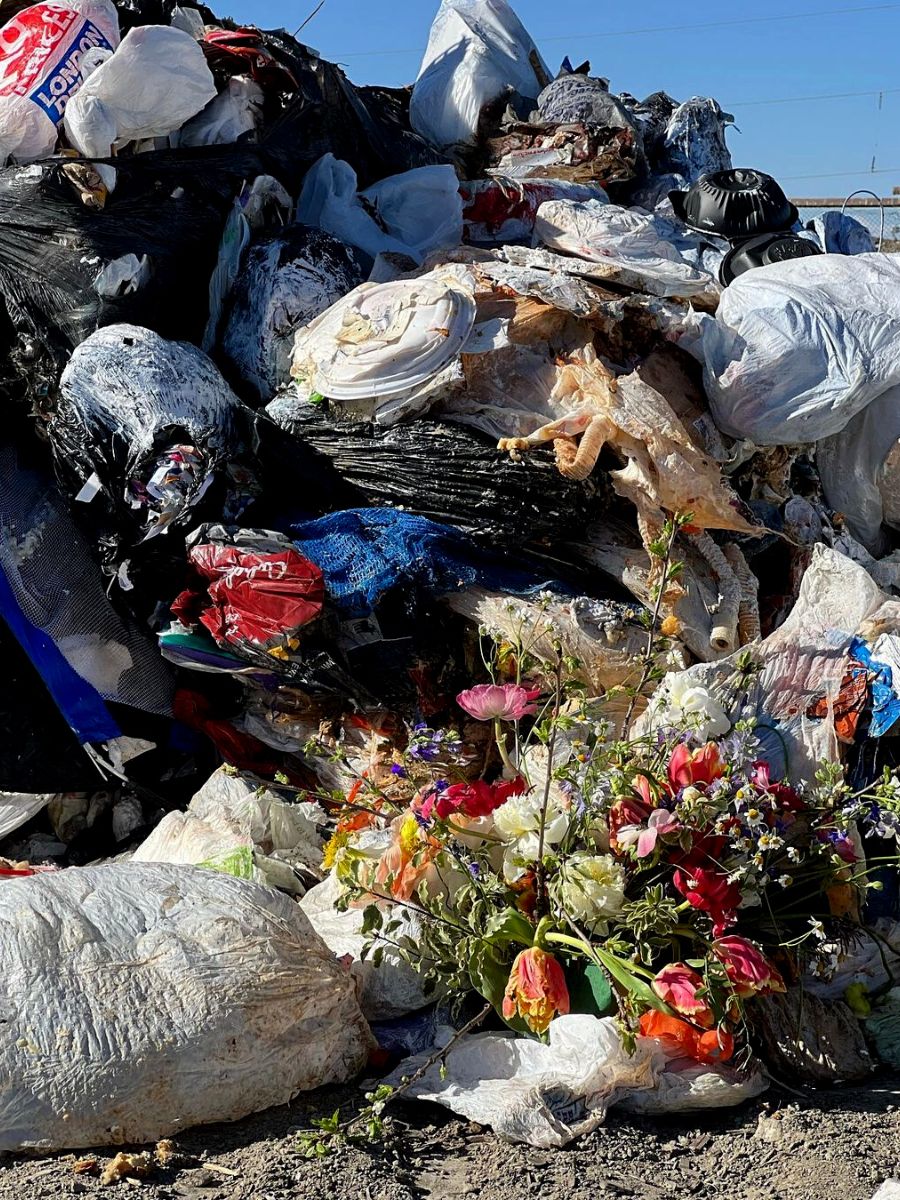 The campaign includes a range of initiatives and activities, including workshops, educational materials, and product offerings. Prairie Girl Flowers offers a variety of sustainable floral products, such as locally grown flowers and plants, natural fertilizers, and biodegradable floral foam. You can see more of the sustainability workshops Becky gives by visiting the Prairie Girl Flowers website.
Prairie Girl Flowers Services and Creations
Every flower arrangement created by Prairie Girl Flowers is garden-inspired and created to reflect what is available locally in Alberta and British Columbia. The company never uses floral foam and never imports flowers from other countries. Because of the destructive impact, these products have on the ecosystem, Becky and her team have never used bleached, colored, or chemically manipulated flowers or foliage.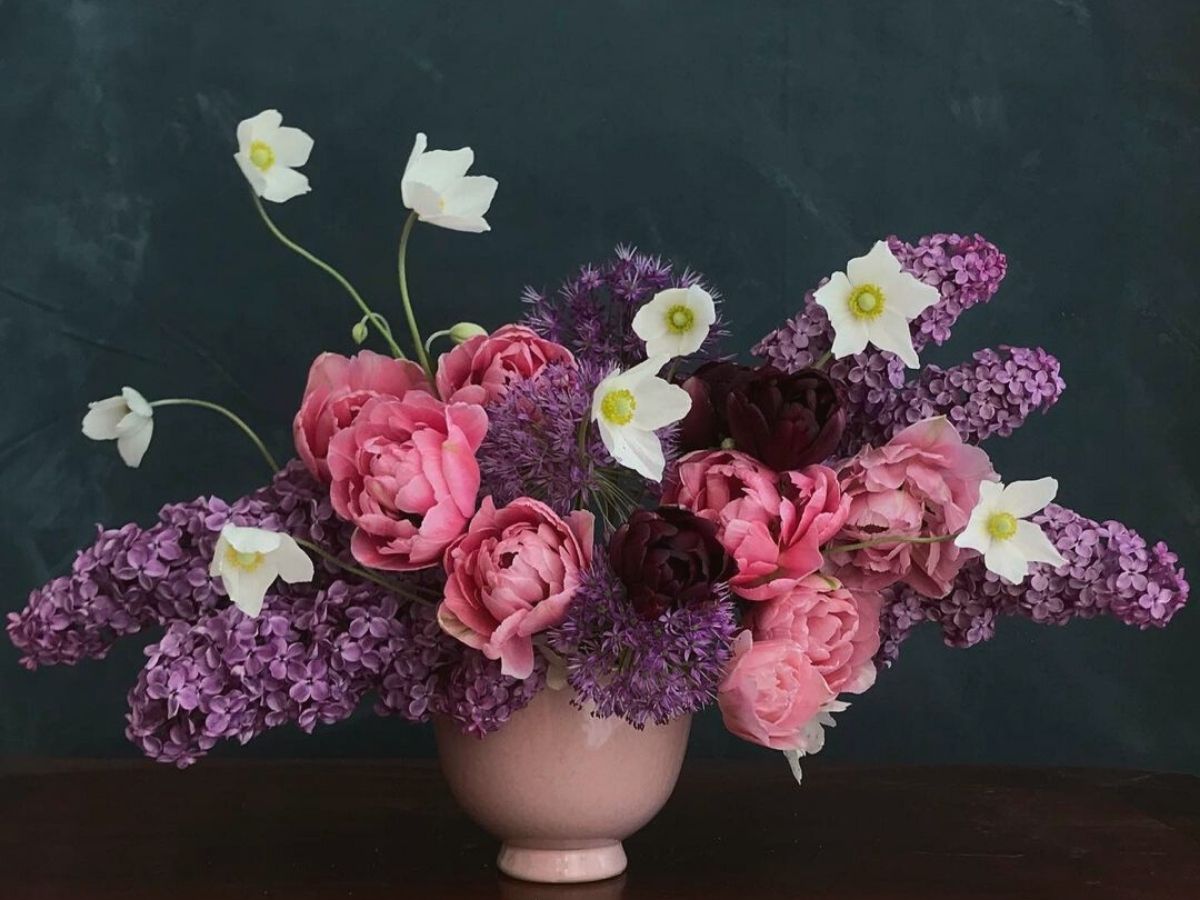 During the growing season in Calgary, Prairie Girl Flowers specialize in weddings and events, in which any of the blooms in the weddings, celebrations, and bouquet work come from their own gardens during the growing season.
More About Becky Feasby
Becky completed her gardening and landscape design training in New York, Calgary, and Chicago and has completed floral design training with many leading florists who specialize in environmental-friendly floristry and who support the Slow Flowers movement.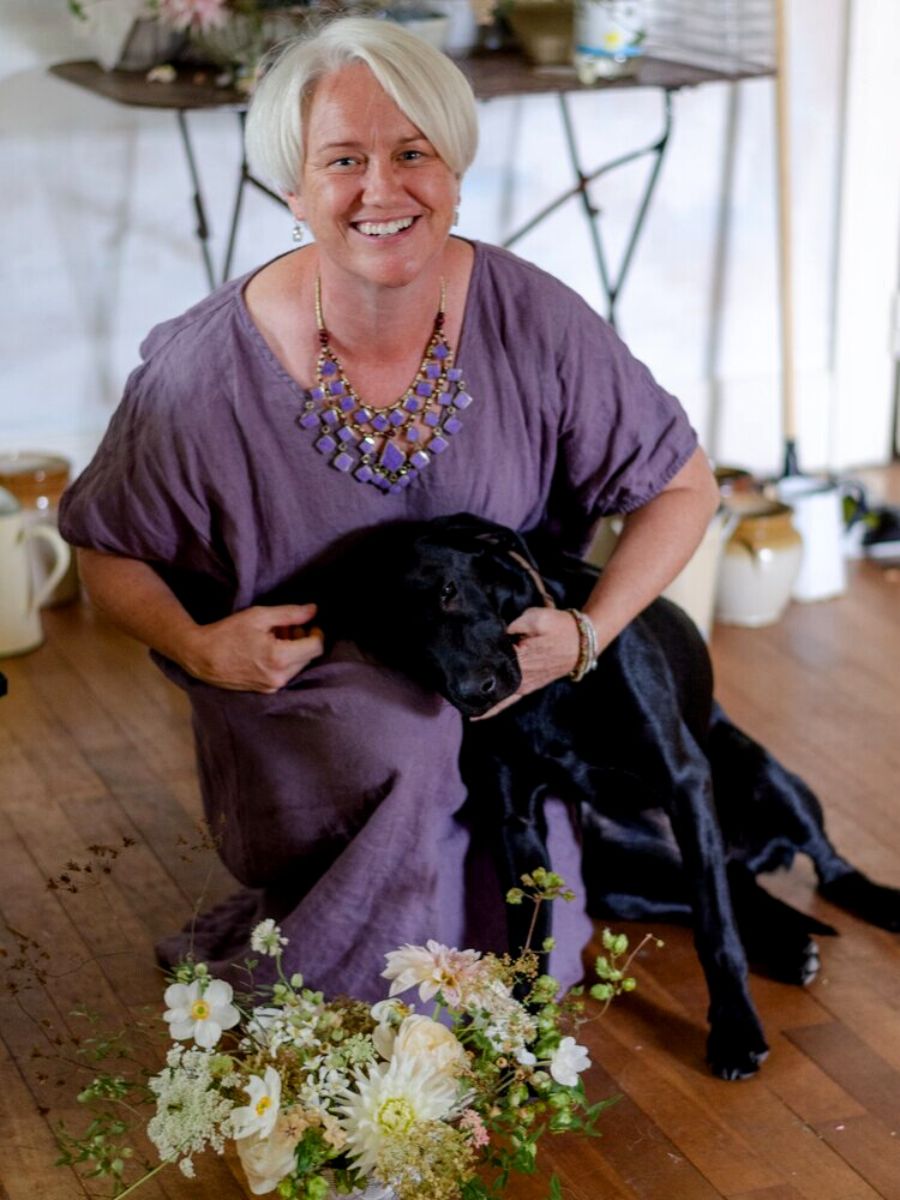 She previously worked as the Horticultural Therapist at the Alberta Children's Hospital, where she oversaw the design and management of five acres of gardens. In creating Prairie Girl Flowers, she wanted to utilize all of her training to bring sustainable beauty to Calgarians - and to cultivate a change in the floral industry. A change that makes florals better for the planet and creates opportunities for clients to make a conscious choice that supports local growers and our environment.
Becky is the Canadian Ambassador for the new Sustainable Floristry Network, a global industry initiative supported by a collective of experienced florists who are dedicated to environmentally sustainable techniques and practices.
Prairie Girl Flowers wants to celebrate all that is available to them locally and seasonally. They want to showcase what it means to be stewards of the natural world, and last but not least, they desire to add more beauty to everyone's lives.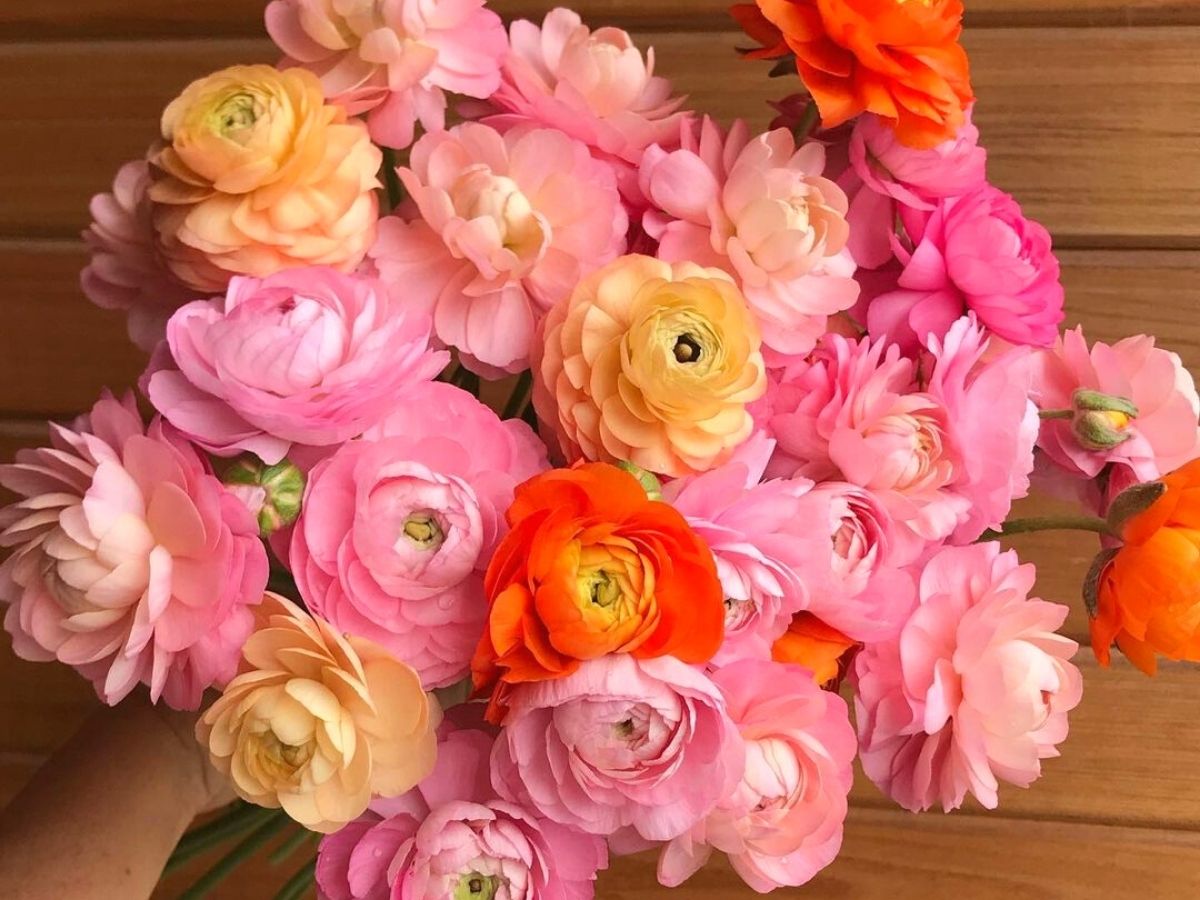 You can visit Prairie Girl Flowers to know more about Becky's mission and vision for her company.