In the heart of Belgium, floral designer Emily Avenson has established herself as a creative force, bringing a unique vision and exceptional talent to the world of floral design. In this florist special, you'll be able to explore her distinctive floral design style, her noteworthy contributions to the industry, and the range of workshops and courses she offers to inspire and educate fellow floral enthusiasts.
Meet Emily Avenson the Founder of Fleuropean
Emily Avenson, the mastermind behind Fleuropean, is not just a floral designer but also a farmer-florist and an ardent lover of the great outdoors. Originally hailing from urban California, USA she sought solace and a sense of belonging in the serene landscapes of rural Belgium. It was amidst the rolling fields and fertile soil that Emily discovered her true passion. Nowadays, one of the most important pillars that keep her brand and passion alive is being able to provide and grow her own flowers in her garden. She uses these flowers to create stunning floral arrangements.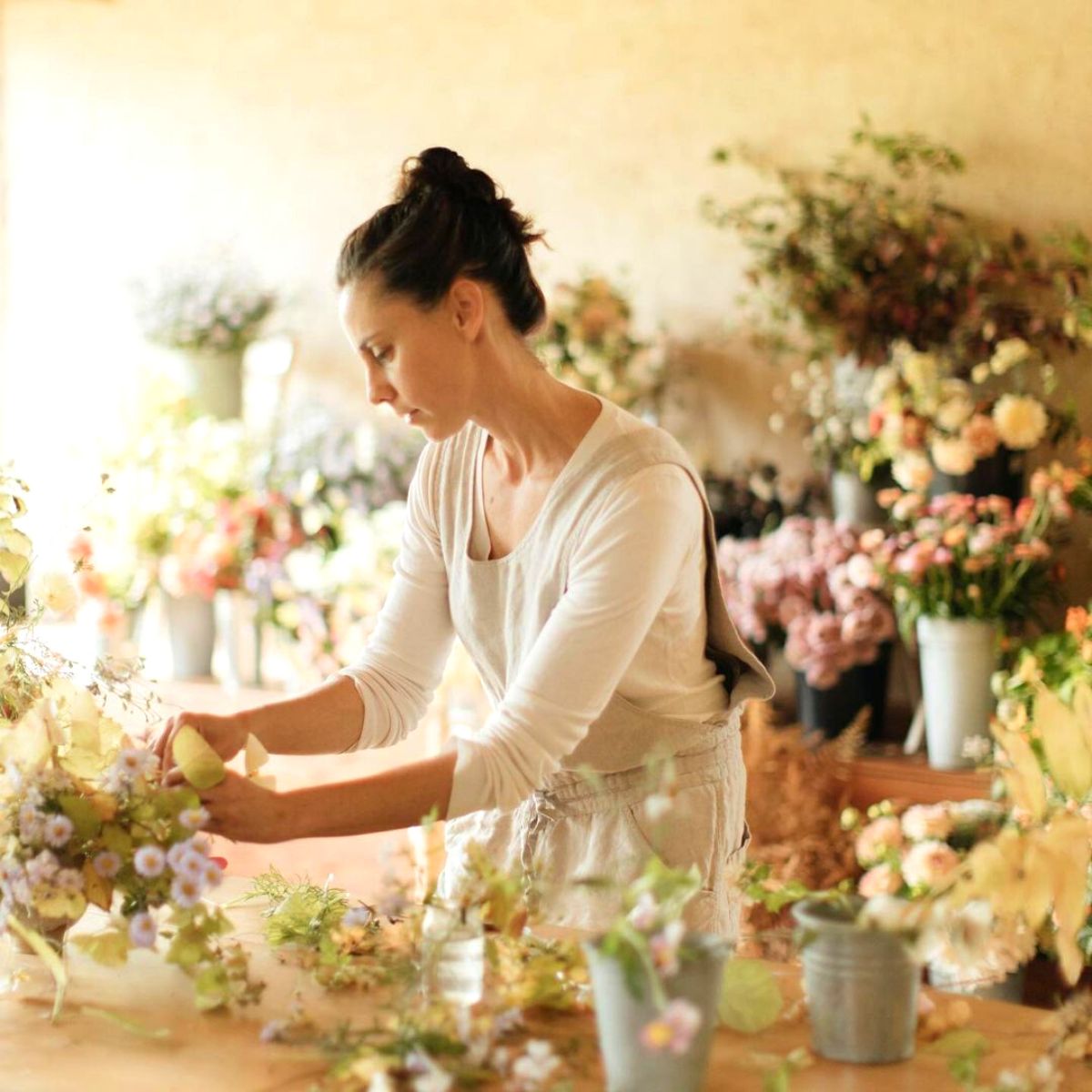 With her hands on the earth and a profound connection to Mother Nature, she cultivated a deep-rooted bond with the floral world. What began as a casual encounter soon blossomed into an all-encompassing love affair, as Emily dedicated herself to nurturing and cultivating a meticulously curated palette of exquisite blooms.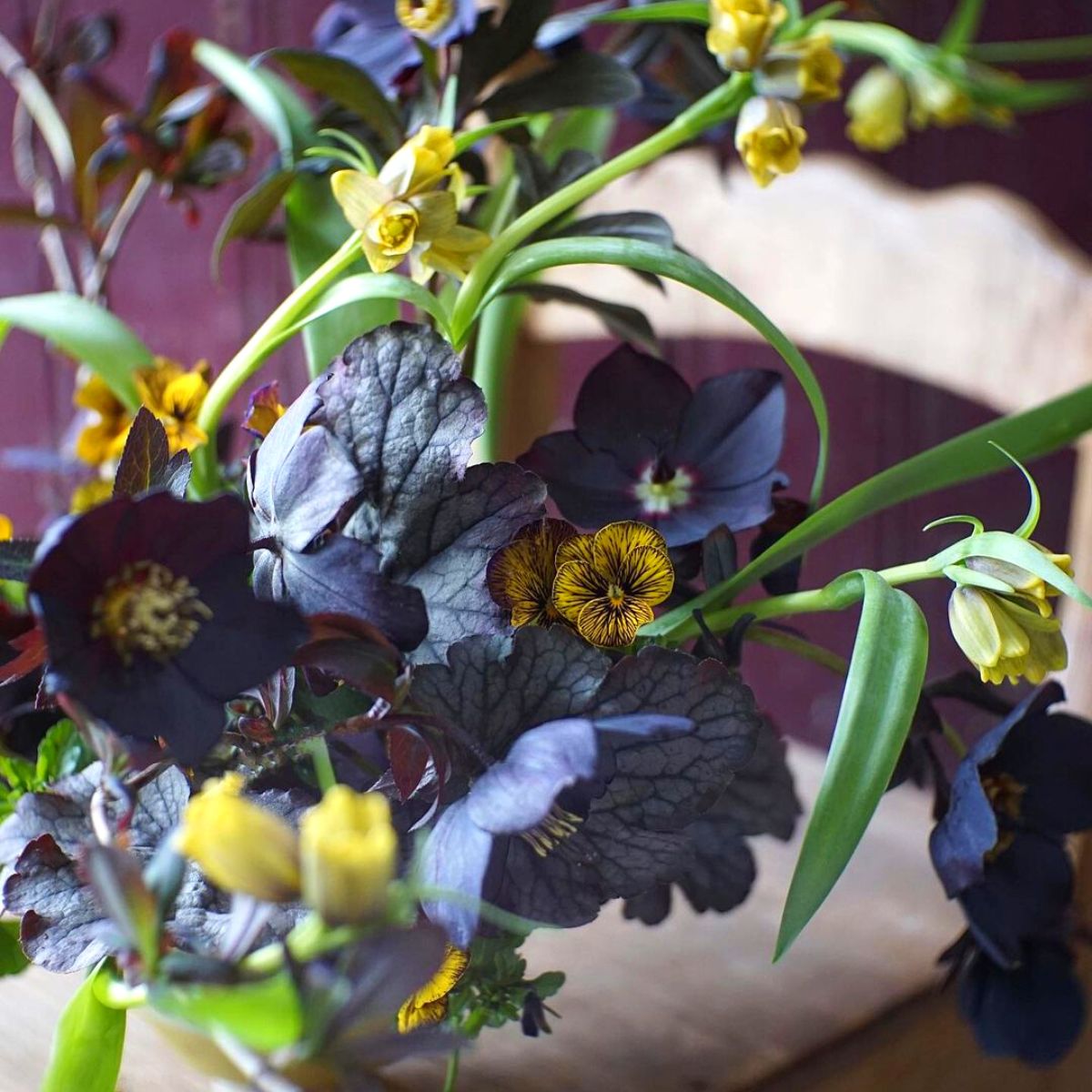 Unleashing Her Artistic Excellence and Devotion to the Natural World
Emily Avenson's journey as a floral designer began with a deep-rooted appreciation for nature's wonders and a desire to translate its beauty into captivating floral arrangements. Through meticulous attention to detail, her designs emerge as stunning works of art that capture the essence of botanical elegance. Emily's commitment to artistic excellence is evident in her ability to fuse colors, textures, and shapes in unique and harmonious ways. What is her style you may be wondering? Keep reading to know more about this florist special!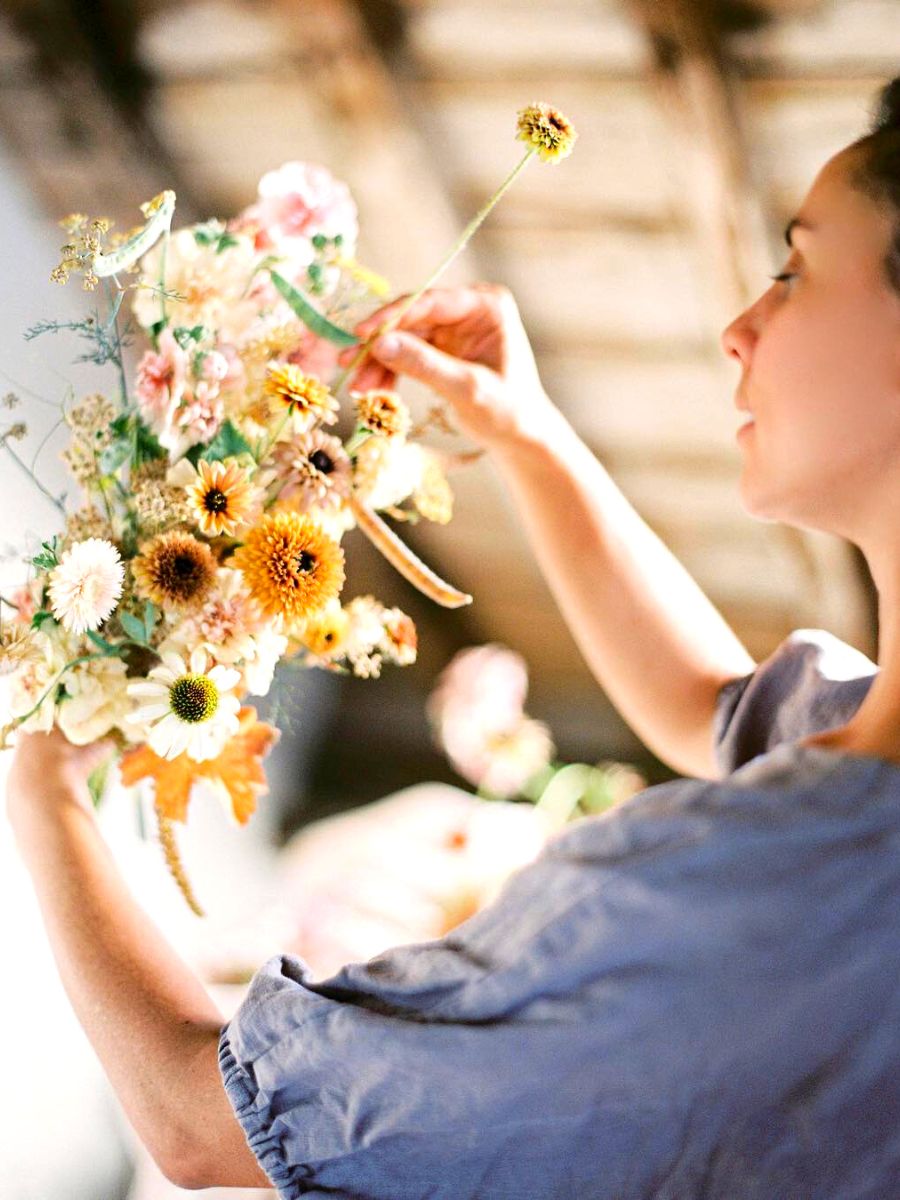 Emily's floral design style can be described as a harmonious blend of classic sophistication and contemporary flair. Her arrangements often feature a balance of lush blooms, delicate foliage, and unexpected elements, resulting in visually striking compositions.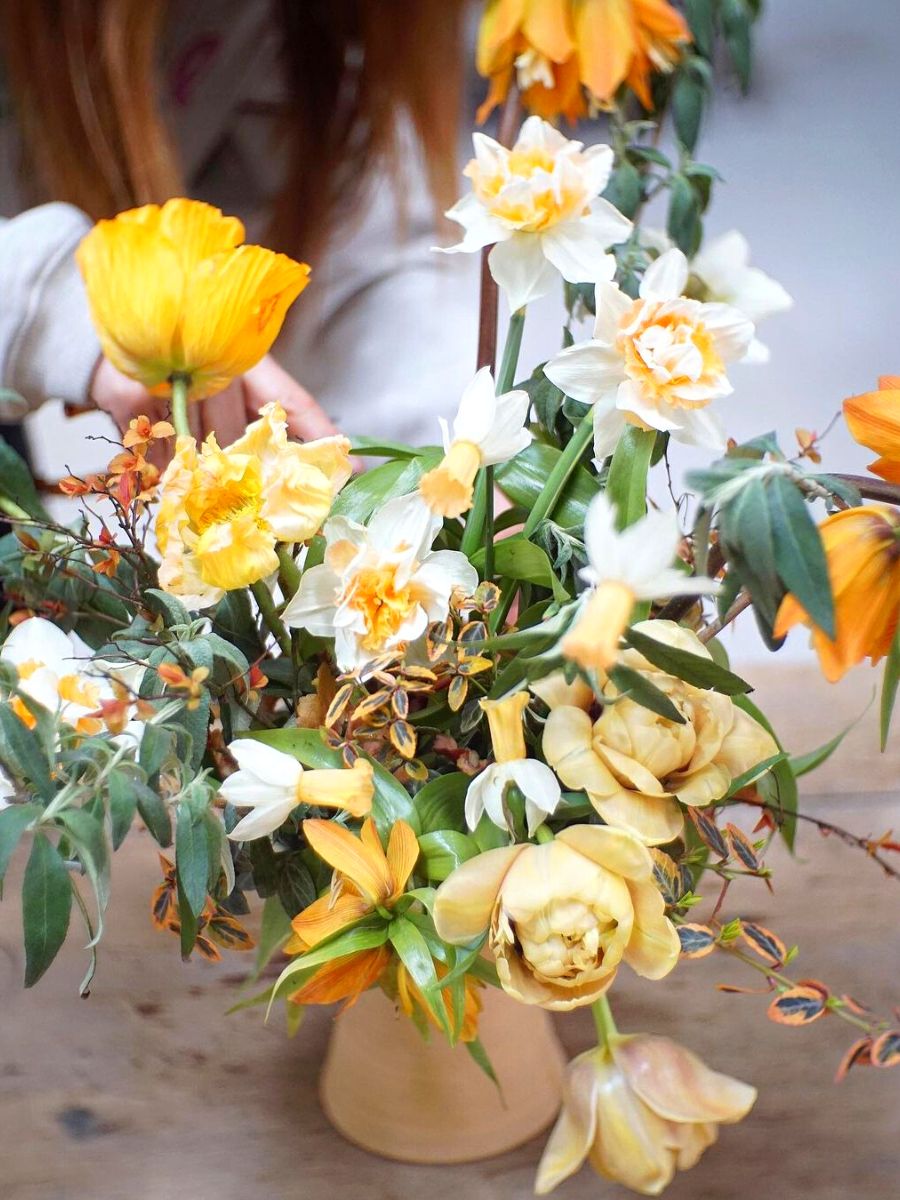 The floral designer's keen eye for color allows her to create palettes that evoke a range of emotions, from vibrant and energetic to serene and ethereal. Each arrangement tells a story, inviting viewers to experience the beauty and wonder of nature through a meticulously crafted floral narrative.
Innovating the Floral Industry One Design at a Time
Emily Avenson has garnered recognition for her innovative approach to floral design. Constantly pushing the boundaries of creativity, she experiments with unconventional materials, architectural structures, and artistic concepts to create one-of-a-kind installations and immersive experiences. Her avant-garde creations challenge traditional notions of floral design, captivating audiences and inspiring fellow designers to explore new horizons.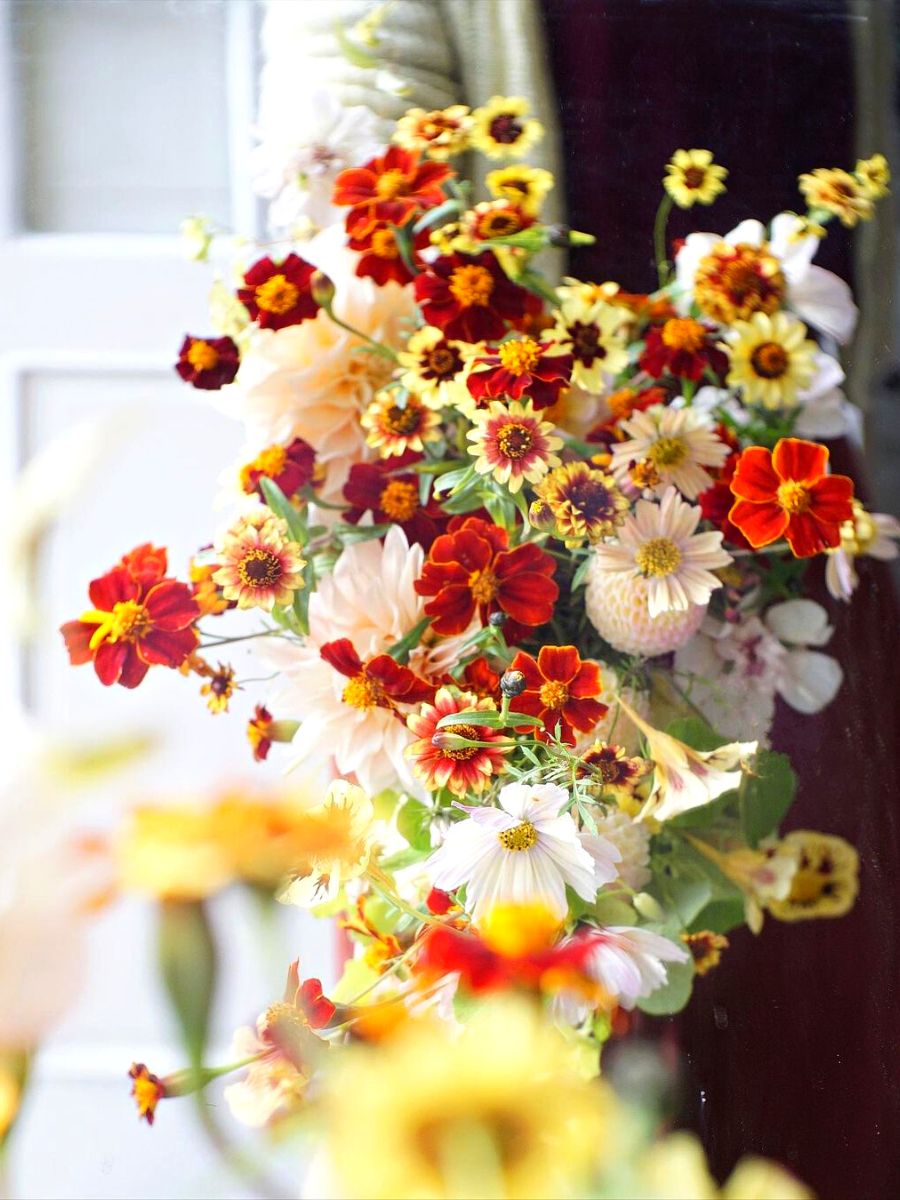 Not only is she a featured floral designer in the industry but she is also a very dedicated educator. Emily Avenson offers a range of workshops and courses to share her expertise and passion with aspiring floral enthusiasts. These educational experiences provide a unique opportunity for participants to learn directly from Emily, honing their skills and expanding their creative repertoire.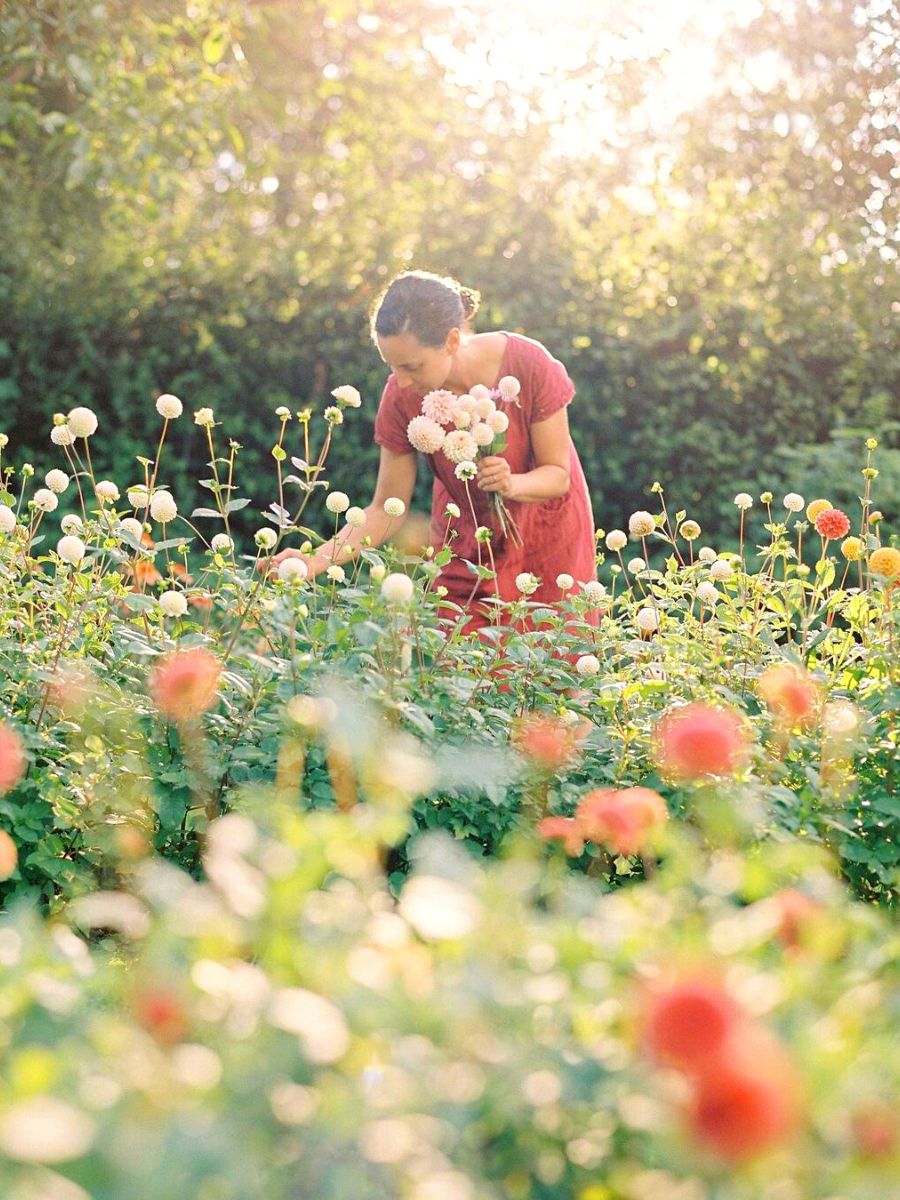 Her workshops cover a wide range of topics, including floral arrangement fundamentals, advanced design techniques, seasonal bouquet making, and floral styling for events. Emily's teaching style fosters a nurturing and collaborative environment, allowing participants to express their individuality and discover their own artistic voice.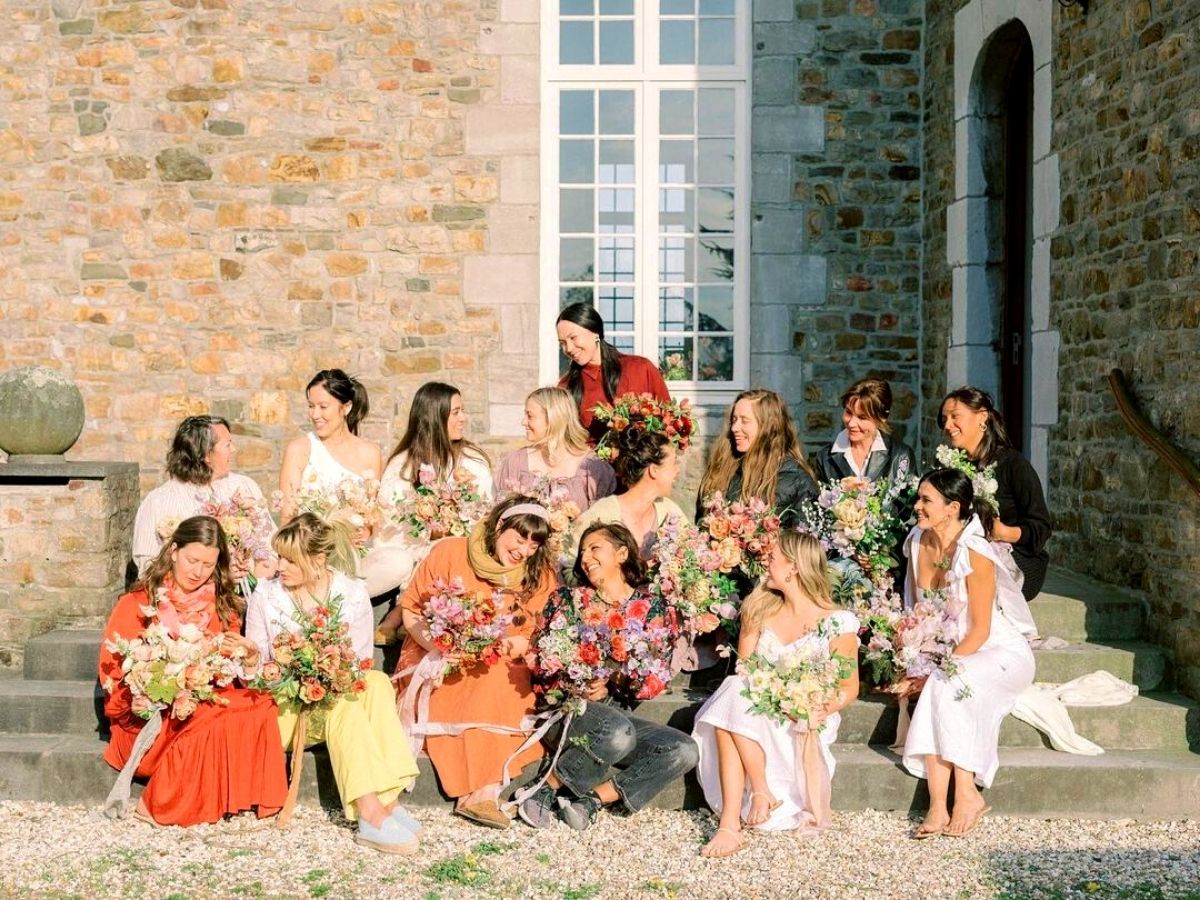 Emily Avenson's Collaborations and Exhibitions
Fleuropean owner Emily Avenson shares that her passion for collaboration has led her to work with a diverse range of artists, designers, and event planners. Through these partnerships, she has created breathtaking floral installations for exhibitions, fashion shows, and high-profile events.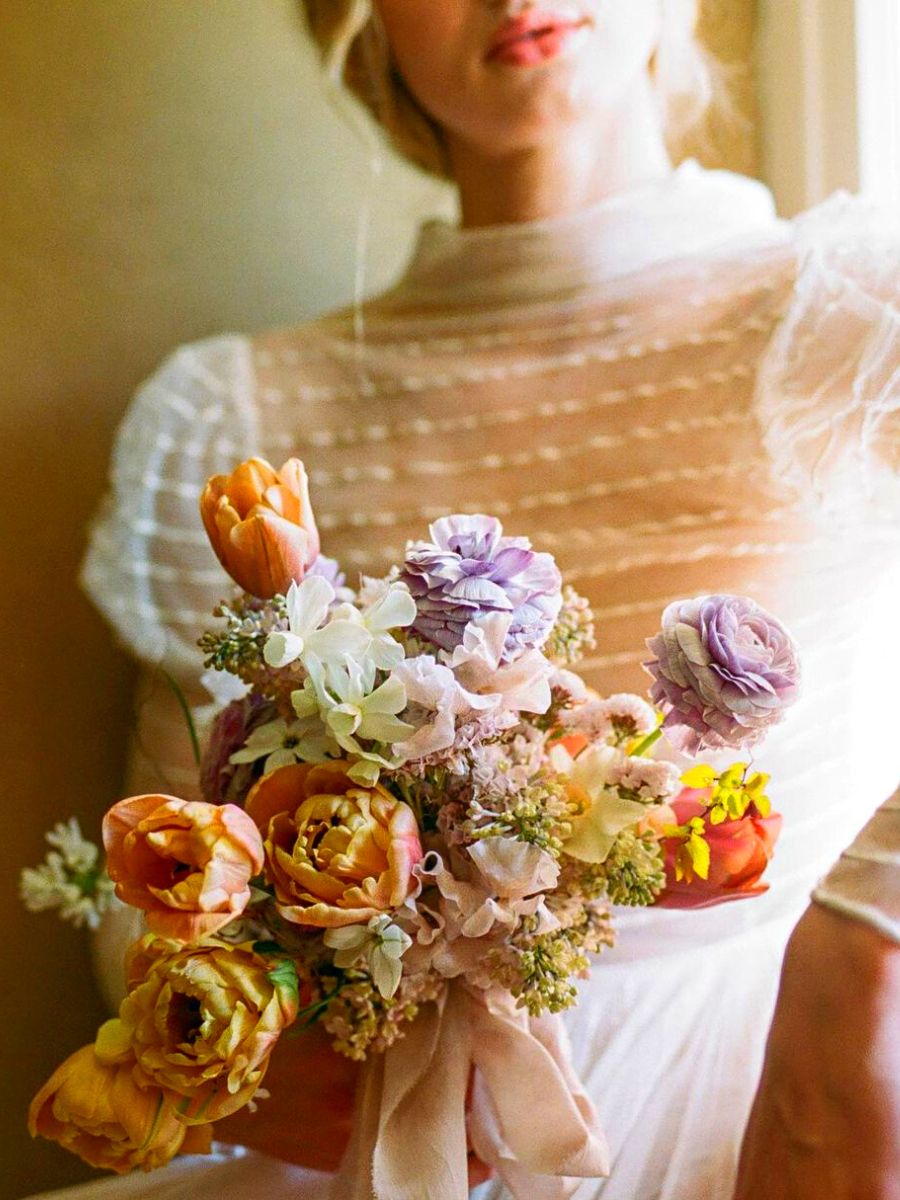 Collaborations provide her with the opportunity to merge different artistic disciplines and bring her unique floral vision to new audiences.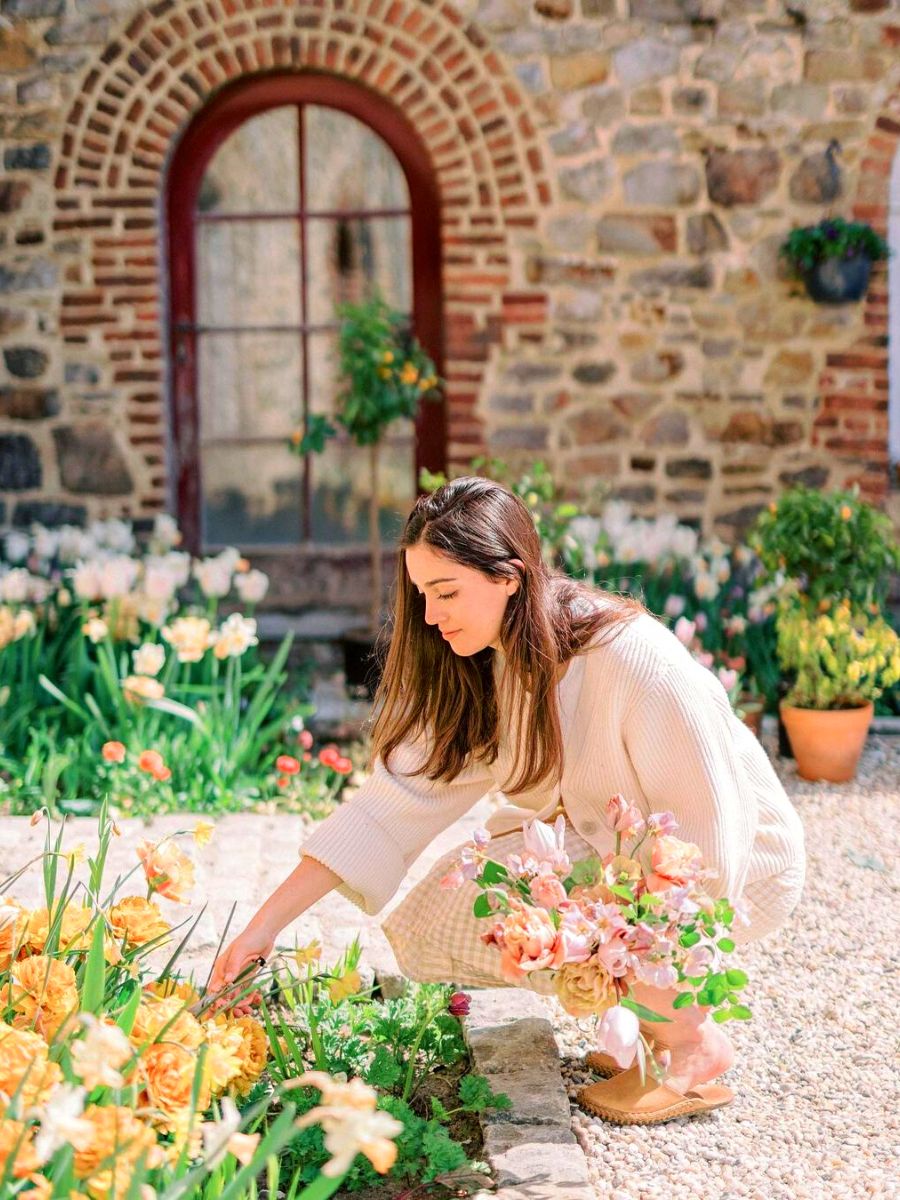 There's a lot more to know about this renowned floral designer and why she is revolutionizing the floral market. If you want to know all the details about her workshops, courses, and overall life, make sure to head to Emily Avenson's website!
Photos by Fleuropean.