Since starting to work with flowers in 1994 at the Four Seasons Hotel in Beverly Hills, and as the Artistic Director of the Four Seasons Hotel George V in Paris, Jeff Leatham has been a sensation worldwide with his floral displays and designs. The rest? The rest is pure magic and you're about to see why in the florist special of the week with Jeff Leatham.
Jeff Leatham - A Renowned Star Florist Around the World
The Four Seasons Hotels (Philadelphia, Beverly Hills, and most famously the George V in Paris) owe their stunning visual identity to Jeff Leatham, the renowned art director of the chain. Jeff Leatham is known and adored by a global community, including the most well-known celebrities in the world like Kylie Minogue, Cher, and The Kardashians, among many others. He was given the title 'Chevalier de L'Ordre des Arts et Letters' for his contribution to the enrichment of French culture and is a publisher of best-selling floral design books worldwide.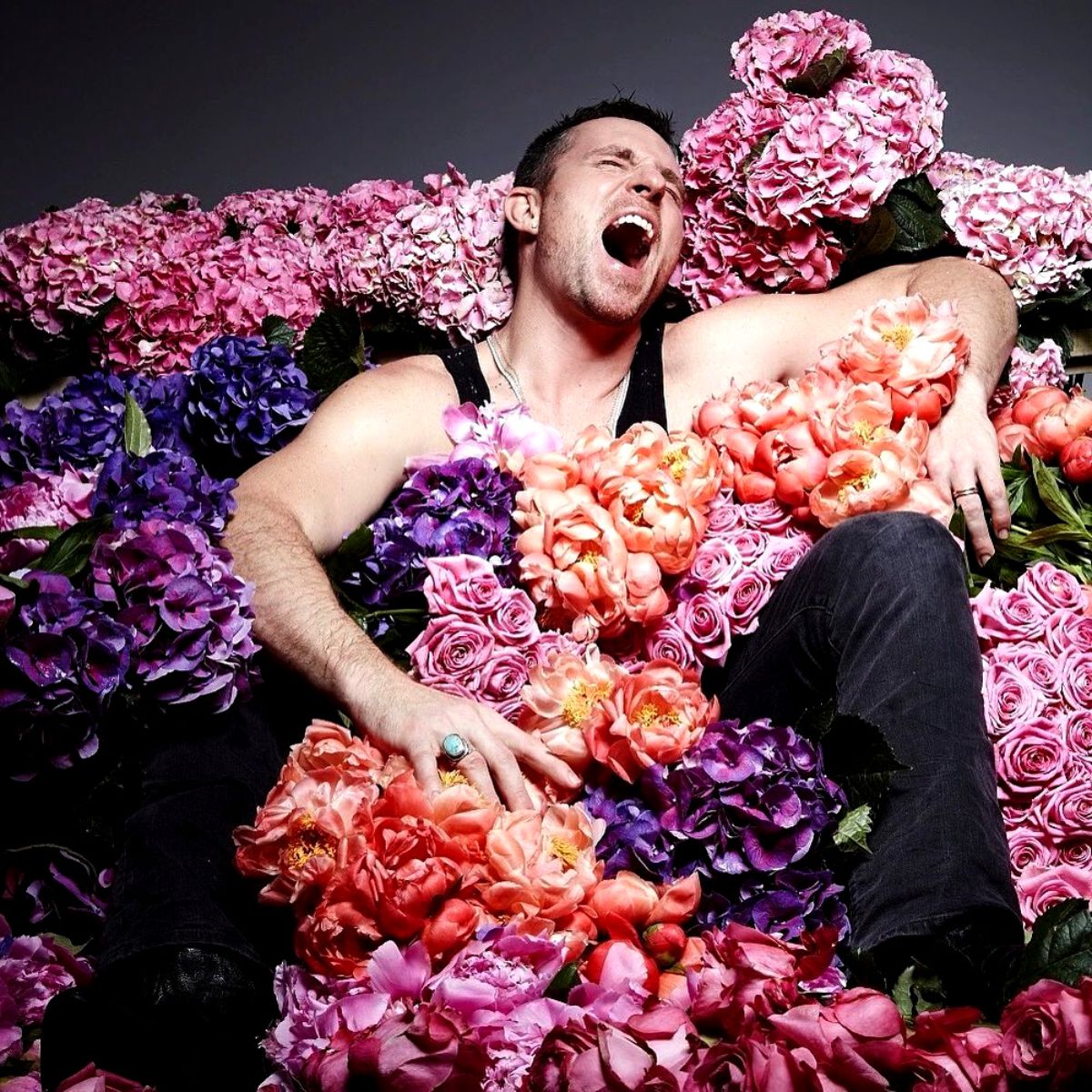 More than just a well-known and talented flower designer, Jeff Leatham is the true master of volumes and colors who approaches his work like sculpture, thinking of his flower arrangements as fleeting works of modern art. His flower creations are stunning, lavish, and utterly fashionable, making them recognizable and deeply admired globally.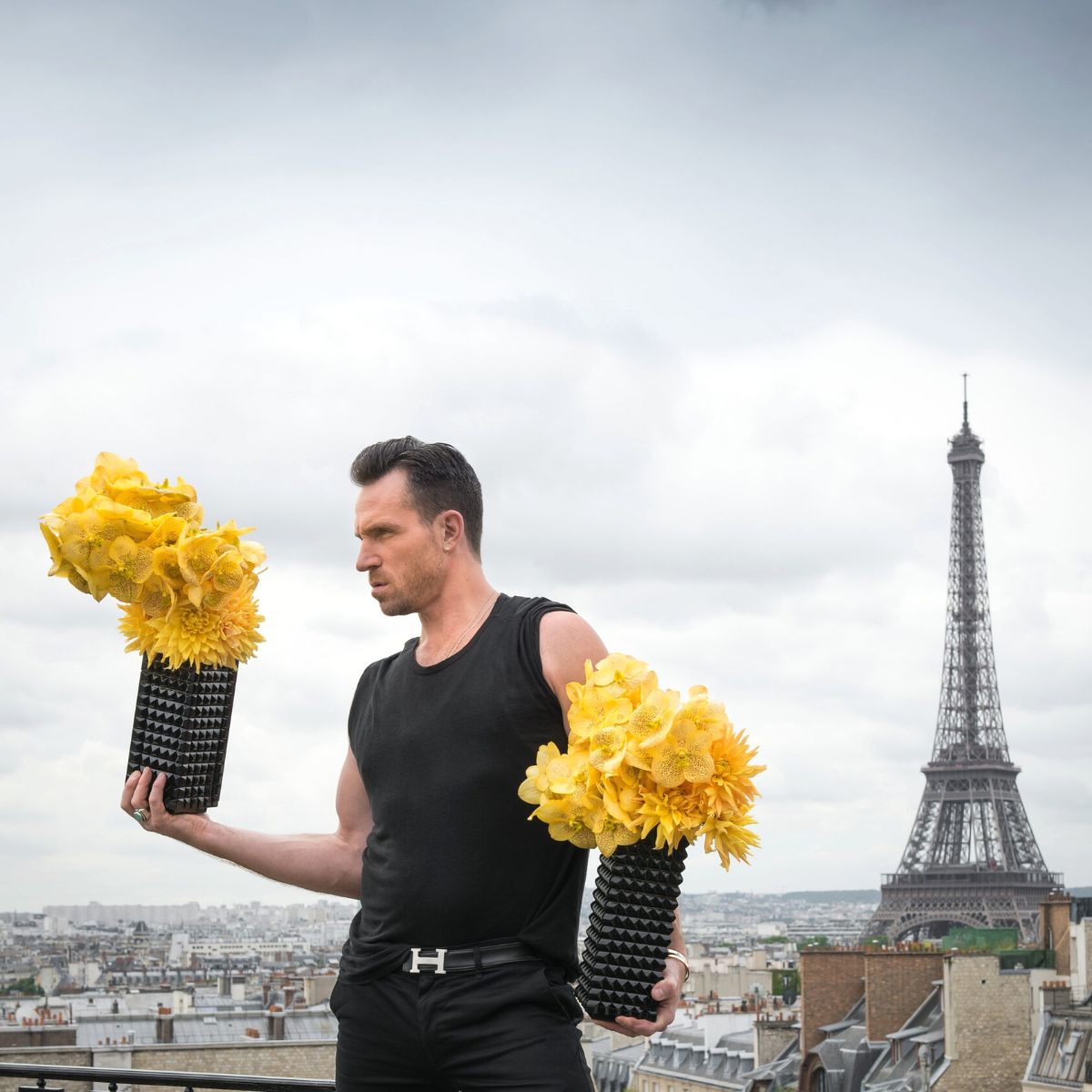 Jeff Leatham's Work and True Love for Flowers
Jeff combines his passion for flowers, people, and design in his artwork. His works make powerful statements by utilizing shape, color, and simplicity to create an impactful result. His flower installations are frequently likened to modern art. Jeff's distinctive designs are always an essential part of the scene, never just a backdrop. They are breathtaking and unforgettable.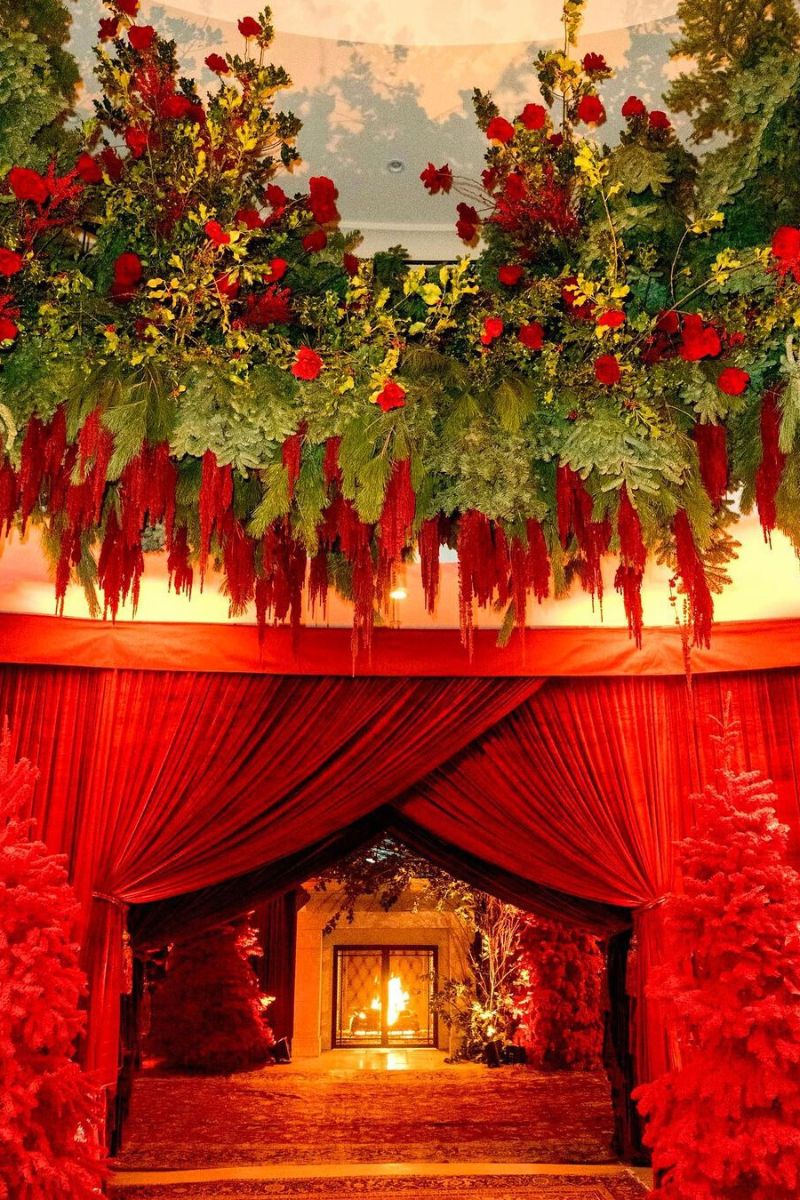 In his publications 'Flowers by Jeff Leatham, Flowers By Design, and Jeff Leatham - Visionary Floral Art and Design', published by Rizzoli, Jeff continues to garner appreciation from all around the world. The documentary series 'Flowers Uncut' which debuted on TLC/Discovery and is currently in syndication and being rerun all over the world, starred Jeff. Additionally, Jeff was mentioned on the Oprah Winfrey Show segment 'Dream Jobs'. All in all, he's a true flower master and the world loves what his magical hands create when touching flowers.
How Did Jeff Start His Floral Design Career?
in a recent interview, Jeff Leatham shared how his dream career in the flower industry started. He was part-time modeling while working retail for the Gap at first instance before he knew what his life would become. After returning from Europe, he was hired by the Four Seasons in Beverly Hills.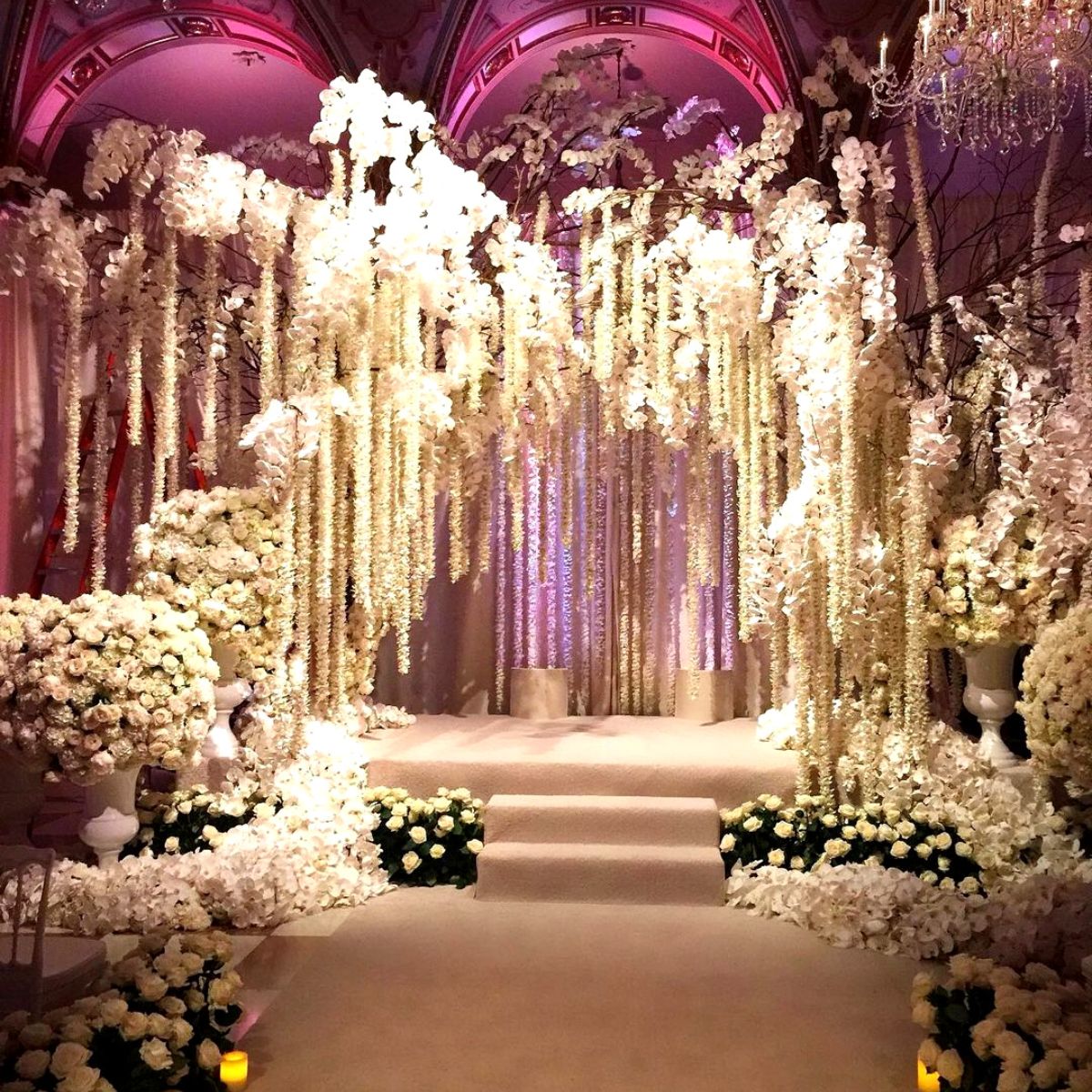 His career began at that point, even though he had never touched a flower before and had never really wanted to work with them. Jeff then started creating large, opulent flower installations because of Four Seasons, which significantly influenced the kind of artist he is now.
The Process Behind Designing a Floral Installation
Jeff Leatham flowers have a very specific process behind every single installation he and his team put together. The most crucial thing to Jeff is really experiencing the space. He's a really visual person, so he can never just work from a picture. Jeff has to actually visit the location and observe the activity going around to further decide the types of flowers and designs he'll be creating and using.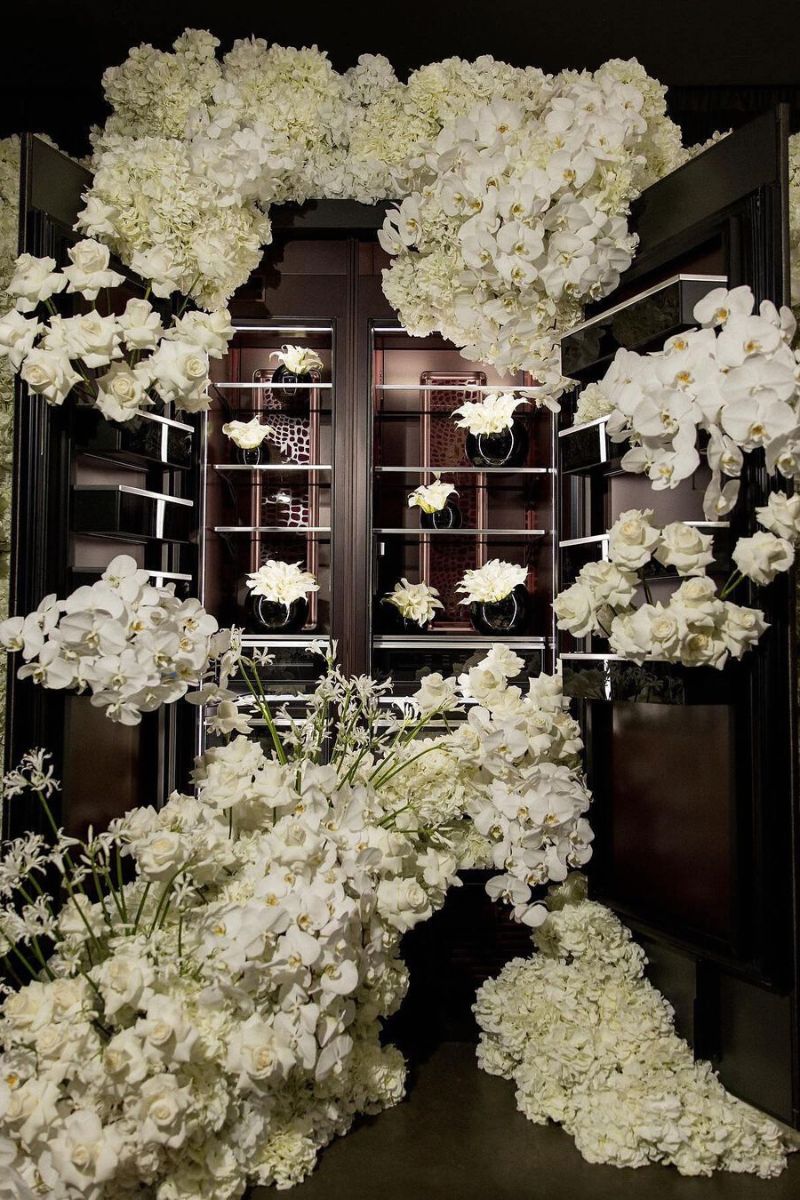 The color is the next crucial element in his opinion; choosing a color that complements the space is vital. Then, Jeff and his team choose the desired shape before deciding on the flowers. People typically assume that Jeff chooses the flowers first, but in reality, he leaves them last.
Highlights in Jeff Leatham's Career
Jeff Leatham has had incredible opportunities to work with celebrities, hotels, and very known brands around the world. He shares that some of his most remarkable work experiences have been working on things like when he opened MoMa in New York.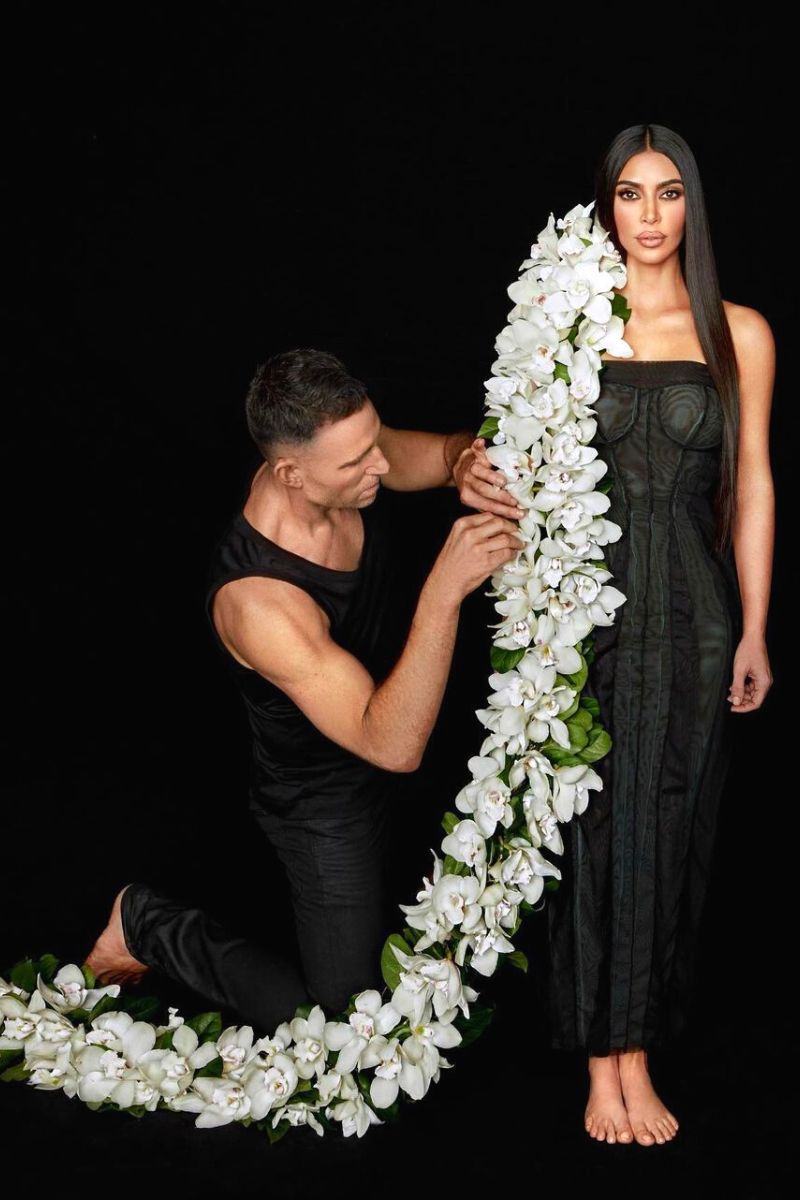 Every job that Jeff and his team do is so iconic and so amazing, so he'd have to say career highlights for him would also be doing Tina Turner's wedding, Chelsea Clinton's wedding, and when he got knighted by France five years ago. Not to mention the fact he's worked with renowned luxury brands such as Alexander Wang, Alexander McQueen, Chanel, Balenciaga, Bulgari, Swarovski Crystal, Givenchy, Ellie Saab, Louis Vuitton, Goyard, Burberry, Waterford Crystal, Dom Perignon, Lexus, and Samsung has commissioned Leatham to design his signature style.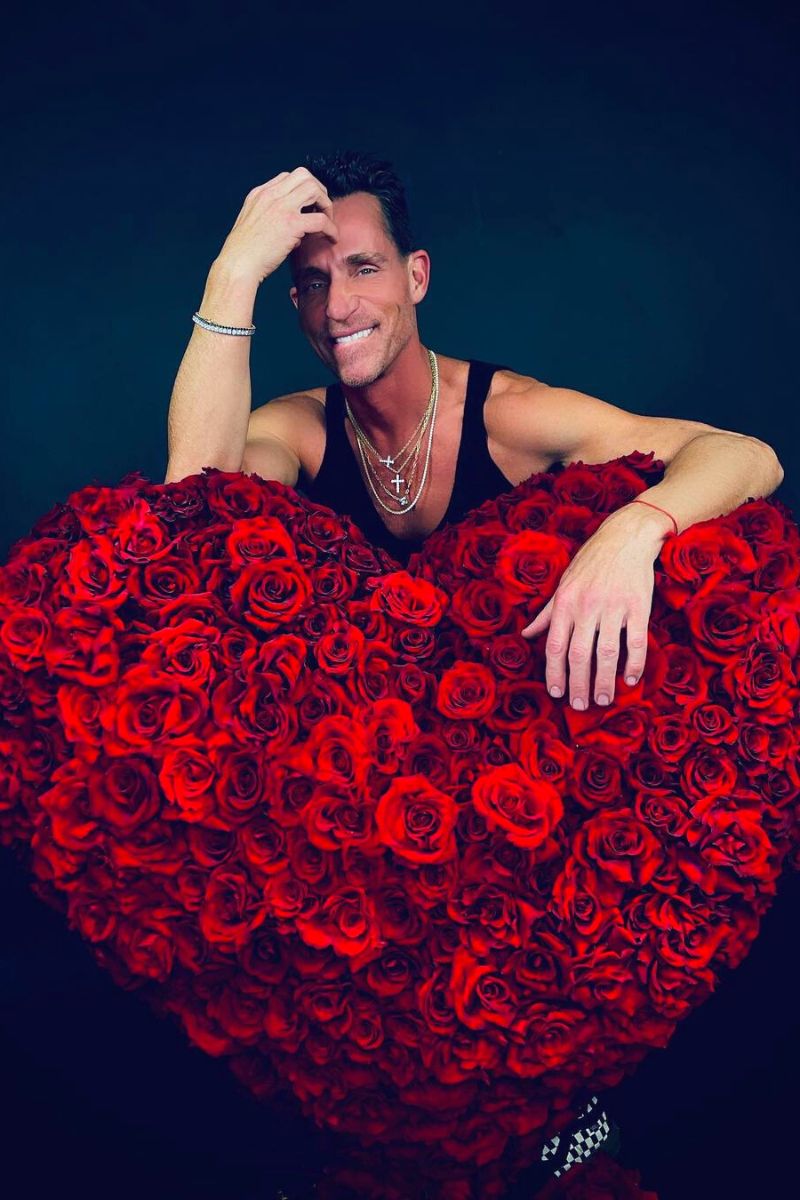 Among the most popular celebrities, he's done floral art for also include Sofia Vergara, Oprah Winfrey, Kylie Minogue, Janet Jackson, Tina Turner, and Nadja Swarovski among many others. If you wish to get inspired by Jeff's work and incredible reviews by celebrities, don't hesitate to visit Jeff Leatham's website.